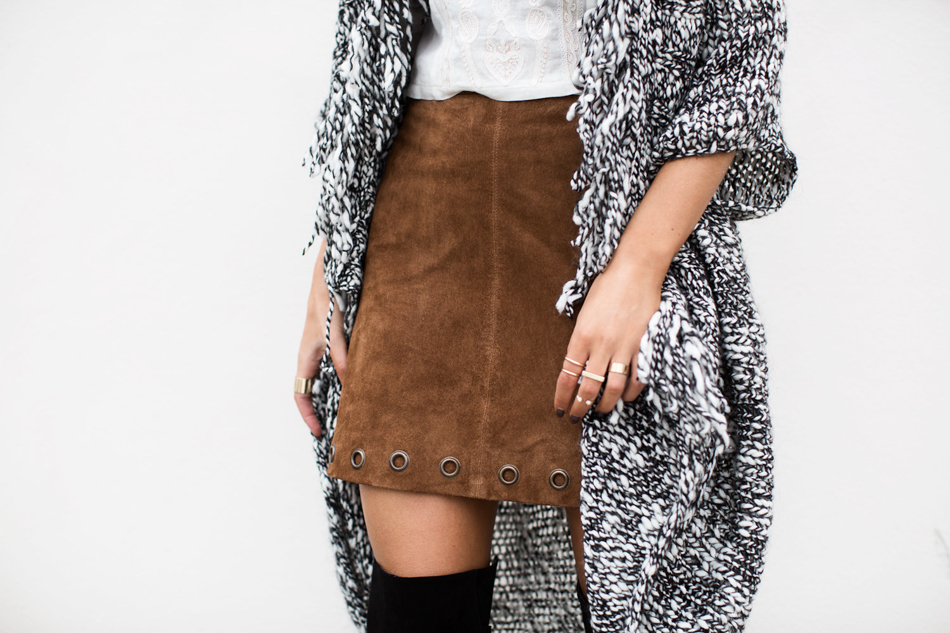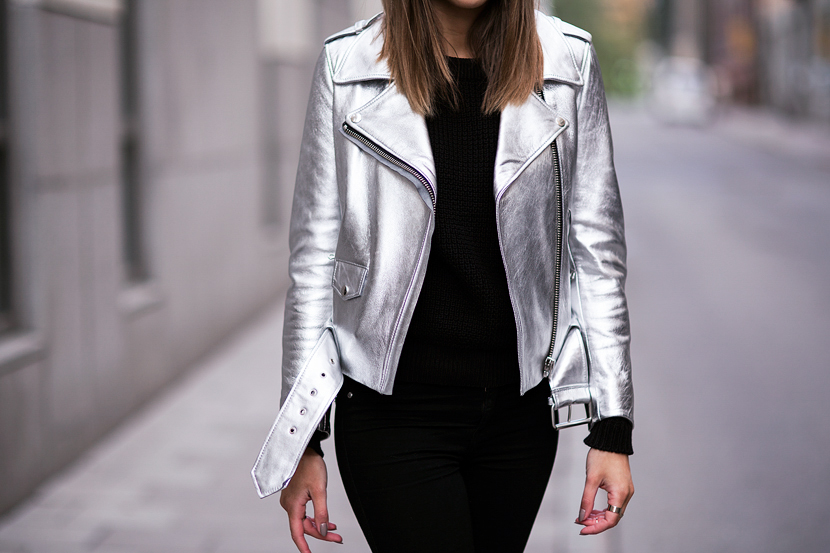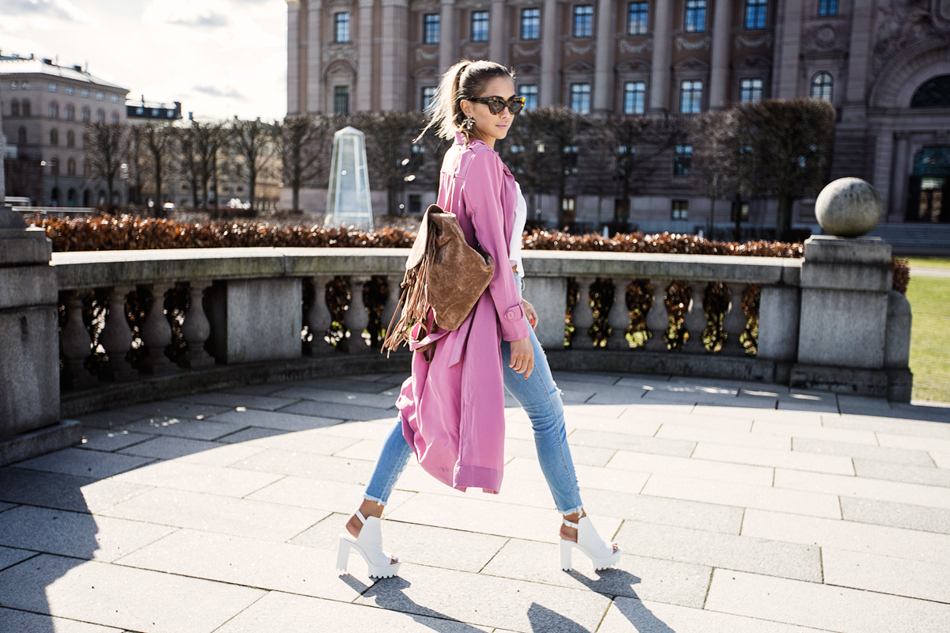 Some of the stuff you can find in my Sellpy store!
Nu klockan 18.00 är det dags igen! Jag har rensat i mina garderober och säljer nu en massa grejer i samarbete med Sellpy, en tjänst som går ut på att de plockar upp kläder/prylar man vill bli av med, fotar och säljer åt en. Det mesta ligger mellan 50-200 kr, men jag säljer även lite dyrare grejer som min silvriga Acne-jacka som jag tyvärr måste säga hejdå till nu (har bara använt den några få gånger, då är det dags att hitta ett nytt hem till den!) Hoppas ni hittar något ni gillar.
Precis som förra gången går hälften av försäljningen till Rädda Barnen. Kram!
// Selling my stuff with Sellpy. Sorry they only ship within Sweden! :/