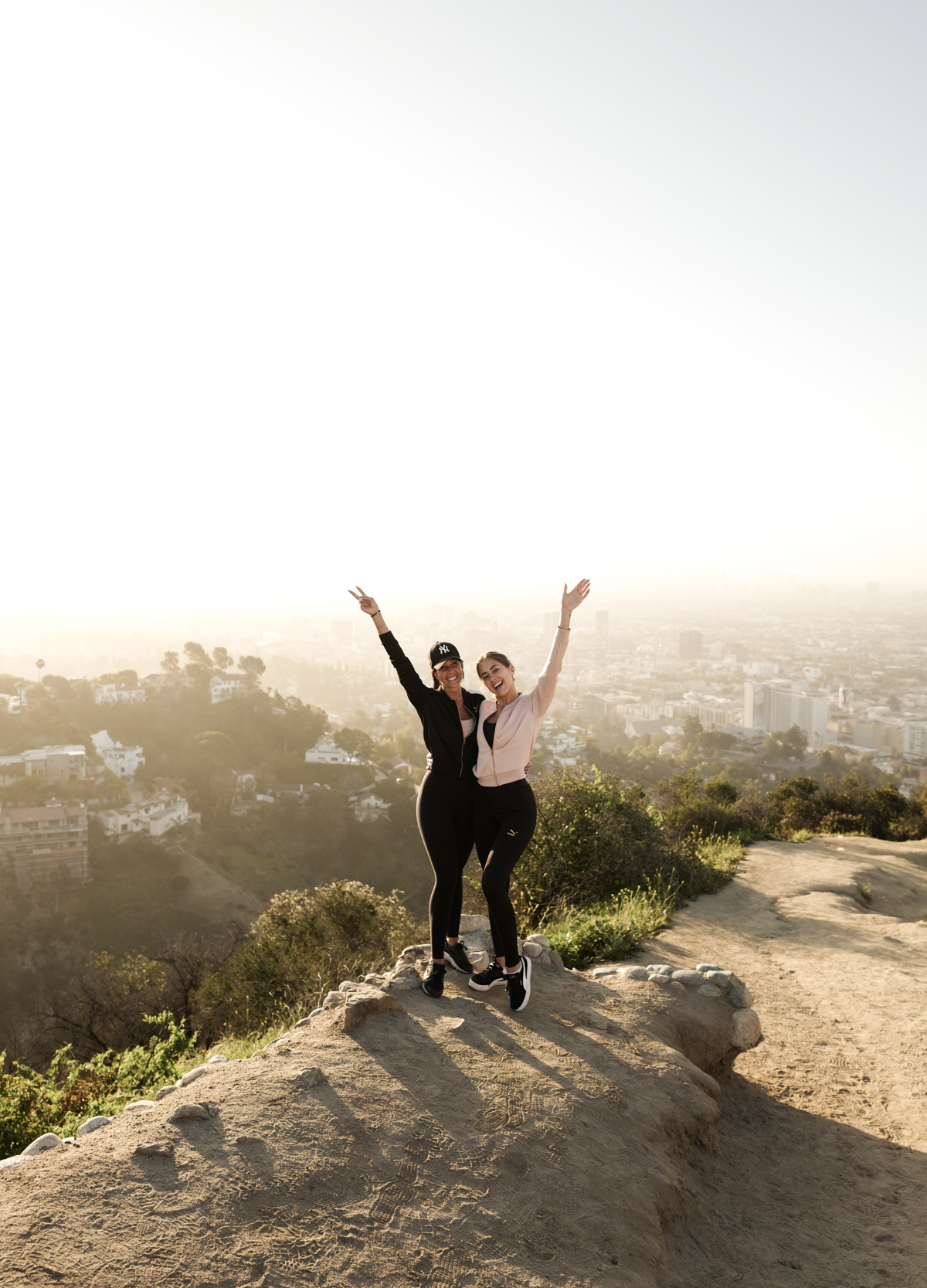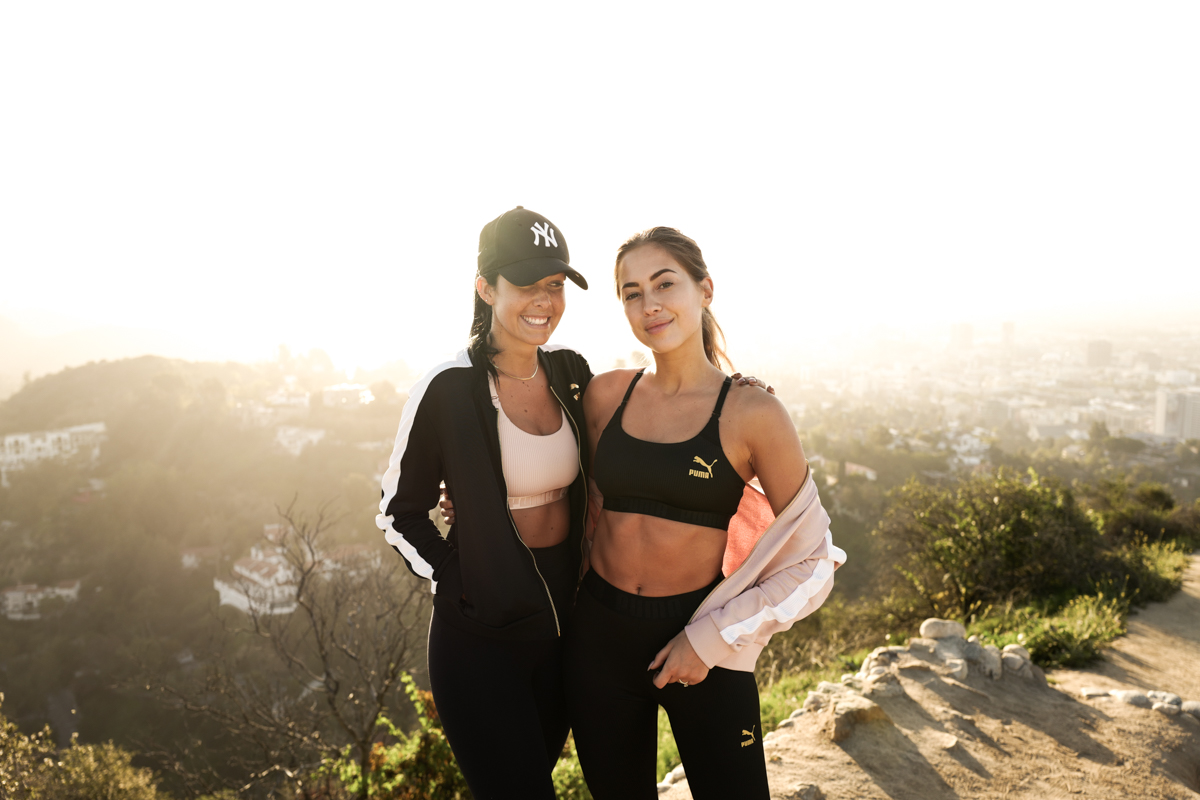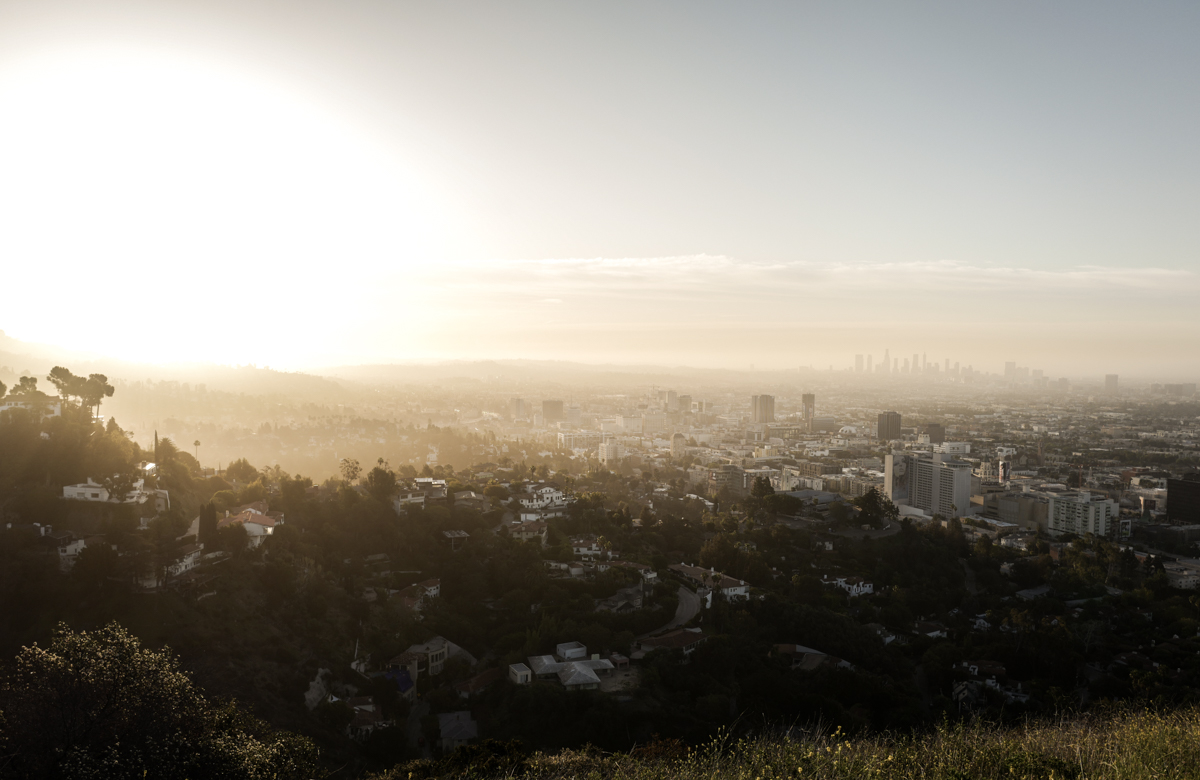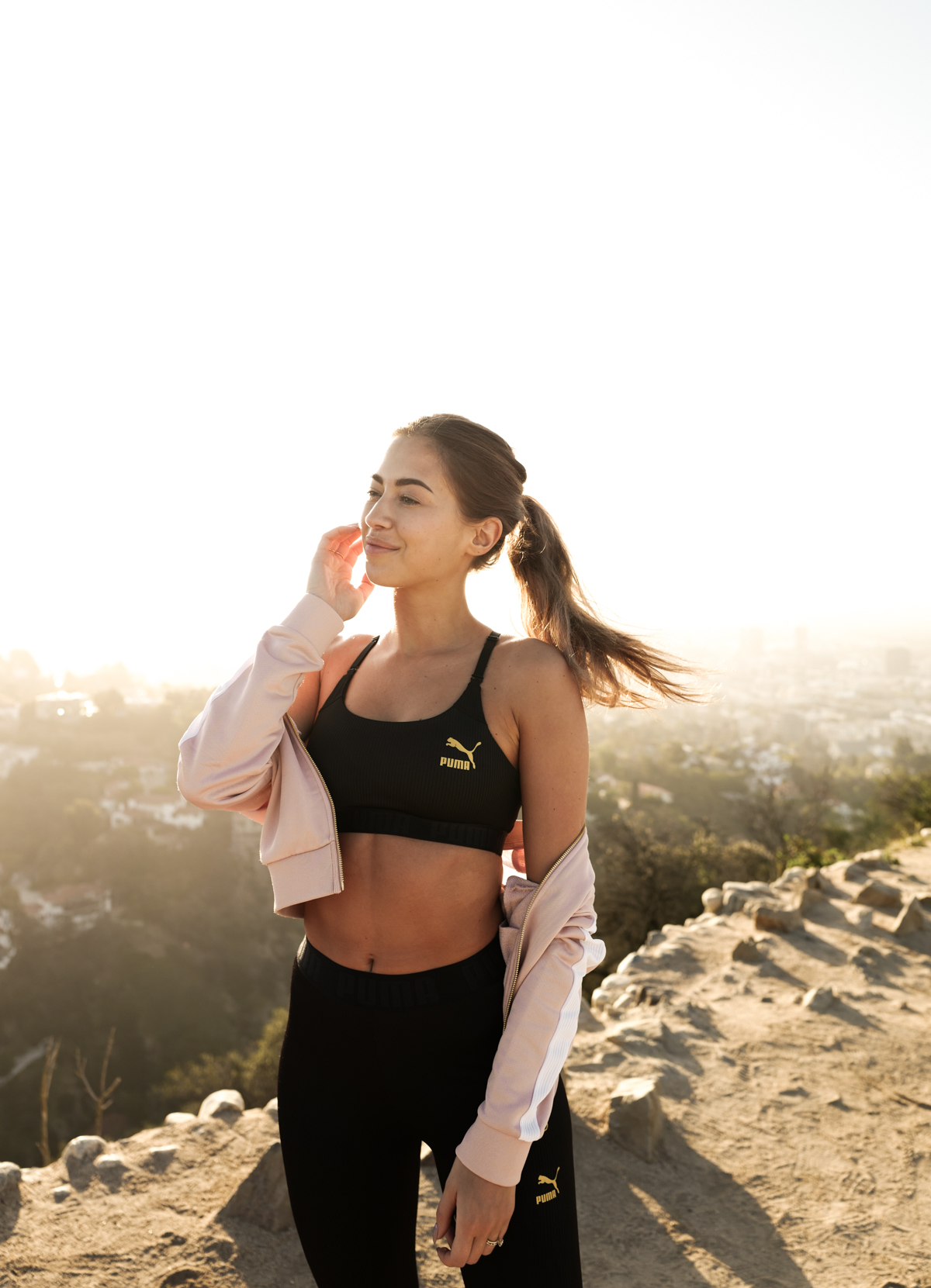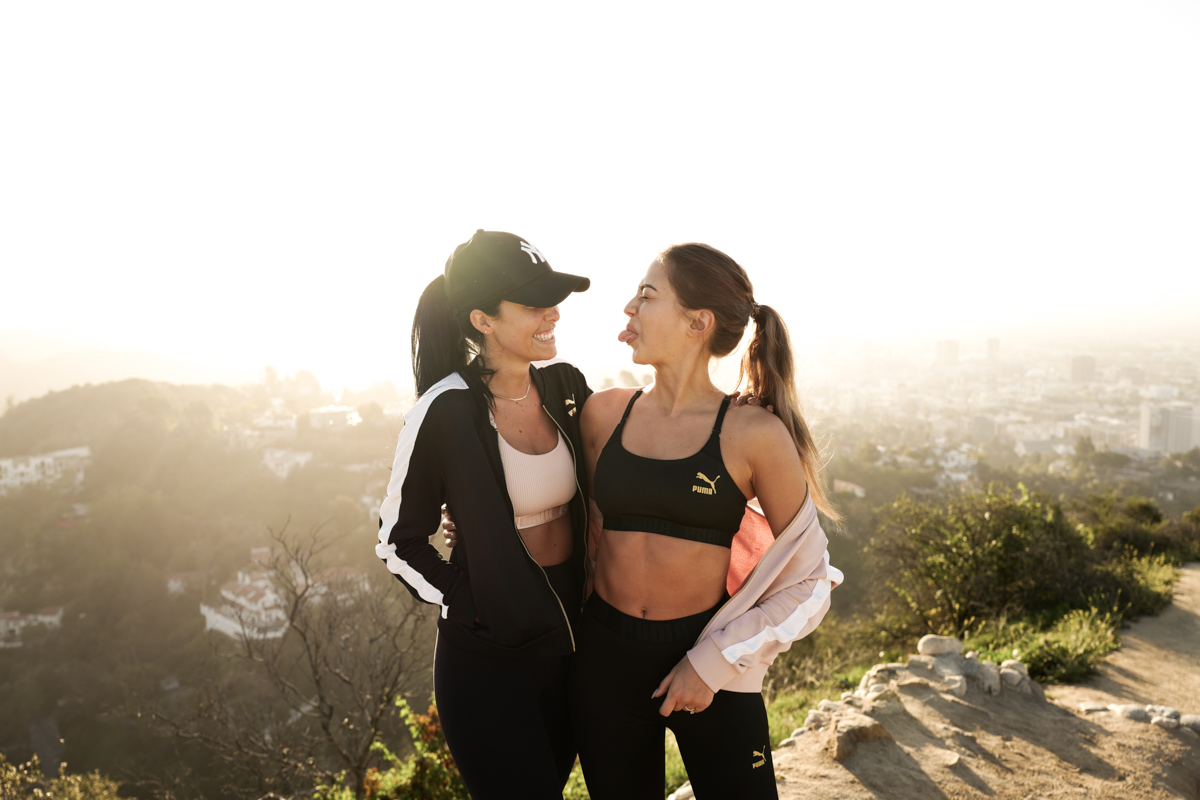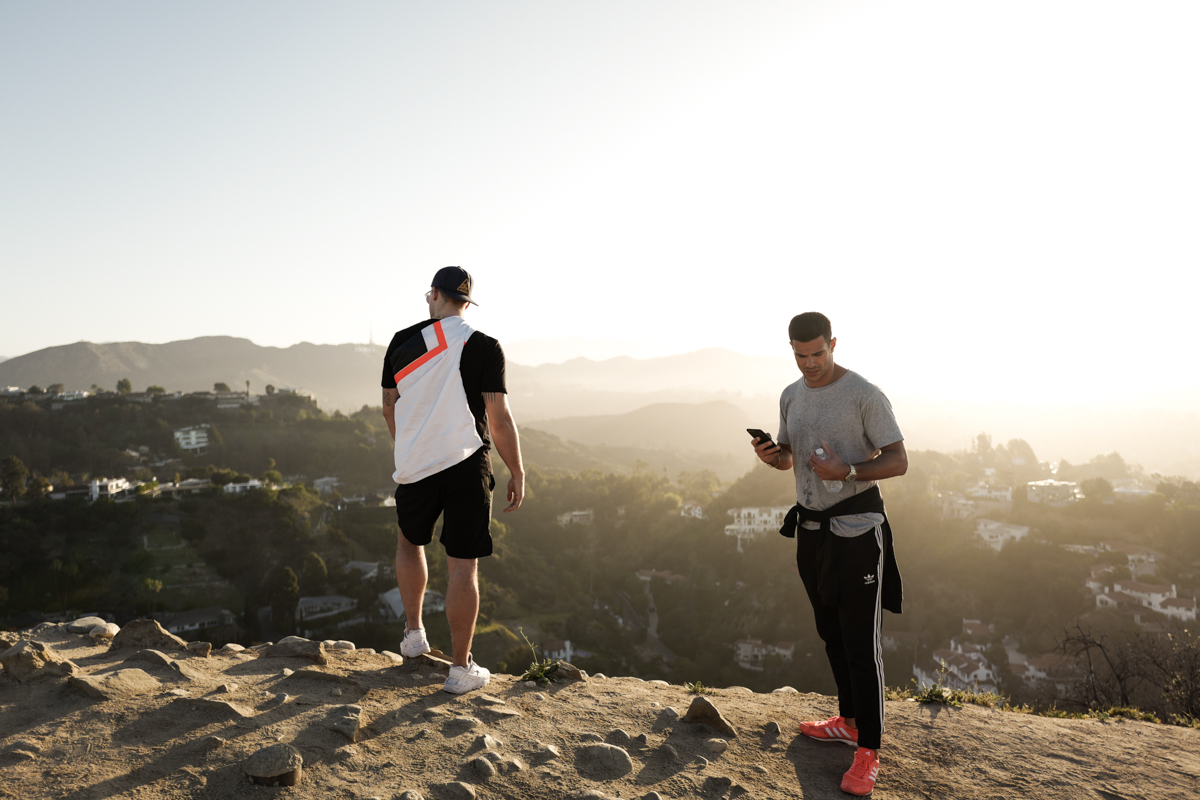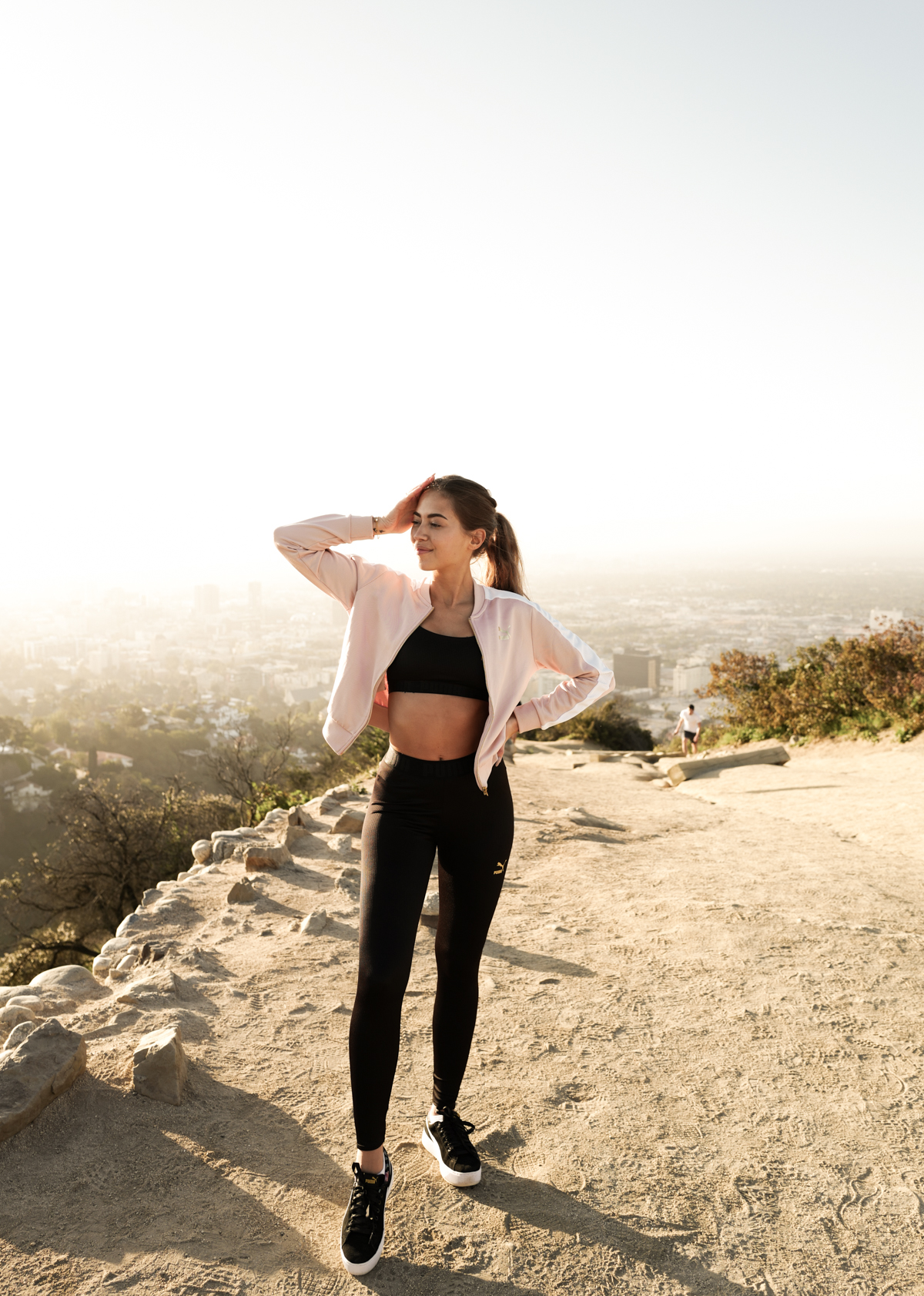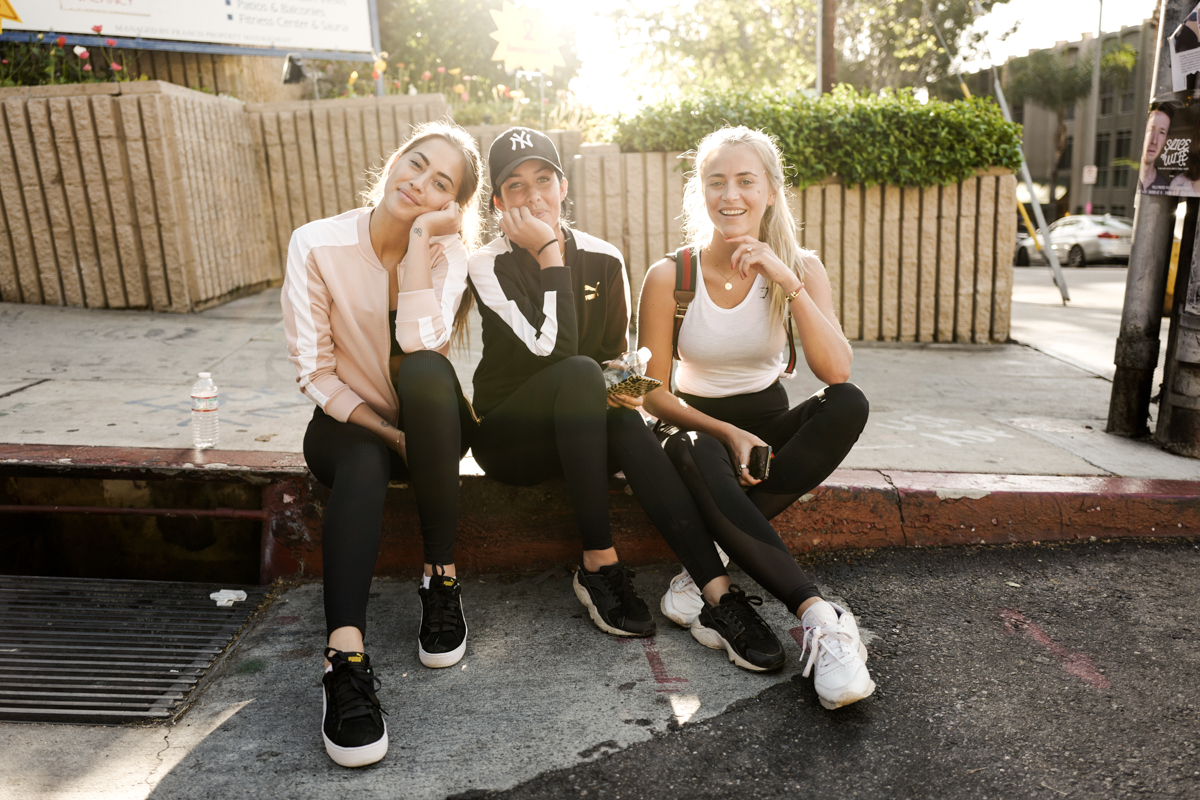 Morning hike in Runyon Canyon with the Swedish crew!
Såhär började vi vår morgon! Vi är massa svenskar här nu för Coachella så vi var typ 12 pers som möttes upp 6.30 imorse för att vandra i soluppgången. Så himla fint var det! Jag var klädd i min nya PUMA-kollektion från topp till tå och Klara matchade med likadan tröja och topp fast i andra färger. Riktiga twins, vi matchar alltid haha och oftast omedvetet. ;-)
Efter hiken åkte jag och Aleks tillbaka till vårt hotell, åt frukost i solen och sedan hjälpte han mig fota ett samarbete. Sen kom Klara över till vårt hotell och så hängde vi vid poolen ett tag innan vi var tvungna att checka ut! Ska berätta om vår kväll sen. Nu är klockan elva på kvällen här och jag måste lägga mig, Aleks ligger redan bredvid och snarkar. :-) Puss!
// This is how we started our morning! We are lots of Swedes here now for Coachella so we were like 12 ppl meeting up at 6.30 am to hike in the sunrise. It was so beautiful up there! I was dressed in my new PUMA kollektion from top to toe and Klara matched with the same sweater and top but in other colors. True twins, we always match haha and most of the time it's not on purpose. ;-)
After the hike Aleks and I went back to our hotel, had breakfast in the sun and then he helped me shoot a collaboration. Then Klara came over to our hotel and we hung out by the pool for a while before we had to check out! I'll tell you about our evening later. Now it's 11 pm here and I have to go to bed, Aleks is already snoring next to me. :-) xx