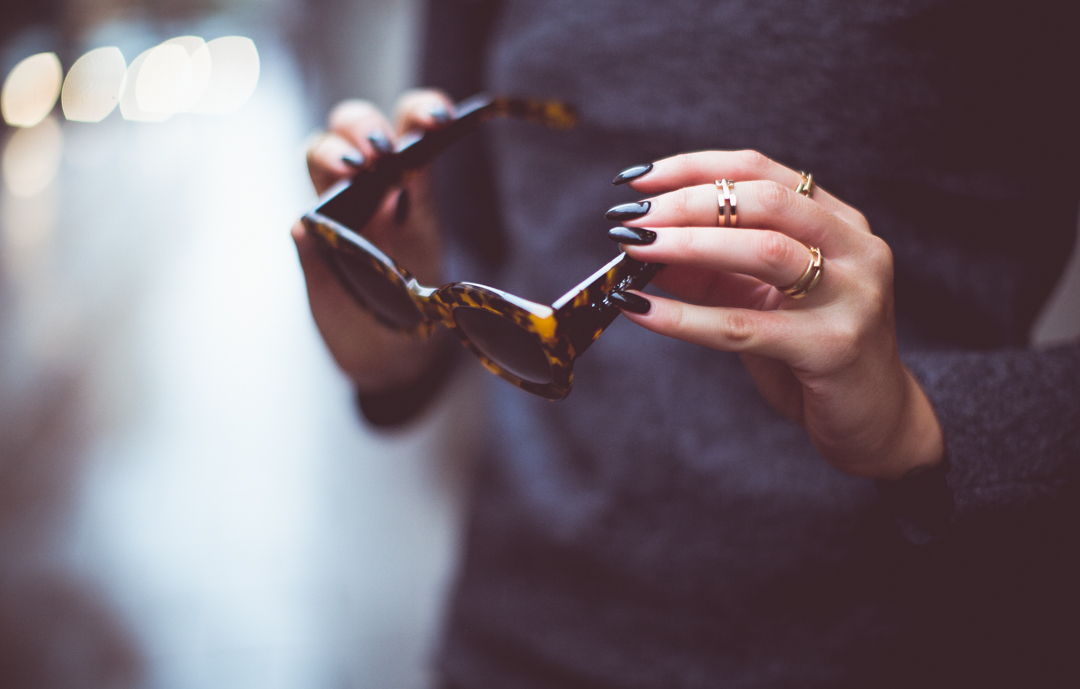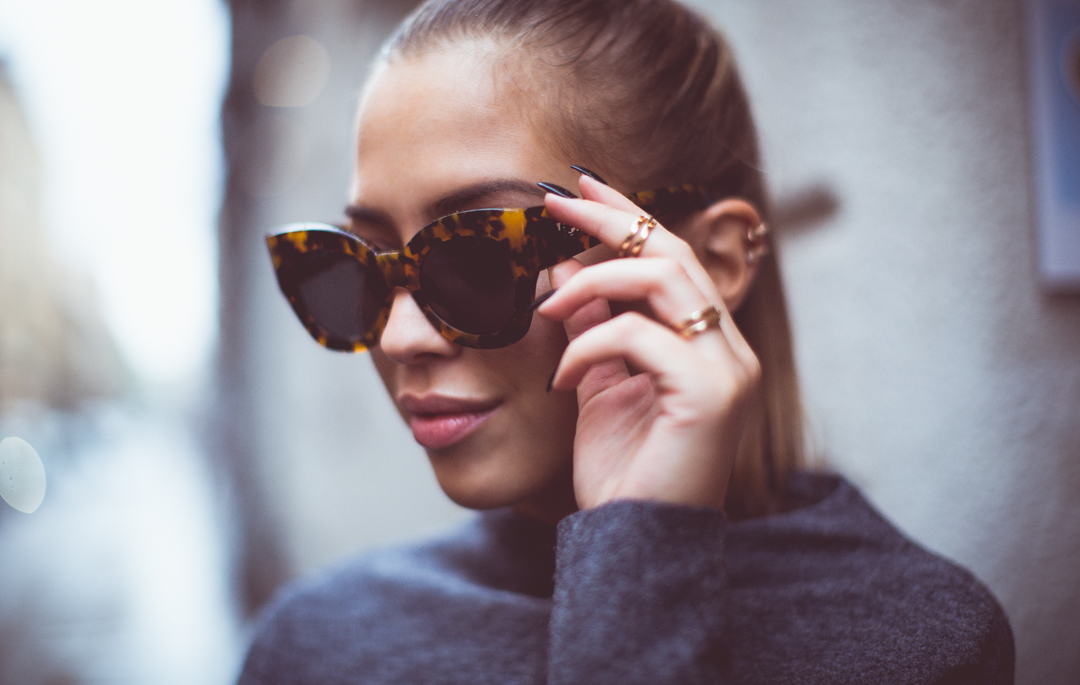 Nya fräscha brillor från Karen Walker! Ni hittar dem hos kyssjohanna.se :-)
Fotade lite med Rami idag men självklart började det ÖSA ner så fort vi kom ut.. Det slår verkligen aldrig fel haha. Vi få se hur bilderna blev. Nu ska jag iväg och köpa lunch! Kom precis tillbaka till kontoret efter att ha varit och tränat med Tove, sprang lite på bandet + ett core-pass. Har haft sån jäkla mensvärk hela morgonen men träningen hjälpte. Jag minns i skolan när mensvärk var ett sätt att slippa undan idrotten.. Man fick gå en promenad istället och då gick man raka vägen in i skogen för att smygröka. Haha.. Hur är det nu, ungdomar? Slipper ni gympan om ni säger att ni har mens?
// New fresh shades from Karen Walker! Get them at kyssjohanna.se :-)
Took some photos with Rami today but OFC it started to rain like hell as soon as we got outside.. Always the same haha. We'll see how the photos turned out. Now I'm gonna go and buy some lunch! I just got back to the office after a workout with Tove, did some running and then a core workout. I've had a horrible menstrual cramp this morning but the workout helped. I remember in school when menstrual cramps was a way to get out of gymnastics.. They told us to take a walk instead but then we went straight into the woods to smoke. Haha.. What's it like now, kids? Do they let you skip gymnastic class if you have your period?