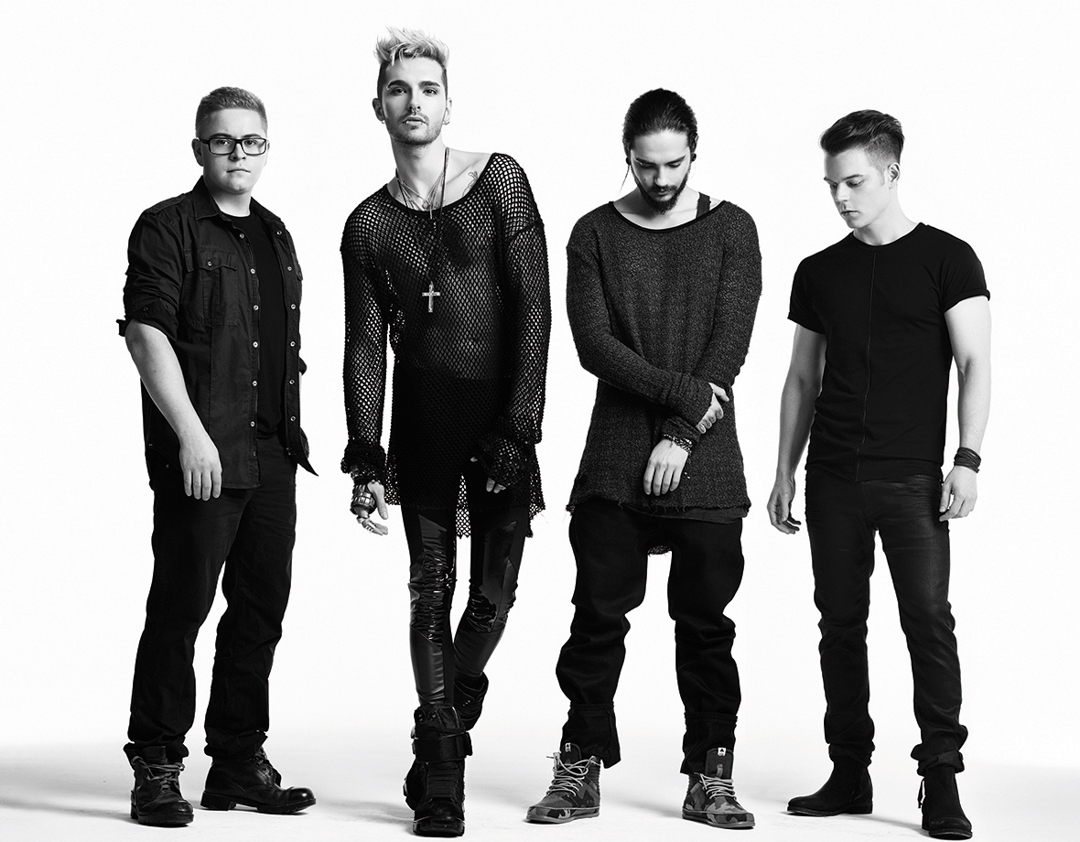 Ni har väl inte missat att Tokio Hotel är tillbaka? Jag är helt besatt av nya albumet Kings of Suburbia, känner mig som 17 igen haha. Vilka minnen man har kring det här bandet! :-)
Eftersom att jag vet att jag hade en hel del TH-fans här förut så tänkte jag dra igång en liten tävling tillsammans med Universal Music. Första pris är ett Kings of Suburbia deluxe album. Sedan har vi även 9 vanliga KoS-album att dela ut, så totalt 10 vinnare. För att vara med och tävla ska ni skriva en kommentar till detta inlägg och berätta om ert bästa TH-minne. Mitt är utan tvekan en av de två gångerna jag fick sitta ner med grabbarna och snacka med dem (intervju för MTV). Herre vad lycklig jag var haha.
Tävlingen avslutas imorgon!
// I hope you haven't missed that Tokio Hotel is back? I'm totally obsessed with their new album Kings of Suburbia, I feel like 17 again haha. Got so many memories about this band! :-) Since I know I had a lot of TH fans here I thought I could do this little give away together with Universal Music. First prize is a Kings of Suburbia deluxe album. Then we also have 9 regular KoS albums to give away, so a total of 10 winners. To join this competition write a comment to this post and tell me about your best TH memory. Mine would be one of the two times I got to sit down and talk with them (interview for MTV). God I was so happy haha.
I will pick 10 winners tomorrow!