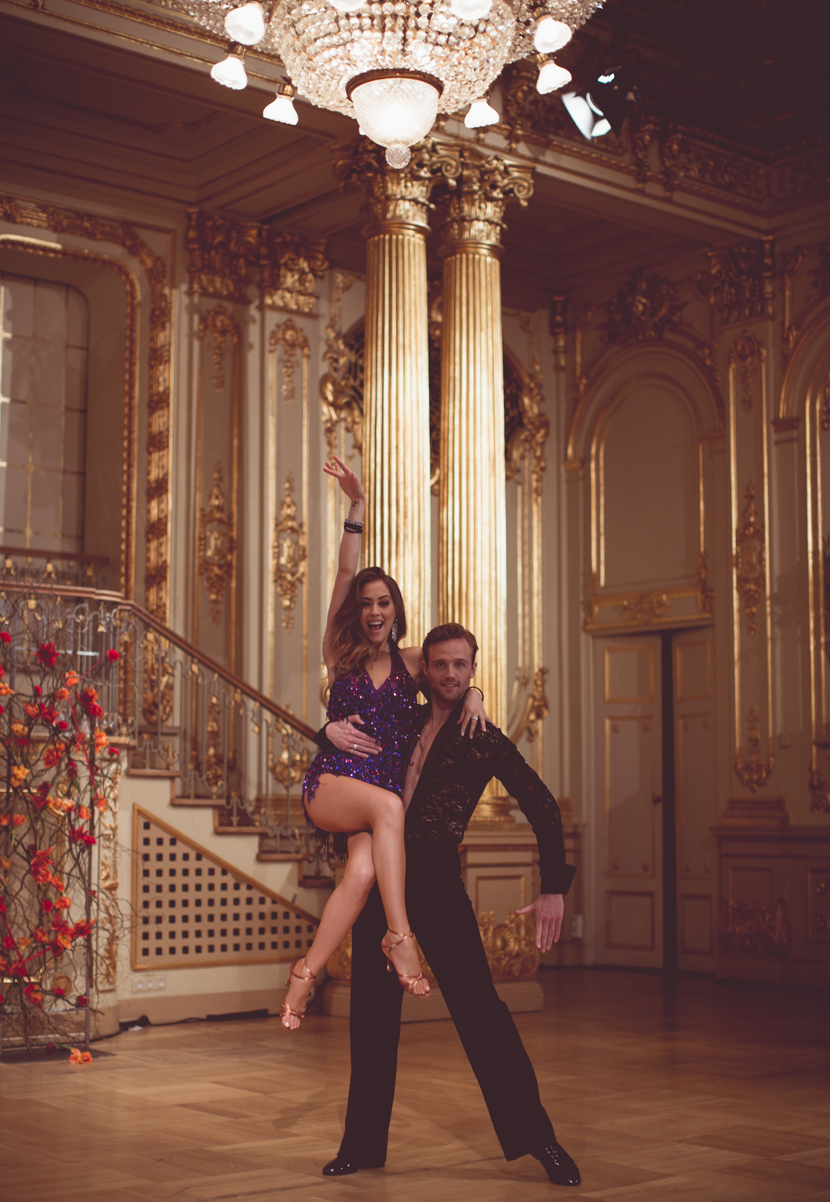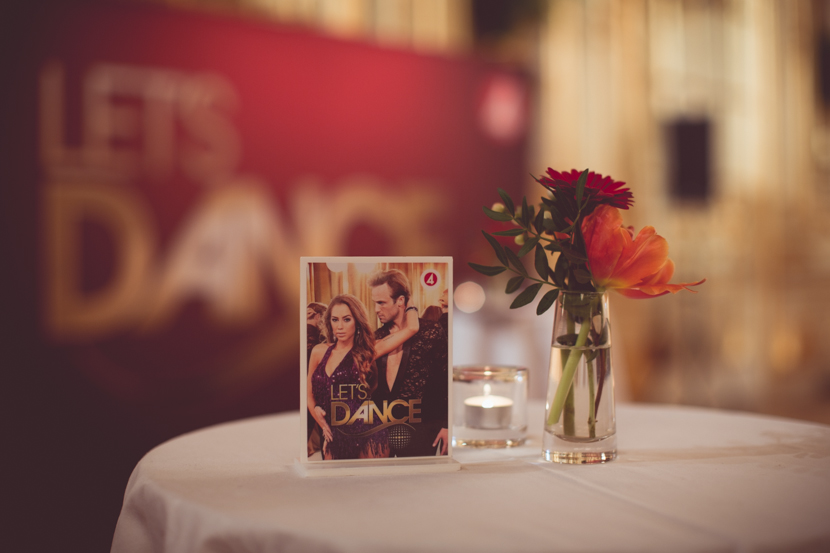 Vi försöker få dem att byta den "officiella bilden" på oss, vi ser ju så jäkla sura ut haha! Vi som alltid är så glada.
Idag har vi träffat all press! Gjort intervjuer, tagit bilder etc. Jag träffade även på massvis av frusna läsare utanför, så goa ni var!! :-) Helt sjukt att det bara är 3 dagar kvar! Jag är svinnervös men det känns så skönt att ha er vid min sida. ♥
Nu sitter vi i Filmhuset och väntar på vår tur att filma lite grejer.. Det är mycket väntan men som tur är så har man härligt sällskap. När vi är klara här ska vi iväg och träna några timmar!
// Today we met with all the press! We did interviews, took photos etc. I also met a lot of readers outside, they we're so sweet!! It's crazy that it's only 3 days left! I'm really nervous but it feels great to have you by my side. Now we're in the studio waiting for our turn to record some stuff.. It's a lot of waiting but luckily I have great company. When we're done here we're gonna go and dance for a couple of hours!