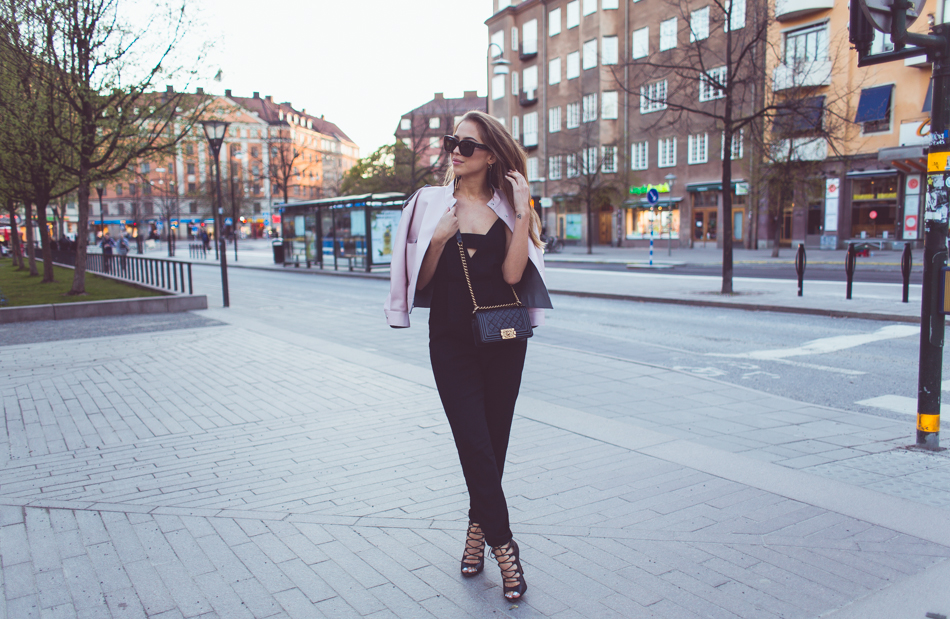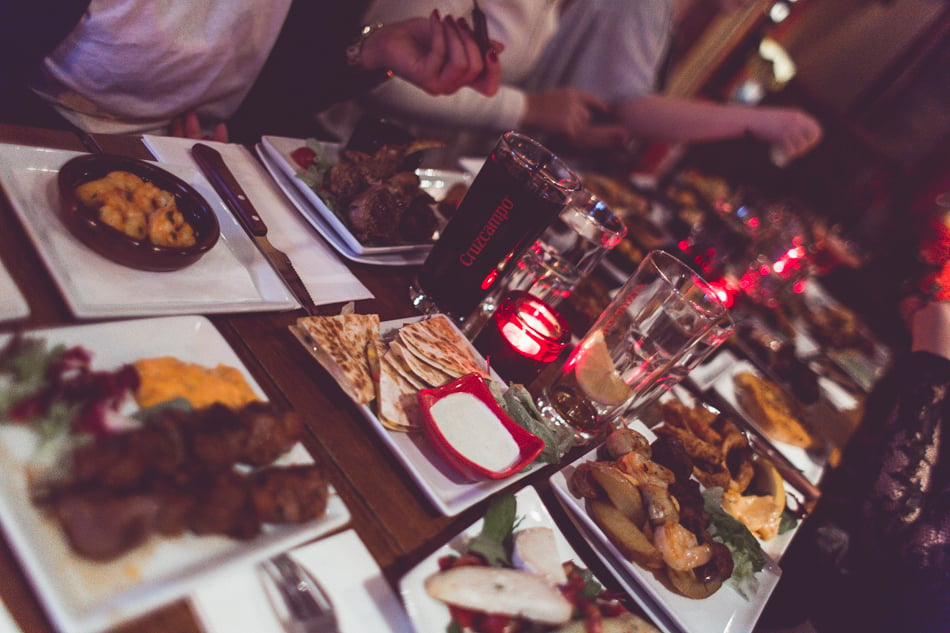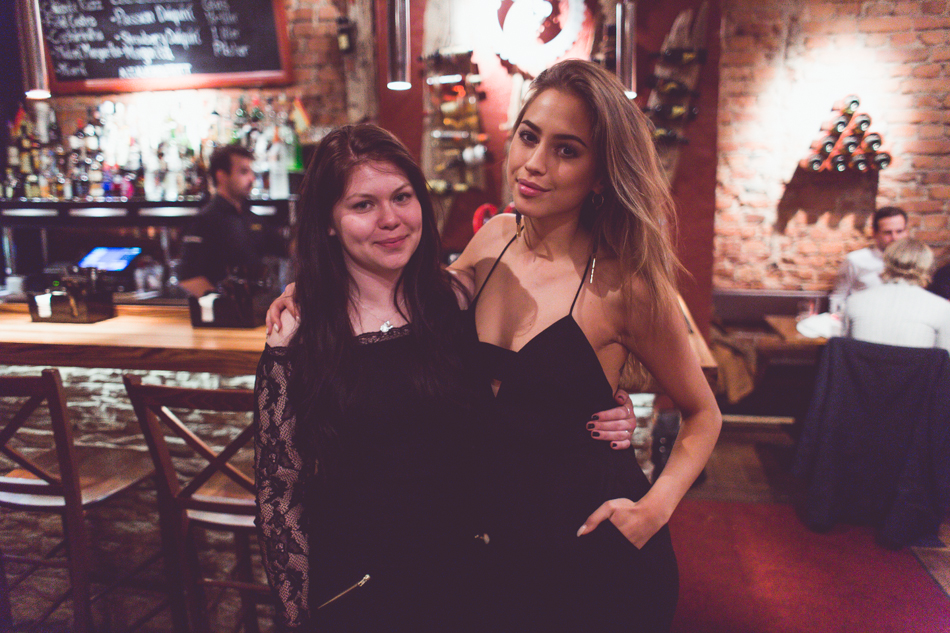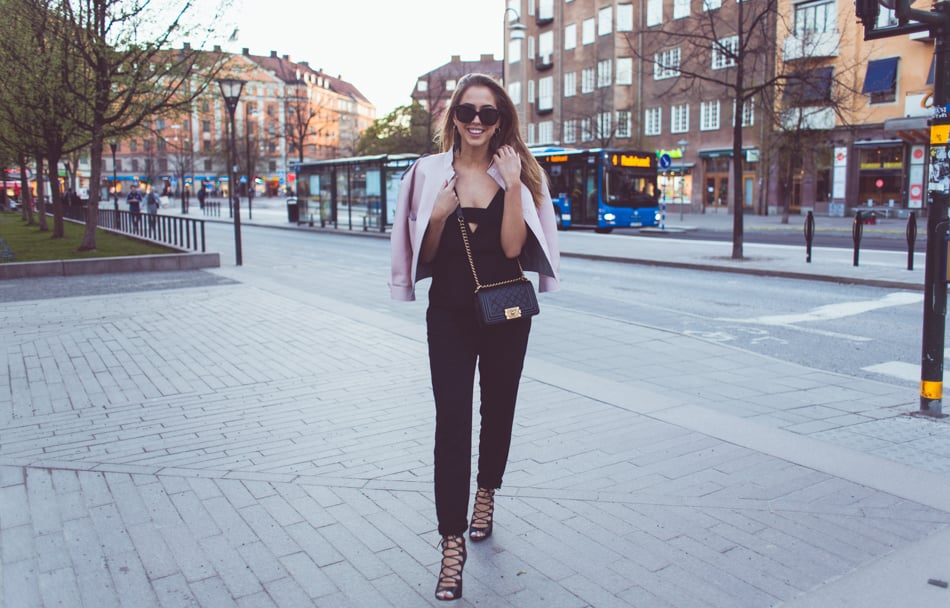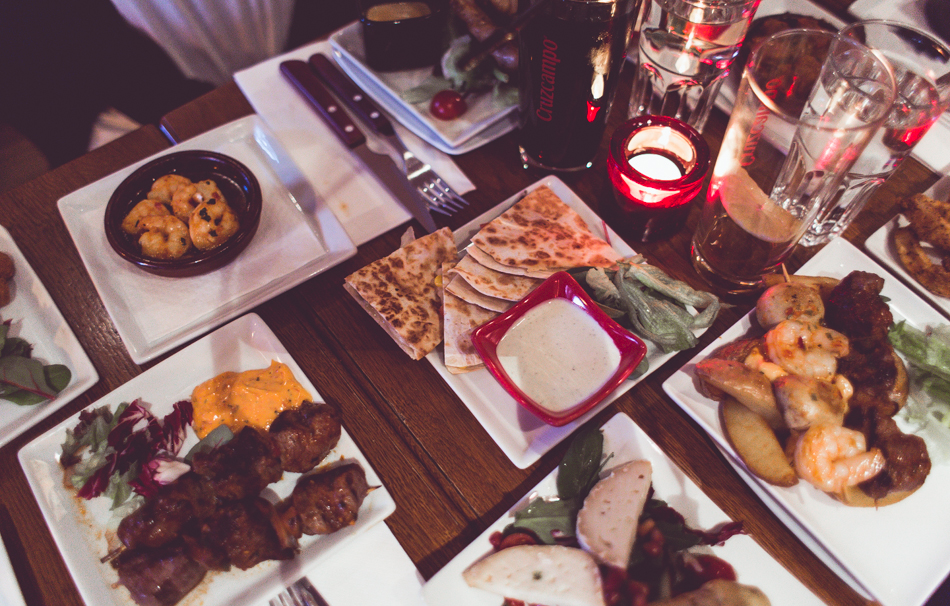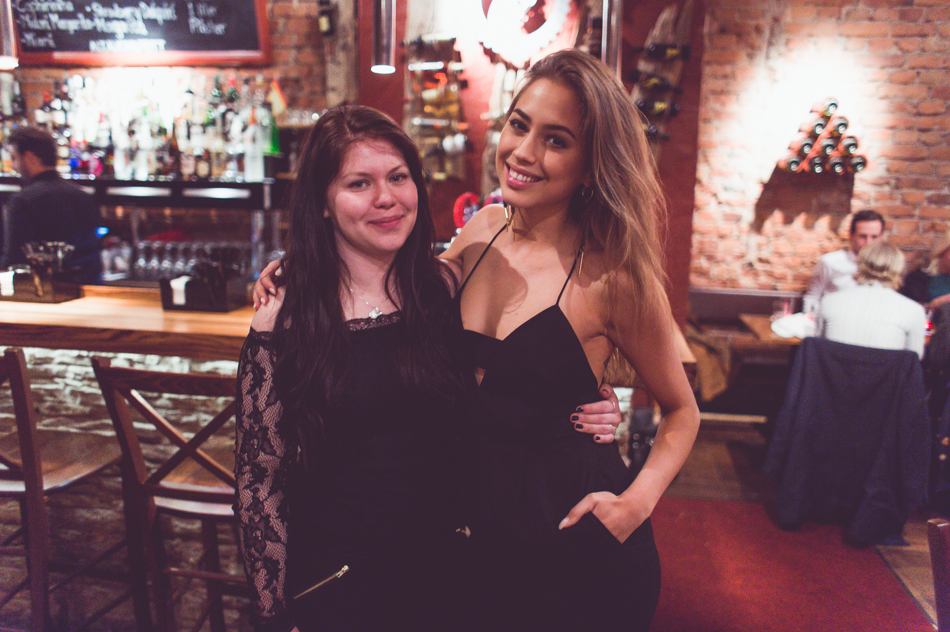 I wore playsuit from Finders Keepers (adlink), jacket from Ginatricot, old shoes from Zara, Céline sunglasses, earrings from H&M and Chanel boy bag.
Good morning! Yes I haven't been able to leave my home yet. I'm on my couch with menstrual cramps from hell. :-( I'm gonna get dressed soon and go to the office though!
Last night we ate tapas and celebrated Nadia who turned 25! I can't believe we've known each other for 15 years. Time flies! I remember the day in fourth grade when I searched for her number in the school yearbook. I had met her in the cafeteria and thought she seemed like a nice girl, so I called her to ask if we could go rollerblading. Since that day we've been through everything together, from family issues and other crap to highschool and a billion home parties, graduation, the Tokio Hotel era & all the crazy party trips. I hope and believe we will be friends til the day we die. ♥
// God morgon! Ja jag har inte kommit hemifrån än. Ligger nerbäddad i soffan med mensvärken från helvetet. :-( Ska strax klä på mig och sticka iväg till kontoret iallafall!
Igårkväll var vi ute och käkade tapas för att fira Nadia som fyllde 25! Tänk att vi känt varandra i 15 år. Vad fort tiden har gått! Jag minns dagen i fyran då jag letade upp hennes telefonnummer i skolkatalogen. Jag hade stött på henne i matsalen och tyckte hon verkade vara en snäll tjej, så jag ringde och frågade om vi kunde åka rollerblades. Sedan den dagen har vi gått igenom allt ihop, allt från familjeproblem & annat skit till högstadiet och en miljard hemmafester med smuggelsprit, studenten, Tokio Hotel-eran & galna fylleresor utomlands. Jag hoppas och tror att vi kommer vara vänner till dagen vi dör. ♥