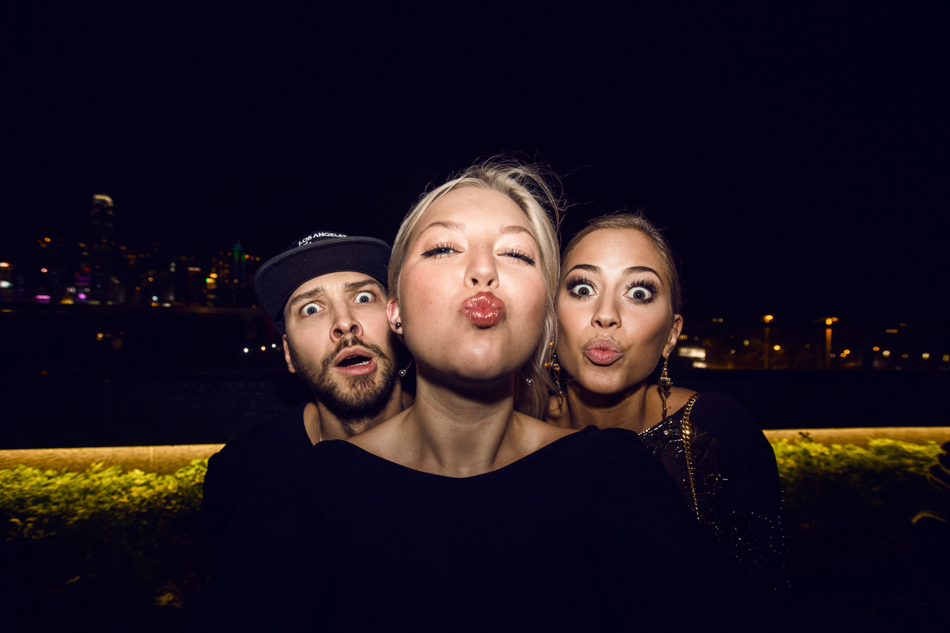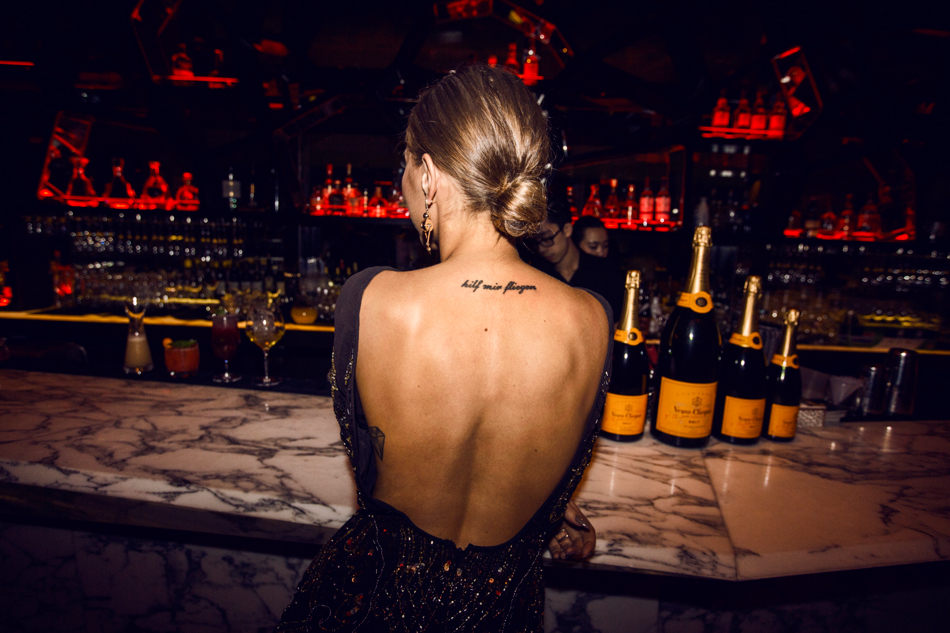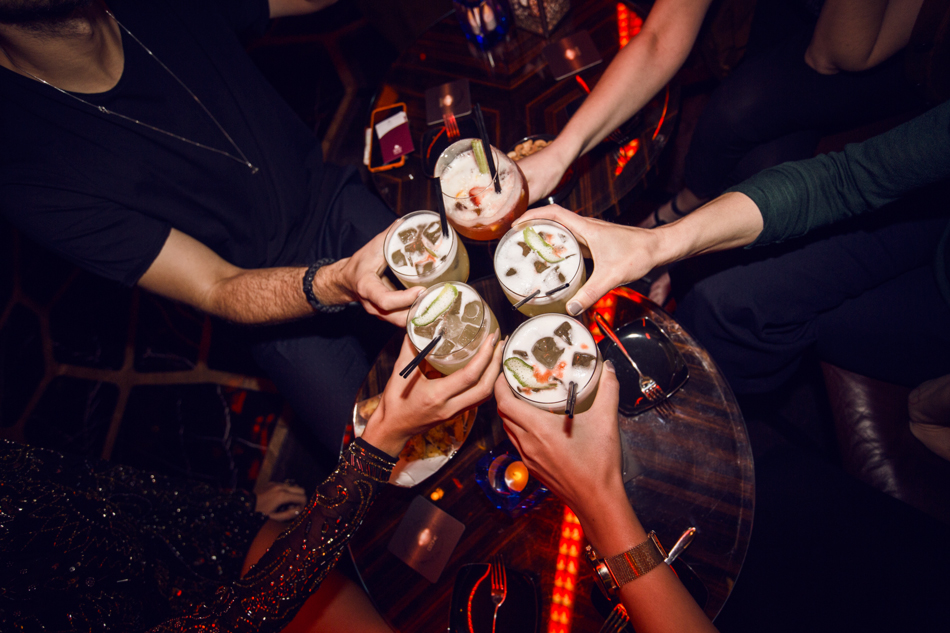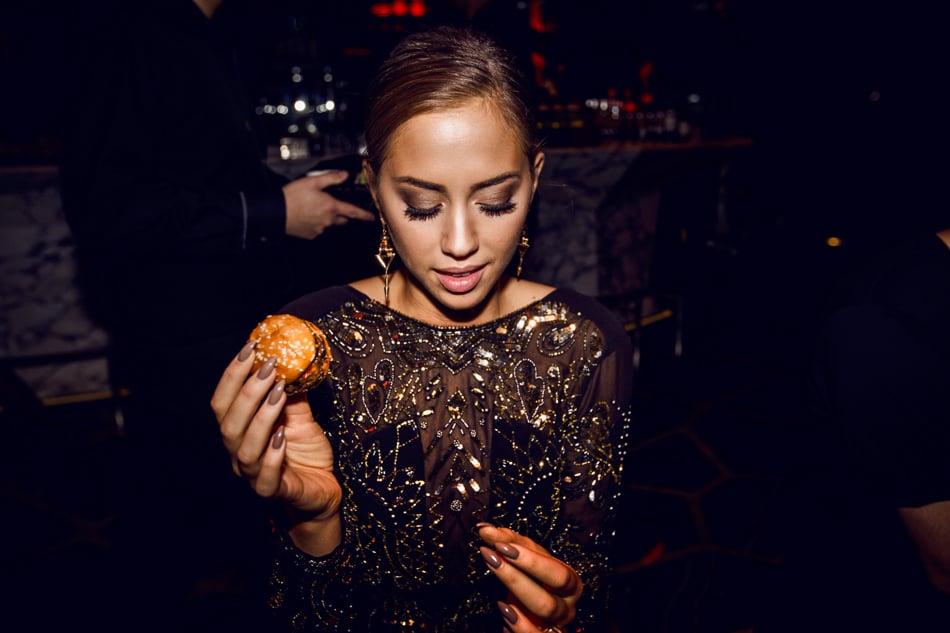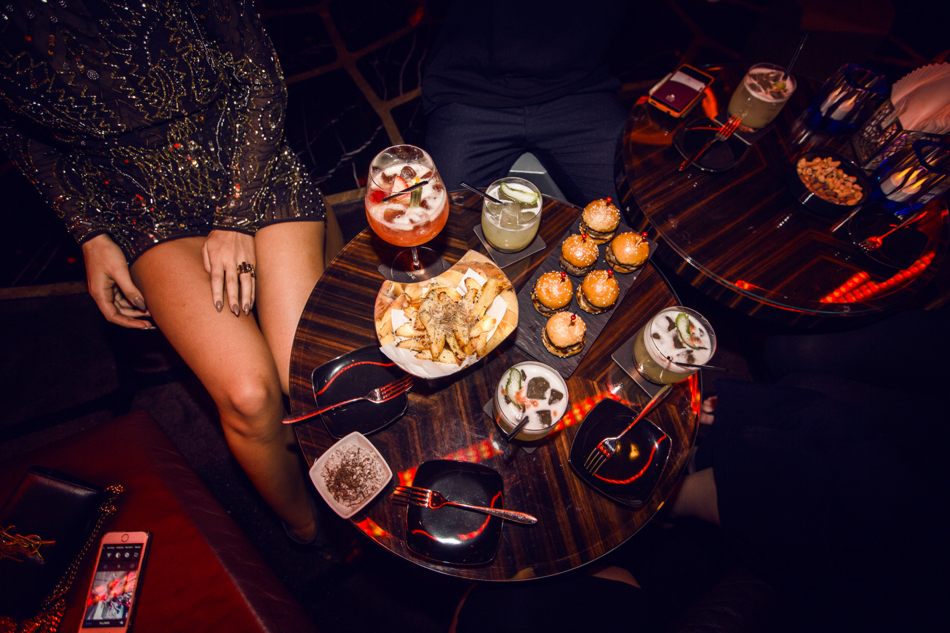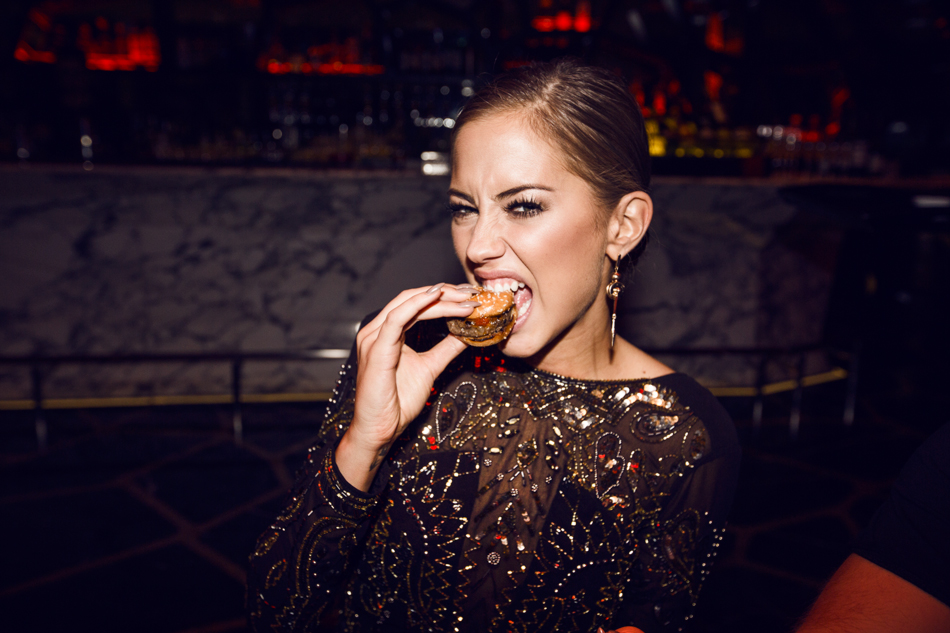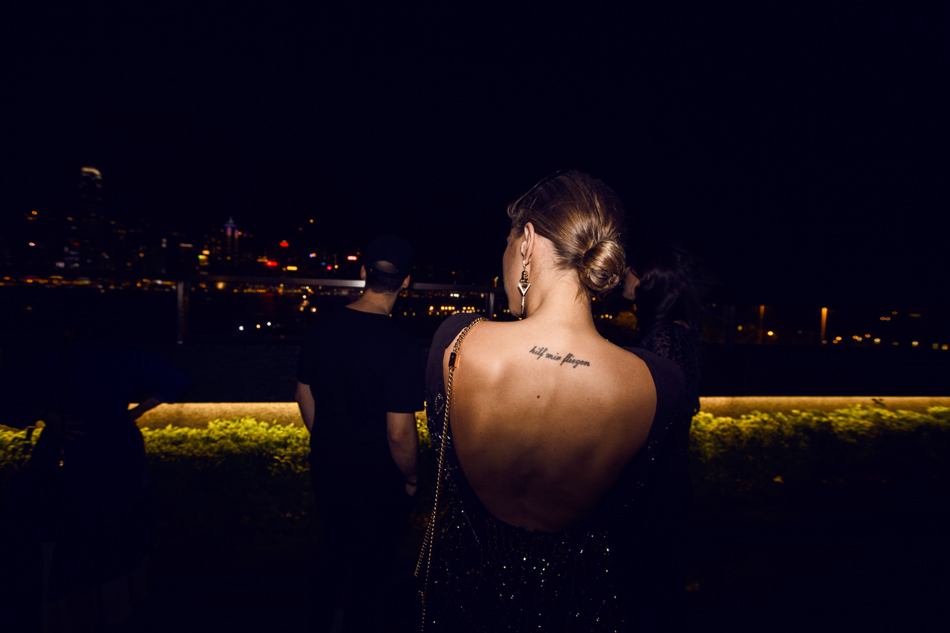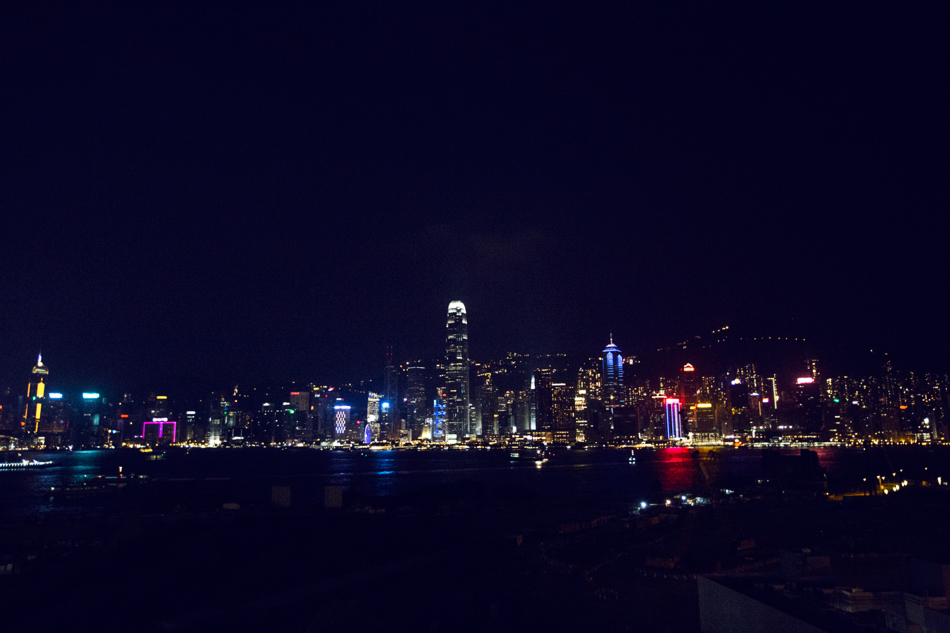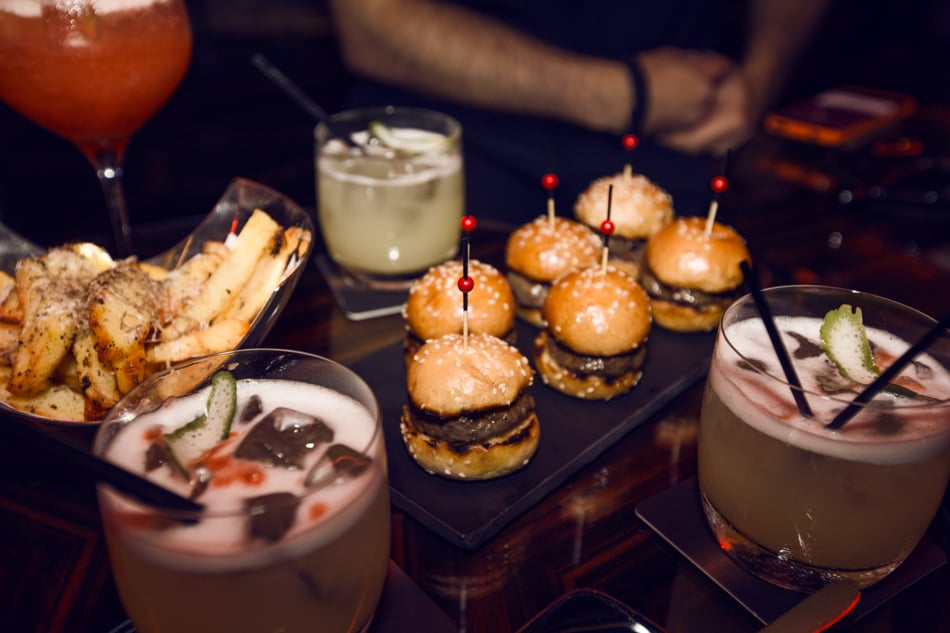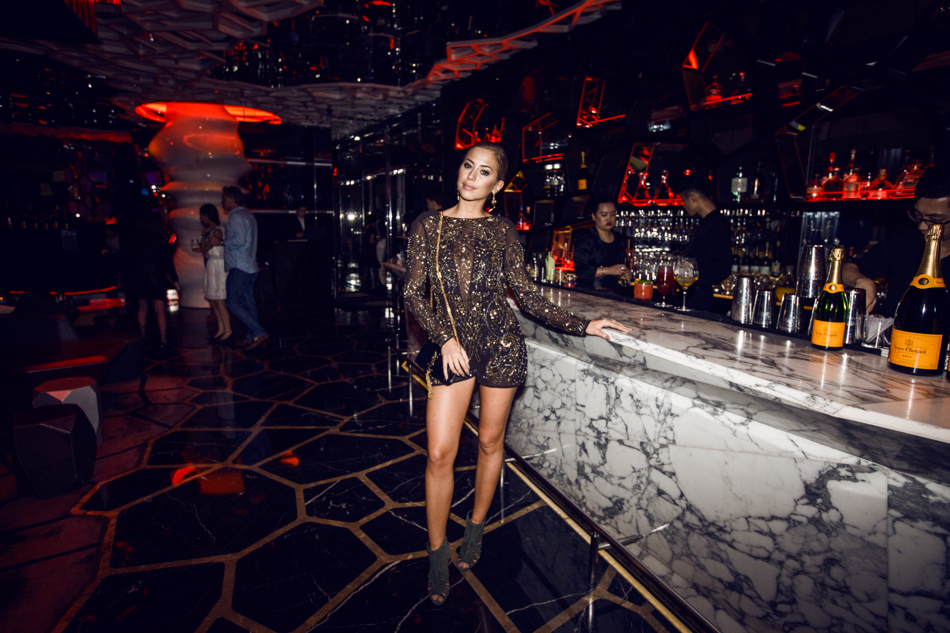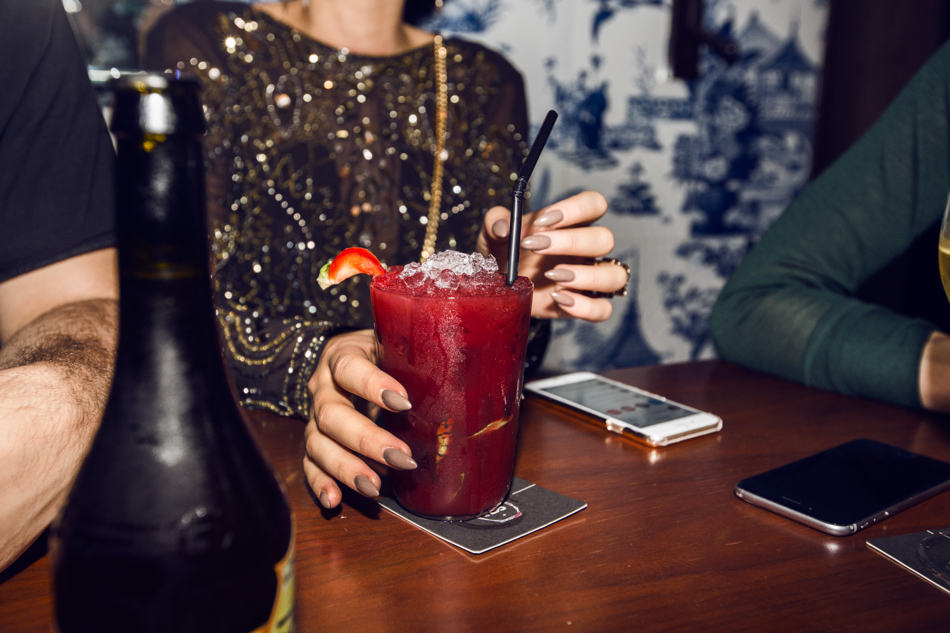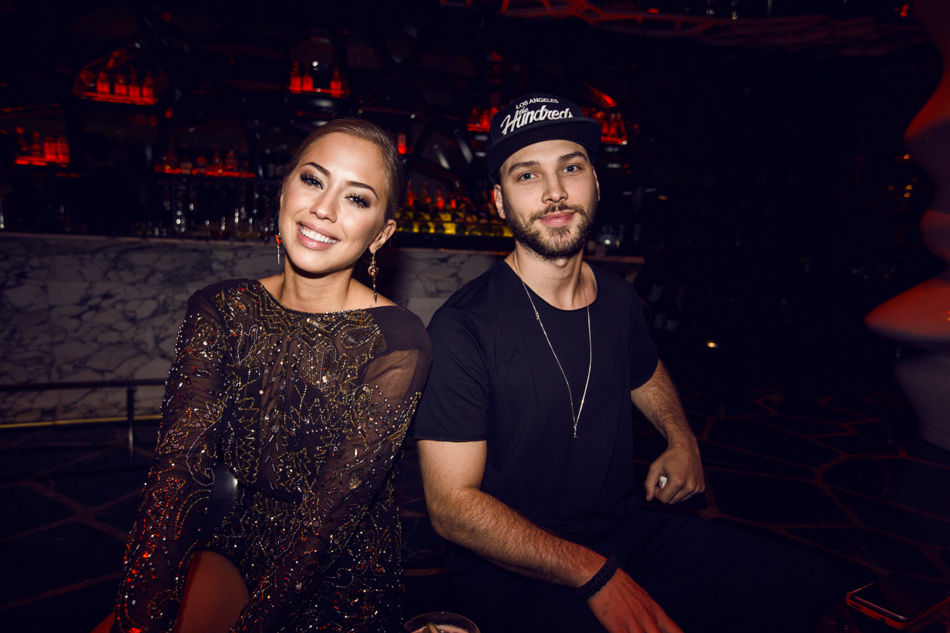 Mini burgers and drinks up on the 118th floor with the IvyRevel team! ♥
Bilder från lördagskvällen som var så JÄKLA bra!! Vi började med miniburgare, pommes med parmesan på (som vi doppade i tryffelmajonäs…ahhhhh) och drinkar på the Ritz-Carlton Hotel. Sjukt ballt ställe uppe på 118e våningen med utsikt över hela Hongkong. Tror vi var nästan 500 meter upp så man fick lock för öronen i hissen, och skyskraporna nedanför som också är svinhöga såg ju pyttesmå ut. Maten var FANTASTISK och drinkarna likaså.
Efteråt drog vi över till andra sidan och käkade massa små thairätter på Chachawan. Även det var supergott, dock lite starkt för min smak. De andra drog sedan hem efter middagen men jag och Madde fortsatte ut! Vi dansade loss på en bar uppe i en skyskrapa tills fötterna gjorde ont. :-)
// Photos from Saturday night which was so FREAKING awesome!! We started with mini burgers, french fries with parmesan on top (and with truffle mayo…ahhh) and drinks at the Ritz-Carlton Hotel. Such a cool place up on the 118th floor with crazy view over Hong Kong. I think we were almost 500 meters up, the skyscrapers below which are also very high looked so tiny. The food was AMAZING and the drinks as well.
After this we went over to the other side and had lots of little thai dishes at Chachawan. That was also really good, a little bit too spicy for me though. After dinner everyone went home except for Madde and I. We wen't out dancing at a bar up in a skyscraper util our feet hurt. :-)