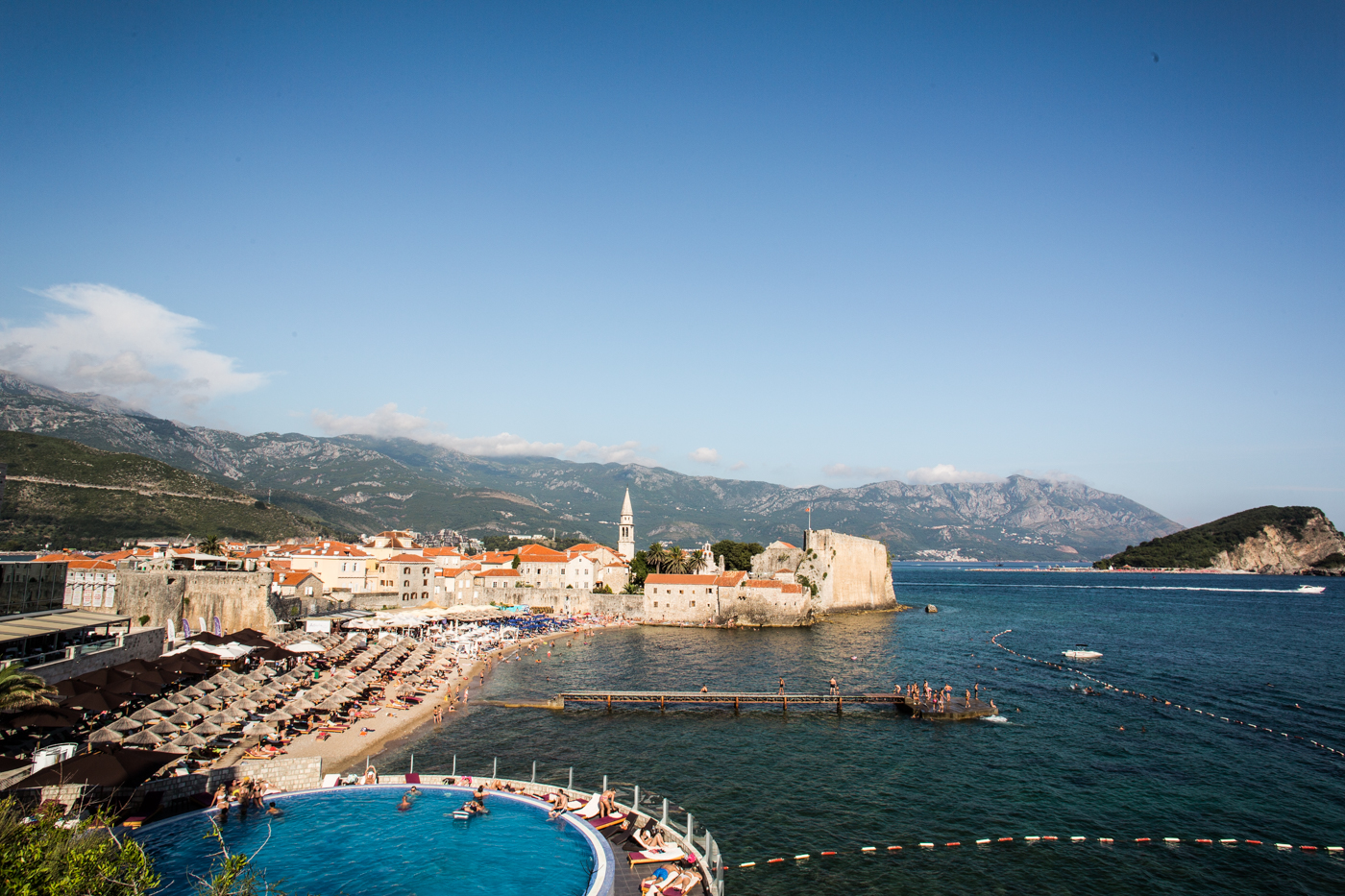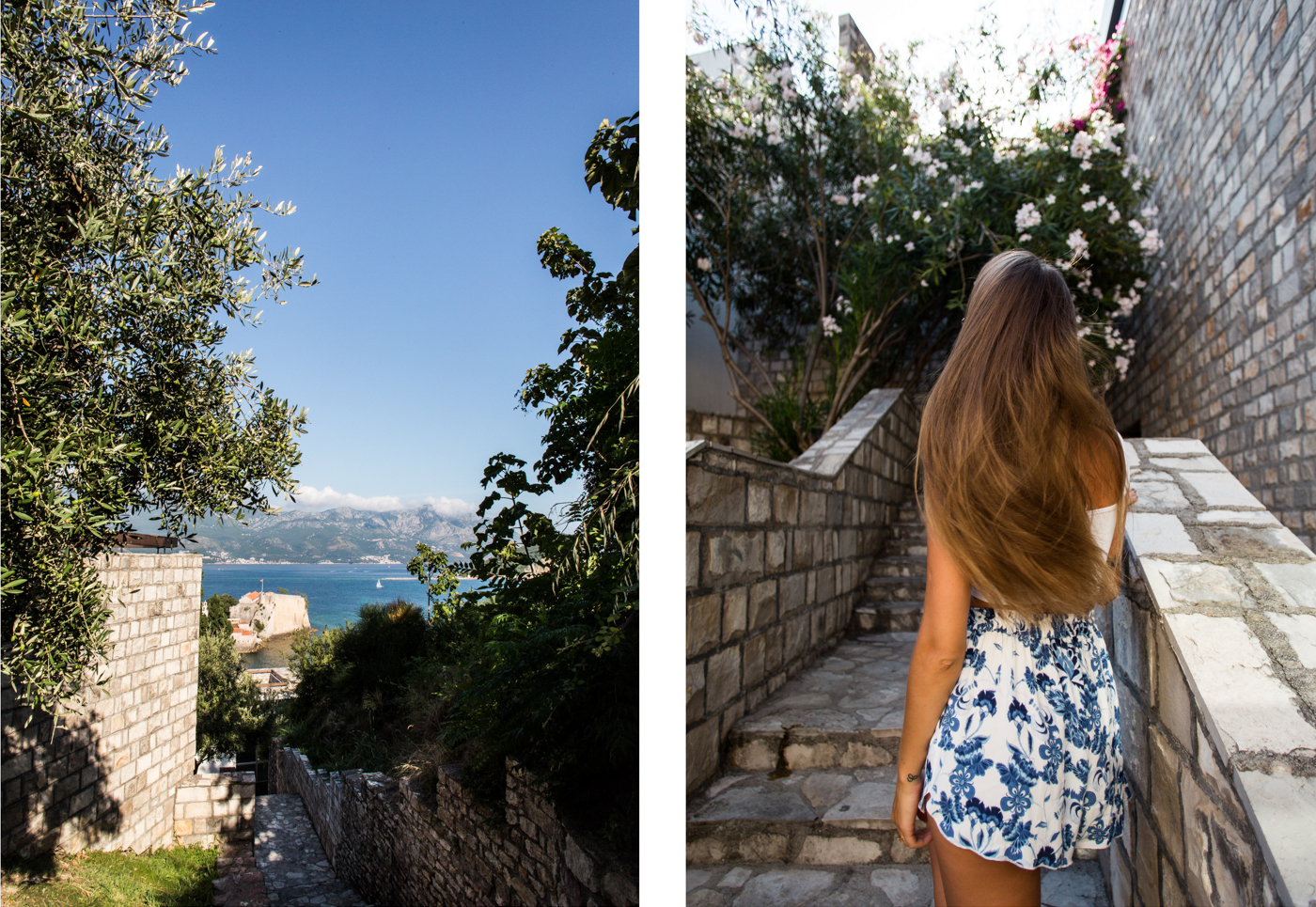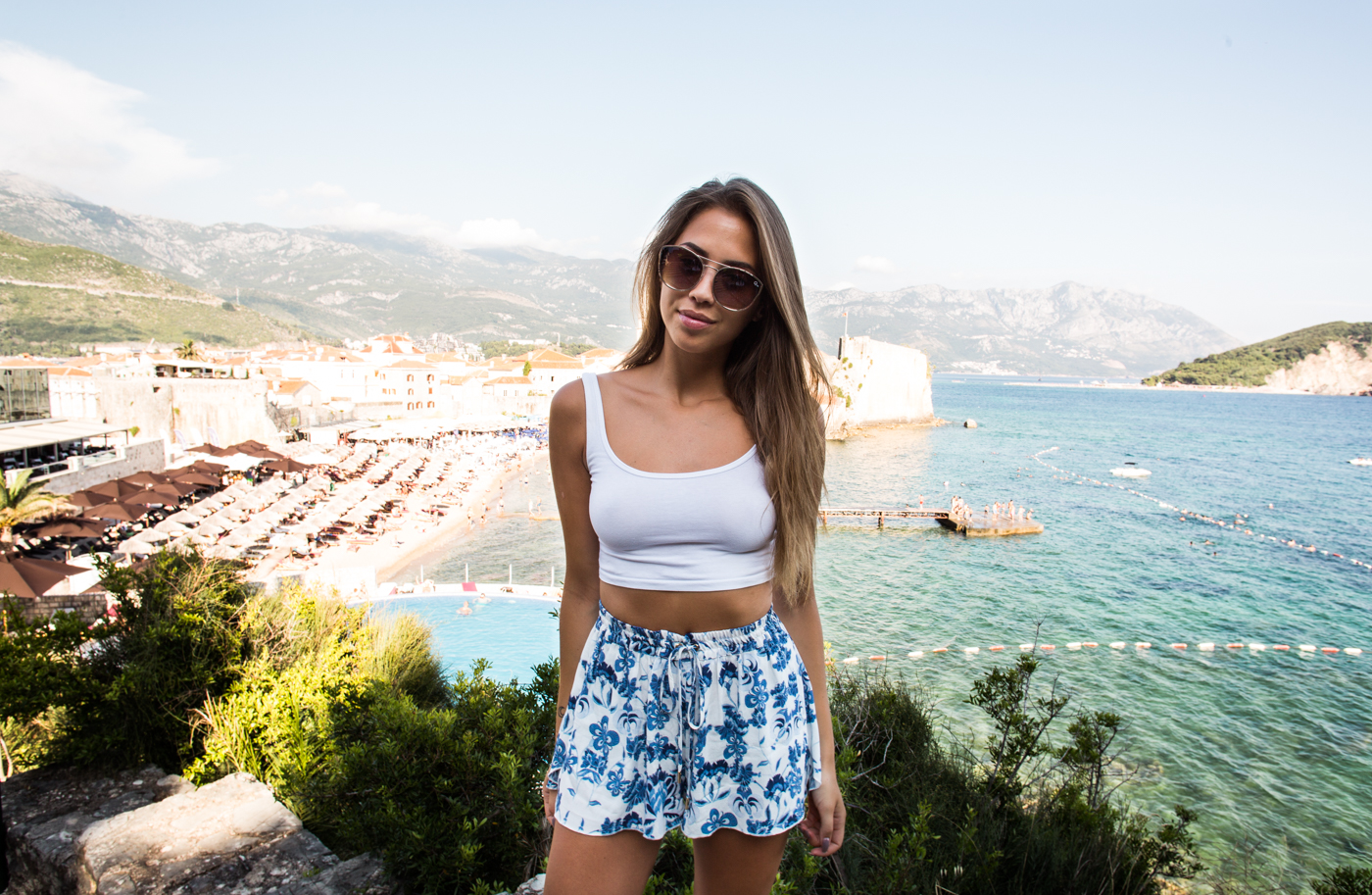 Finally back in Montenegro! Shorts from Ivyrevel (adlink)
Som många av er gissade på så var det Montenegro vi valde att åka över till istället för att åka hem! Aleks kusin som var med oss i Grekland skulle ändå köra hit så vi joinade honom i bilen. Vi lämnade huset vid 5 imorse och det tog oss 11h att åka hit. Vi körde igenom Makedonien, Kosovo och Albanien! Jag sov dock typ hela vägen (förstår inte hur jag kunnat sova på dessa guppiga vägar och skarpa svängar haha) så jag såg typ ingenting. Men vi stannade och åt lunch i Albanien!
Nu är vi iallafall framme i Budva och här stannar vi till på söndag. Vilar lite på rummet just nu för jag fick sån huvudvärk, men senare ikväll ska vi ut och äta en mysig middag bara vi två. ♥
// As many of you guessed, it was Montenegro we decided to go to instead of going home! Aleks cousin who was with us in Greece were planning on driving here so we joined him in the car. We left the house at 5am and it took us around 11h to get here. We drove through Macedonia, Kosovo and Albania! I slept almost the whole way though (I don't know how I could sleep on these bumpy roads and sharp turns haha) so I saw almost nothing. But we stopped for lunch in Albania!
Anyway now we're here in Budva and we're staying 'til Sunday. I've got a headache so I'm gonna rest for a little while now, but later tonight we're going out for a cozy dinner just the two of us. ♥