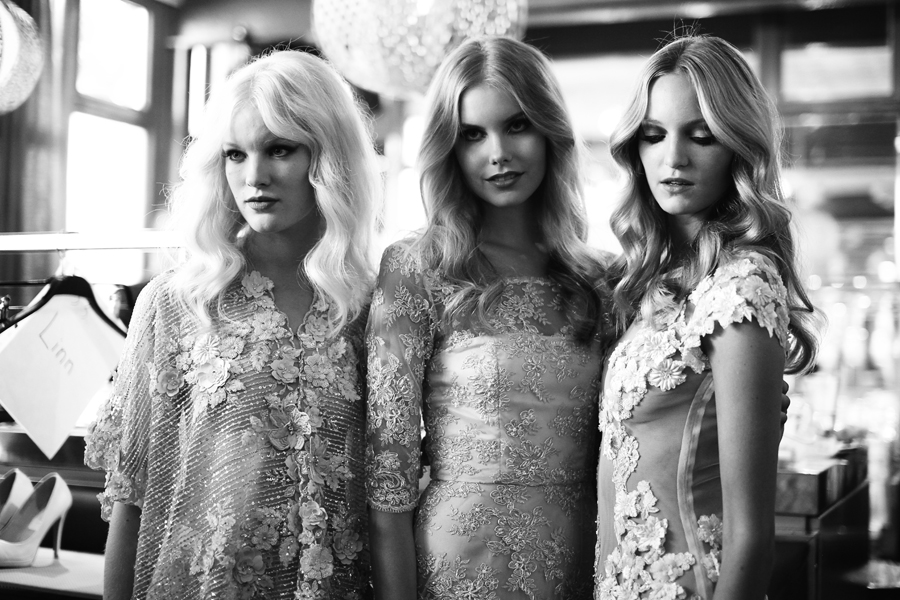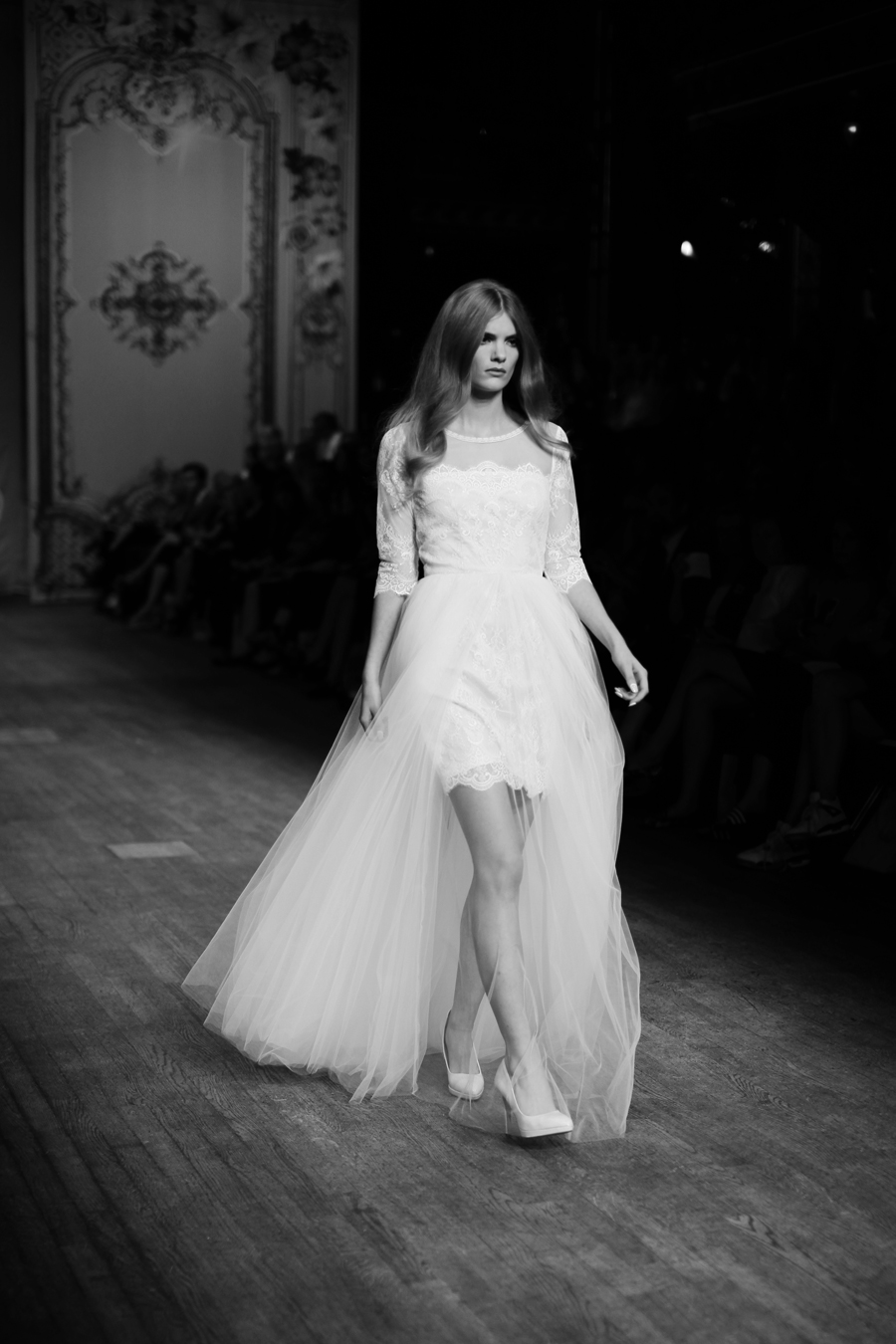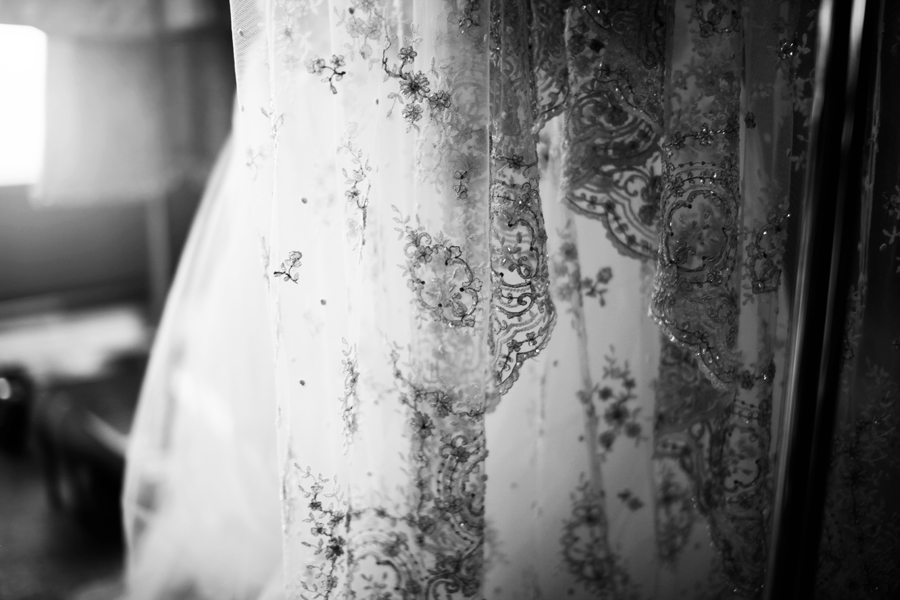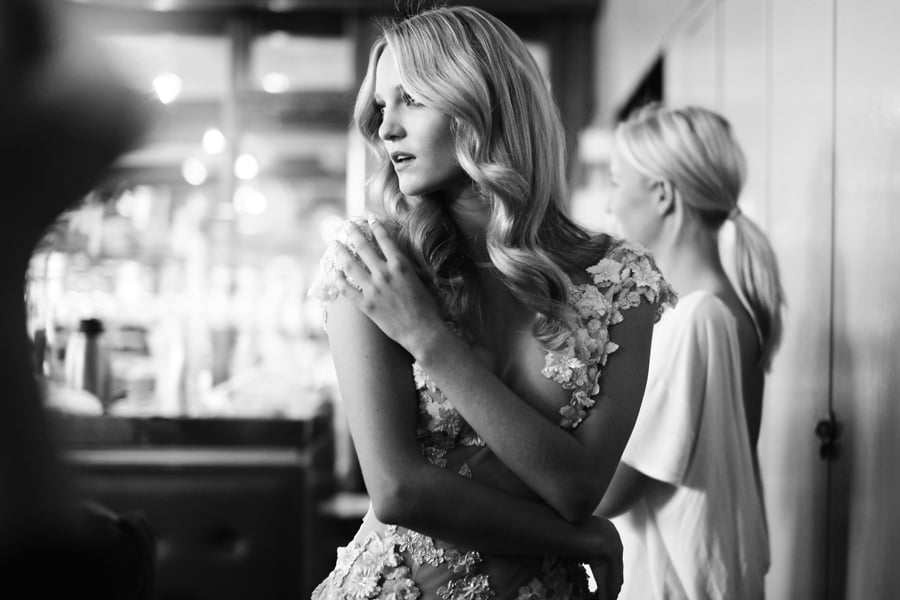 Photos by Rami Hanna
Ida Sjöstedts visning var den jag verkligen hade sett fram emot på hela modeveckan, så gissa om jag blev ledsen när jag kommer till Berns och upptäcker att jag glömt minneskortet till kameran i min laptop på kontoret?! Ahhh! Som tur är så har jag ju en väldigt snäll vän som låter mig låna några av hans bilder. På hans blogg hittar ni fler bilder från Fashion week! :-)
Visningen var fantastisk som alltid och kläderna med. Mycket spets (såklart!) & vackra broderier. Gillade även det färgglada temat som andades My little Pony. Om jag var tvungen att välja en designer vars plagg var de enda jag fick bära så skulle det vara Ida. Spelar ingen roll om jag då hade blivit tvungen att gå runt med en kotyrklänning på stan, för jag hade känt mig som en liten sagoprinsessa.
// The show I was the most excited about at fashion week was Ida Sjöstedt, so I got pretty sad when I forgot my memory card to my camera at the office. But luckily I have a nice friend who let me borrow his beautiful pictures. On his blog you'll find more pics from FW!
The show was amazing as always and the clothes as well. A lot of lace (ofc!) and beautiful embroidery. I also loved the colorful theme that reminded me of My little Pony. If I had to choose one designers clothes to wear every day for the rest of my life it would be Ida's. It doesn't matter that I would have to walk around in a couture dress a day in the city, cause I would have felt like a little fairytale princess.