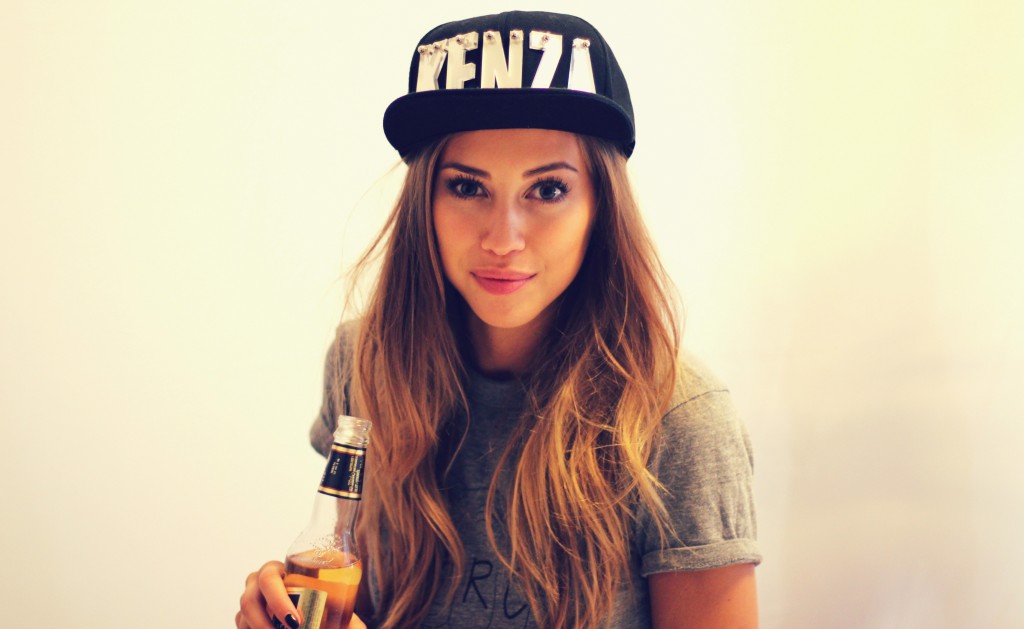 Hello! ♥
Hur mår ni? Jag mår bra! Lite trött bara efter en tidig morgon. Jag började dagen med ett möte med ett företag som tillverkar och säljer exklusiva print. Så mycket fint! Vi har en liten badkollektion på g till nästa vår och om jag fick välja hade vi gjort 100 olika bikinis i olika print. Men sen är ju jag lite konstig också, som köper minst en ny bikini inför varje resa haha. ÄLSKAR BIKINIS!!!!
Nu har jag en liten lunchpaus och sedan kommer Rami förbi. Vi ska fota en massa outfits! Innan släppet av höstkollektionen vill jag ha så många outfitbilder som möjligt färdiga med våra kläder, så det blir ett gäng stressiga dagar men det kommer vara skönt att ha det gjort. :-)
// Hello! How are you? I'm fine! A bit tired though after an early morning. I started my day with a meeting together with a company who produce and sell exclusive prints. So many beauiful ones! Next spring we will have a small swimsuit collection and if it was up to me we would make 100 different bikinis in all different prints. But I'm a bit weird, I always buy too many new bikinis haha.. I LOVE BIKINIS!!! Now I'm having a small lunch break and soon I will meet up with Rami. We're gonna shoot some outfits with IvyRevel clothes! I want to have as many outfit pics as possible ready before the launching of our fall collection. So I'm having a few stressful days now but it will be nice to have it all done.