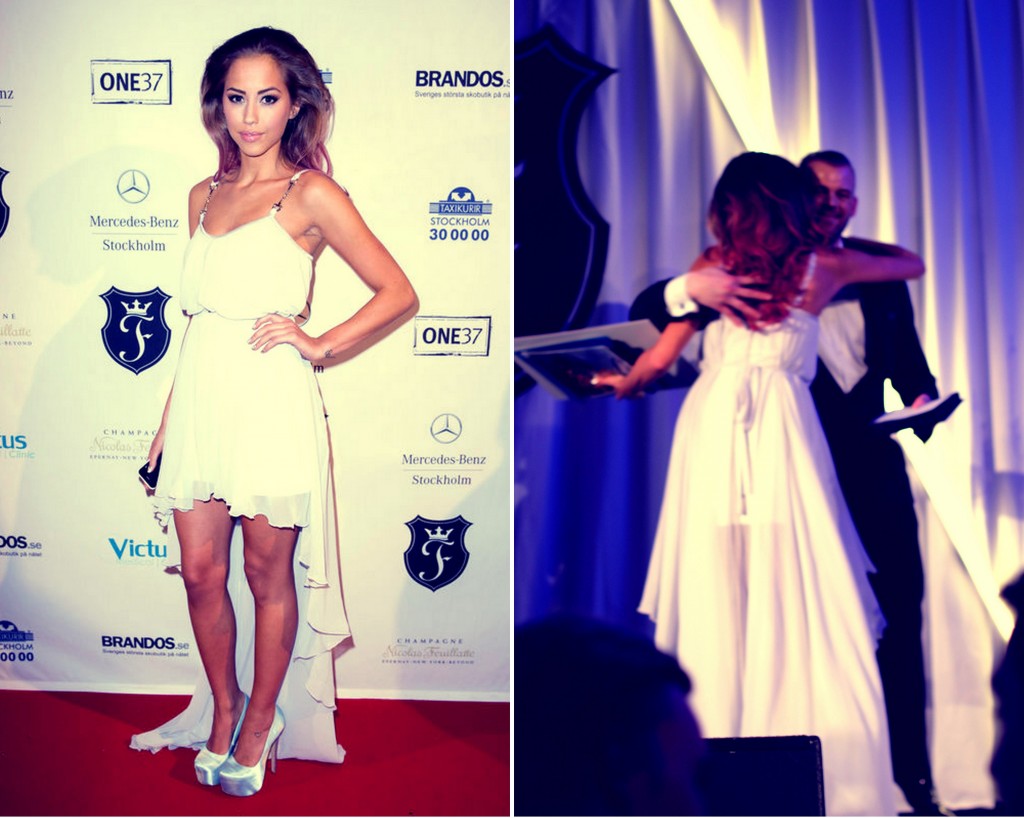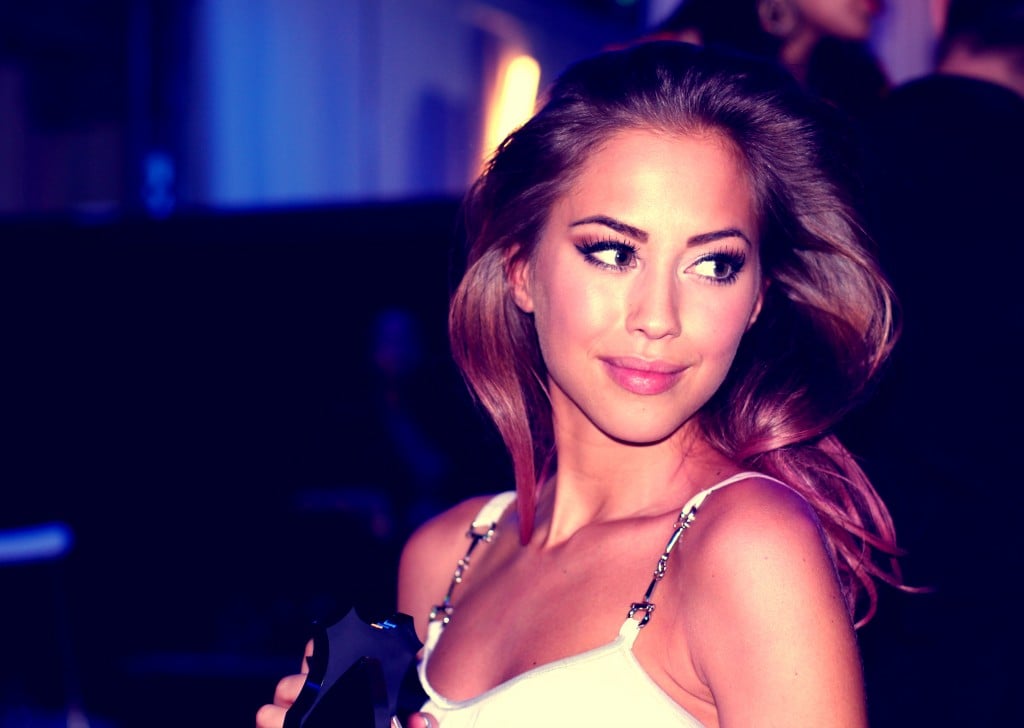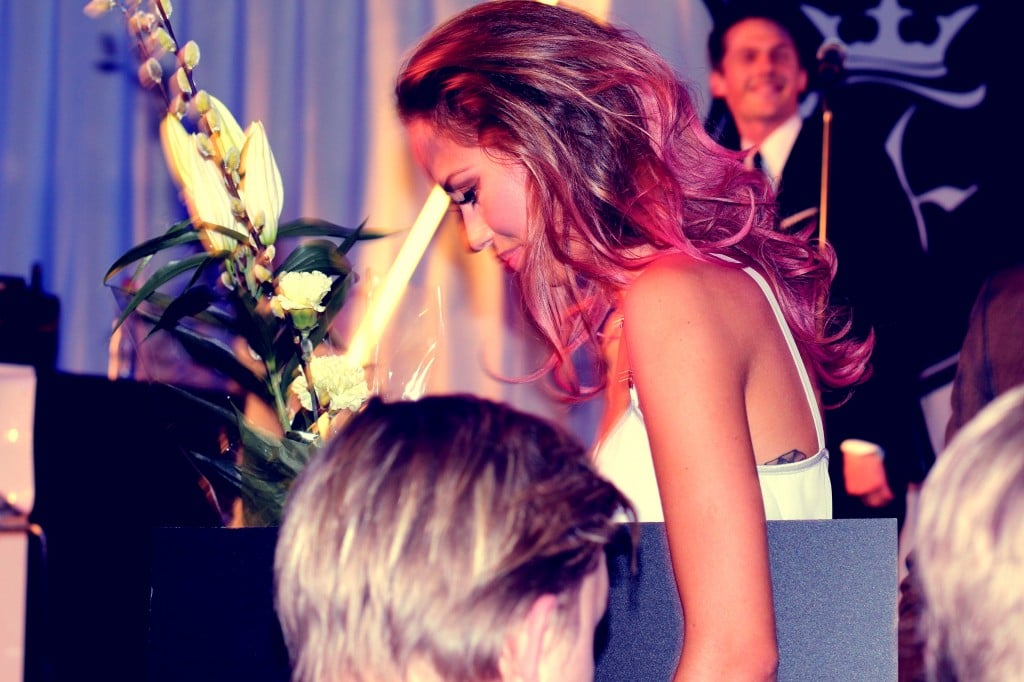 Pictures from Finest Awards in february
Imorgon är det ju dags för Blog Awards! Sist jag gick på något sånt var i vintras och då klädde jag ut mig till typ en liten My little pony-prinsessa haha. Älskar Ida Sjöstedt-klänningen! Den här gången ska jag dock köra på något lite mer simpelt. Jag tänkte ha en svart liten spetsklänning från IvyRevel, den är rätt "enkel" (men otroligt fin, speciellt i ryggen) så jag tänkte köra fokus på hår, smink & accessoarer. Även naglarna har jag fixat idag, jag som alltid bara kör på enfärgat har nu svarta små stenar på ringfingernaglarna!

Min PT var dock lagom nöjd idag när jag vägrade stoppa ner händerna i ett par boxningshandskar haha. Stel som en pinne var jag också, JÄKLAR vilken träningsvärk jag har från passet i måndags! Men det känns bra att komma igång igen efter 4 lata veckor.
// It's time for Blog Awards tomorrow! The last time I went to something like that was last winter, you know that time when I dressed up as a "My little pony princess" haha. I love the Ida Sjöstedt dress! But this time I will go for something more simple. I'm gonna wear a little black lace dress from IvyRevel, it's quite "simple" (but very pretty, especially in the back) so I'm gonna focus on hair, make up & accessories. I also did my nails today. You know I always go for one color, but this time I even have tiny little black stones on my ring fingernails!

But my personal trainer was not so happy today when I refused to put my hands in a pair of boxing gloves haha. I was also super stiff, my muscles are SO sore after Monday's workout! But it feels great to be back on track again after 4 lazy weeks.