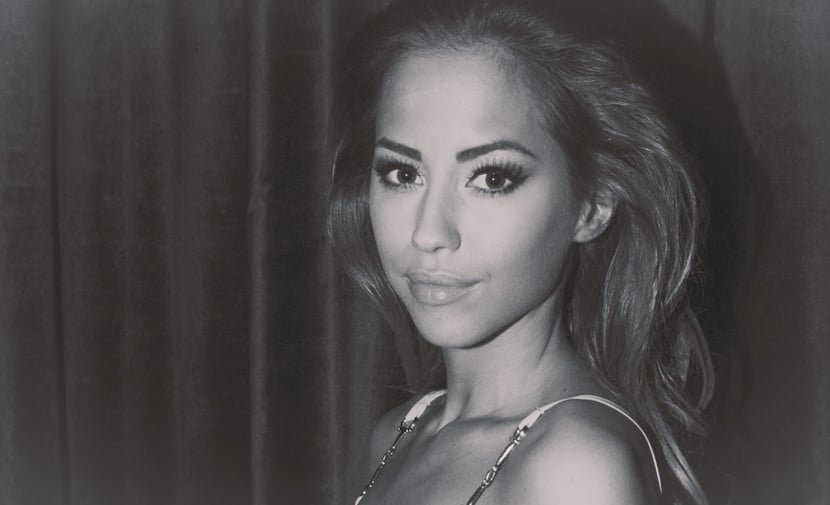 (this was supposed to be posted this morning but something went wrong so I put it on the right time again….)
God morgon ♥
Jag är så trött idag att jag vill dra täcket över huvudet och stanna i sängen hela dagen. Tråkigt väder, tråkigt humör, hatar måndagar haha… Jag hade iallafall en jättemysig söndagskväll med mamma. Jag åkte dit på kvällen och så lagade vi mat ihop och åt chokladpudding med vispgrädde.

Ska iväg till jobbet nu och sedan vid lunch köra ett pass med Jonas. Det lär få mig på bättre humör! Nu är jag frisk (igen) och hoppas att jag kommer fortsätta vara det så att jag kommer igång ordentligt med träningen igen. Jonas börjar bli trött på mina "hej jag är sjuk kan inte träna"-sms haha.
// Good morning. I'm so tired today, I just want to stay in bed all day. The weather sucks, my mood sucks…I hate Mondays haha. Well at least I had a very cozy Sunday evening with my mom. I went over to her place last night and we made dinner together and had chocolate pudding with wipped cream.

I'm off to work now and by lunch I'm gonna work out with Jonas. That will probably get me in a better mood! I feel okey (again) and I hope it will stay that way so I can get in my workout routine agin. Jonas is getting tired of my "Hi I'm sick so I can't work out"- texts haha.