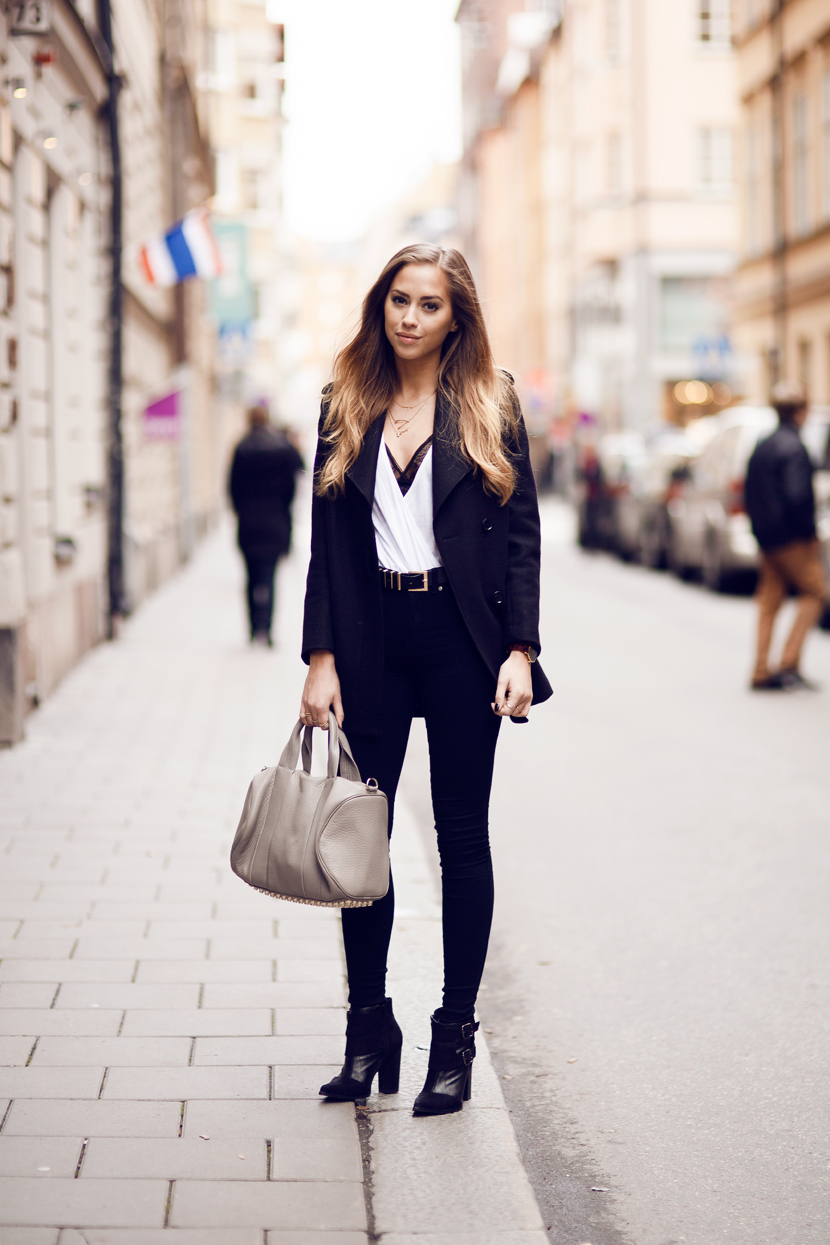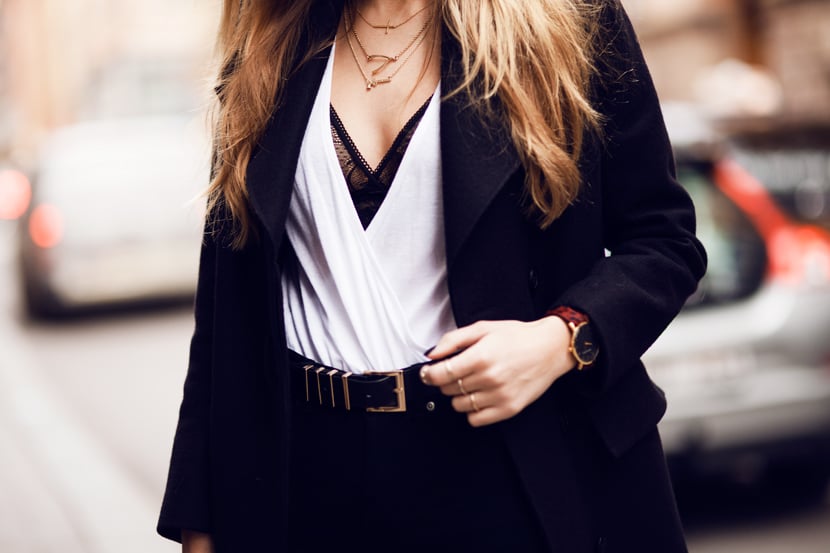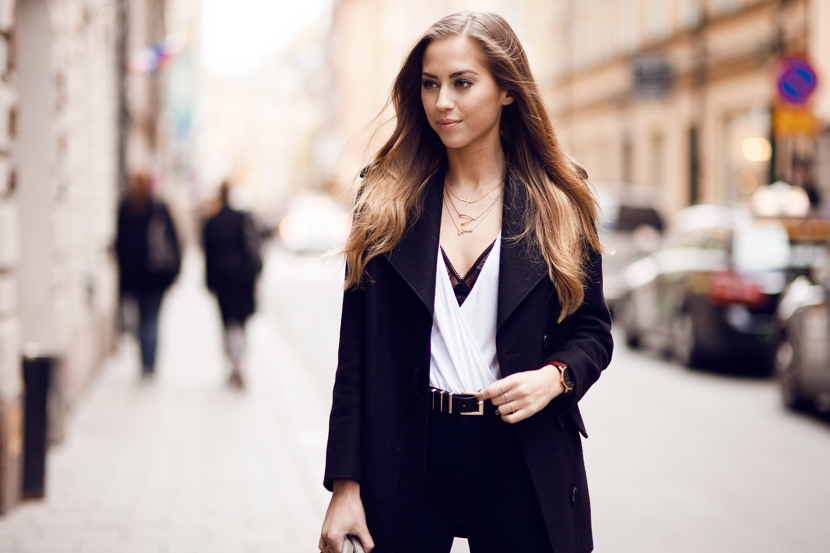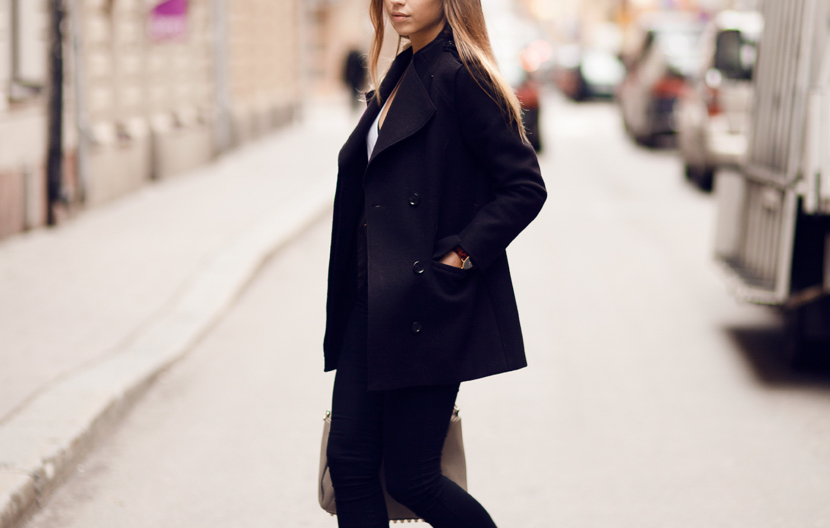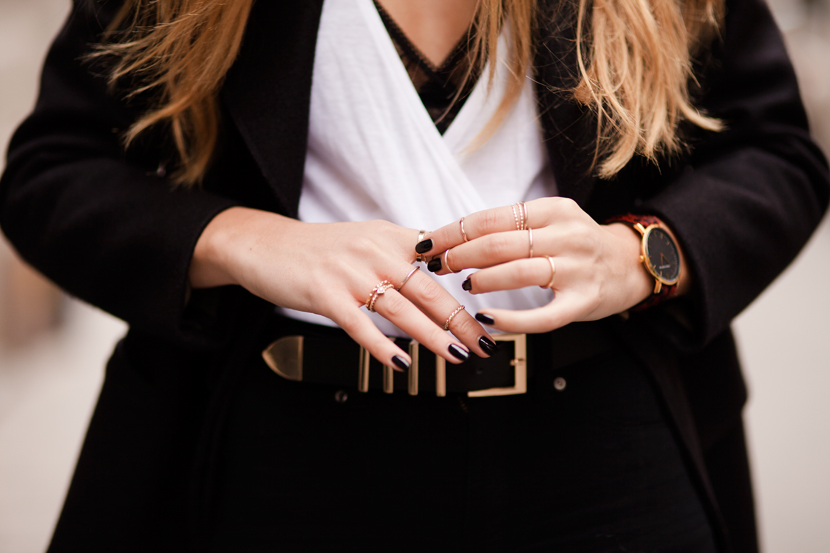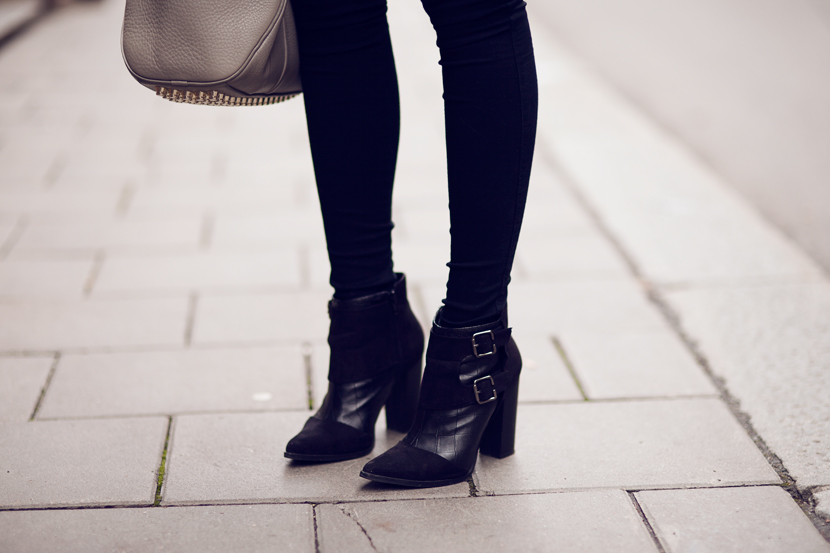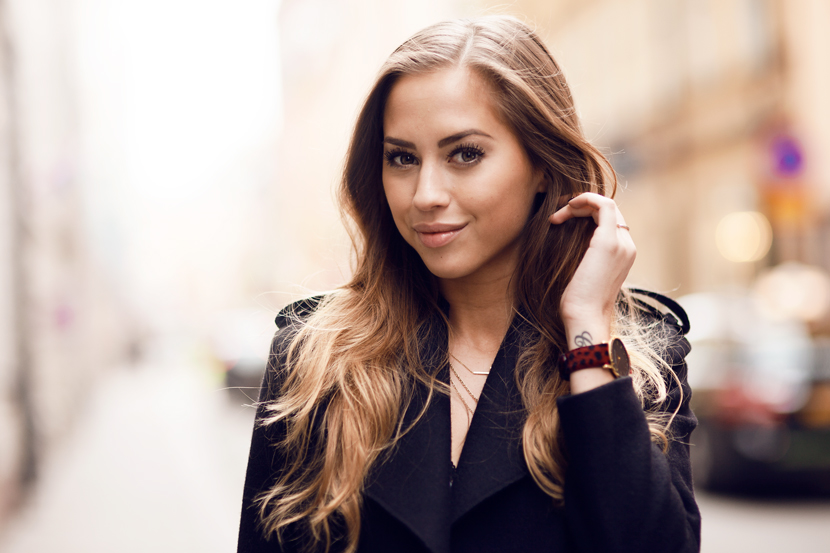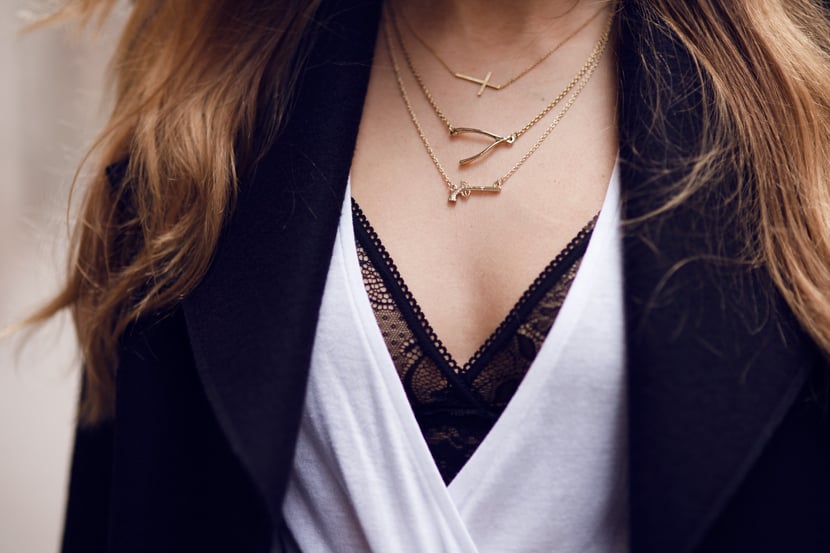 Photos by Rami Hanna
Top from IvyRevel // jeans from Dr. Denim // shoes from Notion 1.3 // lace bra from Abecita // belt from H&M // watch from Larsson & Jennings // Alexander Wang bag // Dagmar coat from estella.se
Jag hade på mig typ detta för inte så länge sedan, men tog inga ordentliga outfitbilder så här har ni det! Nu slutar jag för dagen och ska möta upp Aleks. Vi ska hem till mamma på middag och busa med min systerdotter!

Alltså jag är SÅ hungrig. Har inte ätit något sedan lunch (jag äter alltid mellanmål emellan målen) för jag vet att mamma har gjort god mat och då vill jag orka äta så mycket som möjligt haha.
// I wore something similar to this not so long ago, but I didn't take outfit pics so here you go! I'm done at work now and I'm gonna meet up with Aleks. We're going over to my moms place for dinner and to play with my niece! I'm SO hungry. I haven't eaten since lunch (I always eat snacks between my meals) because I know mom's making good food so I want to be able to eat as much as possible haha.