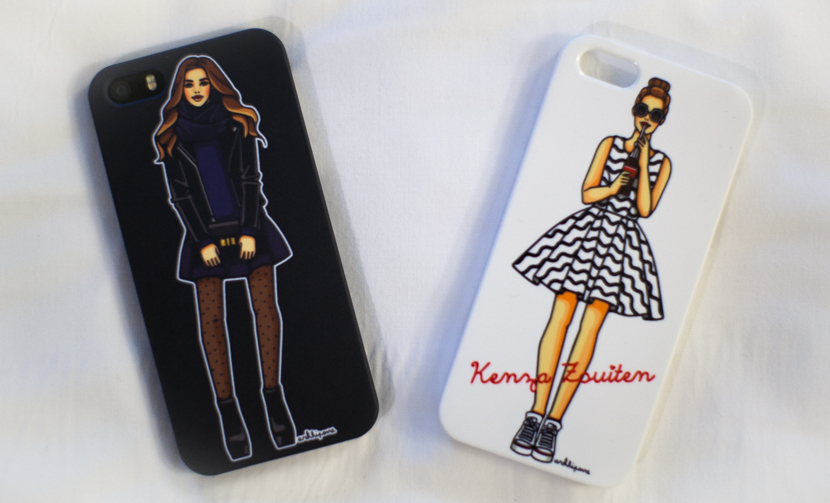 Har inte jag världens snyggaste iPhone-skal?! Jag var iväg nyss på en restaurang här i Moskva för att träffa några ryska tidningar & bloggare, och Dina från LookLuu hade med sig en present till mig. Dessa två skal! Jag blev jätteglad. :)
Nu är vi på hotellet en snabbis för att byta om till varma kläder. Nu är mitt jobb klart här och vi kan äntligen turista lite och se staden. Vi hörs sen!
// I've got the cutest iPhone cases! I was at a restaurant today here in Moscow to meet with Russian magazines and bloggers, and Dina from LookLuu brought me a gift. These to cases! I got really happy. Now we're at the hotel to change to warm clothes. My work here is done and we can finally see the city!