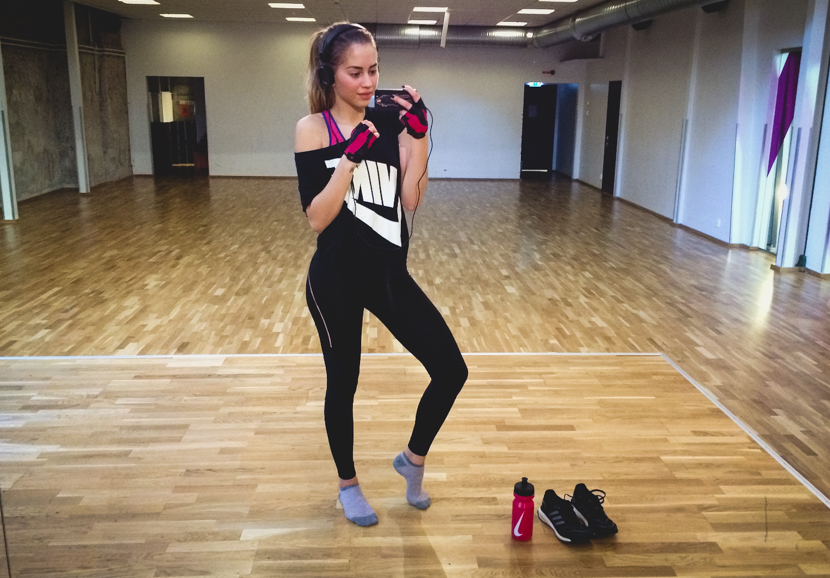 Nike t-shirt HERE
Började dagen med ett träningspass! …. Ja KORS I TAKET, haha. Min PT är ledig så jag fick köra själv. Sprang lite, körde lite rodd samt styrketräning (ben/rumpa & mage). Jag kan väl inte påstå att det gick sådär jättebra (tog typ 2 minuters pauser mellan varje set haha) men va fan, jag kom iväg iallafall. Applåder.
Nu är jag på kontoret och jobbar. Känner mig sjukt seg och kan knappt koncentrera mig efter nästan en veckas julledighet. Men skönt har det varit! :)
// I started this day with a workout! …Yeah I KNOW, haha. My PT is on holiday so I had to work out on my own. I ran a little, did some rowing and also strength excersises (legs/butt & stomach). I can't say it went like really good (I took like 2 minutes breaks between every set haha) but what he hell, at least I got to the gym. Applause. Now I'm at the office working. I feel so slow and I can barely focus after almost a week off. But it's been really nice!