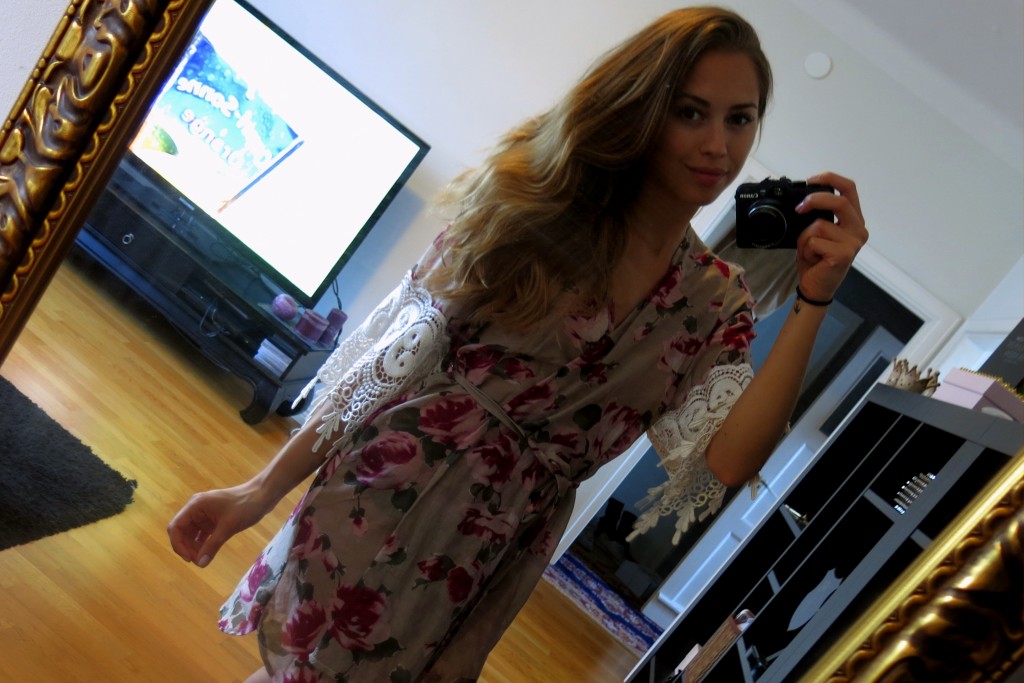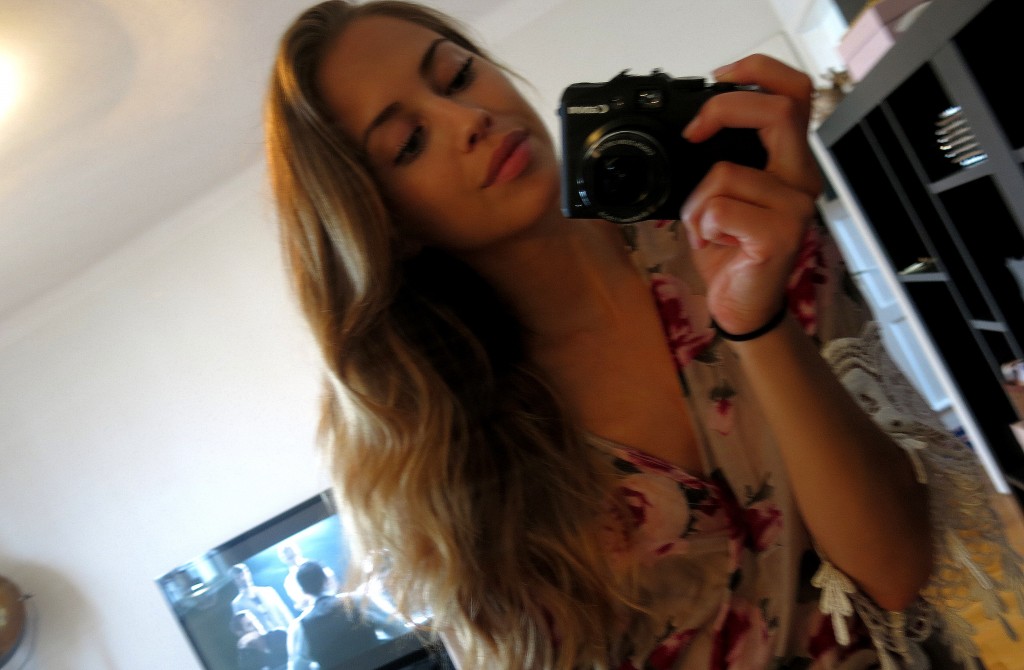 Kimono från Stone cold fox/kyssjohanna.se
Känslan att komma hem till tacos, en bukett rosor och en Marabou chokladkaka. <3<3<3 Har nog världens bästa karl, han vet precis hur man muntrar upp mig efter en jobbig dag.
// The feeling when you come home to dinner (taco), a bouquet of roses and chocolate. I think I've got the best guy in the world, he sure knows how to cheer me up after a rough day.