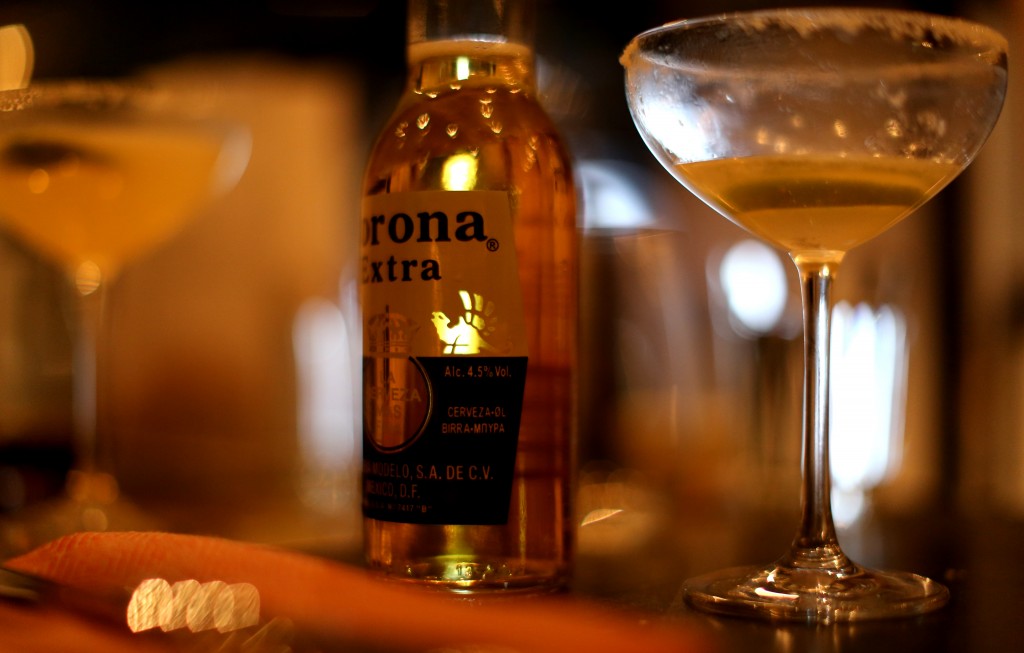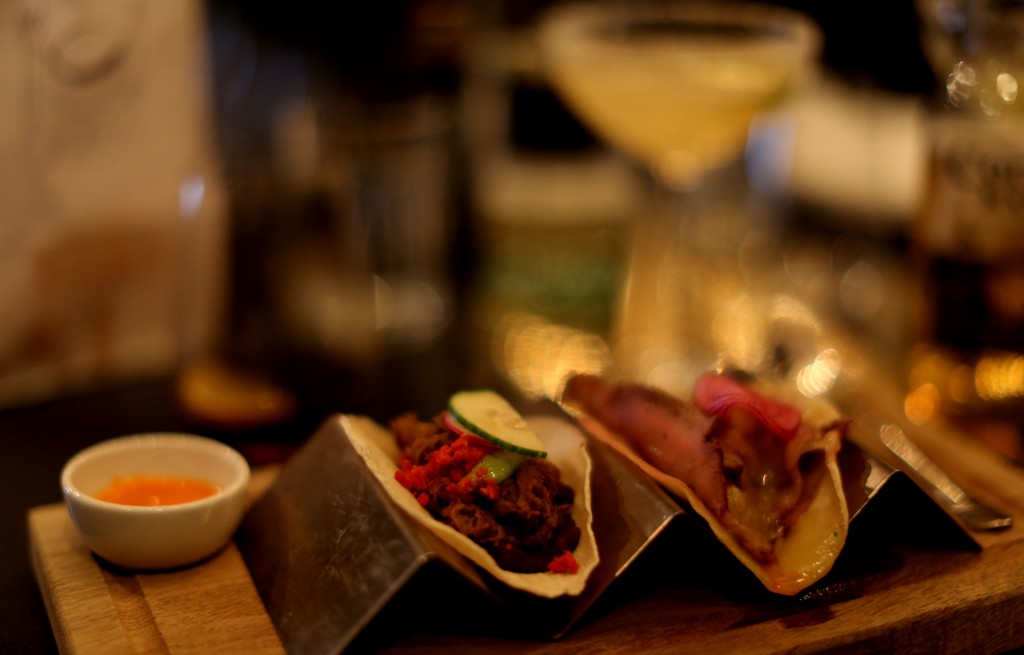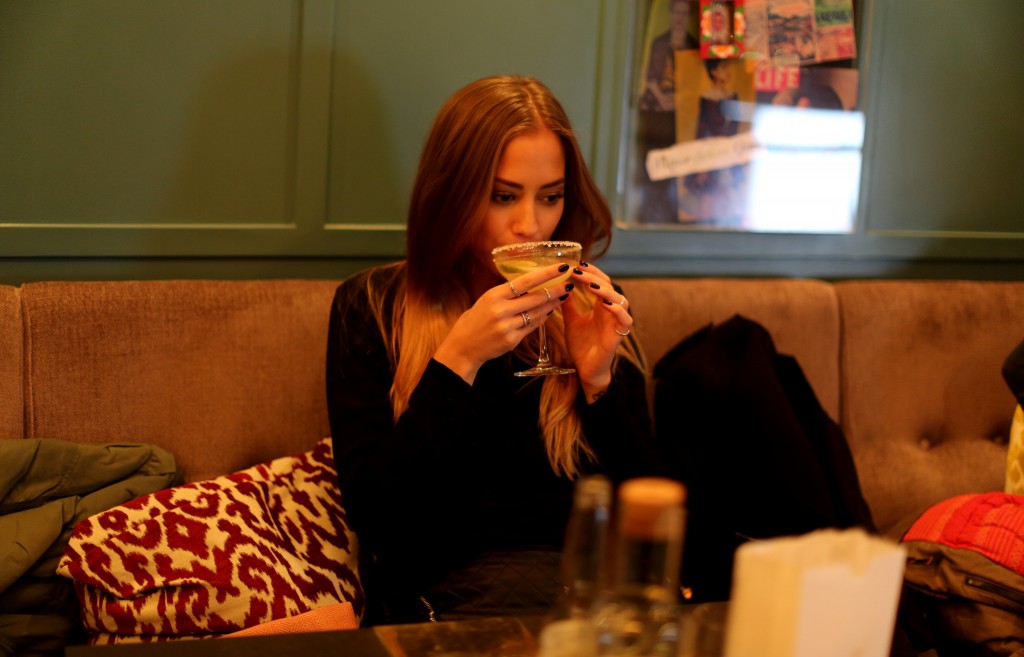 Pictures from last night
Igår käkade vi på ett relativt nyöppnat ställe på Birger Jarlsgatan, en mexikansk restaurang som heter Coba. OTROLIGT god mat, men rätt lite mat för de pengarna. Ser ni mina två små mini-tacos (huvudrätt)? 165 spänn. Men vi delade även på 2 förätter, drack en drink och avslutade med dubbelespresso så vi blev mätta ändå. Förövrigt så var stället väldigt mysigt och kändes som ett sånt där typiskt litet hippt New York-ställe.
// Yesterday we had dinner at a new mexican place called Coba. AMAZING food, but also very small dishes. You see my 2 mini taco (main course)? 165 sek. But we also split 2 appetizers, had a cocktail and finished with a double espresso so it was enough for us anyway. The place was very cozy and it felt like one of those typical "it"-places in New York.