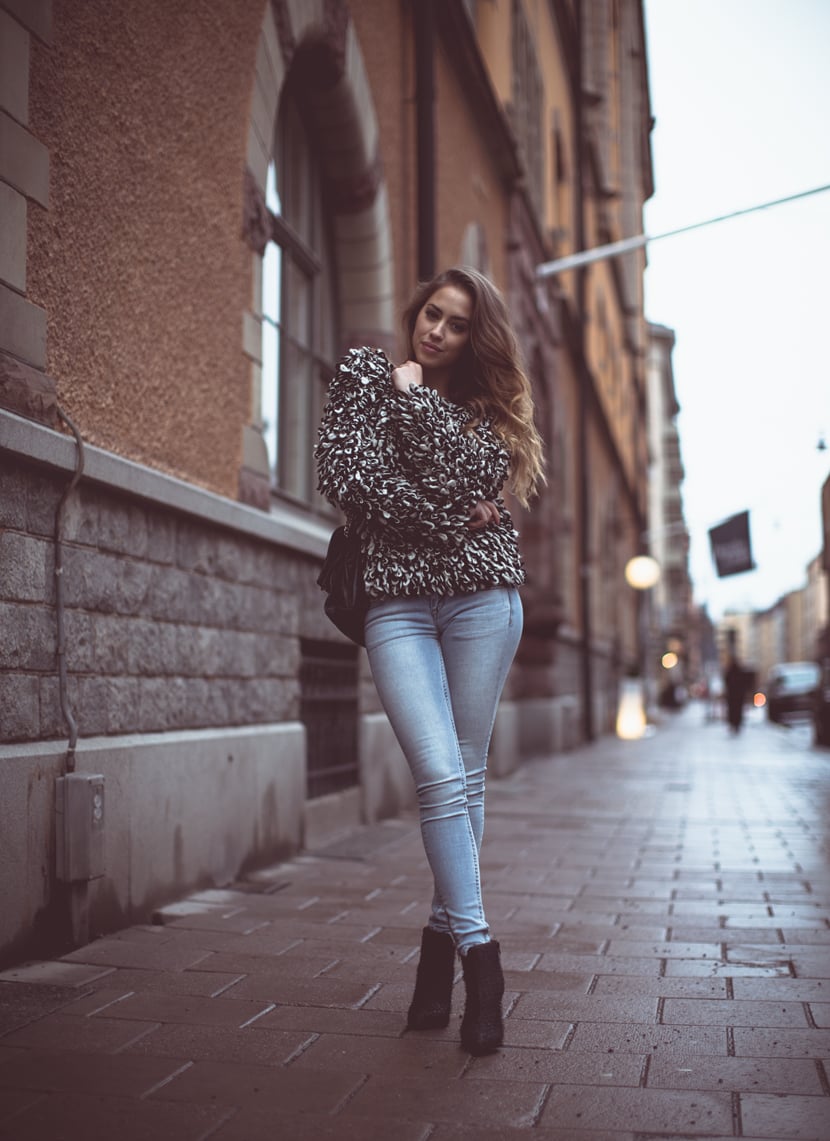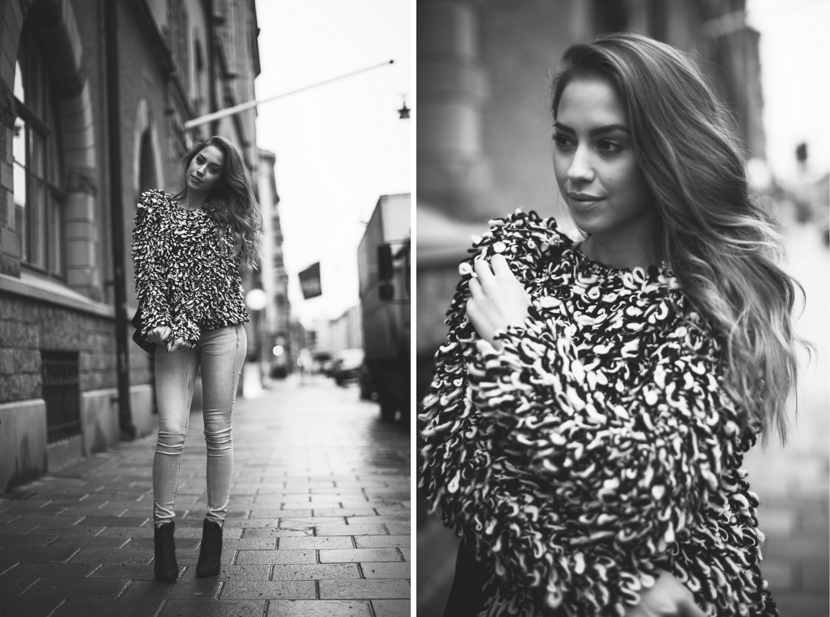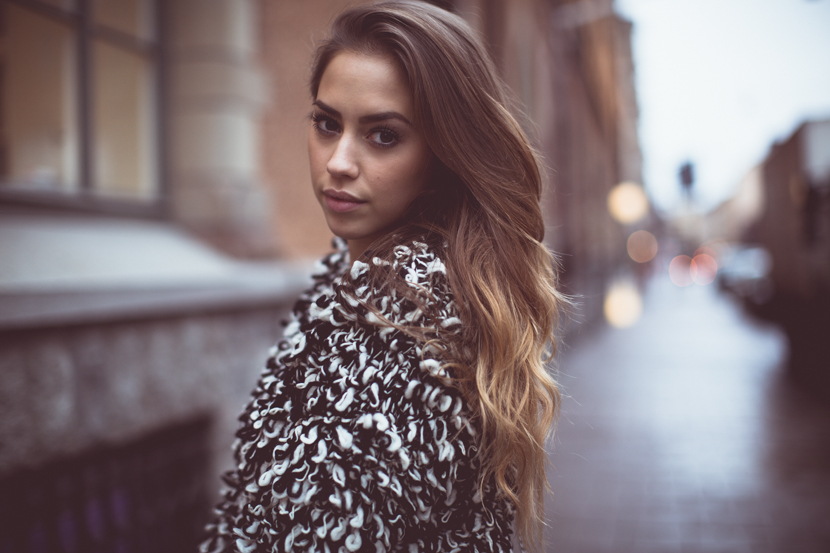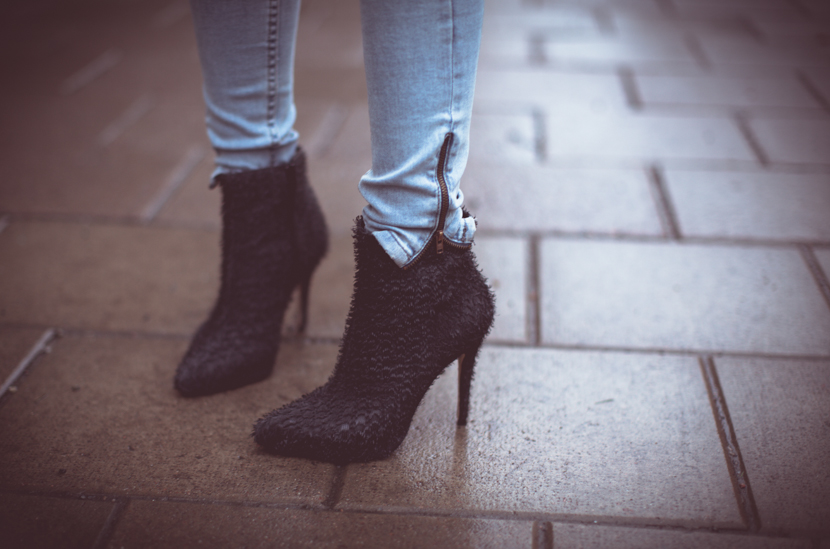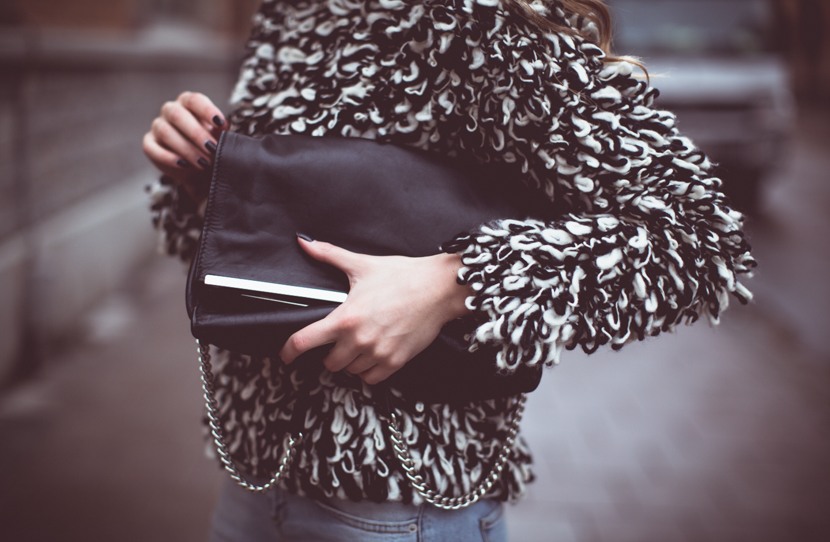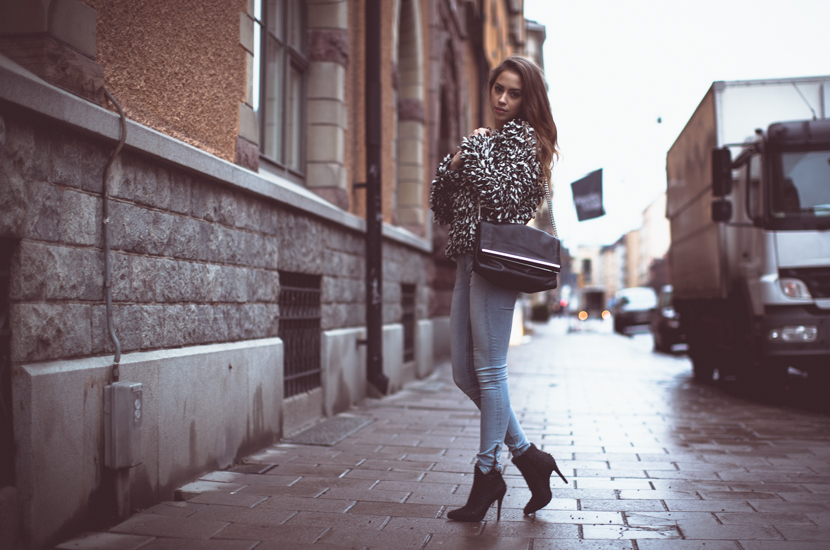 Photos by Sania Claus Demina – Edit by me
Jeans from Ginatricot // sweater from Isabel Marant pour H&M // shoes from Jennie-Ellen // bag from Zara
Den här tröjan är SÅ mysig och varm! Men omöjlig att få under en jacka. Stod imorse och testade med alla möjliga men jag såg bara ut som en uppstoppad korv haha. :) Tillslut fick det bli en oversizad kappa men jag skippade den på bilderna.
Nu ska vi hem till Aleks pappa och fira serbisk jul!
// This sweater is SO cozy and warm! But it's impossible to make it fit under a jacket. I tried with all kinds of jackets this morning but I just looked like a stuffed sausage haha. In the end I chose an oversized coat but I didn't want it in the pictures. Now we're going home to Aleks father to celebrate Serbian Christmas!