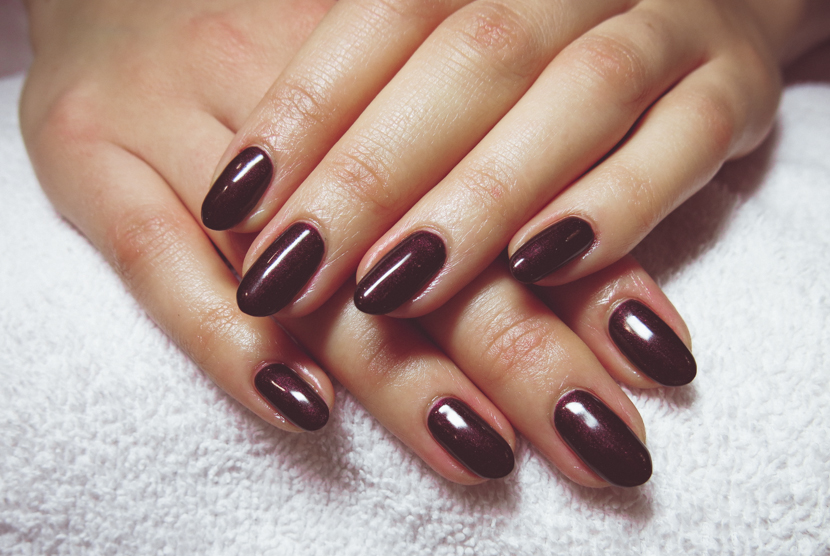 Nails by Alexandra
Fräschade upp naglarna idag! Ville ha dem fina inför nästa vecka då det vankas både blogg-gala i Berlin och ELLE-galan här i Stockholm. Jag valde en mörkröd färg med lite skimmer i, tänkte att det blir fint till Ida Sjöstedt-klänningen som är lite off-white.
Jag har bara gellack (ett färgat gelélack) på naglarna, längden är min egna. Har tidigare aldrig kunnat ha långa naglar men gellack hjälper dem att hålla sig starka och fina.

// I went to Alexandra to freshen up my nails today! I wanted them to be pretty for next week when it's time for both blog awards in Berlin and the ELLE gala here in Stockholm. I chose a dark red color with shimmer, I thought it would look good to the off white dess from Ida Sjöstedt. I only have gellac (a colored gel polish) on my nails, it's my own lenght. I couldn't have long nails before but gellac helps them stay strong and beautiful.