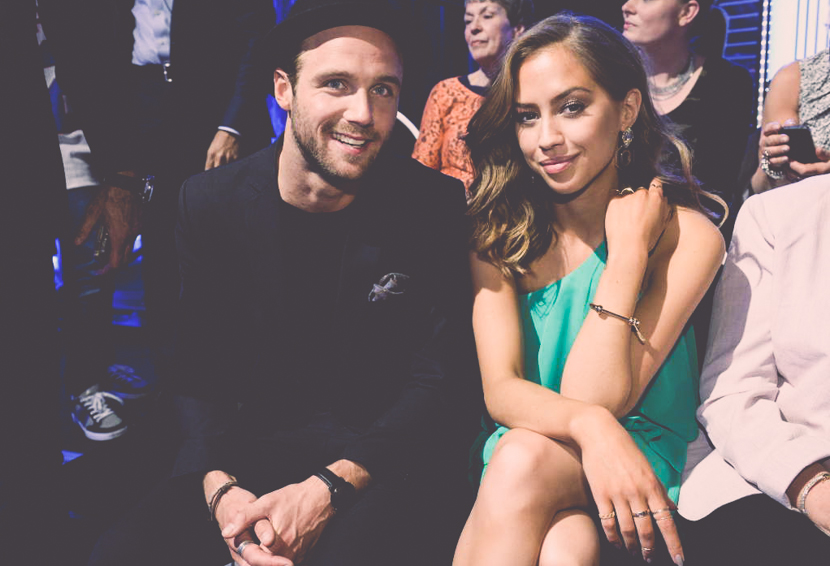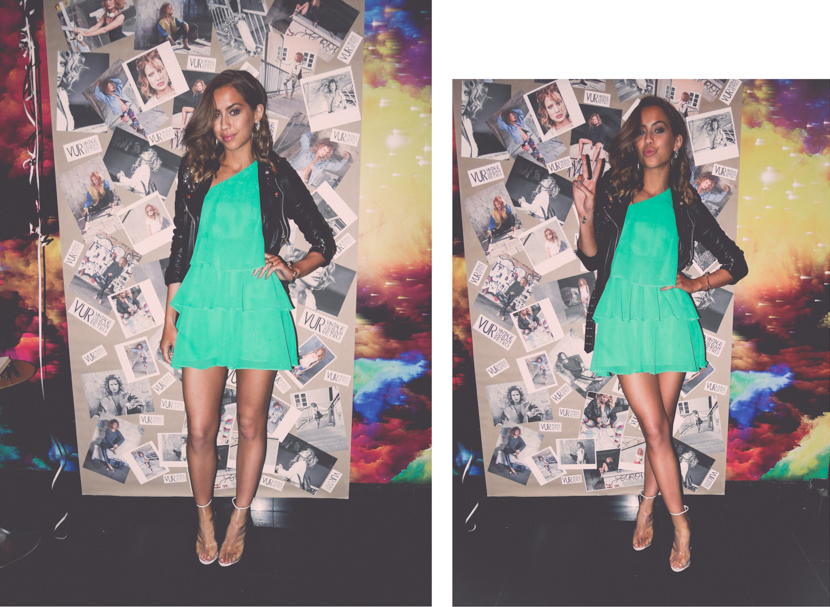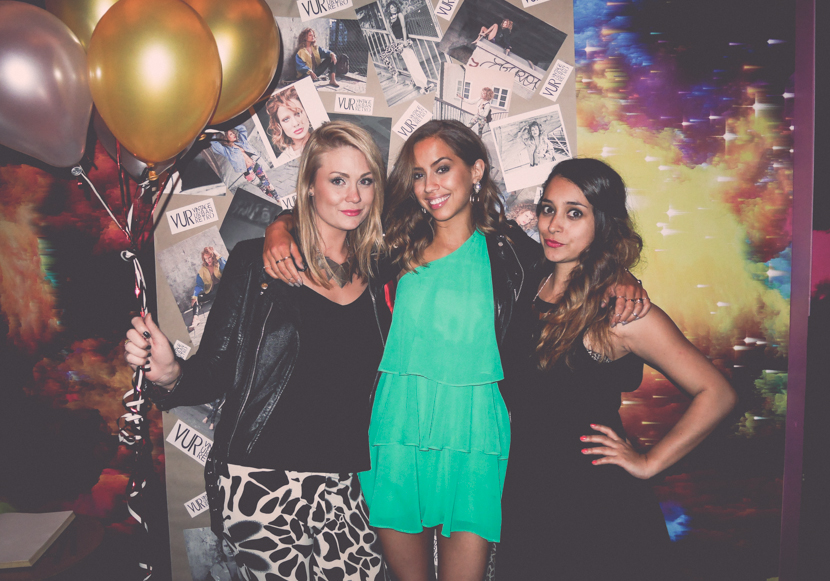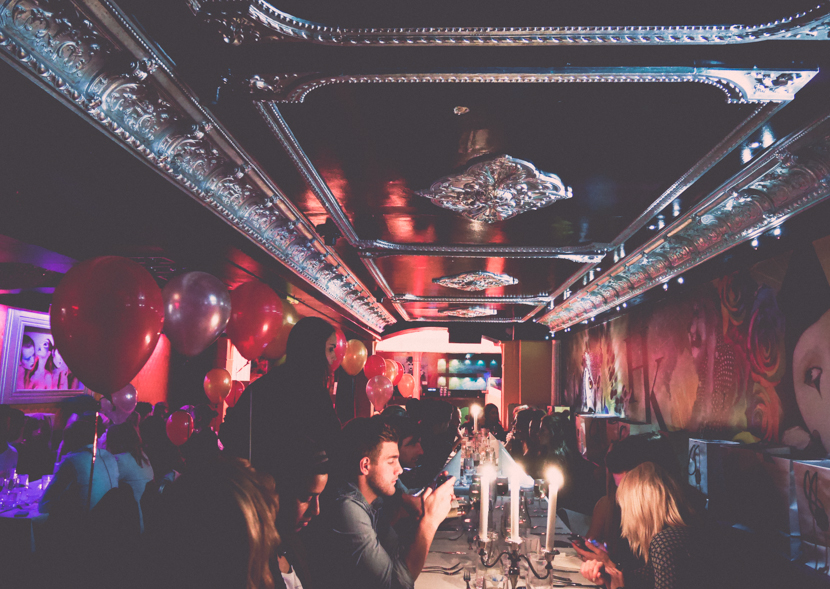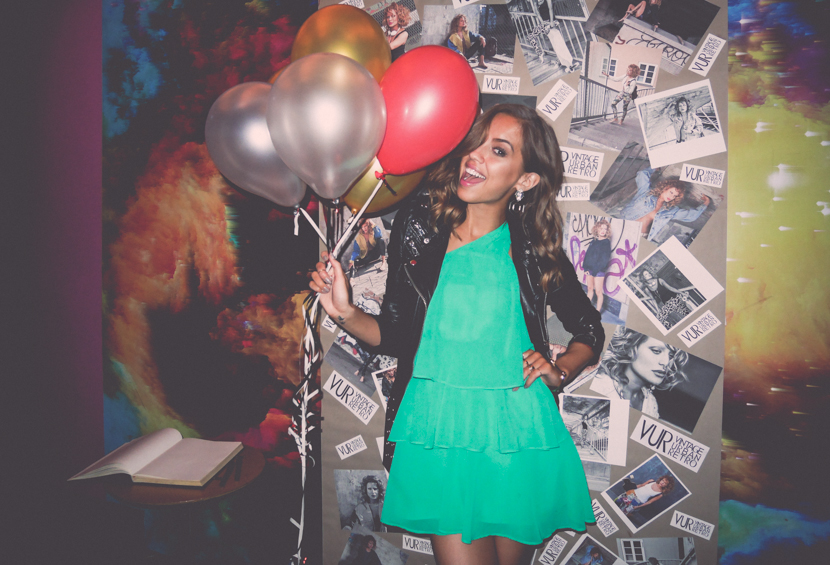 I wore dress from IvyRevel (available soon), jacket from Jofama by Kenza and shoes from Jennie-Ellen
Hej! Hur mår ni? Jag mår bra! Igår hade jag en riktig bakisdag, låg bara på soffan hela dagen. Åt massa mat, chips, godis & tittade på film. :-) Idag är jag pigg och även lille vovven! Så skönt att se honom bli bättre. Nu orkar han gå kortare promenader, han äter och dricker som han ska & han orkar även vifta lite på svansen. Inne ligger han och vilar hela tiden, men vi märker att han mår bättre.
Annars då.. Söndag idag! Vi springer i tvättstugan och Aleks planterar en massa burkar med slutna kretslopp haha. När vi är klara i tvättstugan ska vi iväg och spela badminton. Kul!!
// Hey! How are you? I'm great! I had a hangover day yesterday, I was on the couch all day and had lots of food, chips, candy & watched movies. :-) Today I feel good again, and also little Mani! It feels so good to see him getting better. Now he can go on short walks, he's eating and drinking the way he should and he also wag his tail a bit. At home he's just resting, but we can tell that he's getting better. Anyways, Sunday today! We're doing laundry and Aleks is planting closed ecosystem in jars haha. When we are done with the laundry we'll go and play badminton. Fun!!