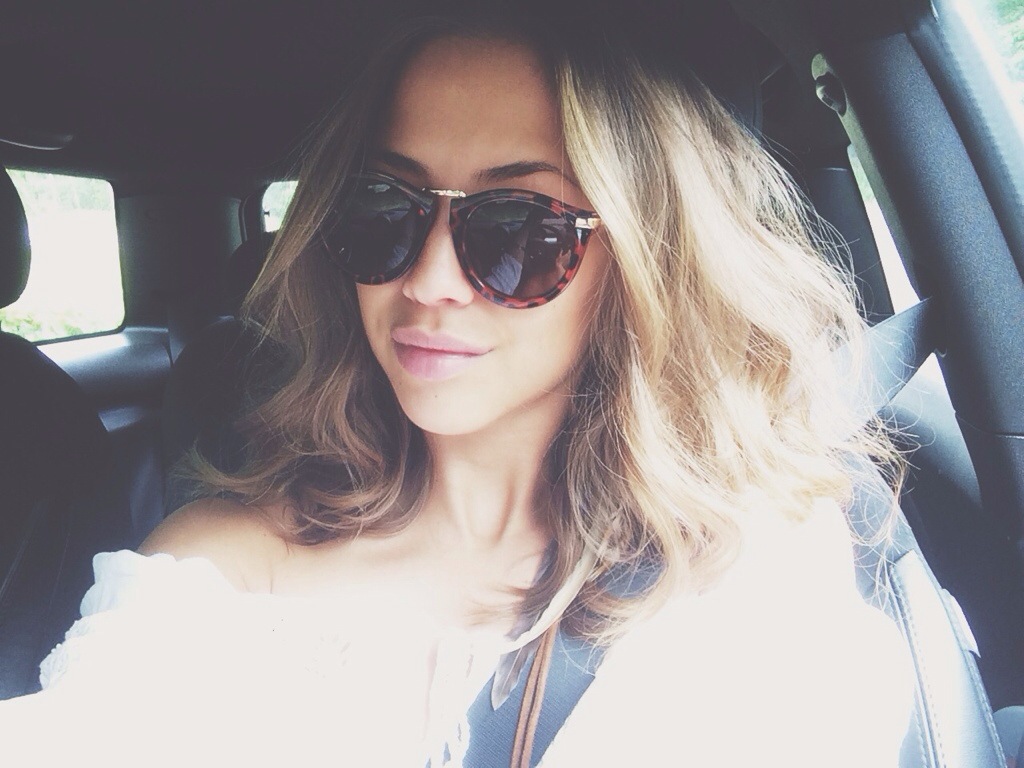 Vi är påväg till mormor och morfar! Jag, Aleks, mamma och lillebror. Mormor har planerat den här dagen länge så vi får hoppas att det inte börjar regna så vi kan grilla och ha det mysigt på deras uteplats. Vi stannar över natten också så vi kan kolla på matcherna ikväll.. ;-)
Hoppas ni får en underbar lördag!
// We are on our way to my grandparents! Aleks, mom, my brother and I. My grandma has been planning this day for a long time now, I hope it won't rain so that we can have a cozy time outside with bbq etc. We will also sleep over so that we can watch the games tonight. ;-) Have a wonderful Saturday everyone!