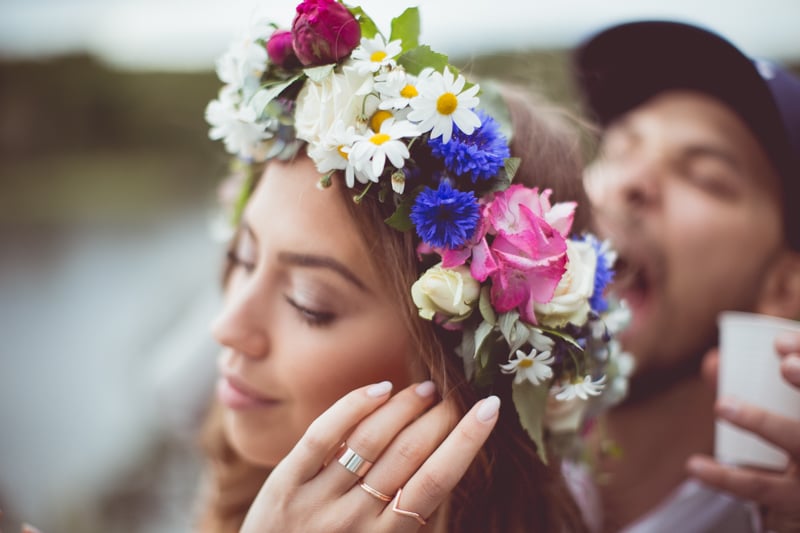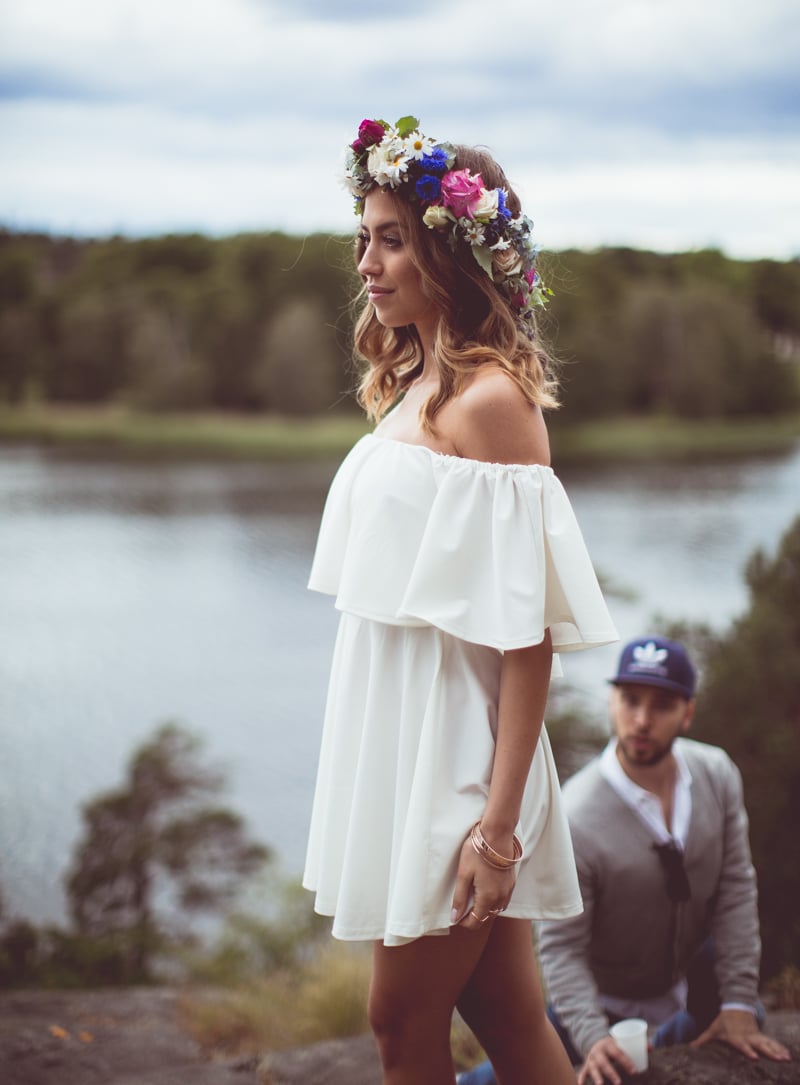 Finn ett fel?
Det var väl själva fan att man aldrig får ta sina bilder ifred.. ;-) Vet inte hur många sånna här bilder jag har haha. God morgon förresten! TACK till som tipsade mig om att ta en pollentablett extra till kvällen. NI HAR RÄDDAT MITT LIV!!! Ok, min sommar iaf. Nyser fortfarande mycket men jag känner mig inte längre dödssjuk när jag vaknar och jag behöver inte längre klia mig i näsan var 5e sekund. Sjukt jobbigt att alla tror att jag petar mig i näsan hela tiden, men jag försöker bara få det att sluta klia. ;P
Hoppas ni får en härlig måndag, vad ni nu än gör! Jag sitter på jobbet som vanligt, men ska nog luncha med en vän vid tolv och sedan iväg och träna lite. Pusssss!
// Wtf, why can't everybody just let me take my photos.. ;-) I don't know how many of these kind of photos I've got haha. Good morning btw! THANKS to those of you who gave me the advice to take an extra dose of my pollen medicine before going to bed. YOU SAVED MY LIFE!!! Ok, at least my summer. I'm still sneezing a lot but now I don't wake up feeling sick and I don't have to scratch my nose every 5th second. It kinda sucks that everybody thinks I'm picking my nose all the time, but I'm just trying to make the itching stop. ;P I hope you'll have a great Monday, whatever you're doing! I'm at work as usual, but I think I'm gonna eat lunch with a friend soon and then go to the gym.