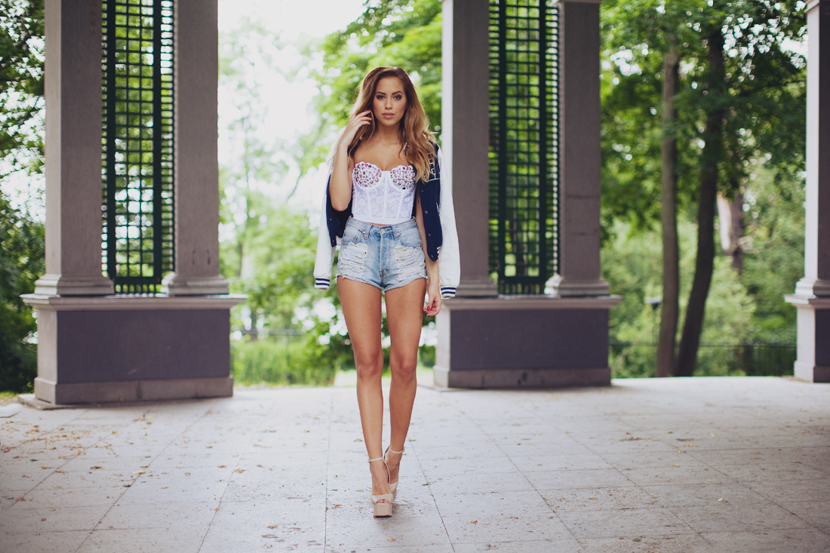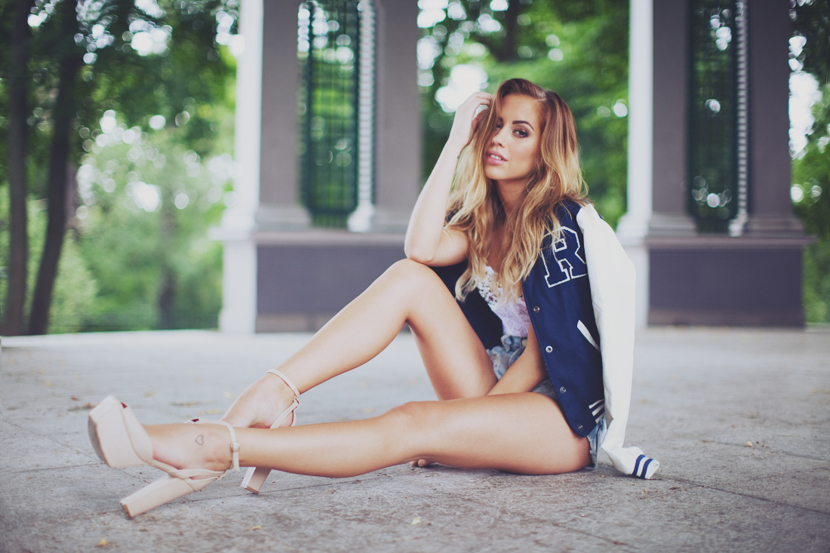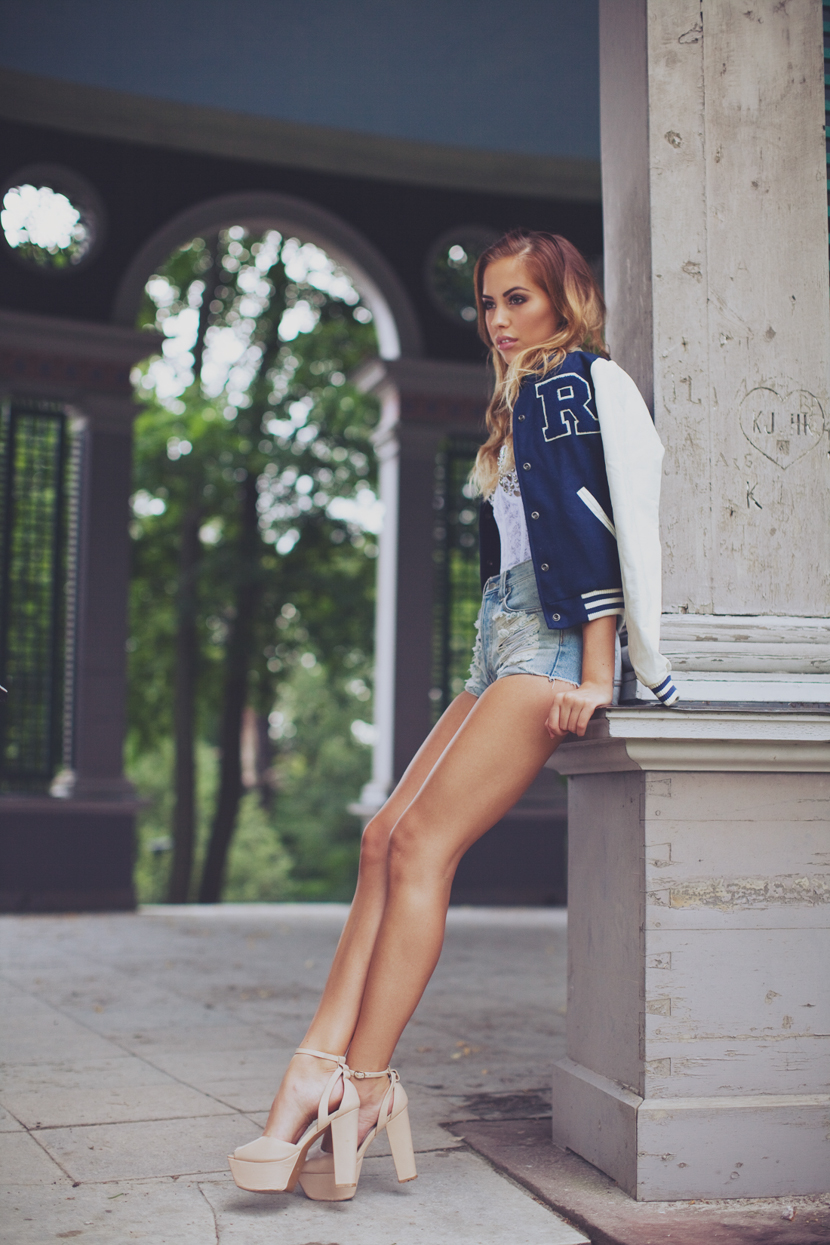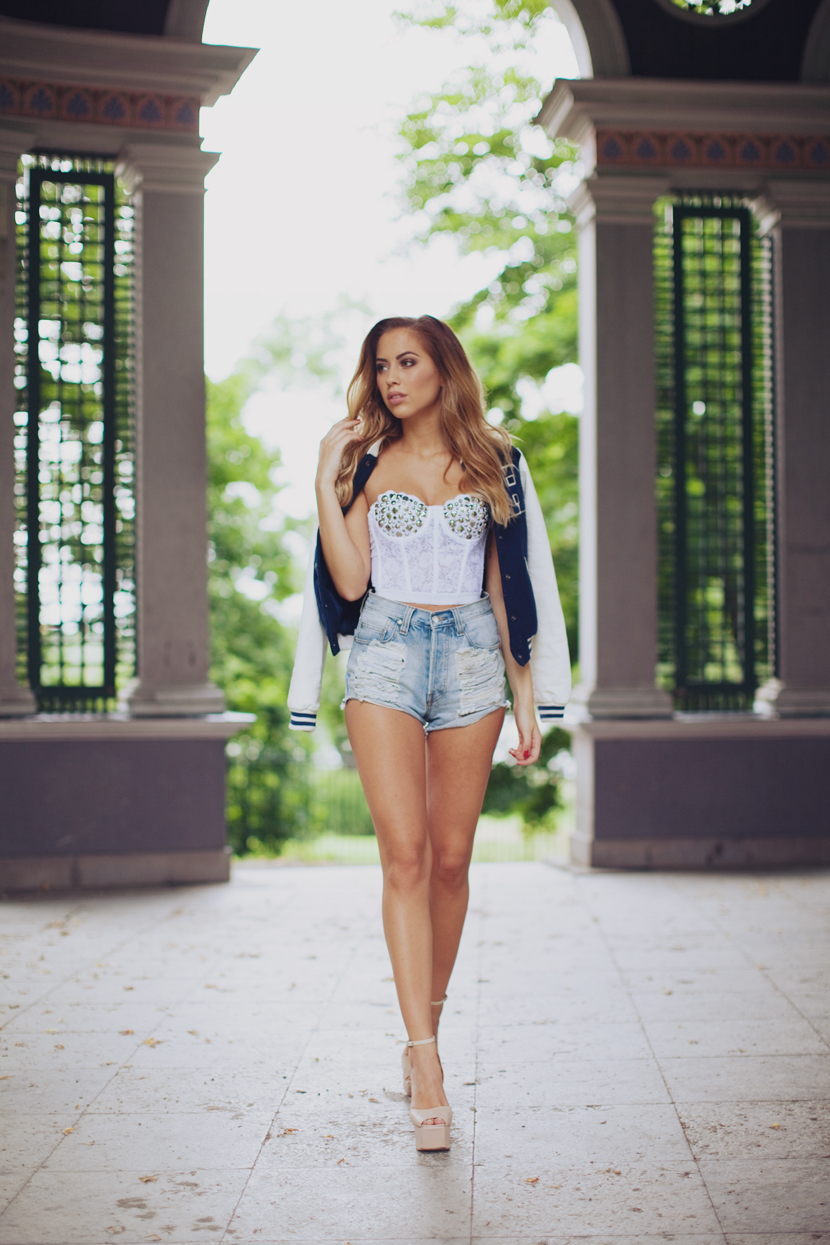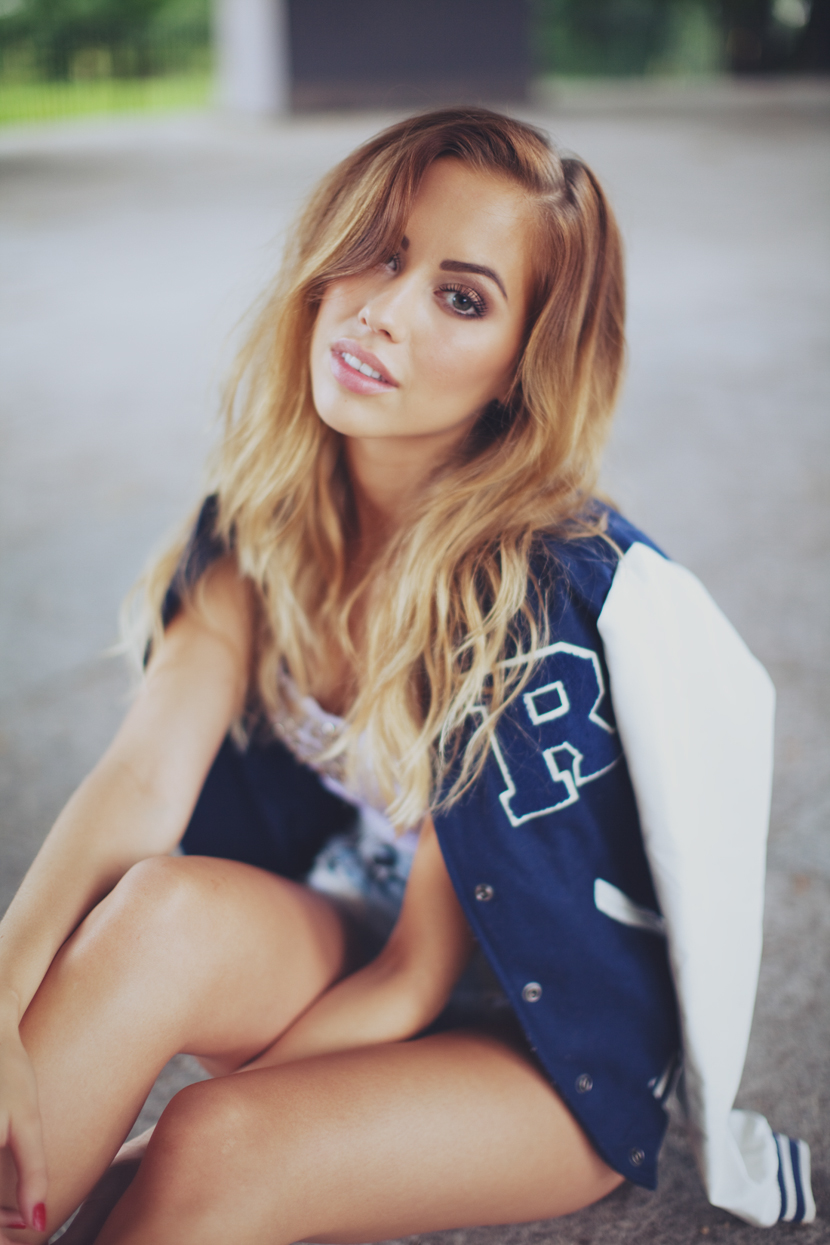 Photos by Tam Thi summer 2012
Minns ni dessa bilder? Eller framförallt, minns ni dessa skor? Jeffrey Campbell Perfect-2 nude. Åh det var mina ABSOLUTA favoritklackar. Så otroligt bekväma och färgen passade till allt. Vad gjorde jag med dem då? Jo jag försökte ta bort smuts med aceton (haha ja ni hör ju) så jag förstörde dem totalt. Har försökt hitta nya men de är svåra att få tag på.
MEN nu har bästa Henry Kole fått in dem! Dock i mocka men lika fina ändå! Så nu har jag mina favoriter igen. :-) Ni hittar dem HÄR!
// Do you remember these photos? Or more important, do you remember these shoes? Jeffrey Campbell Perfect-2 nude. Oh, it was my FAVORITE pair of heels. So freaking comfy and I could match the color with anything. So what happend? Well, I tried to remove dirt with acetone (haha) so I ruined them. I've been trying to find new ones but they are hard to find. BUT now Henry Kole got them! In suede though but they are just as pretty! So now I've got my favorites again. :-) You can get them here.