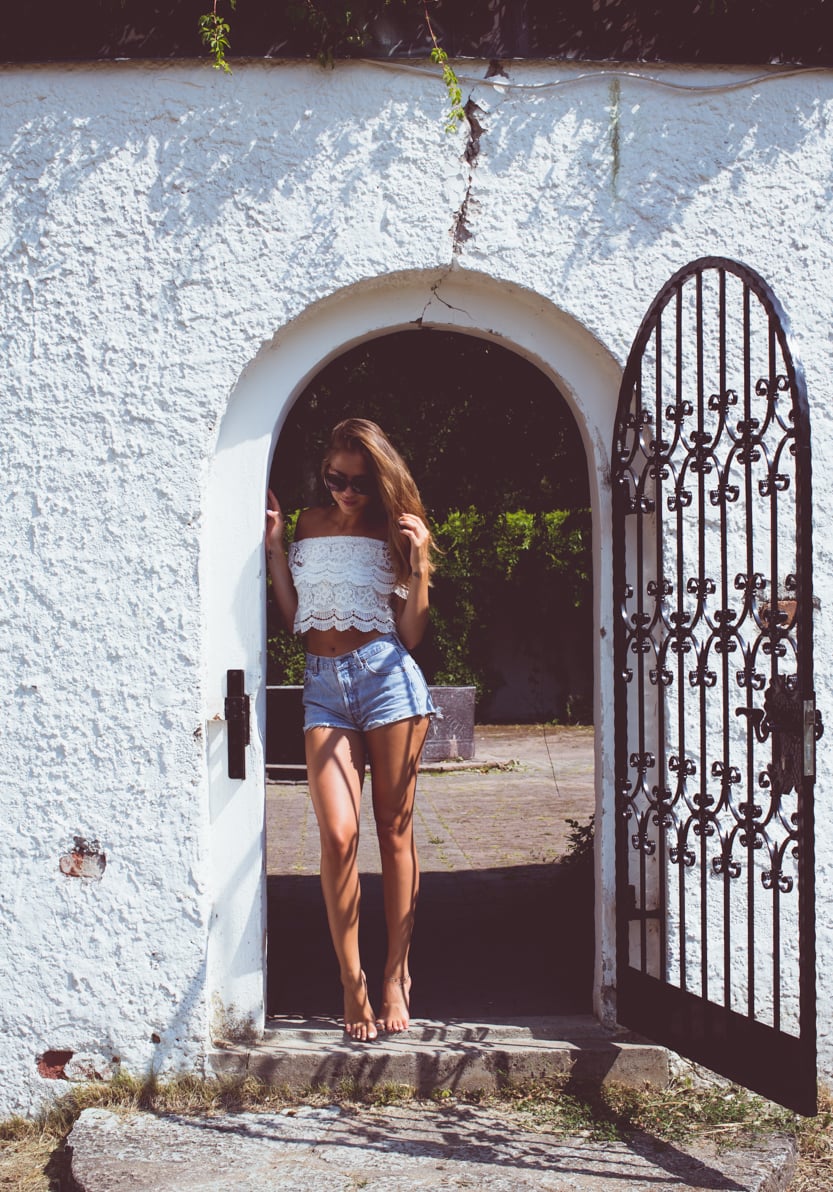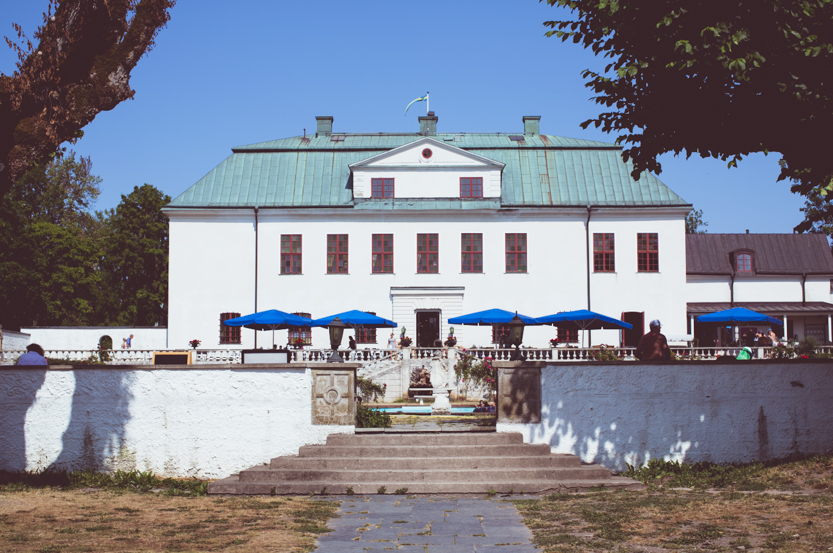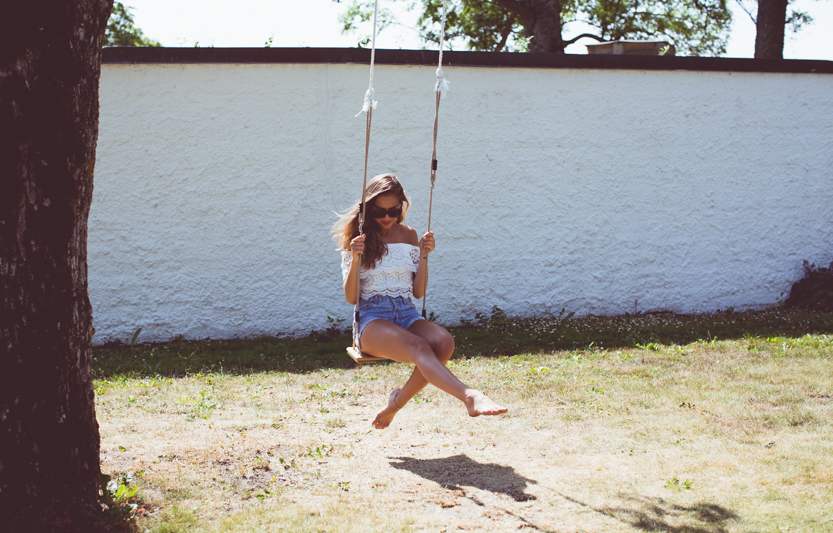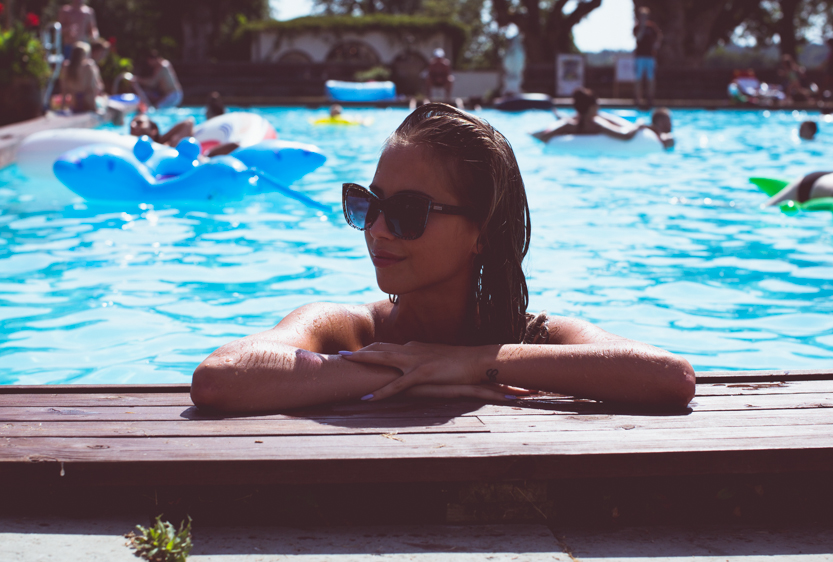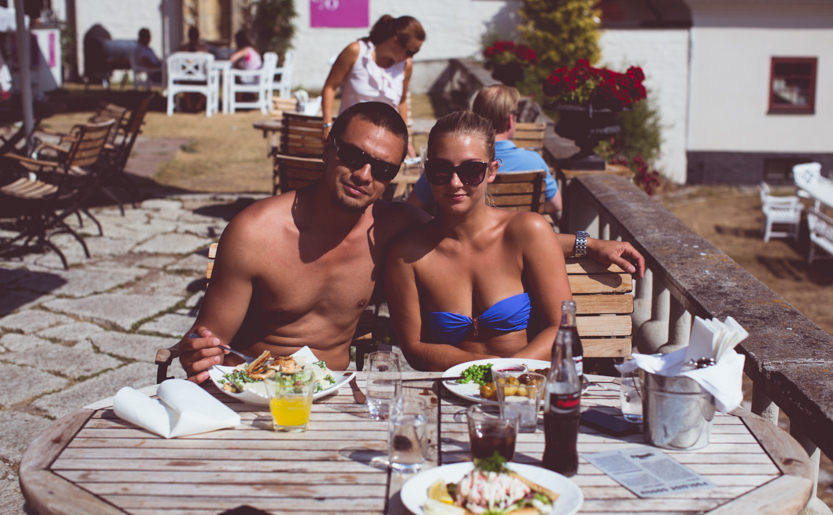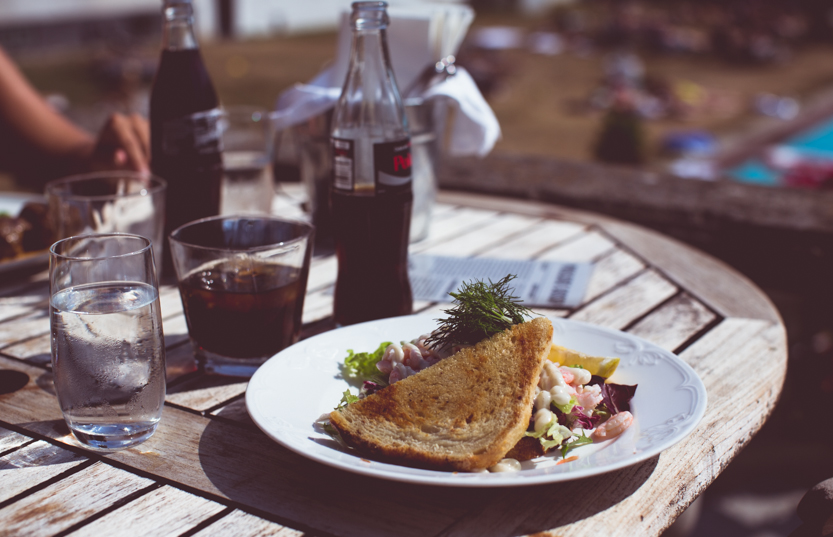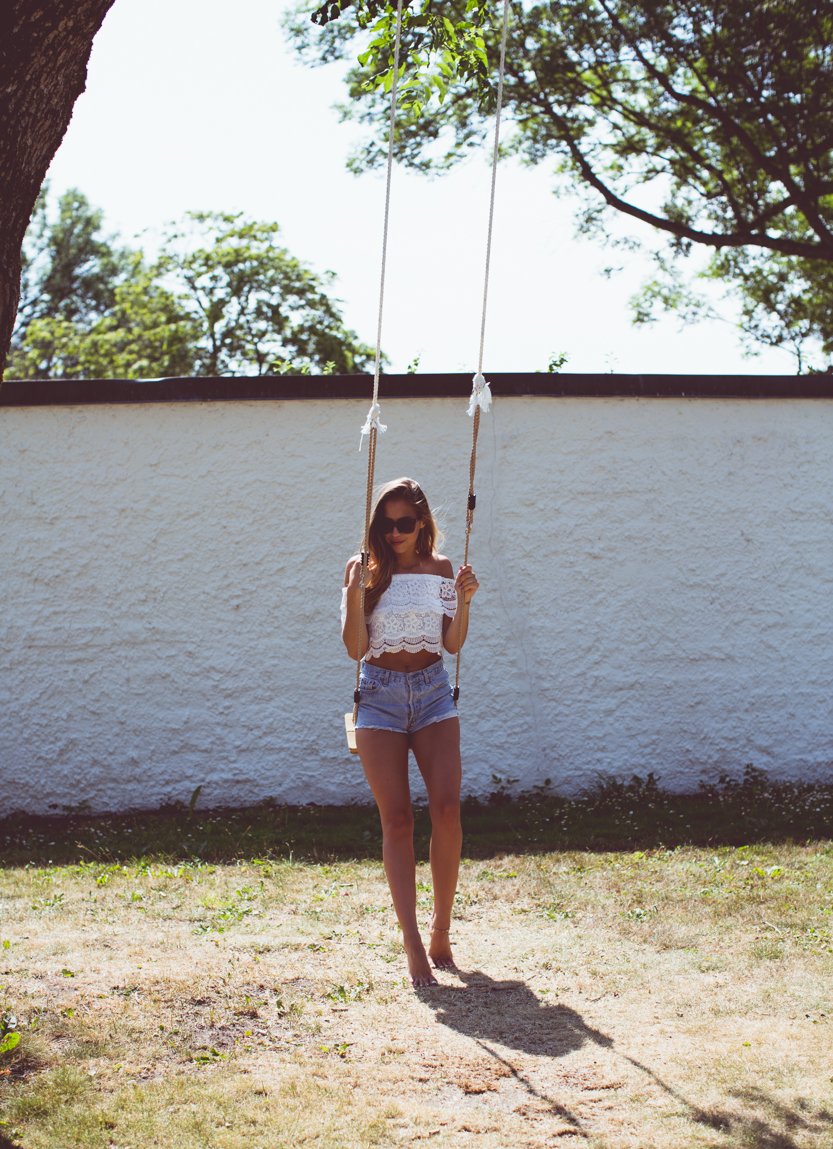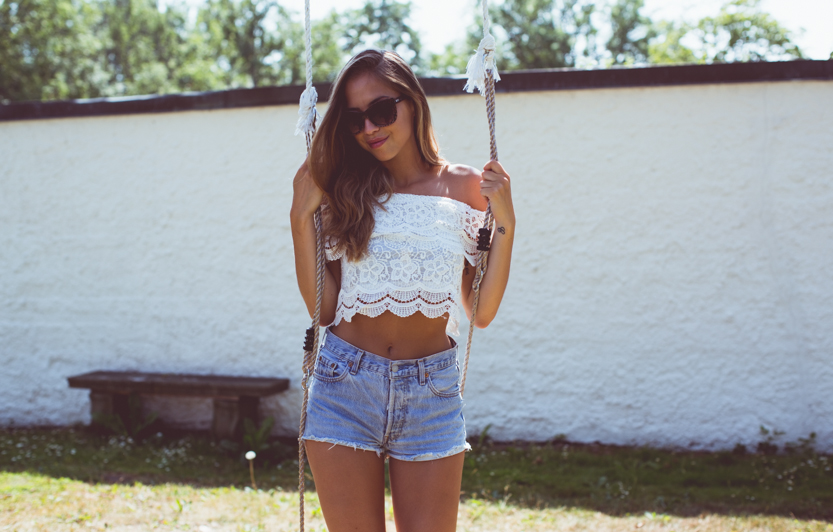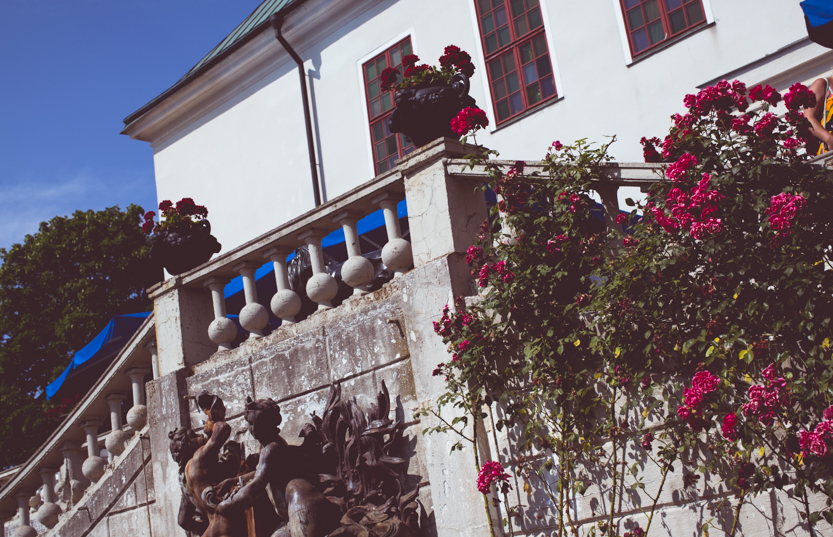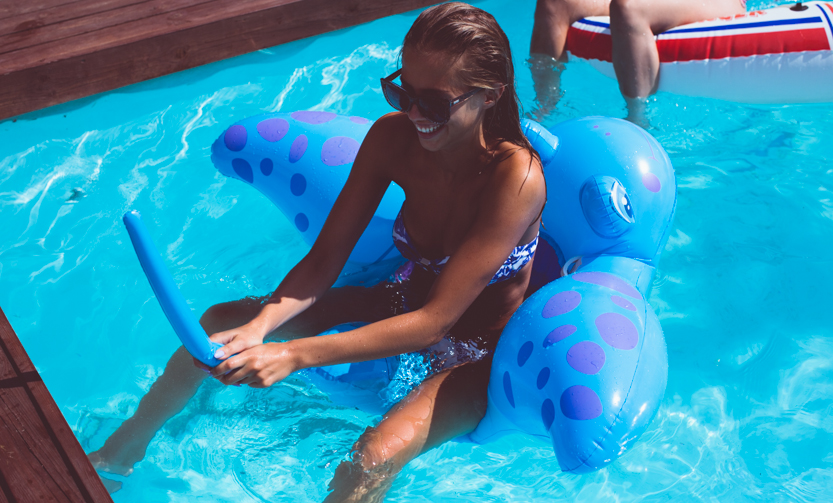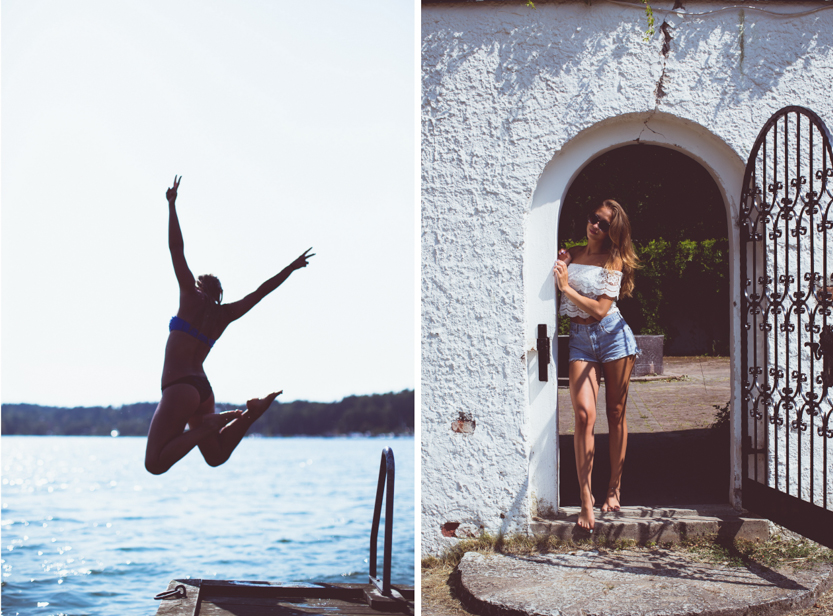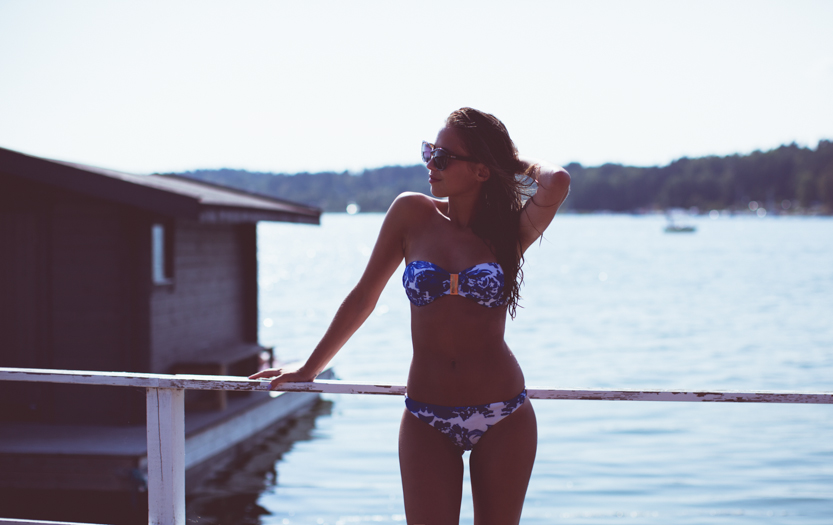 A wonderful day at Häringe slott in bikini from IvyRevel
Ja antingen kan man ju ligga i en park här i stan, eller så kör man 30 min ut till Haninge och hänger på ett slott. :-))) Har hört talas om detta slott förut eftersom att det sägs att det spökar där, men än vågar jag inte ge mig dit kvällstid haha. Jag, Humlan & Aaron drog ut dit i lördags för att sola & bada. Åt kanske världens godaste räksmörgås till lunch och sedan knallade vi ner till badbryggorna och hoppa i det varma vattnet. På kvällen möttes vi upp igen för drinkar på Josefina, sedan dansade vi natten lång på F12. Asså dessa sommardagar i Sverige <3 <3 <3333 !!! Finns inget bättre!
// Well you can either hang out in a parc here in the city, or else you drive 30 minutes to Haninge to hang out at a castle. :-))) I've heard about this castle before since they say it's haunted, but I'm too scared to go there at night time haha. Alexandra, Aaron and I went there on Saturday to enjoy the beautiful weather. I ate maybe the best shrimp sandwich EVER for lunch and then we went down to the sea to swim in the warm water. Later that evening we met up again to have some drinks at Josefina, and then we danced all night long at F12. Seriously, these Swedish summer days <3 <3 <3333 !!! There's nothing better!