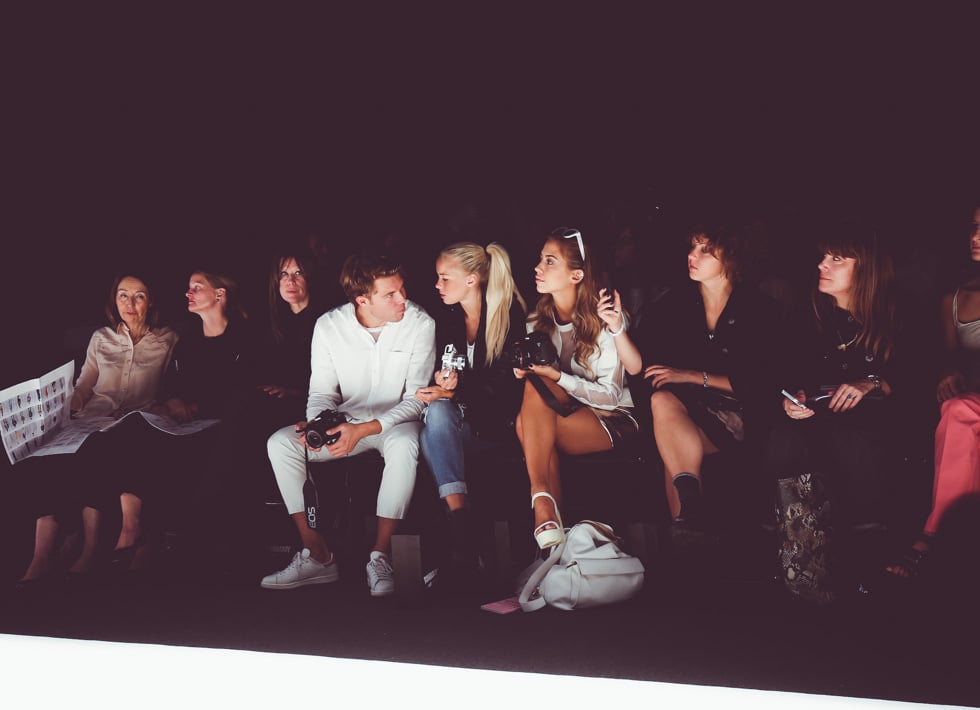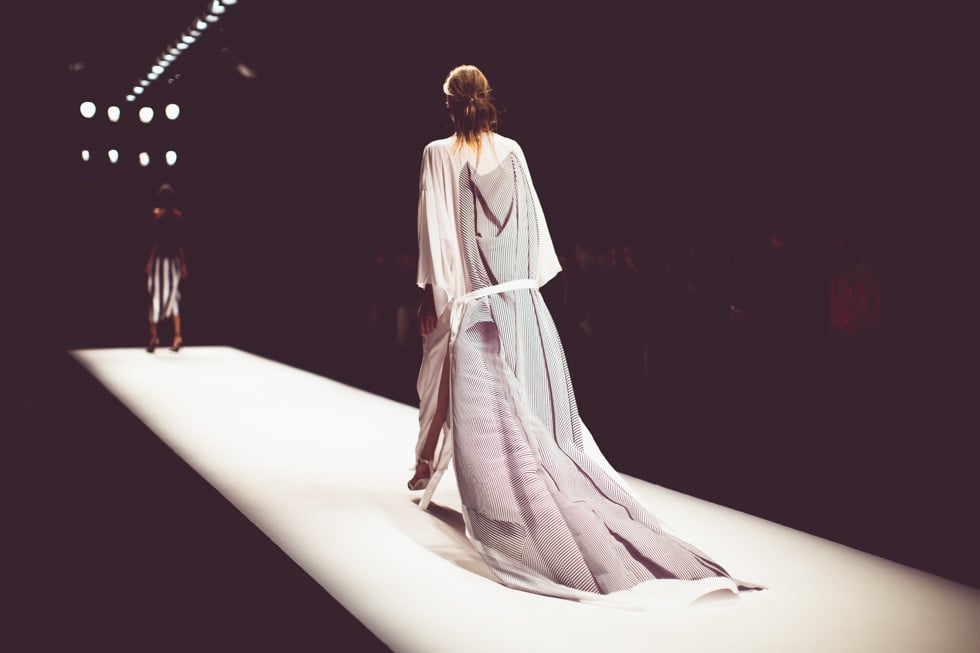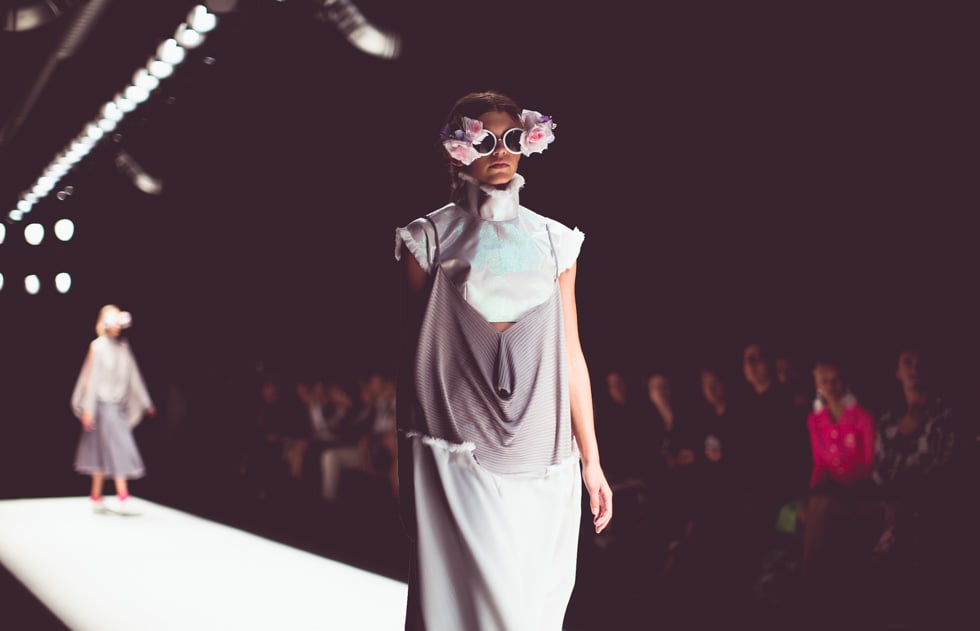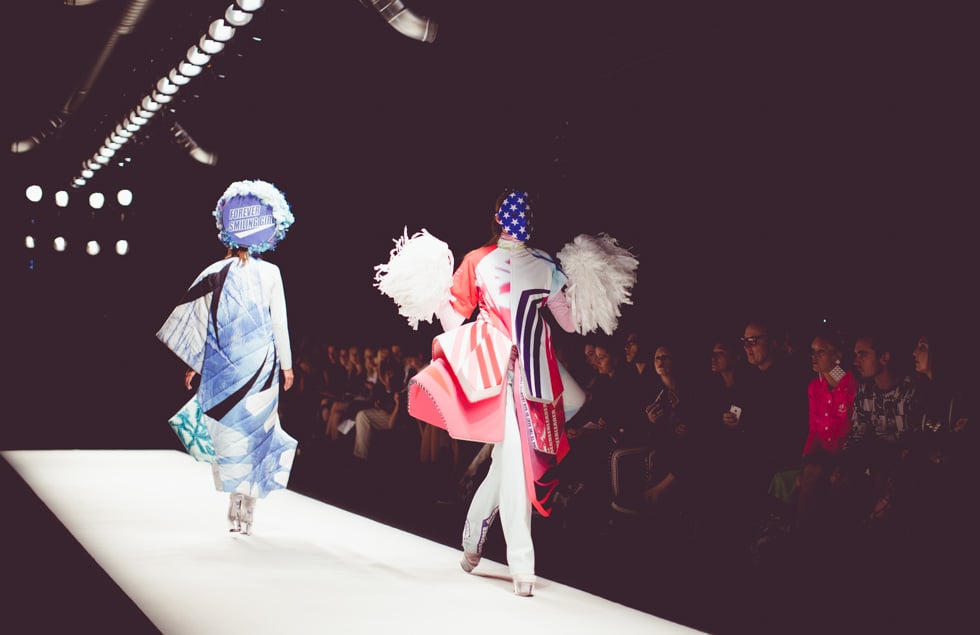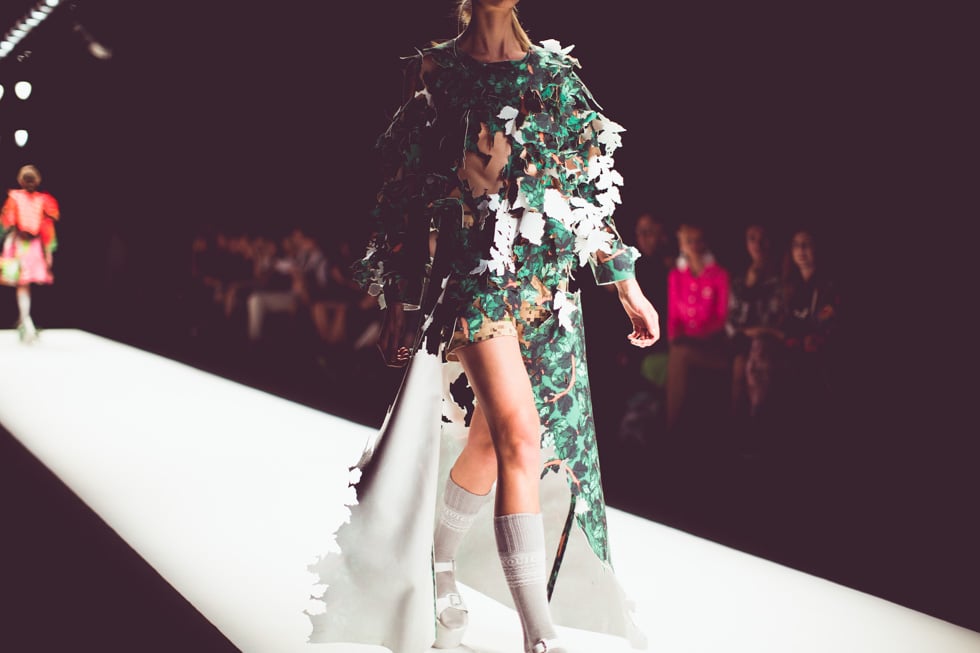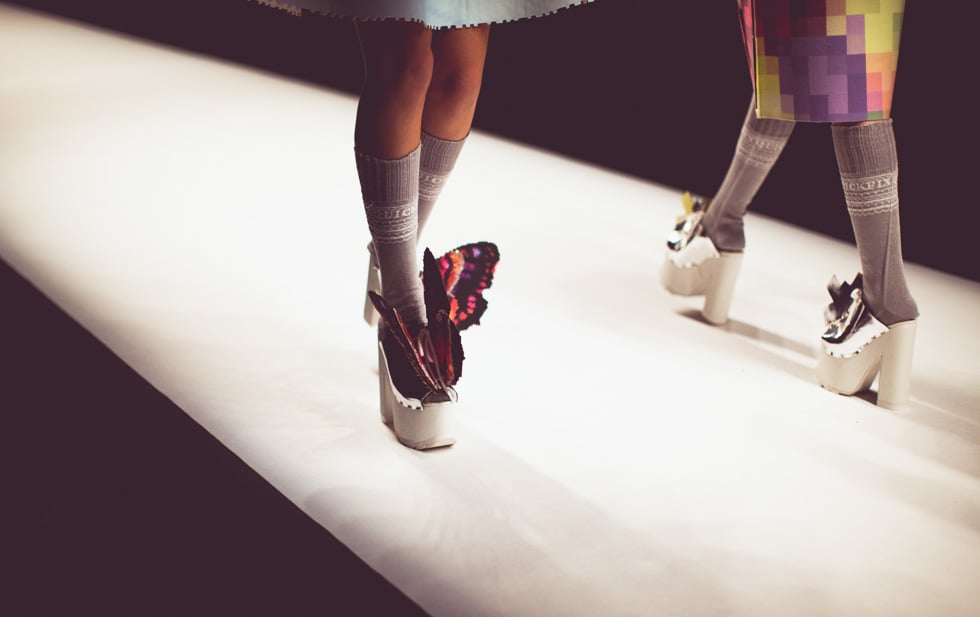 It's always so much fun to watch the shows by students from the Swedish school of textiles. Amazing!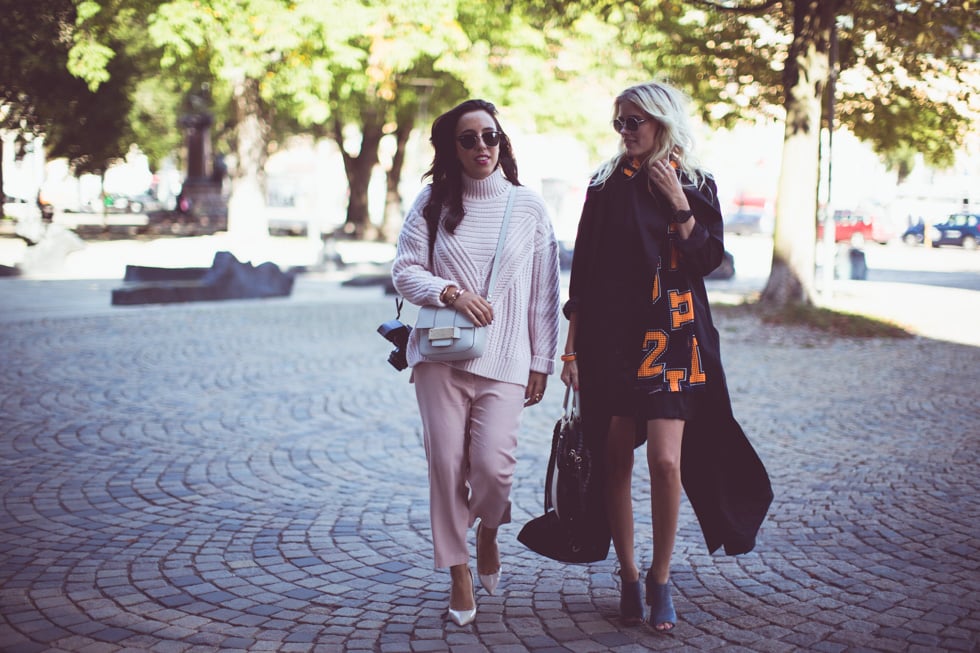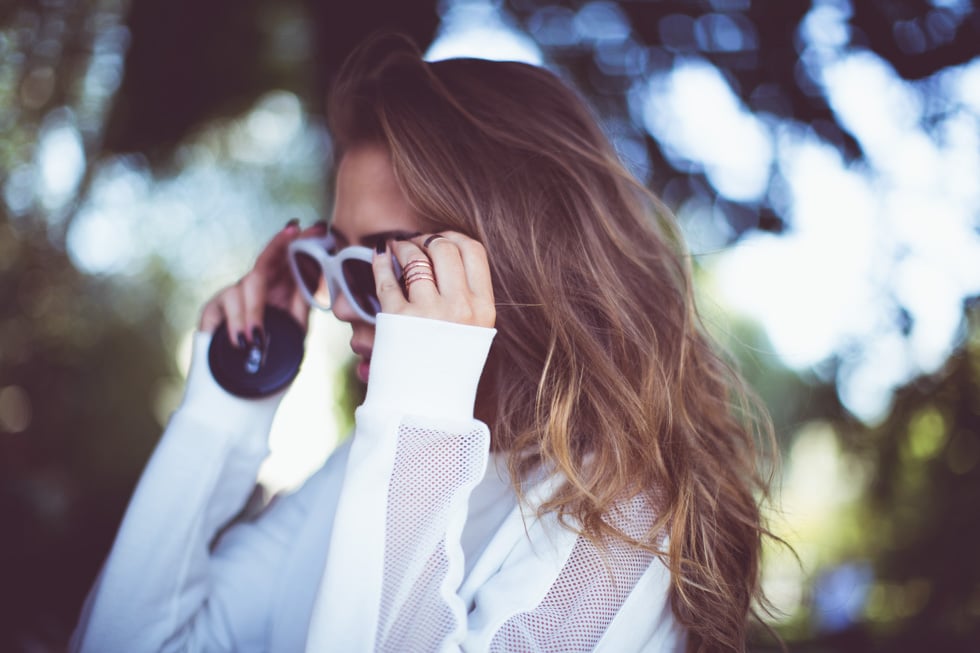 This mesh sweater by IvyRevel will be available in the middle of September!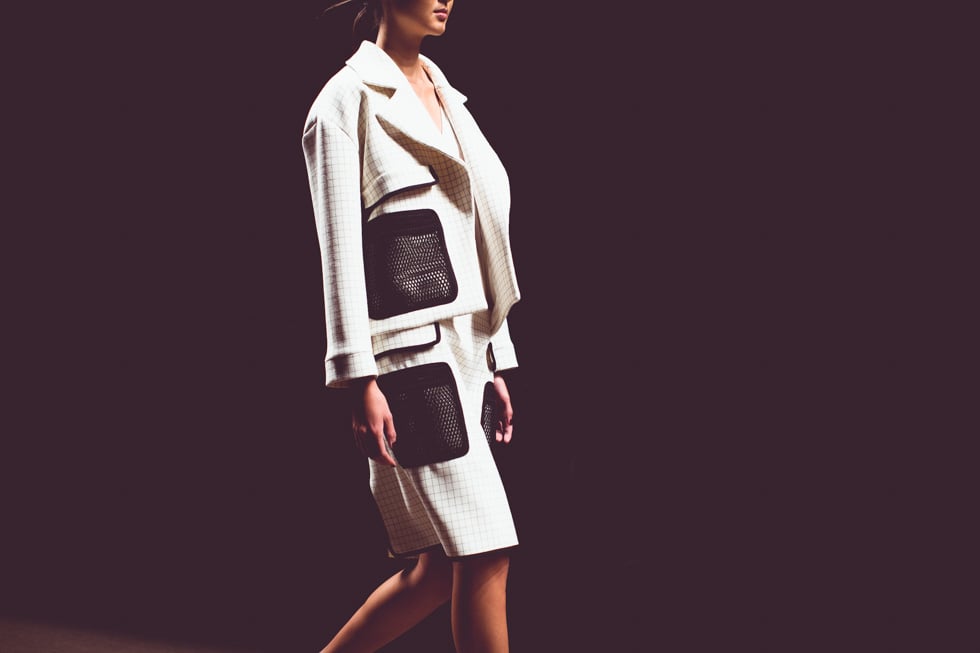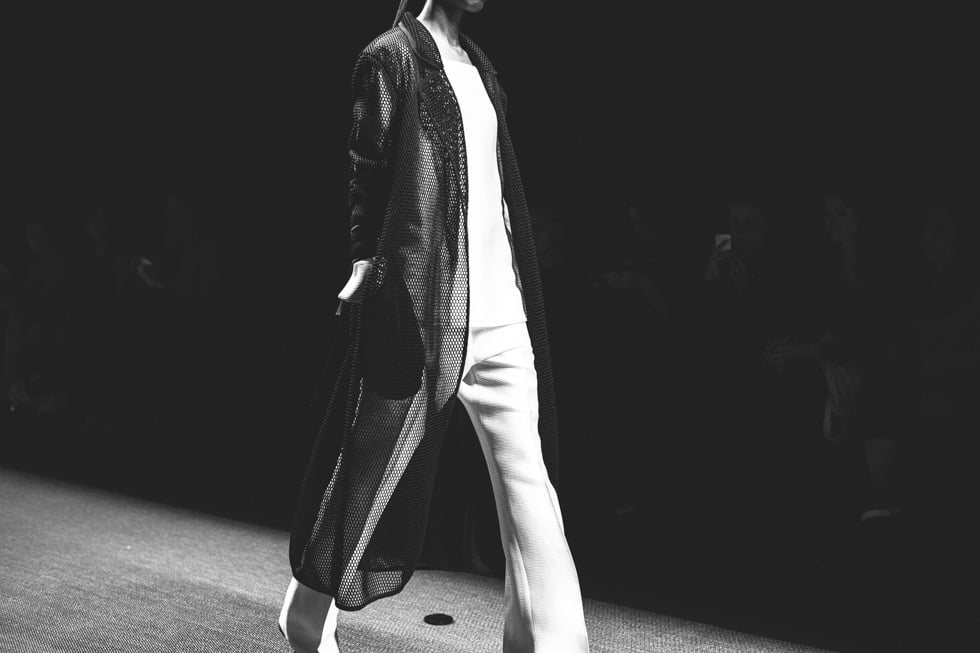 AltewaiSaome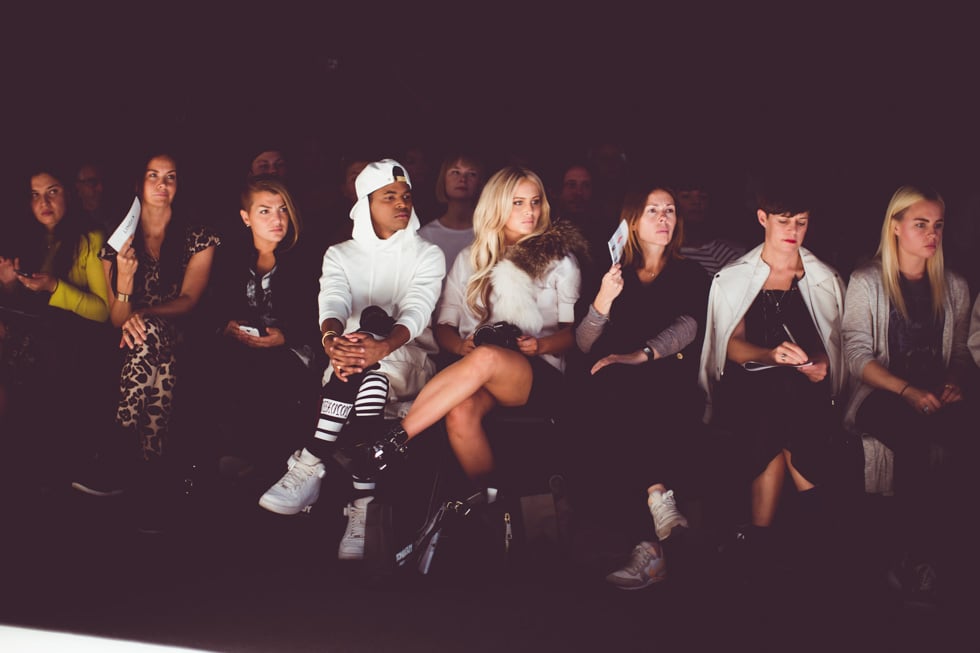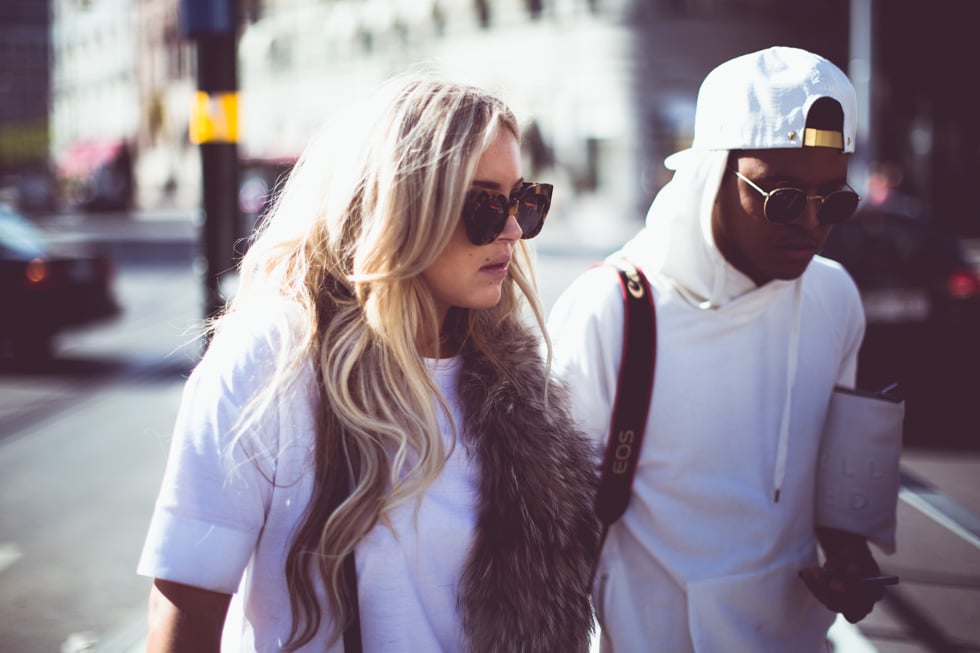 Again. Looking fierce!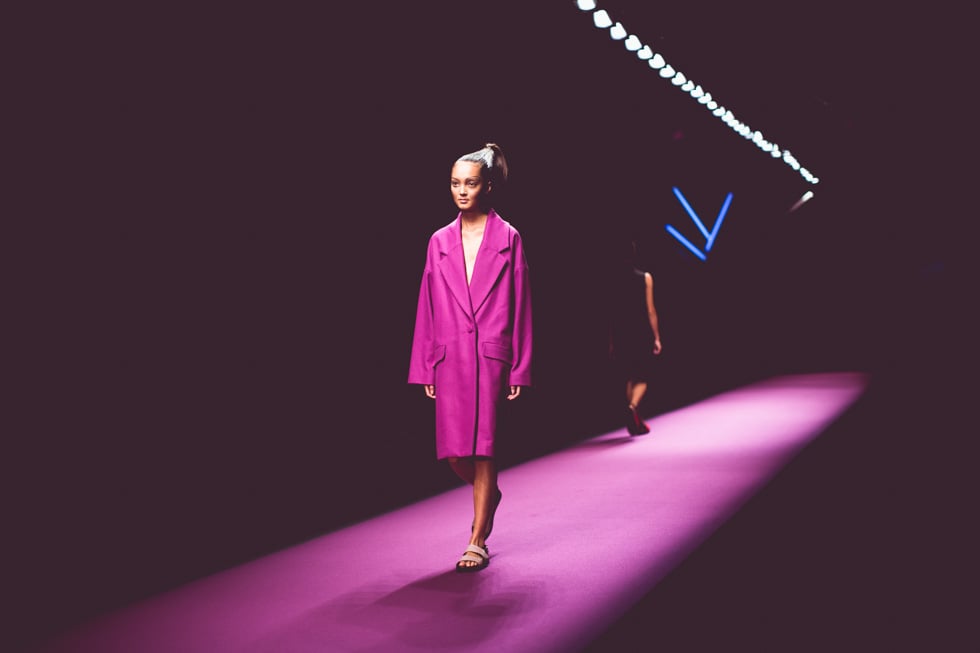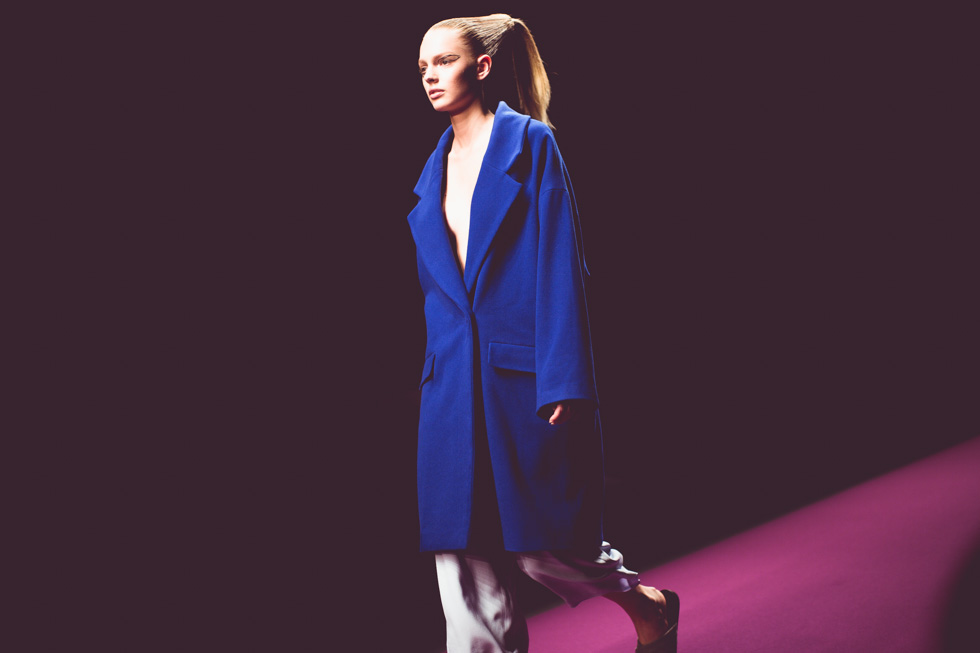 Beautiful and colorful coats by Caroline Kummelstedt.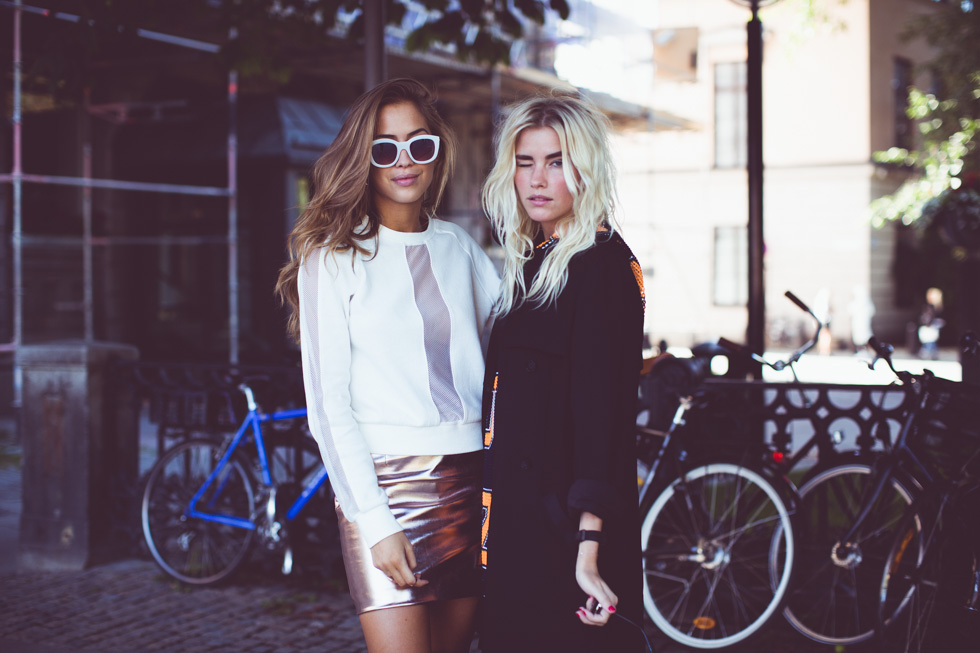 Elsa and I!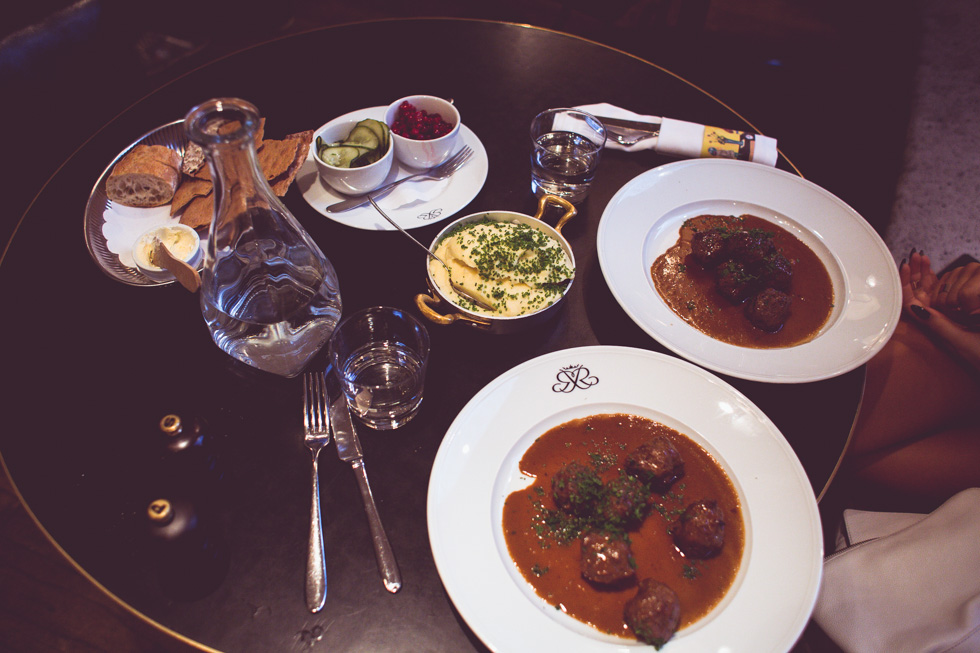 Skipped the last show of FW to eat meatballs at Riche, haha. Sania and I were so hungry!!
Sådär ja, det var sista bildbomben från modeveckan! :-)
// There you go, the last photos from Fashion Week!