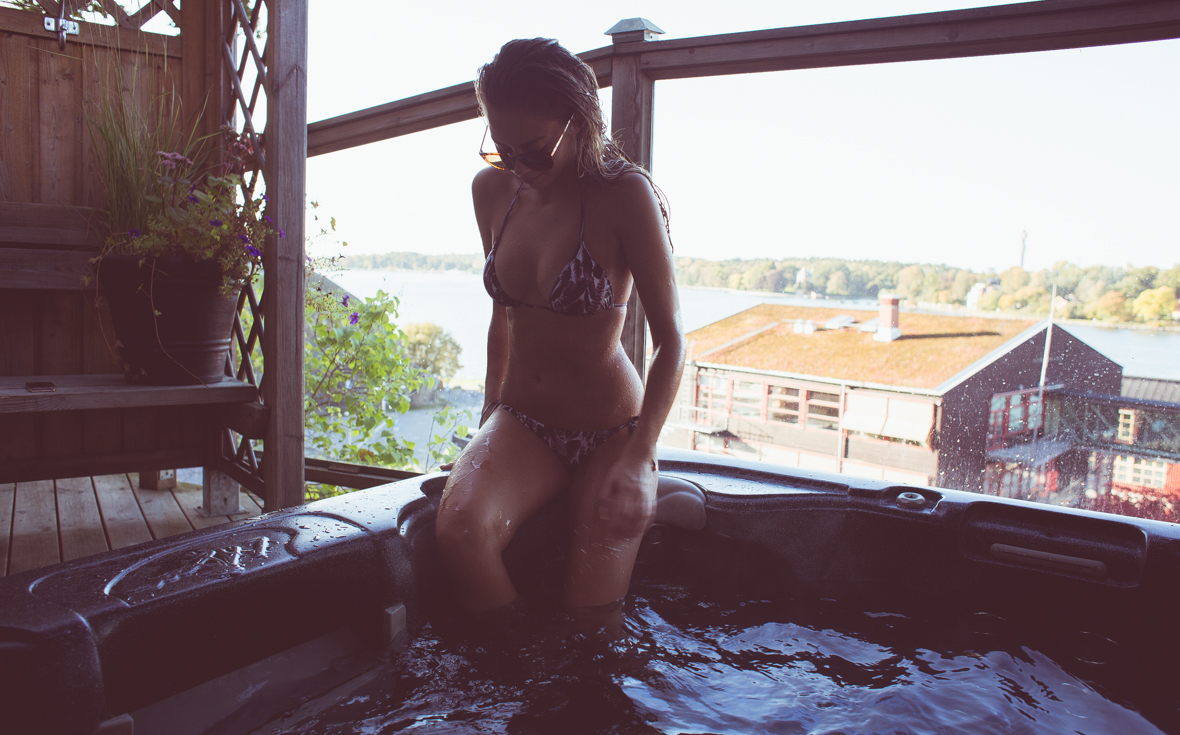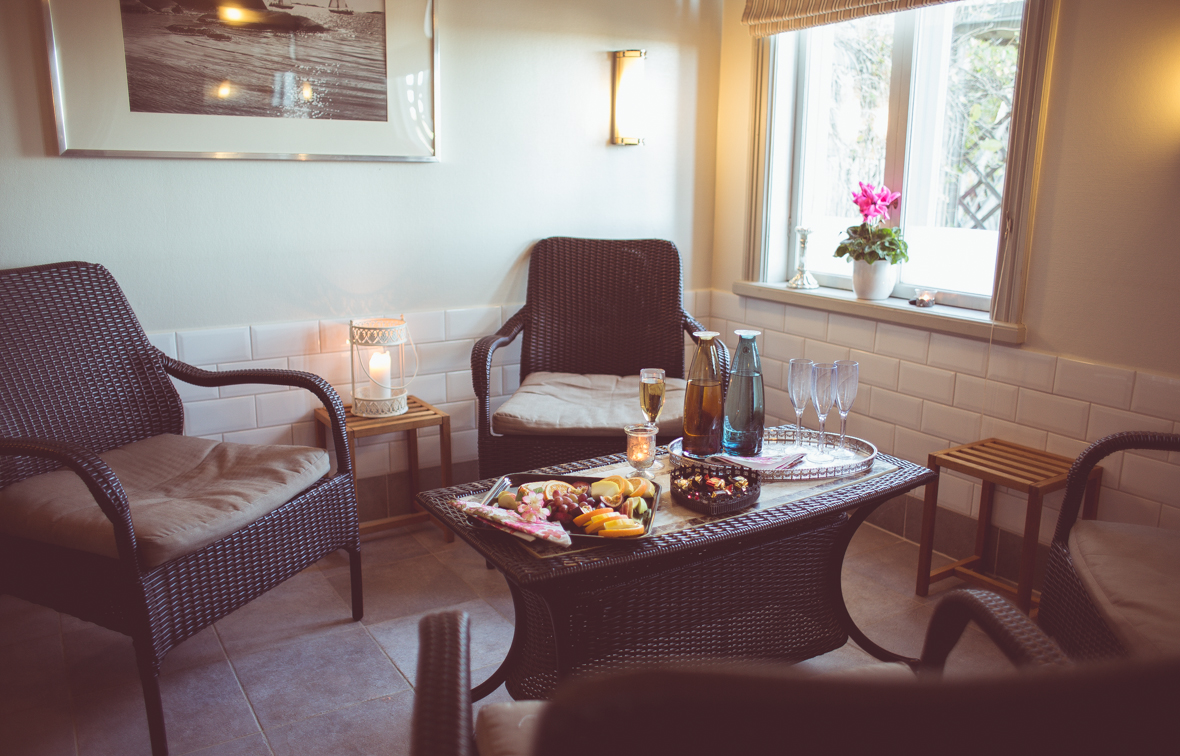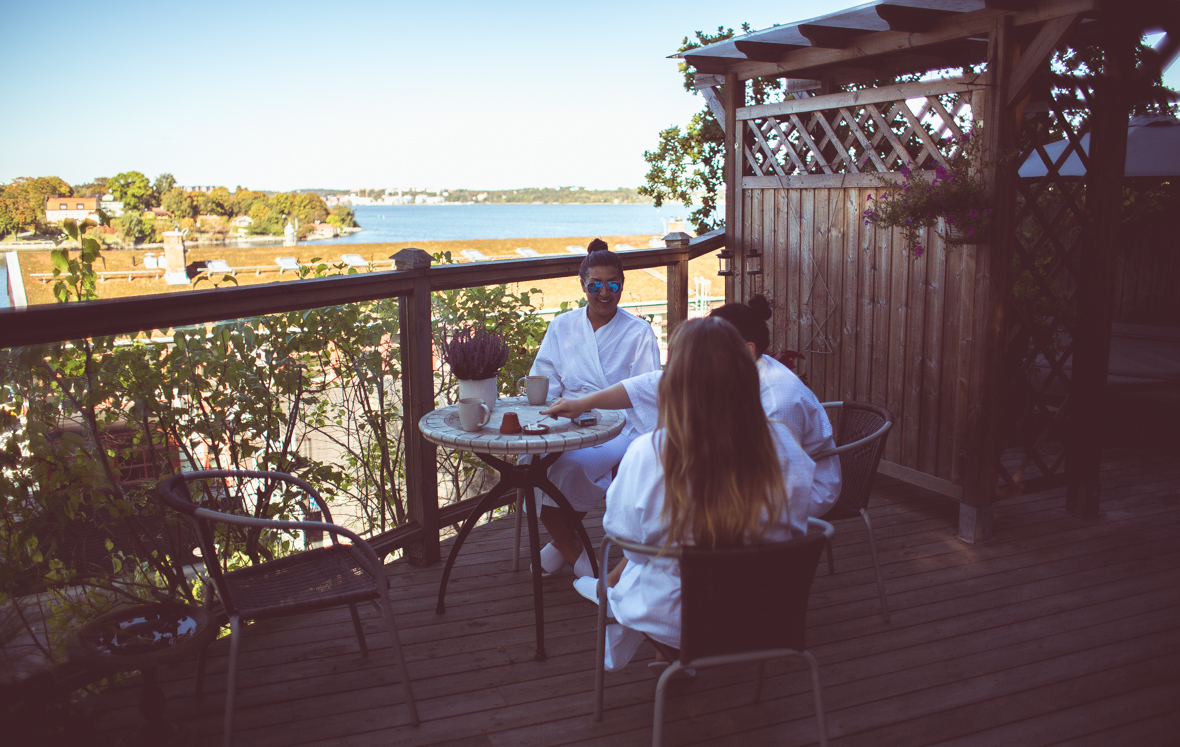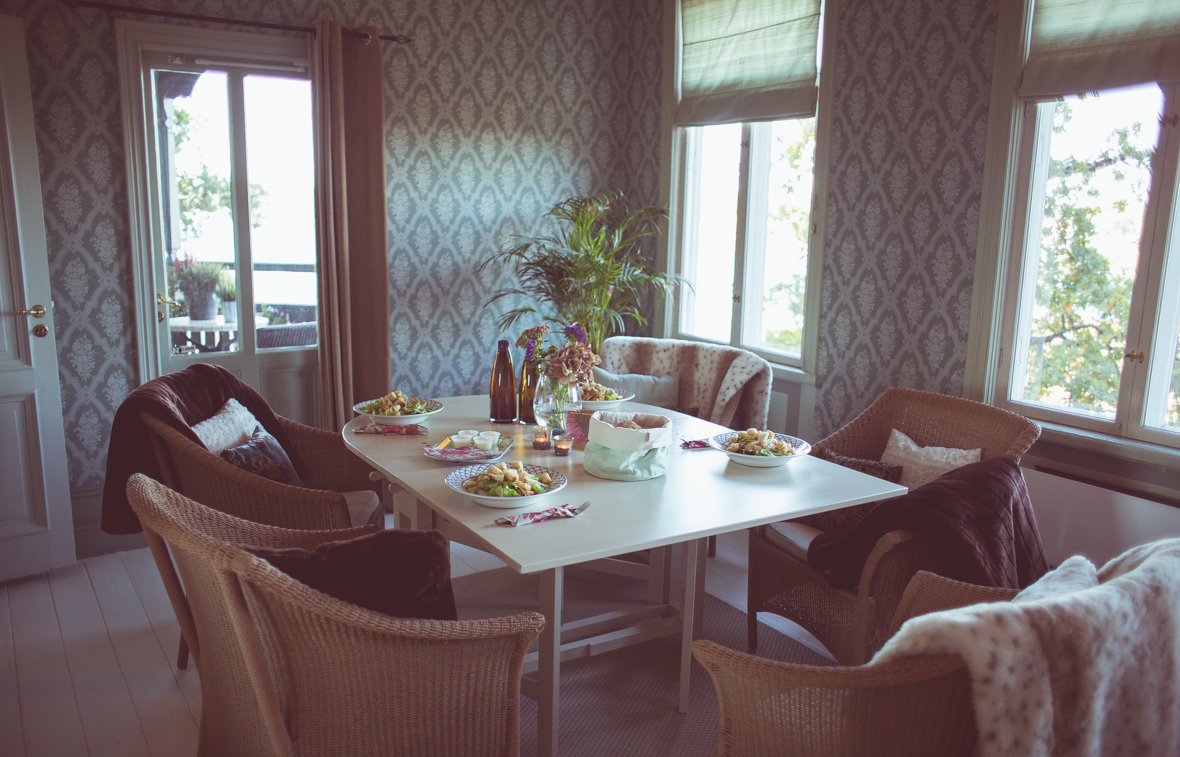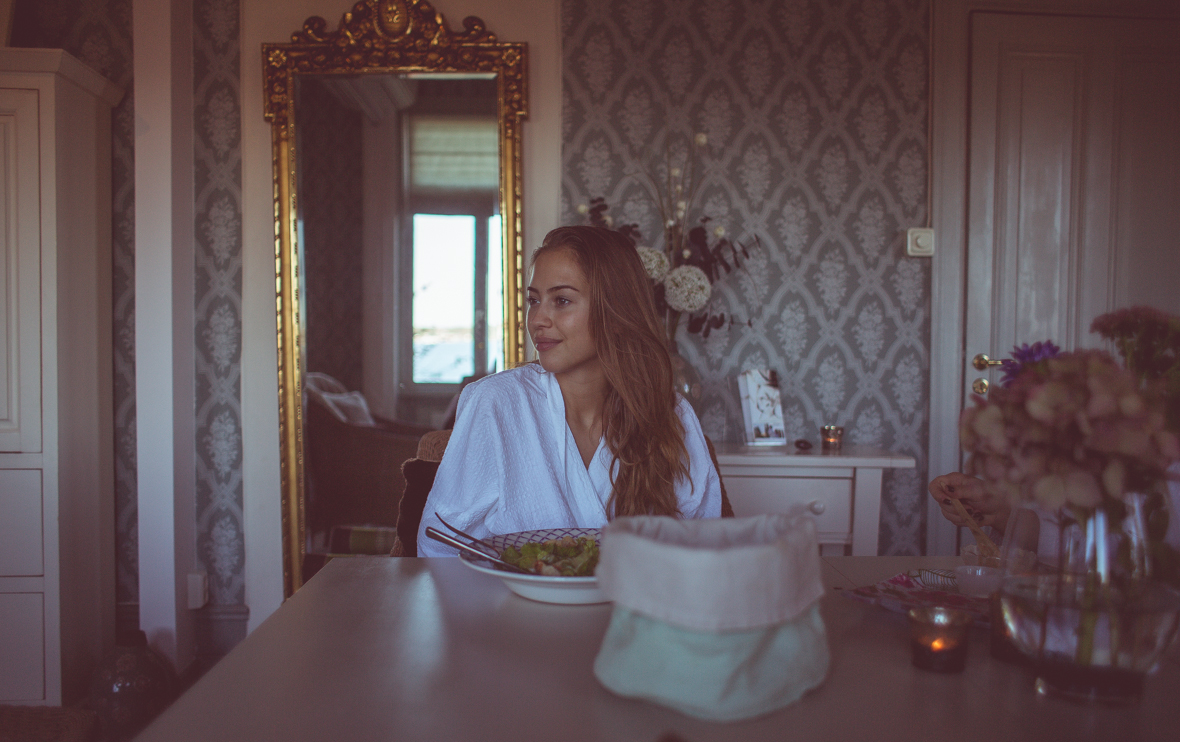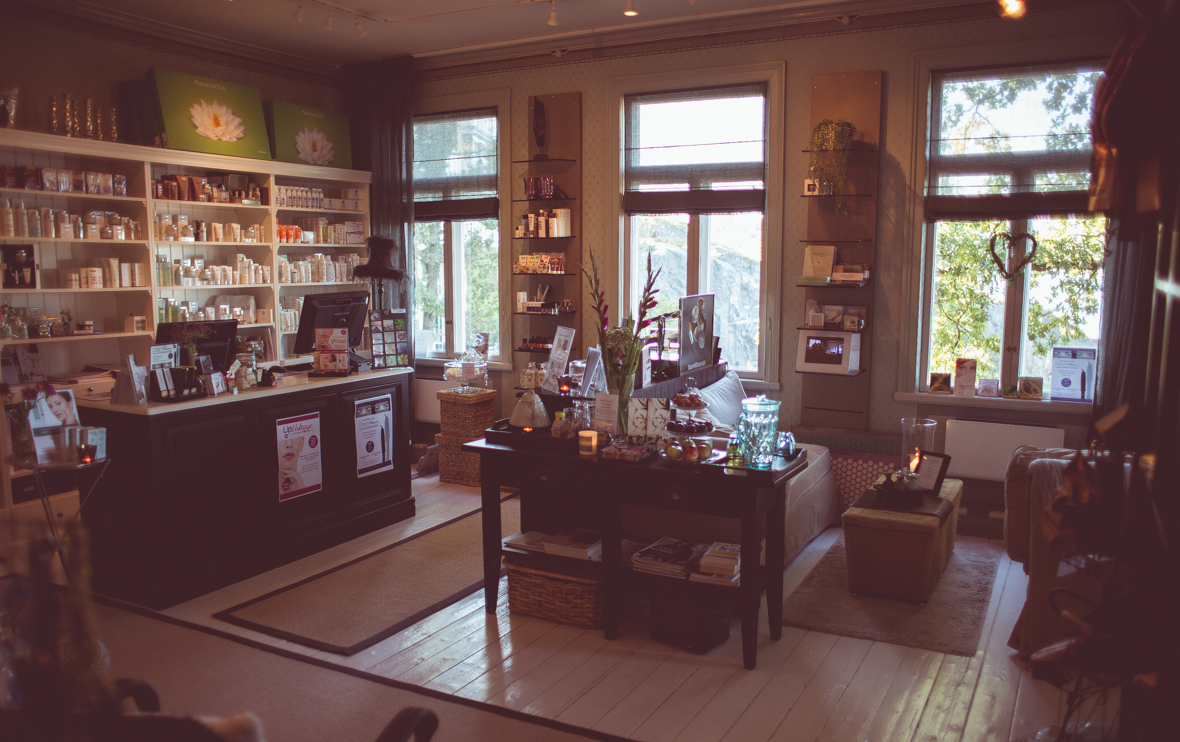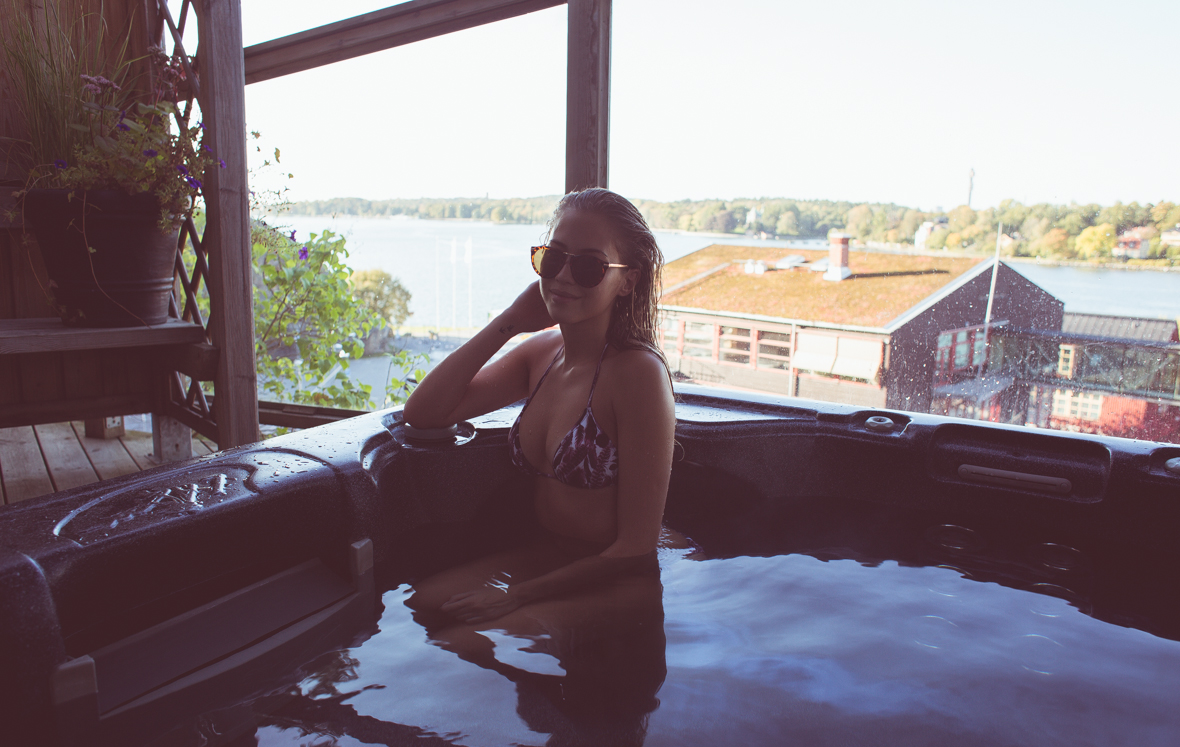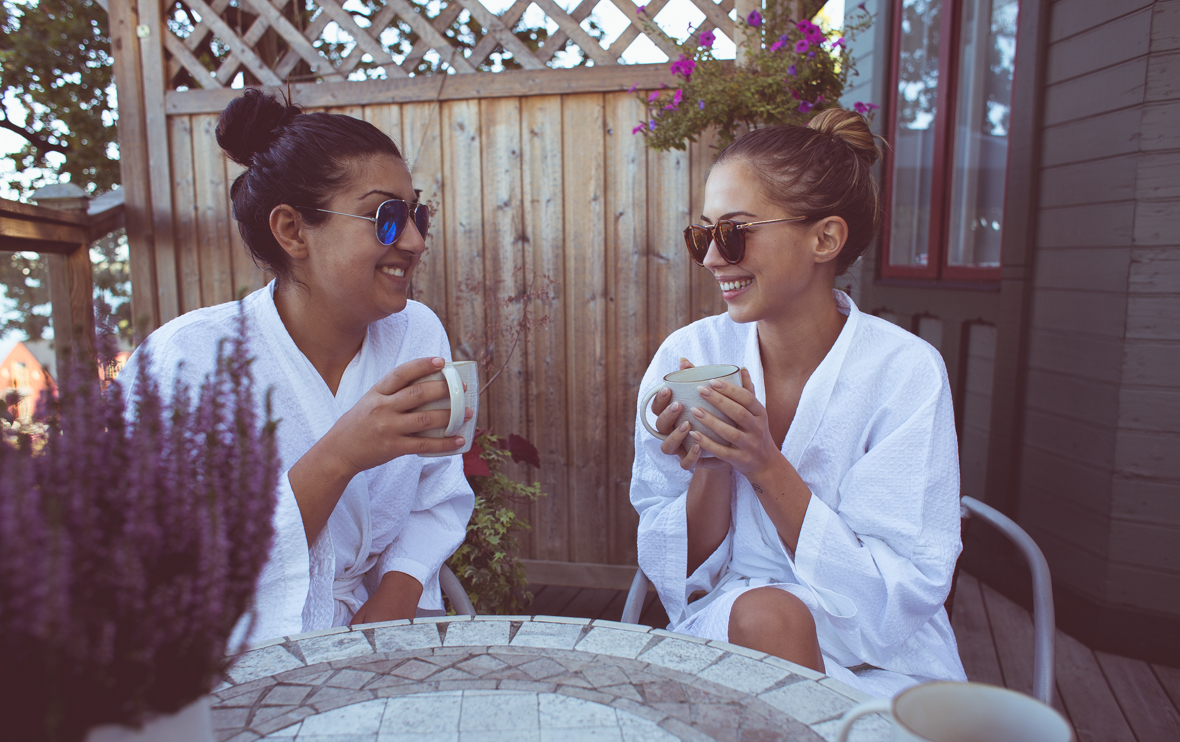 Alltså… DRÖM-TISDAG!!! Har hängt med mina bästa vänner hela dagen, de åkte precis hemifrån oss. Åh vi hade det så mysigt på Njuta Spa idag! Njuta Spa är ett litet spa i en villa nere i Nacka Strand, det känns verkligen som att man kommer hem till någon som tar hand om en på bästa sätt. Vi blev bortskämda med 2 magiska behandlingar var (jag tog "Flow" och aromamassage!), god mat, frukt & choklad och bad utomhus. Vi ville verkligen inte åka därifrån!!
Tack till Njuta Spa för att jag och mina bästisar fick komma och koppla av. Det var verkligen behövligt!
// Seriously… DREAM TUESDAY!!! I've been hanging out with my best friends all day today, they just left. Oh we had such a cozy time at Njuta Spa today! Njuta Spa is a little spa in a villa in Nacka Strand, it really feels like you're at a friends place. A friend who's taking really good care of you. They spoiled us with 2 magical treatments each, good food, fruit & chocolate and jacuzzi outside. We really didn't want to leave!!! Thank you so much for having my besties and I. We really needed this!!