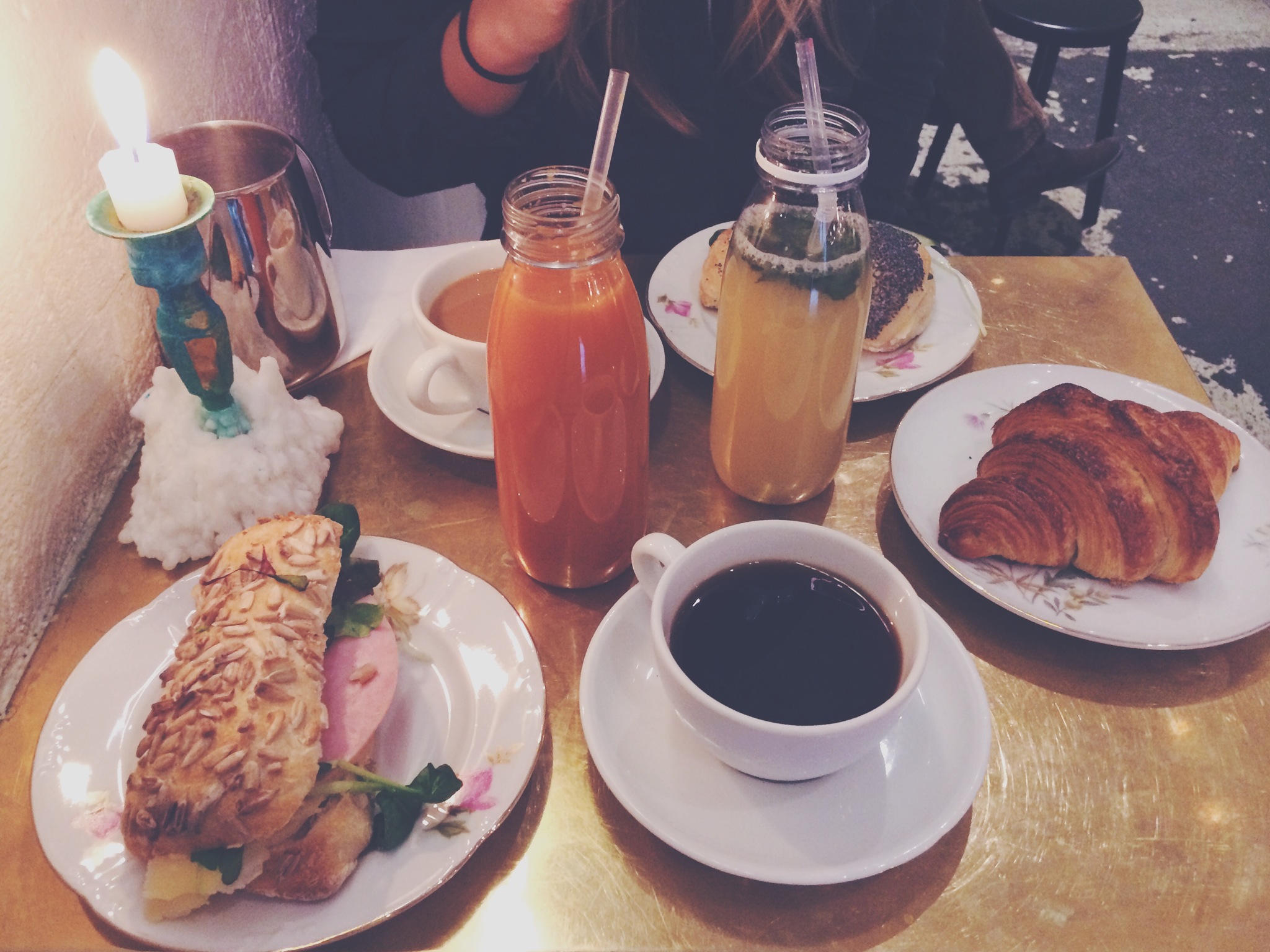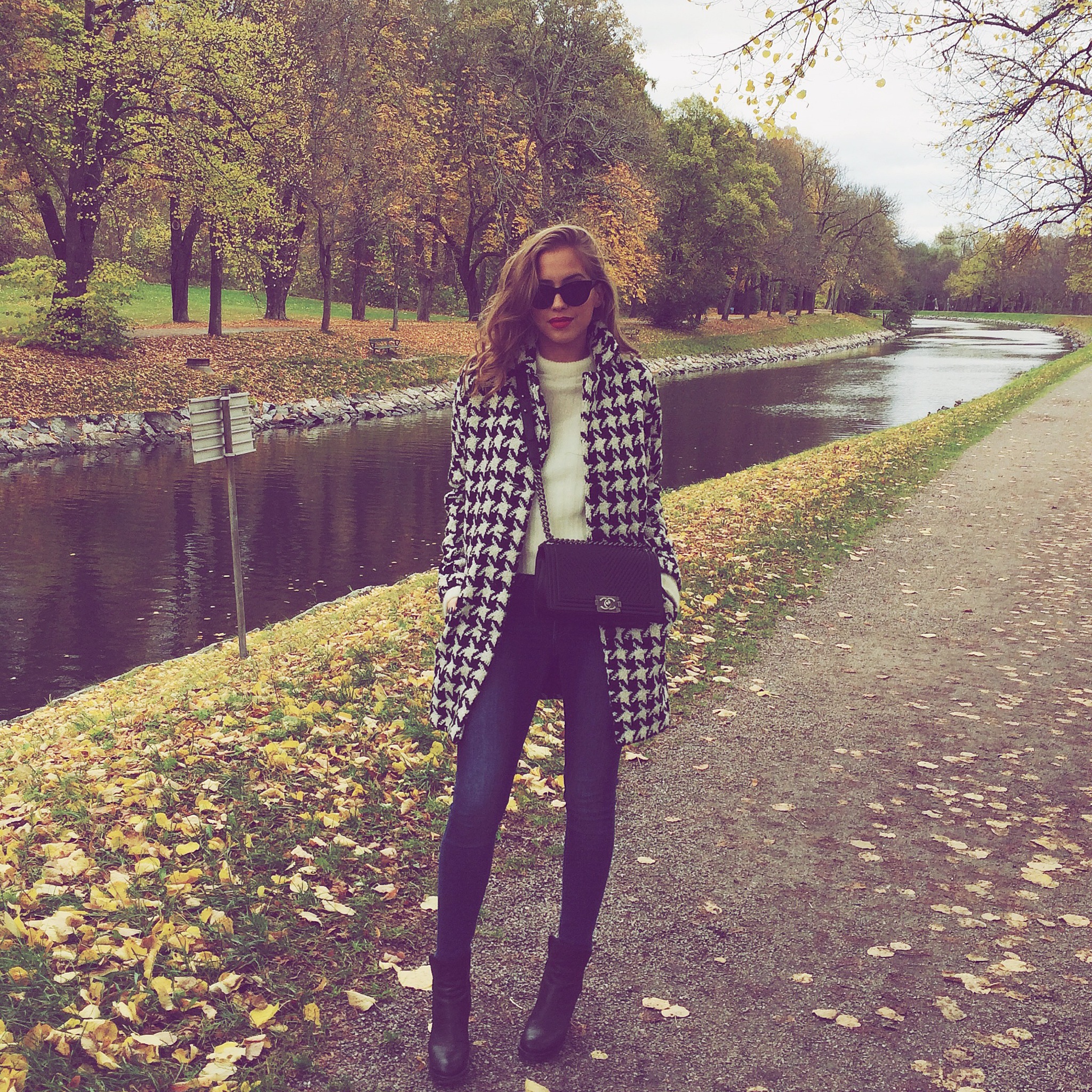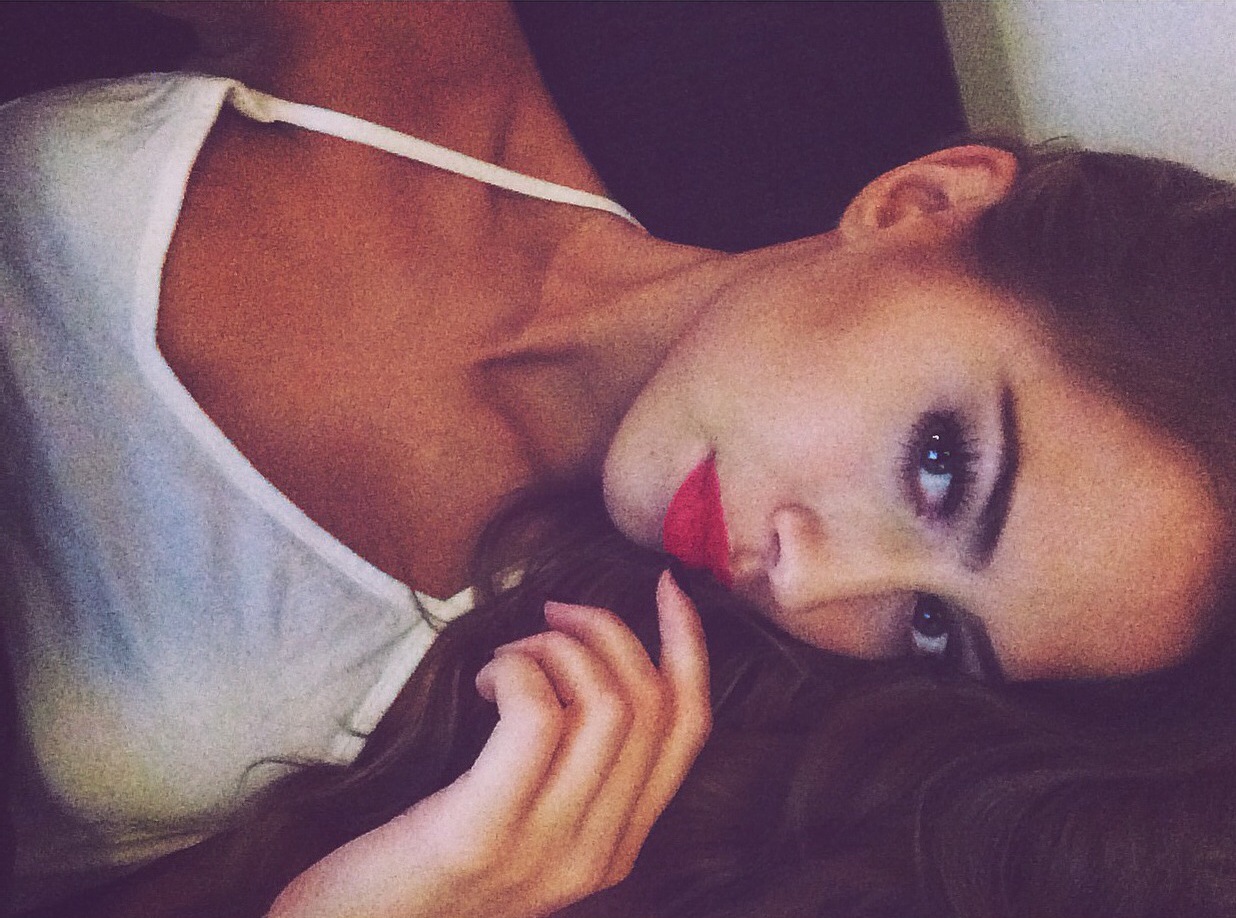 En onsdag förra veckan med mysfrukost, höstpromenad på Djurgården och röda läppar.
Idag är det måndag och jag är tillbaka på kontoret. Har äntligen varit och lämnat in bilen så att de kan sätta i en ny ruta. Två dagar utan bil kändes som en evighet, haha. Jo justja, en granne till mig fick samma ruta på sin bil krossad natten efter det hände mig. Inget av värde i så inget stulet, precis som i min bil. Så det är alltså någon i Hjorthagen som härjar och krossar bilrutor för att jävlas. Vill bara varna alla som bor där som har bil att hålla koll!
Nu ska jag och Tove iväg och träna! Puss, ha en underbar måndag ♥
// A Wednesday last week with cozy breakfast, a walk out on Djurgården and red lips. Today it's Monday and I'm back at the office. I finally left my car at the car workshop so they can put a new window. Two days without a car felt like forever, haha. Oh btw, a neighbor got the same window on his car smashed the night after mine. Nothing of value inside so nothing stolen, just like me. So somebody there is running around and smashing car windows just to mess with people. I just wanted to warn everybody with a car who lives in my neighborhood to keep their eyes open!
Now Tove and I are going to the gym! Kisses, have a great Monday ♥