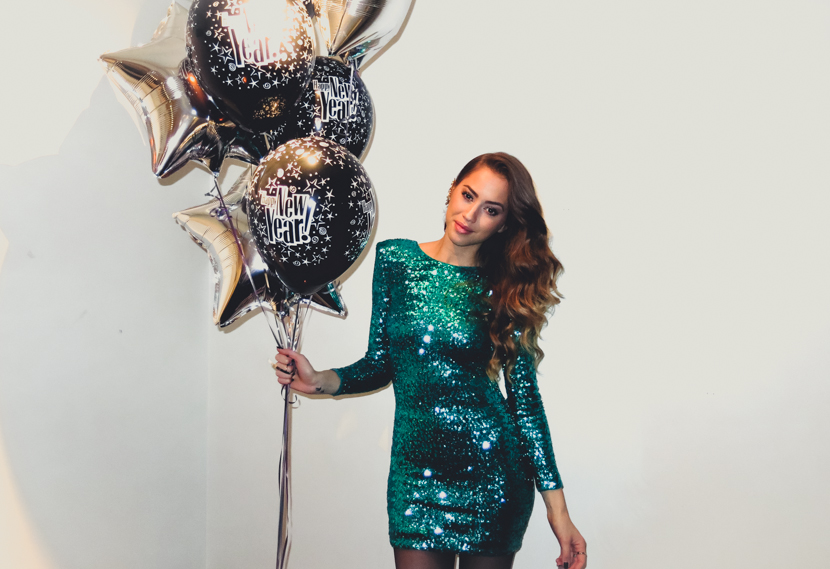 Celebrated the new year in a sparkling green IvyRevel dress…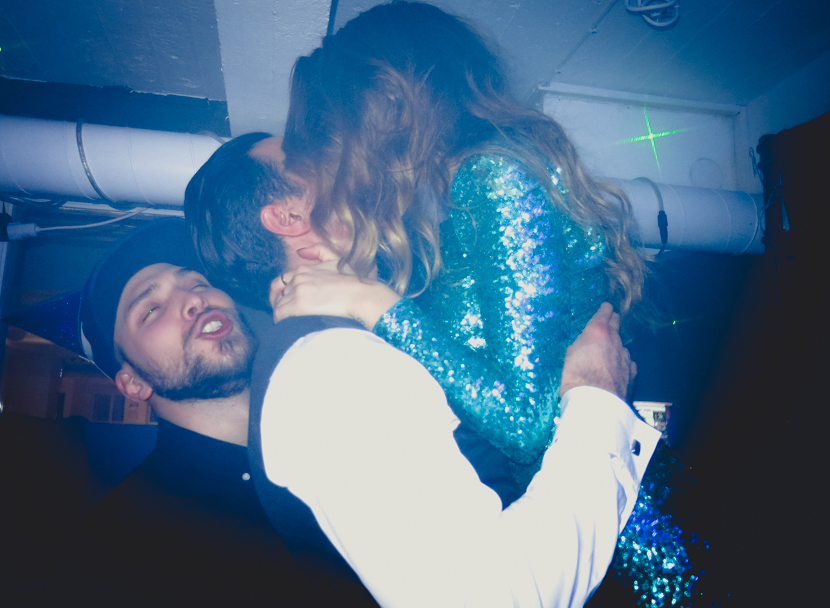 …with the love of my life! And Gustav. Haha. And ofc my best friends. ♥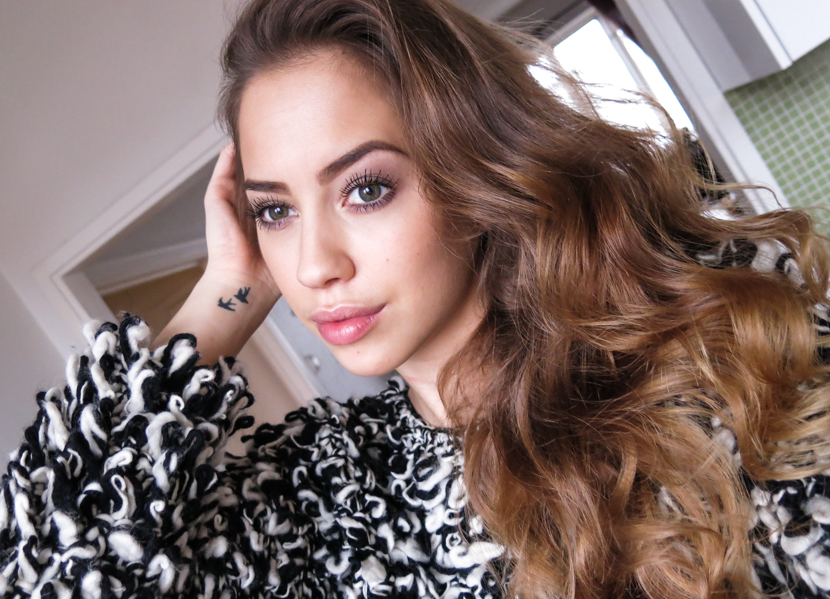 Had long beautiful hair. Buhuhu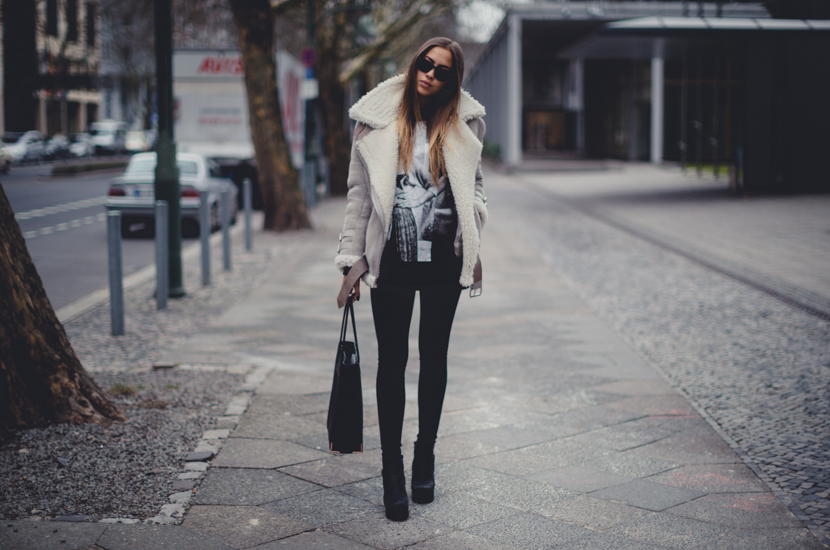 Went to Berlin for the Stylight Fashion blogger awards!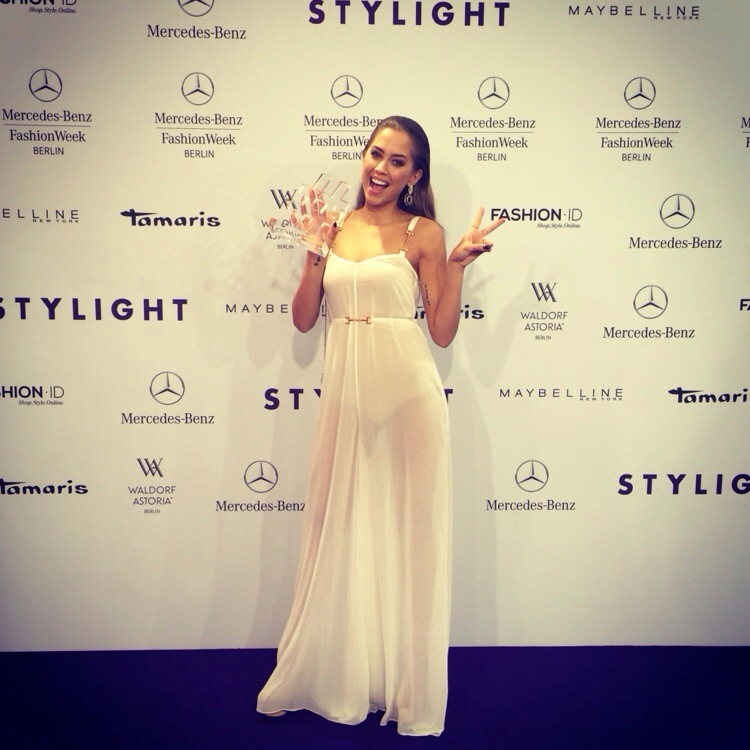 And I won!! Thanks to you!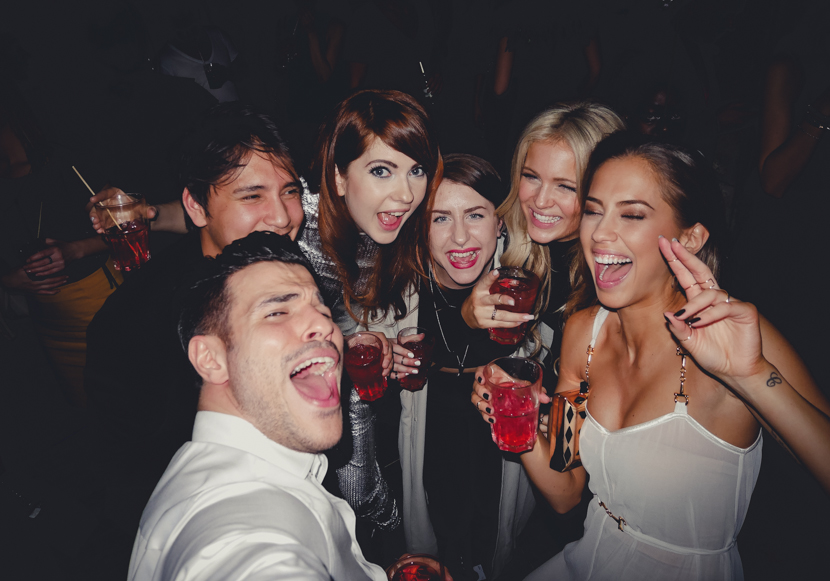 And then partied hard…. haha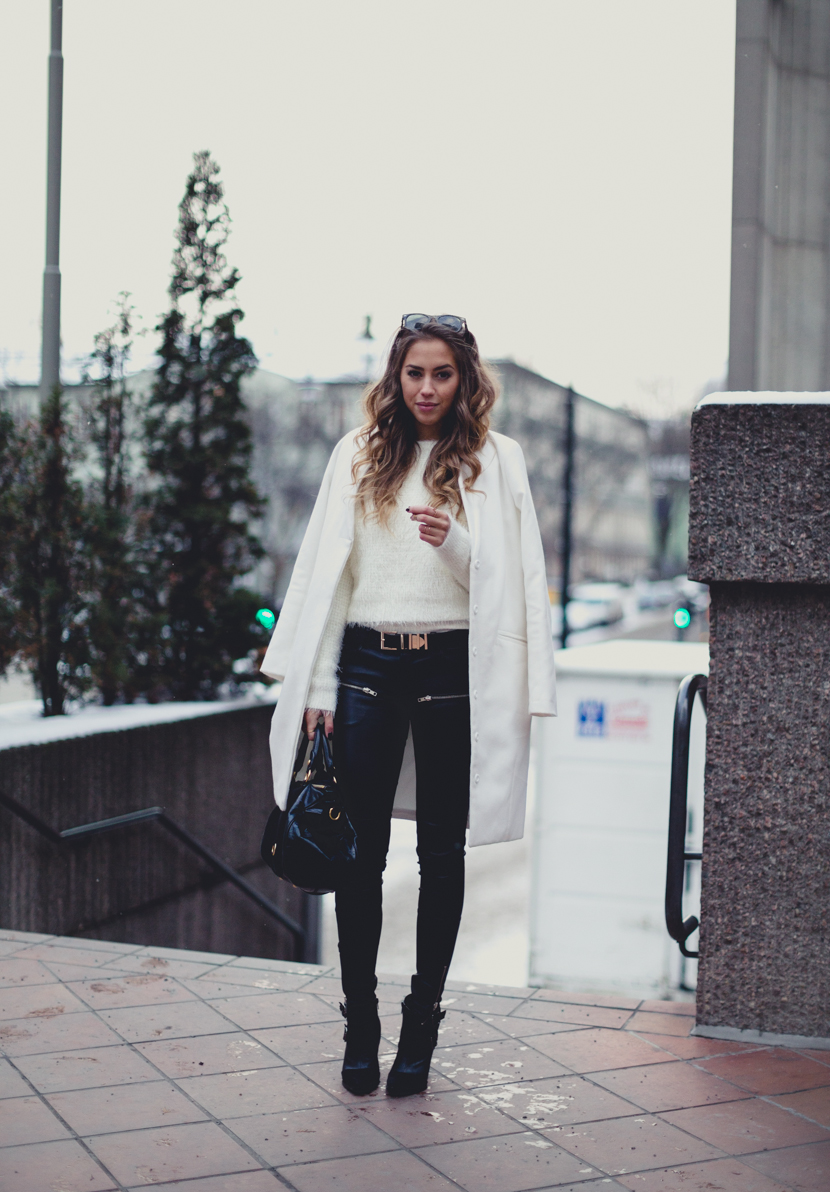 A cold winter look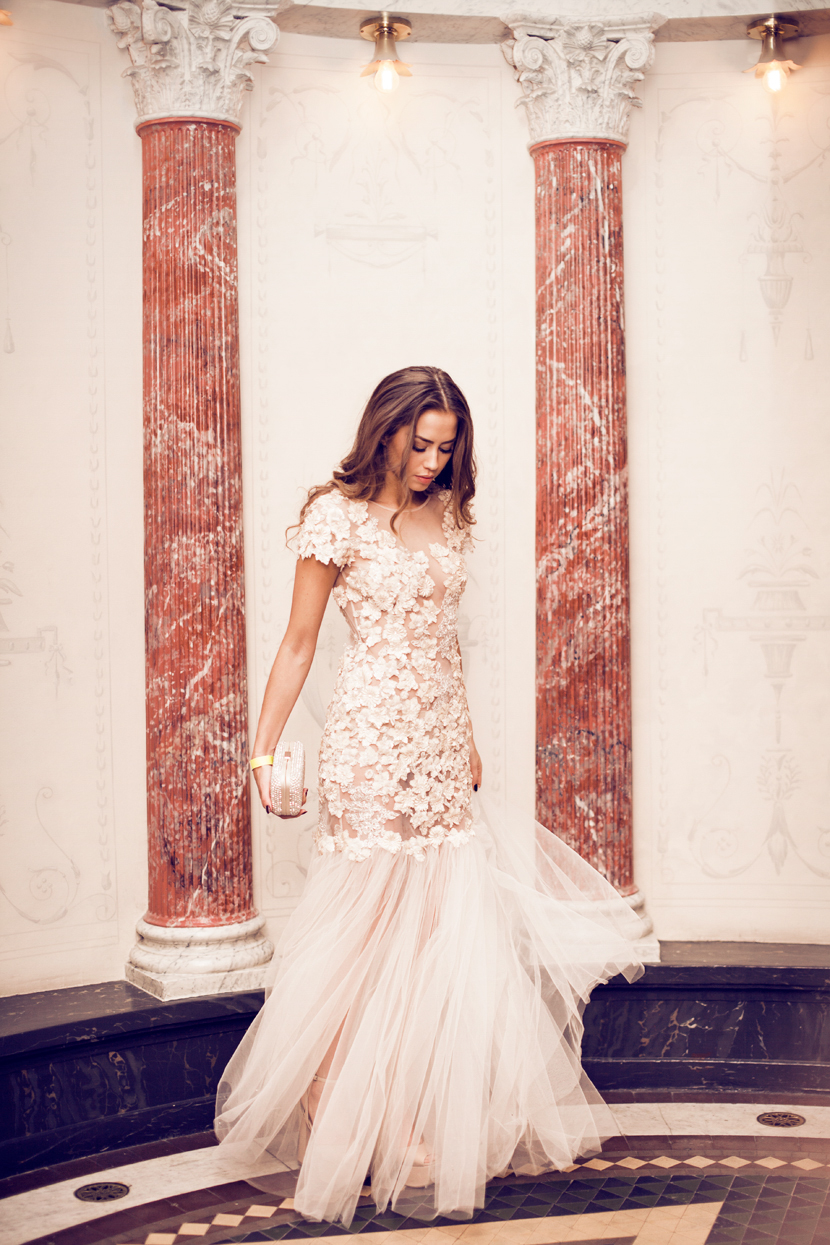 The ELLE Awards dressed in Ida Sjöstedt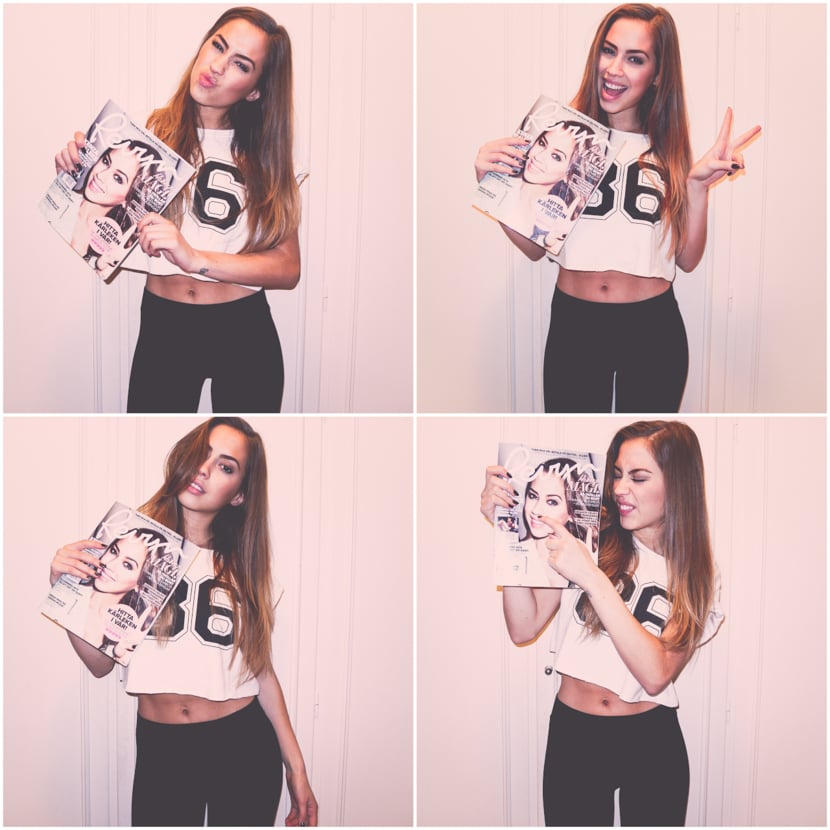 On the cover of VR in January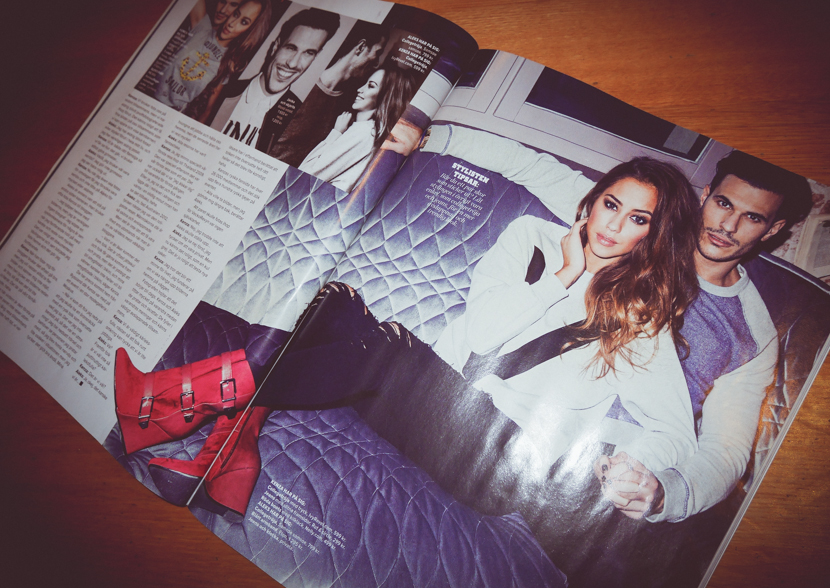 With photos of me and my love!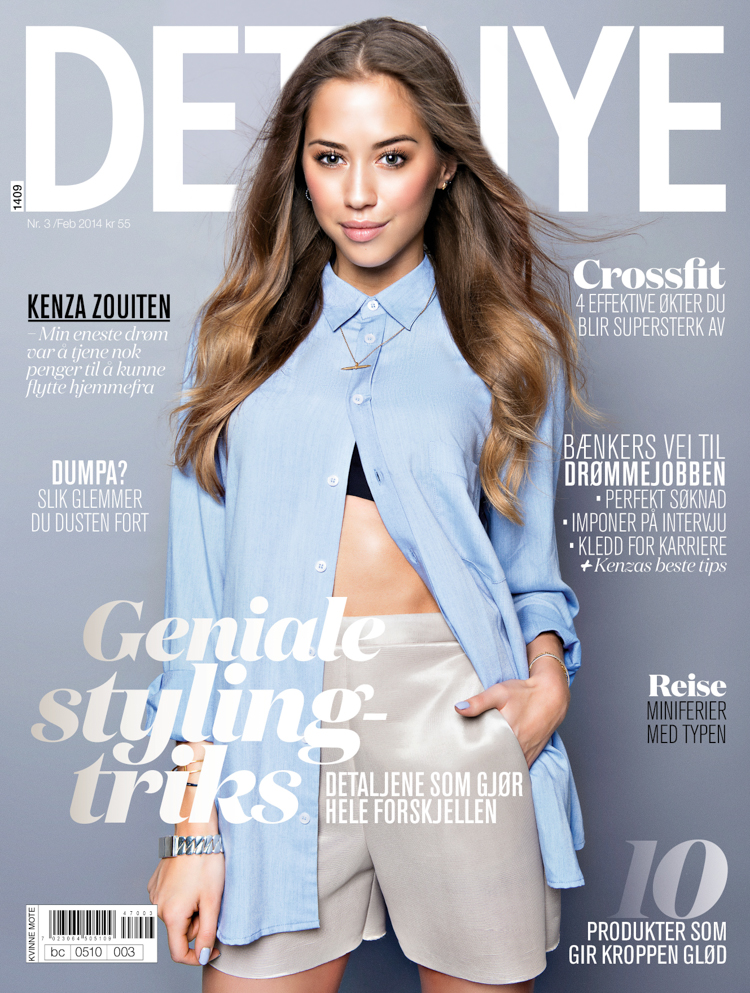 Another cover, on the Norwegian magazine Det Nye :-)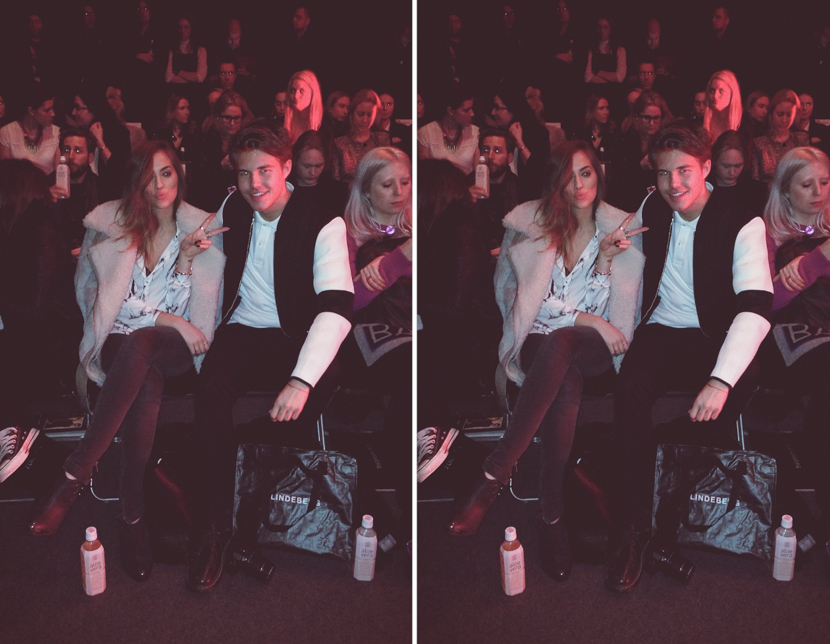 Stockholm Fashion week started!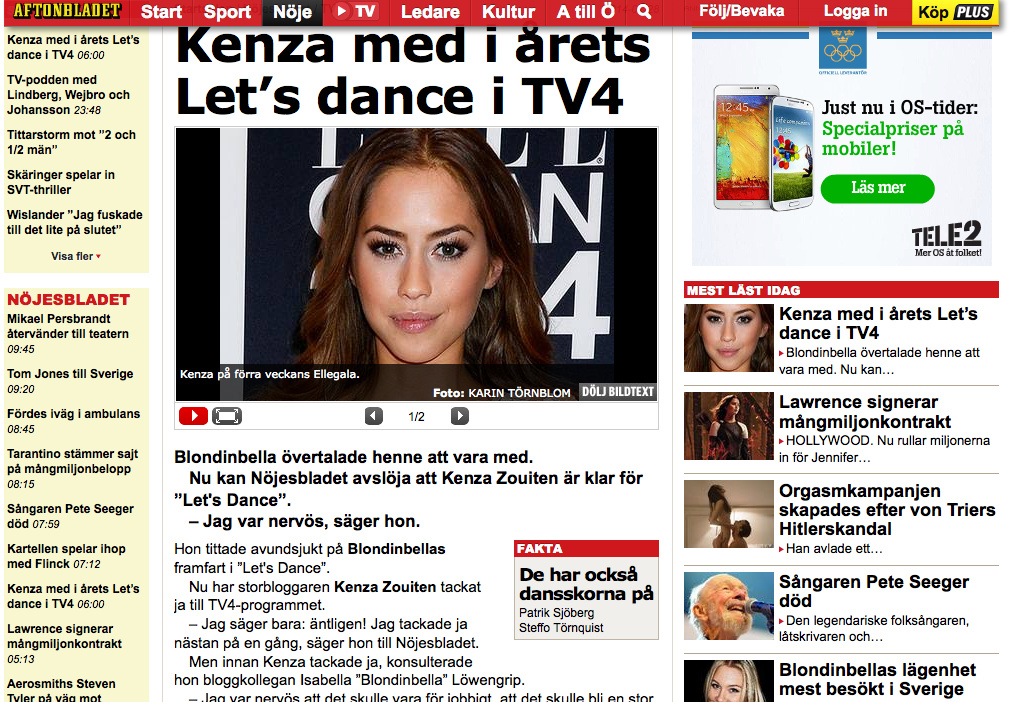 Then I told you the big news… That I would be on Let's Dance (dancing with the stars)!!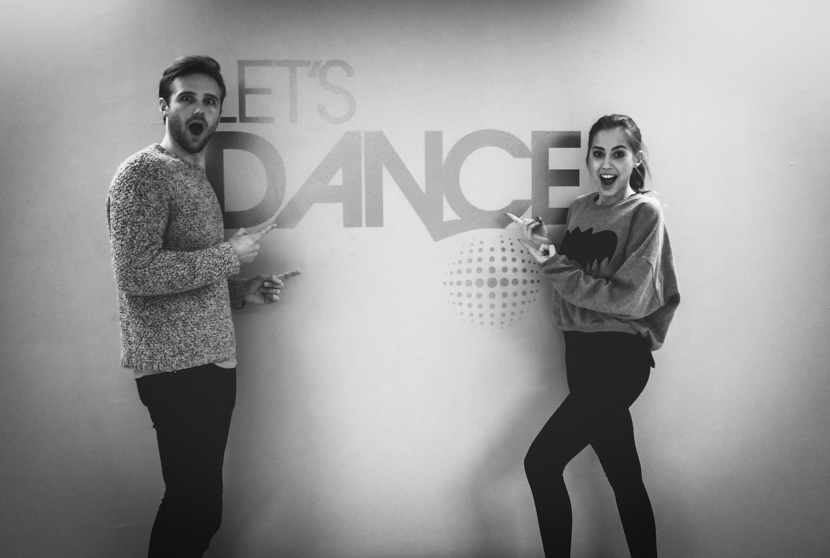 I introduced you to my amazing and funny dance partner Calle
But before that crazy journey started I went to Valencia with Rami and Mirre to shoot some IvyRevel spring news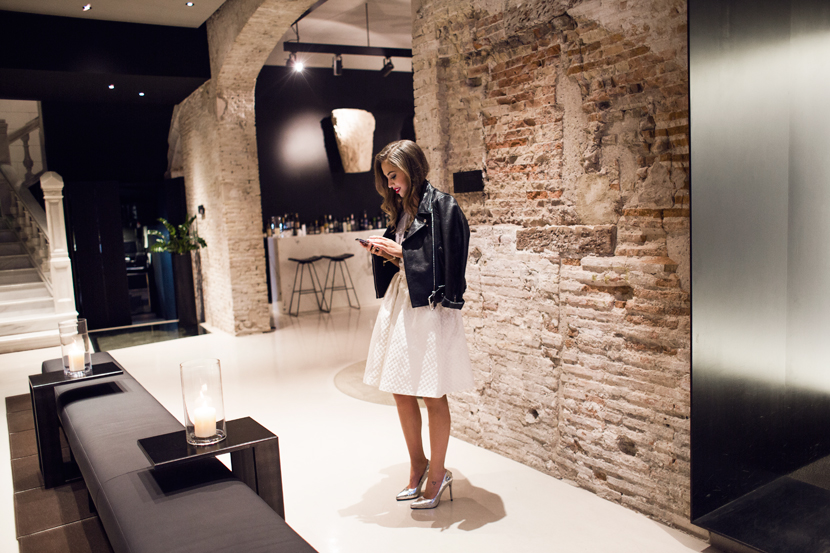 At our hotel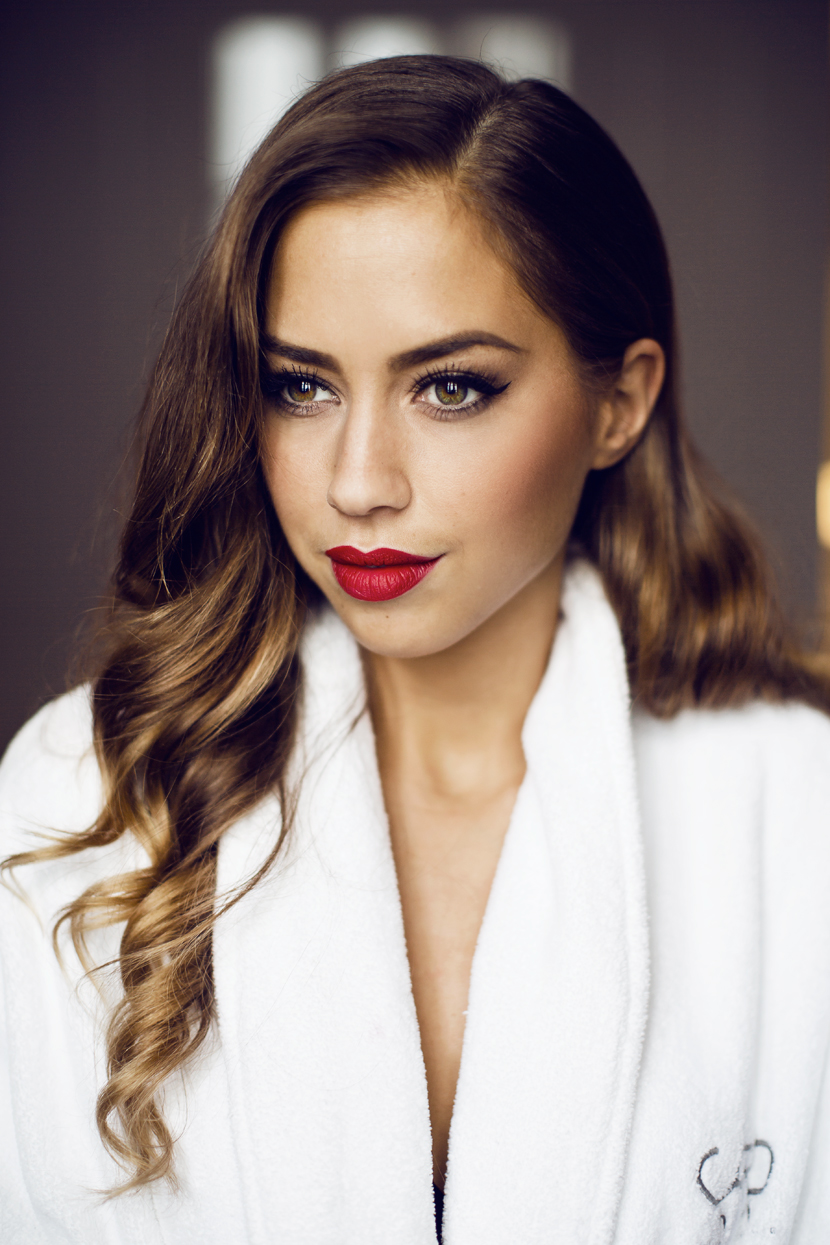 Make up by Maria Mroxx
A look from Valencia with Givenchy shirt and IvyRevel skirt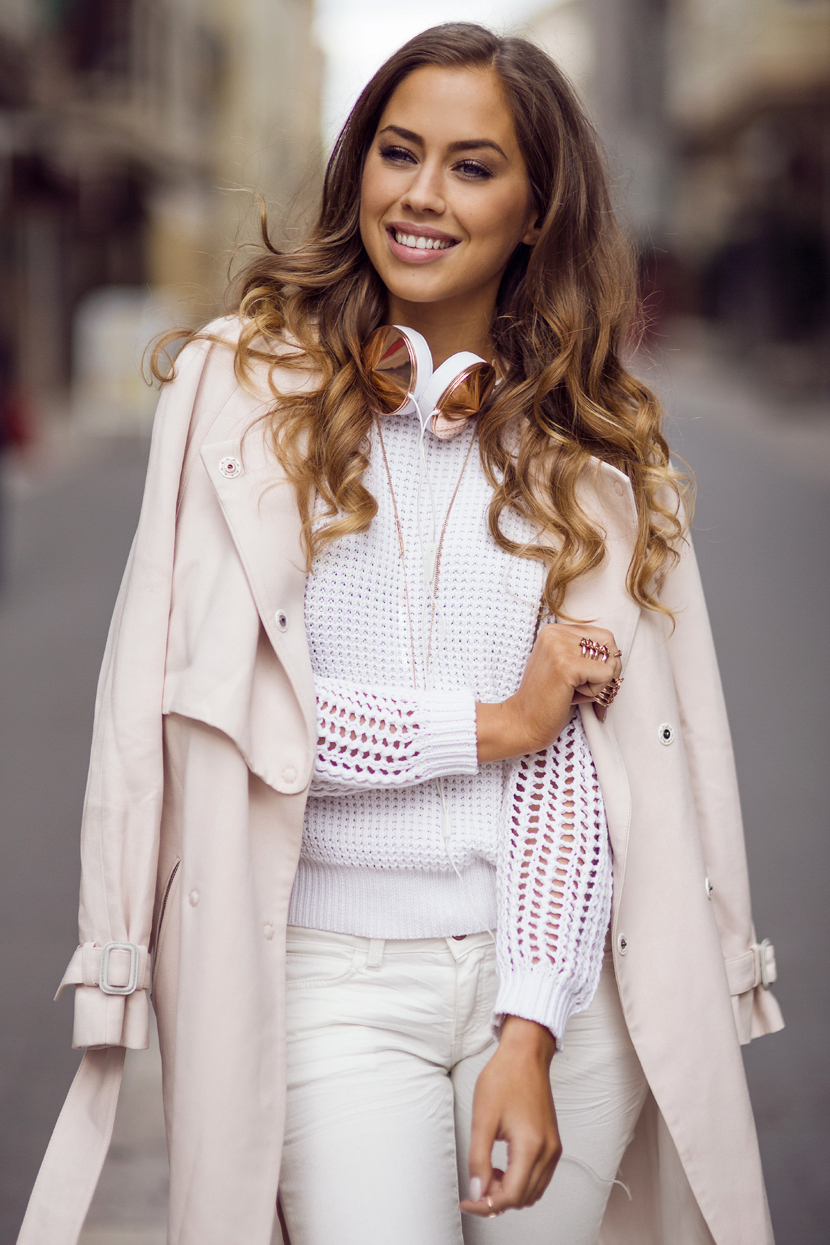 Another look!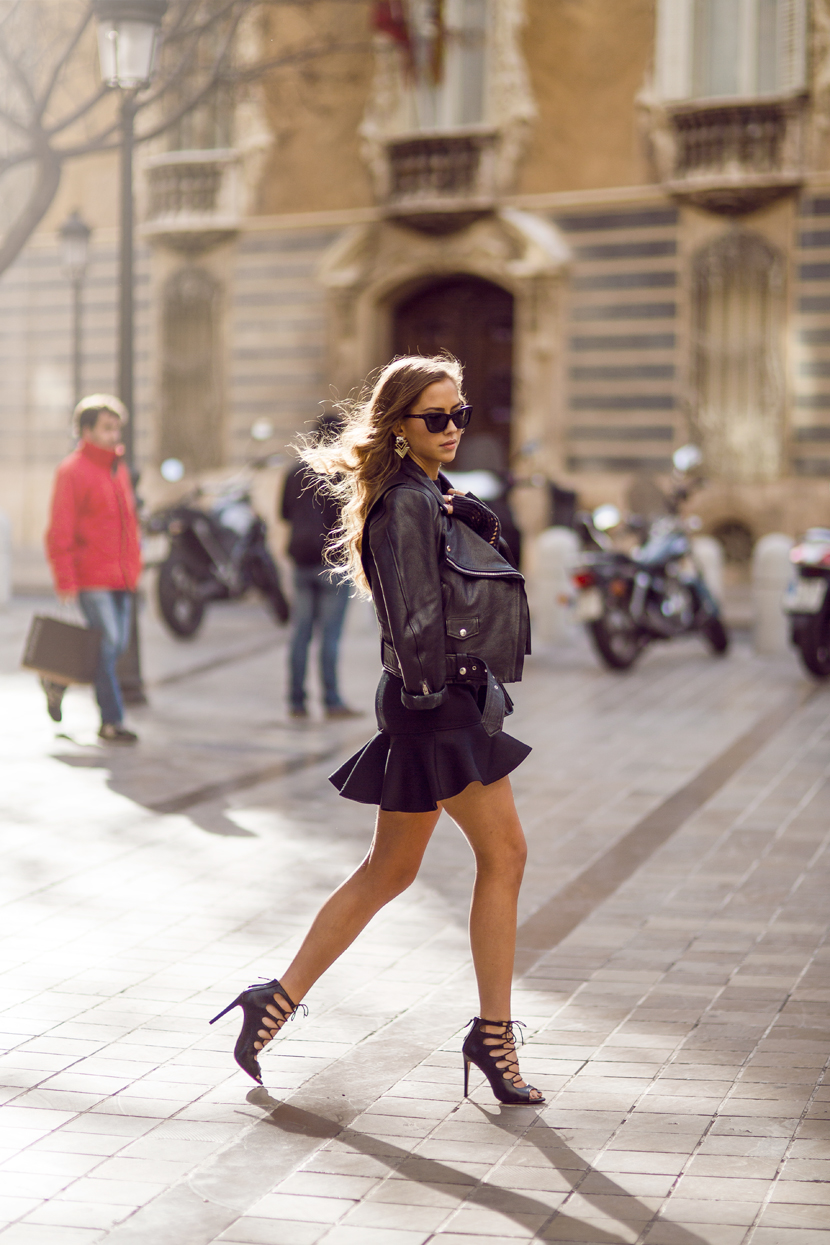 And another one..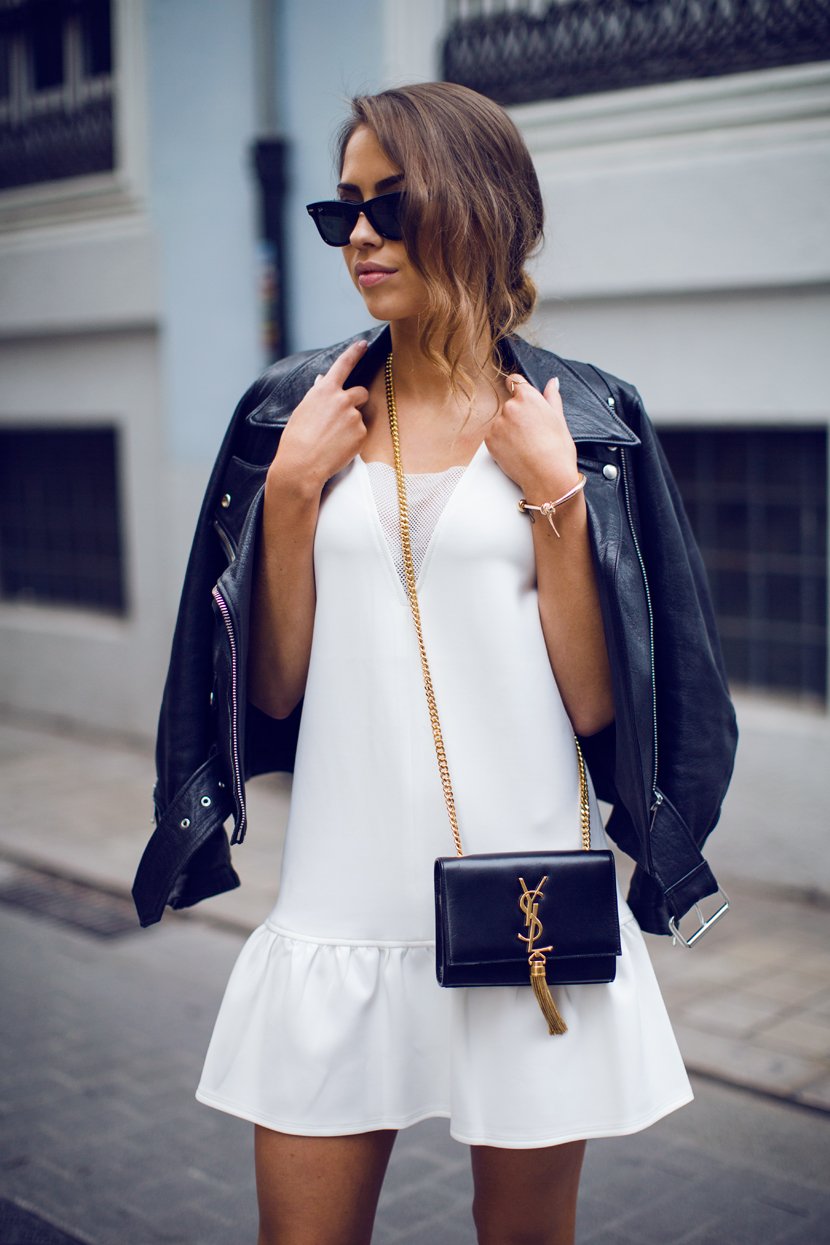 Also bought this little YSL beauty :-)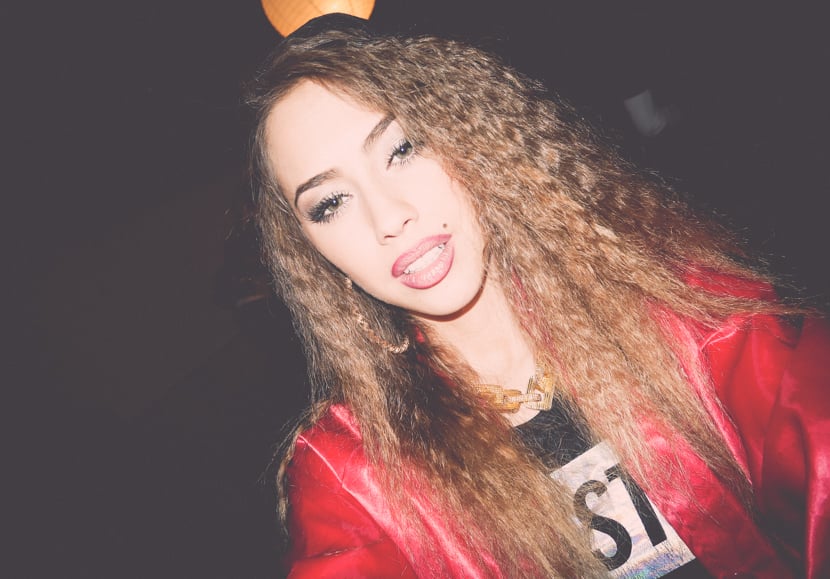 Back in Stockholm we went to a 90s party :-)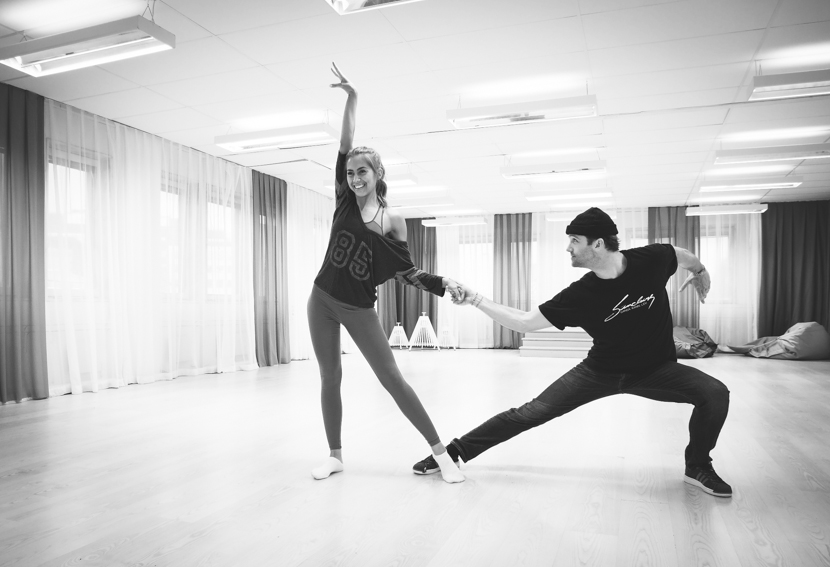 And then it all started.. Practice after practice..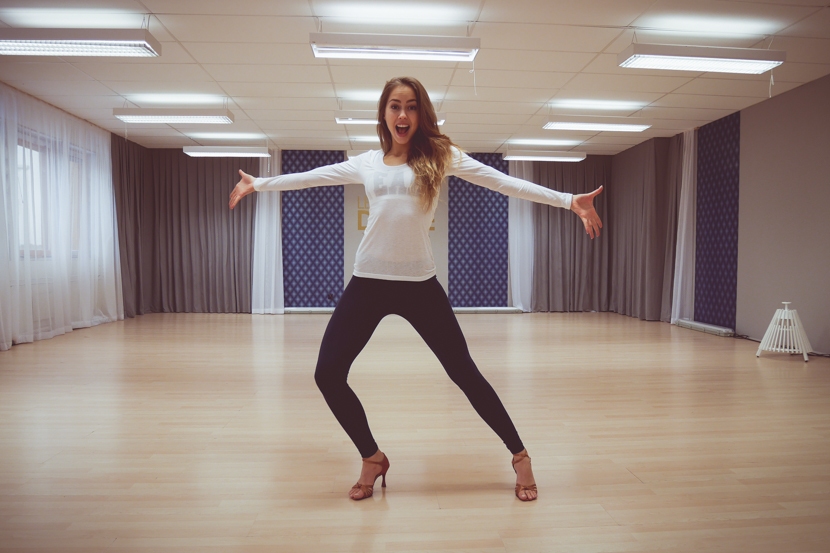 …after practice! Danced several hours every single day for months. So much fun!!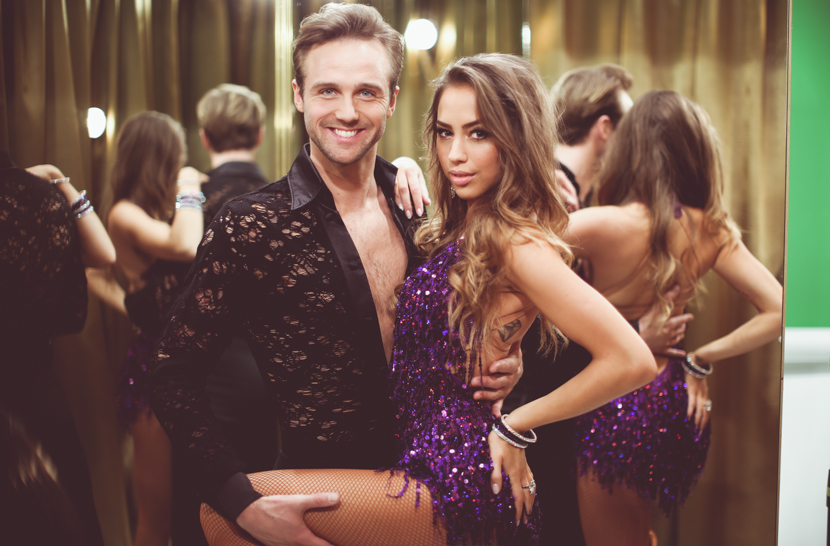 When we shot the intro for the show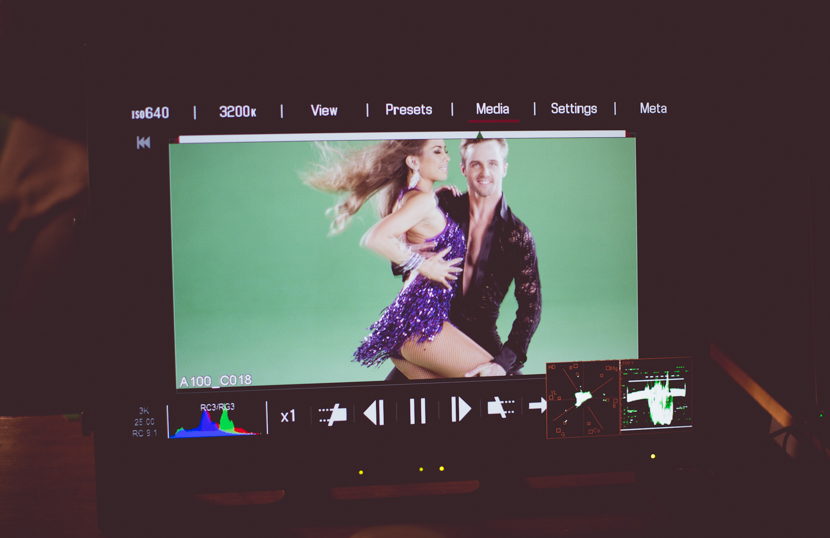 Woho!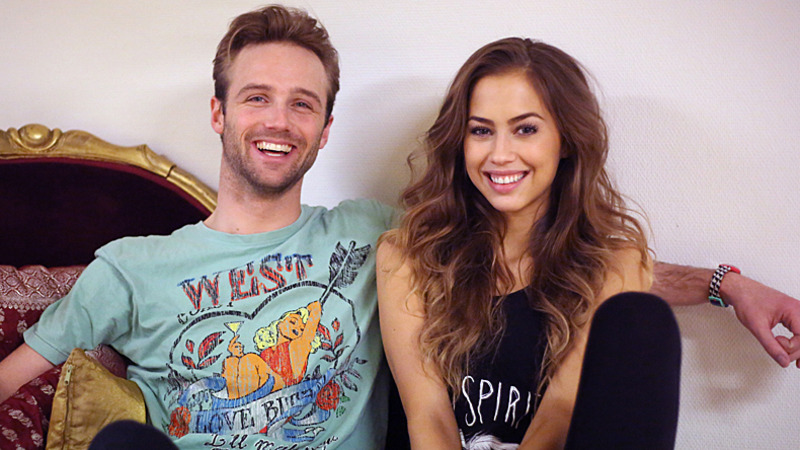 Team Callenza!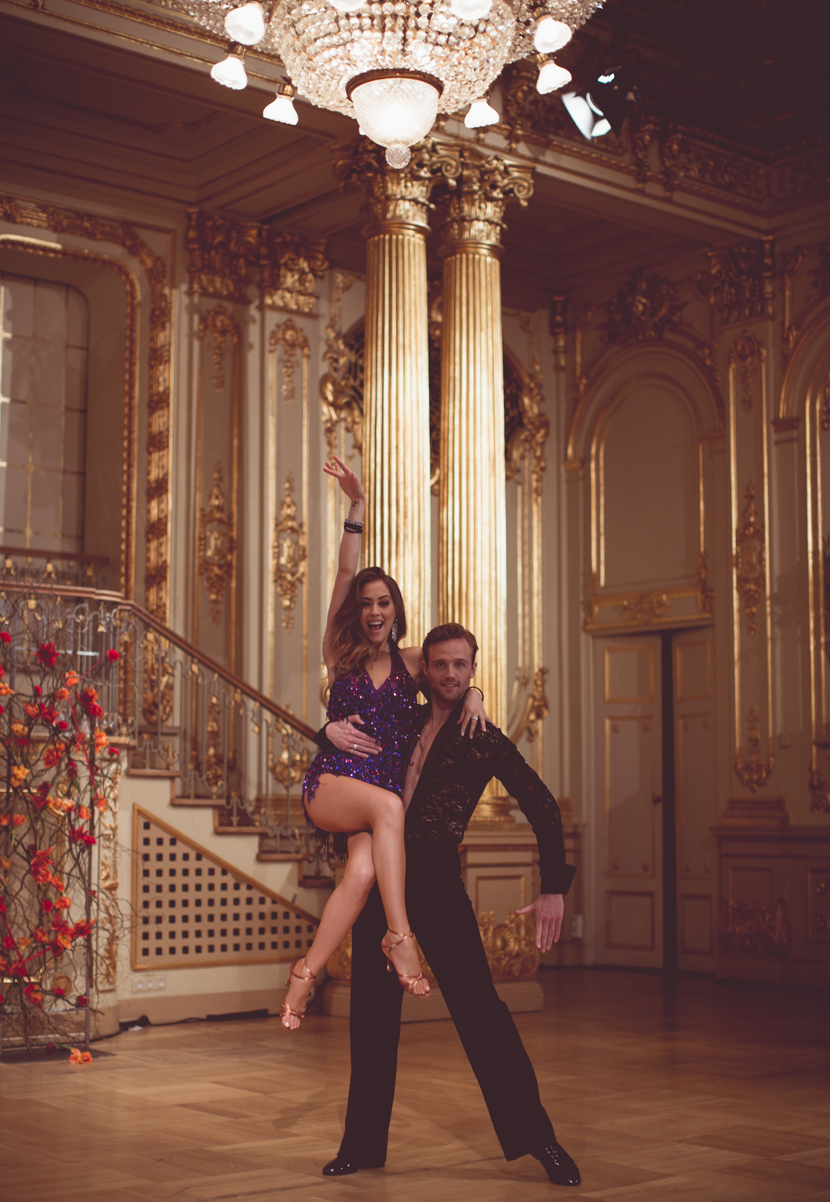 The big press conference before the show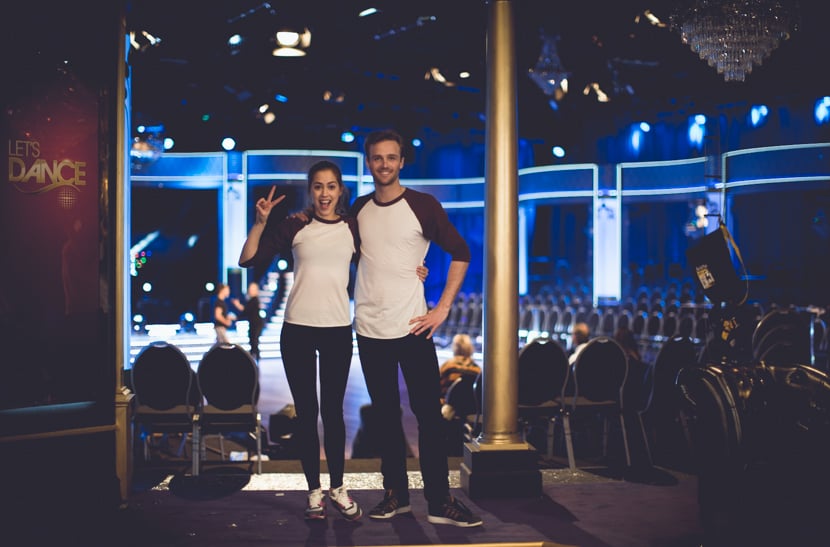 First rehearsal :O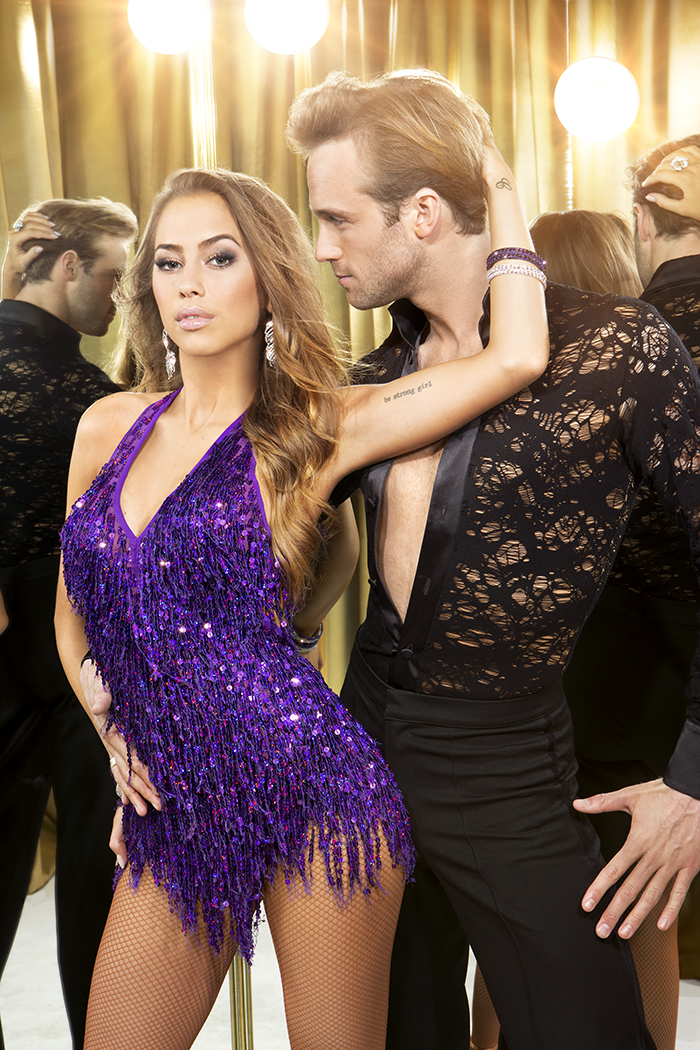 SHOWTIME!! Haha my heart is actually beating really fast now while writing this…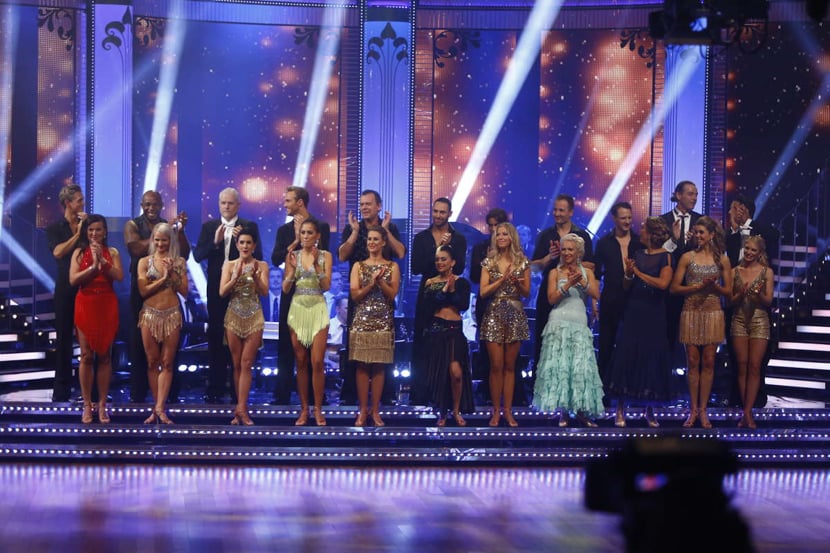 First show…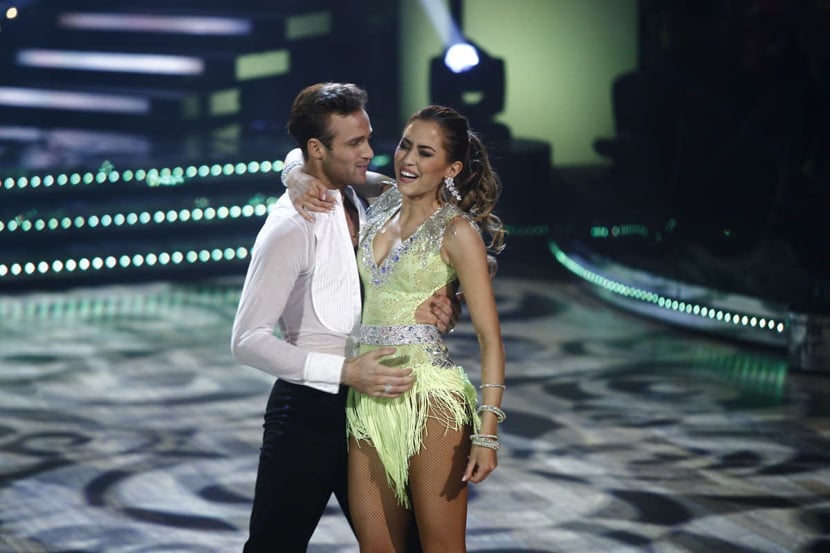 My emotions after our cha cha.. Ahhhhh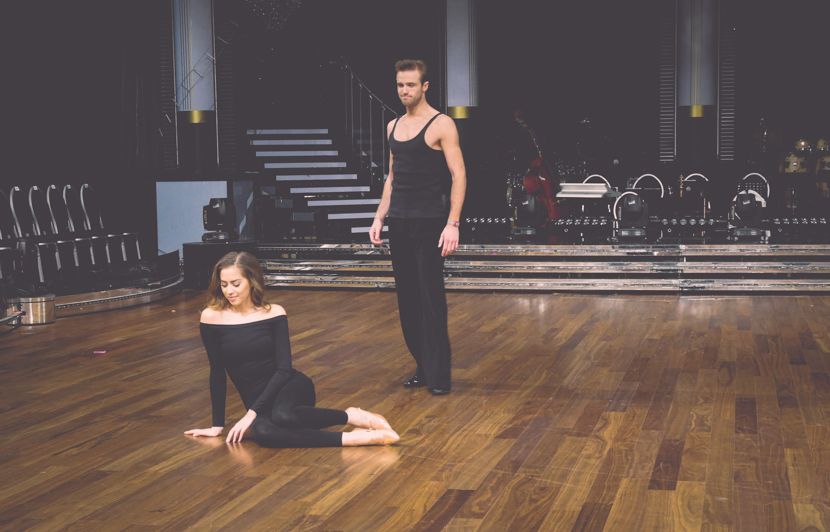 Next week.. Slowfox! Here we are at the rehearsal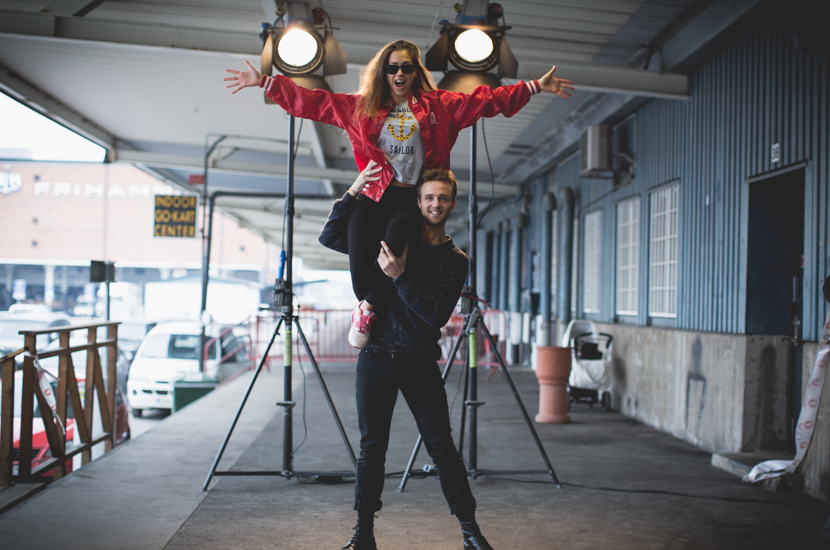 Ready!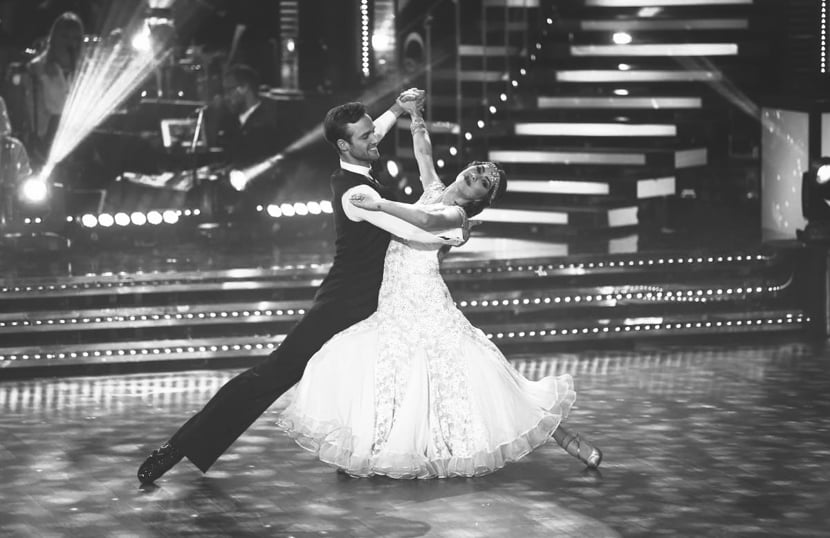 And danced…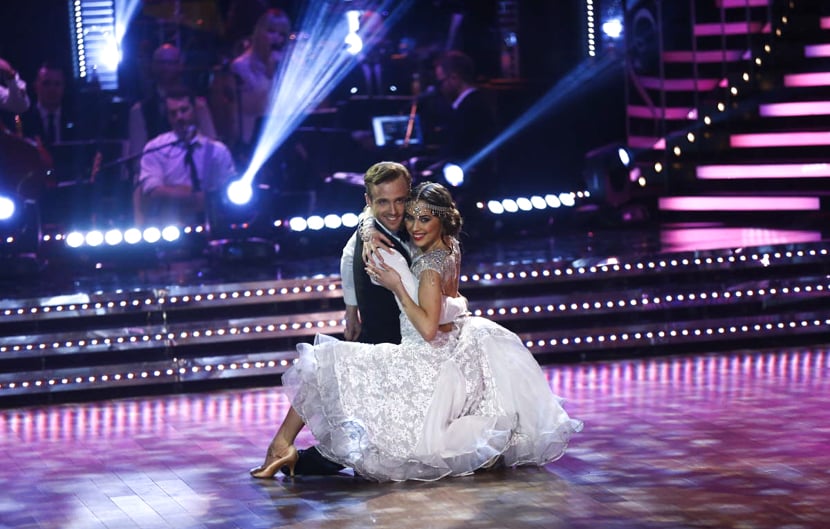 …and made it through to next week!! :-)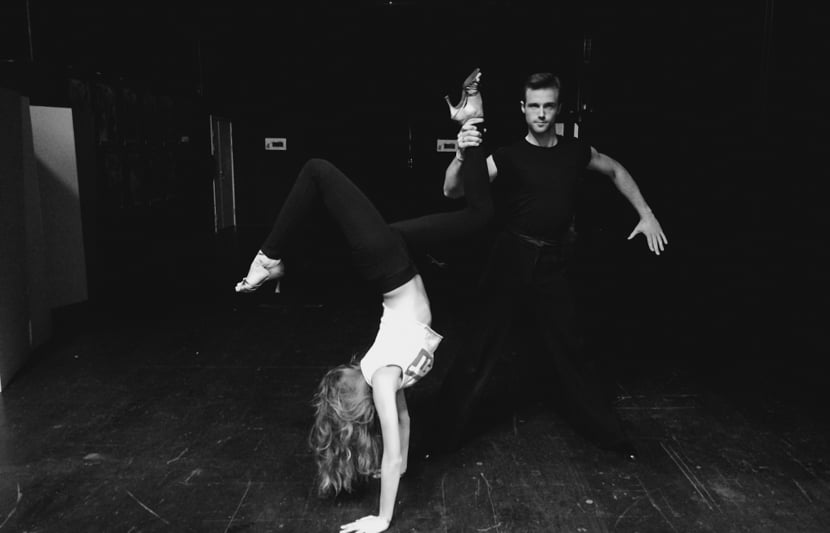 Practicing for our Paso Doble!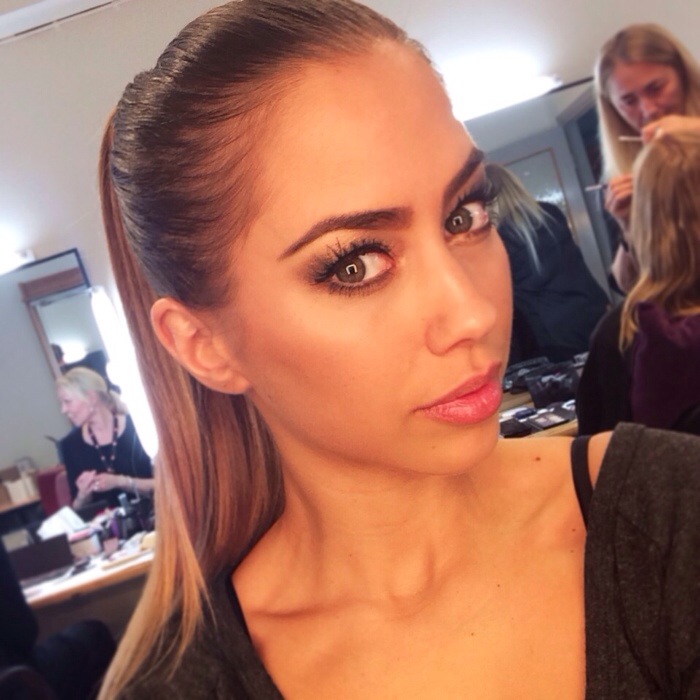 In the make up room before show time..
So we danced…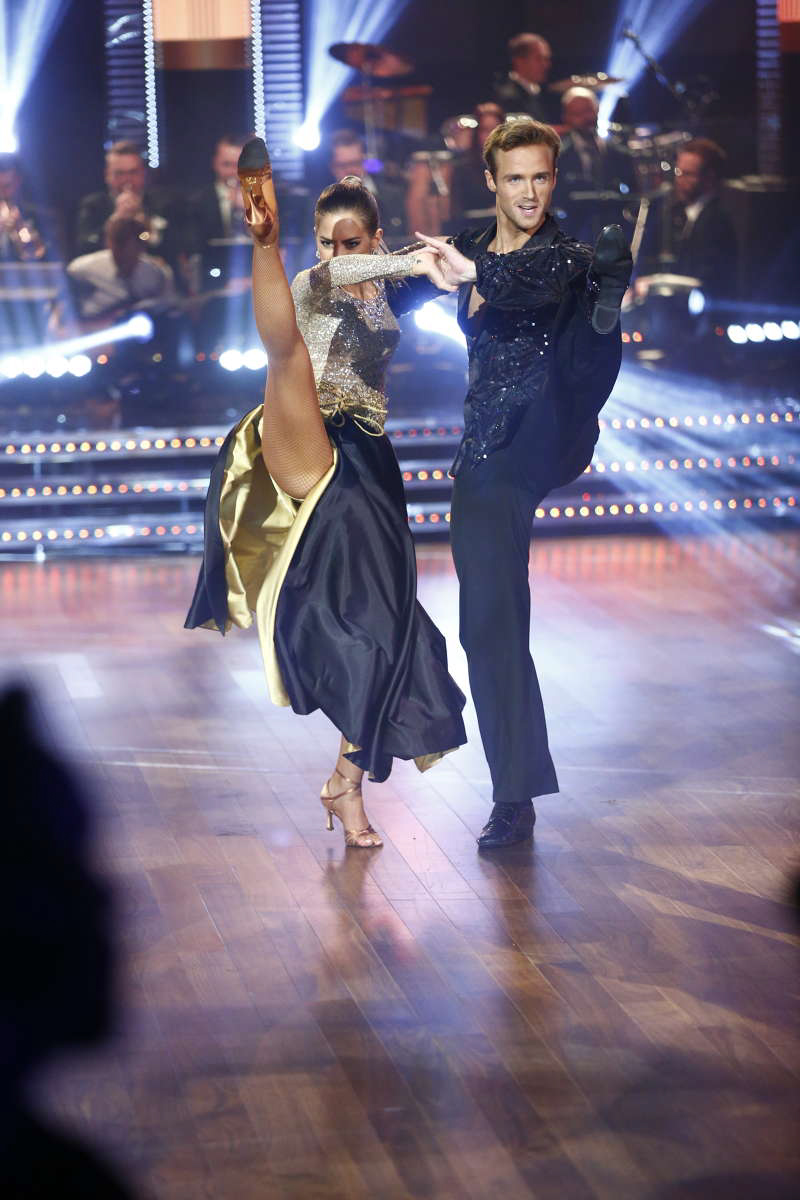 And kicked… haha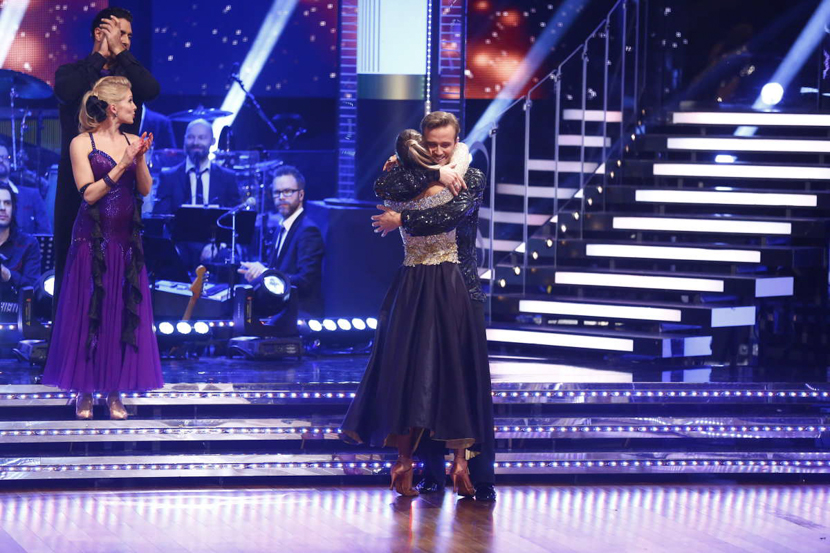 And through to next week!!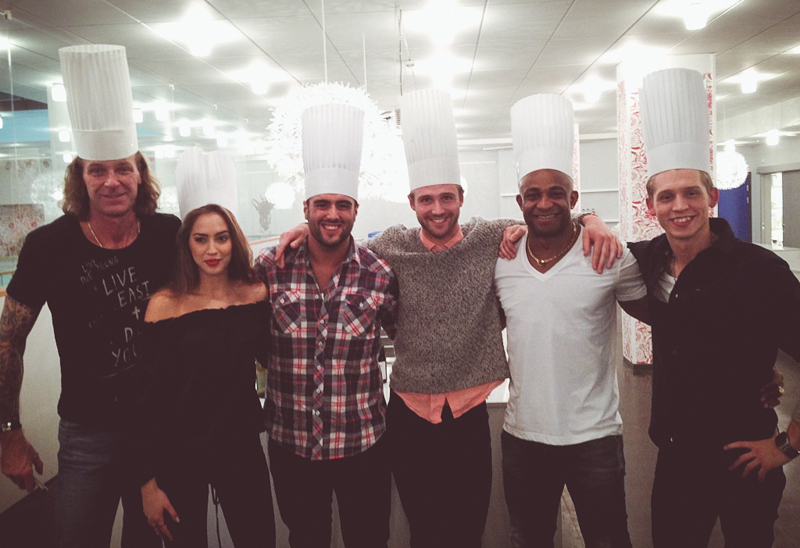 Dinner out with the crew…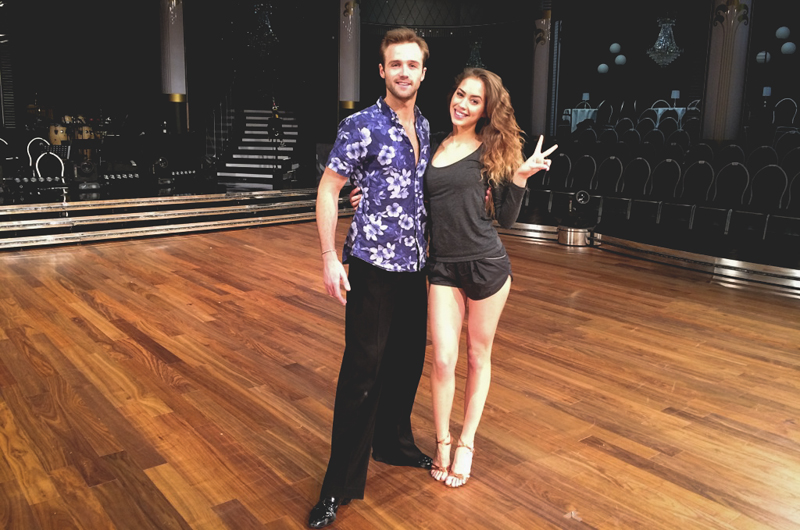 ..before starting with the salsa rehearsal!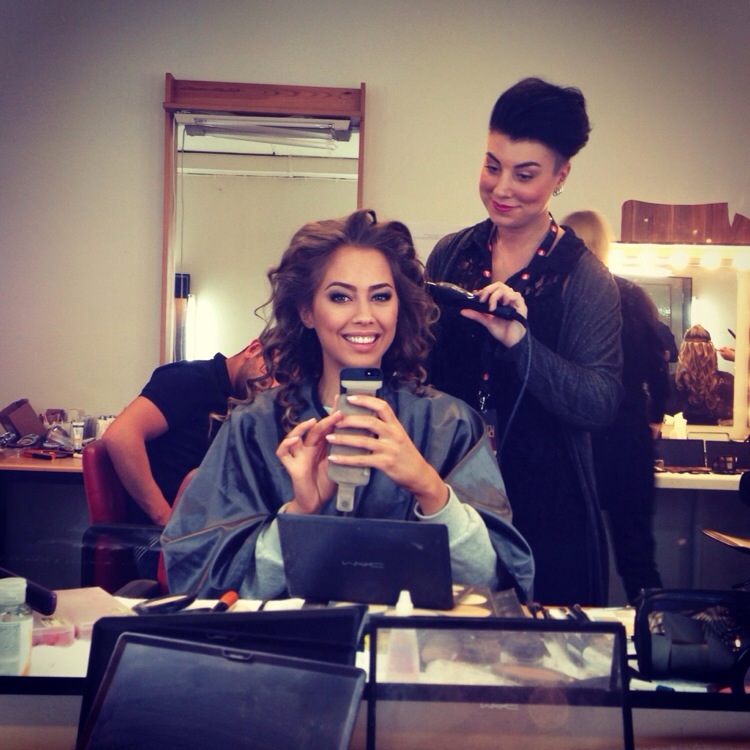 Always so happy but sooo nervous in the make up room every Friday… I thought I would throw up every single time haha!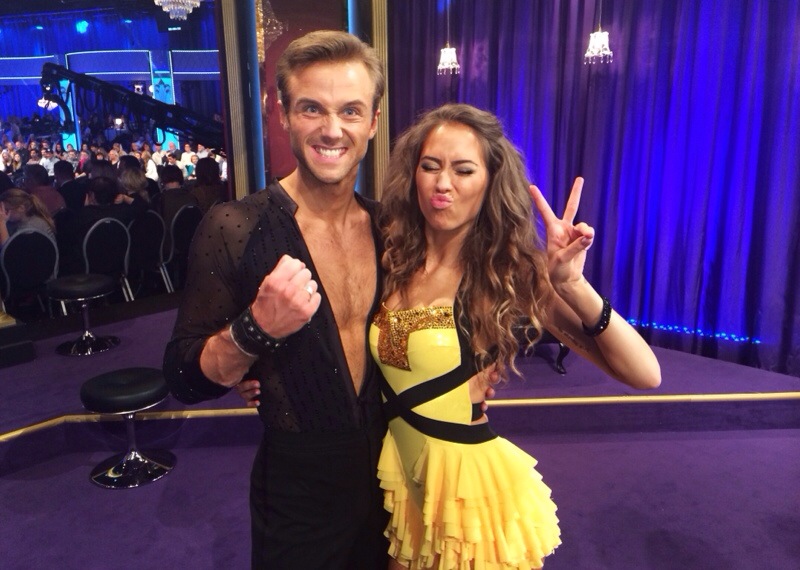 Salsa show time!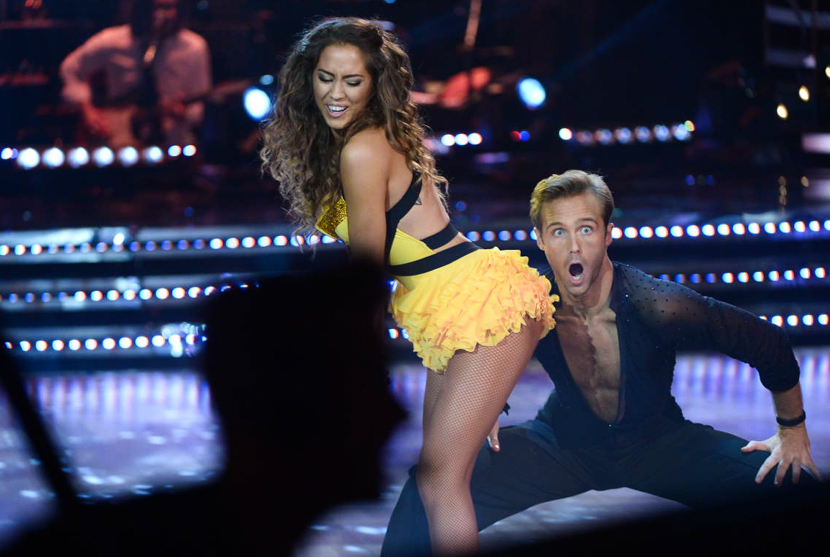 This time we DEFINITELY danced haha. And maybe farted a bit in Calles face..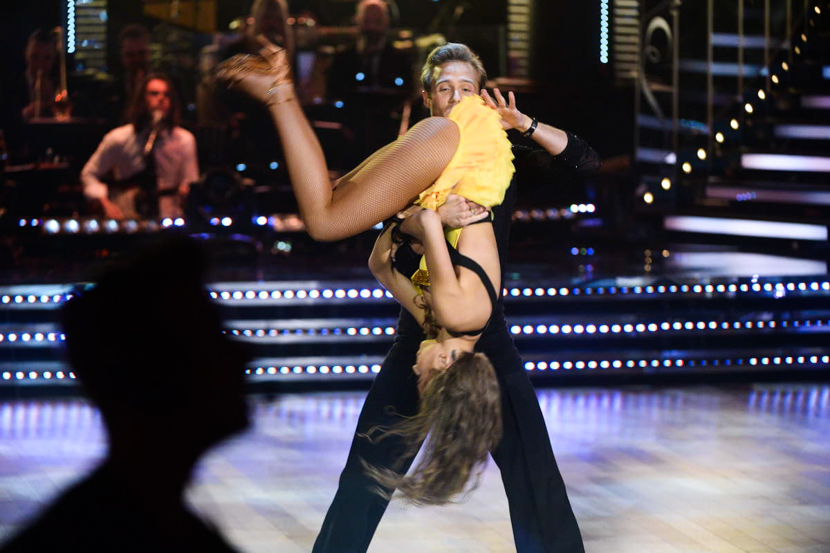 This was the week when we were finally aloud to do tricks and lifts so we went nuts!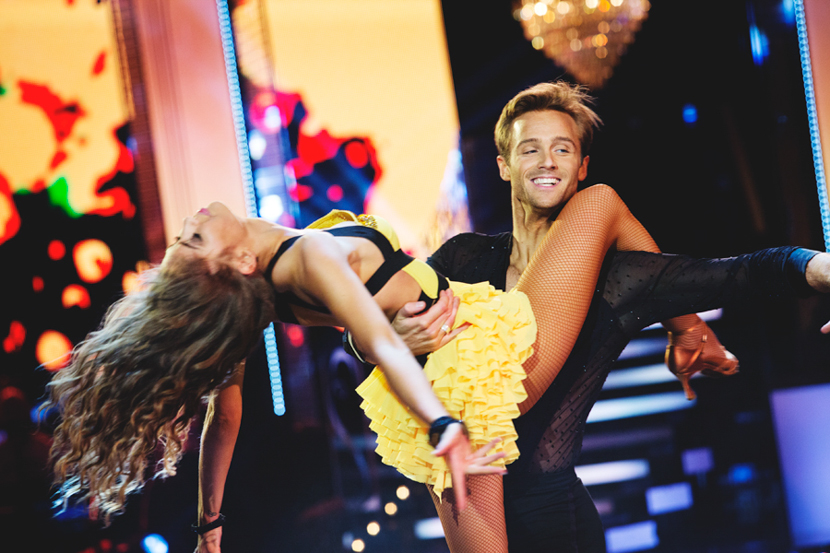 And we made it through to week 5!!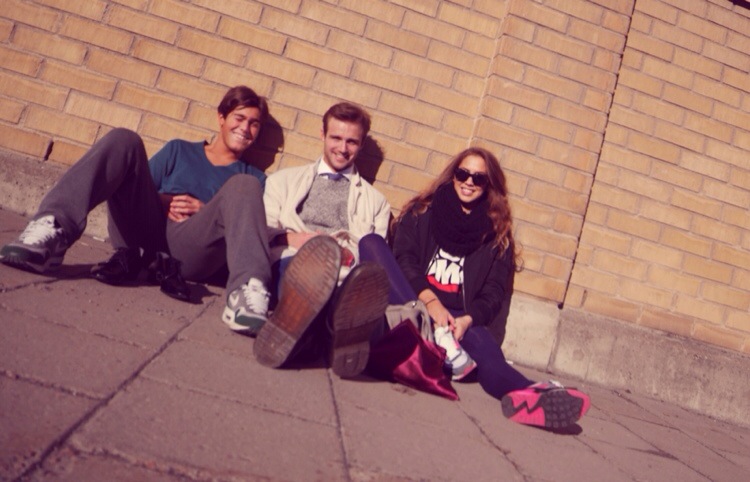 Spring came and between all the dance practices we took some breaks in the sun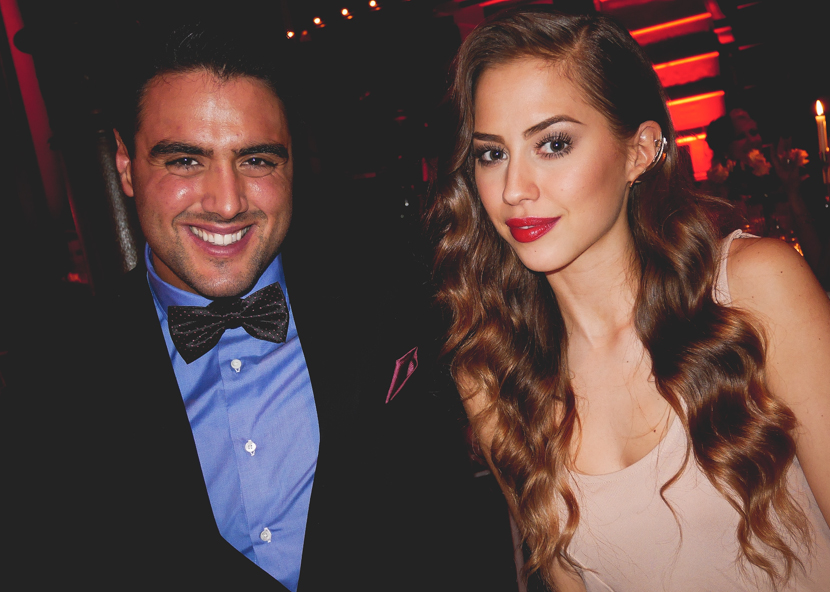 And ofc we had a few fun party nights with the whole team.. ;-)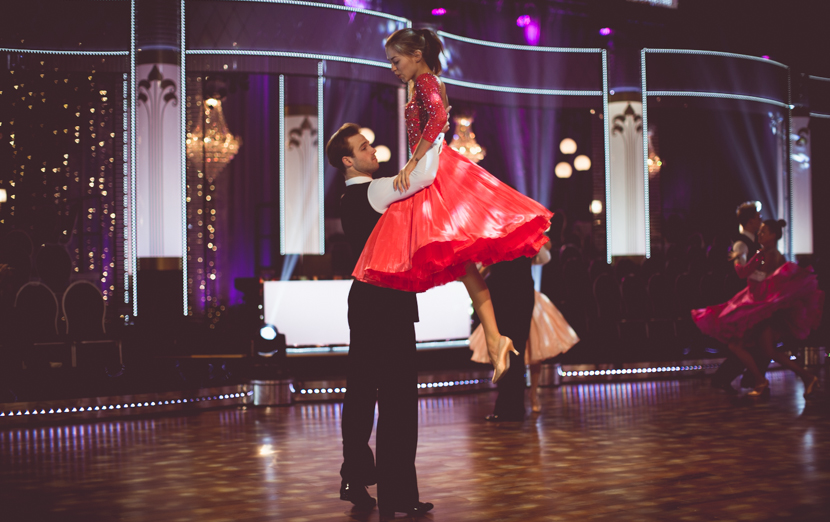 Week 5 we had waltz, plus extra number which was Viennese waltz! Here at the rehearsal.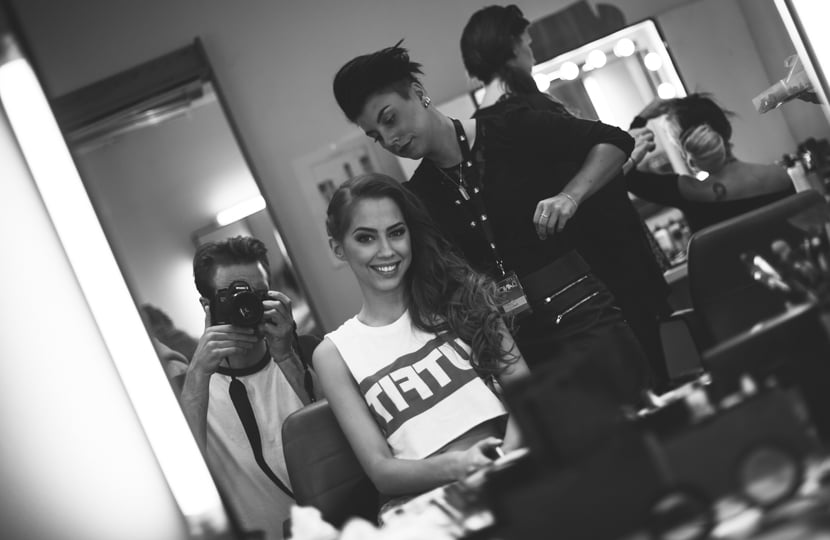 Getting ready for the night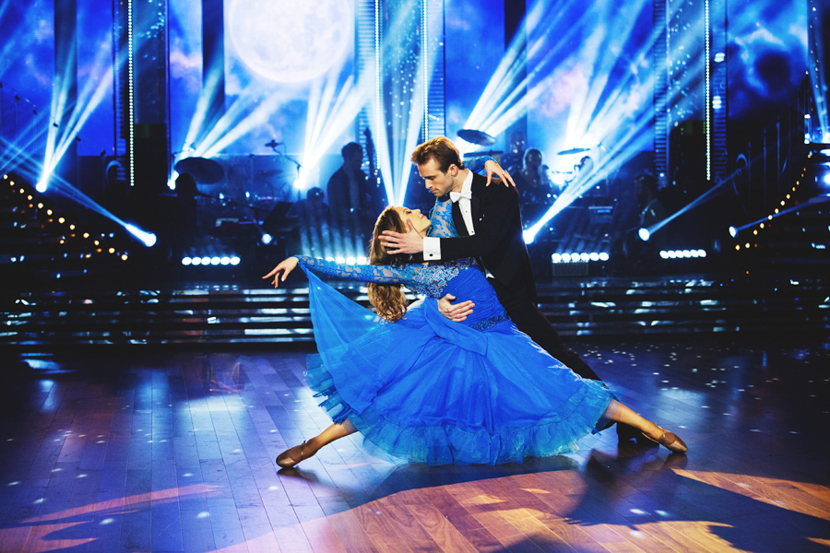 And we danced…
And got our first 3x10s!!!!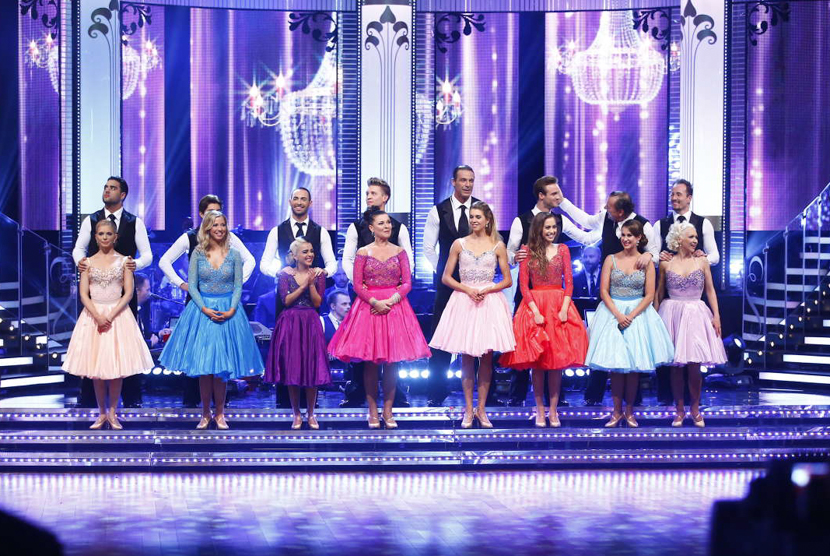 We also got the highest score in the group number so it was a big night for us. :-)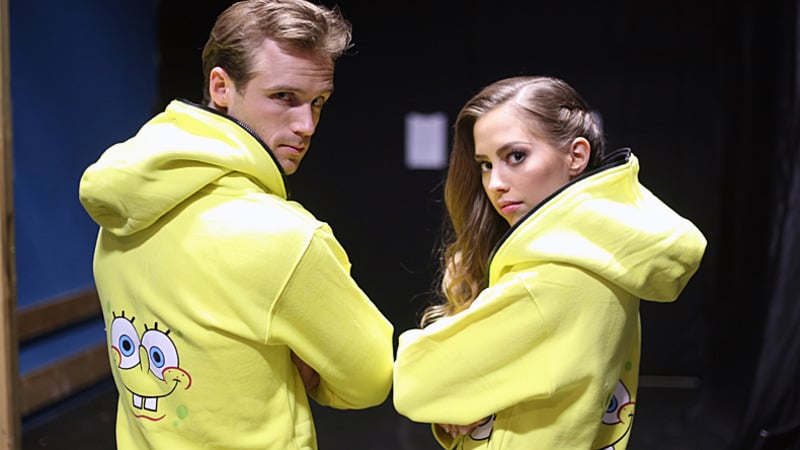 Next week.. Spongebob dance!! Haha or not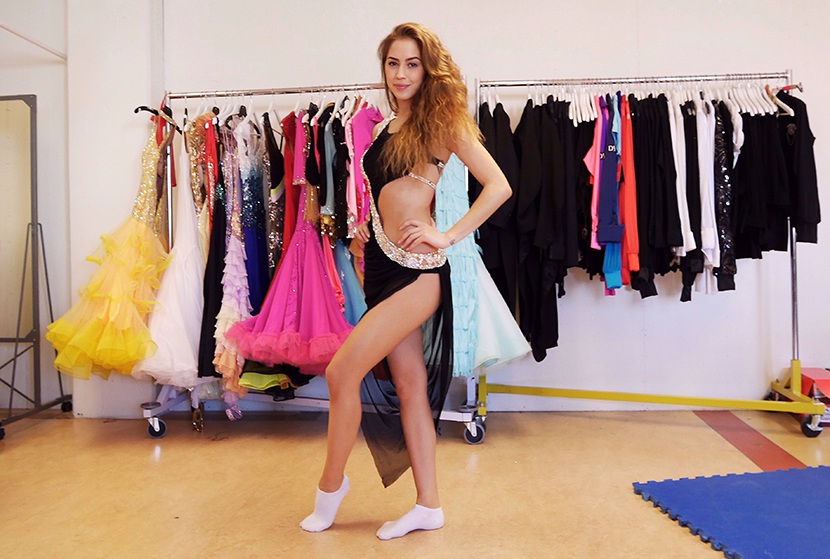 Tried out dresses for dance number 6…the hardest one….RUMBA!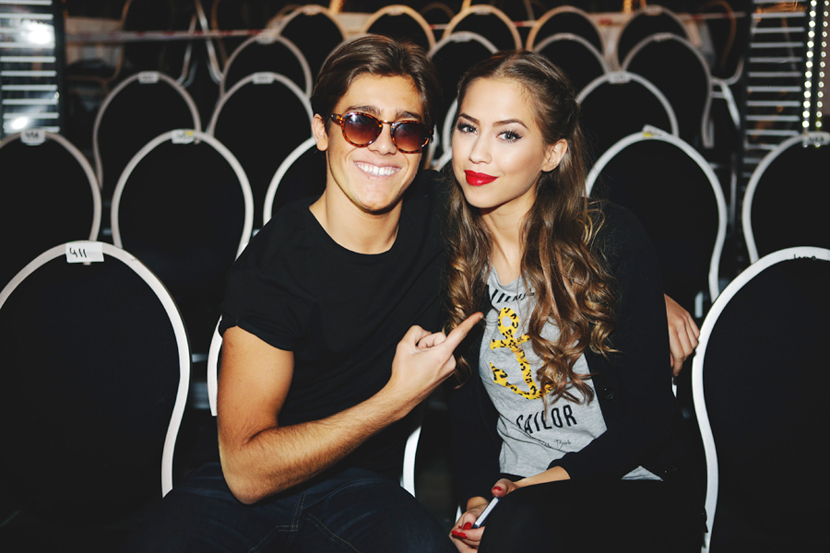 Benji and I, he won the whole thing that little bastard! ;P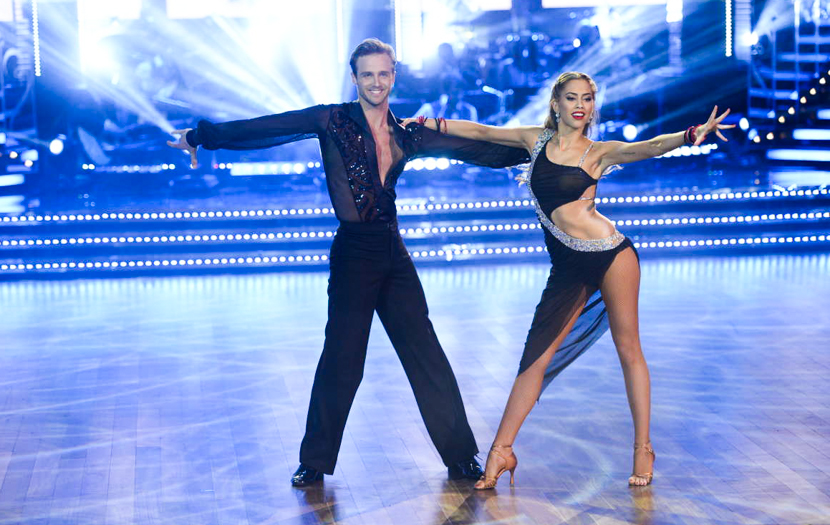 Dancing our rumba! We got pretty bad scores here…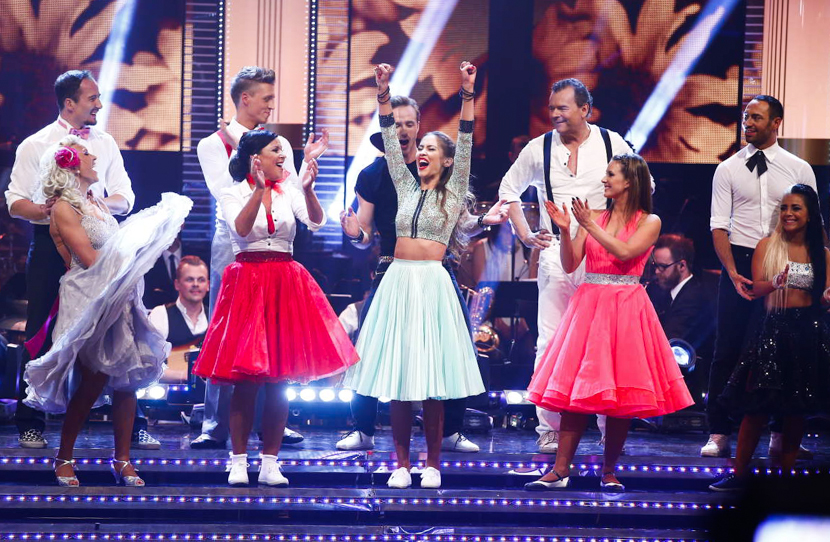 But the highest scores in the Swing marathon! Oh that was soo much fun!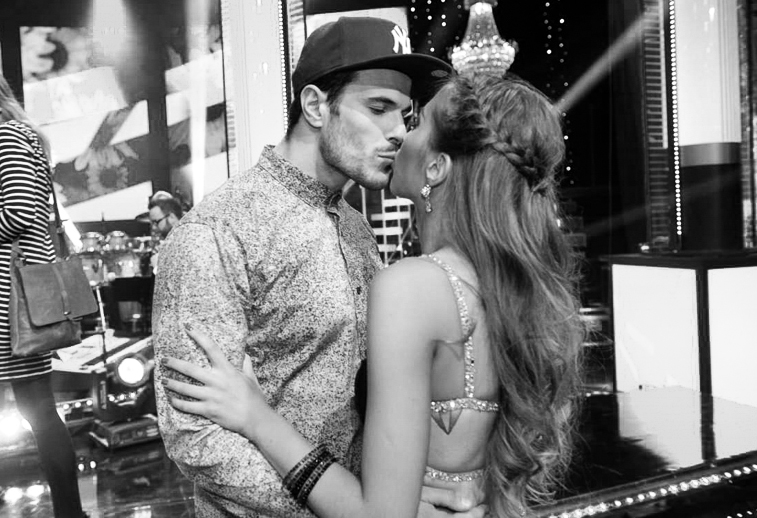 My biggest support (and my mom!) who sat in the audience every Friday night.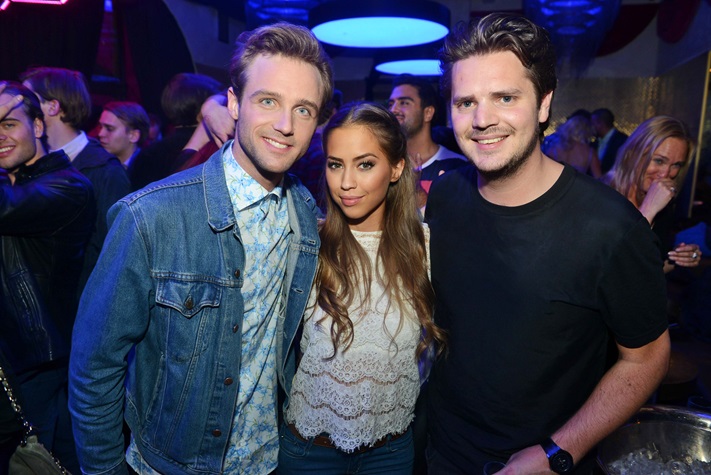 After almost every live show we went out dancing a bit more… ;-)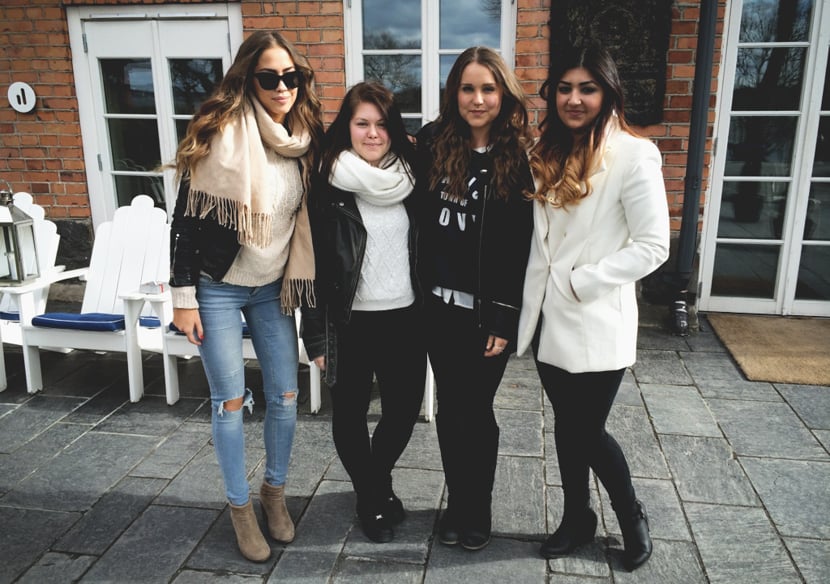 Recorded for the show with my besties!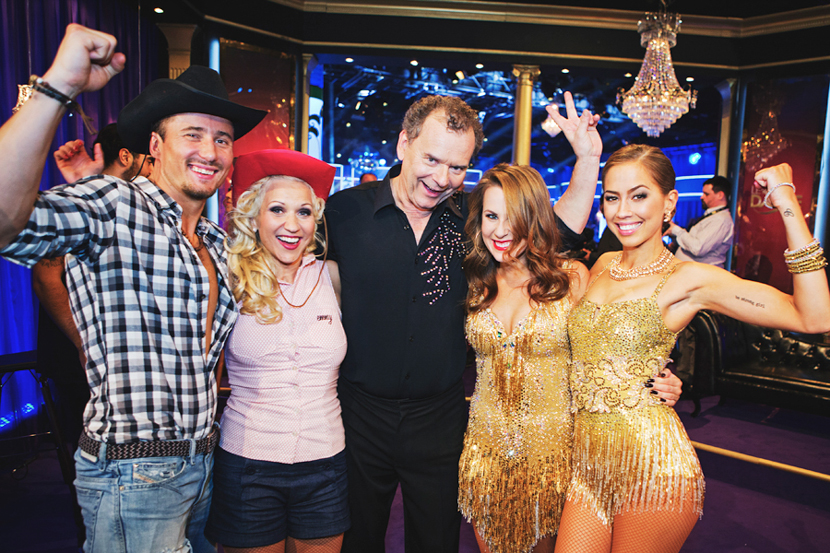 Week 7. Tango for us, plus a group number!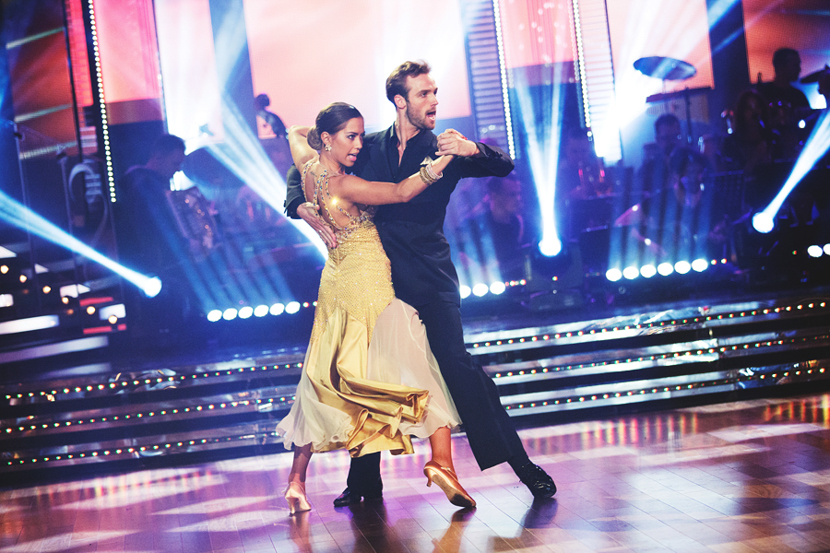 We got 8,8,8 this night and it was the highest score of the night!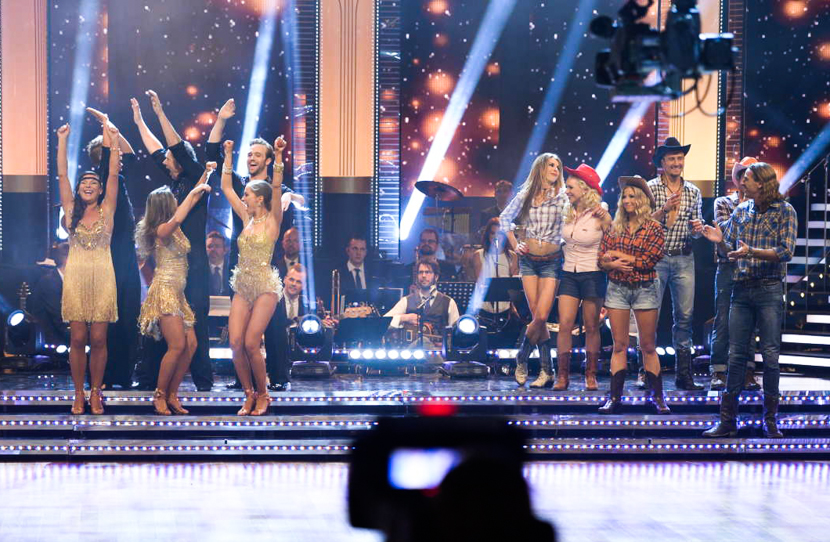 Our group also won the group challenge :D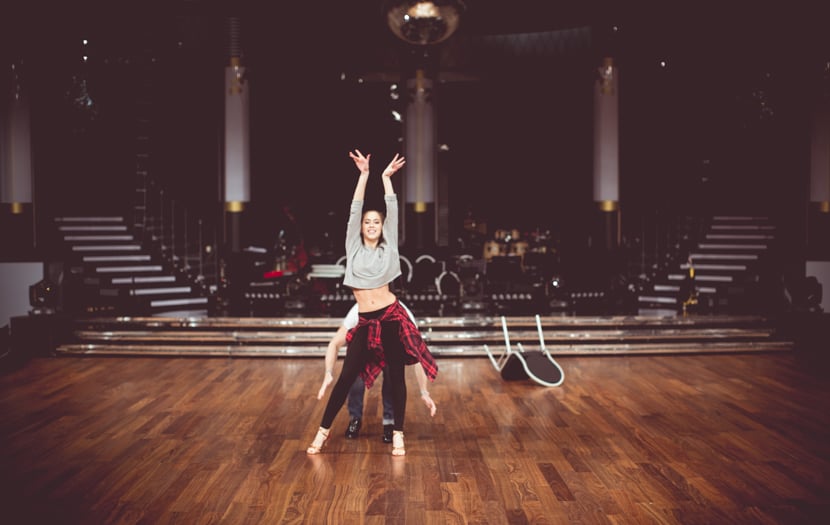 Rehearsal for week 8 with only 5 couples left….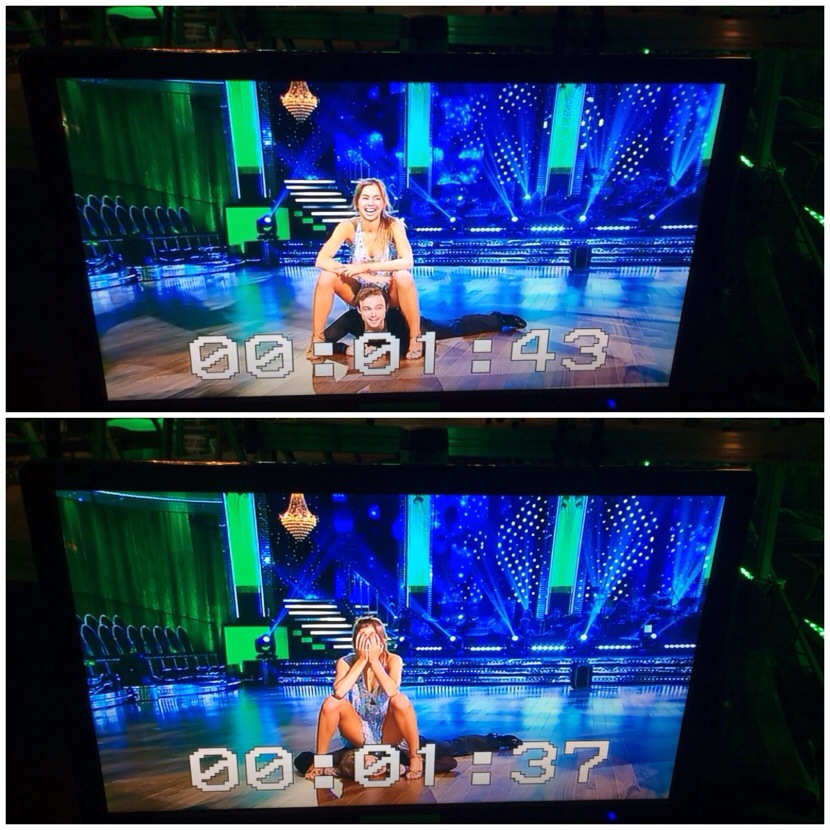 I was so nervous for our last stunt in our jive.. Look how it ended up earlier in the morning haha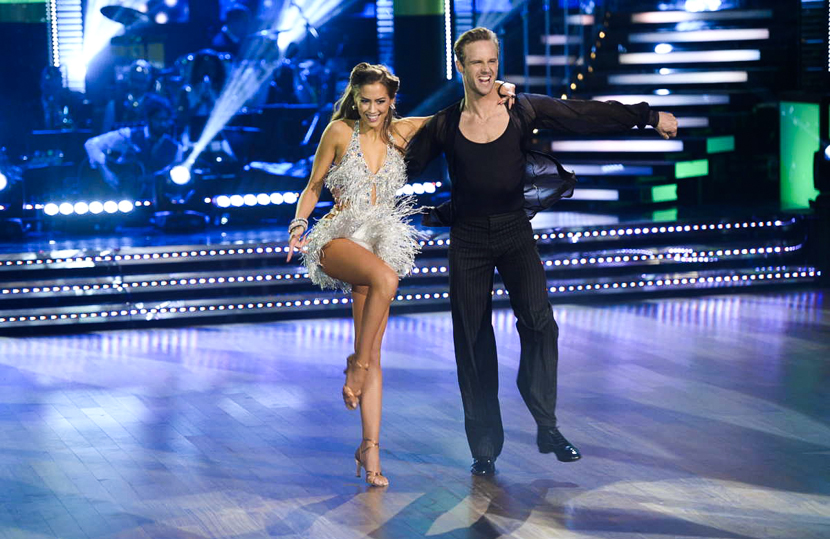 But then we danced really good! Our scores was 9,9,7. Jive was one of my favorite dances :-)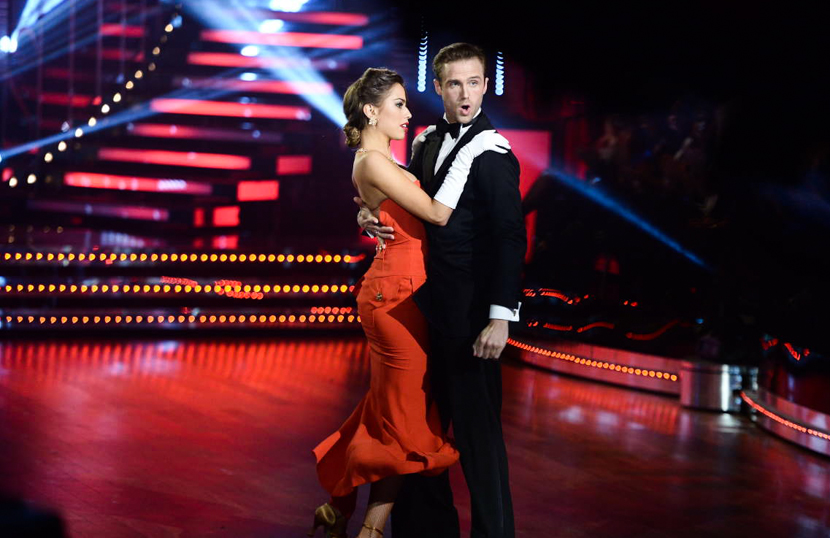 We also did a short dance to the Pretty Woman song
Unfortunately this was the end of our journey. :-((( Oh I remember I was so sad here! Cause I didn't want it to end. It was the most fun thing I had ever done in my whole life.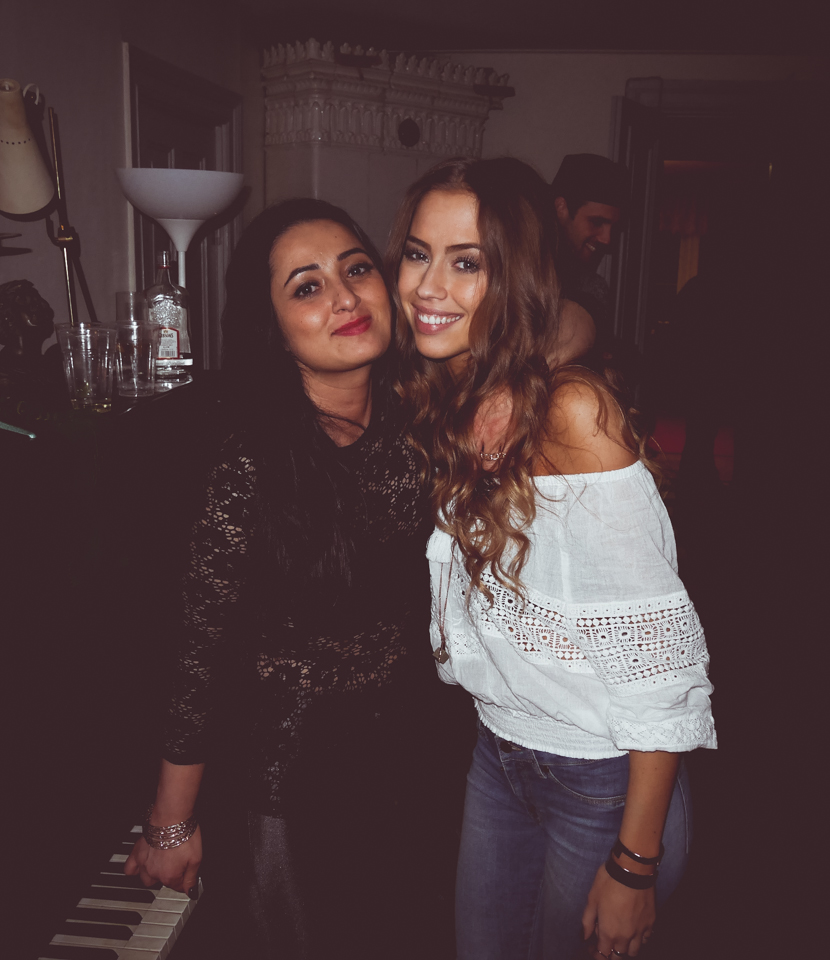 My friends cheered me up tho! :-)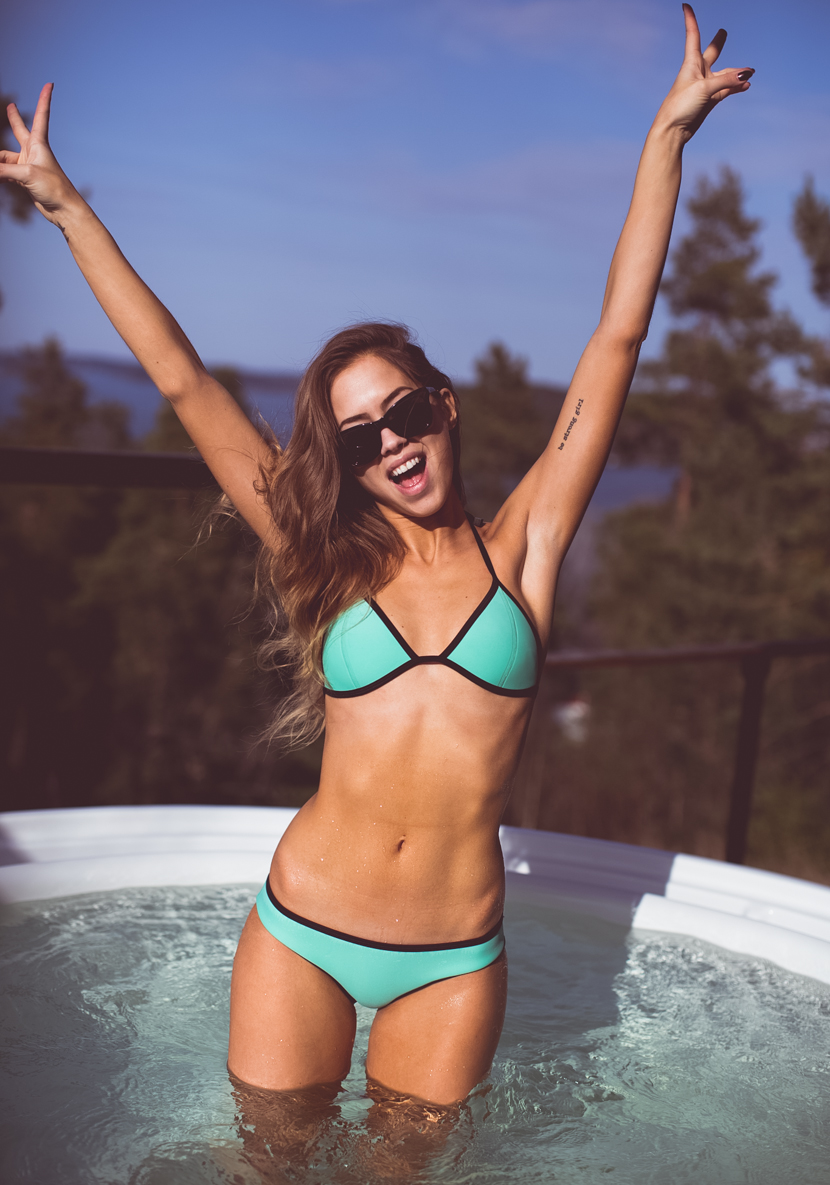 I turned 23 and celebrated with a calm and relaxing spa day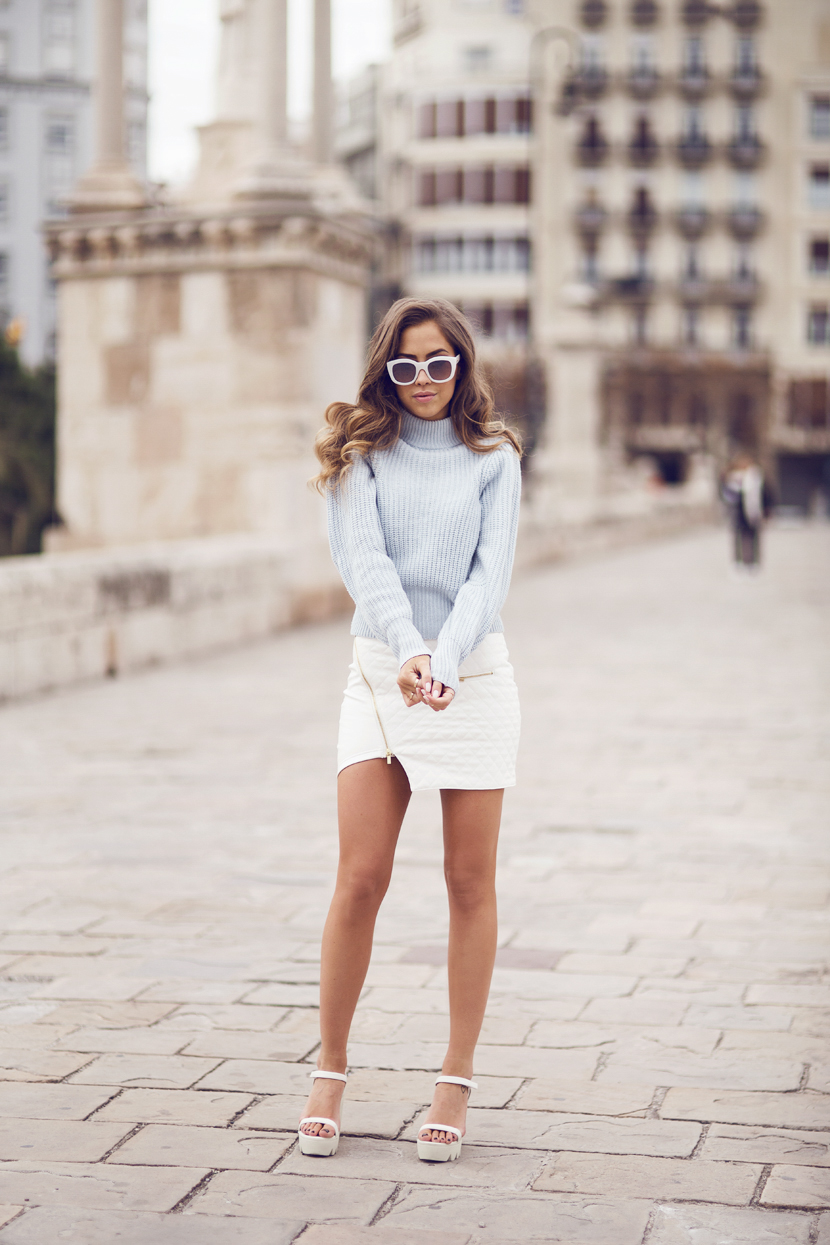 Posted another look from Valencia
Went to the tivoli with my besties!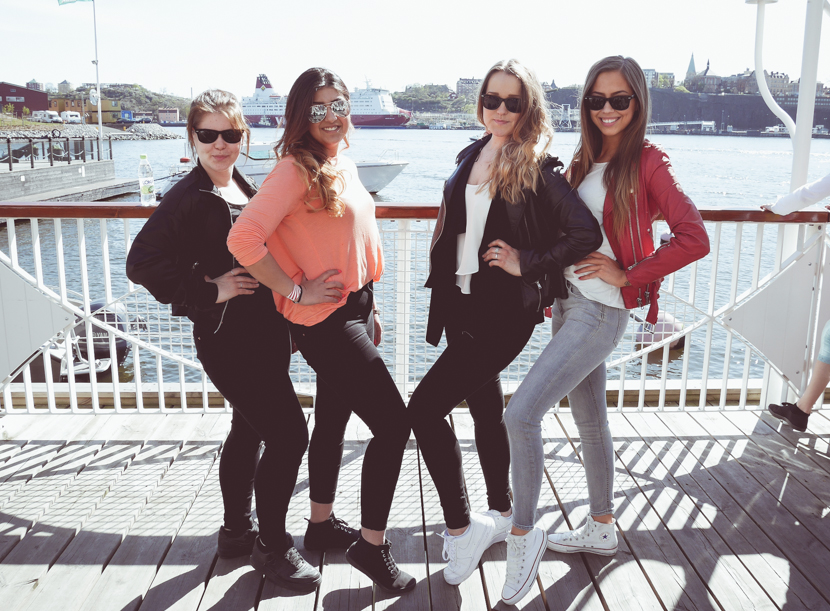 And pretended we were pageant queens haha..
So this was january – april of my 2014. Wonderful memories.. I'll post two as soon as I have time! :*