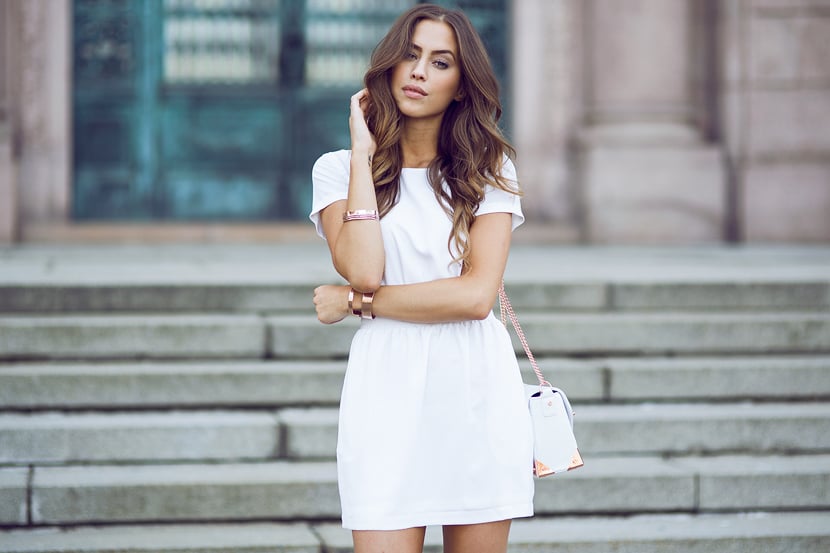 Summer came!
I cut off my hair for some reason…. 20 centimeters gone…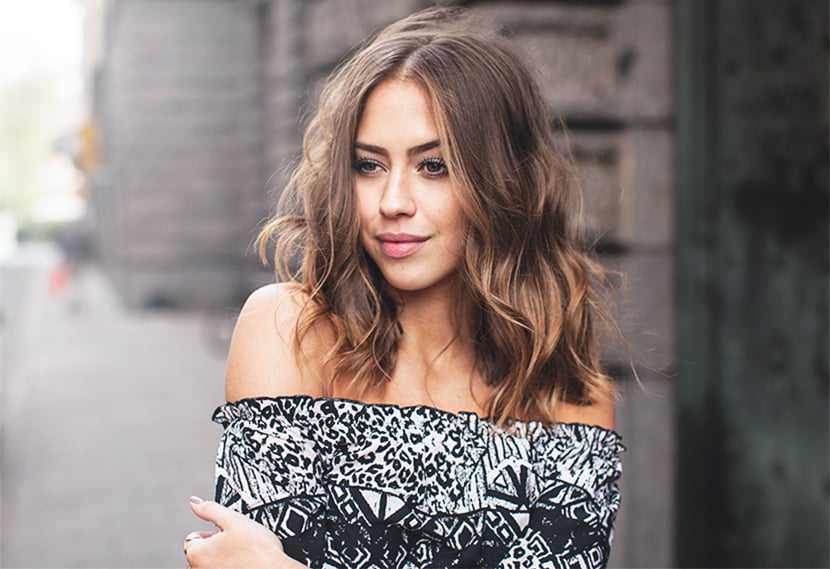 I liked the hair for about two weeks haha..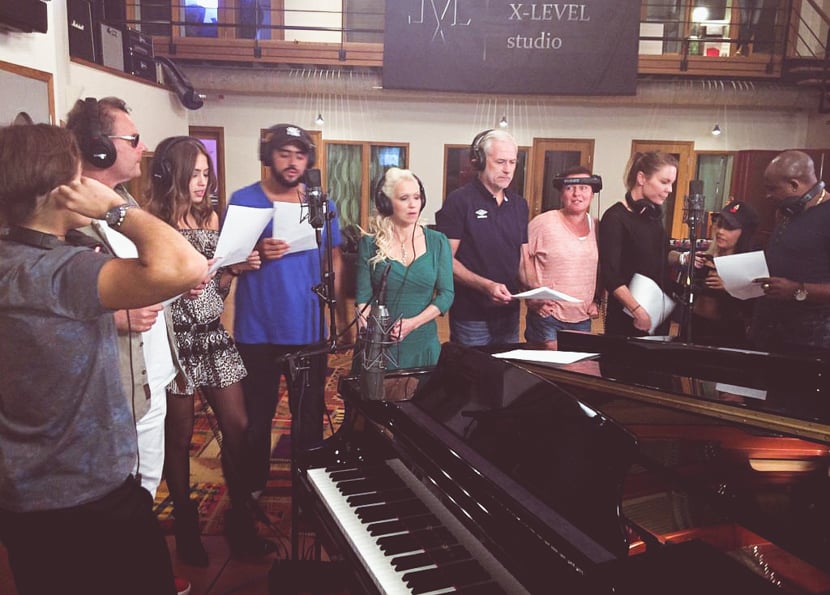 Recorded the song "Fast dansen tar slut" with the Let's Dance team!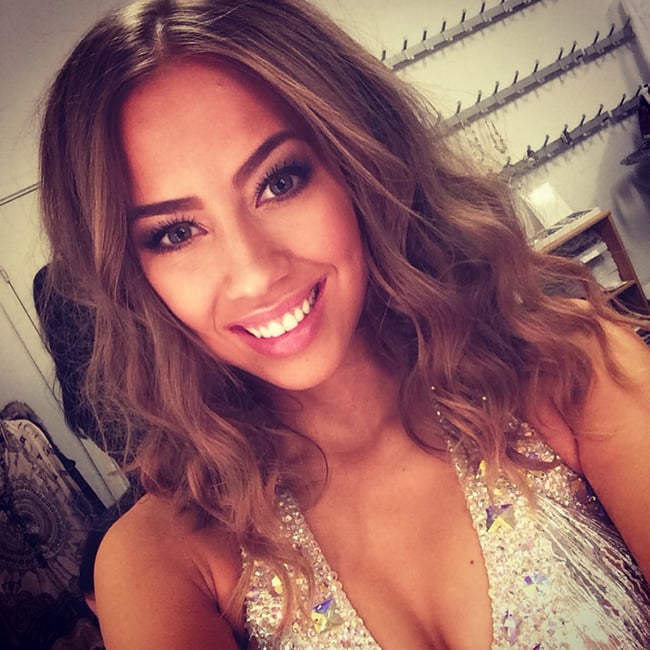 Back in the studio for the Let's Dance final!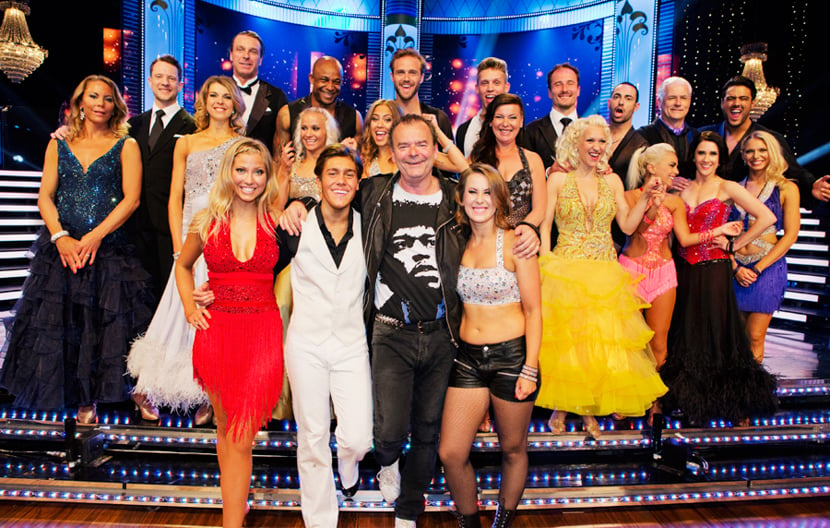 And one last dance!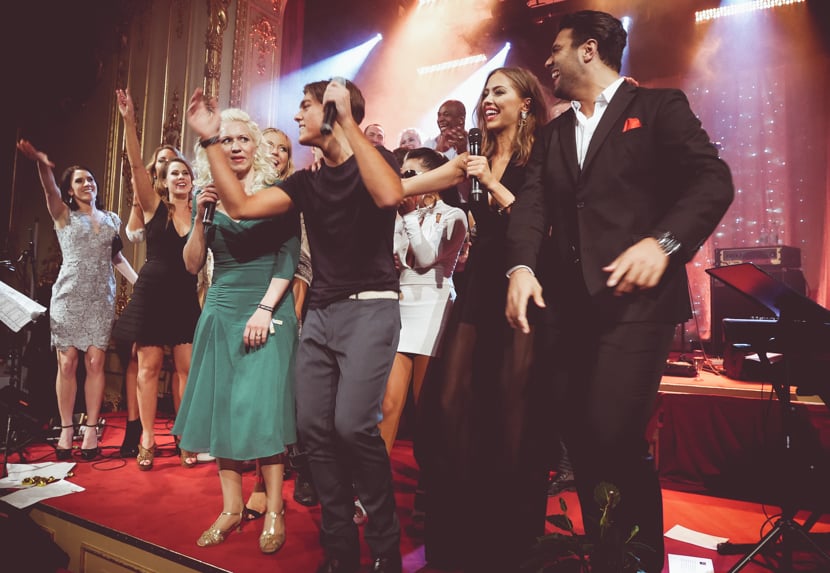 And the big final party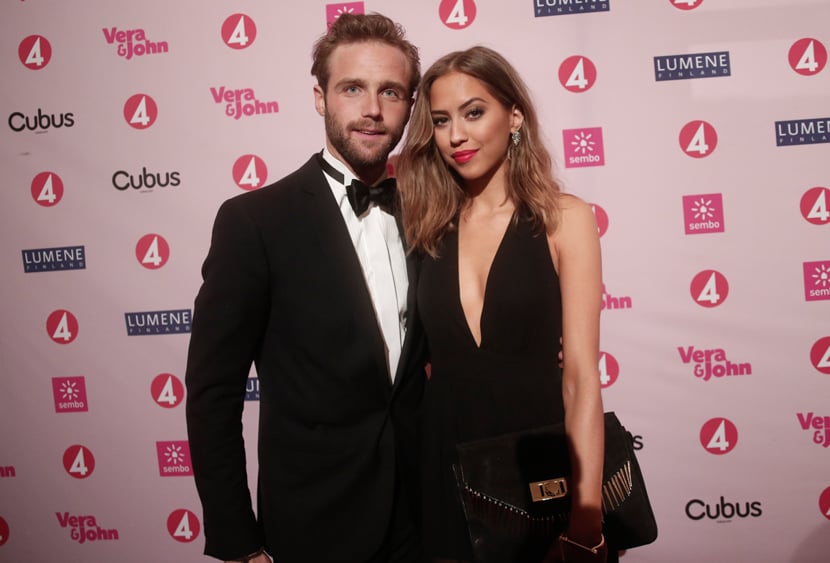 With my dance partner Calle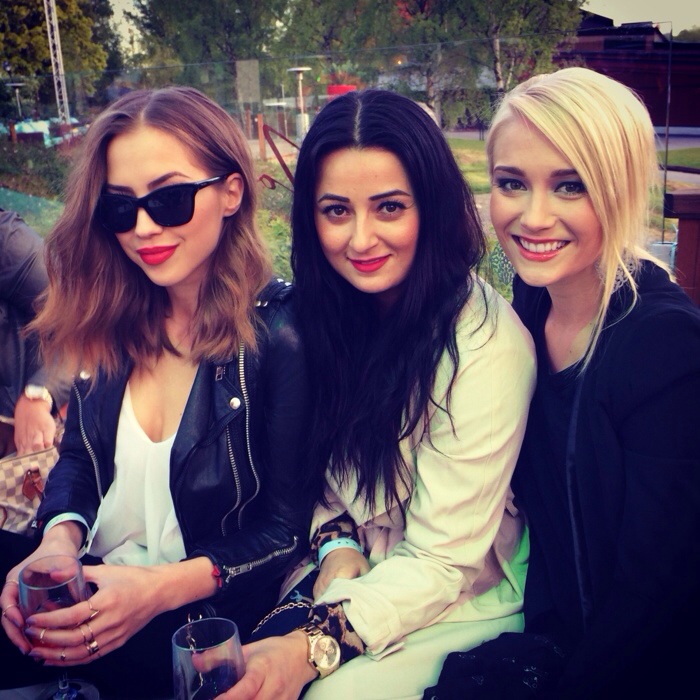 Summer party!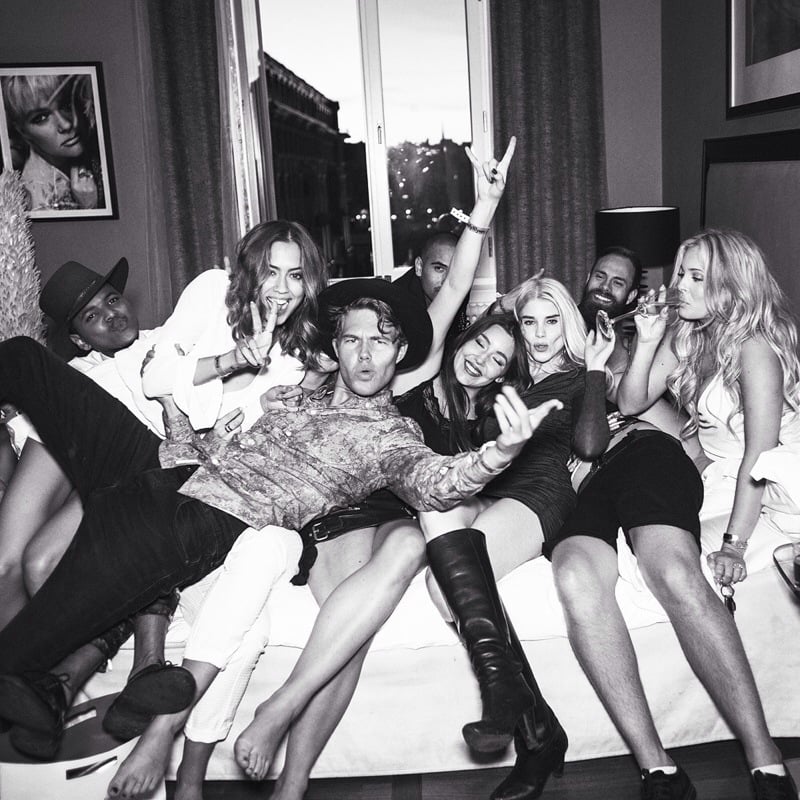 Nelly.com turned 10 and had a huuuge party!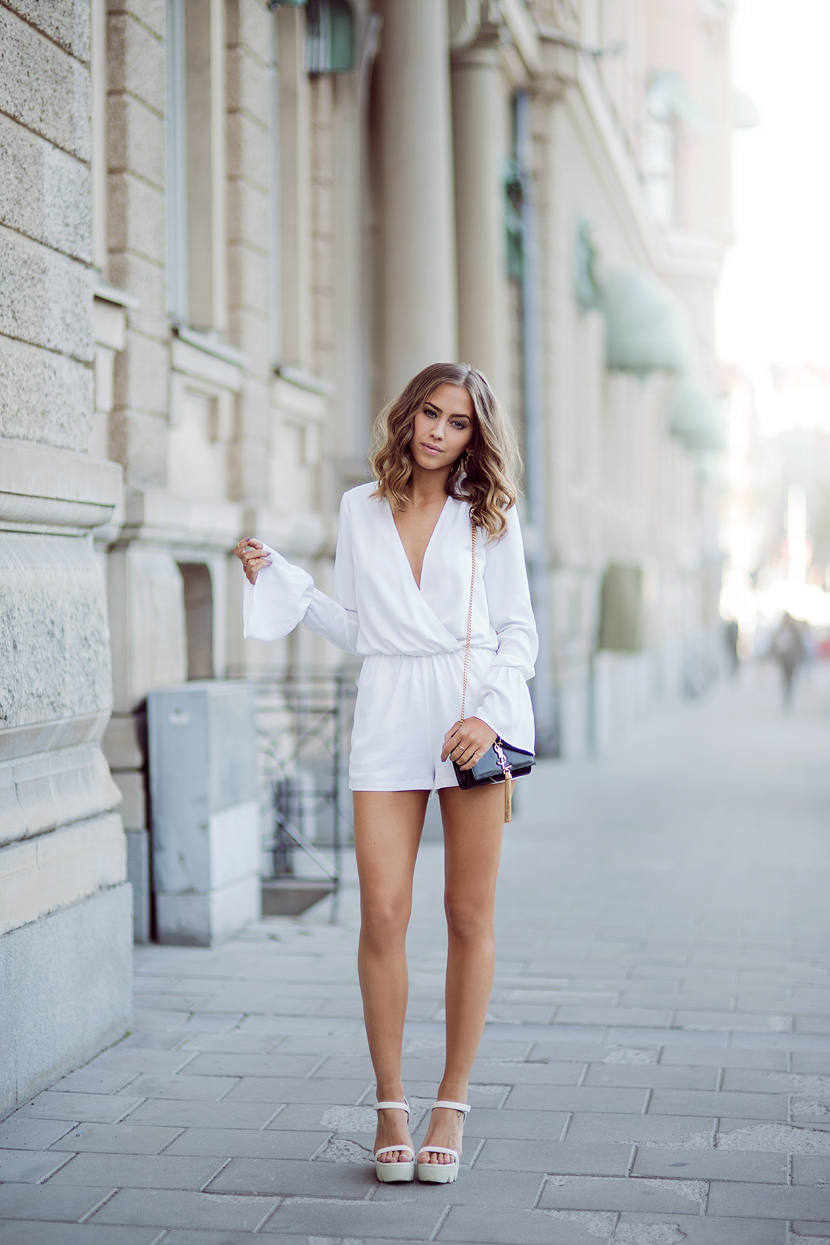 My outfit for the night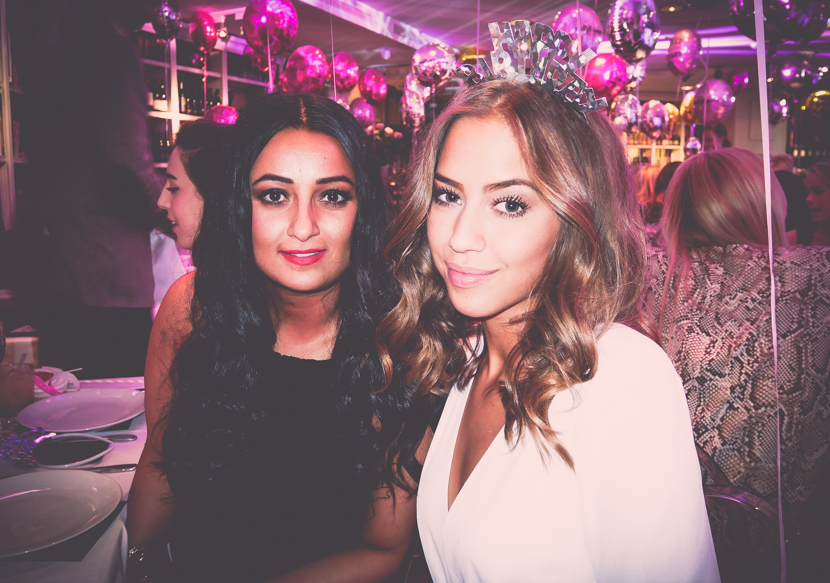 Shiva and I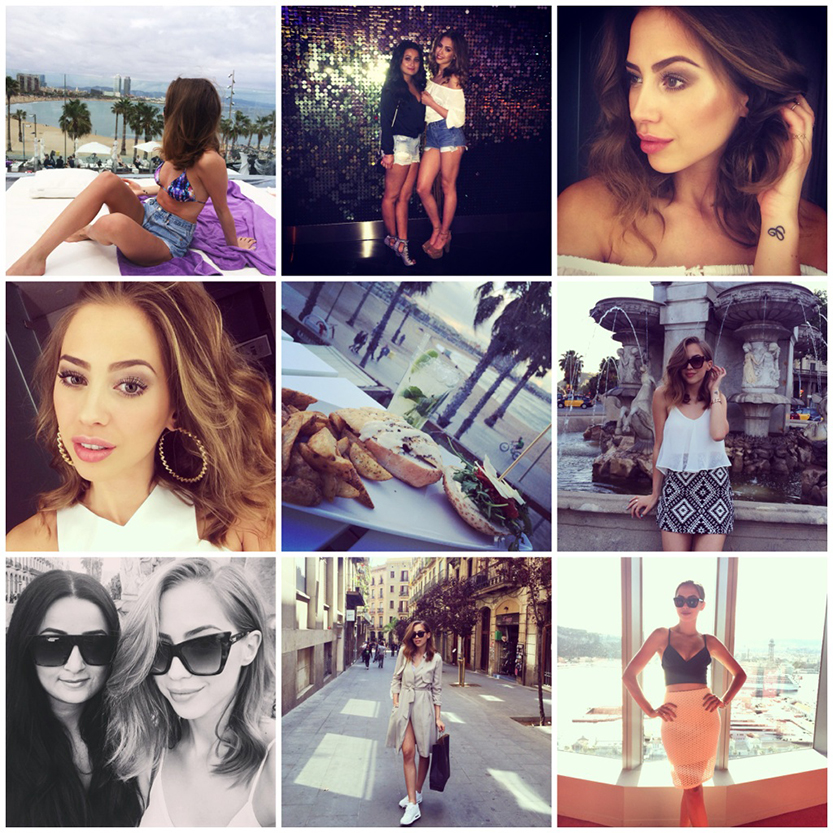 And then we went to Barcelona!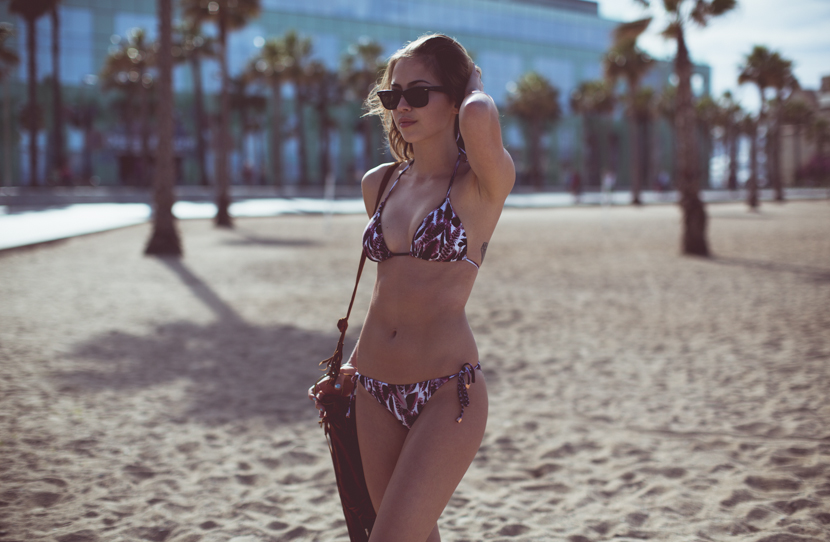 Love this IvyRevel bikini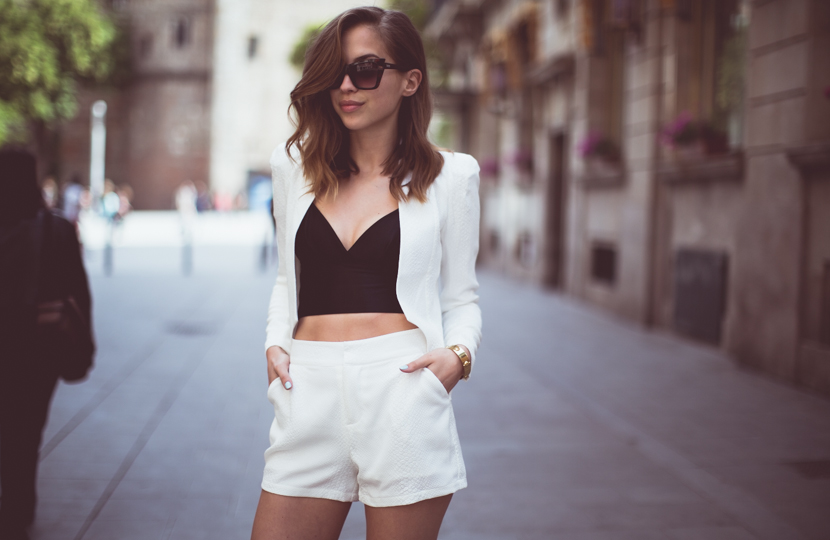 Wore this outfit from the Kardashian Kollektion. Both Khloé and Kourtney reposted these photos!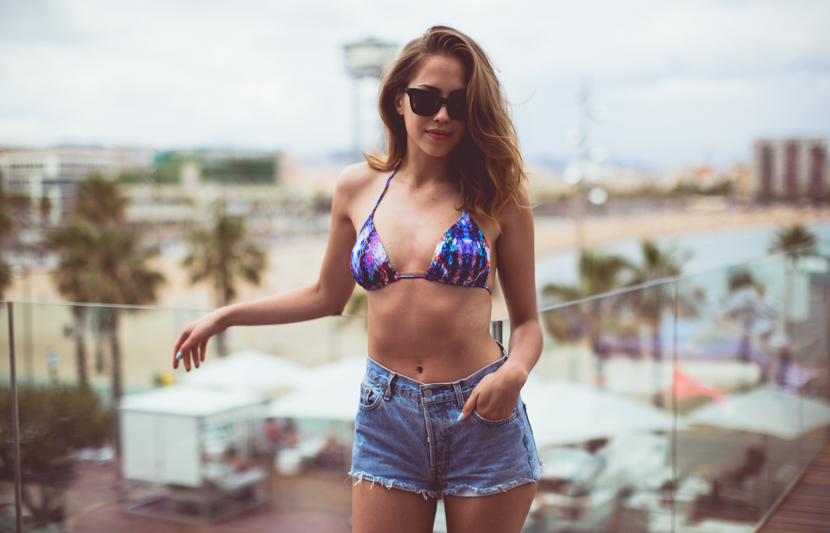 Stayed at the beautiful W hotel again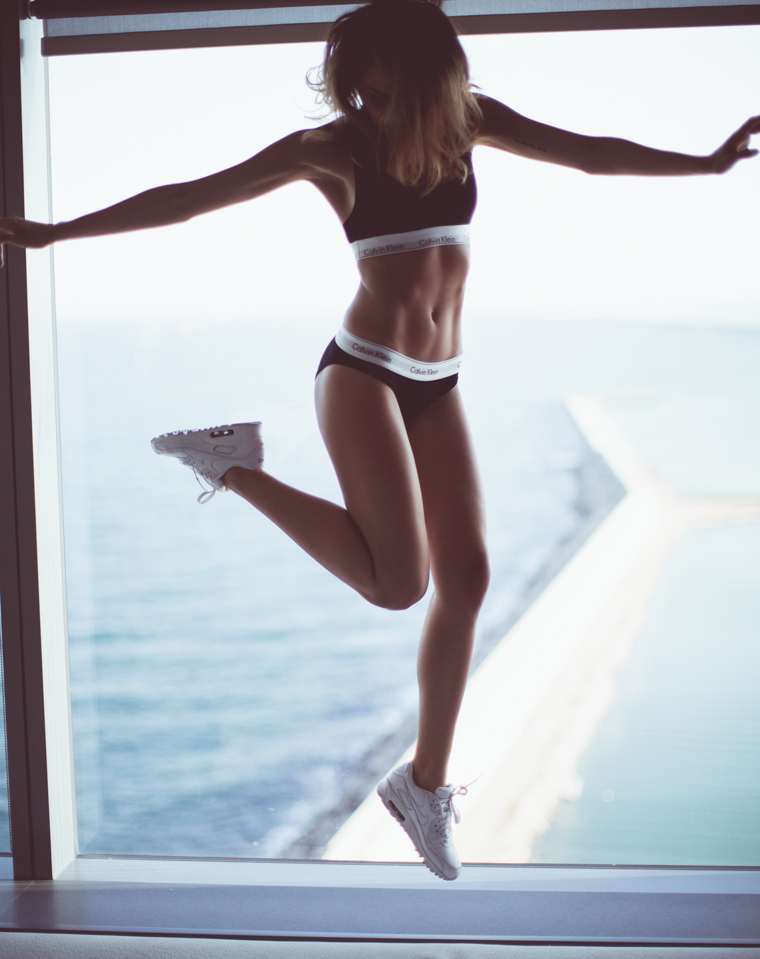 Jump!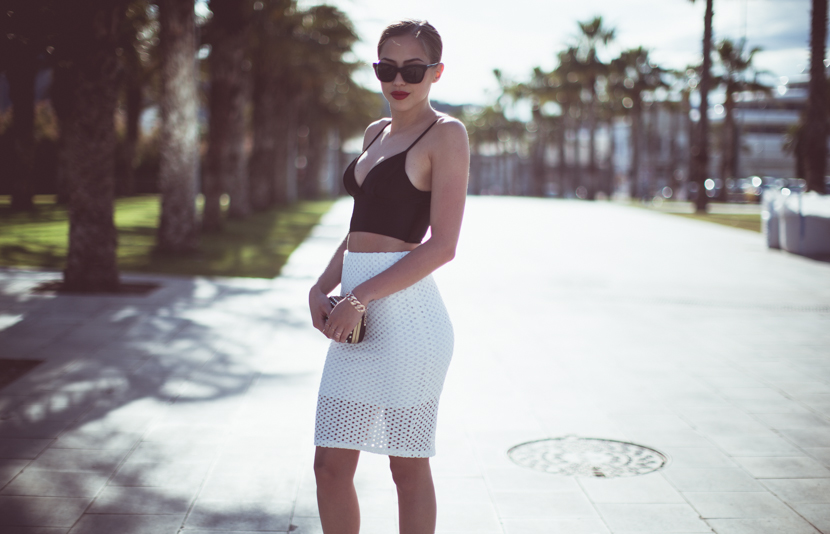 A look from Barcelona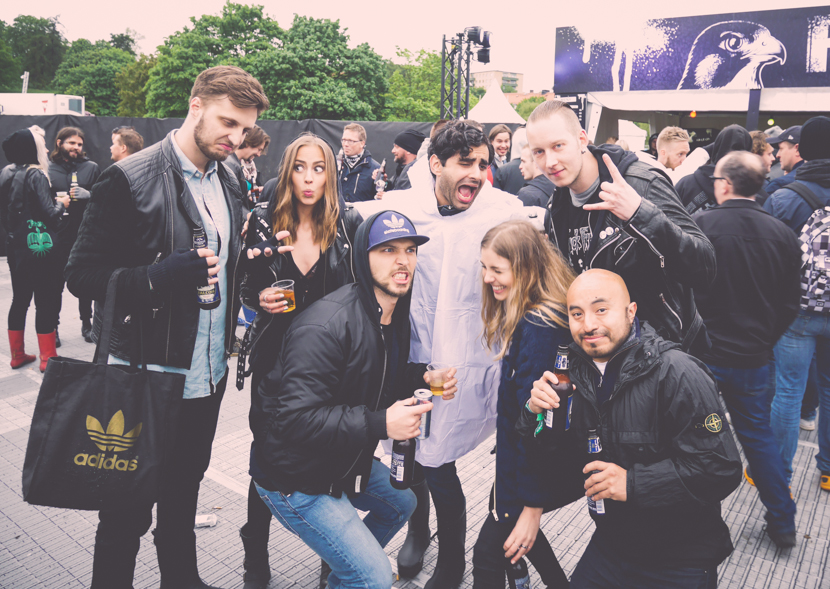 Back home we went to a rock festival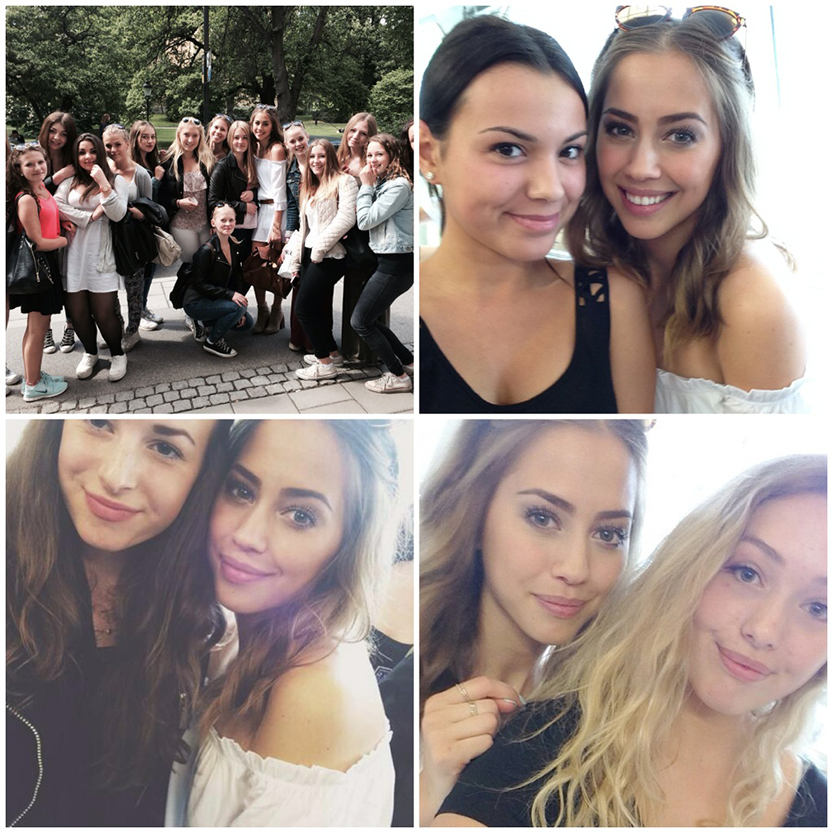 Had a flea market and met lots of lovely readers!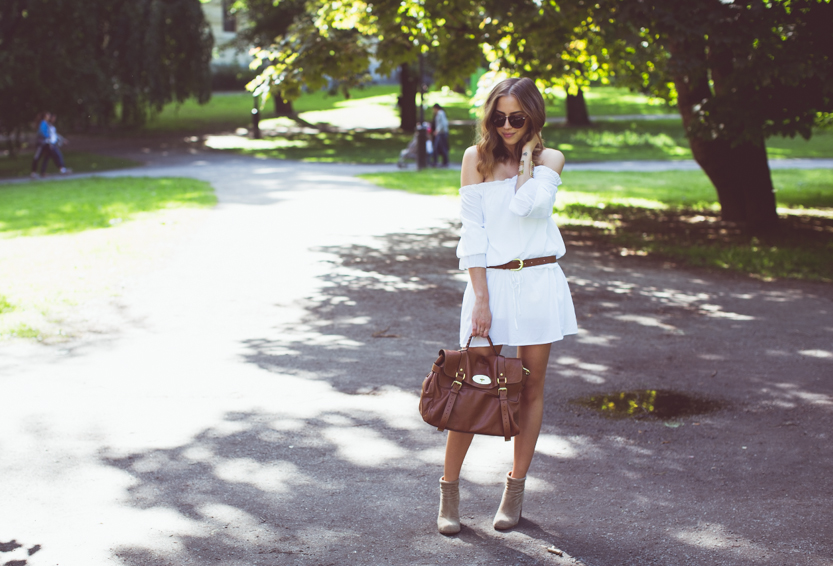 A summer look in June
Went to Malmö to visit my niece <3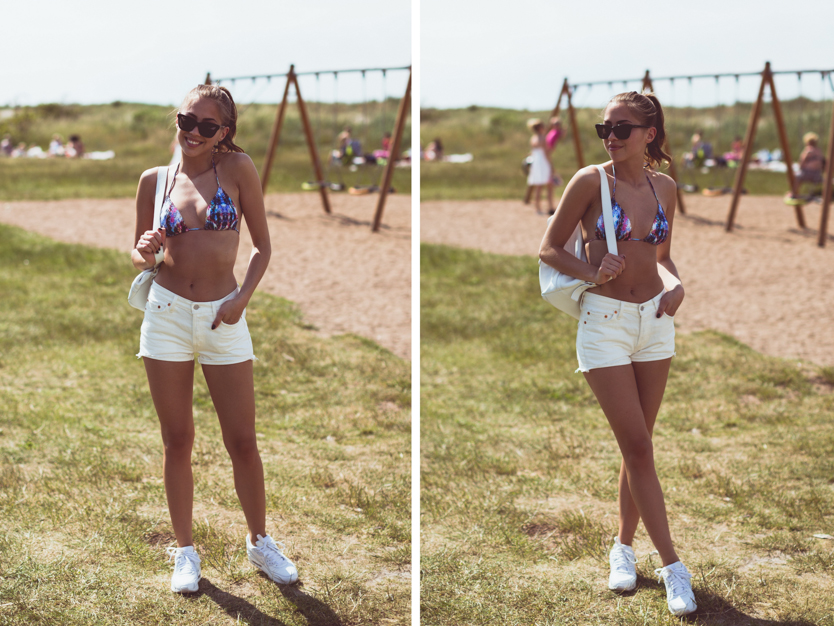 God I miss summer!!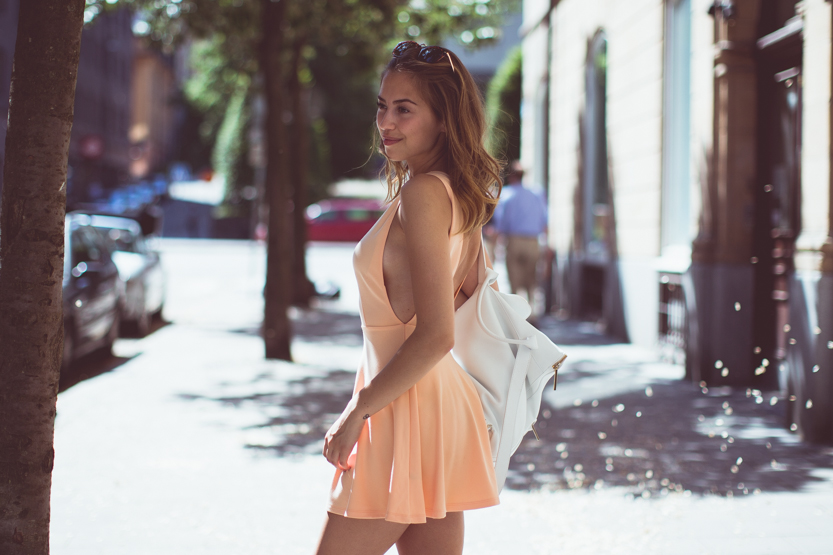 And wearing summer dresses..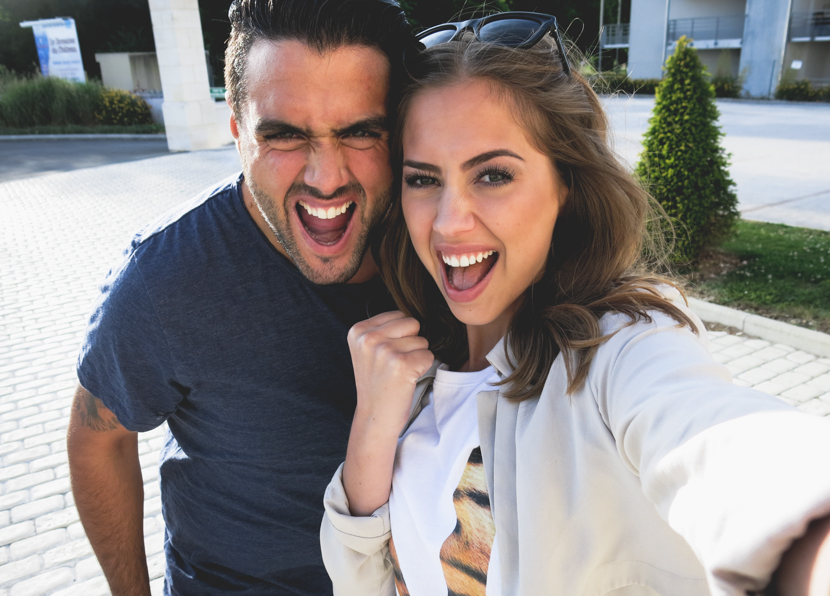 Went to France to compete at Fort Boyard with this guy!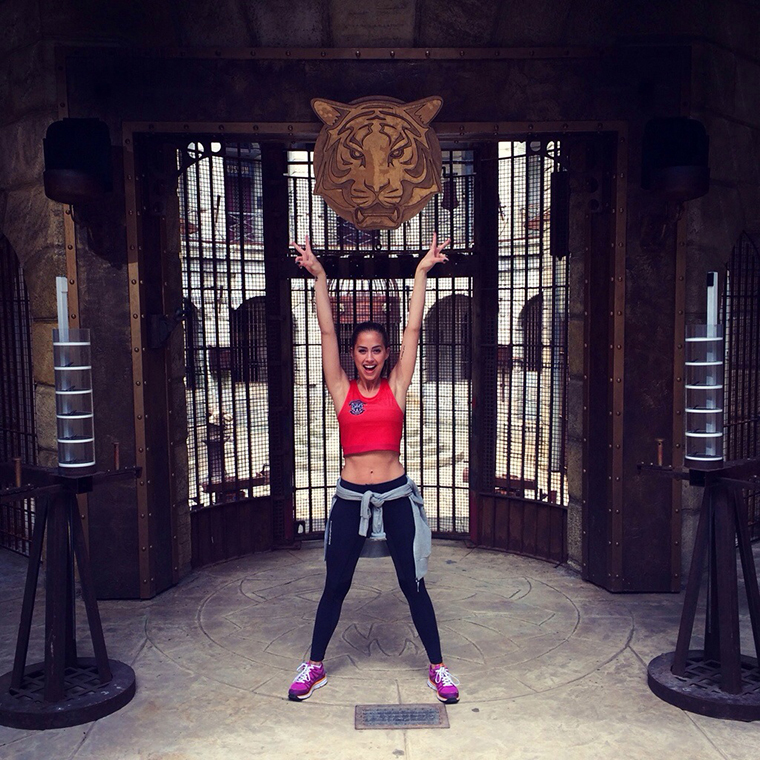 Woho!! They will show our episode this spring :-)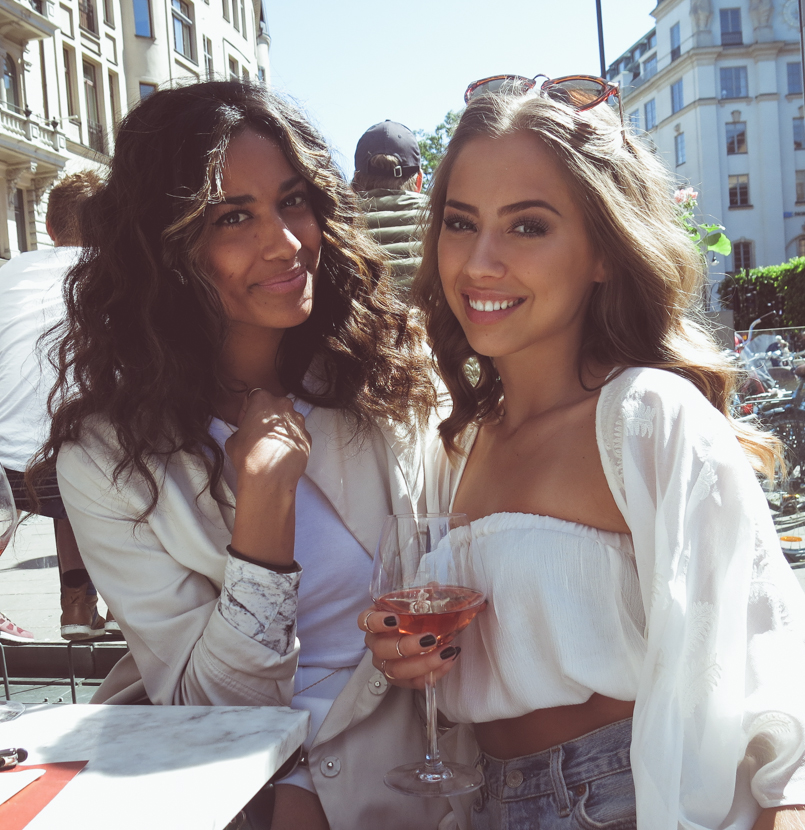 Wine with my babe Alicia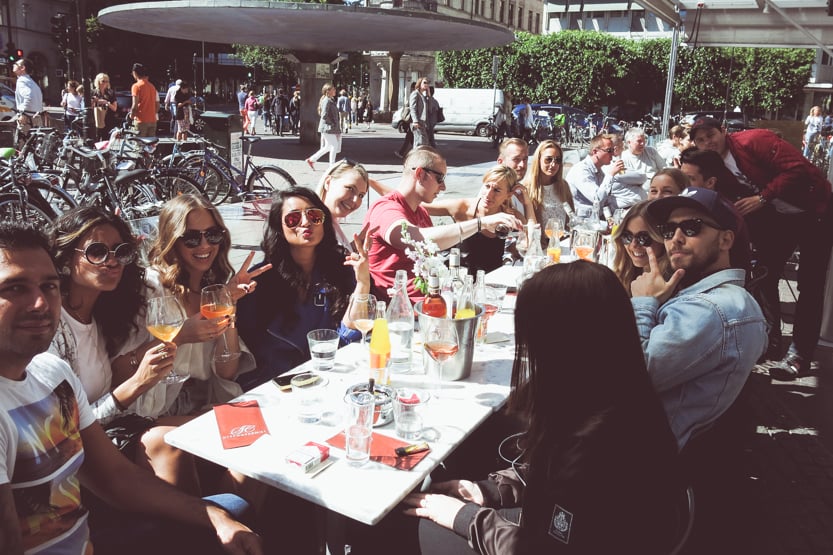 And the whole IvyRevel crew + friends to celebrate our 1st birthday!!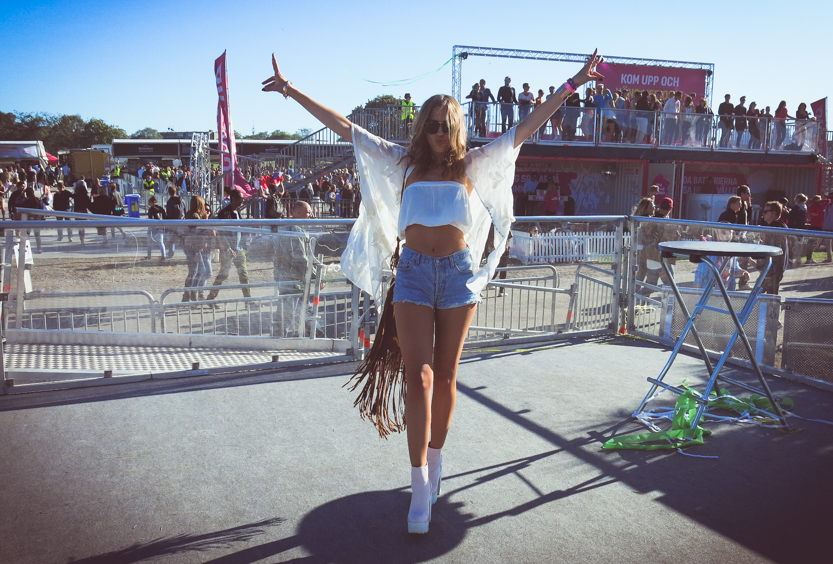 Then we partied all day at the Summerburst festival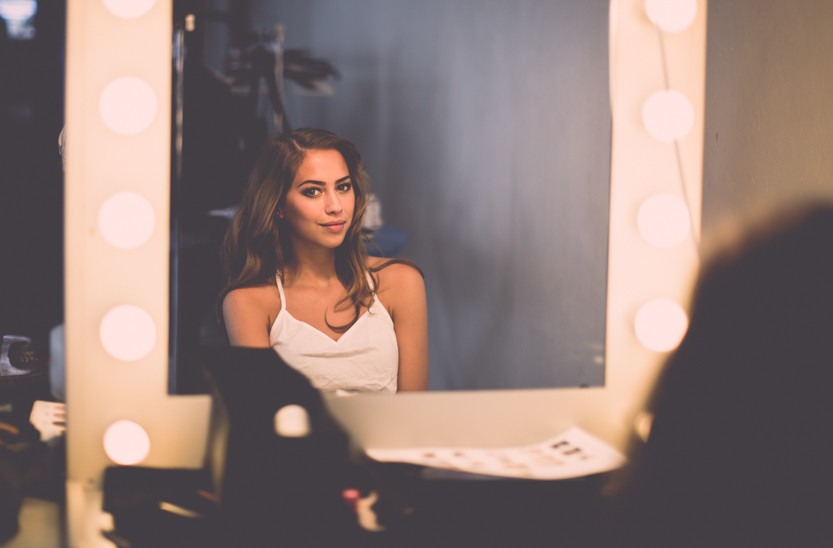 Photoshoot for Glitter!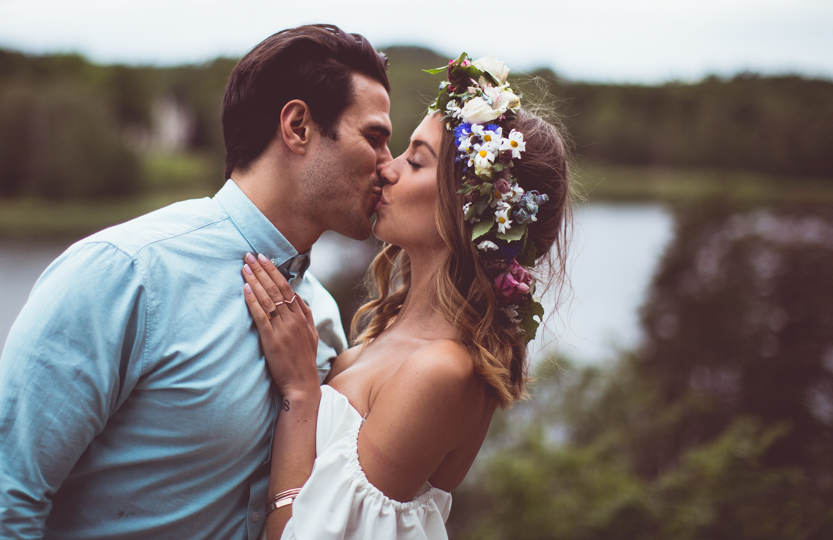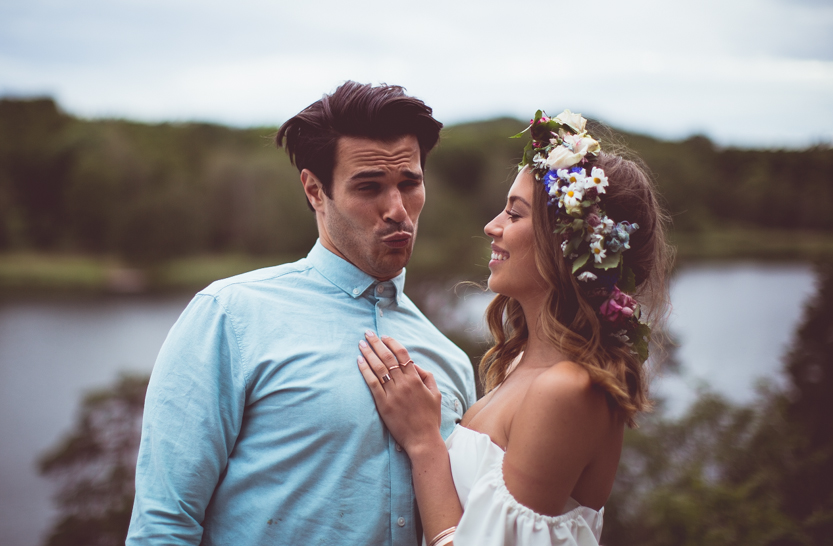 Midsummer celebration!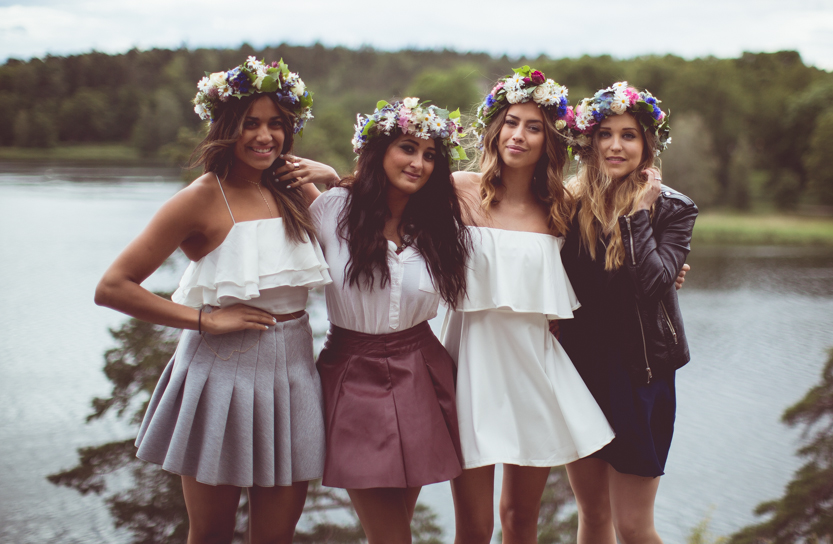 With my girls!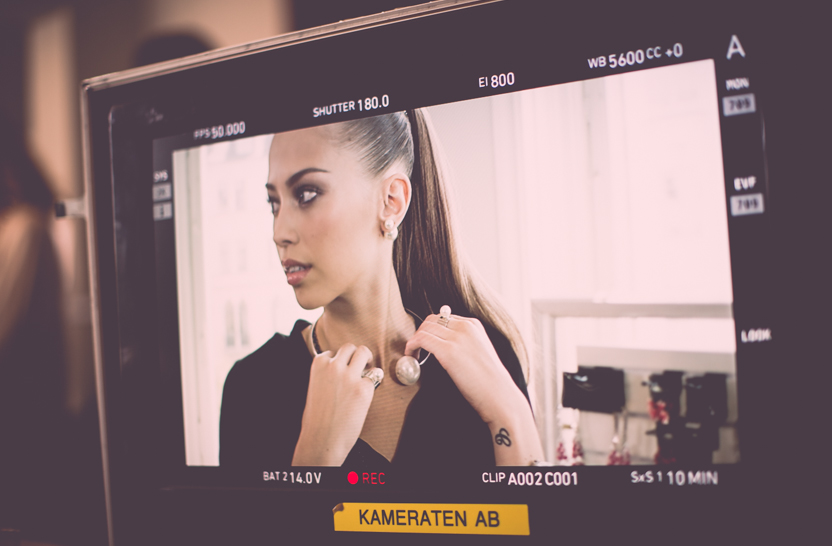 Recorded 3 commercials for Glitter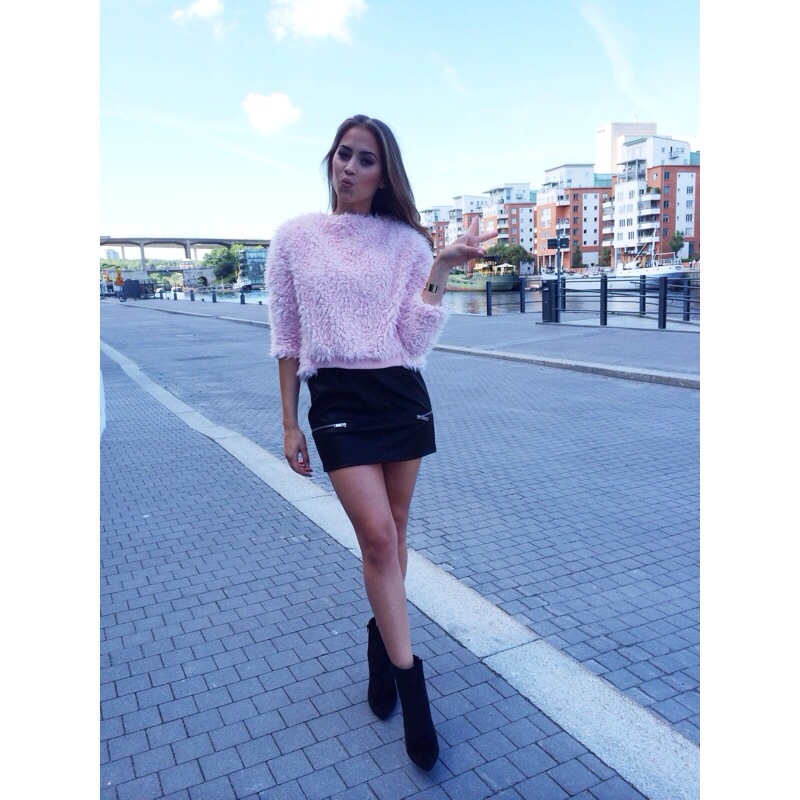 Cover shoot for SOLO magazine!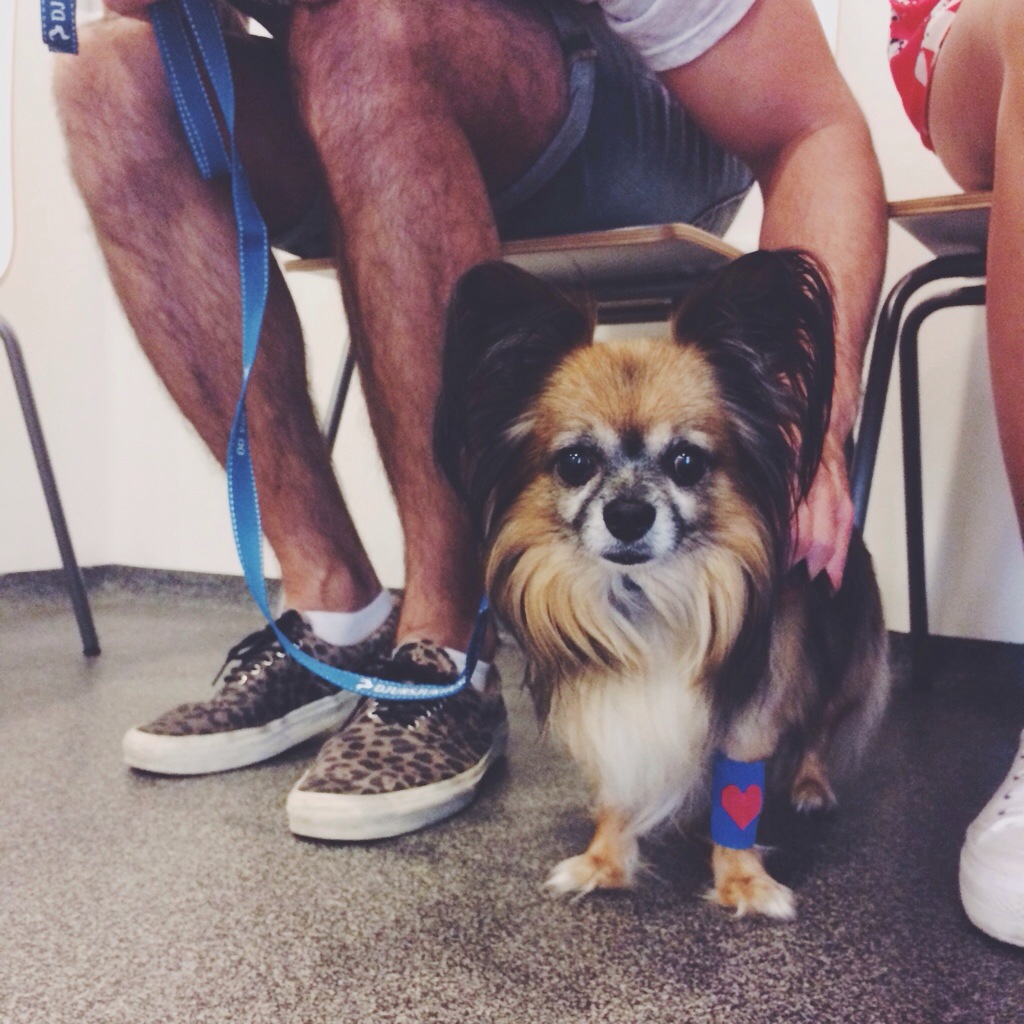 Mani hurt his back.. :-( Months and months of rehab started…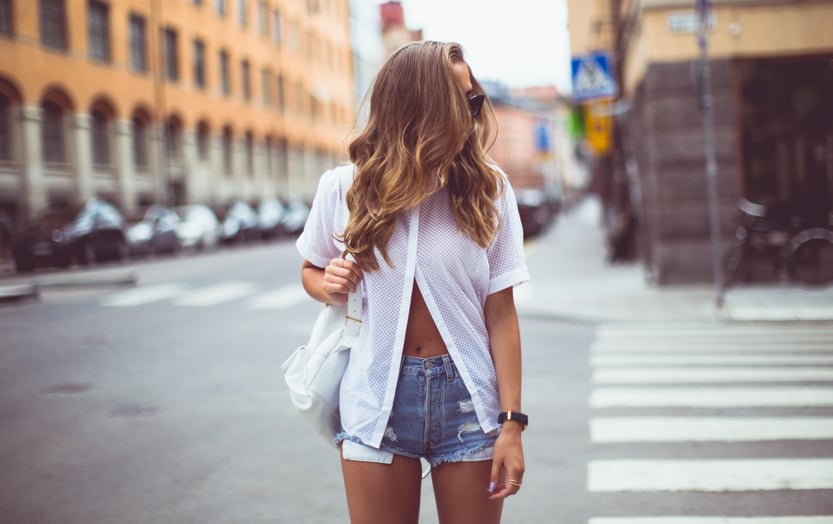 Got tired of my short hair and got extensions haha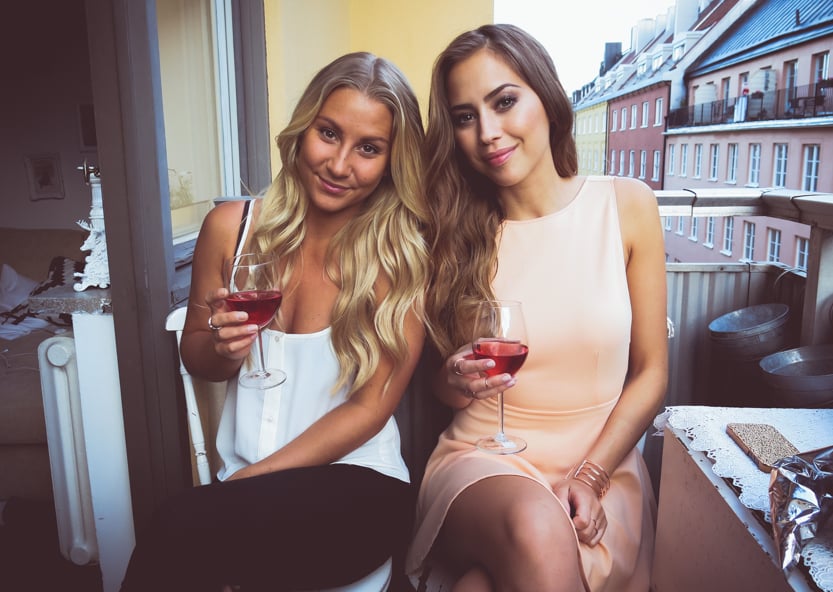 And my girl Alexandra came home to Stockholm!!
So we went to Ibiza ;-)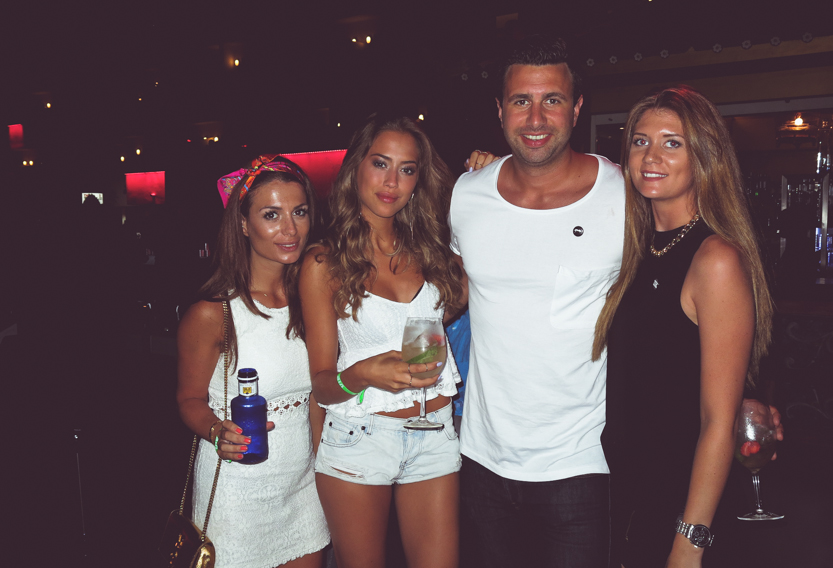 And partied hard haha..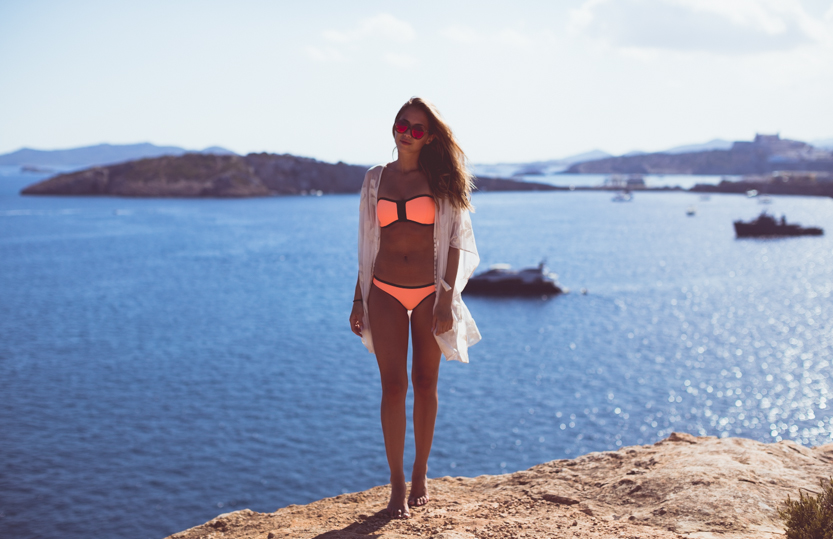 Beautiful island..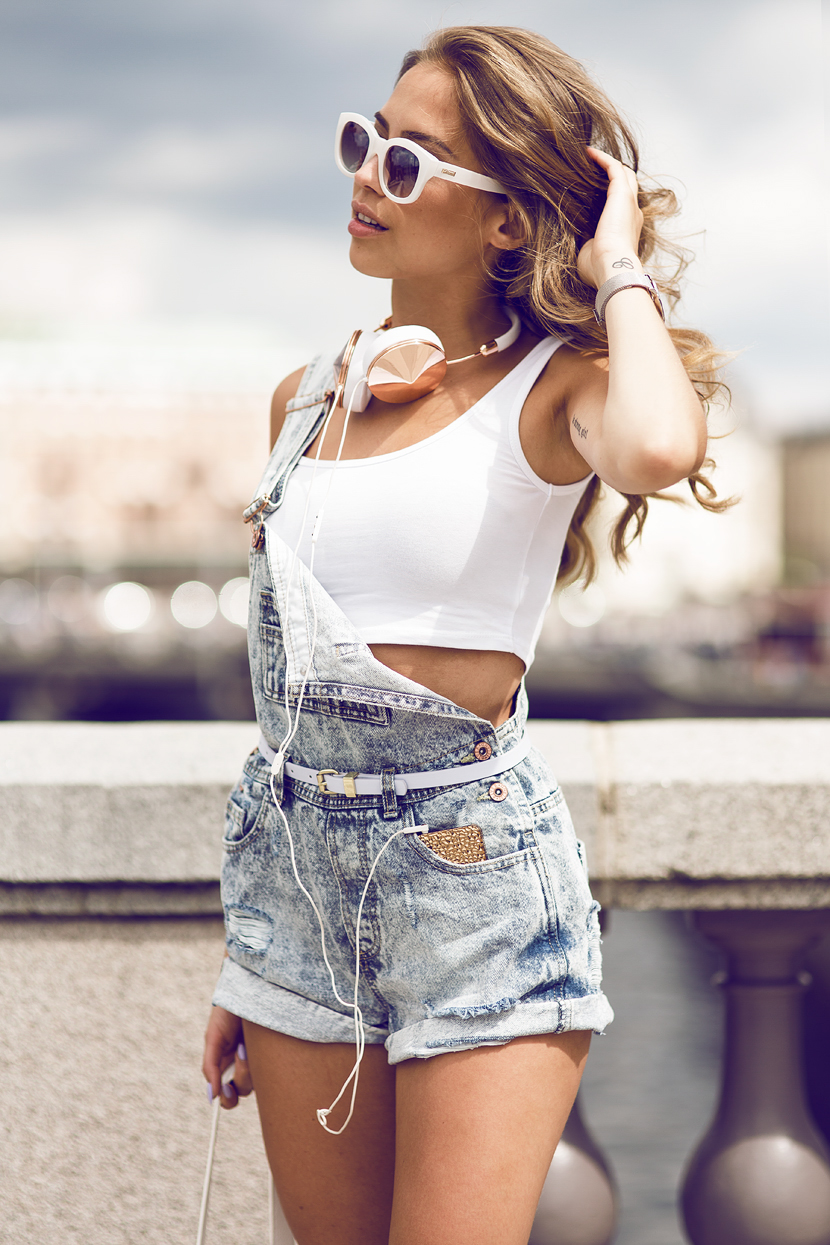 My fav look last summer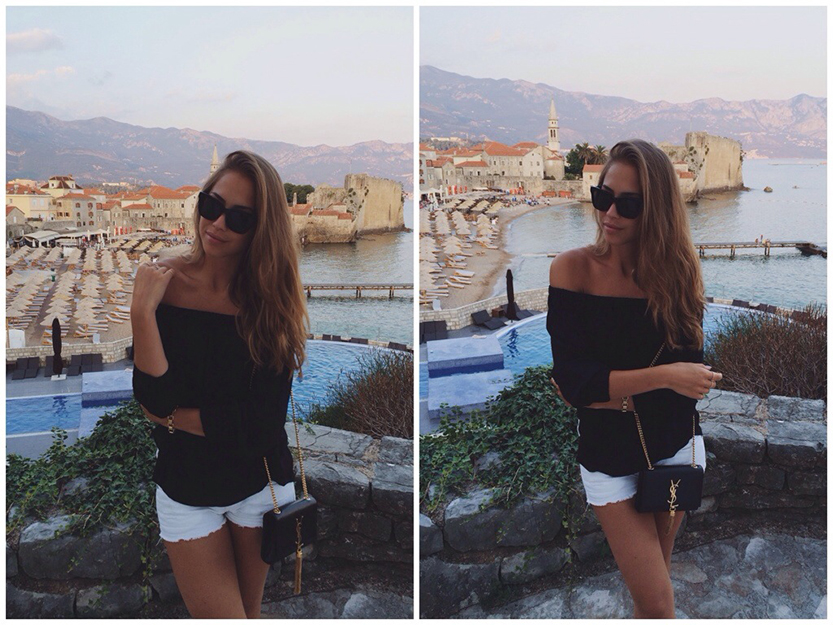 Went to Montenegro!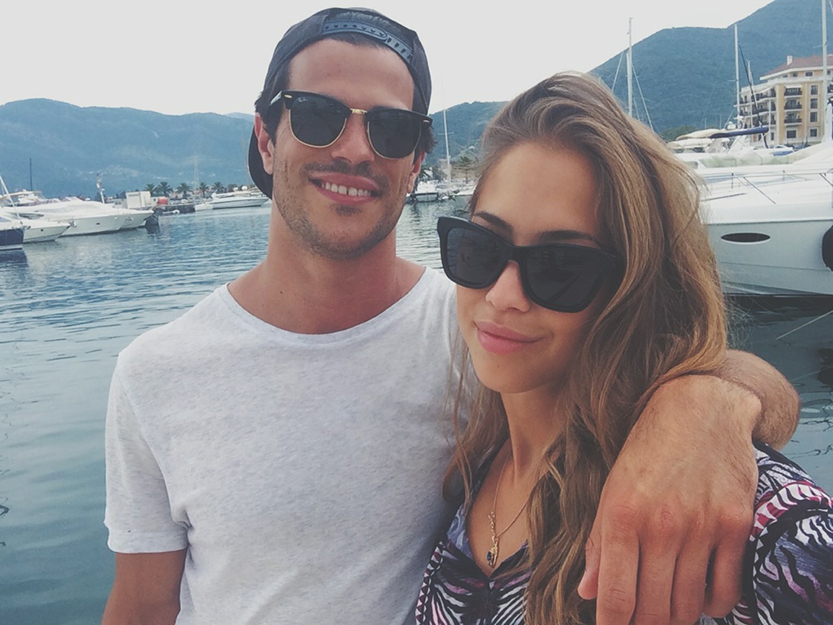 With my man ofc.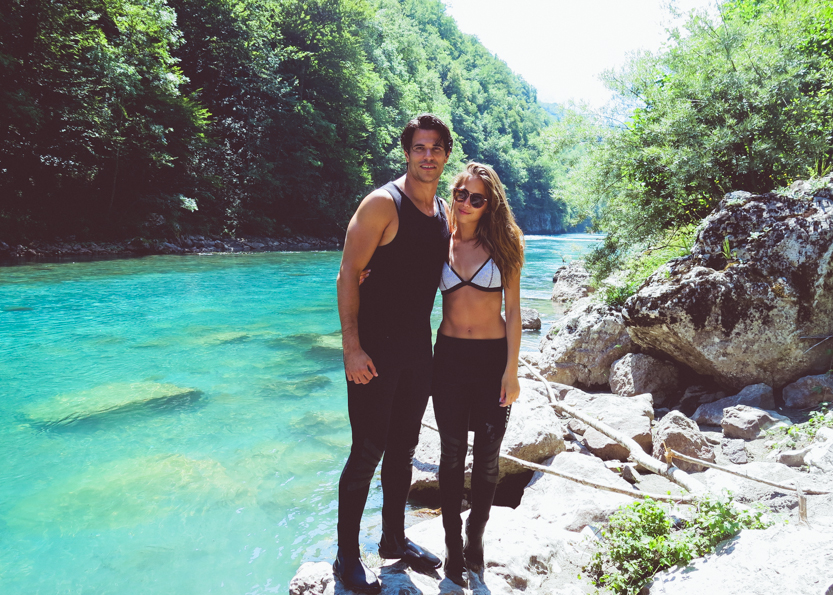 We did river rafting!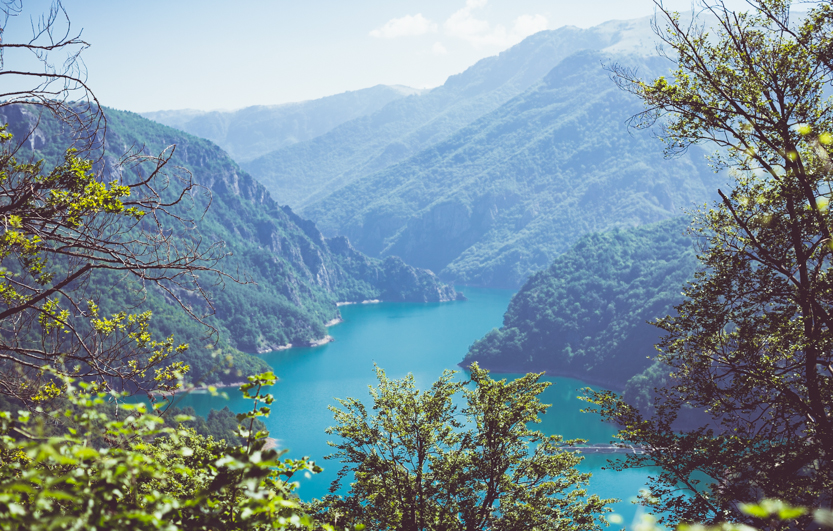 Just look…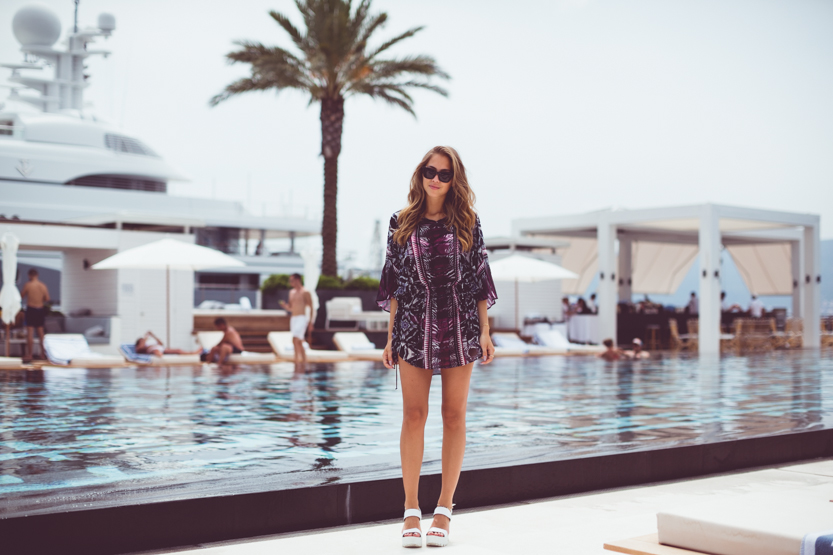 And hung out at Lido mar in Porto Montenegro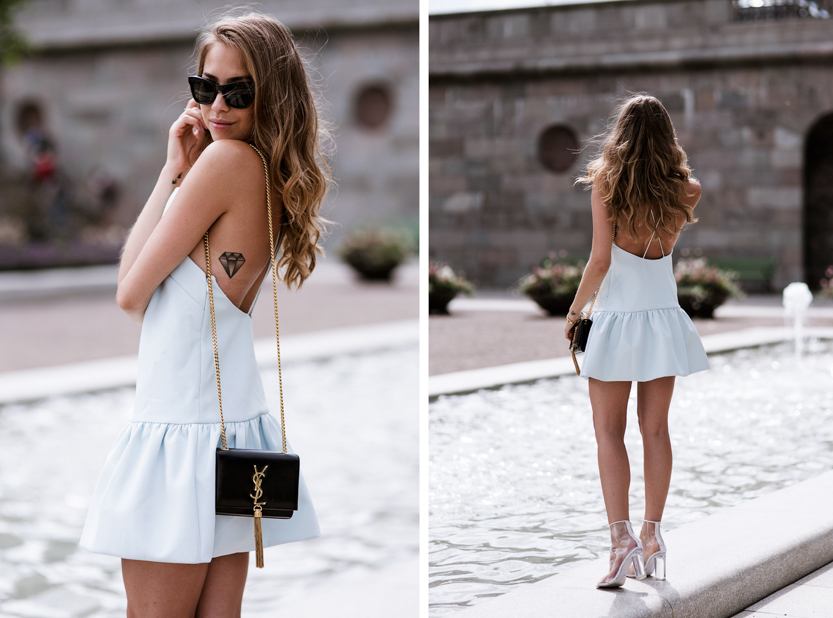 Love this look!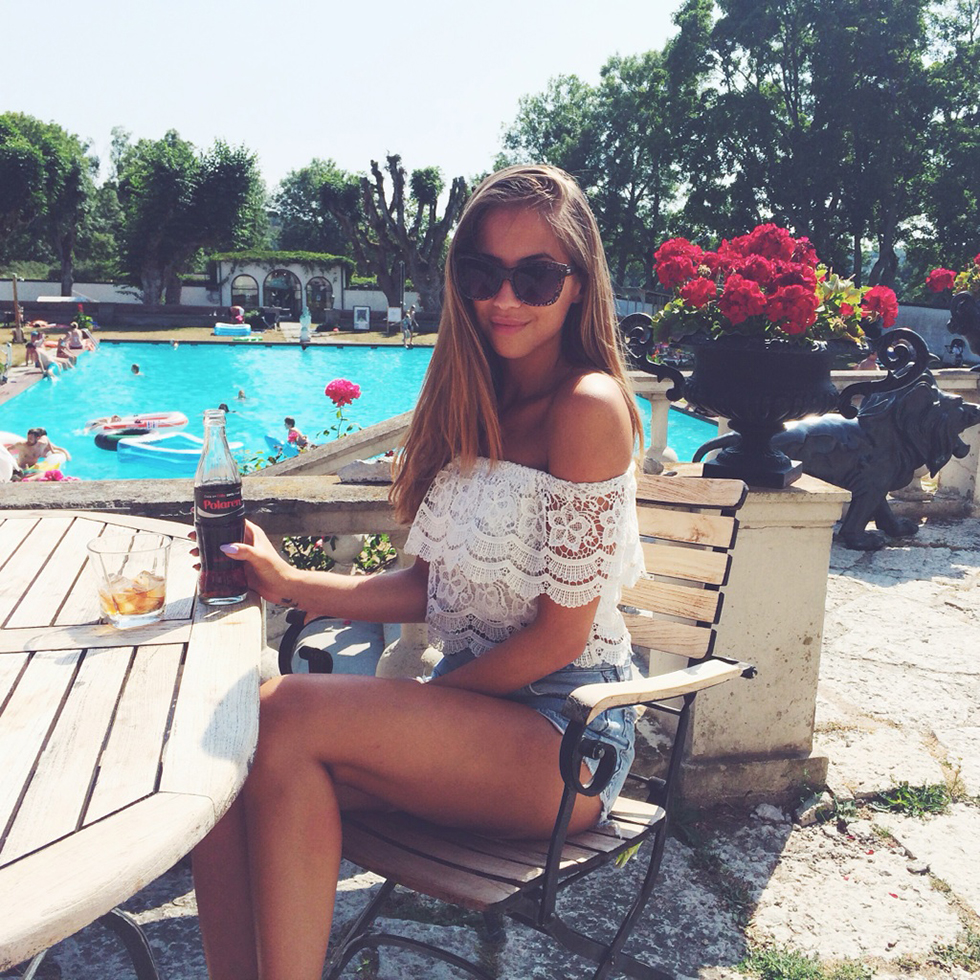 Lovely summer days..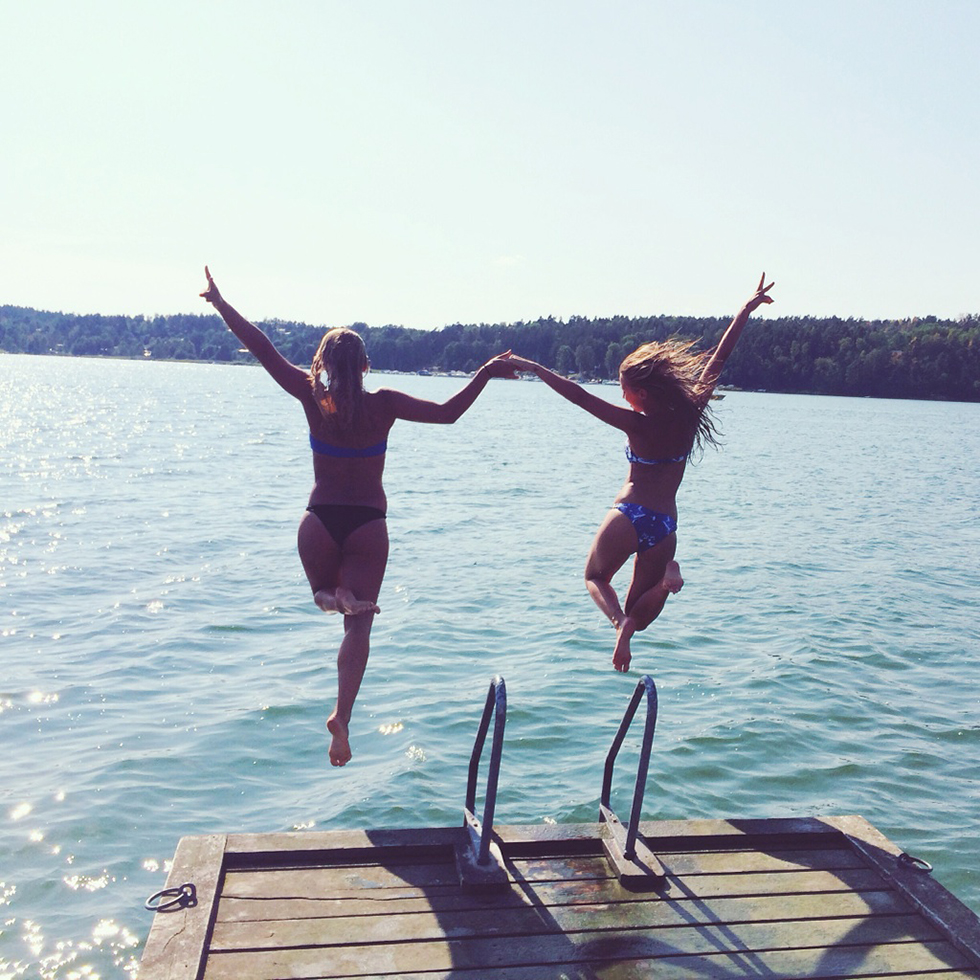 With best friends <3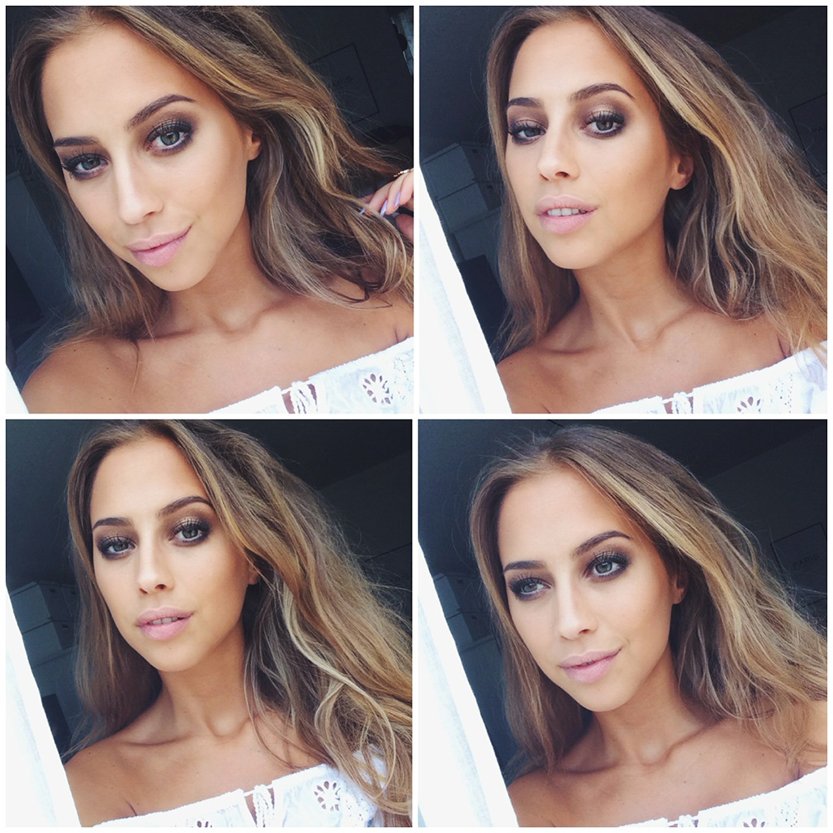 Did a photoshoot and lovely Linda did my make up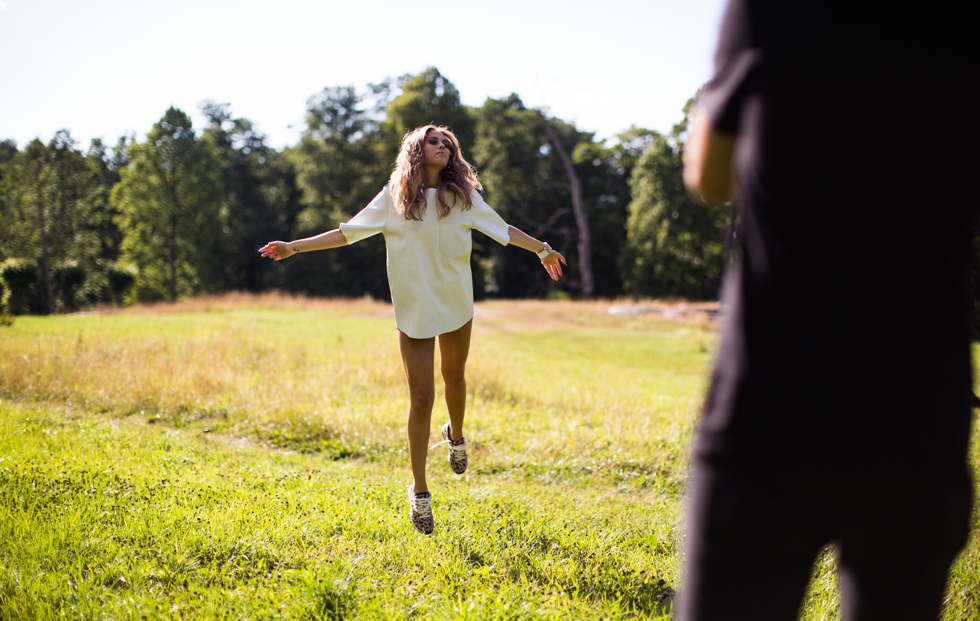 Shooting in the beautiful Swedish nature!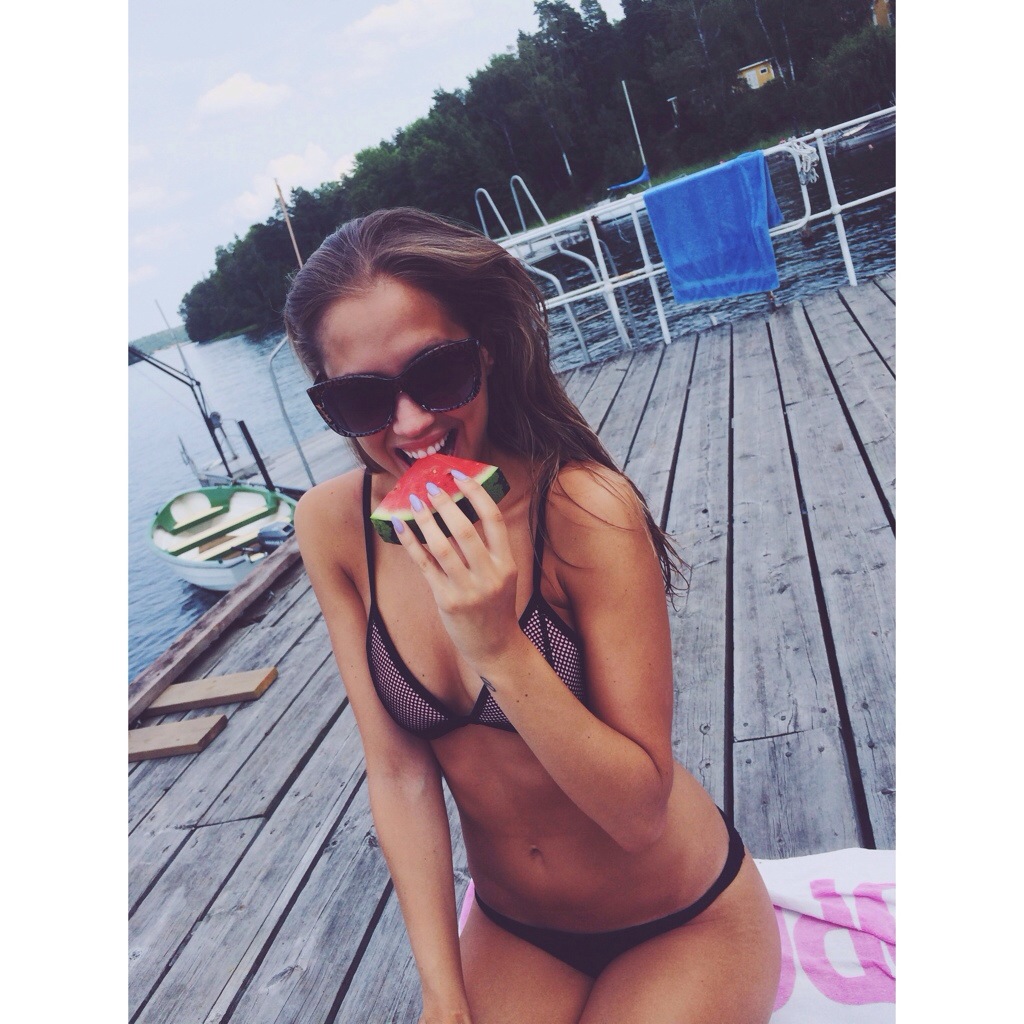 Hung out at the country side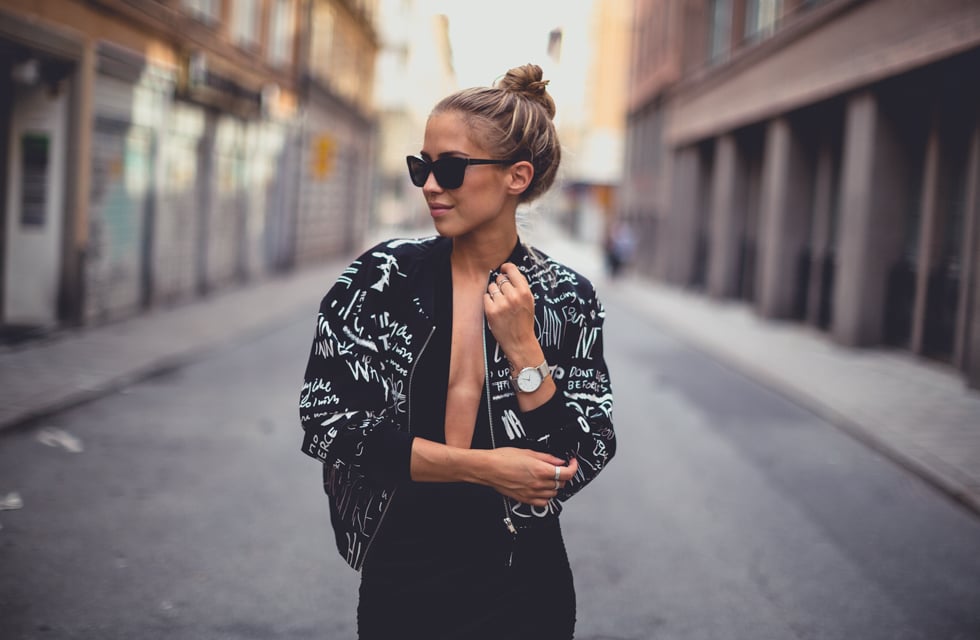 A look from August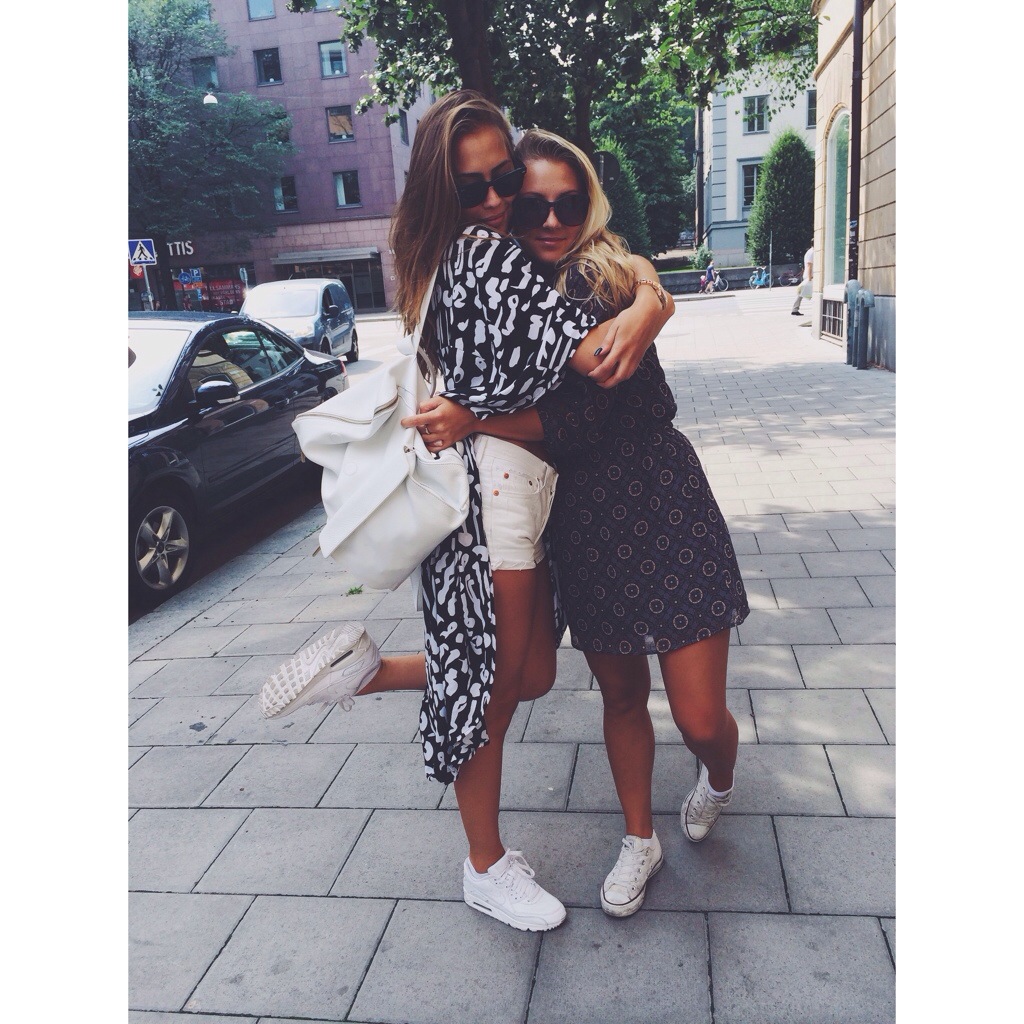 My babe went back to Australia :-(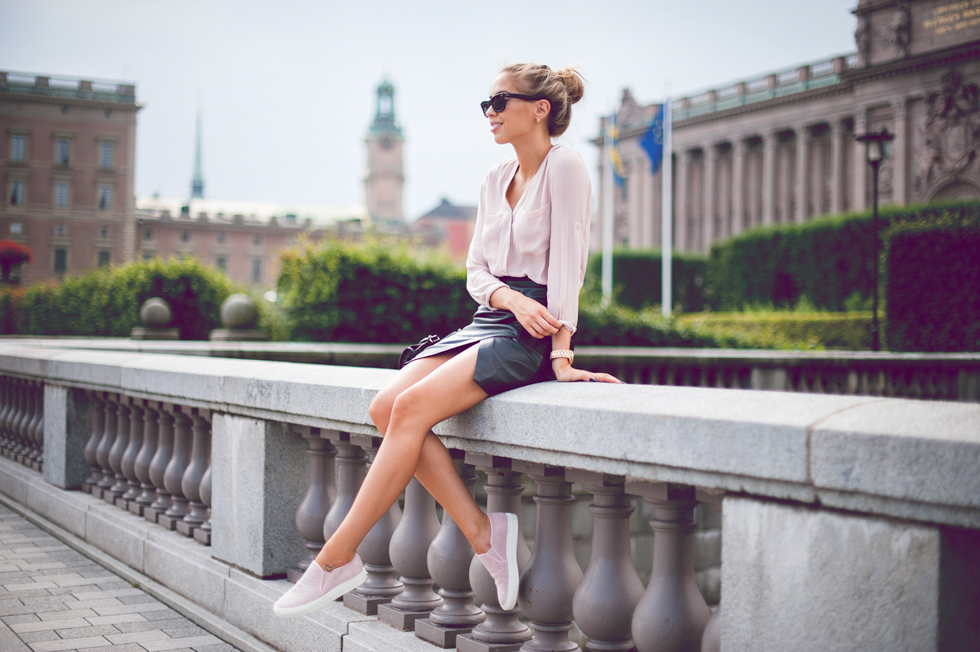 Started working with the photographer Madelene!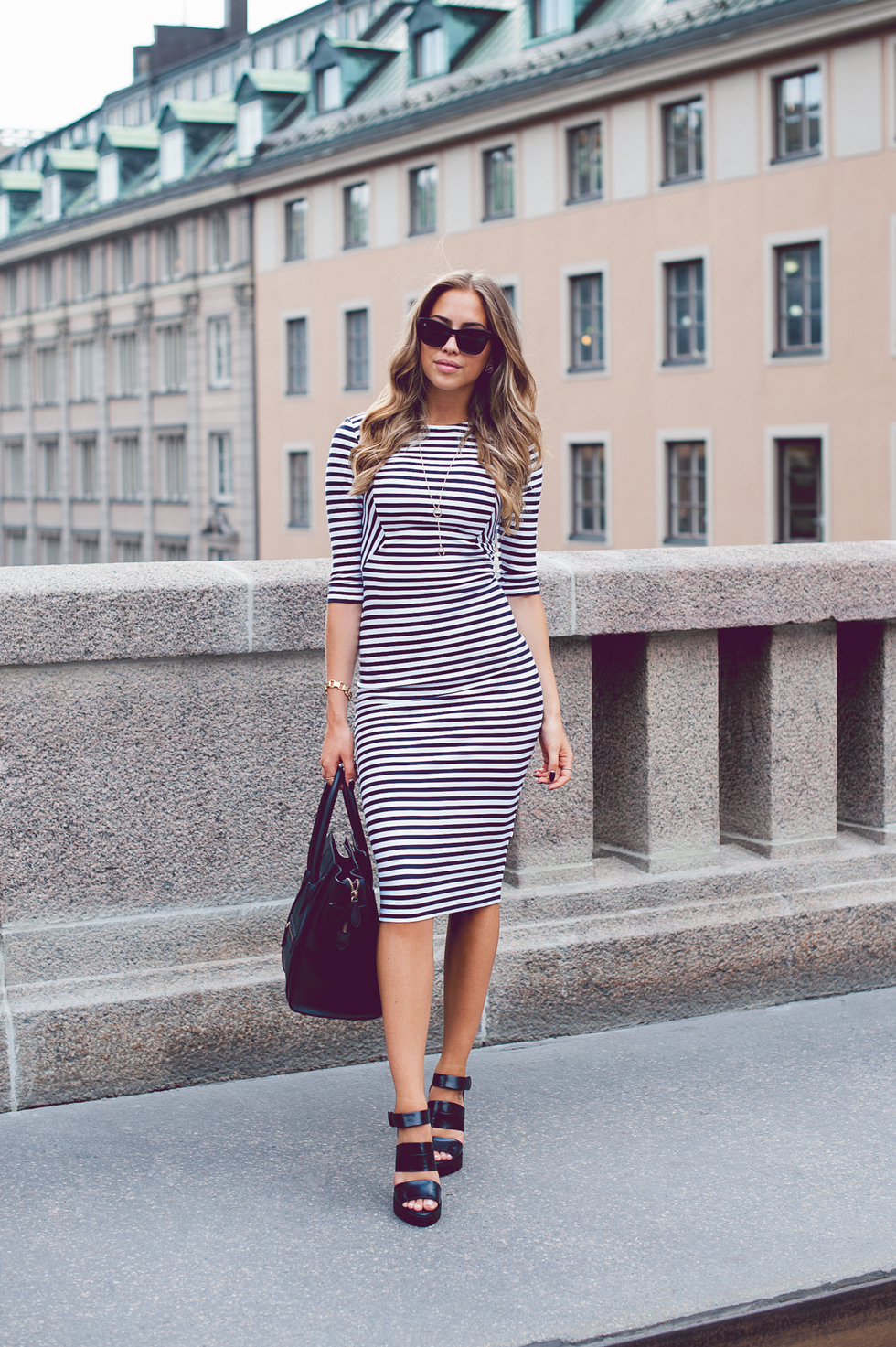 Love this striped dress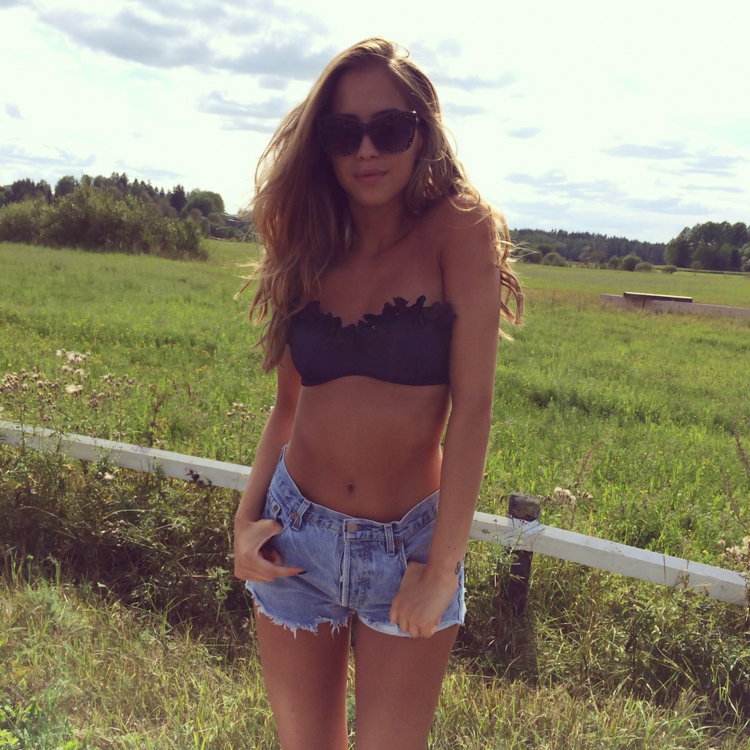 Went to the countryside a couple of days!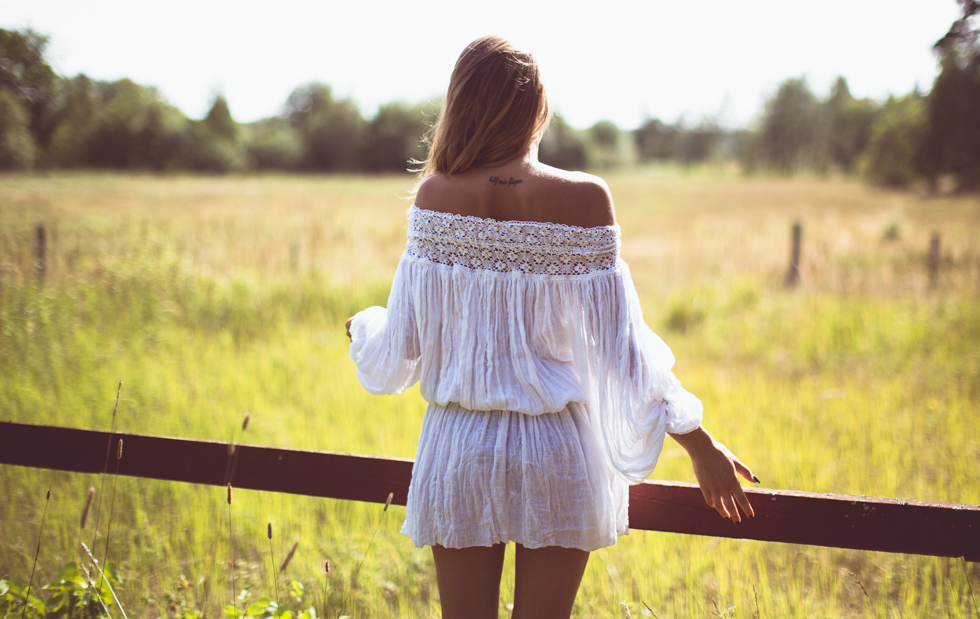 To relax…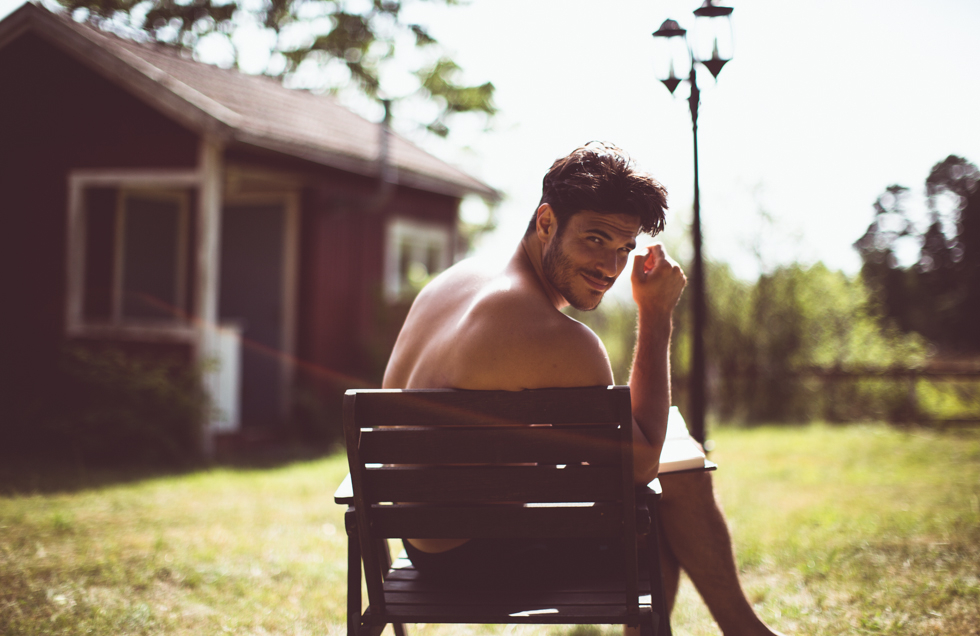 …with my man!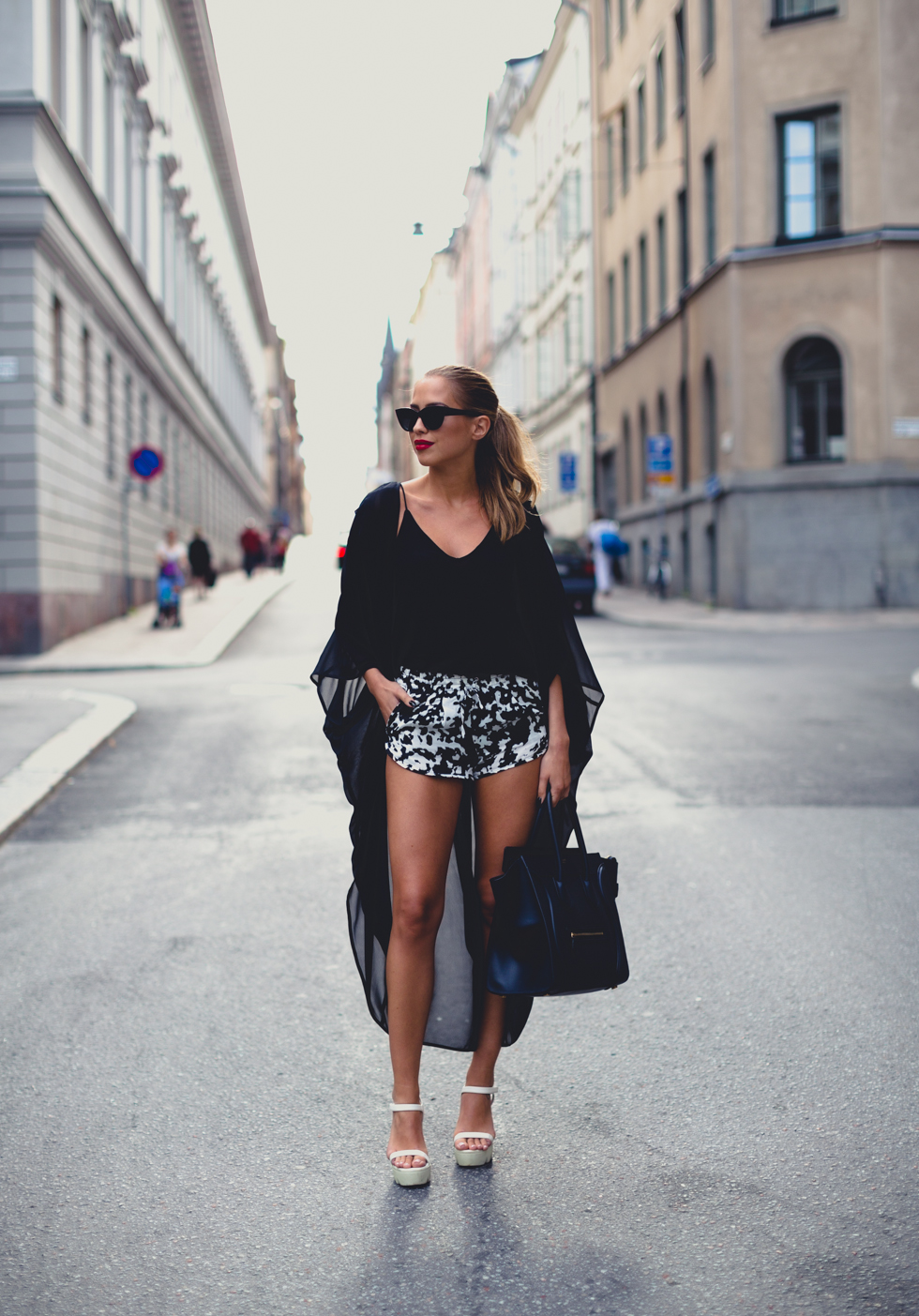 Another fav look from August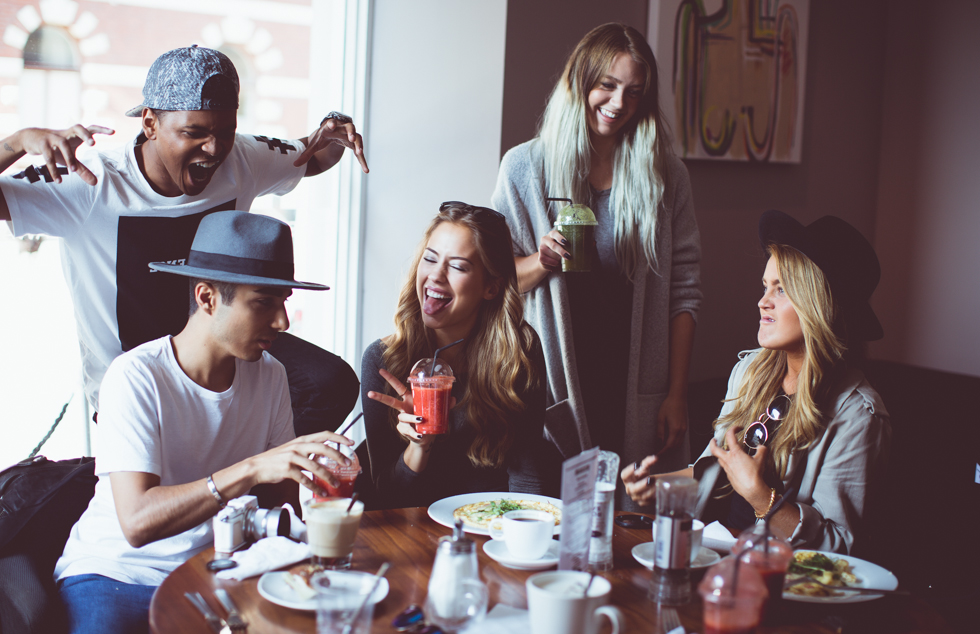 Brunchin' with my blog babes!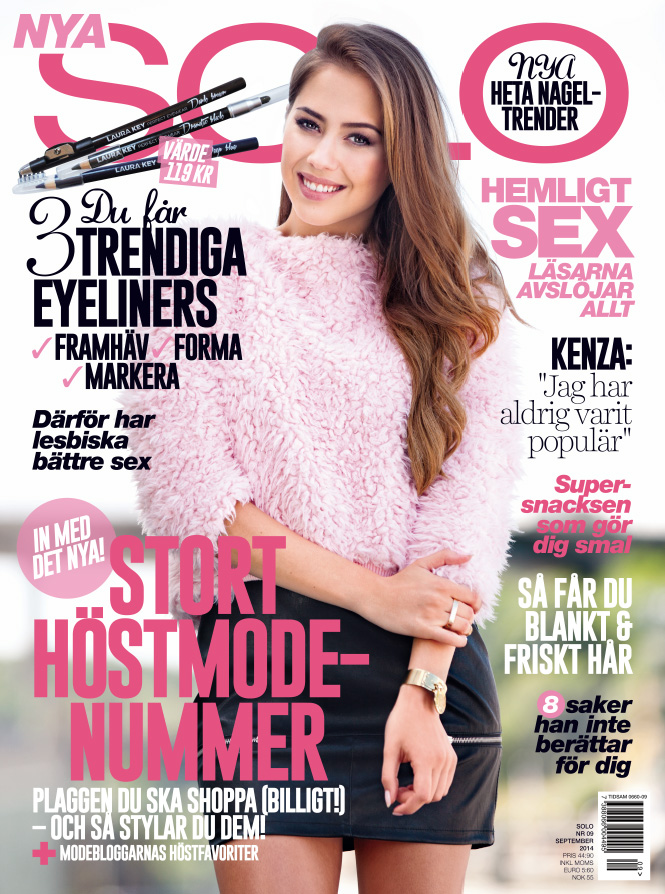 Covergirl!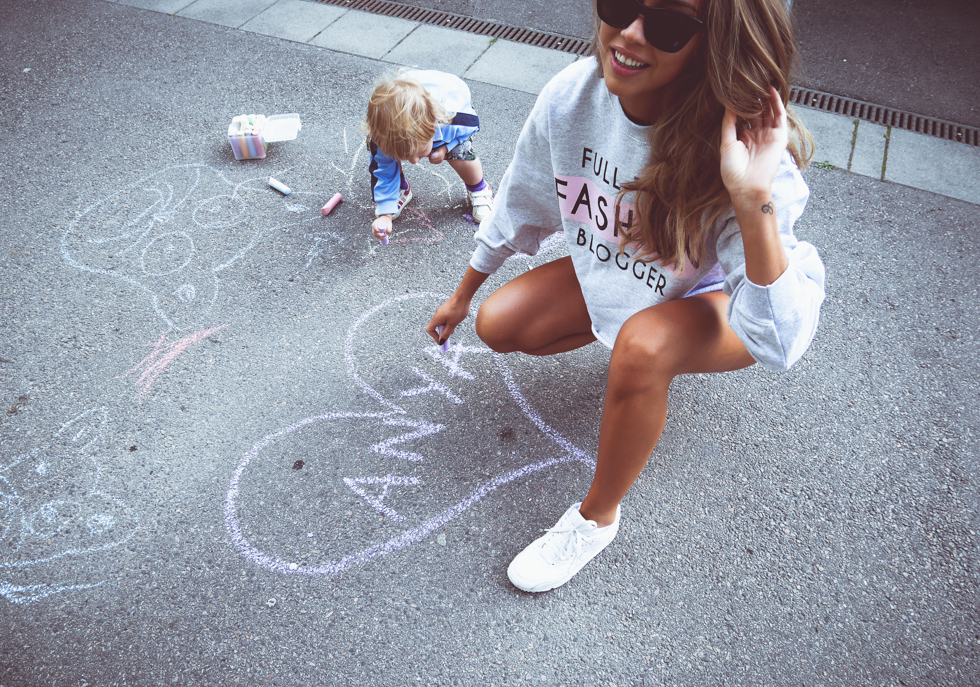 Went to Malmö again to play with my niece…and my new niece! A little girl was born in July. :-)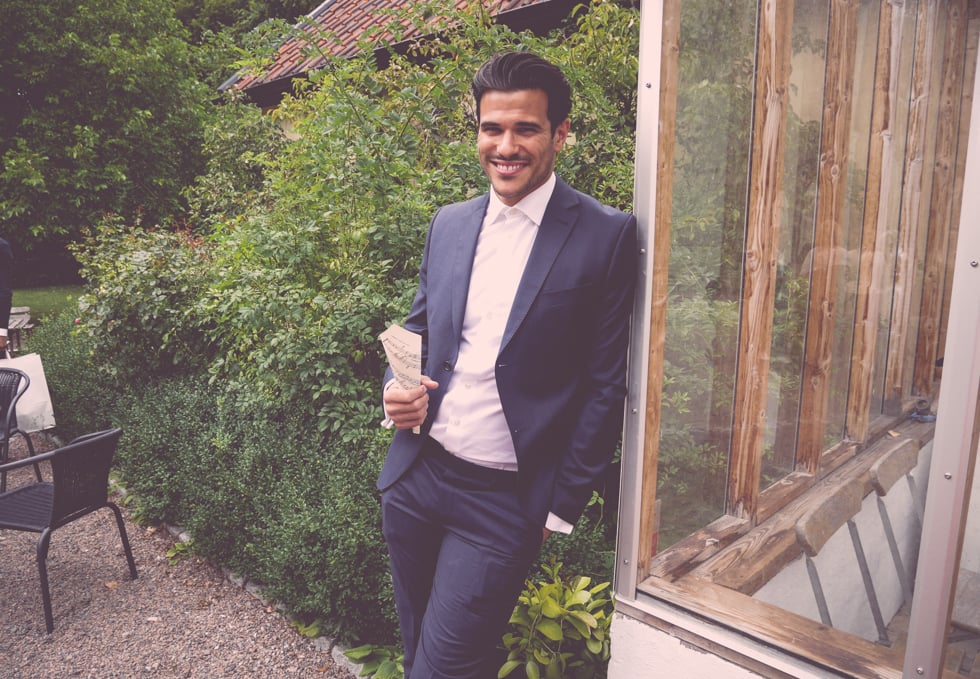 It was also time for Mirre's wedding!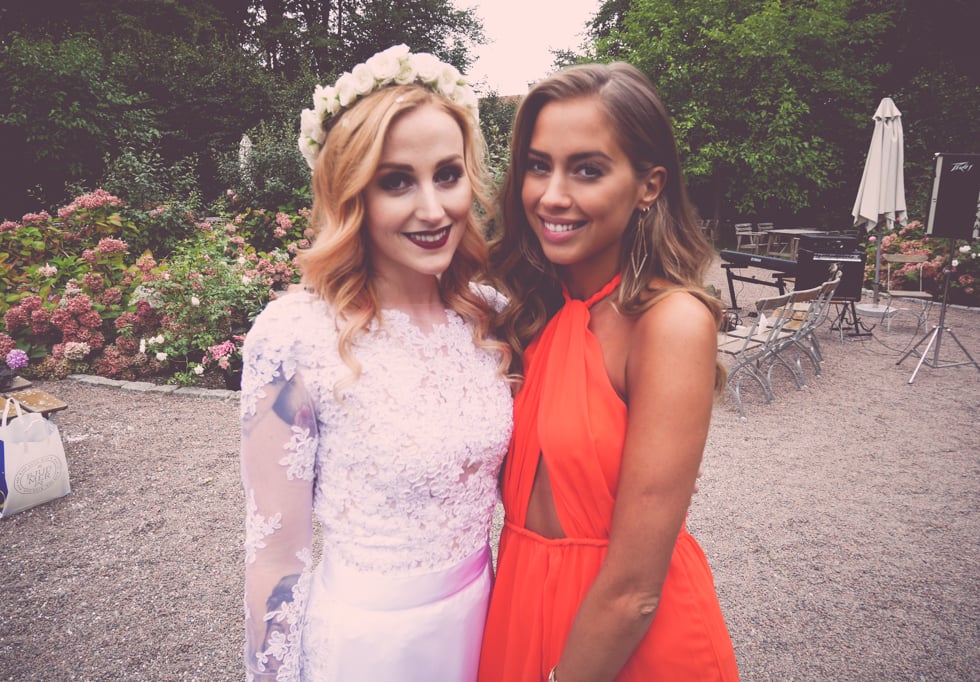 With the bride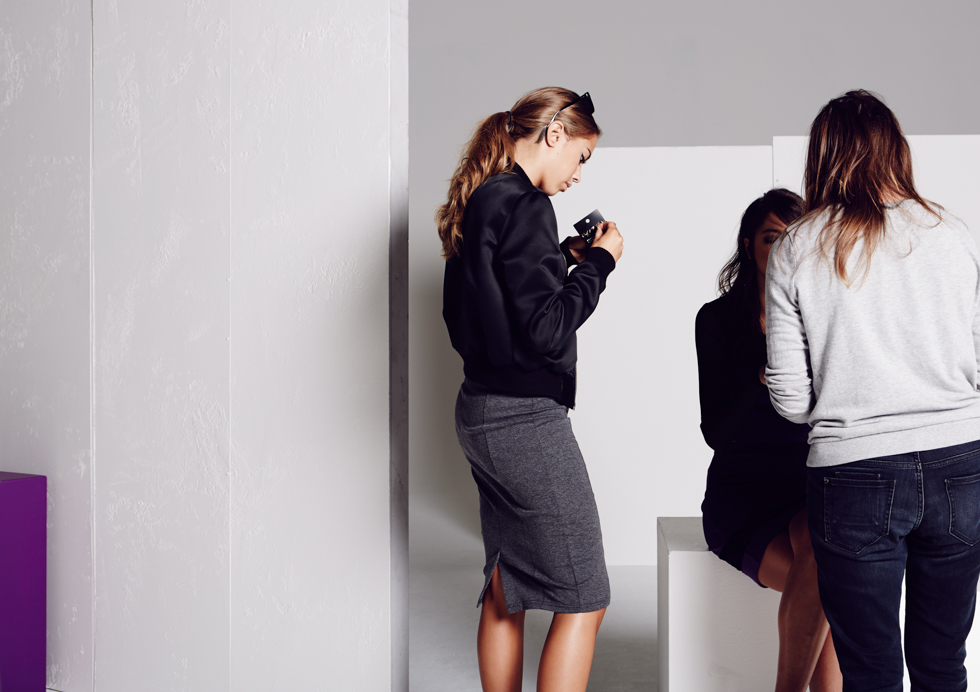 Shot IvyRevel AW14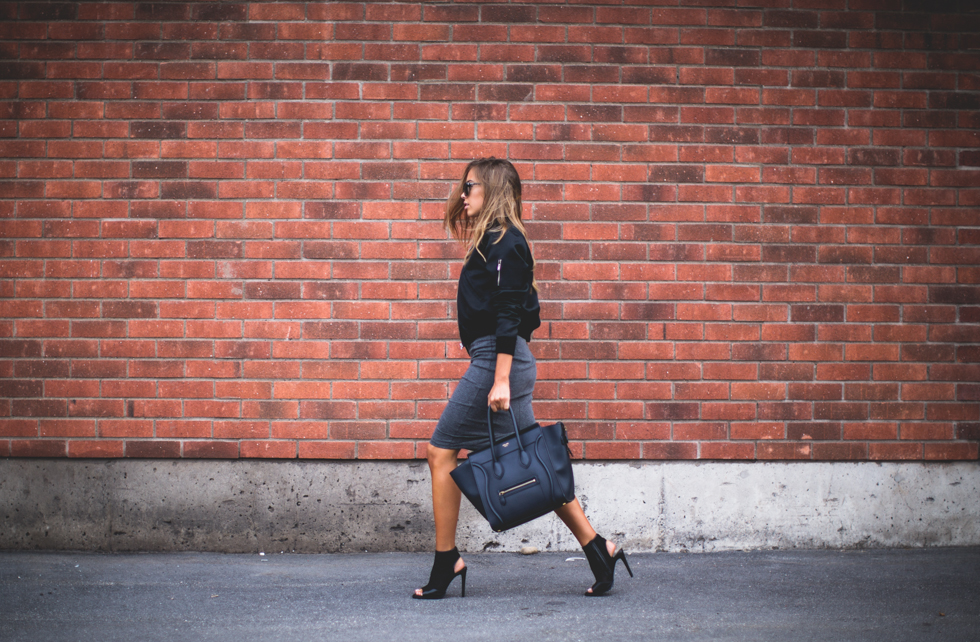 Another look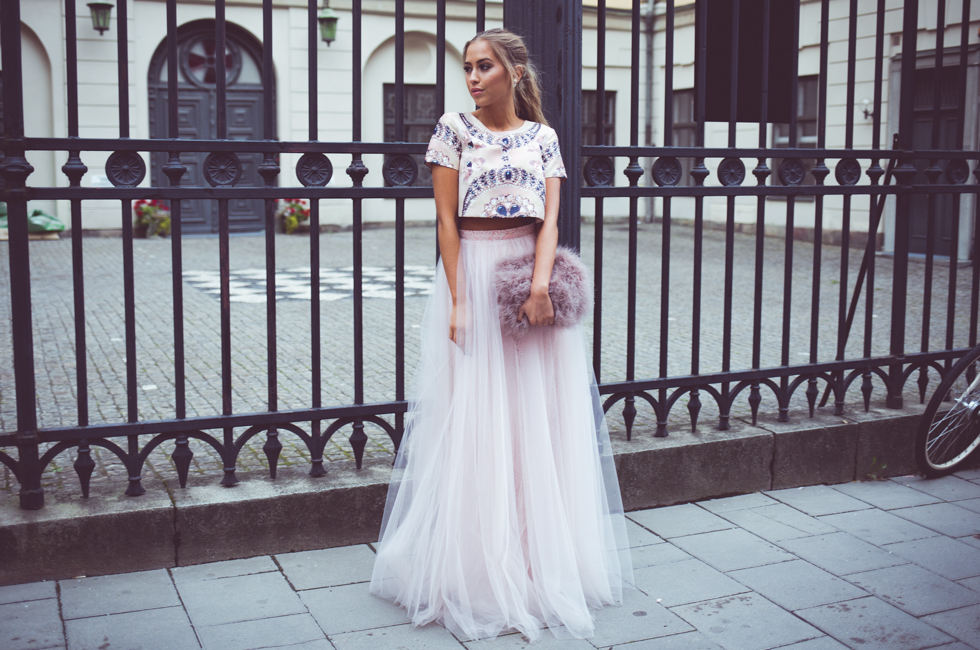 Gala time!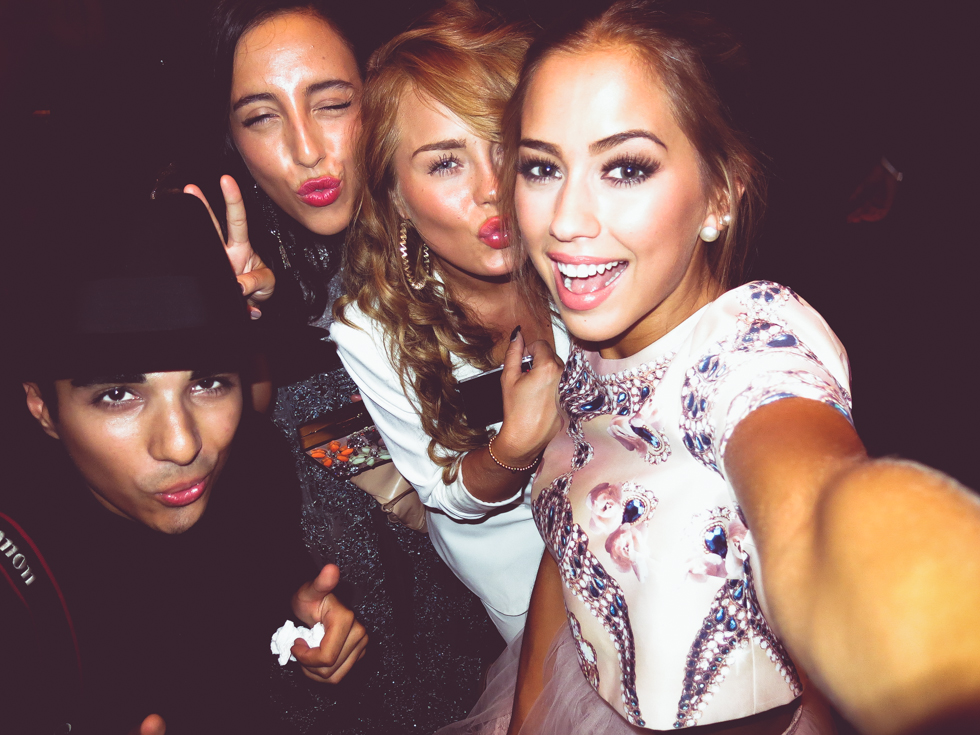 With these babes!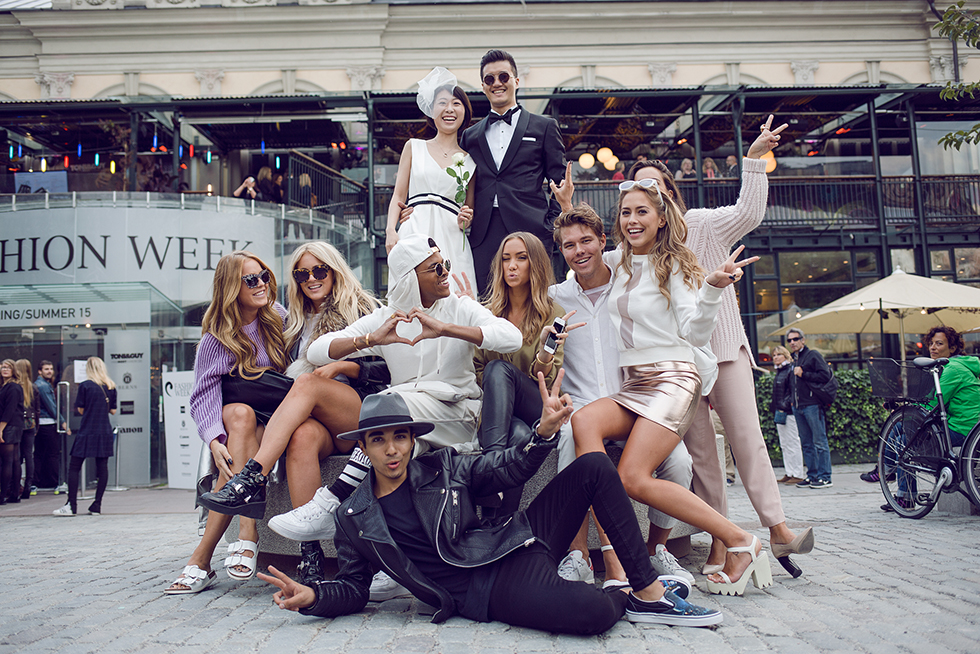 Fashion week! And a newlyweds couple haha
So this was May-August! :-)