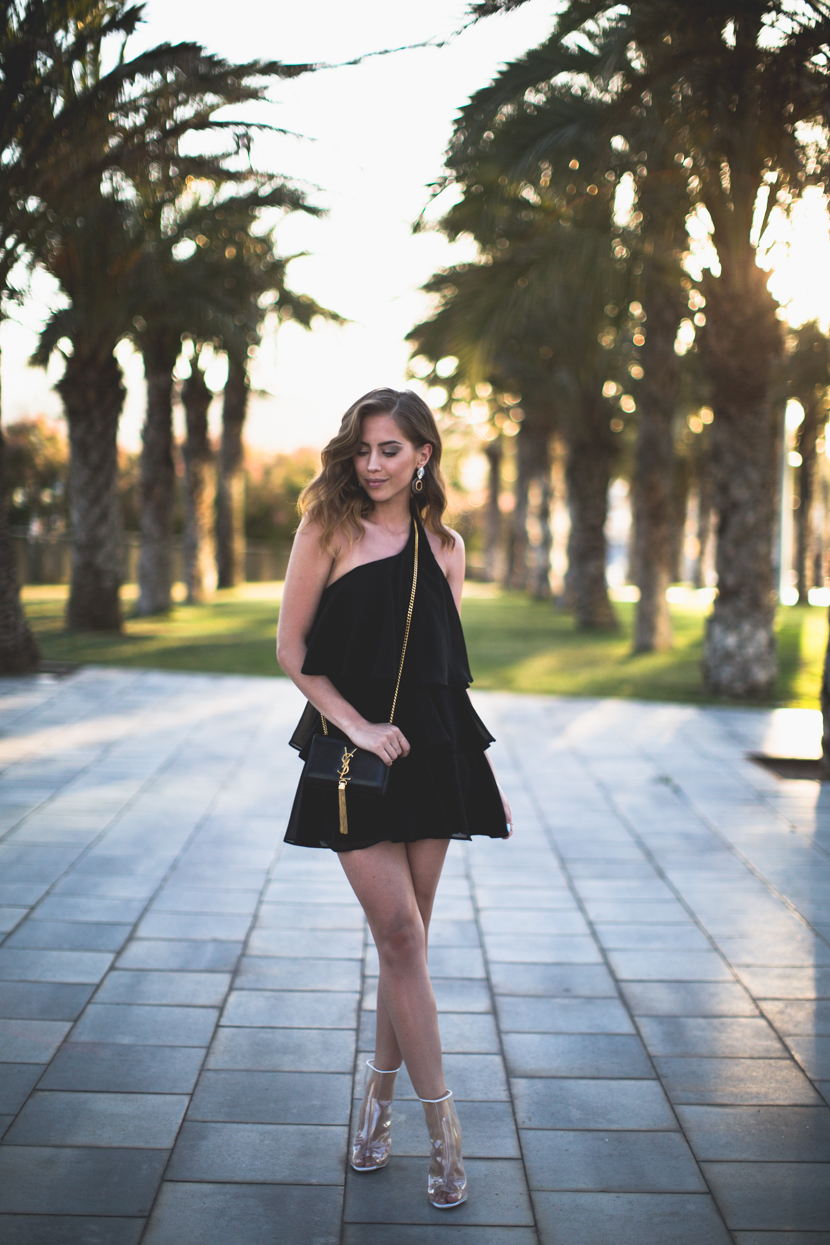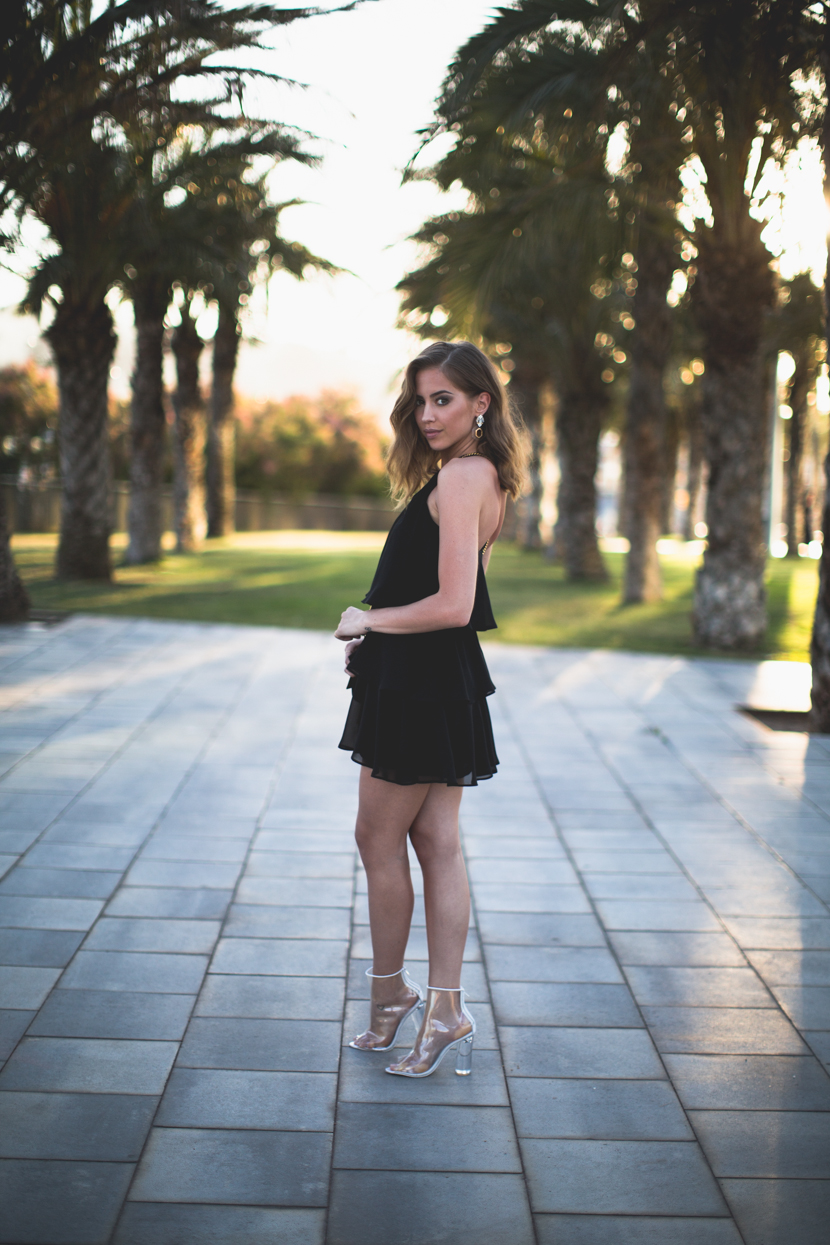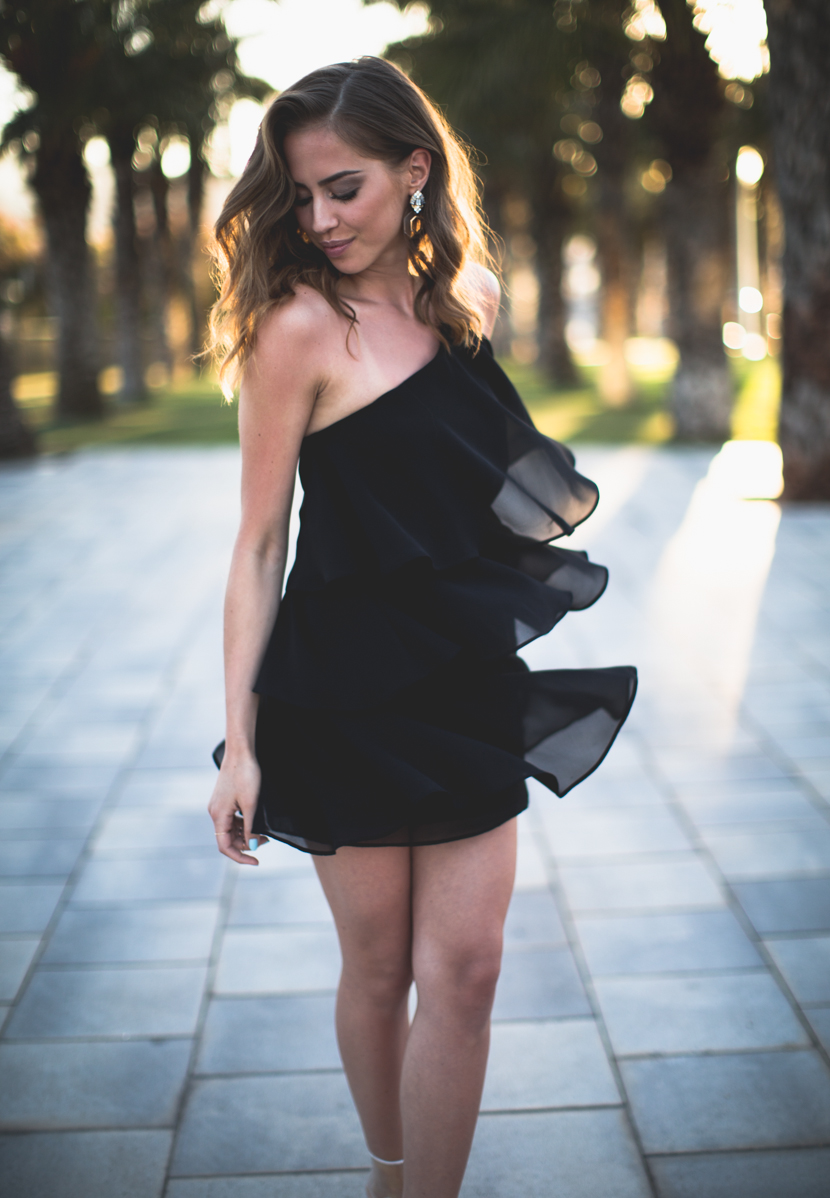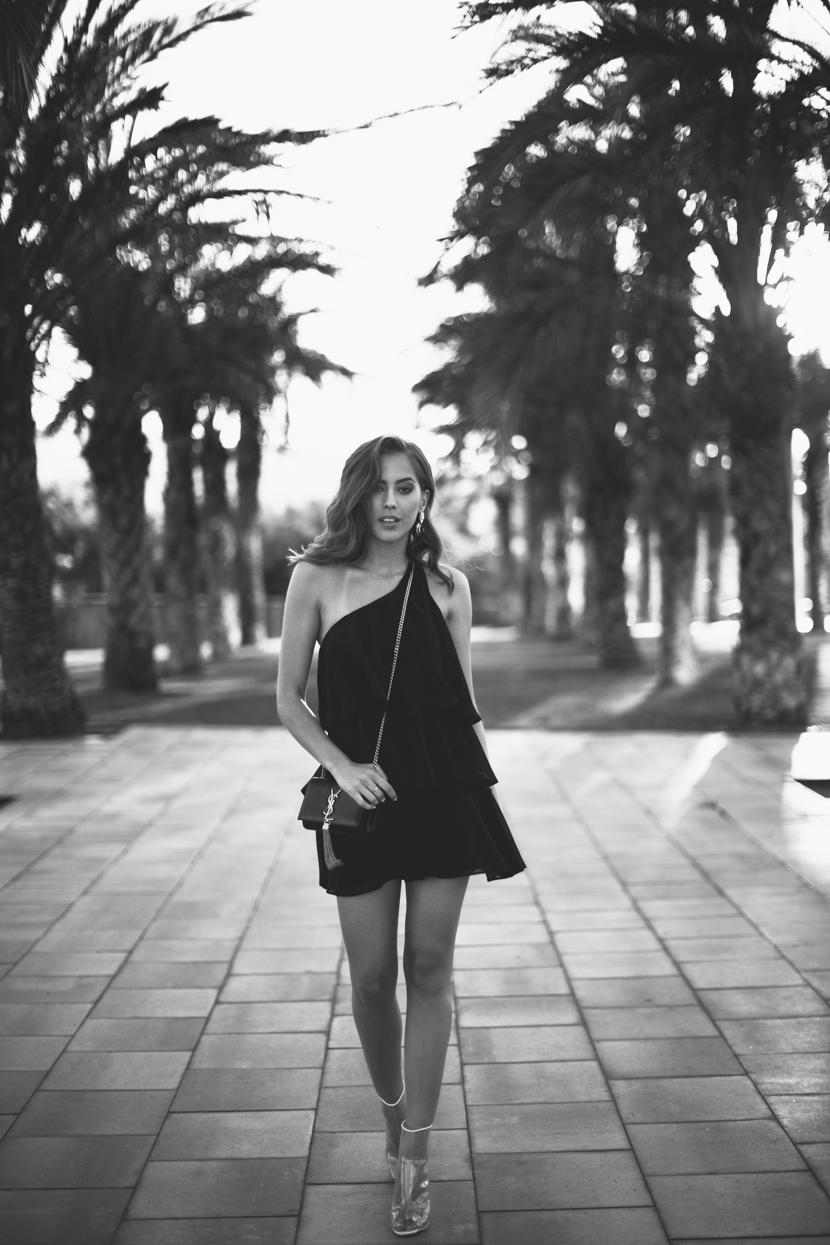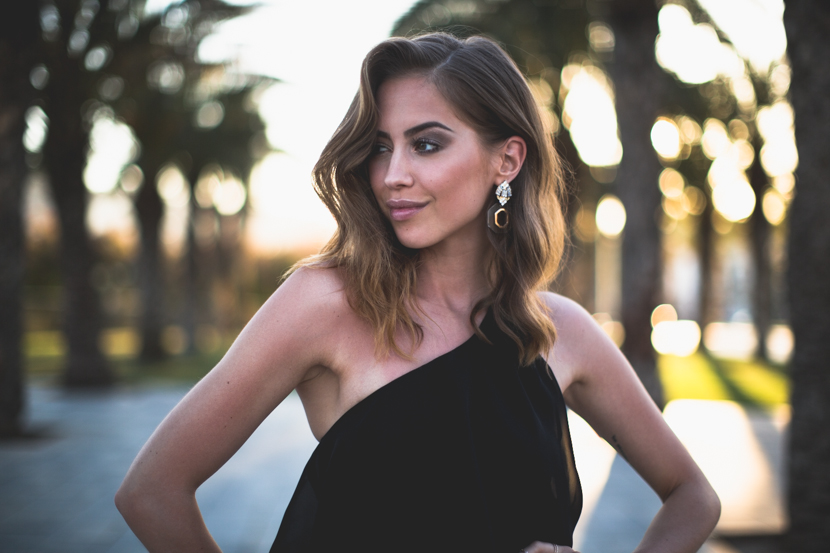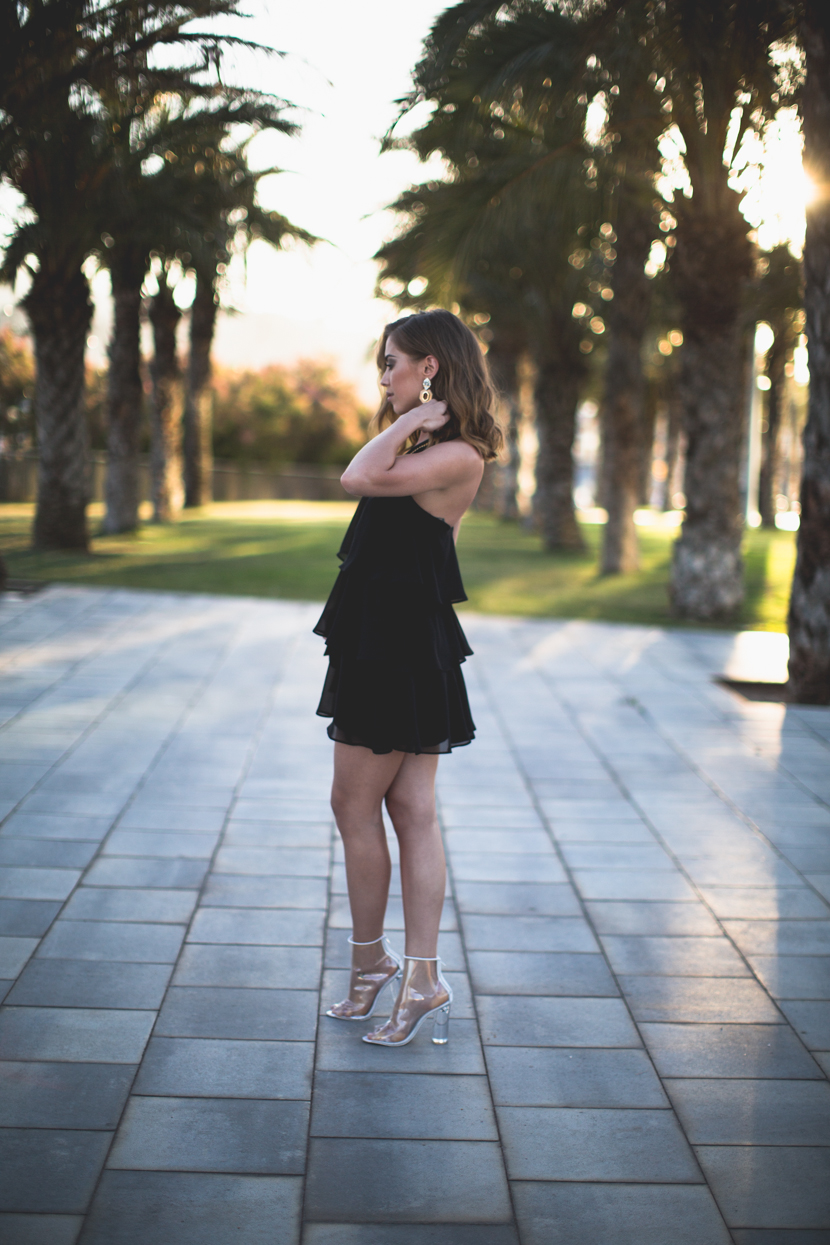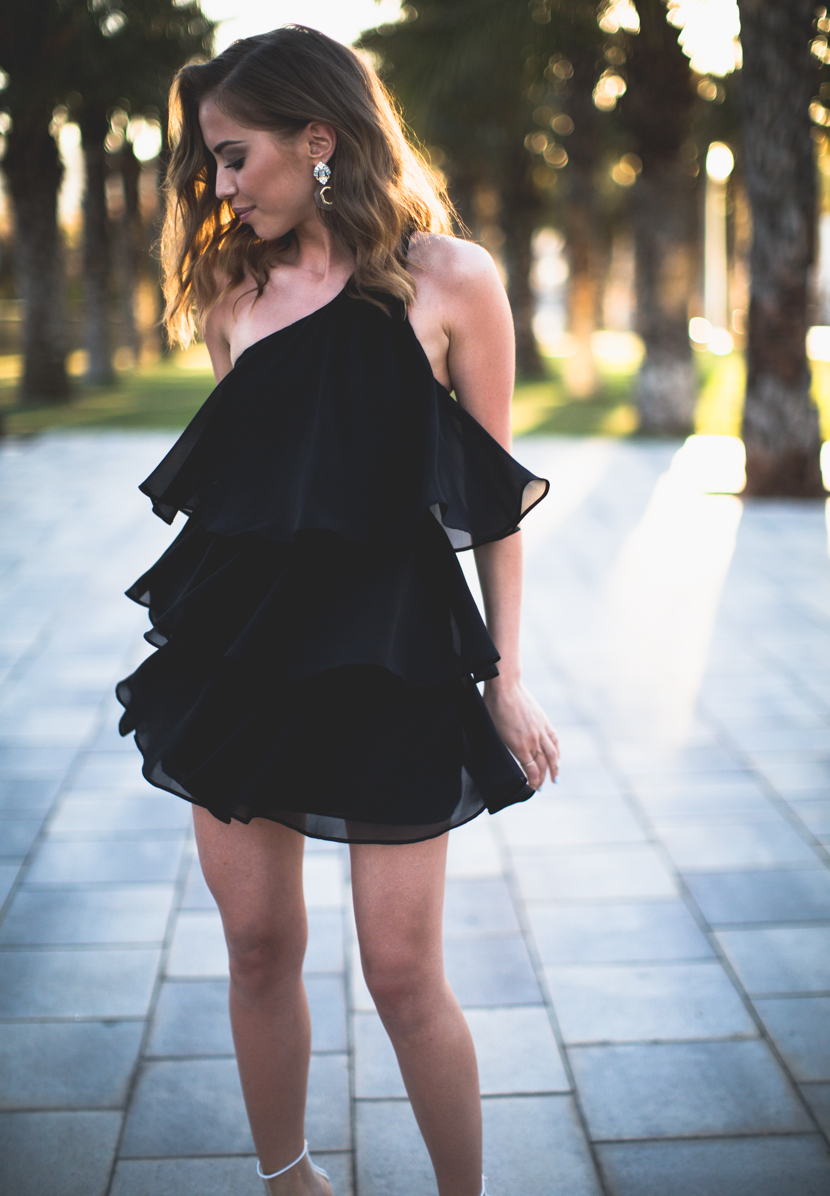 Dress from IvyRevel (also in white & green, I'm wearing size XS) // shoes from Jennie-Ellen // earrings from Glitter // bag from Saint Laurent
Haha, min bränna är ju ett jäkla skämt på dessa bilder. Brände mig denna dagen och hur mycket smink jag än la på, och hur mycket jag än försökte redigera ljuset på bilderna nu i efterhand så kunde jag inte få bort det röda. ;P Jaja, såhär såg jag ut under vår sista kväll i Barcelona!
På sommaren så har hotellet vi bodde på (W) poolparty varje söndag och i söndags var sommarpremiären. Det var galet, med andra ord. När vi kliver in på Eclipse (hotellets egna nattklubb på 26e våningen) senare den kvällen så hör vi att det bara spelas hiphop. NER FORT SOM FAN på rummet, på med shorts & sneakers och sedan dansade vi rövarna av oss hela natten.
// Haha, my tan is a freaking joke in these photos. I got burned that day and no matter how much make up I put on, and how hard I tried to edit the light in the photos I couldn't get ride of the redness. ;P Anyways, this is what I looked like on our last night in Barcelona! In the summer time, our hotel (W) has this poolparty every Sunday and it was the summer premiere this Sunday. It was crazy. And when we got up to Eclipse (the hotel's own nightclub on the 26th floor) later that night, we hear hiphop only. DOWN TO OUR ROOM quick as hell to change to shorts and sneakers, and then we danced our asses off all night.