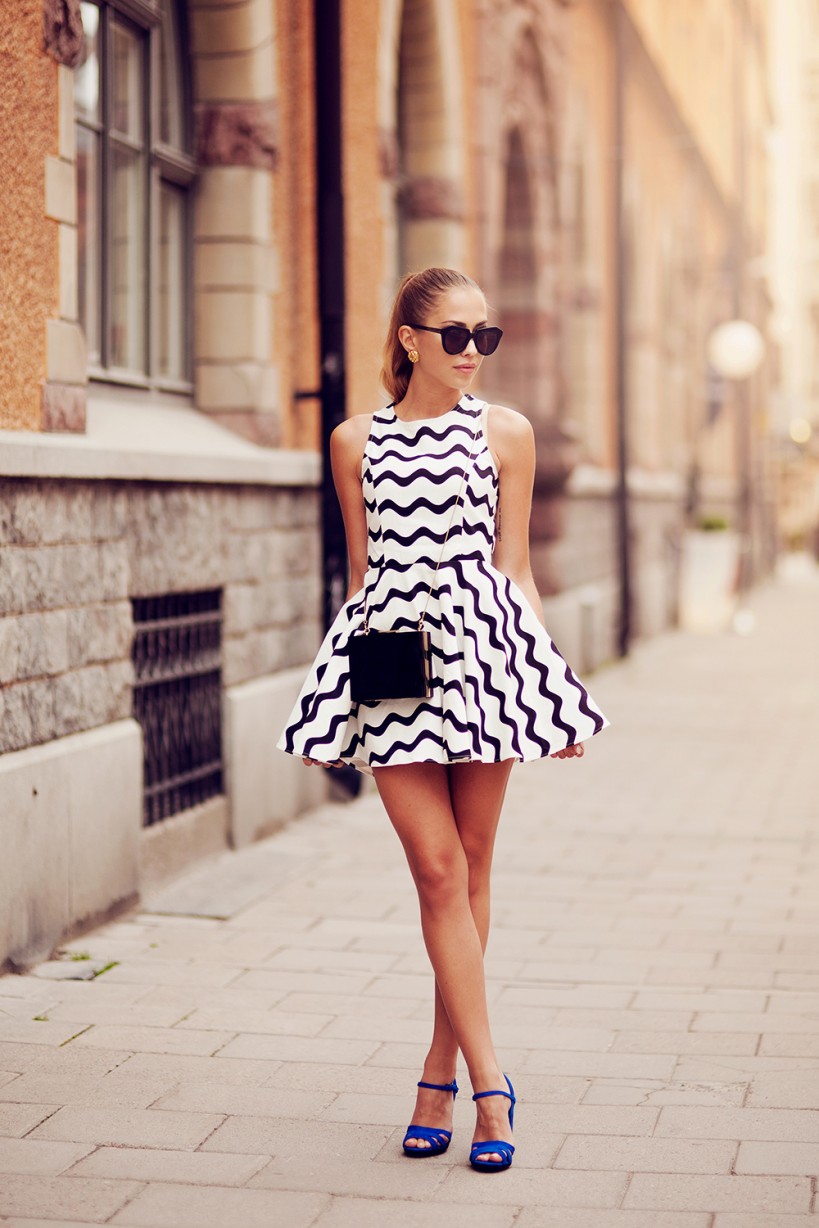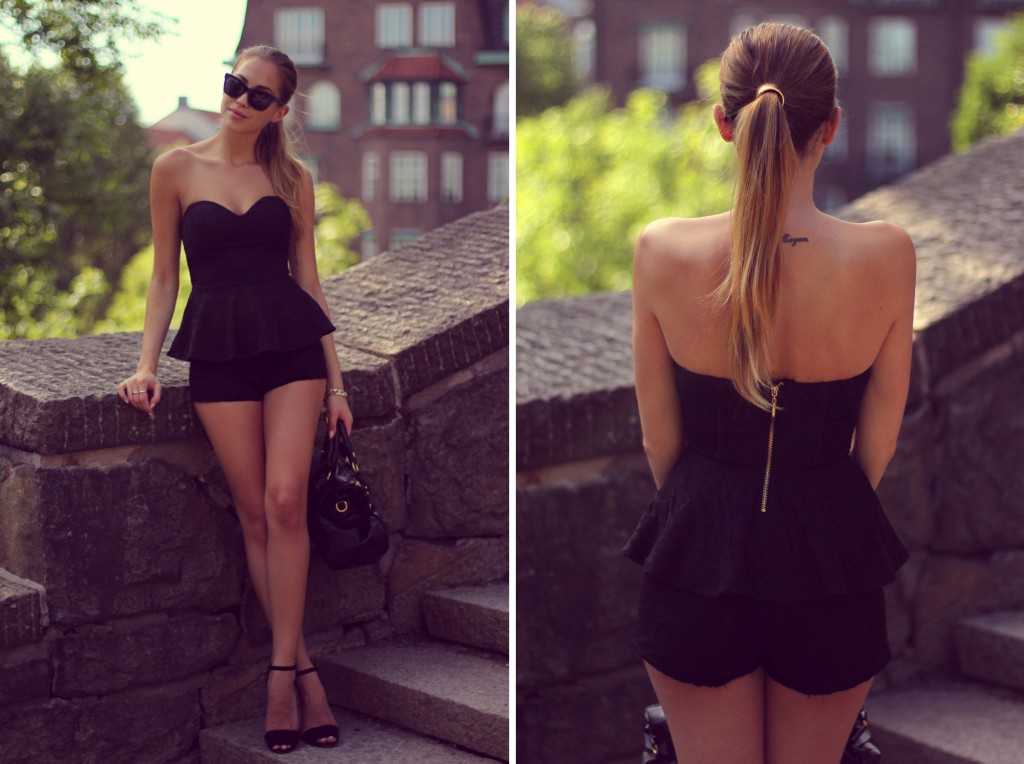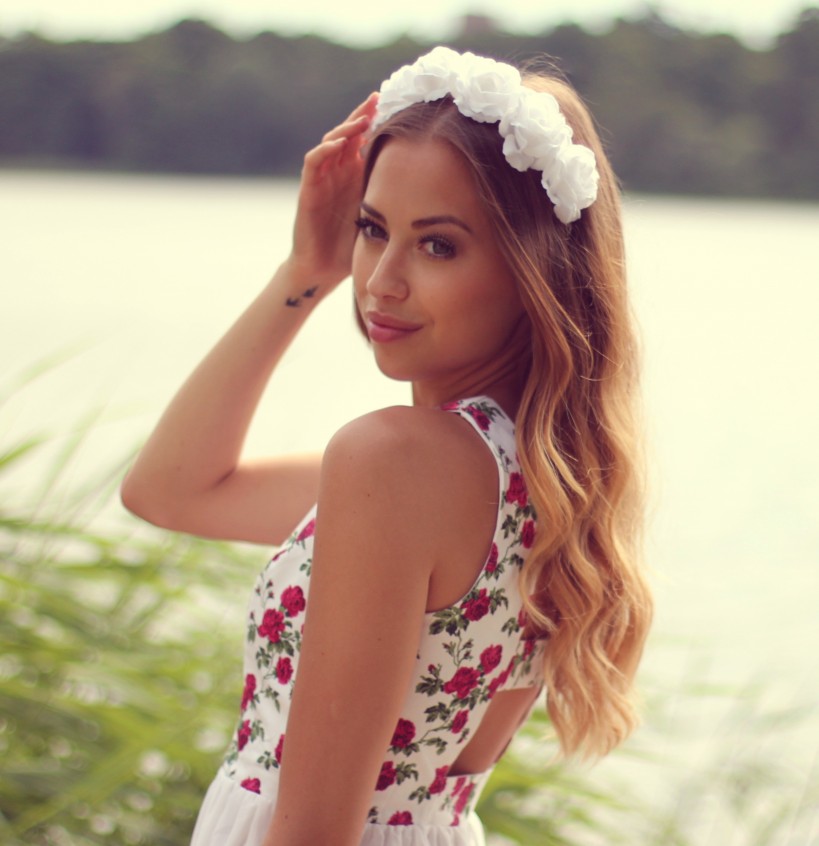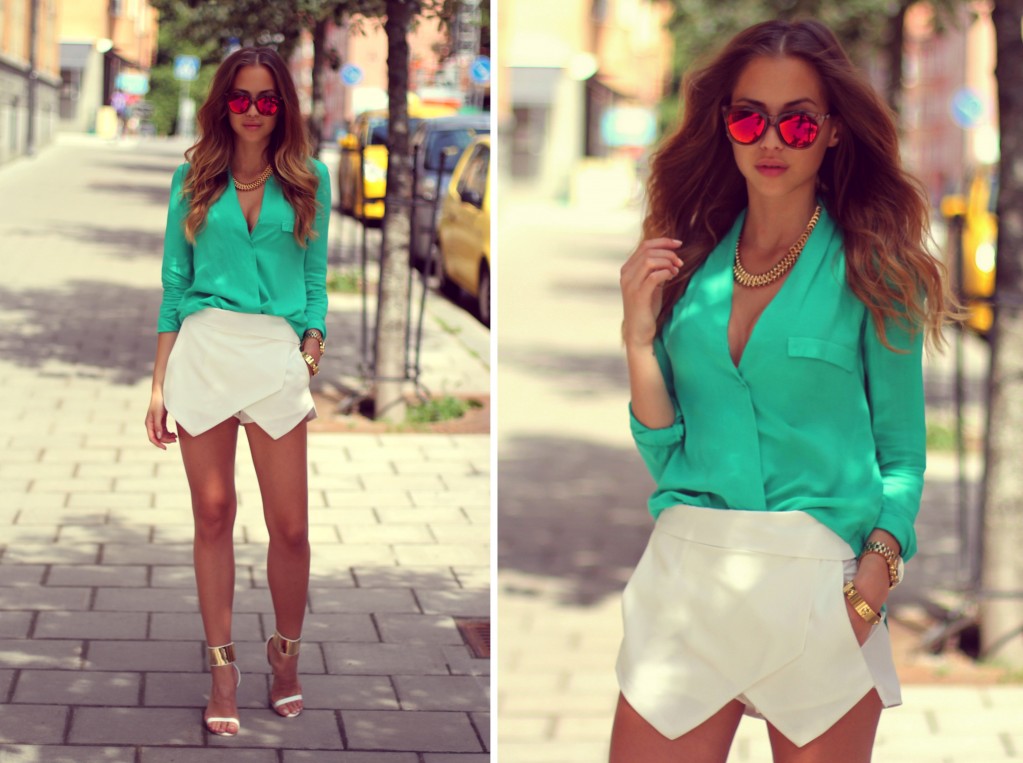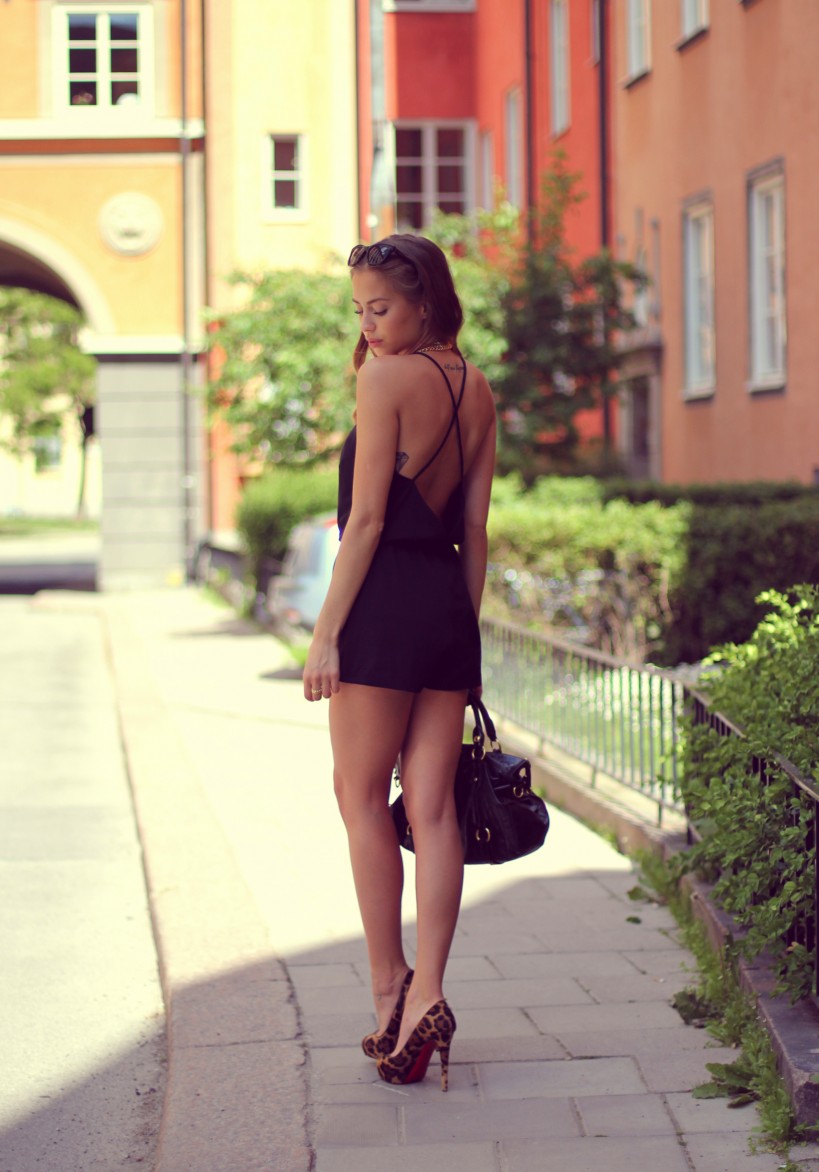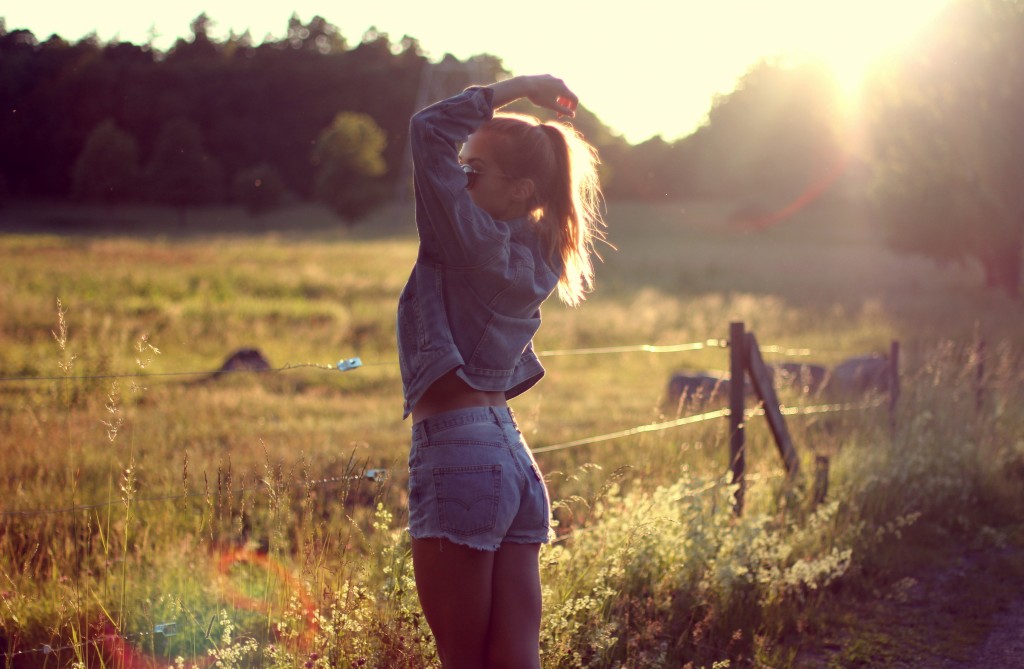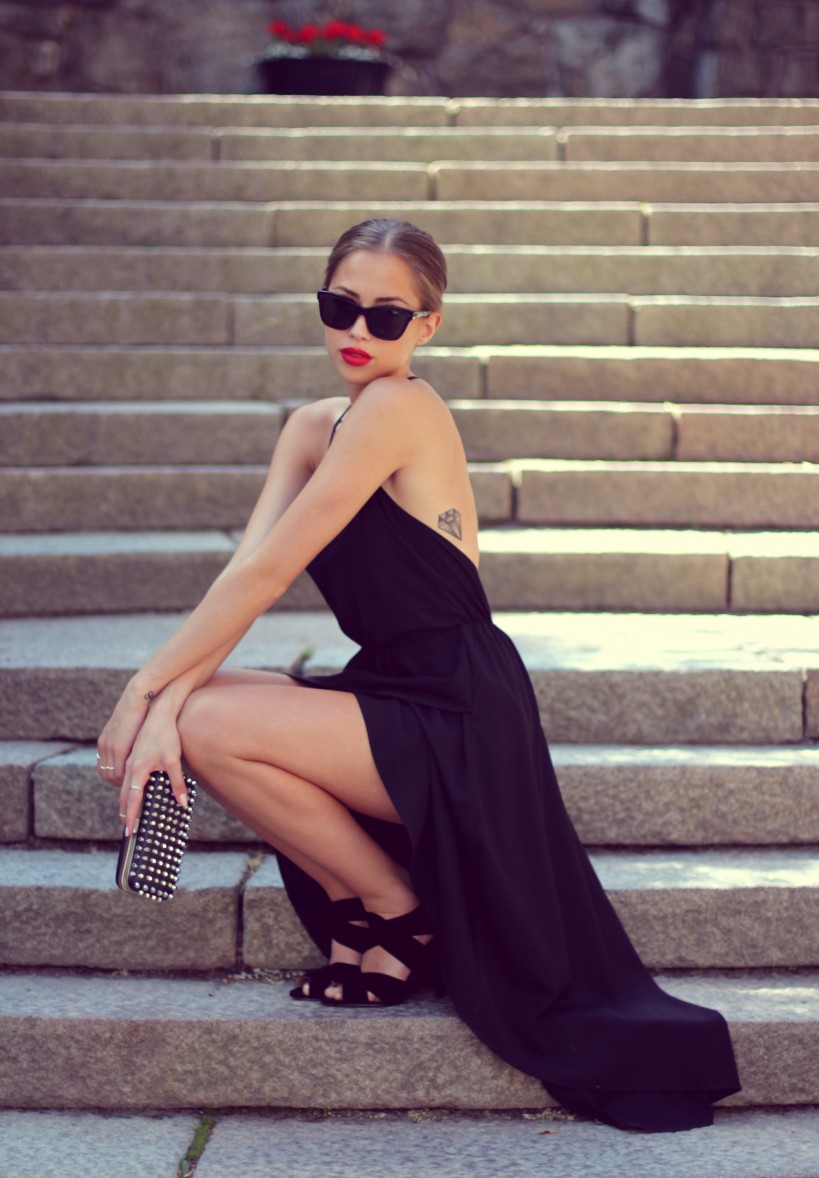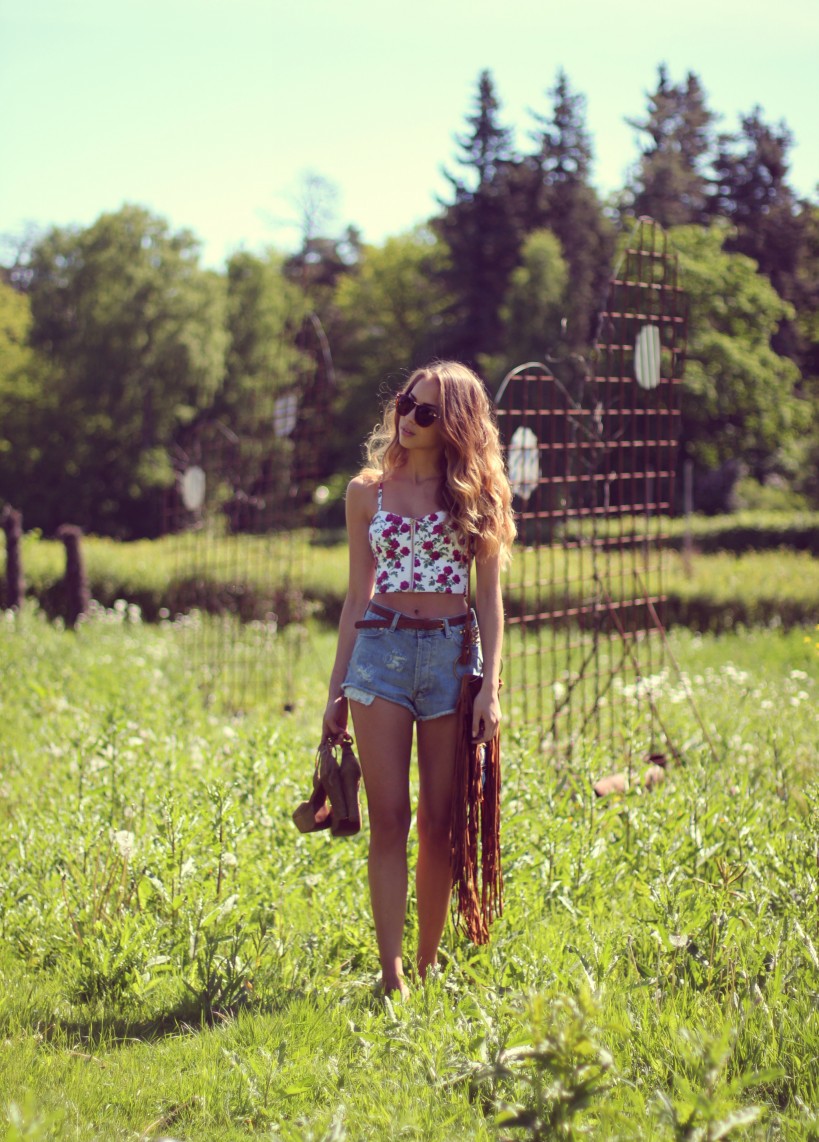 Looks of June 2013
Alltså herre-min-gud vad skönt det var att sova inatt! Sov 9 timmar och jag sov så jäkla gott. När vi klev upp så gjorde vi i ordning en jättegod frukost och nu sitter jag och dricker kaffe. Ska snart iväg till kontoret och jobba lite. Det är röd dag idag men jag har lite att göra.
Förresten, 1a juni på söndag! Och vet ni vad som händer då? BLOPPIIIISSSSS!!! Om ni vill handla kläder från mig och ett gäng andra sköna bloggare, kom till Outletbutiken på Gärdet (Öregrundsgatan 3) klockan 11 nu på söndag. Cash only, och jag säljer allt sjukt billigt så se till att ha lite mindre pengar med er och inte bara femhundralappar. :-))))
// Oh my God, it felt so good to sleep last night! I slept 9 hours and I slept so freaking good. When we got up we made a delicious breakfast and now I'm having coffee. I'm gonna go to the office soon and work. It's a holiday today but I've got some stuff to do. And btw, 1st of June on Sunday! And you know what's gonn happen then? BLOGGERS FLEA MARKEEETTTT!!! So if you're in Stockholm and want to buy clothes from me and other nice bloggers, come to Outletbutiken on Öregrunsgatan 3 (Gärdet) at 11 am on Sunday. Cash only!