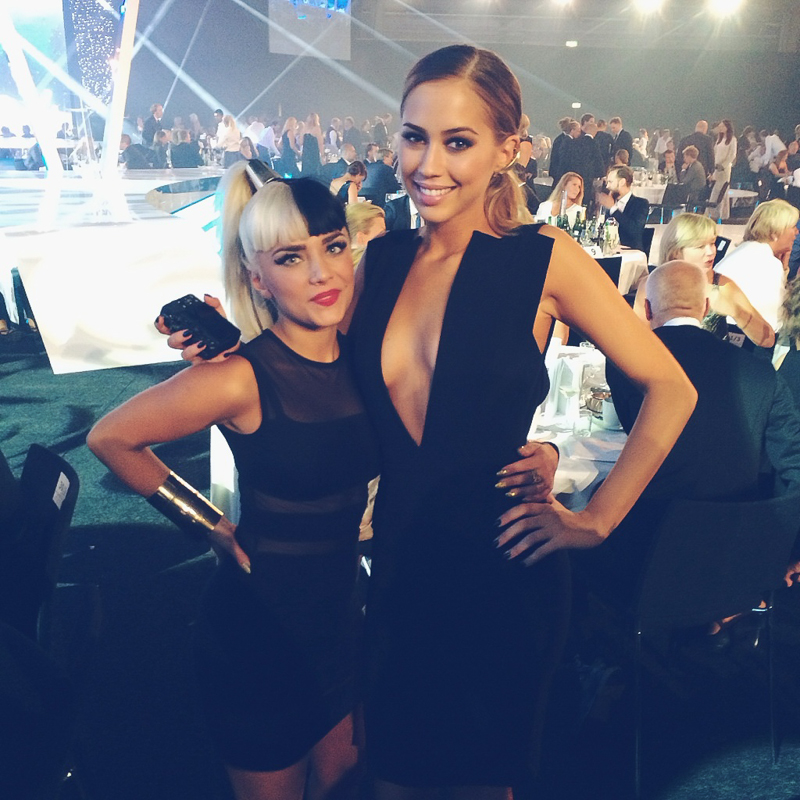 Kristallengalan with my babe Jasmine in September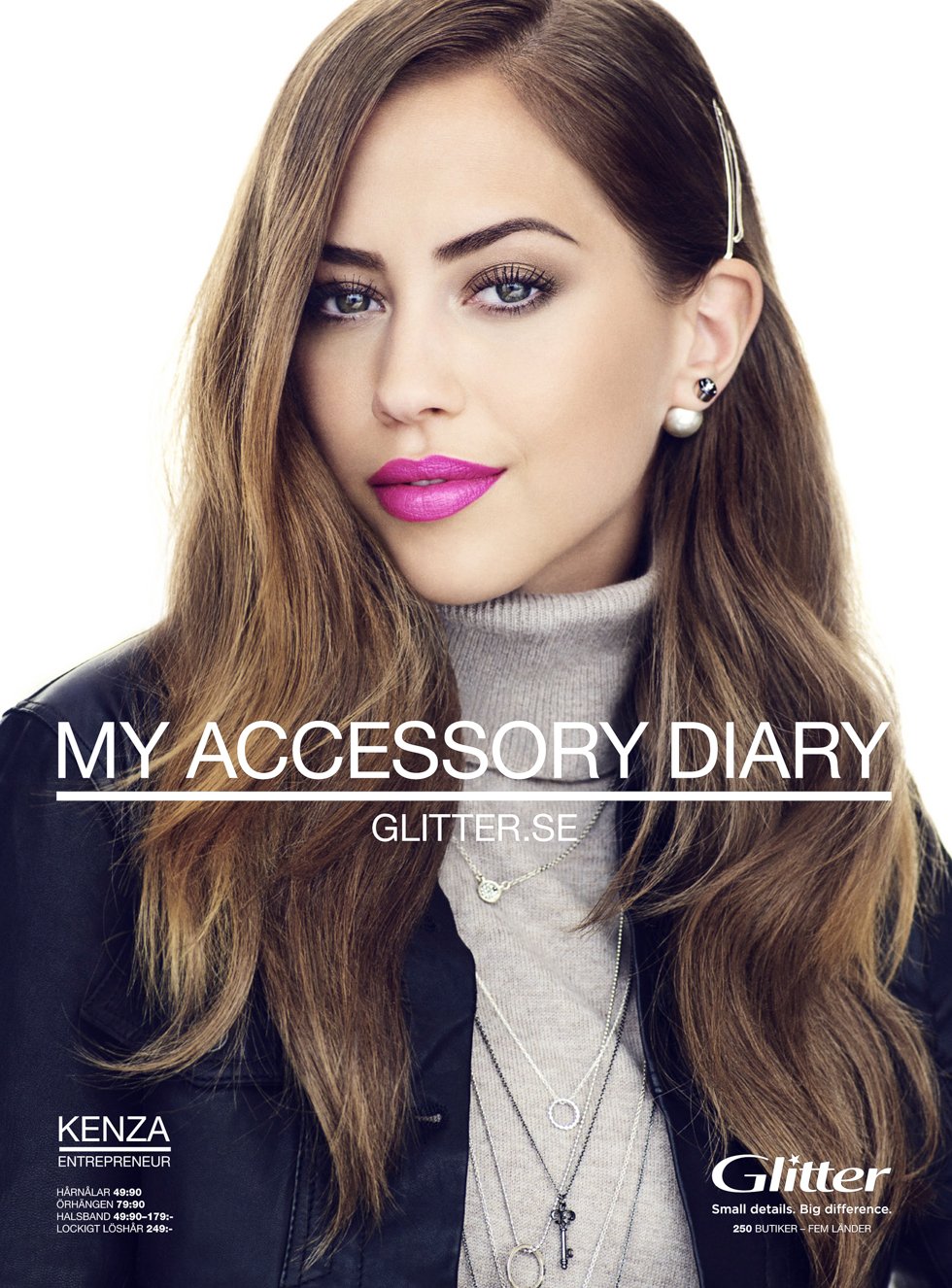 My big campaign for Glitter started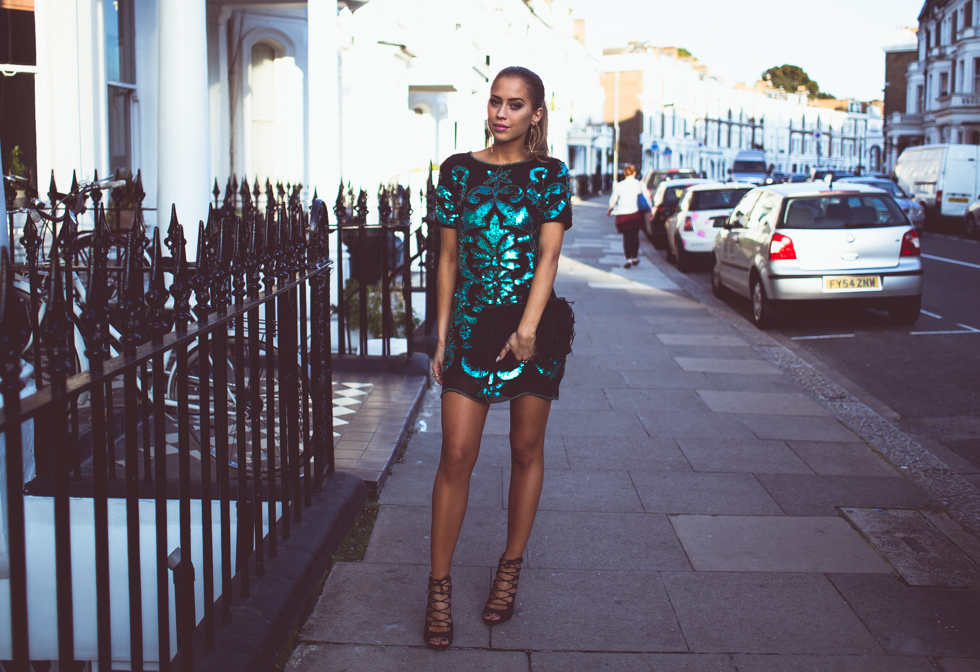 Went to London!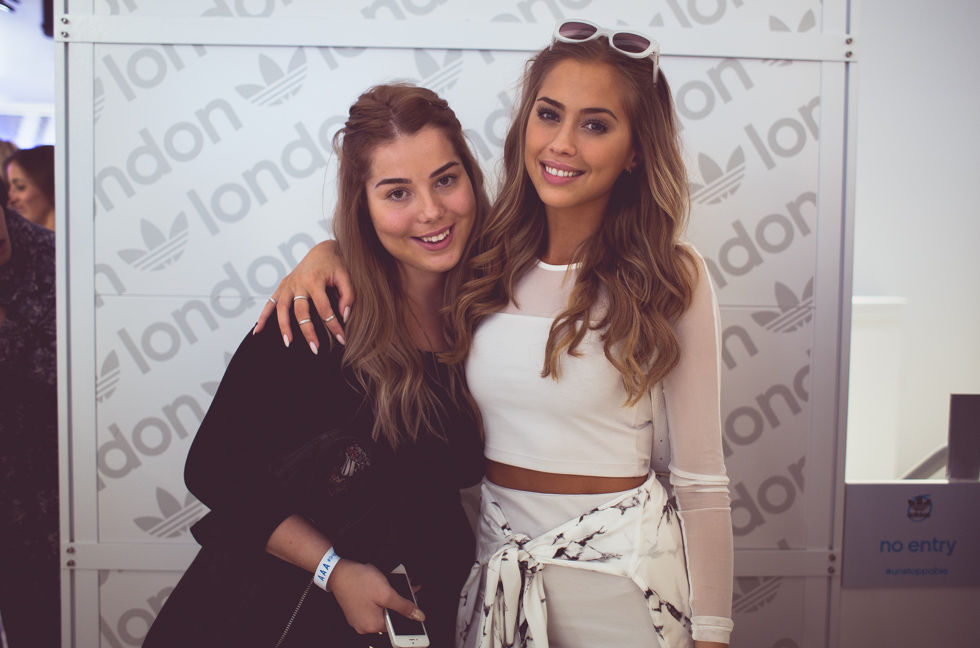 With Shiva and the sweetest Delila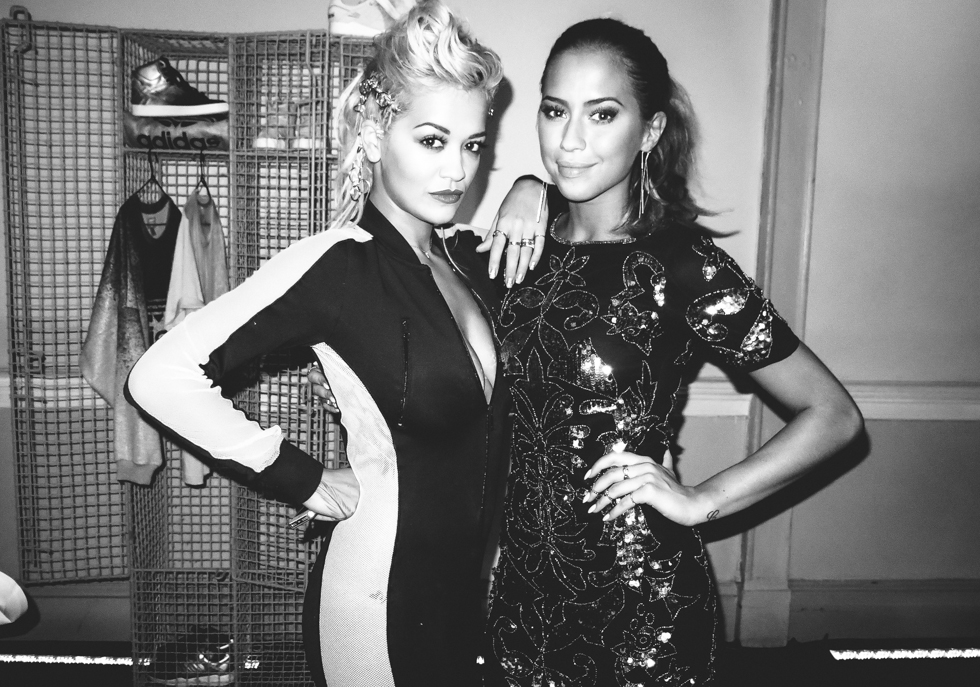 For a dinner with Rita Ora to celebrate her work with Adidas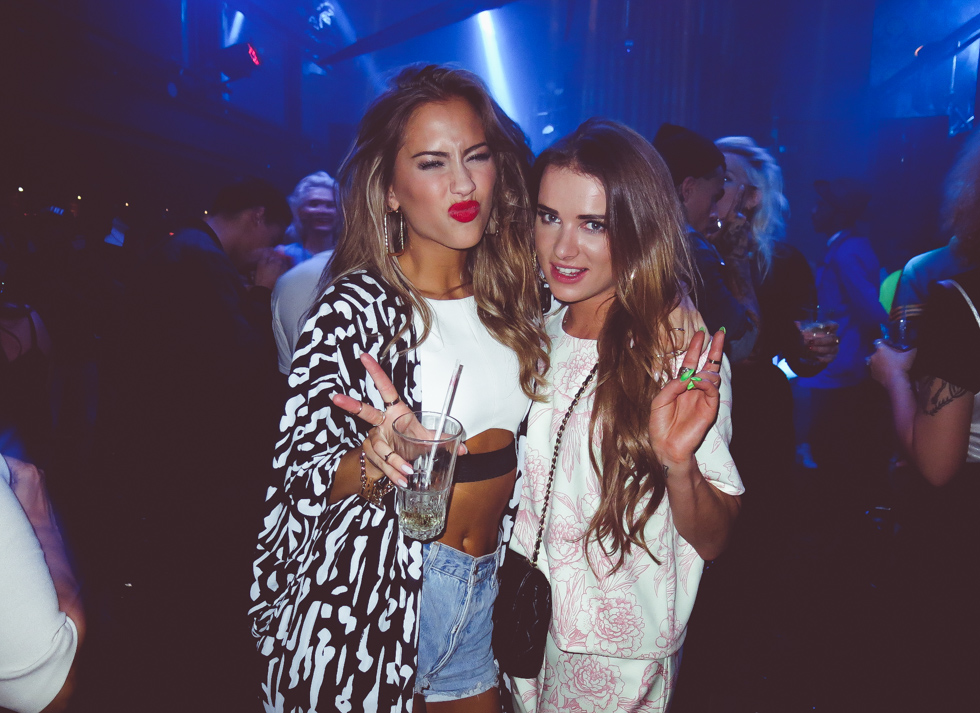 Partied with the best Julia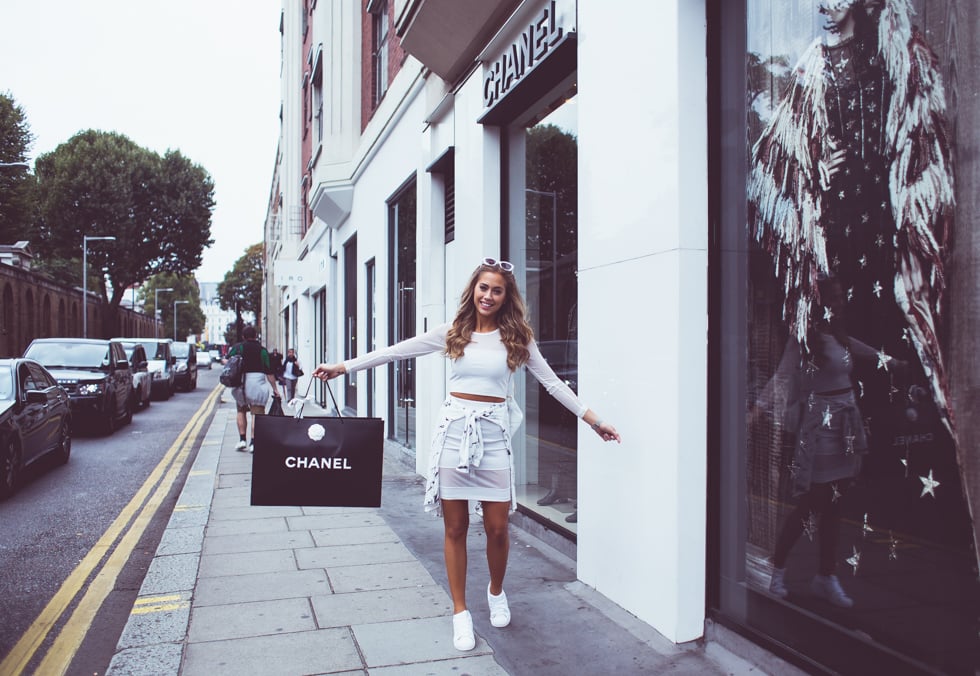 And ofc some shopping ;-)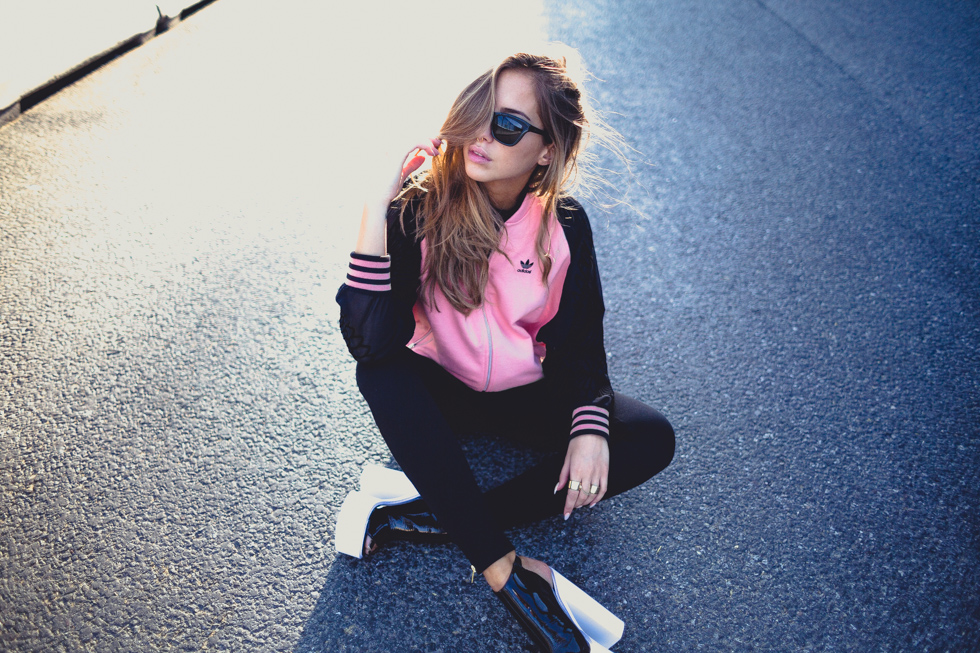 Back in Sweden a quickie
Then off to Japan!
First stop Okinawa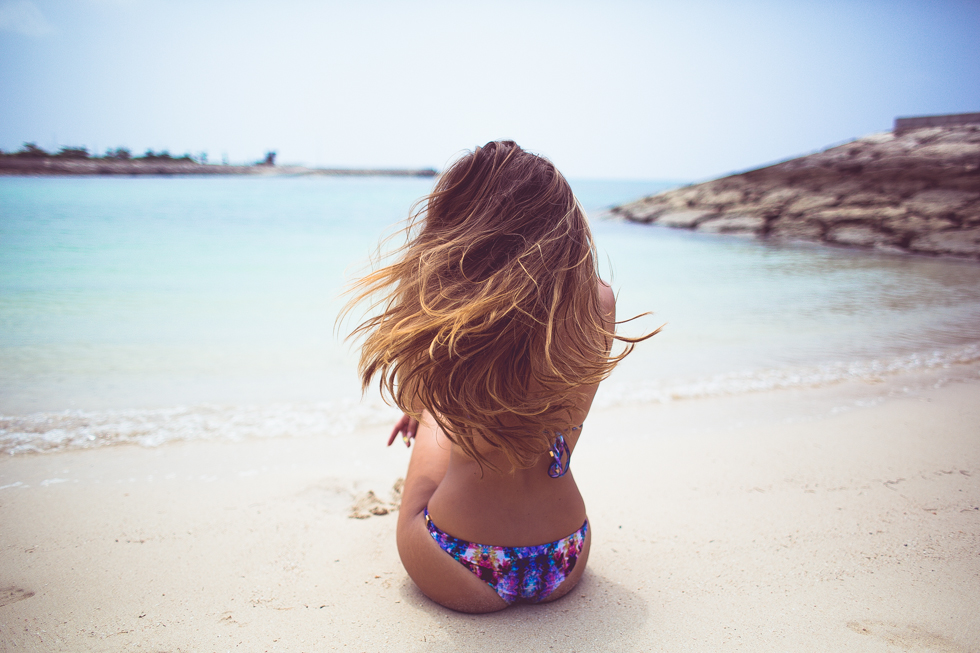 For some relaxing days by the sea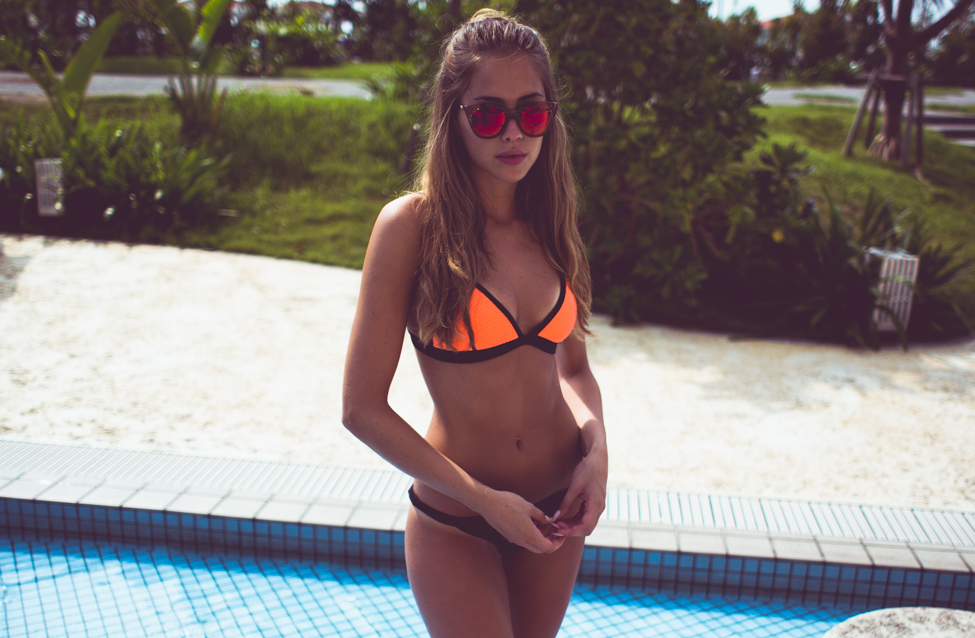 And by the pool ;P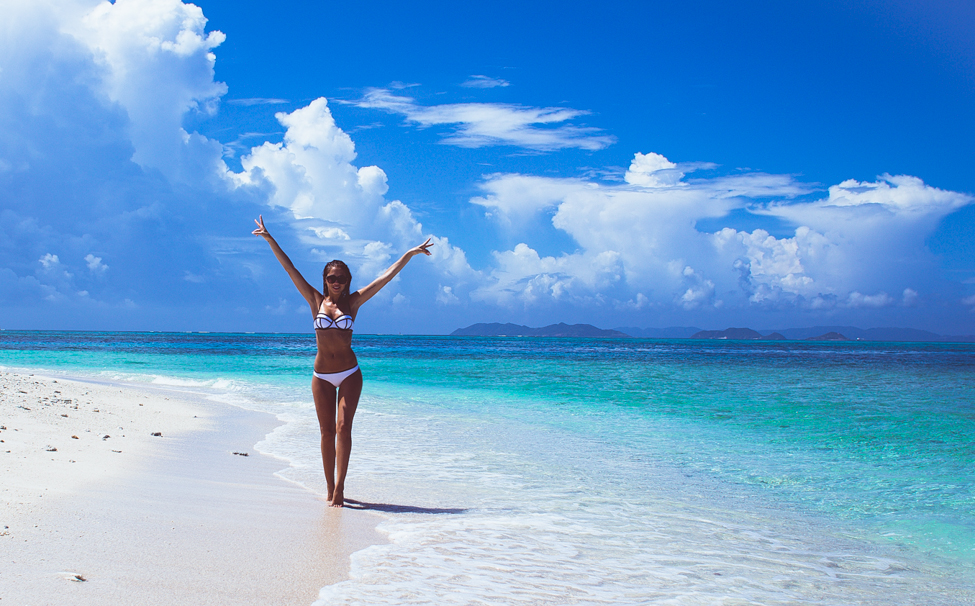 Took a boat out to Nagannu island. Amazing!!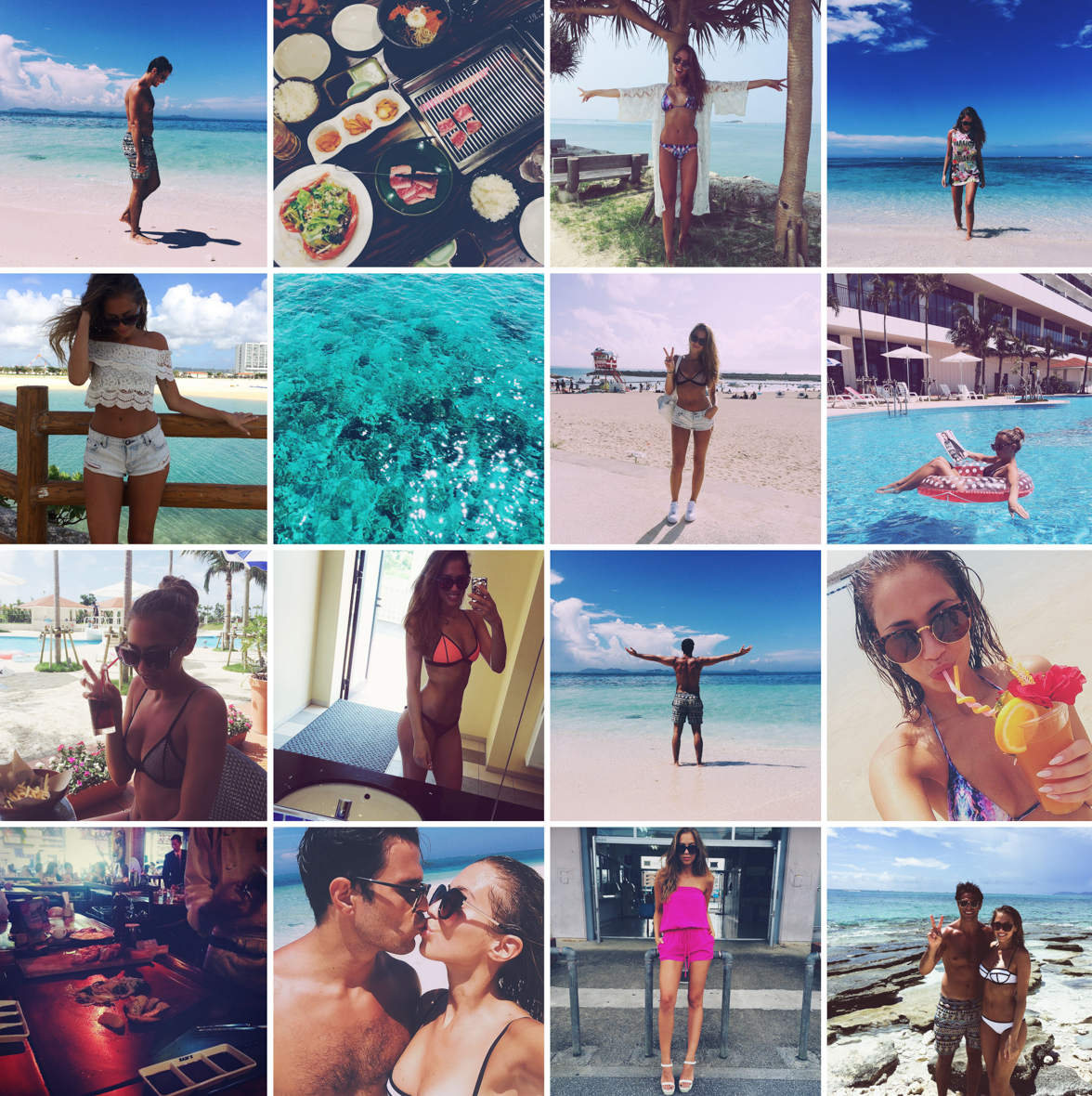 Insta from Okinawa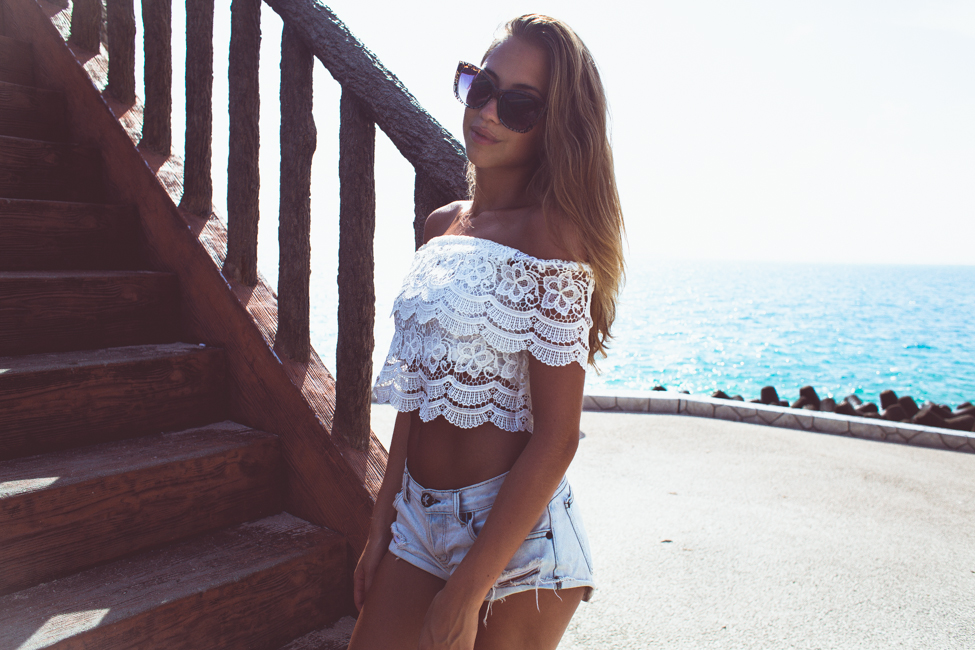 Then we said byebye to Okinawa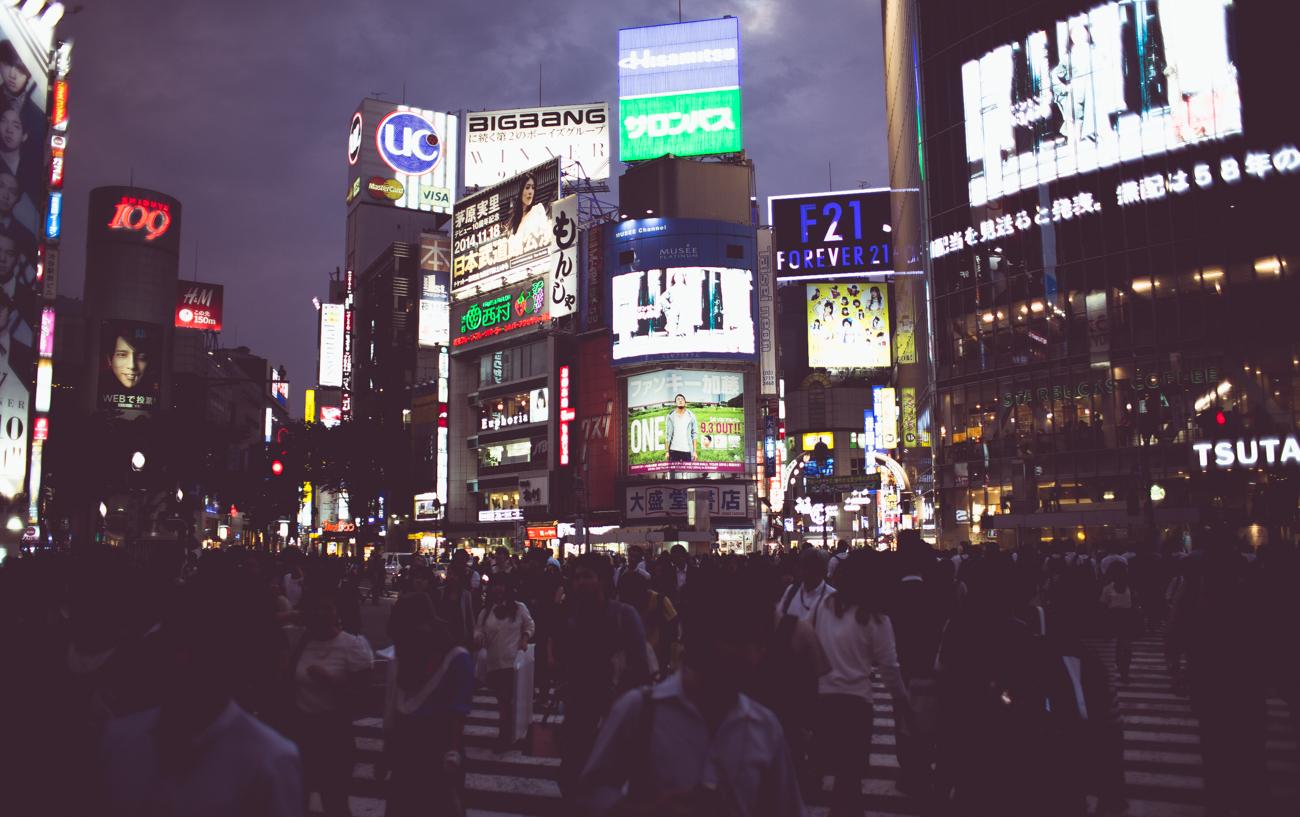 And hello Tokyo!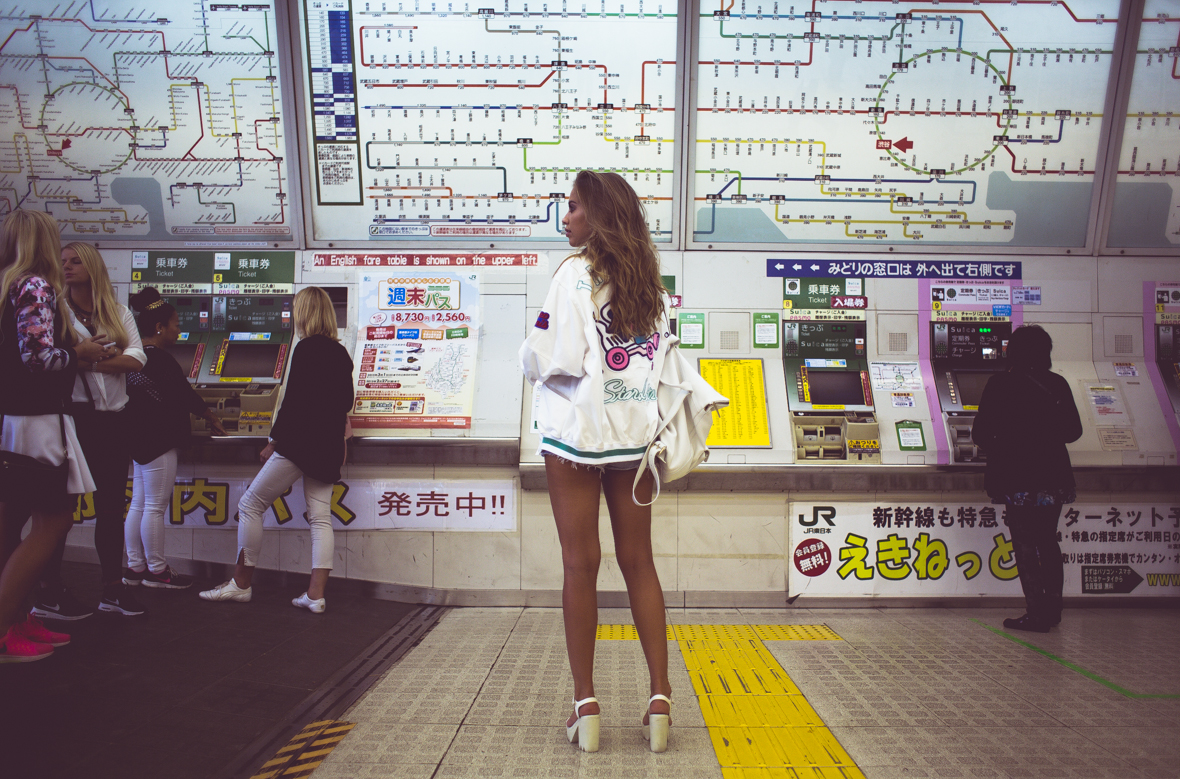 And their 5678678 subway lines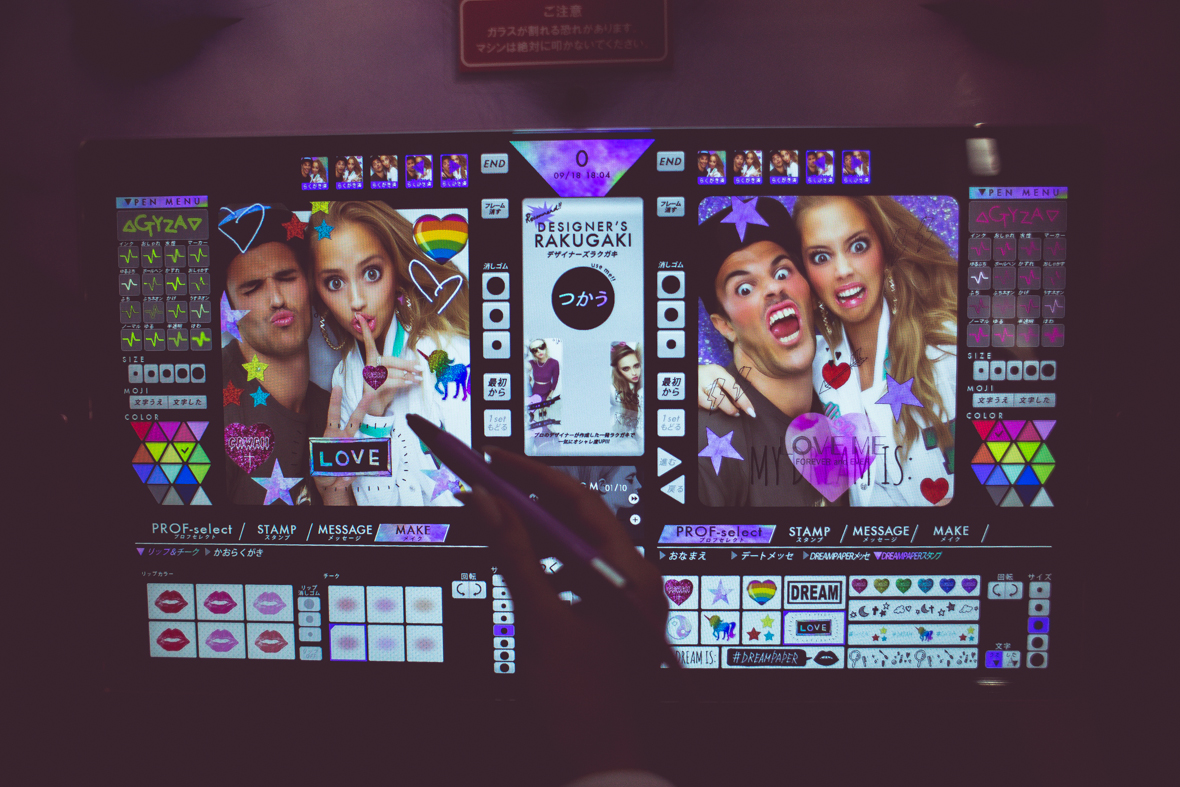 This was so much fun! :D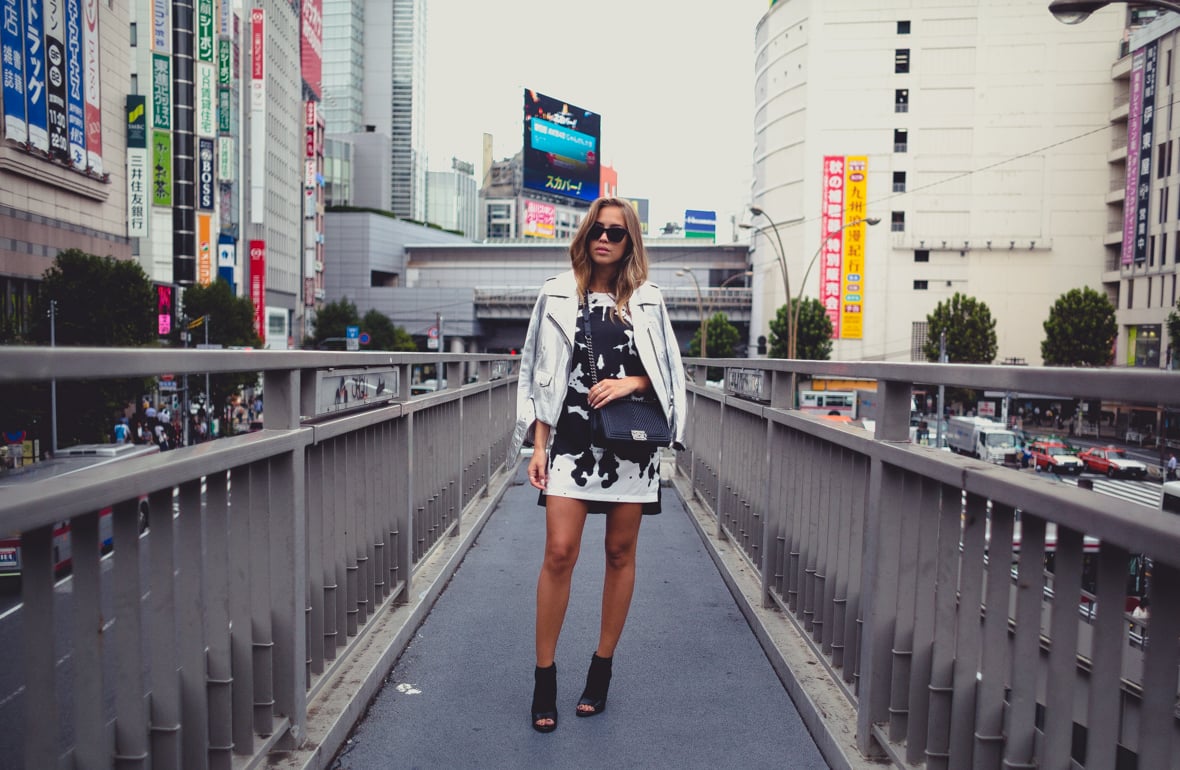 An outfit from Tokyo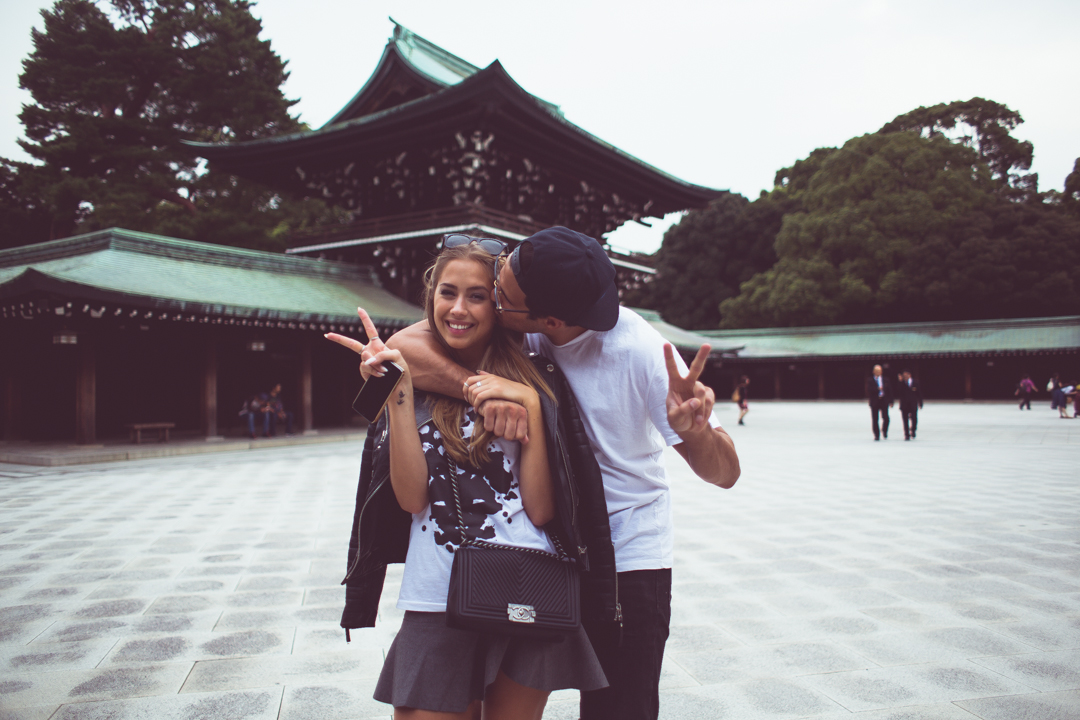 Visited a temple with my love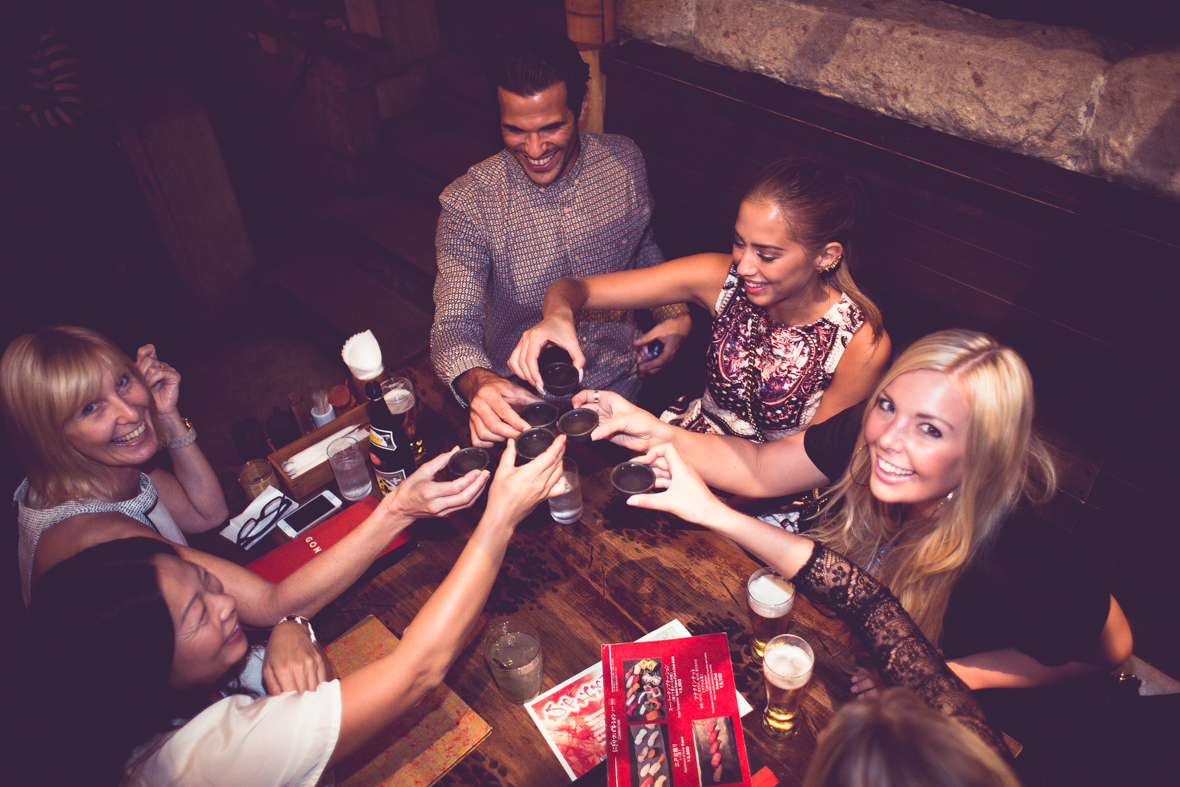 A night out with the Glitter team!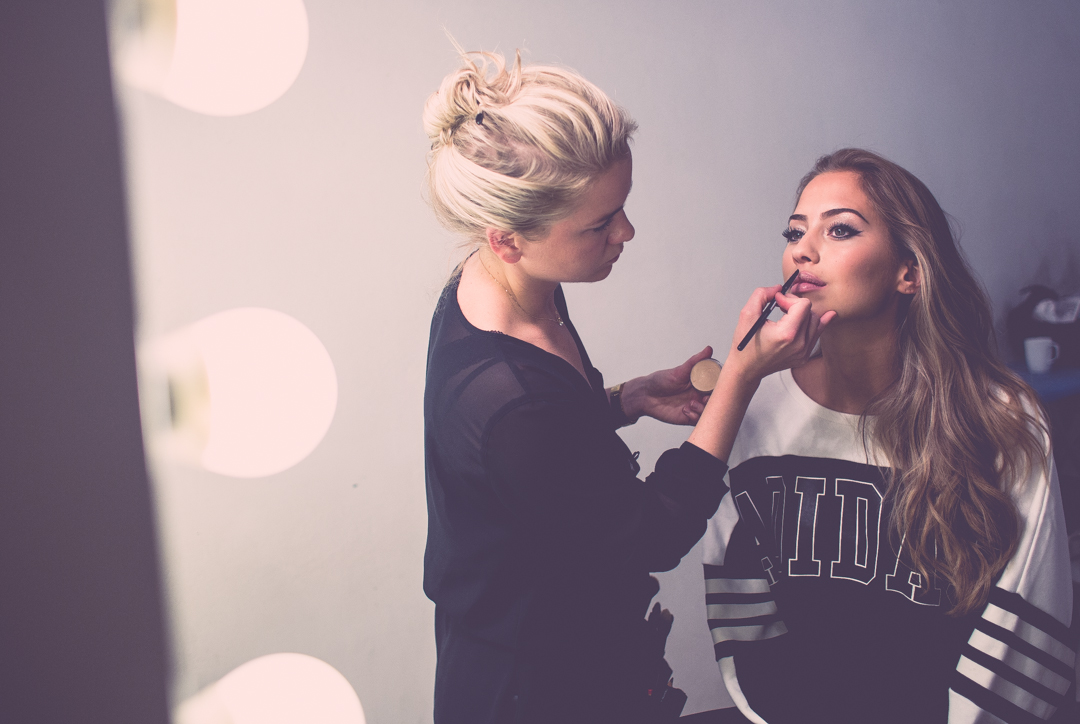 Back in Sweden and back to work! Christmas shoot for Glitter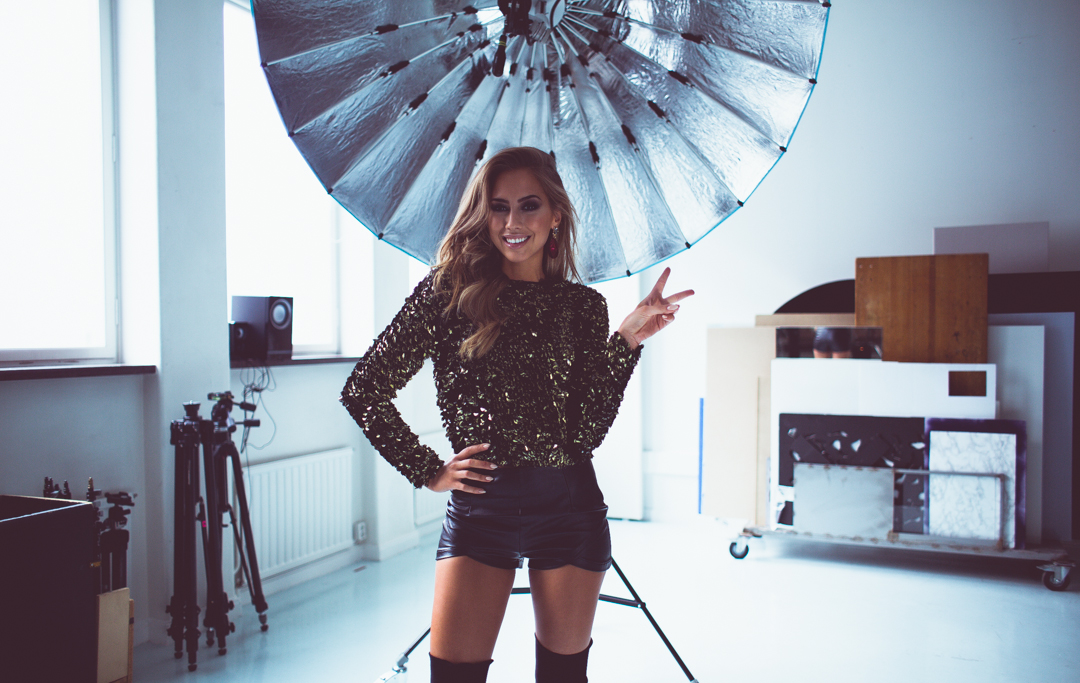 And then another covershoot! For VeckoRevyn Magazine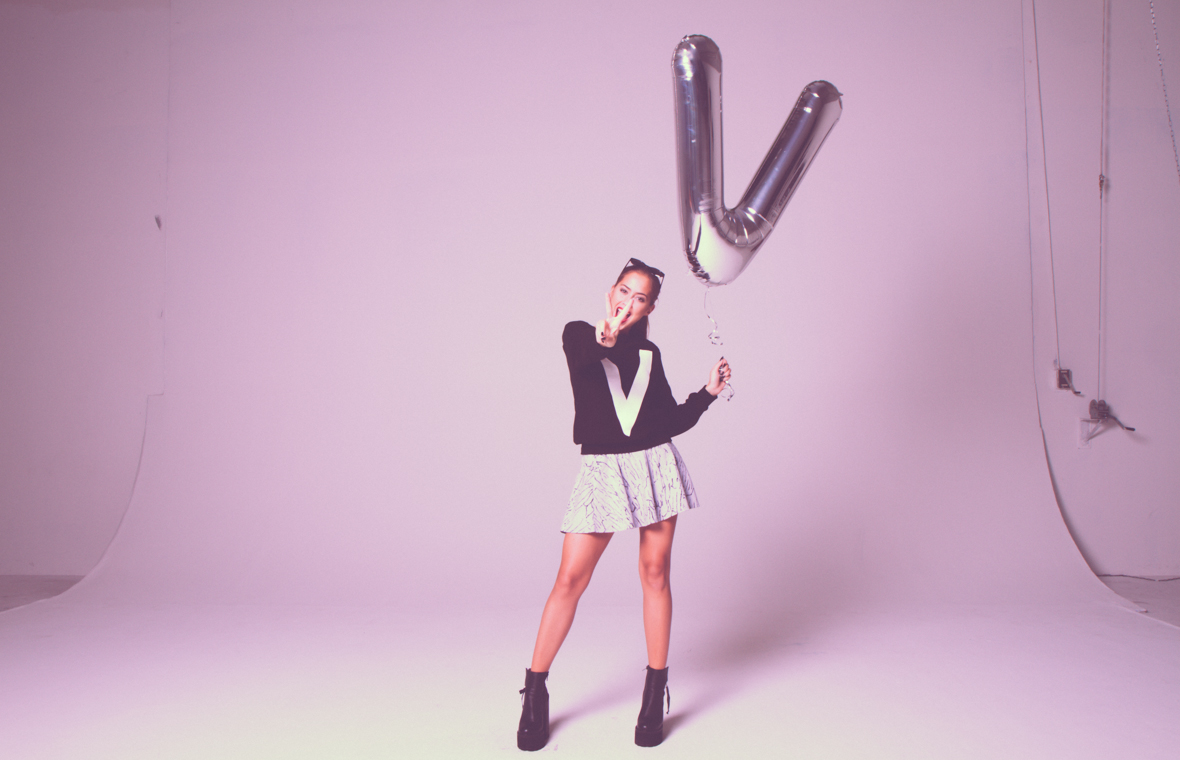 And then a third photoshoot, for IvyRevel! Not me infront of the camera tho!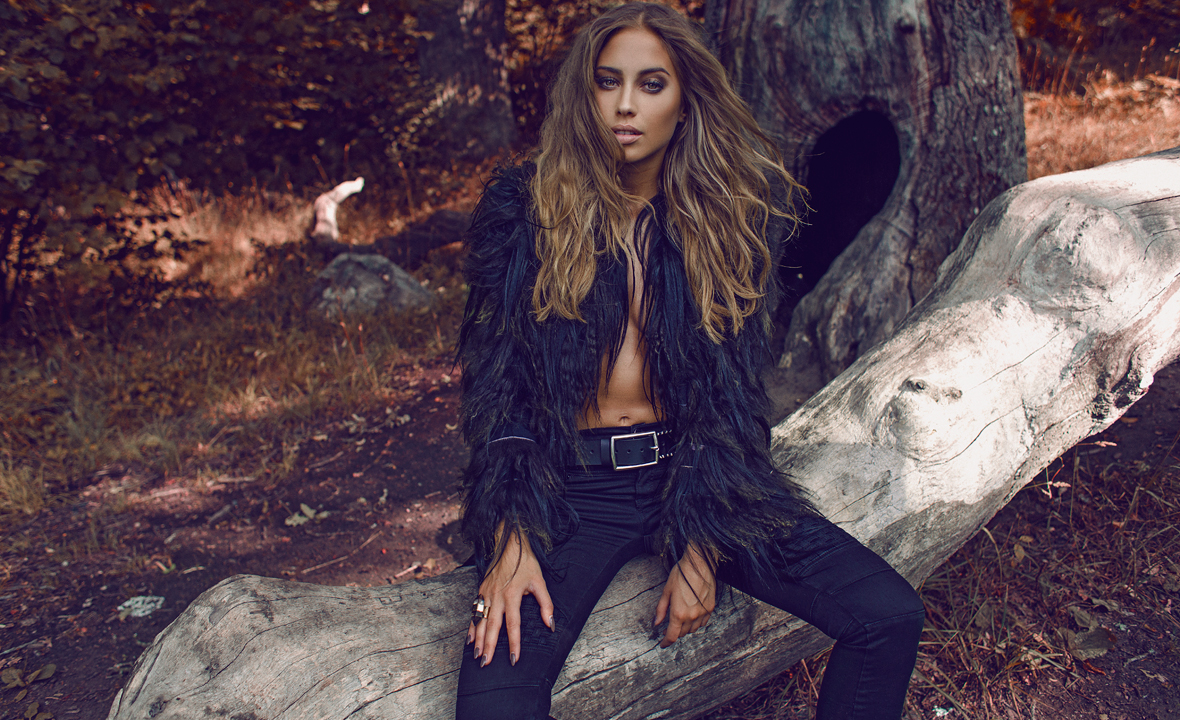 Published the photos from my shoot with Rami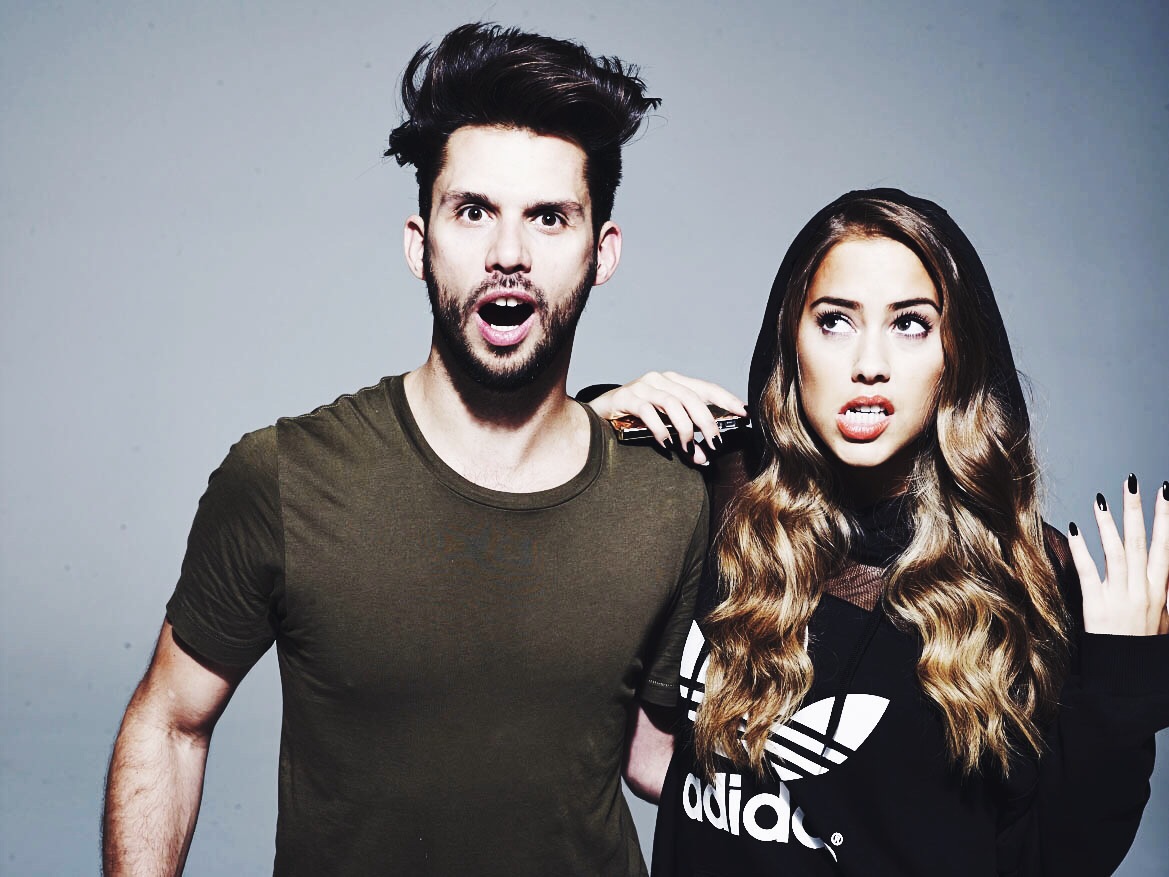 Another shoot, this one with Fredrik Etoall!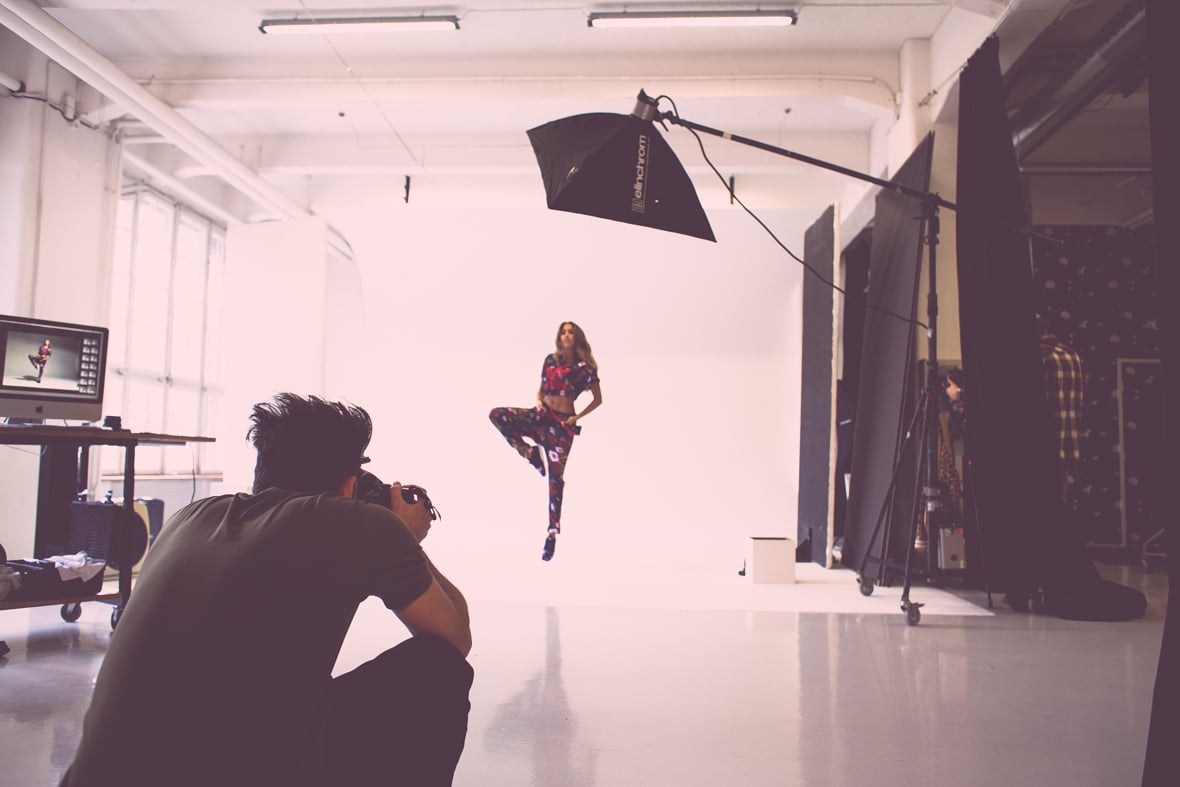 For Junkyard and Adidas :-)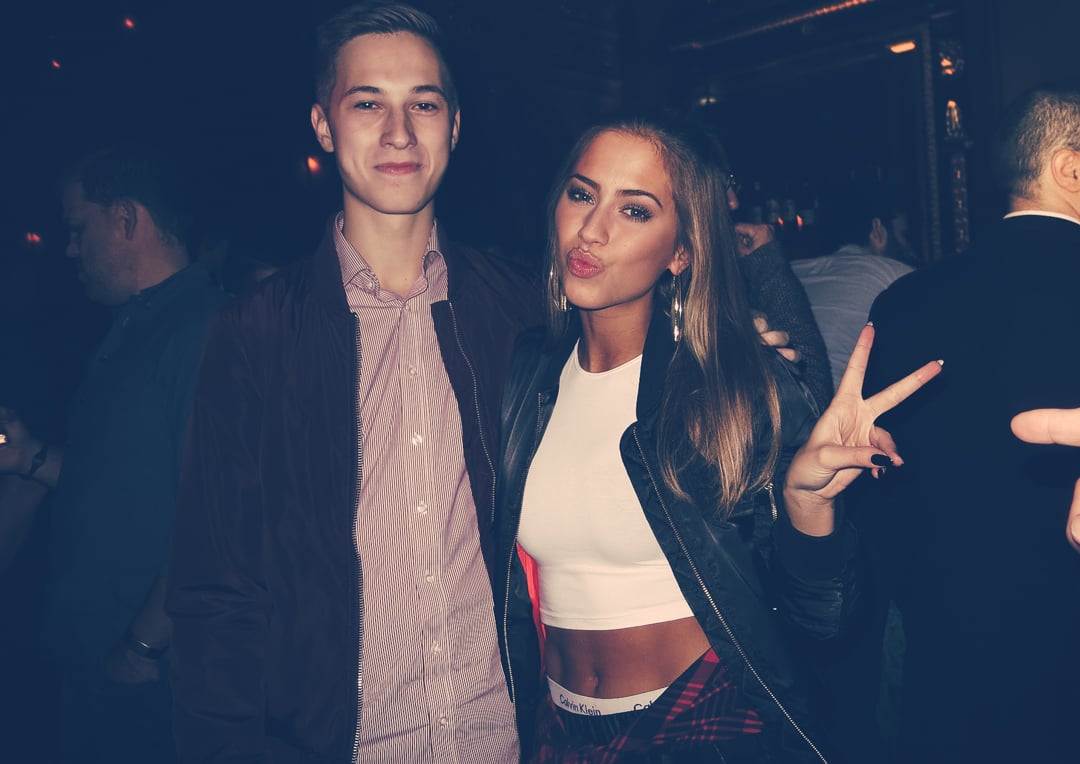 My baby brother turned 18!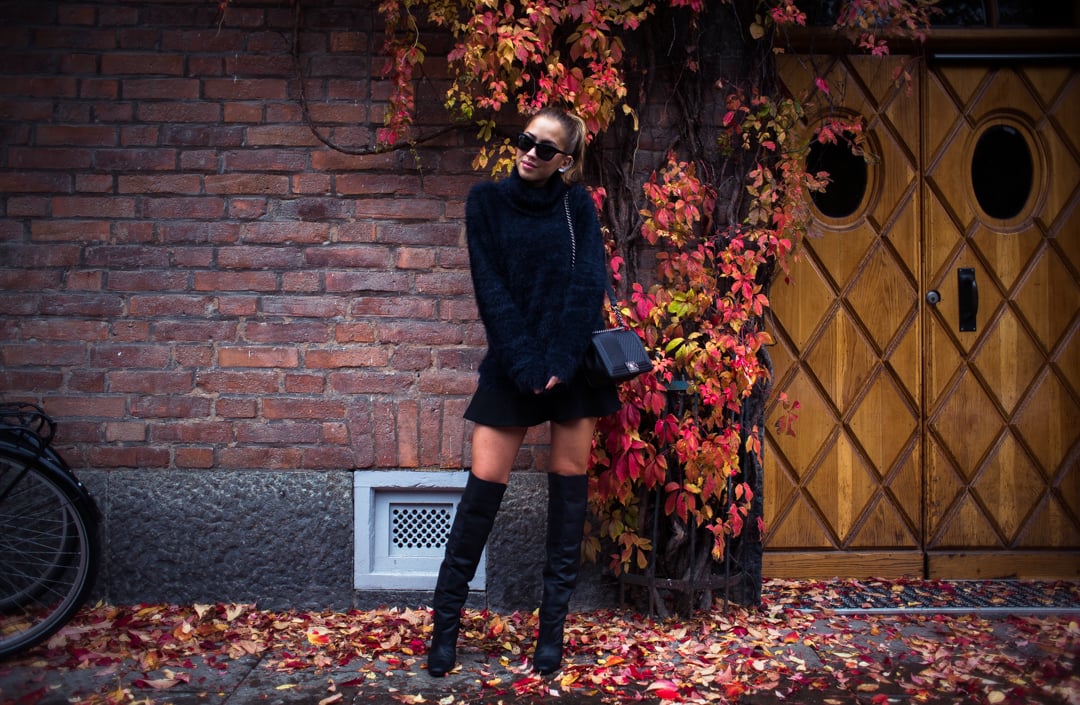 An outfit from October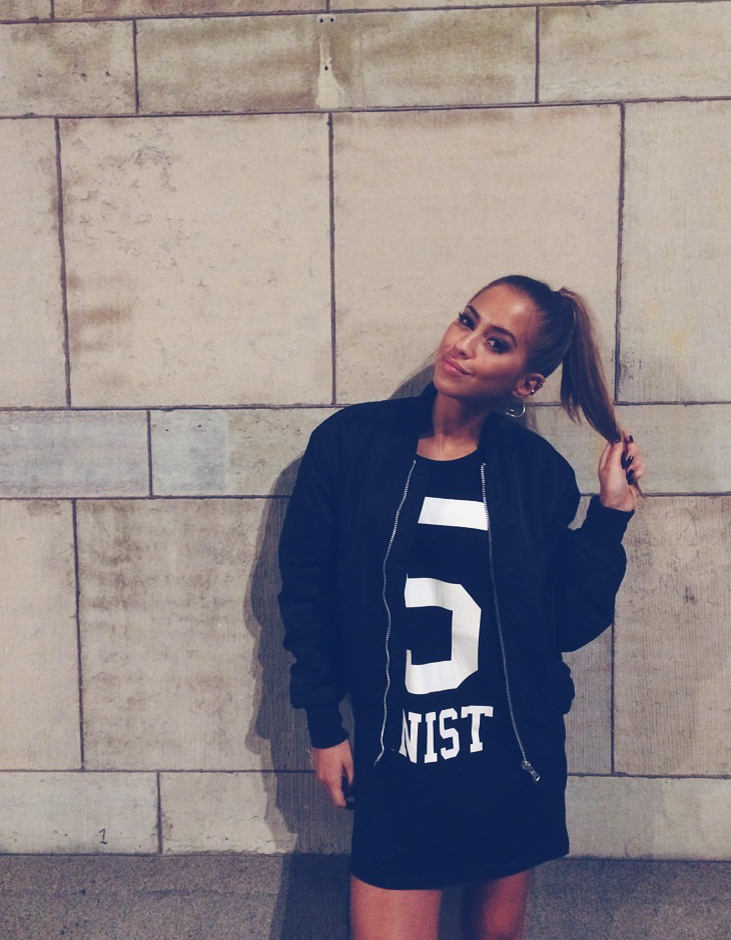 A night out in my AWESOME feminist shirt!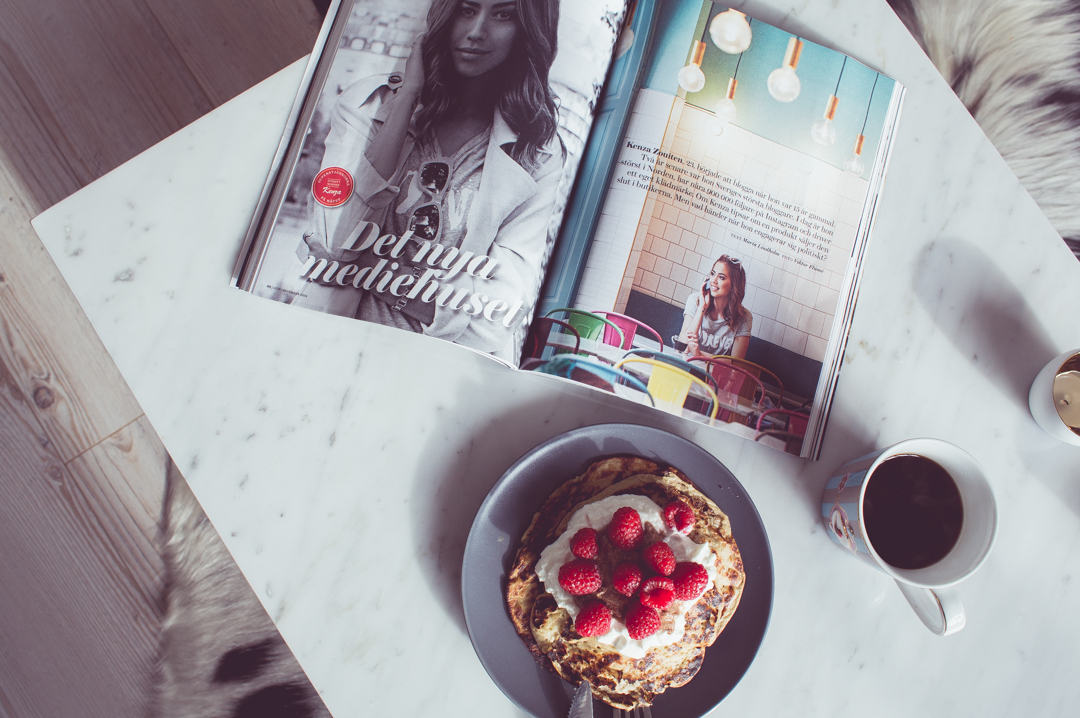 In the Icon magazine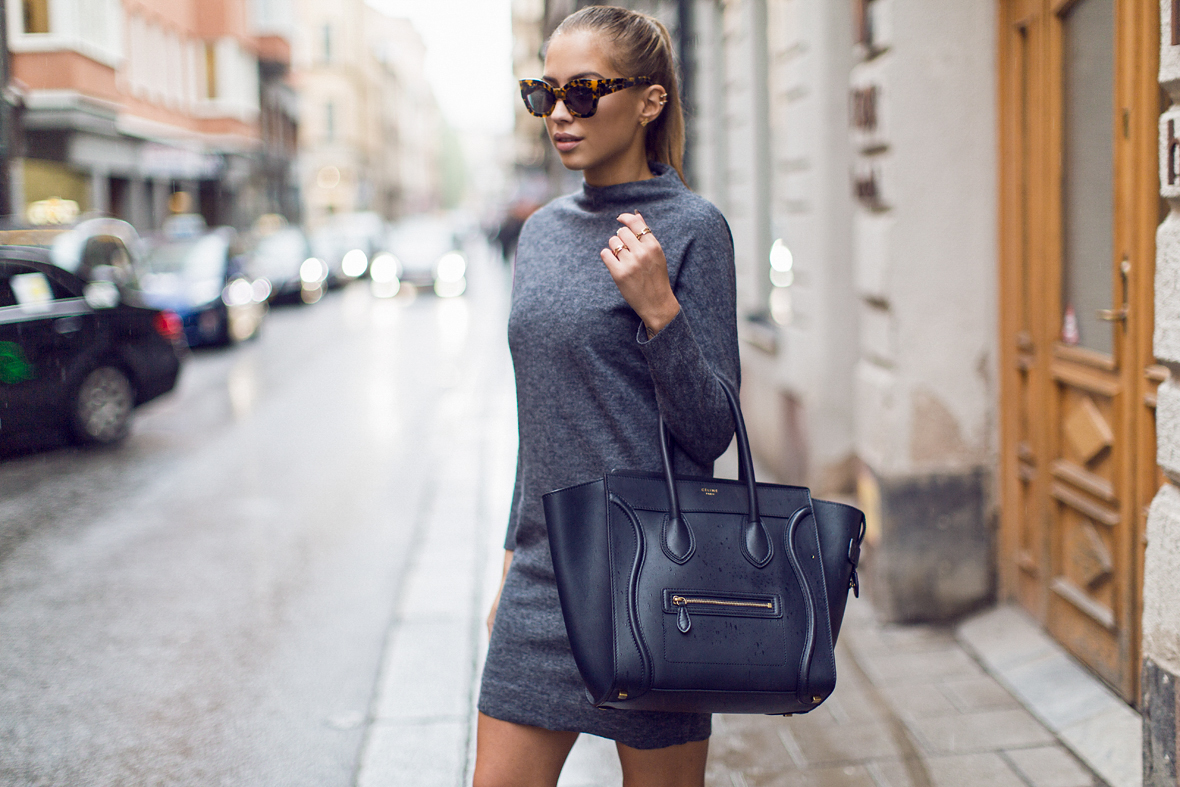 Another look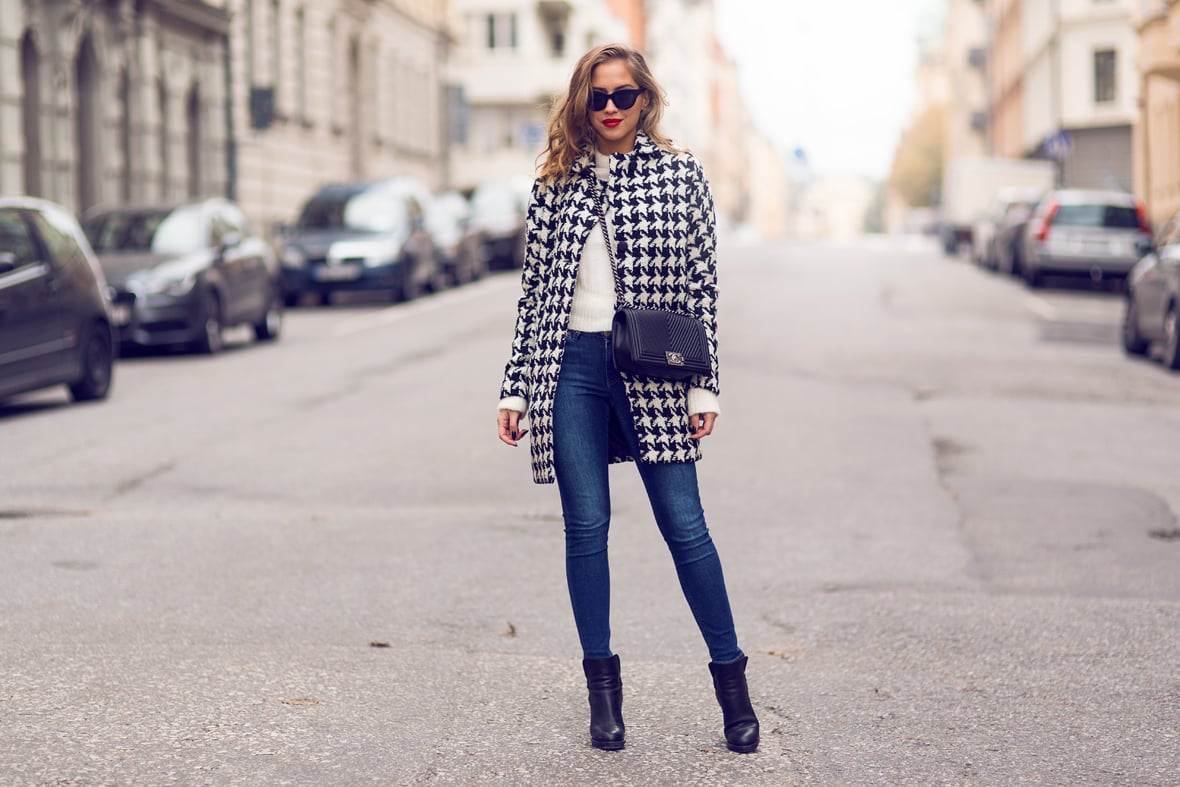 And another one!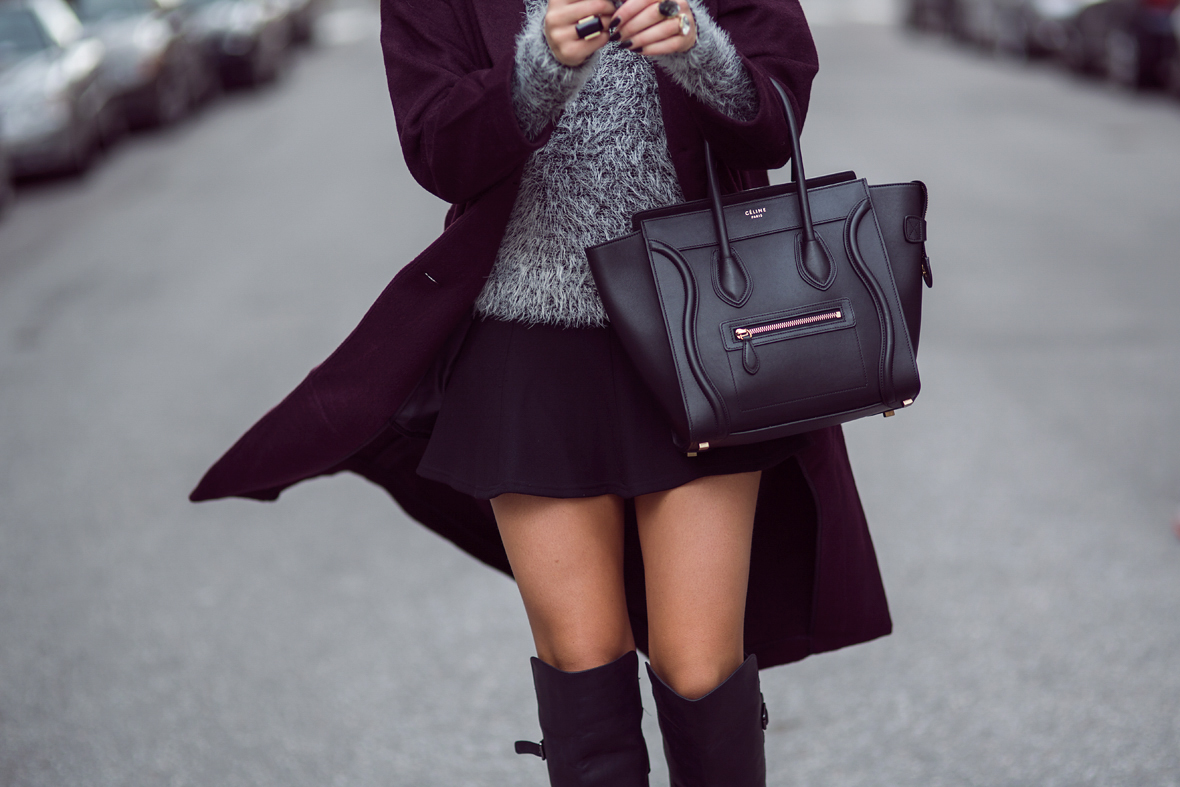 My fav combo with thigh high boots and skirt :-))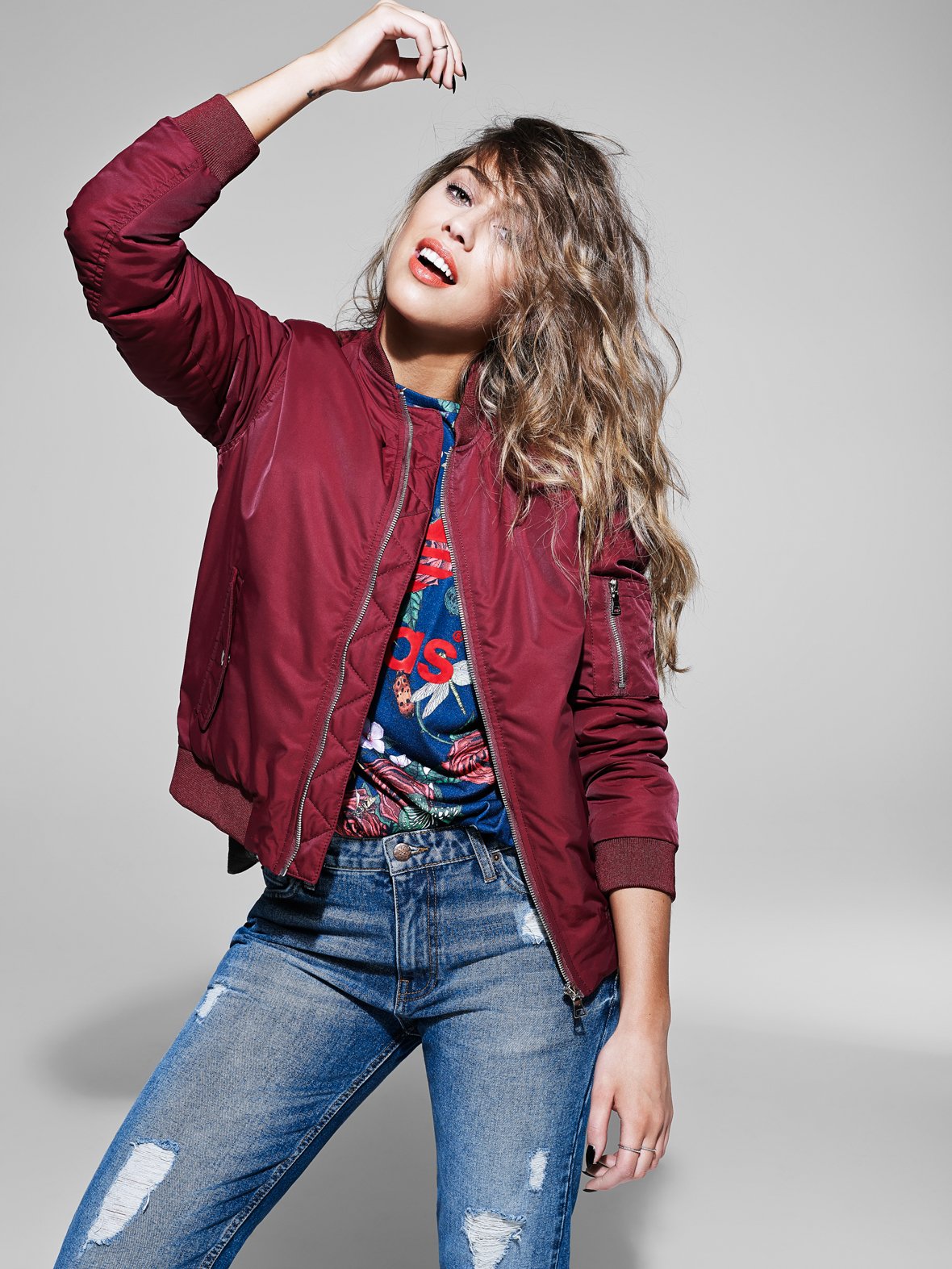 One of the photos from the Adidas shoot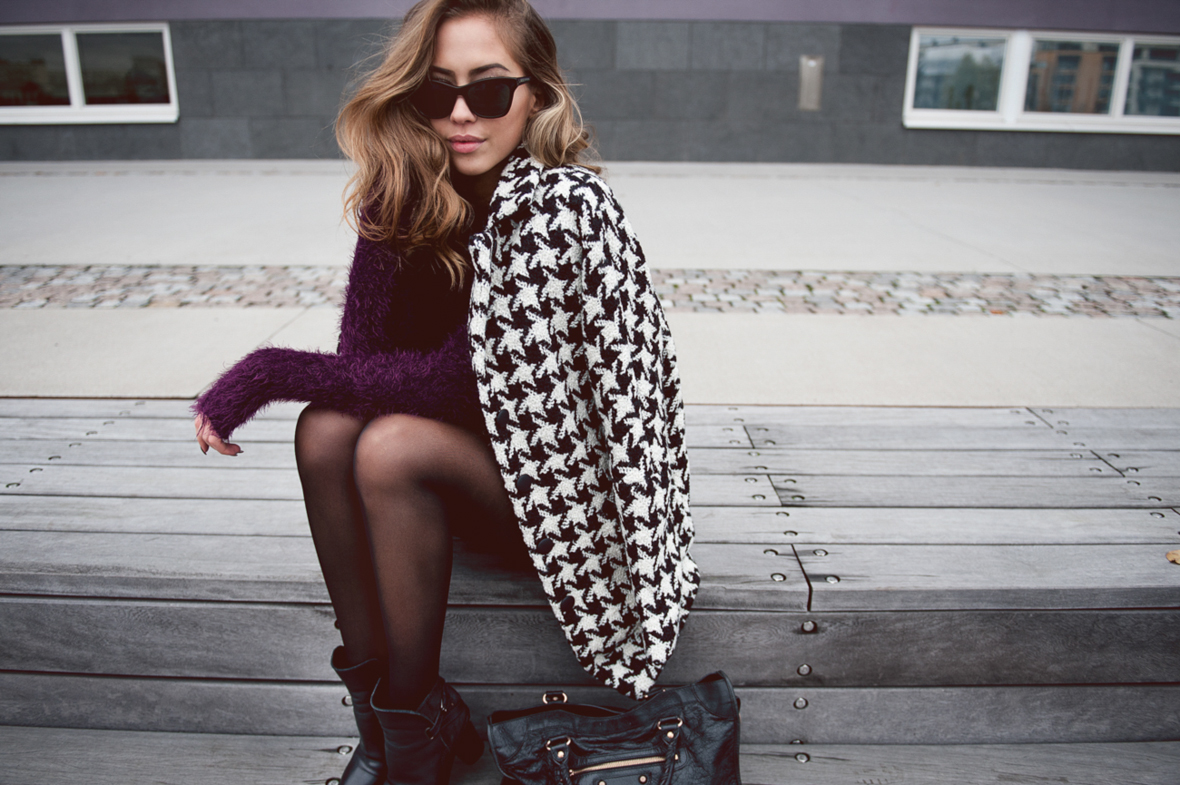 Took lots of outfit photos with Madde!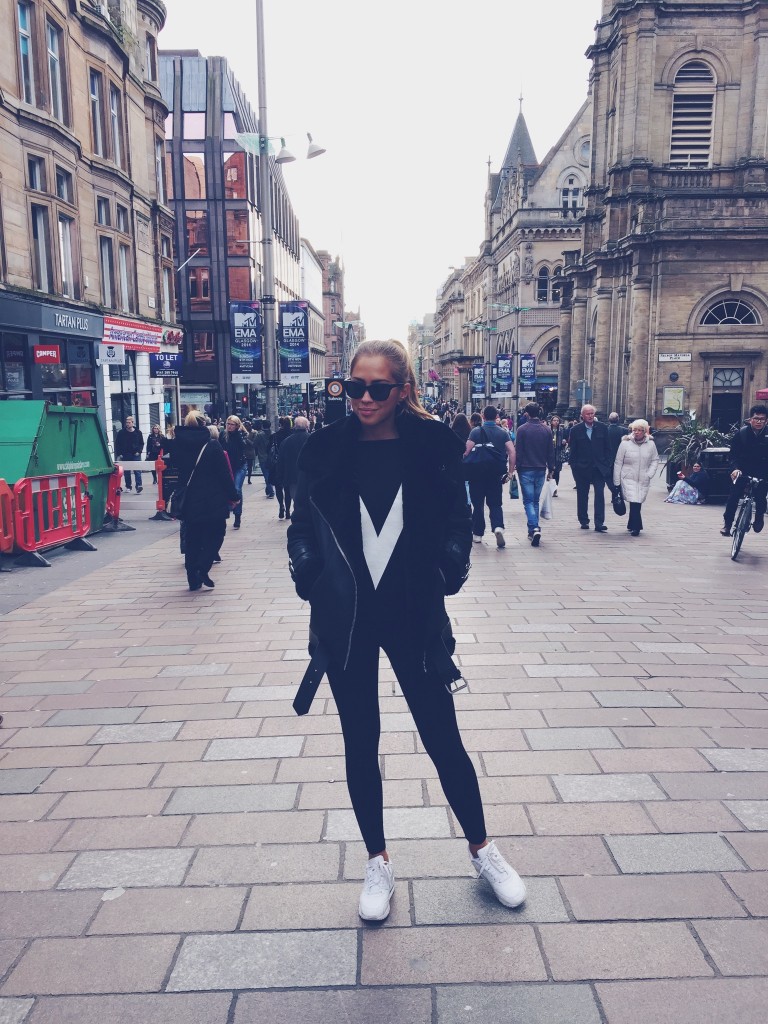 Went to Scottland!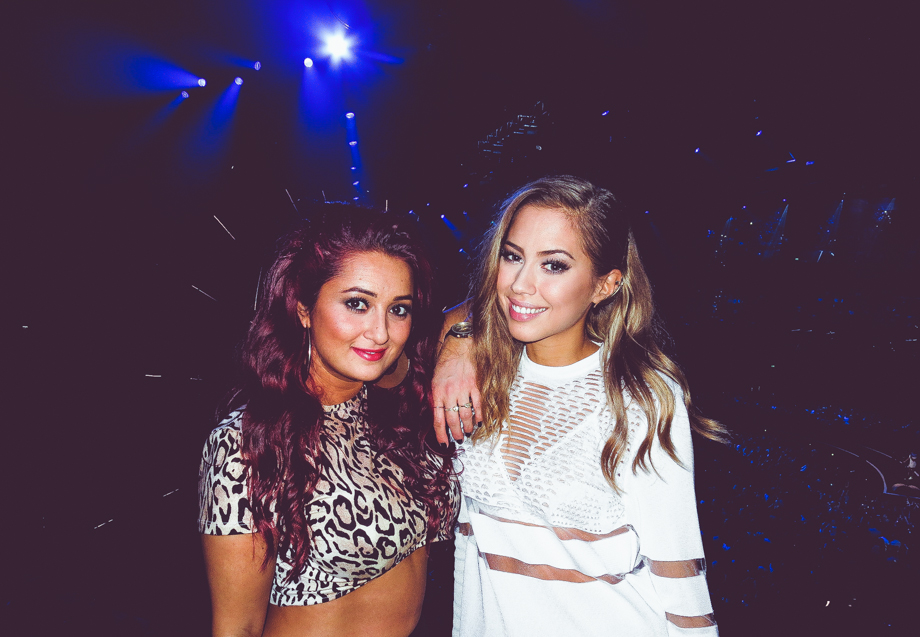 For the MTV EMA's with Shiva <3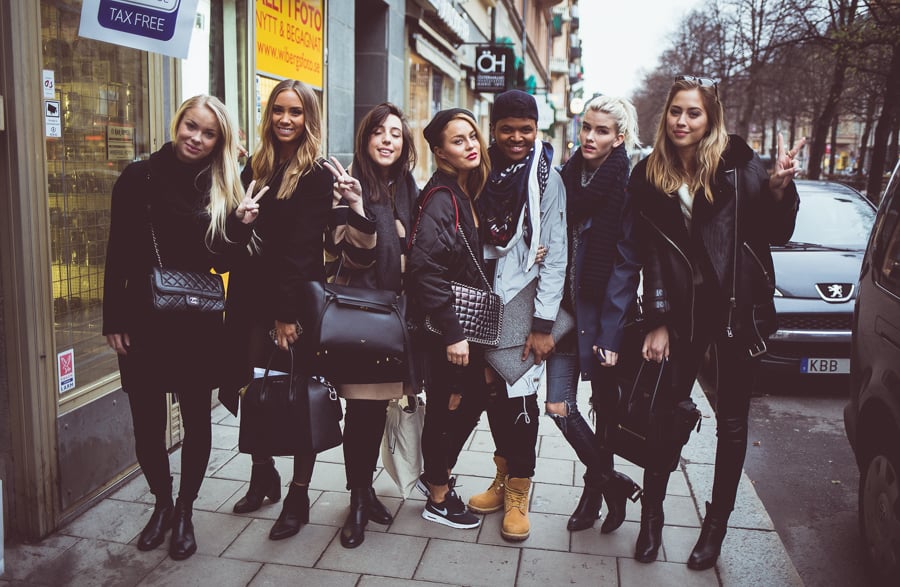 One cozy morning with the blog crew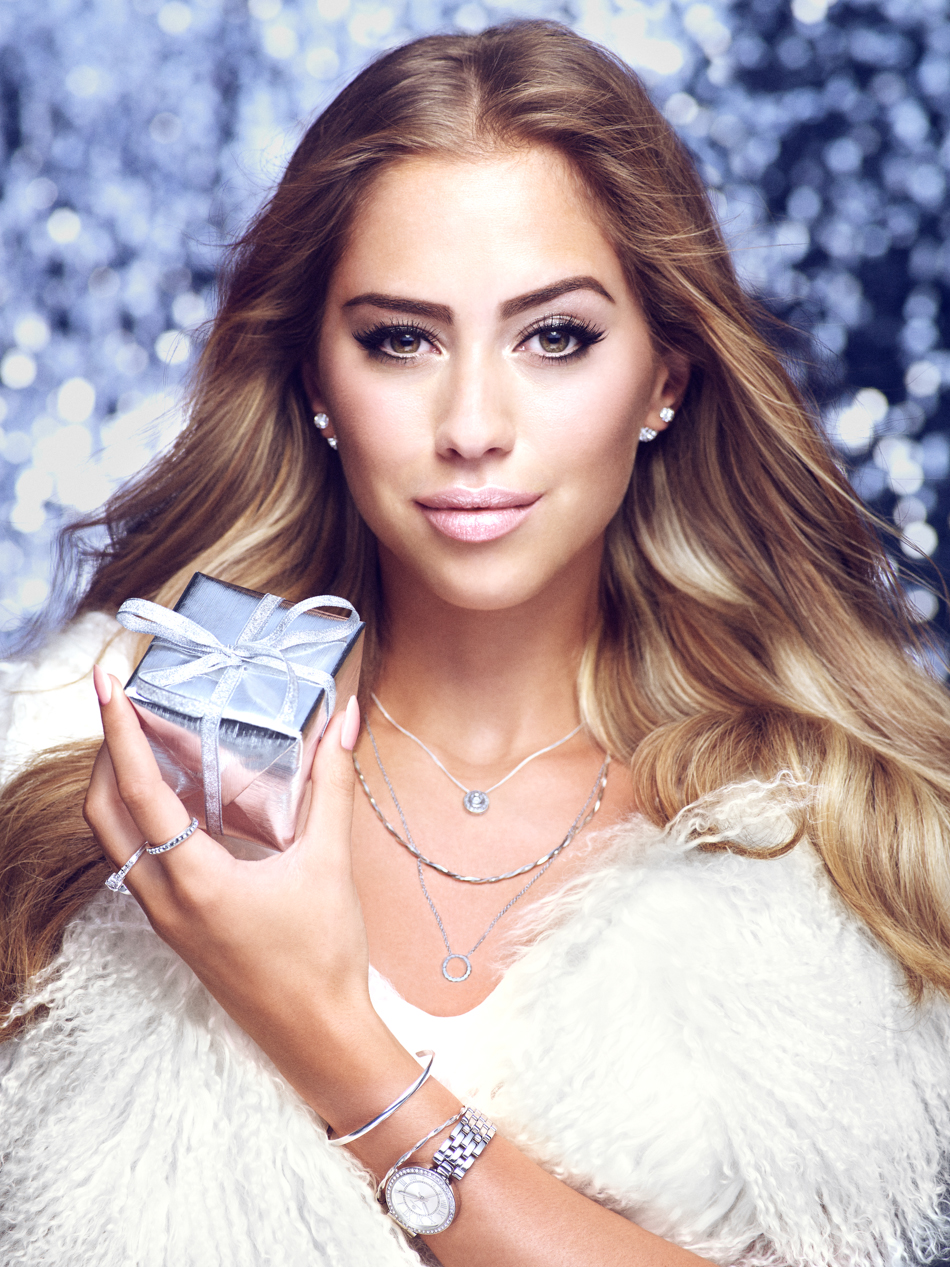 My Christmas campaign with Glitter started!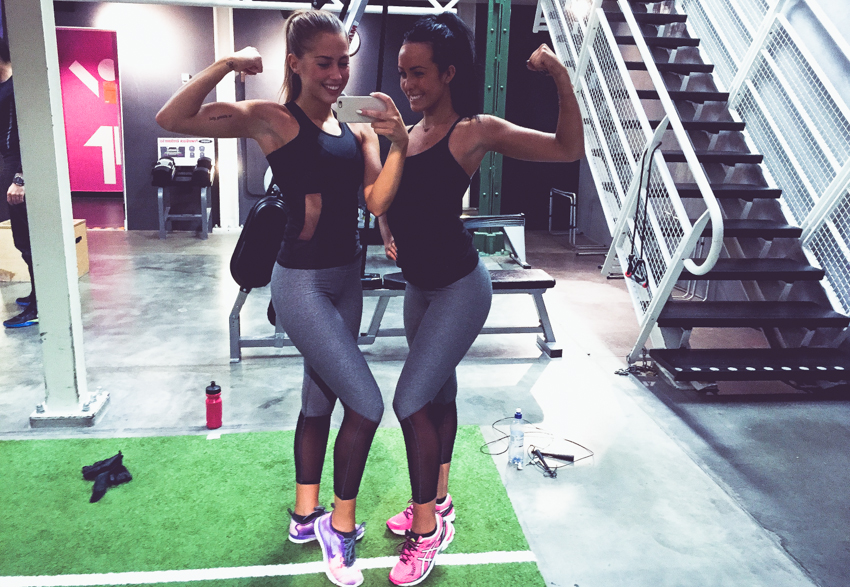 Worked out a lot with Klara ;-)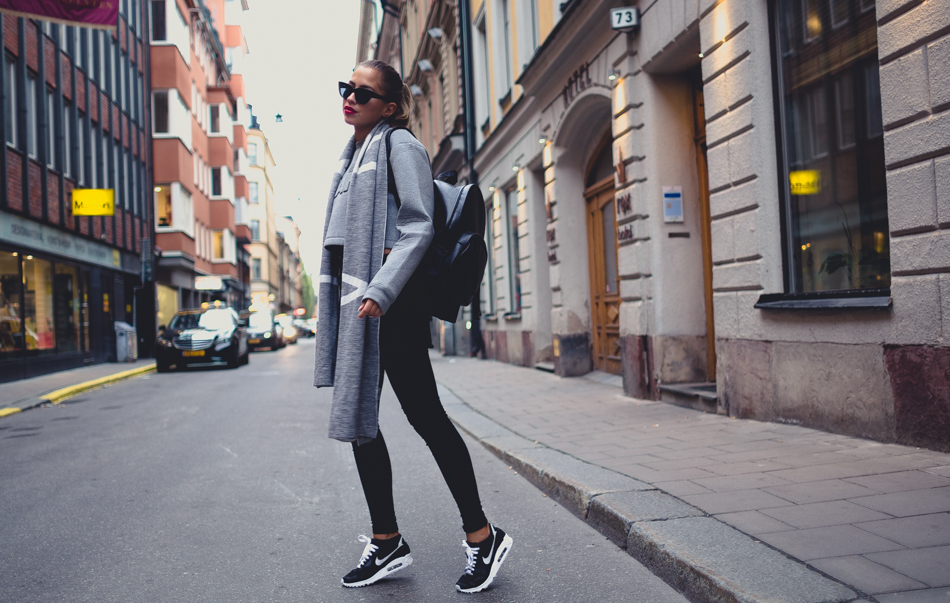 A casual outfit from November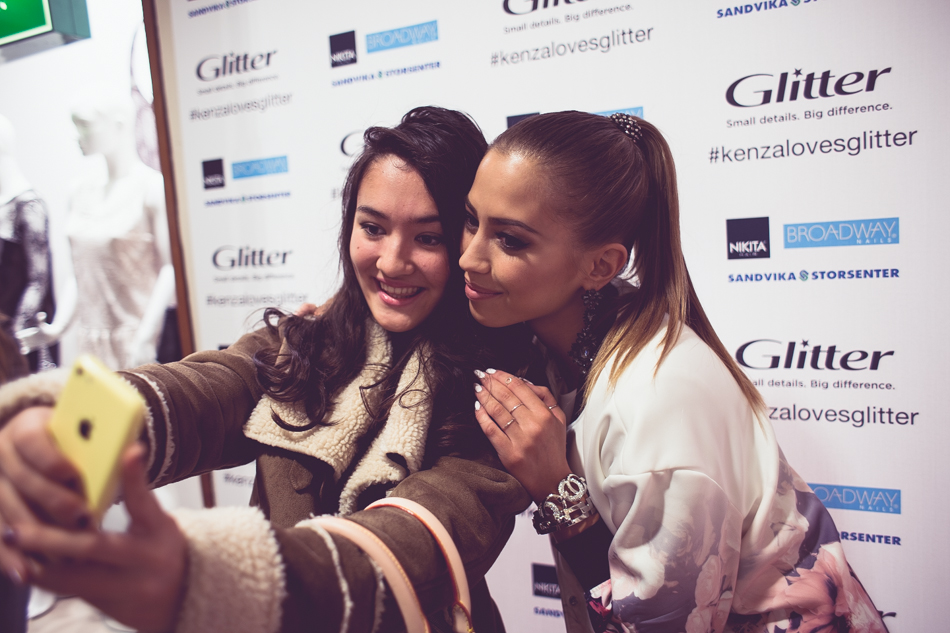 Went to Norway to meet my lovely readers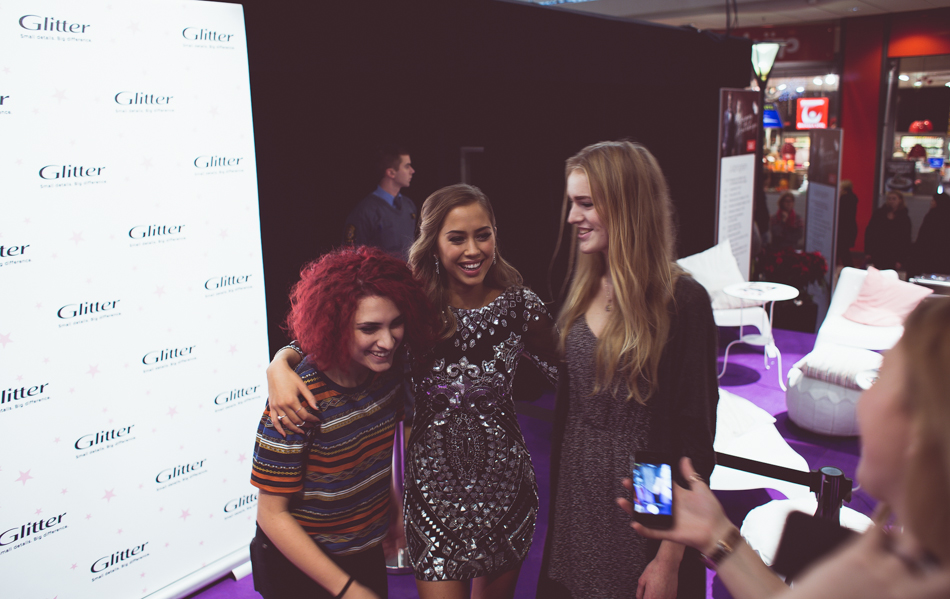 And Gothenburg as well! <3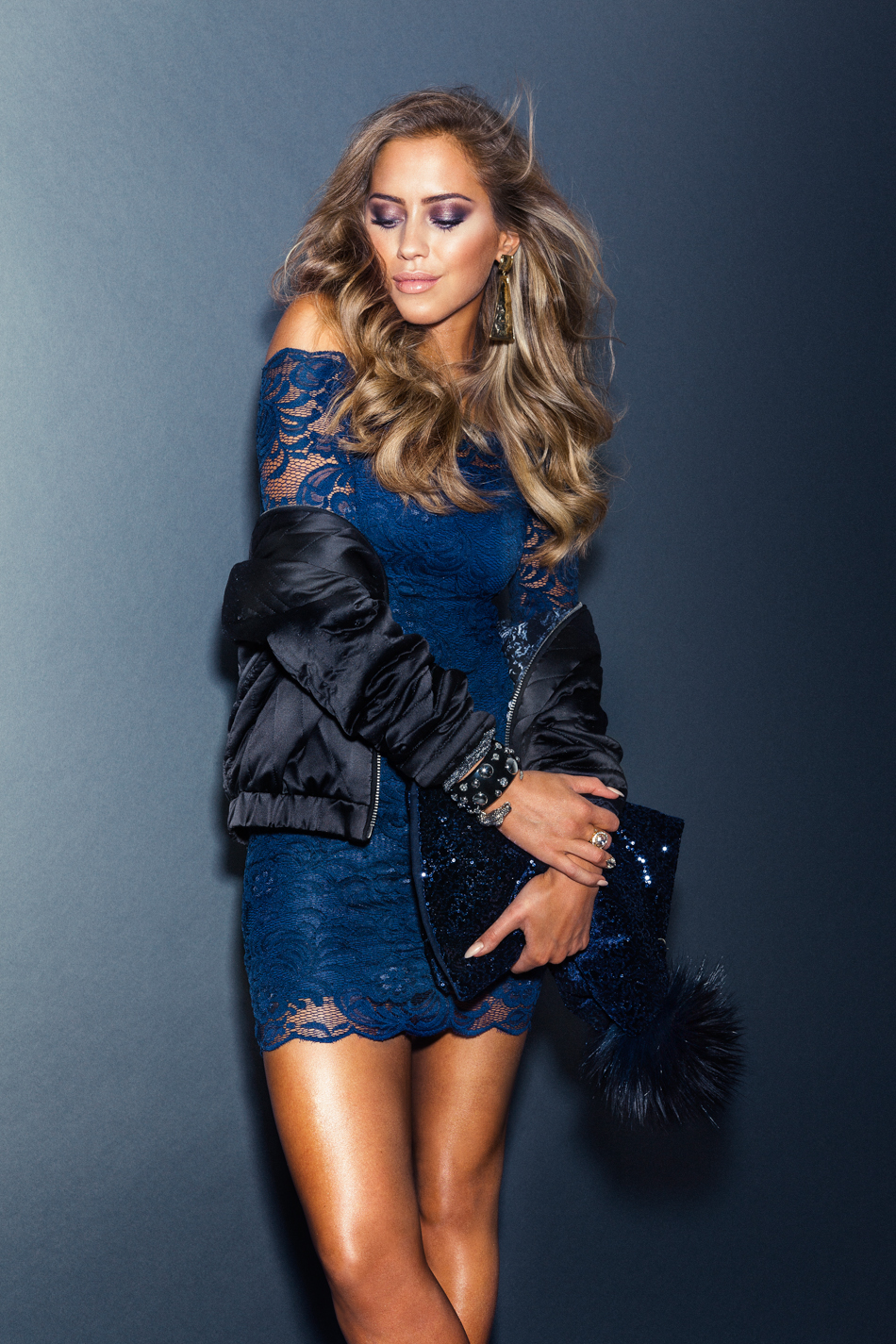 In the VR magazine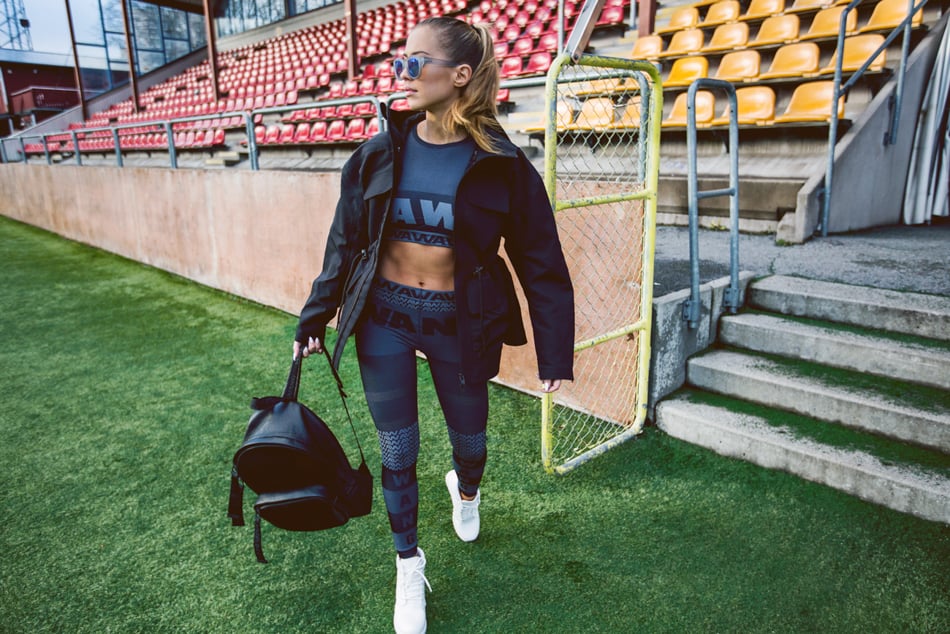 All dressed in Wang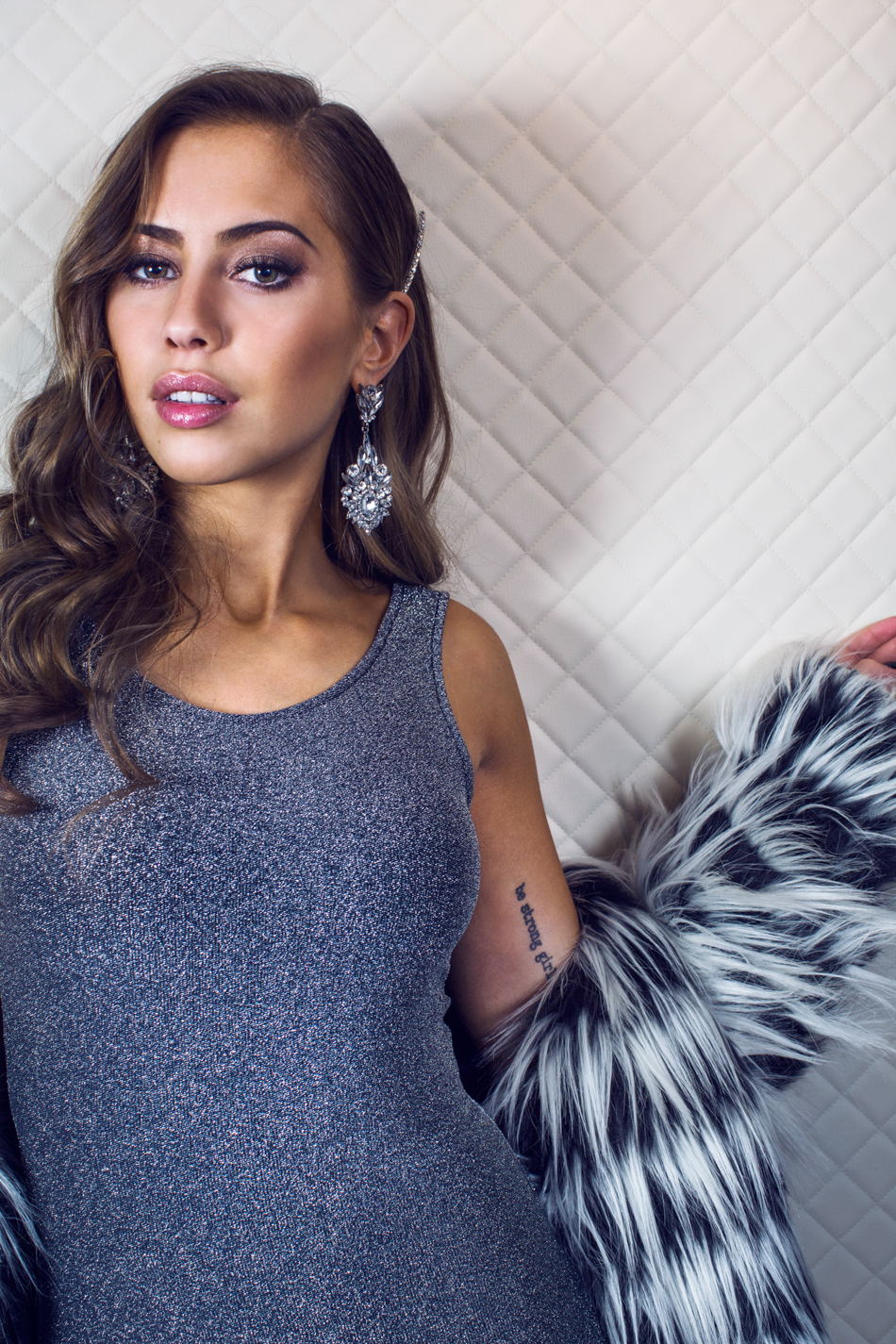 Did a photoshoot with all the IvyRevel New Year's dresses :-)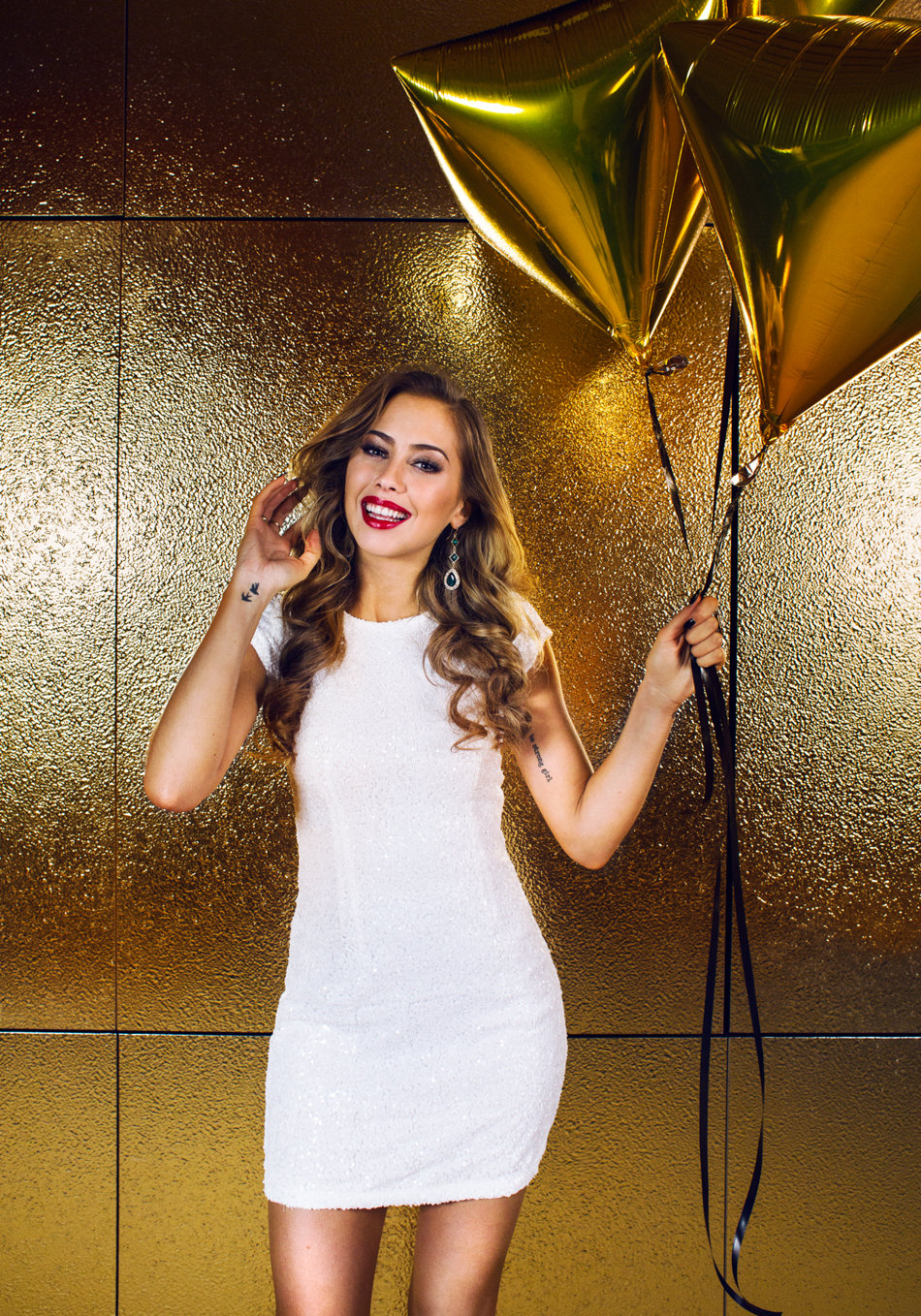 Happyyyy!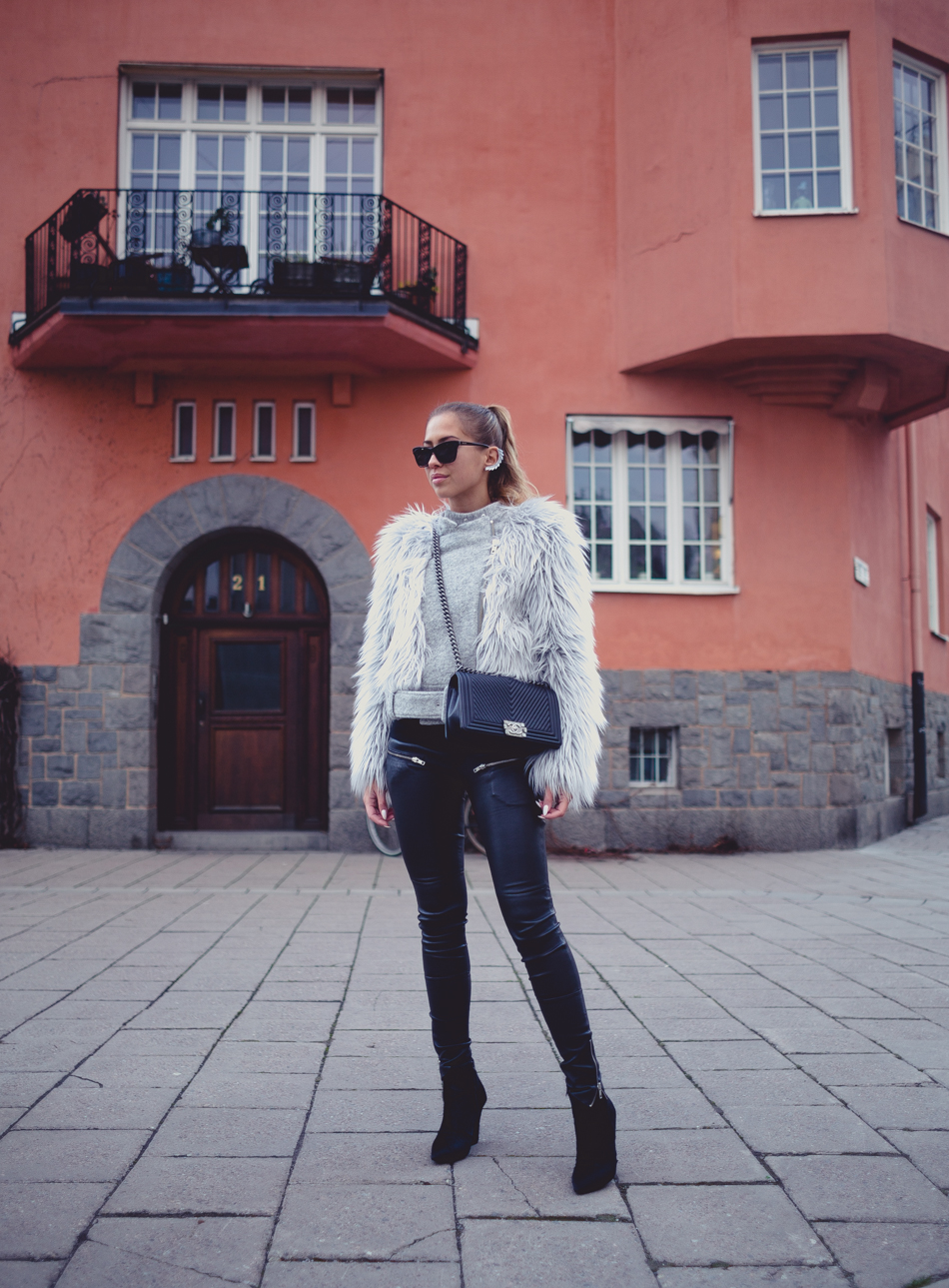 One of my fav looks from the whole fall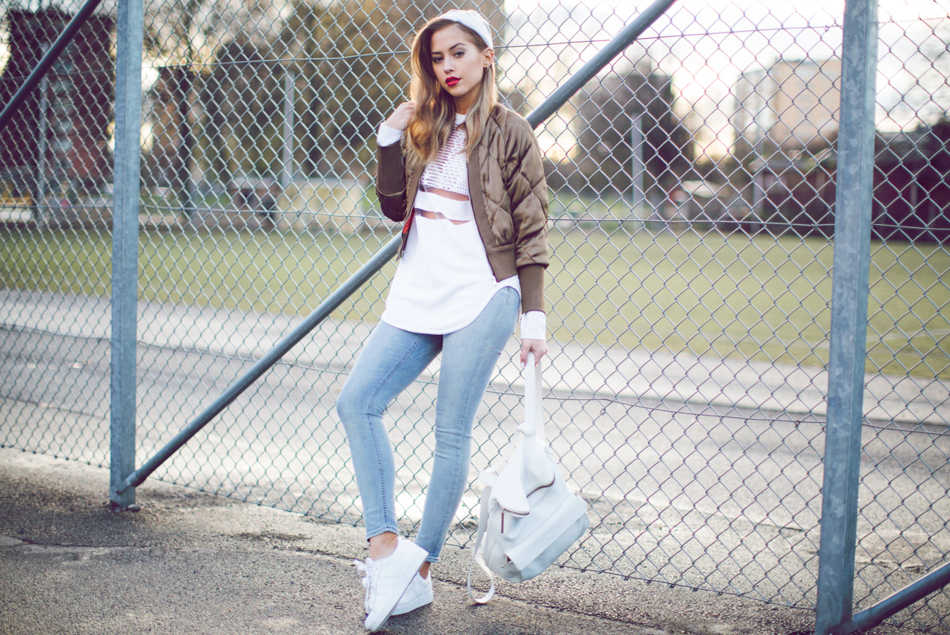 This one too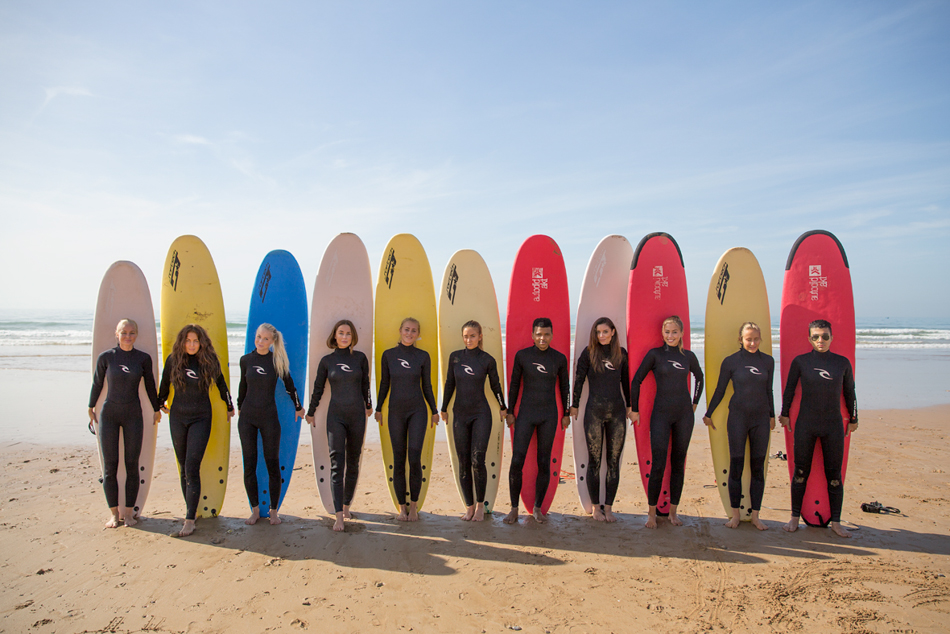 Last trip of the year. Morocco to surf!!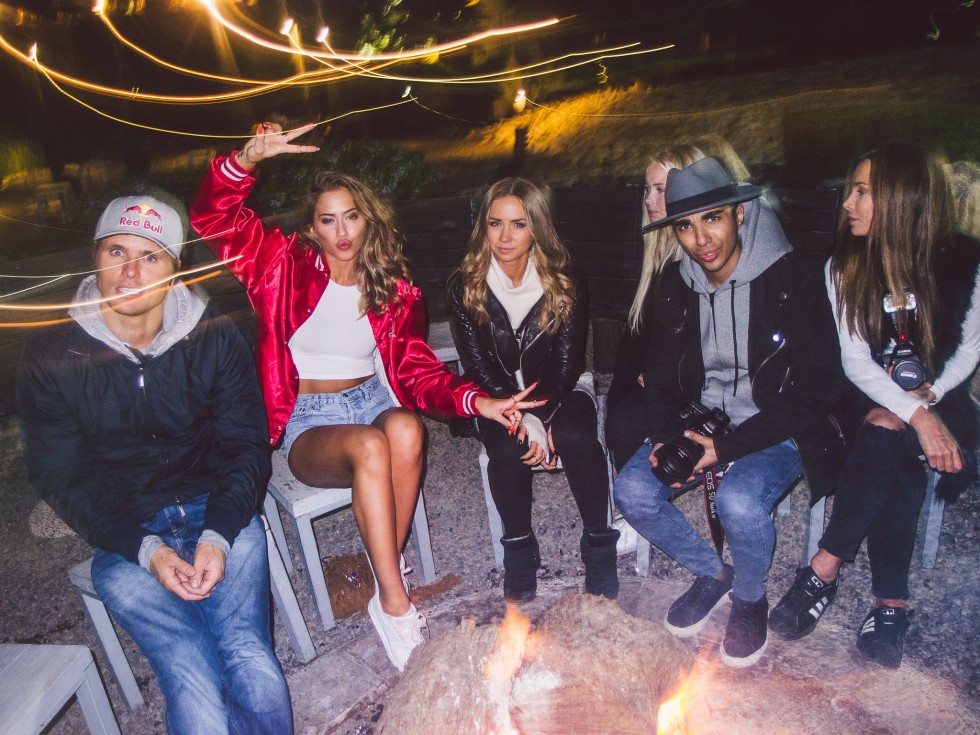 With this awesome blog team <3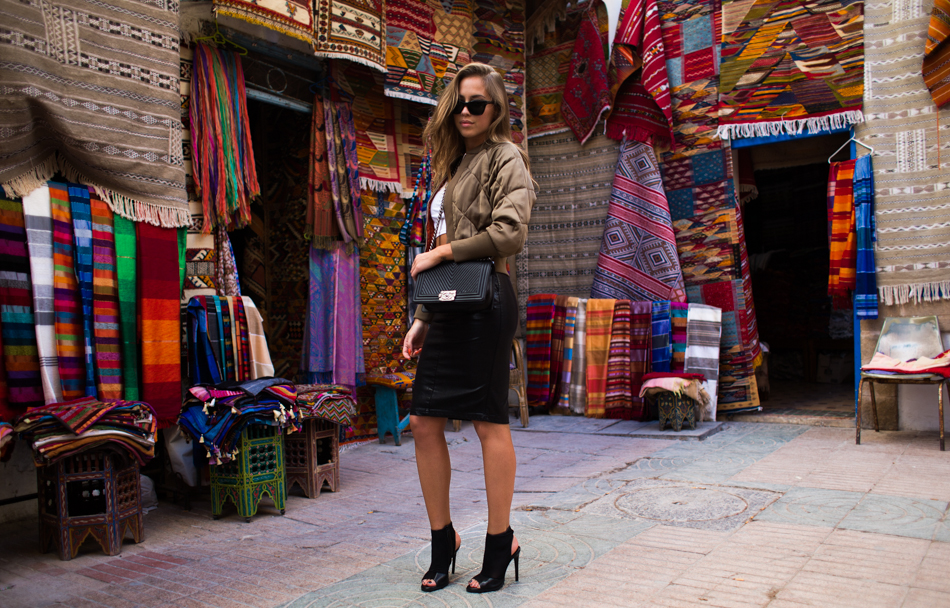 A look from Morocco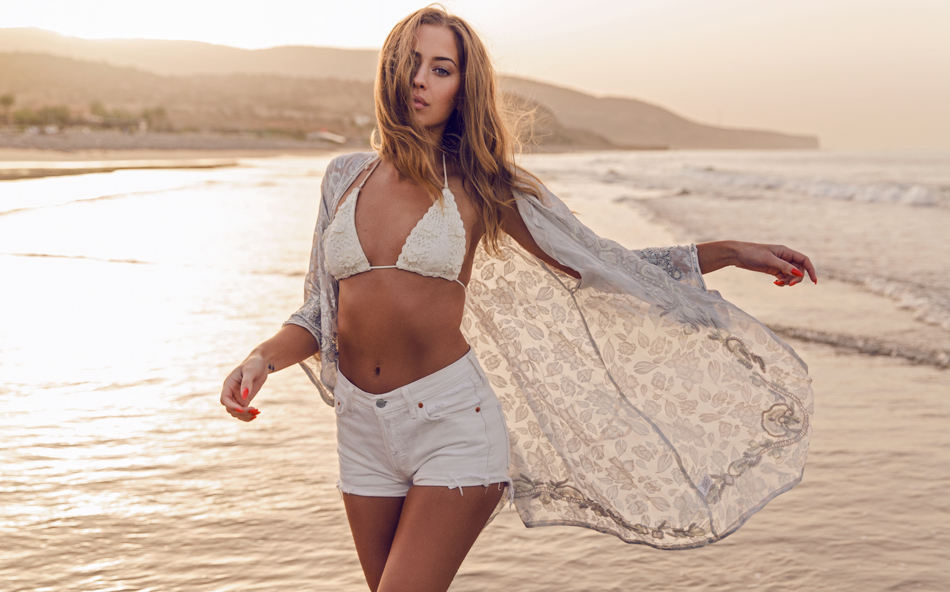 We also did a photoshoot there!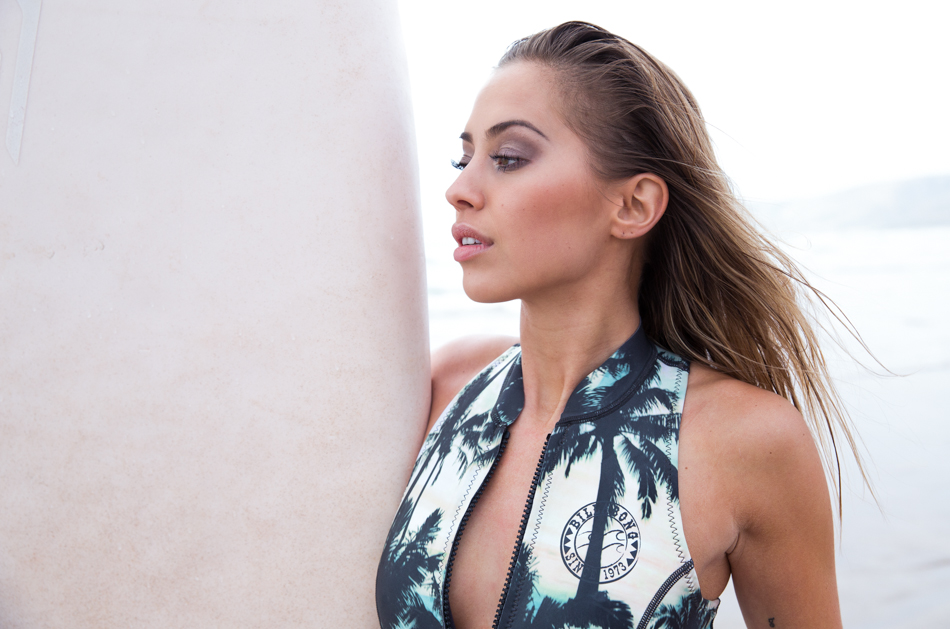 Surfboardddd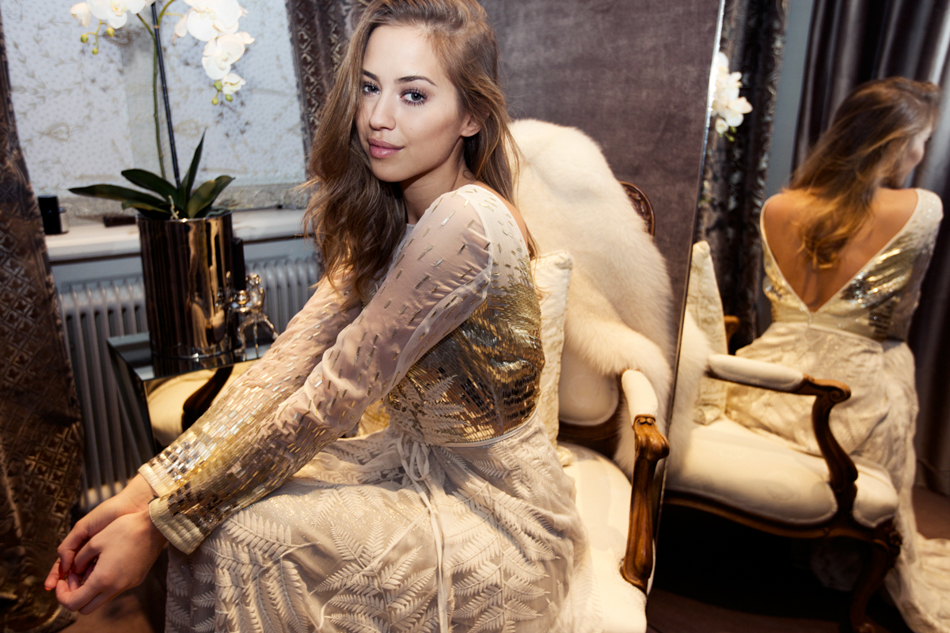 Back in Sweden I tried out some dresses for the ELLE Awards
Christmas time!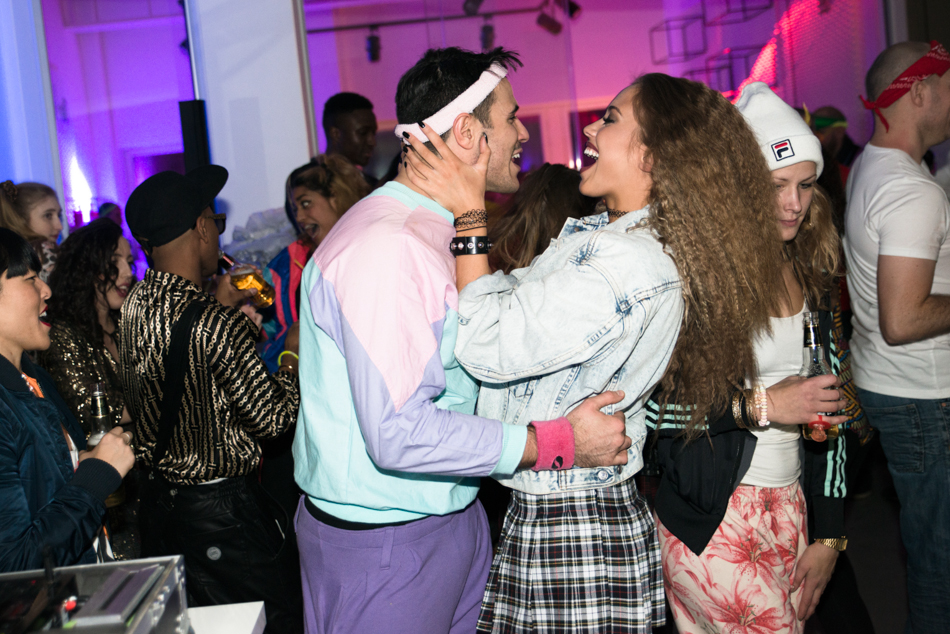 Surprised Aleks with a party for his 30th birthday! :-)
So that was my 2014 in photos. Thanks for reading and I hope you'll be with me 2015 as well! <3