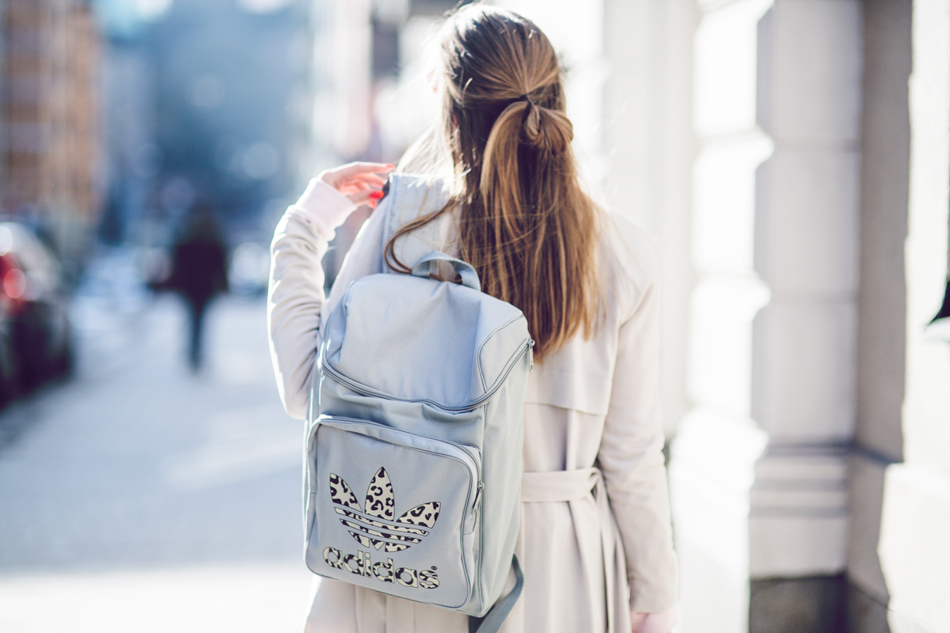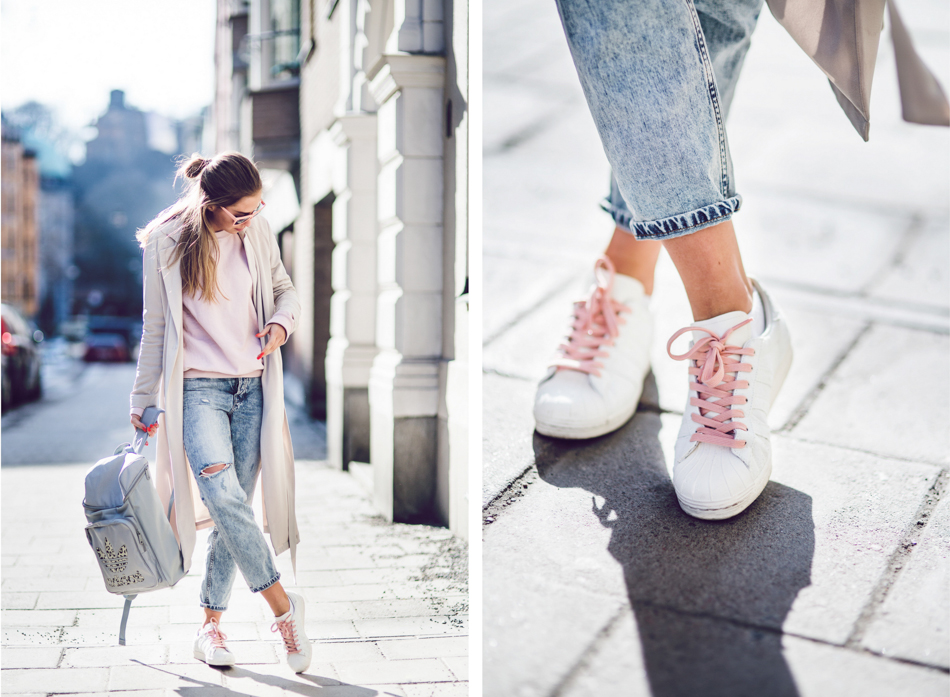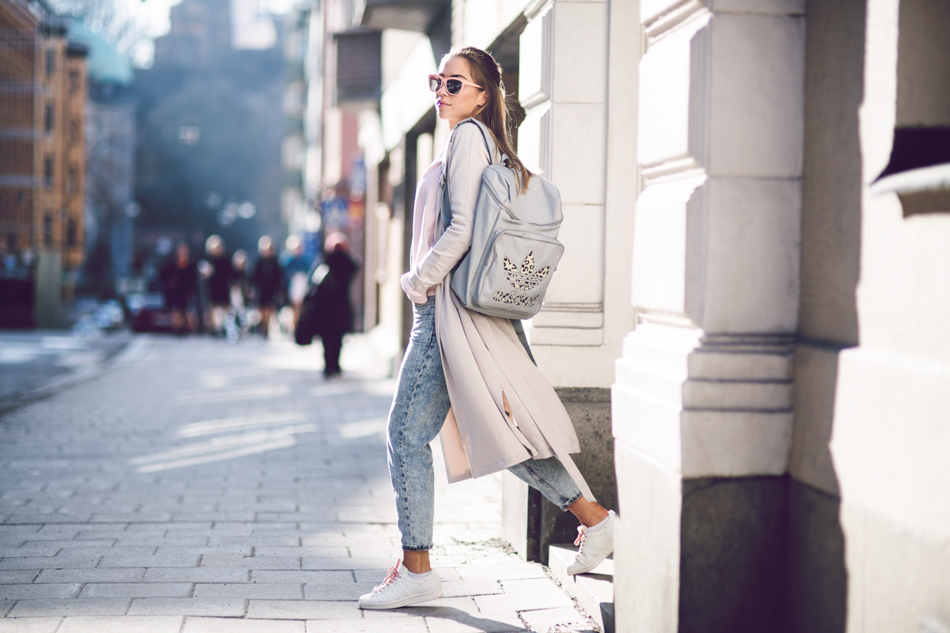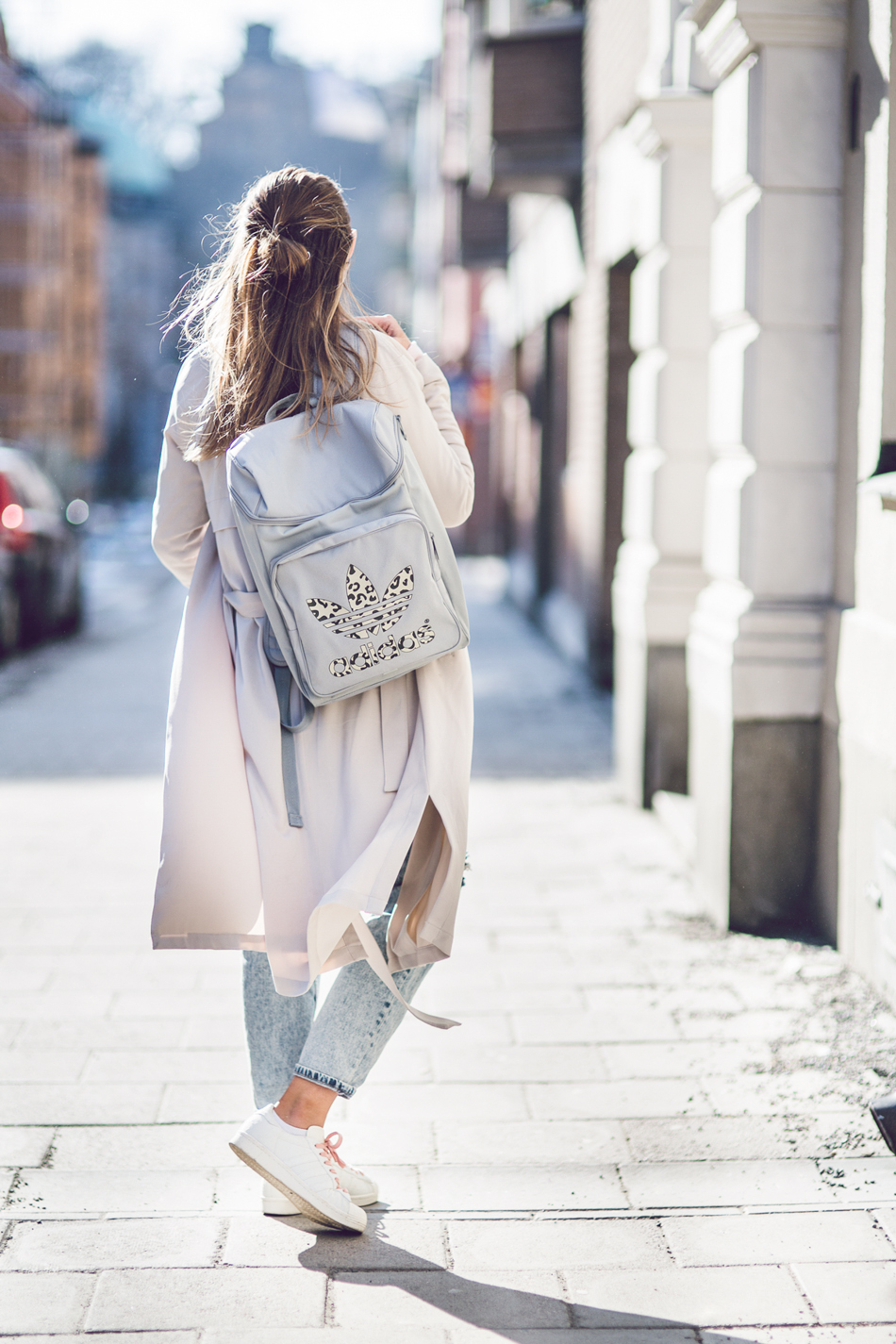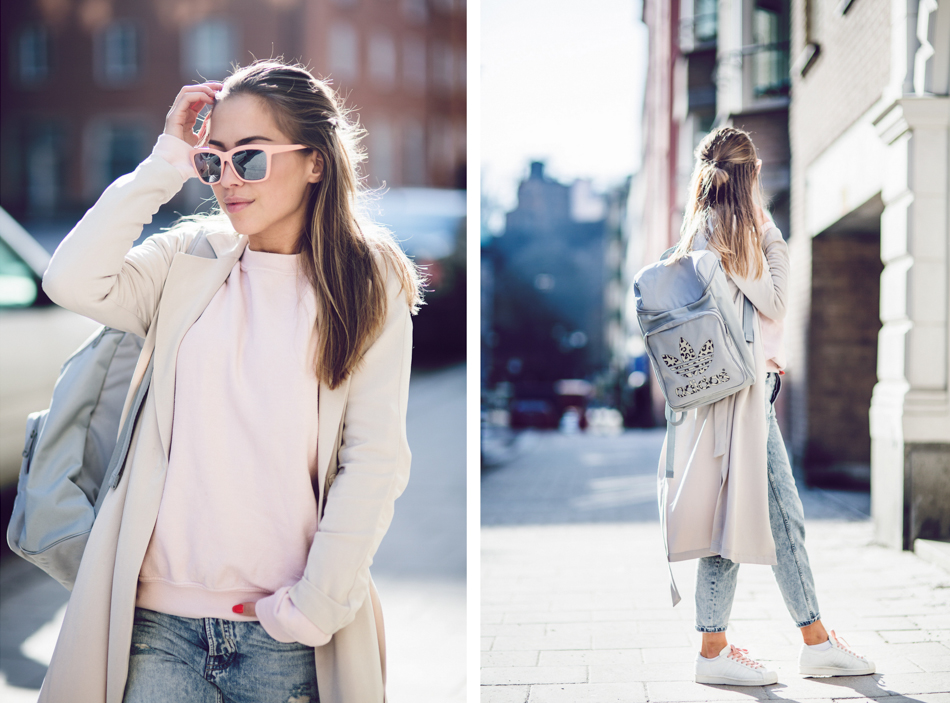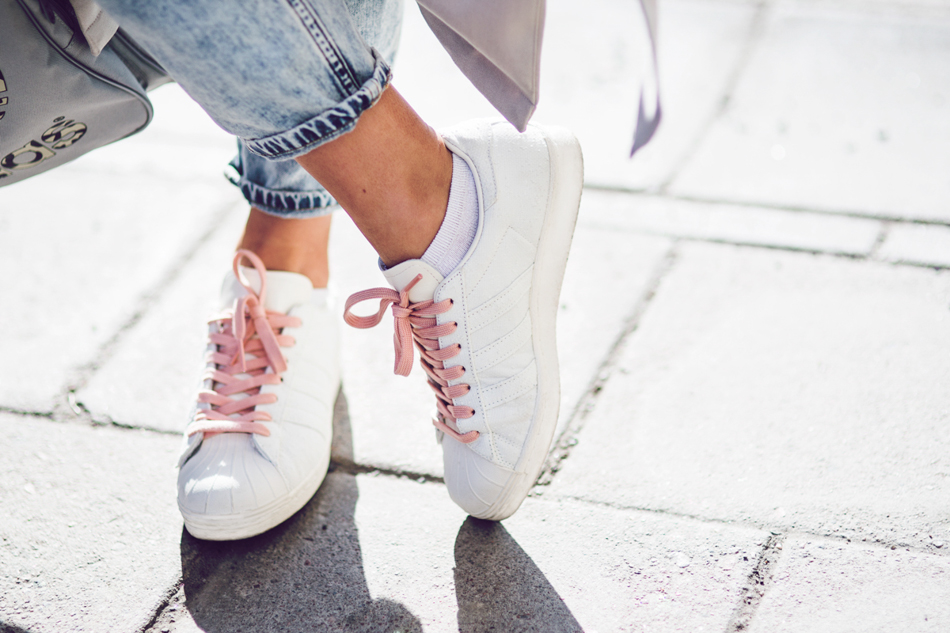 Backpack Adidas // old jeans and sweater from River Island // Adidas superstars from Sneakersnstuff // sunglasses from Zara // trenchcoat from Ginatricot
En vardagslook från häromdagen! Kom tillbaka till kontoret för en stund sedan efter ett jobbigt träningspass. Det var sååå tungt, måste vara för att jag varit sjuk ett bra tag nu. Skönt att boxas lite iallafall, tycker det är så jäkla kul.
Förresten, vad fan är det som händer?!??! Ett till plan som kraschat. Orkar inte… Jag som på flyget hem från Österrike ÄNTLIGEN kunde slappna av och känna att flygrädslan började avta lite. För första gången på länge satt jag INTE och hade dödsångest varje sekund. Och så nu det här. Får megaångest för har massvis med flygningar inbokade i april och maj (en hel del jobbresor). I maj kommer jag t.ex. flyga fyra olika plan FYRA DAGAR I RAD. Ja men gissa hur jag sitter och tänker att sannolikheten att något händer kommer öka då………
(Jag tror jag fortfarande var chockad när jag skrev detta inlägg. GIVETVIS tänker jag även på familj och vänner till de som omkom i olyckan. Det är det enda jag tänkt på och pratat om idag. Det är så hemskt att jag inte vet var jag ska ta vägen. Lika hemskt som när man läser om andra olyckor och krig runt om i världen. Fruktansvärt och svårt att förstå. All styrka till dem.)
// An everyday look from the other day! I got back to the office a while ago after a tough workout. Seriously it was sooo hard, I think it's because I've been sick for a while now. It was nice to do some boxing though, I think it's so damn fun.
Btw, what the hell is going on?!??!! Another plane crash. I can't handle this.. On the flight home from Austria I could FINALLY relax and I felt that my fear of flying got smaller. For the first time in a long time I did NOT have death anxiety every single second. And now this. I'm so anxious now cause I've got lots of flights booked in April and May (lots of work trips). For example in May I will be on four different flights FOUR DAYS IN A ROW. Well guess how I'm sitting here thinking that the chance of something happening just got waaay bigger….
(I think I was still shocked when I wrote this post. OF COURSE I also think about family and friends of the victims. That's the only thing I've been talking about today. It's so sad, I don't even know what to say. Just as awful as when you read about other accidents and war out in the world. It's horrible and hard to understand. All strenght to them.)