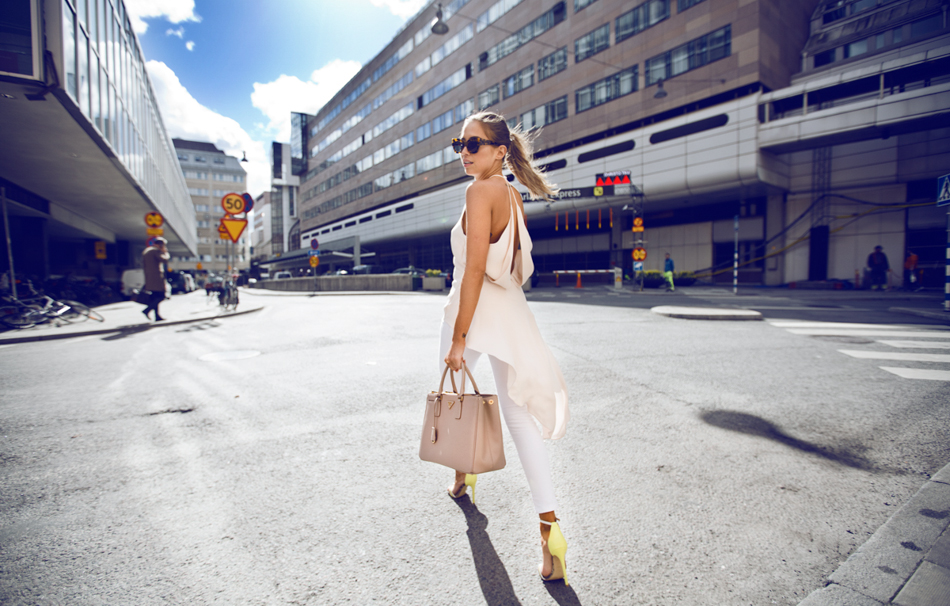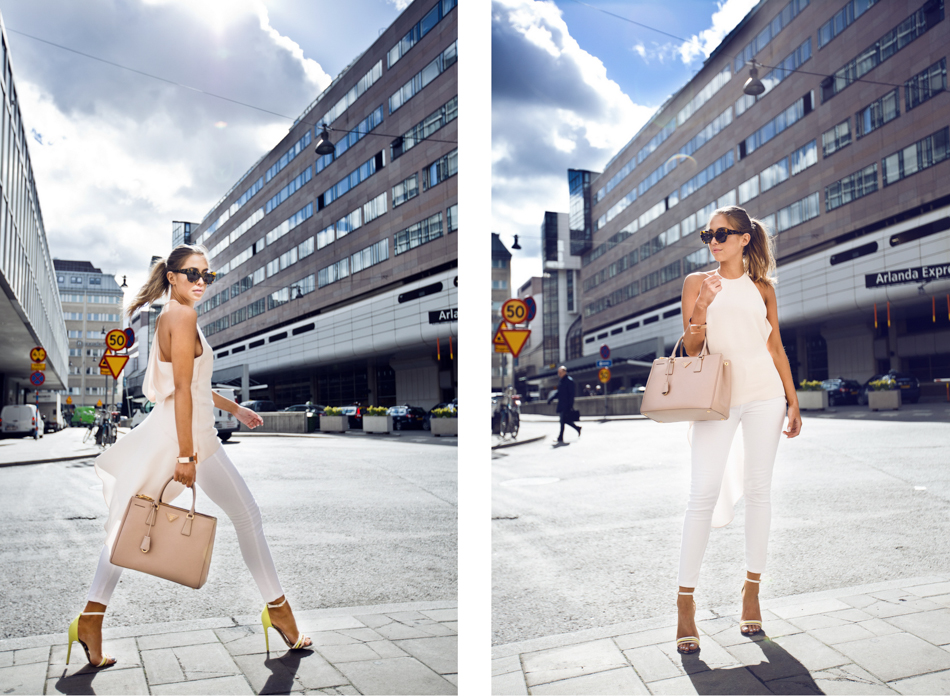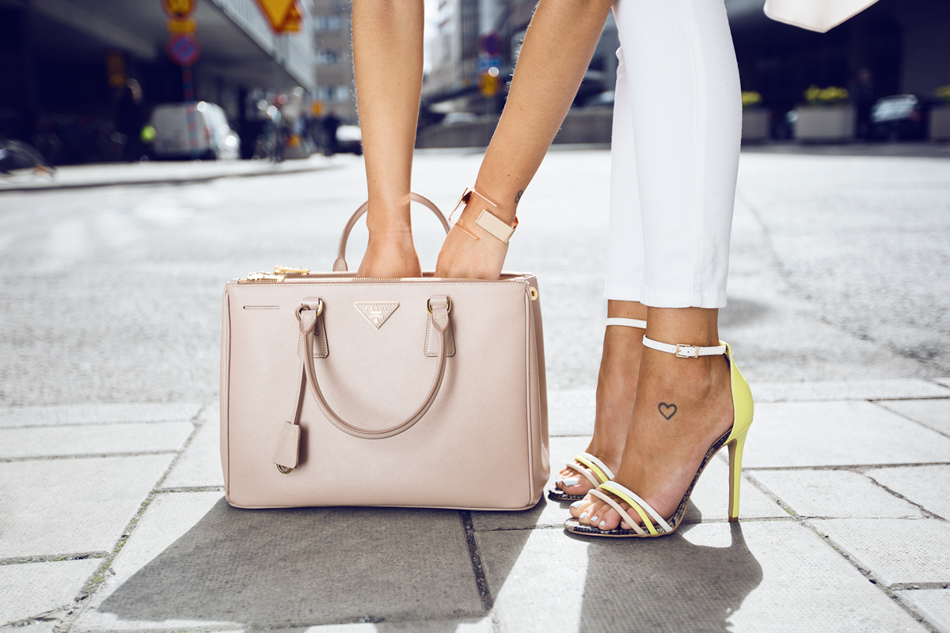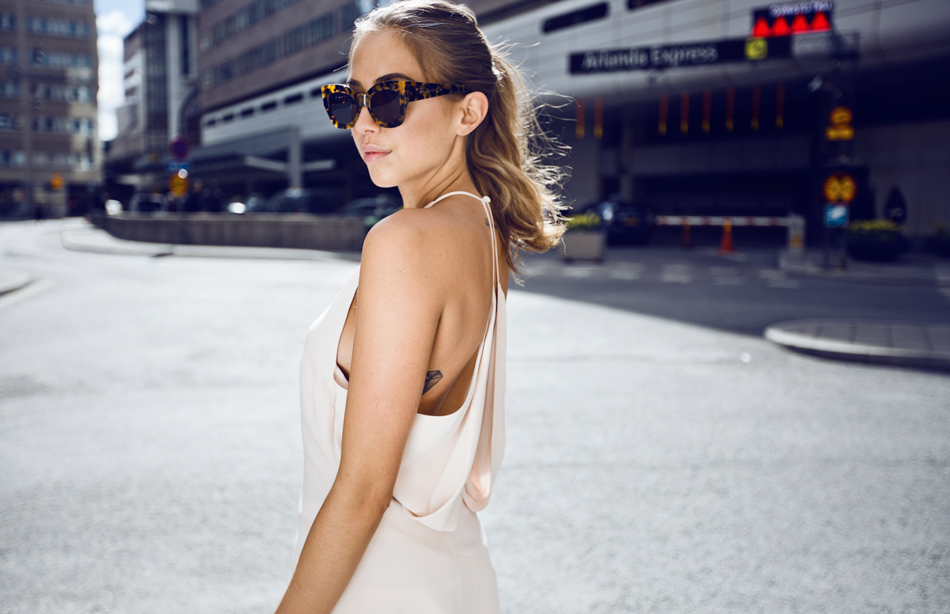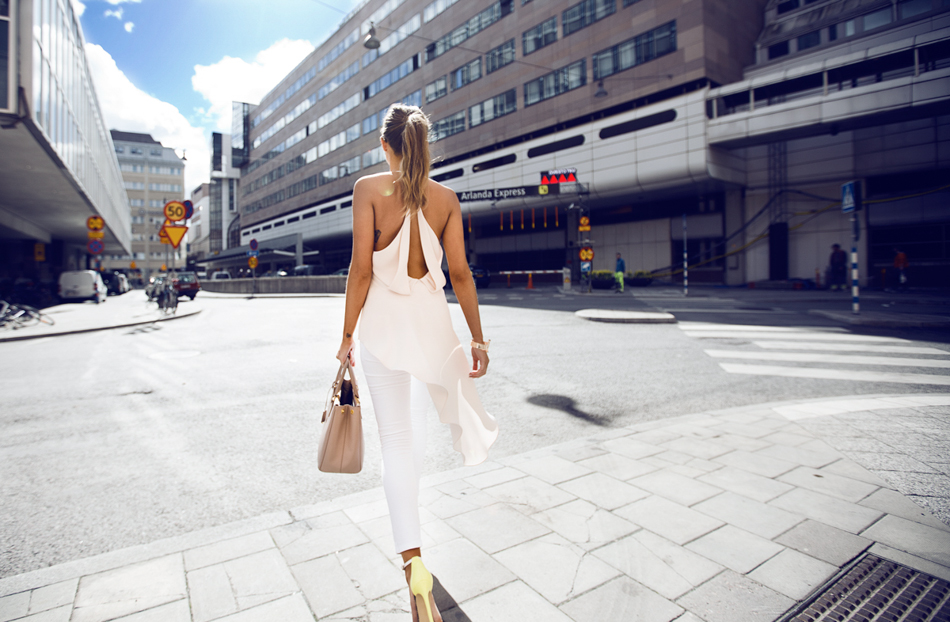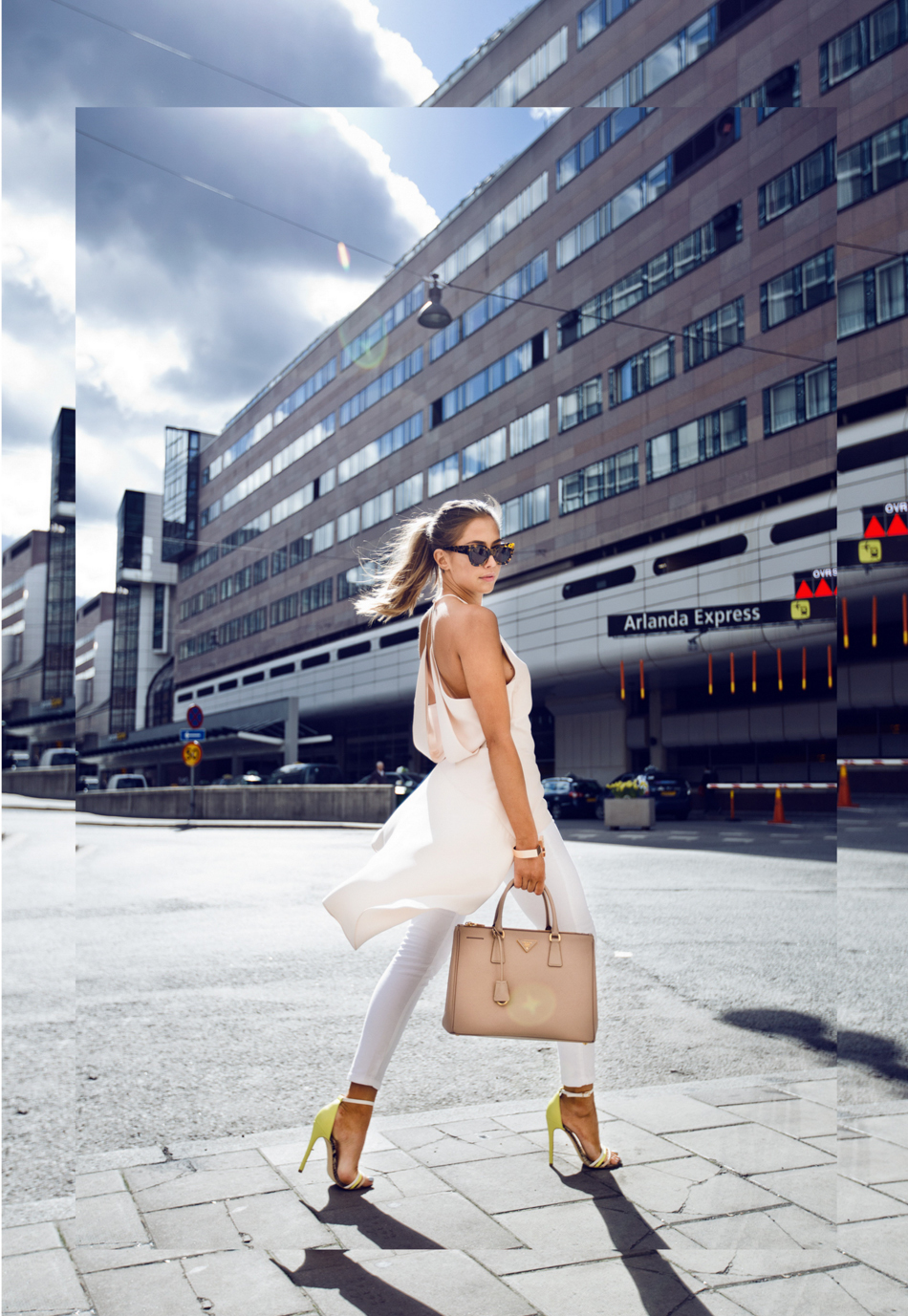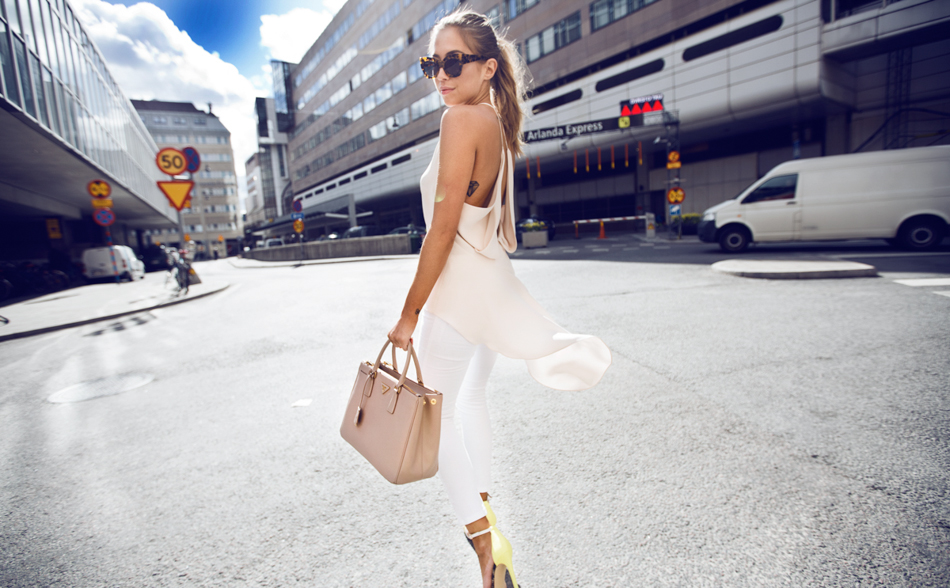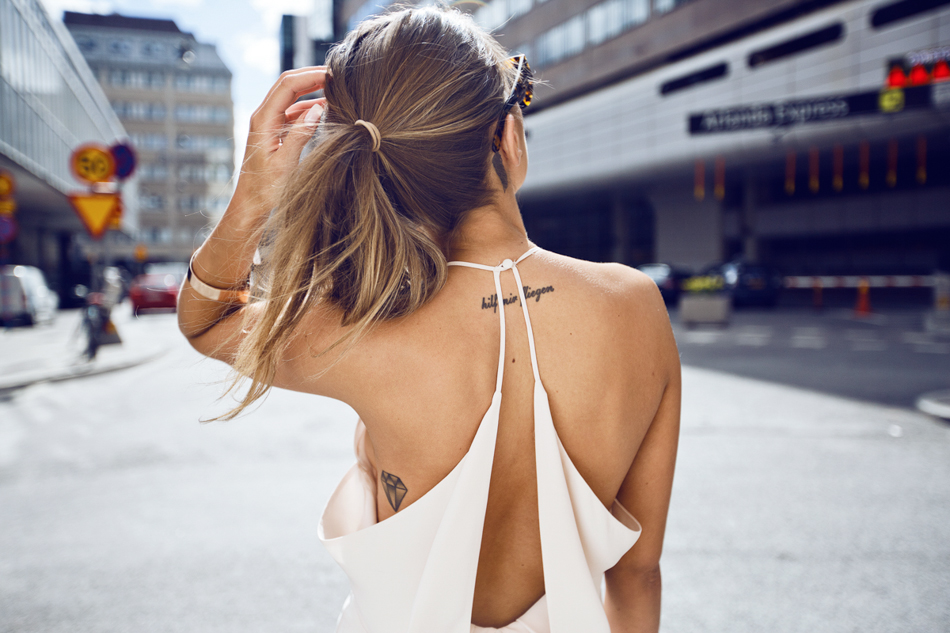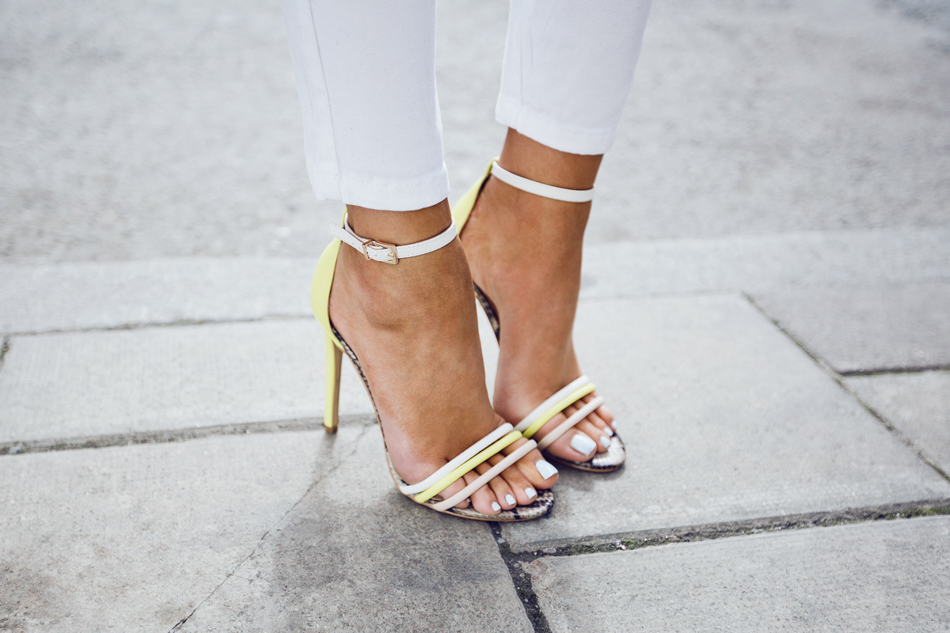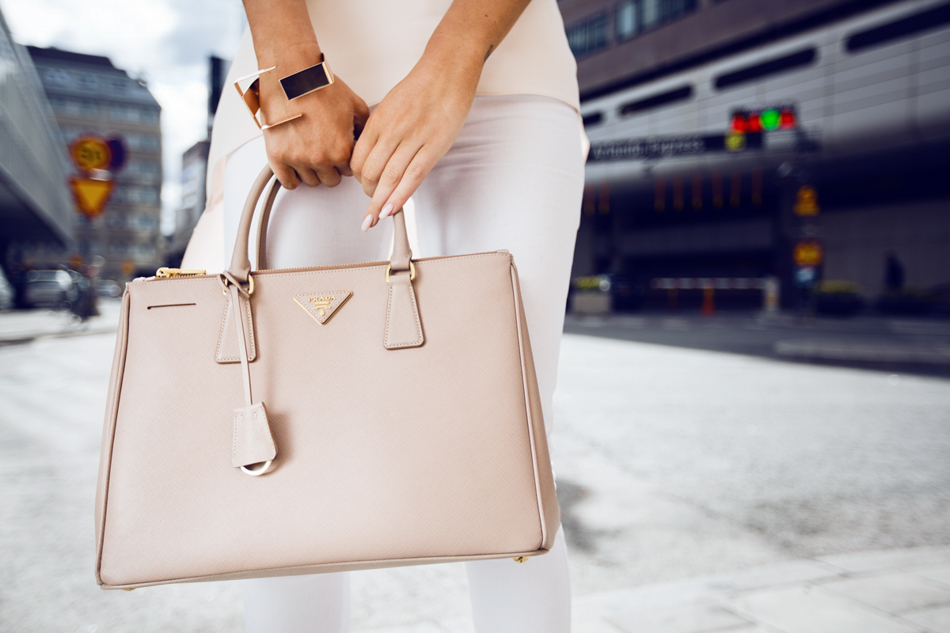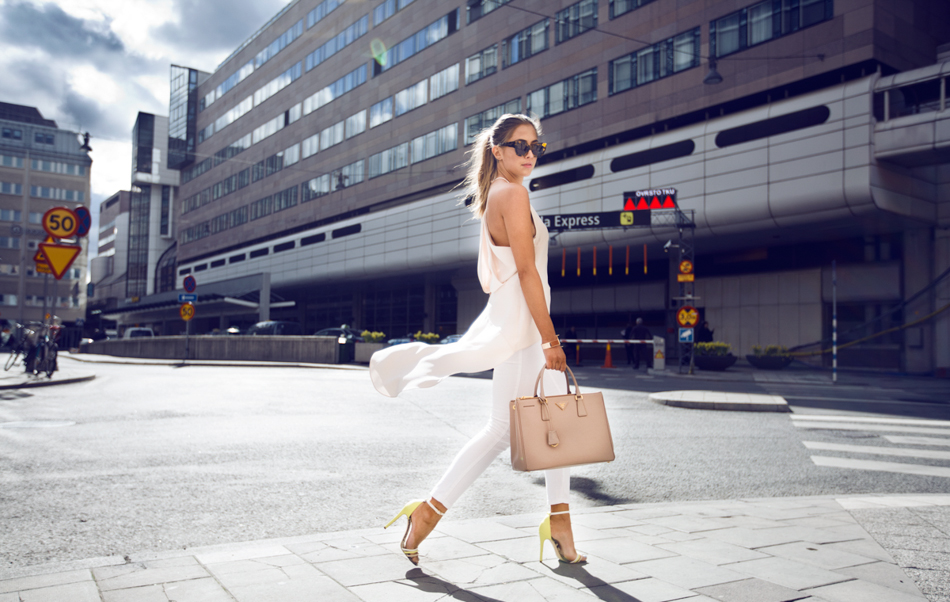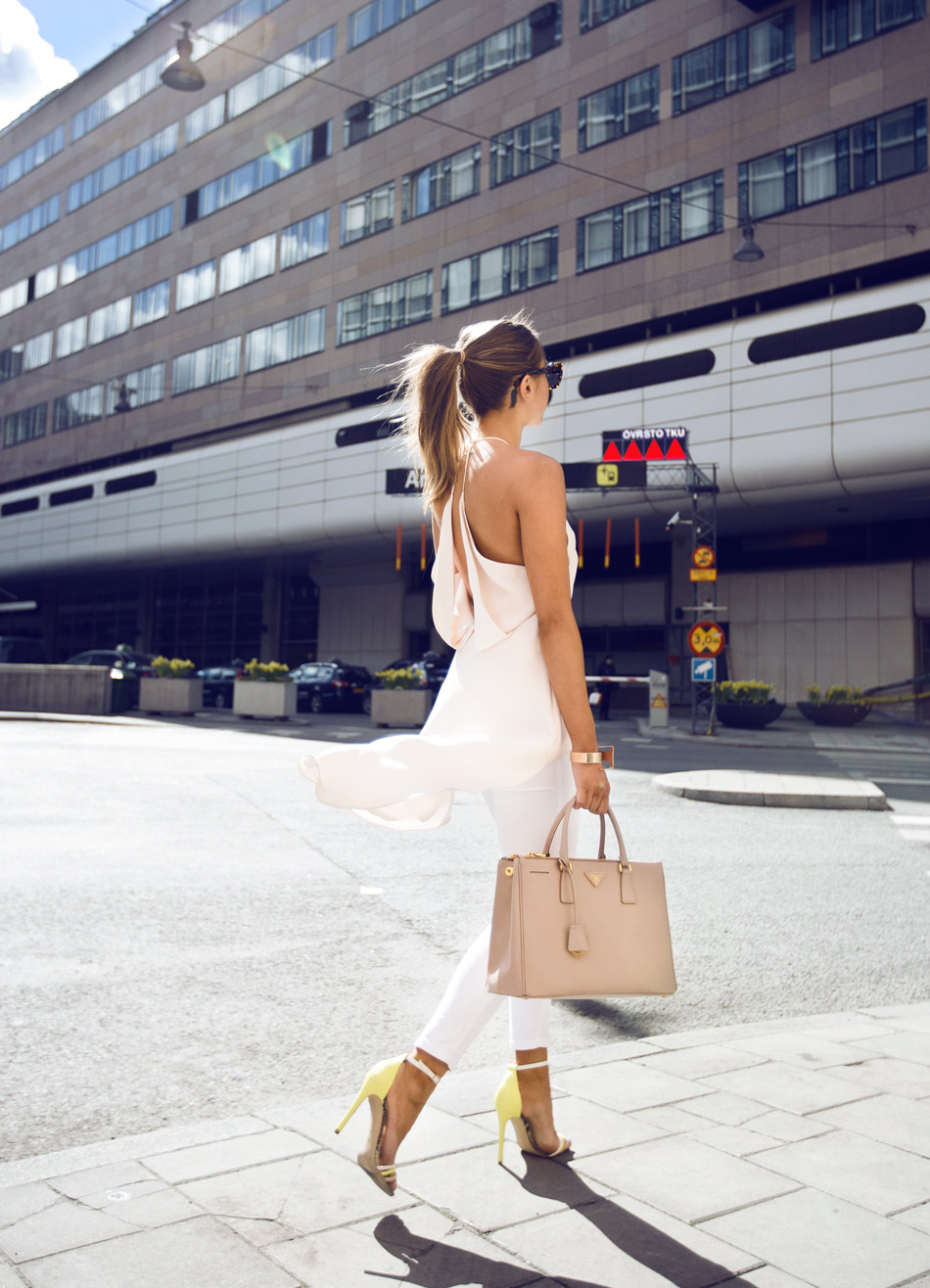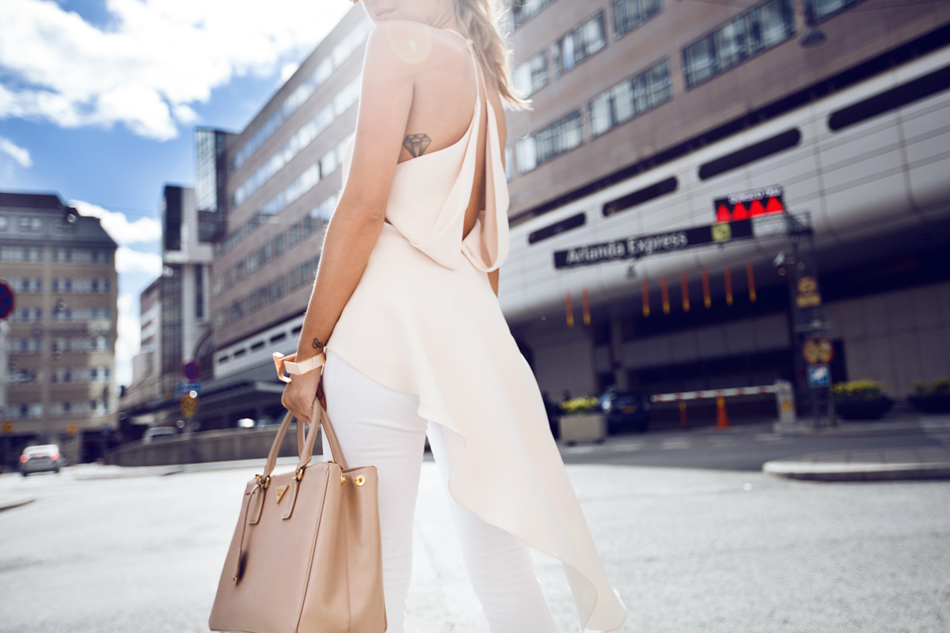 Top from H&M Conscious Collection // jeans from Asos // River Island shoes // bracelet from H&M // Karen Walker sunglasses // Prada bag
Well hello there amazing top!!! Love it! It will also look pretty this summer with shorts and bared legs. :-)
Btw where did this day go? I slept in til 9 today, had a calm breakfast while watching Revenge and then I met up with bestie for a lunch and coffee in the sun. After that I met up with Madde to shoot some looks before we went to Ginatricot's showroom to check out their news. When I got home I for some reason started to clean my basement, a very fun way to spend my Friday night haha. But very nice to FINALLY put down all the winter coats in the basement, and make room for all the pretty spring jacket!
Now we're watching Let's Dance and having tea. We're gonna start watching this documentary series called the Jinx soon, everybody keep talking about it! :-)
// Men hej världens snyggaste topp!!! Älskar den! Blir finfin i sommar till ett par shorts och bara ben. :-)
Var tog denna dag vägen förresten? Tog sovmorgon  till 9 idag, åt frukost i lugn och ro framför Revenge och sedan mötte jag upp bästis för en lunch och kaffe i solen. Efter det mötte jag upp Madde för att plåta lite looks innan vi gick förbi Ginatricots showroom för att kolla in deras nyheter. Väl hemma sen fick jag ryck och började rensa och städa i källaren, väldigt kul en fredagskväll haha. Men faktiskt väldigt skönt att ÄNTLIGEN lägga ner alla vinterjackor i källaren, och göra plats för alla fina vårjackor!
Nu tittar vi på Let's Dance här hemma och dricker te. Vi ska snart börja kolla på dokumentärserien the Jinx som alla tjatar om! :-)