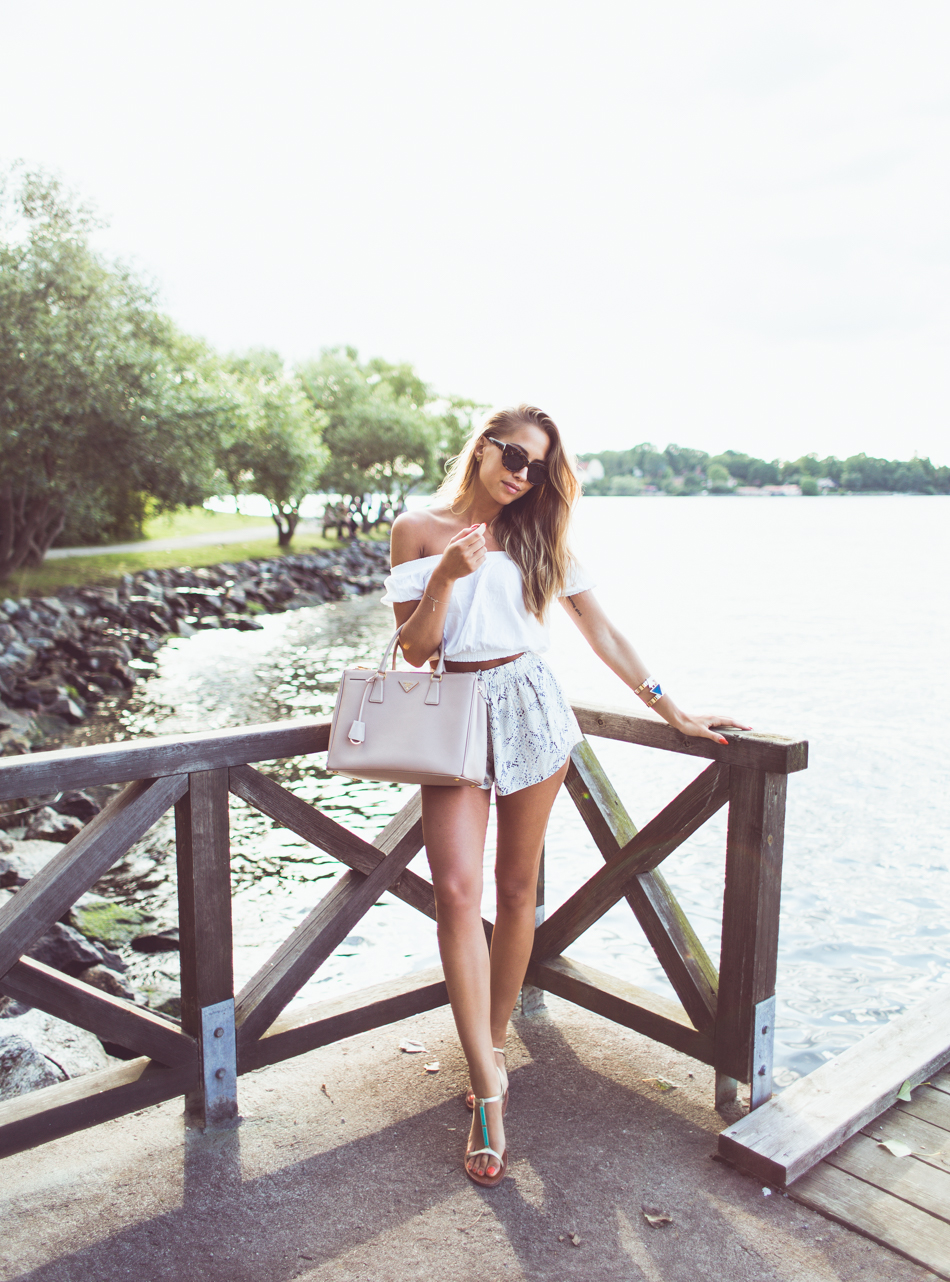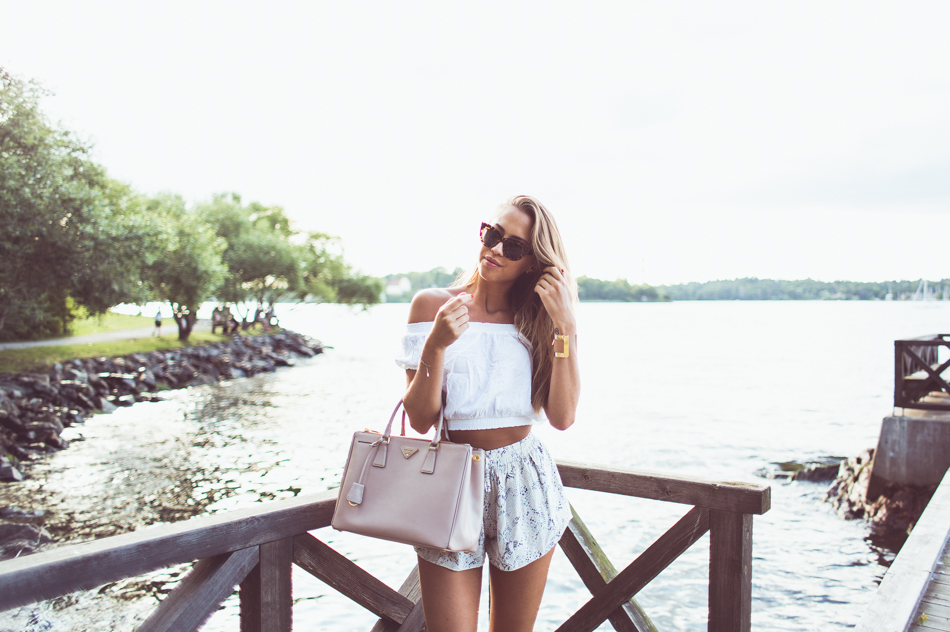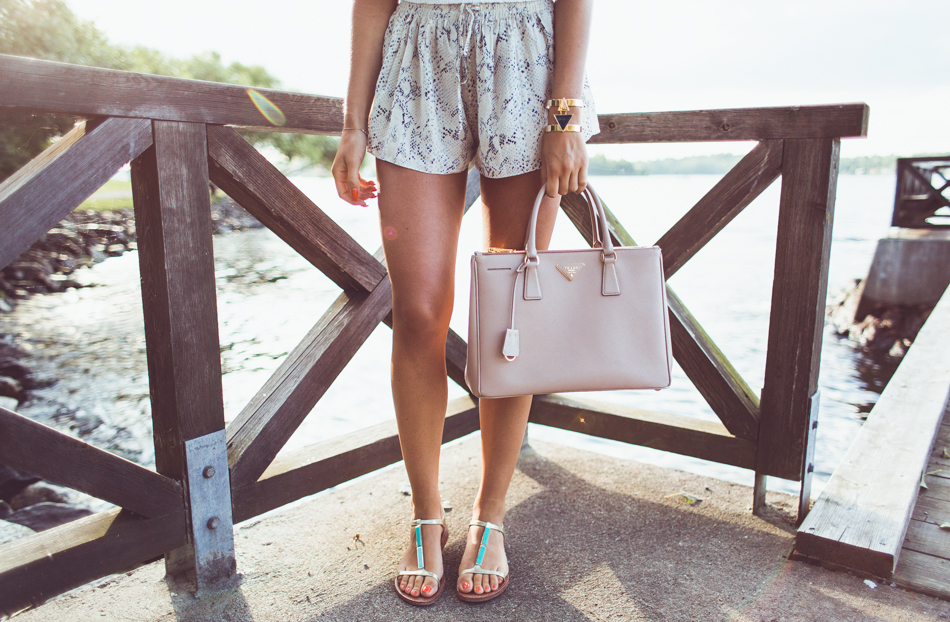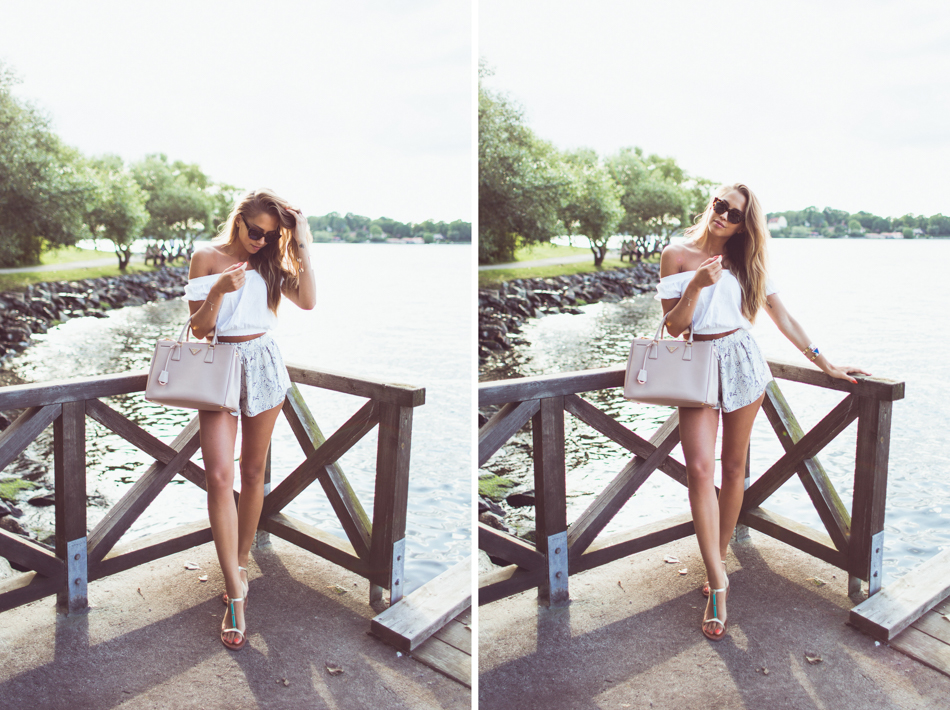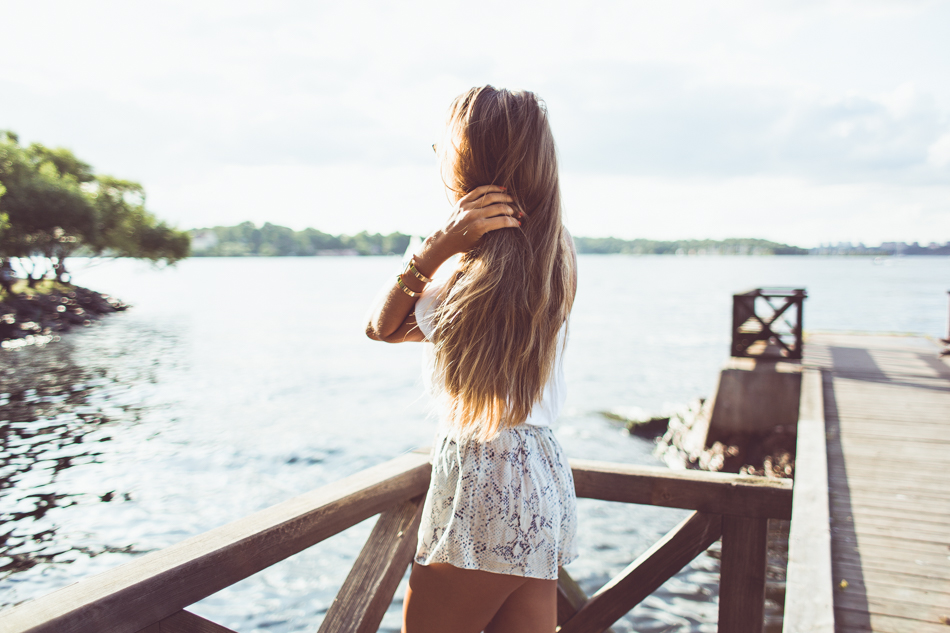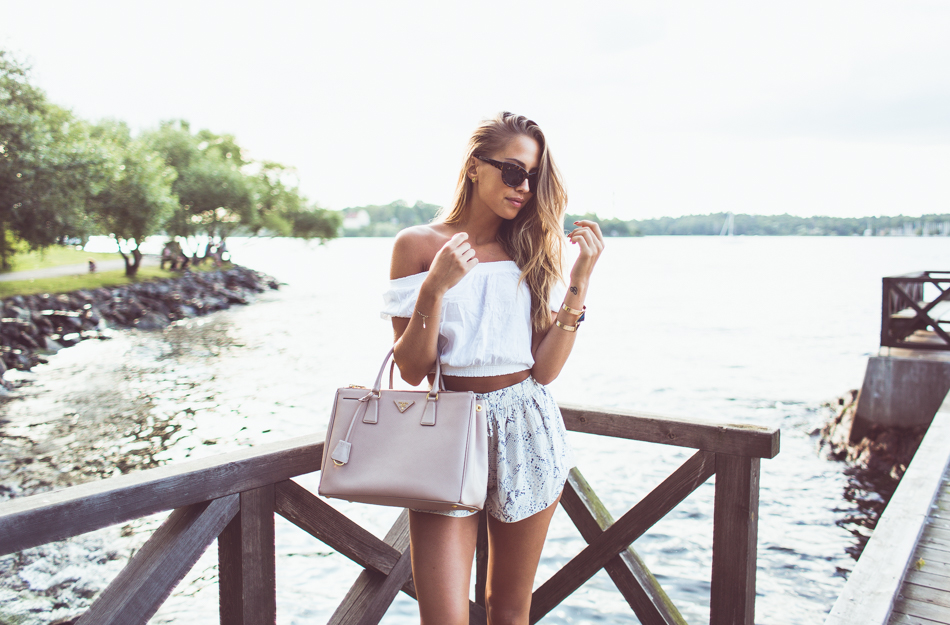 Top from Nelly // old shorts // sandals from & Other stories // bracelet and sunglasses from Asos // Prada bag
Gårdagens! En favvokombo hos mig med shorts och off shoulder-topp. Funkar alltid en sommardag! :-) Kom precis hem efter en lång dag på jobbet och nu ska jag laga lite middag innan jag sätter mig och jobbar lite till. Senare ska vi nog ta och se det sista avsnittet av GoT säsong 5. Ahh så spännande!
Puss på er, ha en fin kväll!
// Yesterday's! A fav combo with shorts and off shoulder top. Always nice on a summer day! :-) I just got home from a long day at work and now I'm gonna make some dinner before I sit down and work a little bit more. Later I think we're gonna watch the last episode of GoT season 5. Ahh so exciting!
Have a lovely evening!