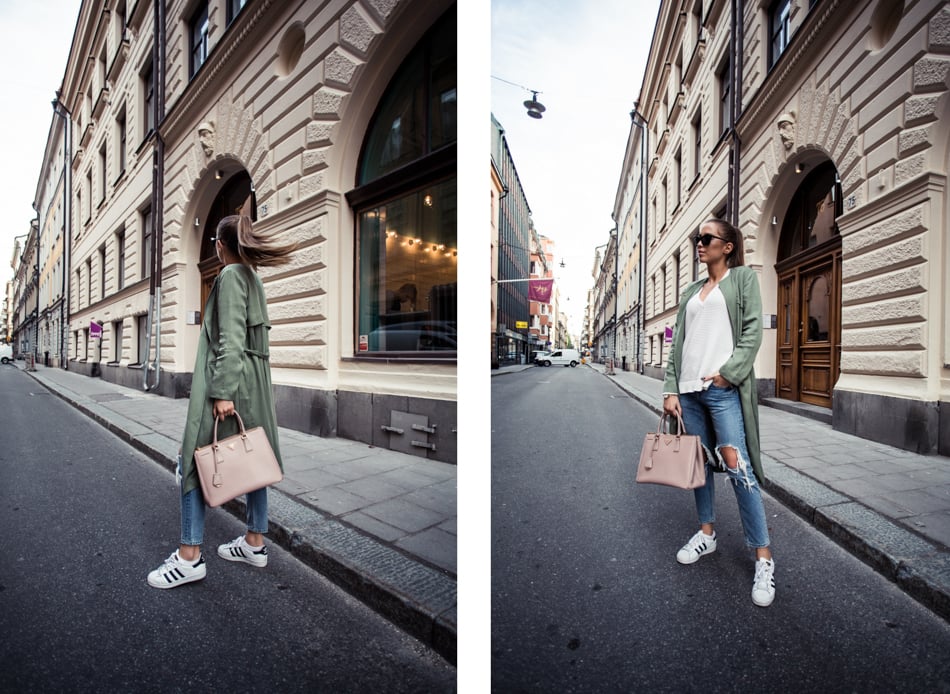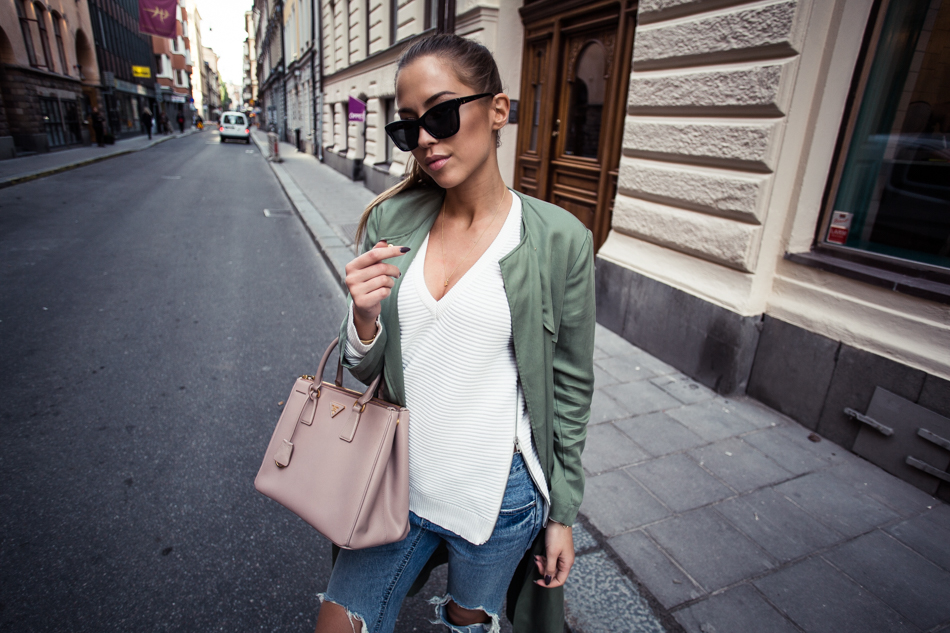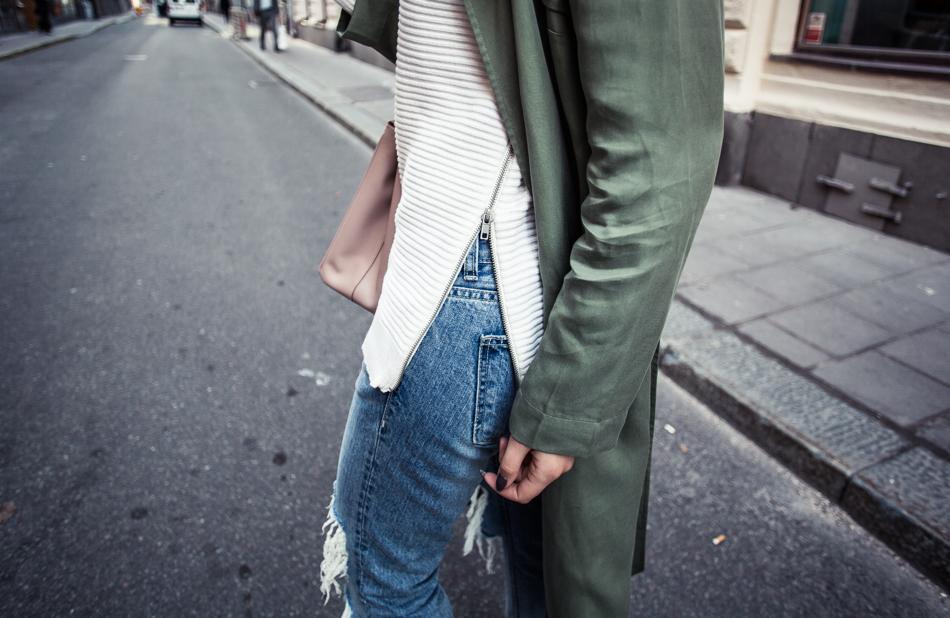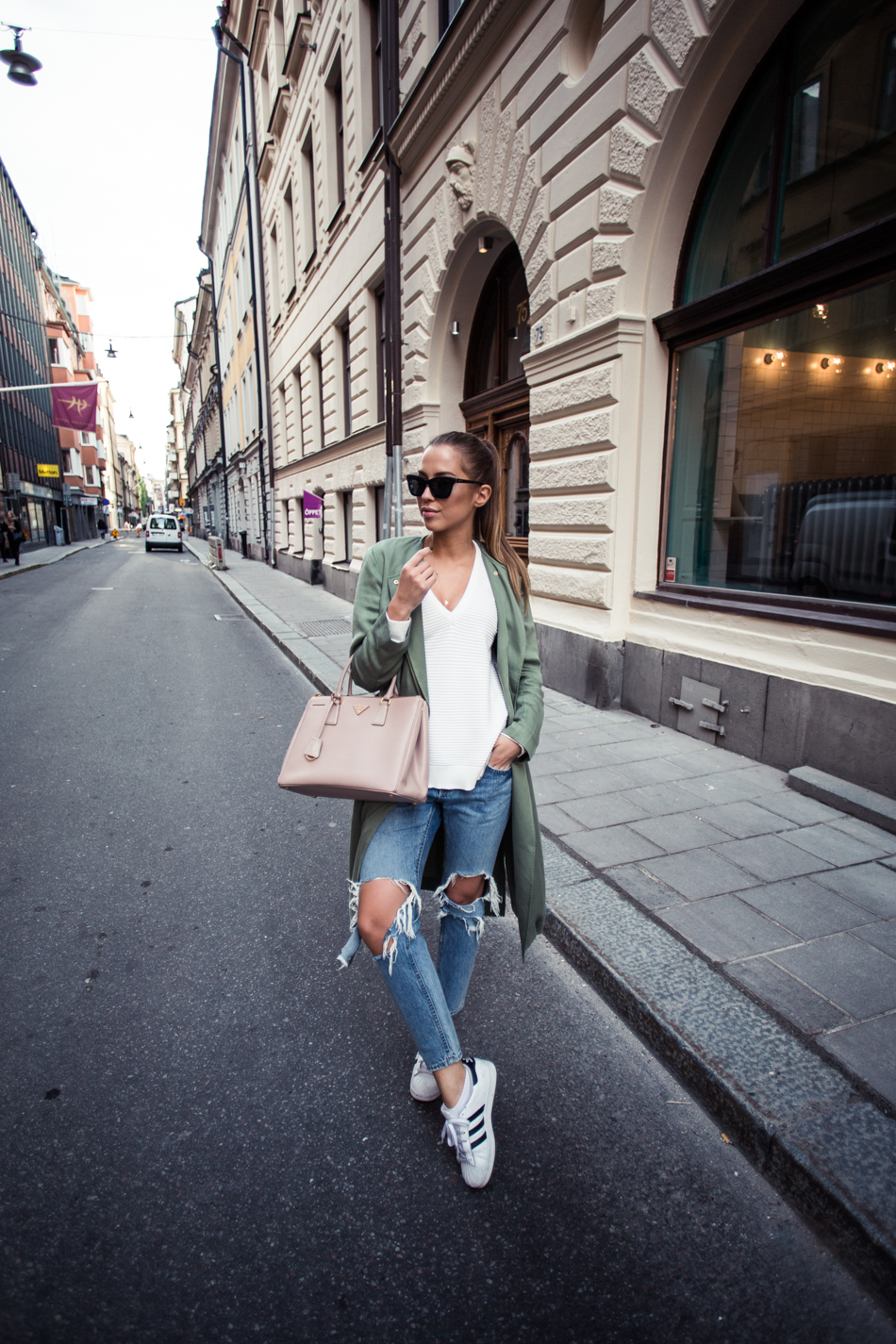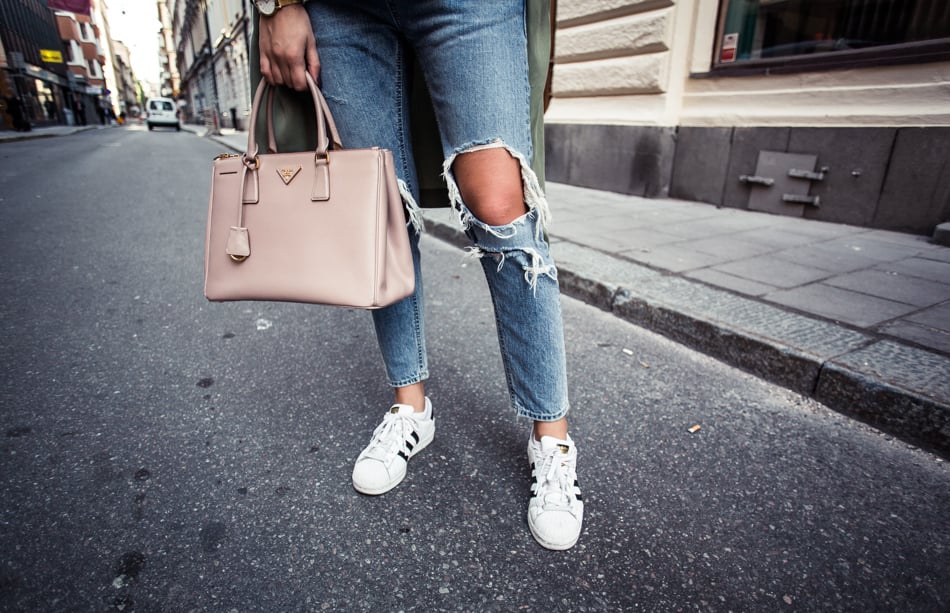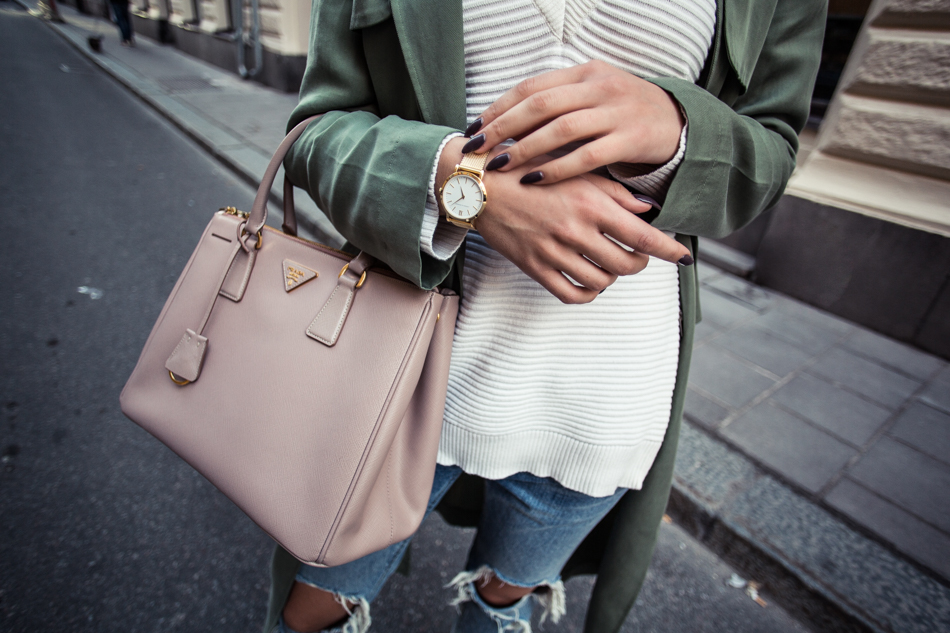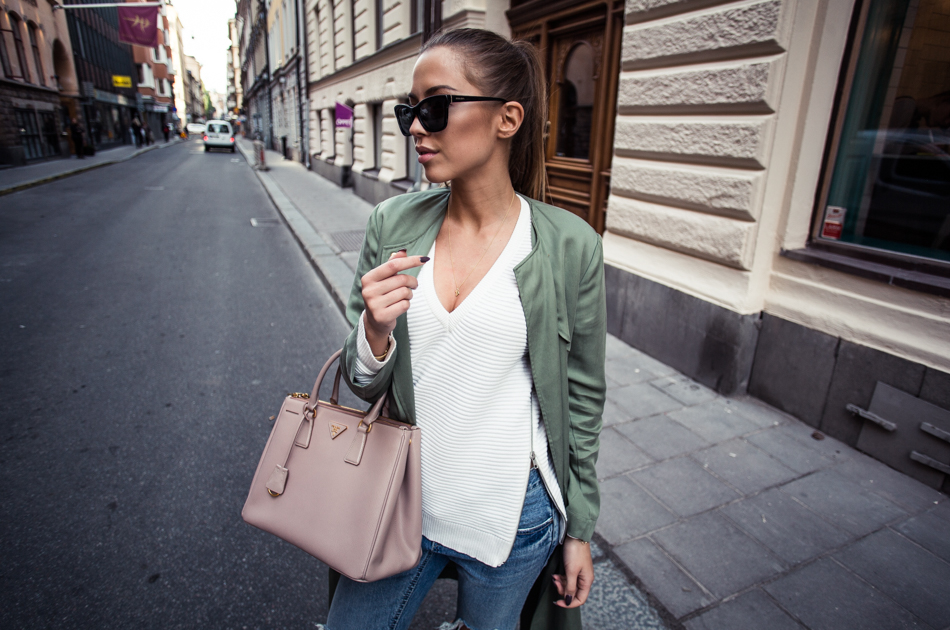 Trench coat and knitted sweater from IvyRevel // Prada bag // jeans from Chicy // adidas shoes // Prada sunglasses // watch from Larsson & Jennings
Bekvämt fick det bli idag när jag skulle springa på möten! :-) Var bland annat och hälsade på hos MTV och snackade lite kring EMA's. Som ni vet så åker jag ju typ varje år (det började när jag jobbade som VJ på MTV när jag var 17-18 och sedan har det blivit tradition hehe) och det verkar som att det blir av i år igen. Pepp!!!! I år är galan i Milano och det är Shiva såklart väldigt exalterad över eftersom att hon bott där. Jag har varit där flera gånger innan men det ska bli kul att låta henne ta mig runt! Funderar även på att köra en liten meet & greet med mina italienska följare, om någon skulle vilja det! :-)
Nu ska jag hem en sväng och lämna Mani och sedan blir det parmiddag med Angelica & André. Puss!
// Comfy look today while running on meetings! :-) I visited MTV today and talked about the EMA's. As you know I go like every year (it started when I worked at MTV as a VJ when I was 17-18, and then it became a tradition hehe) and it seems like I'm going this year as well. So excited!!! The awards is in Milan this year and Shiva is ofc very excited about that since she used to live there. I've been there a couple of times but it will be really fun to let her show me around! I'm also thinking about doing a little meet and greet with my Italian followers, if you want that! :-)
Now I'm going home for a little while, to drop Mani off etc, and then we're having dinner out with Angelica & André. Hugs!