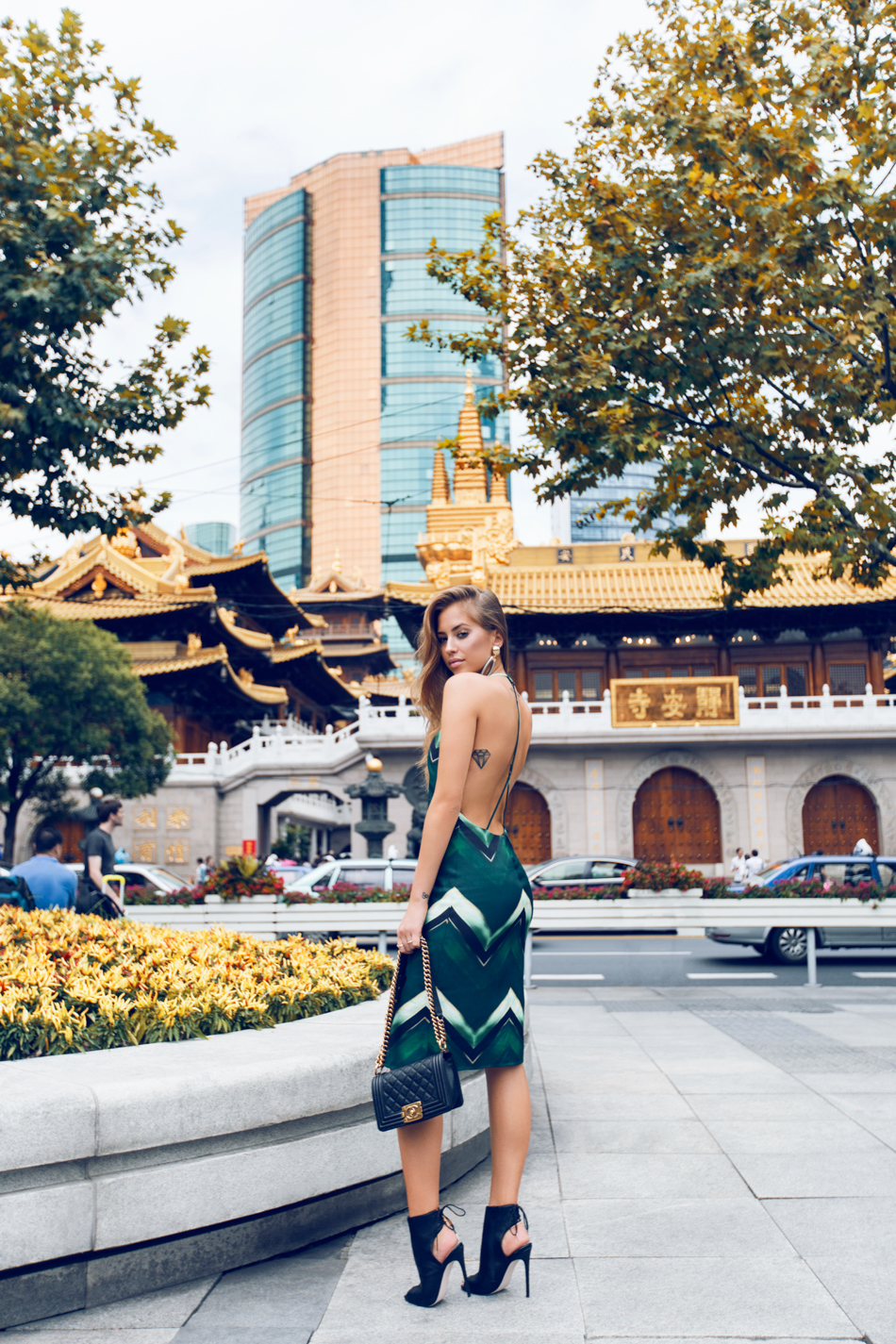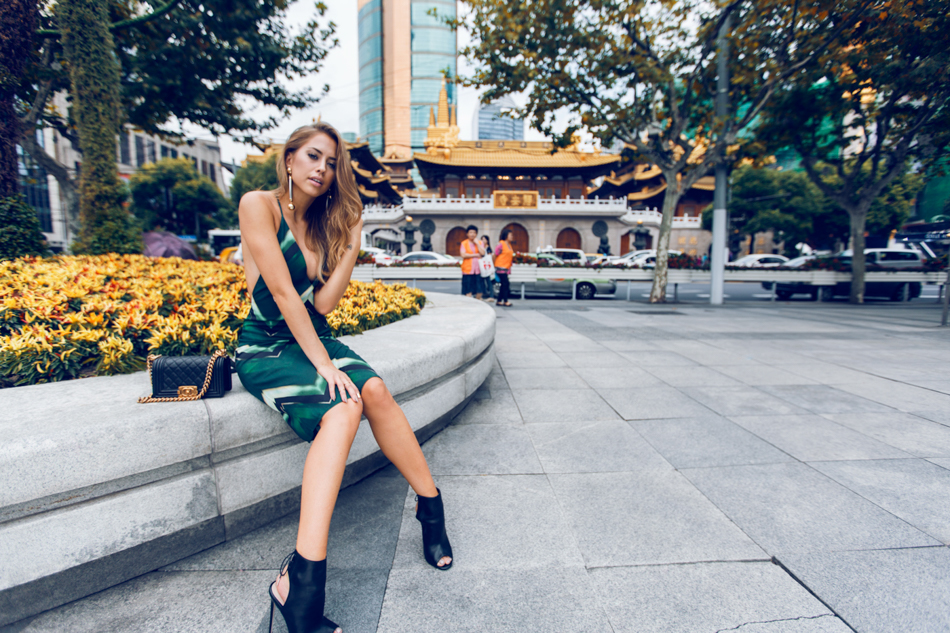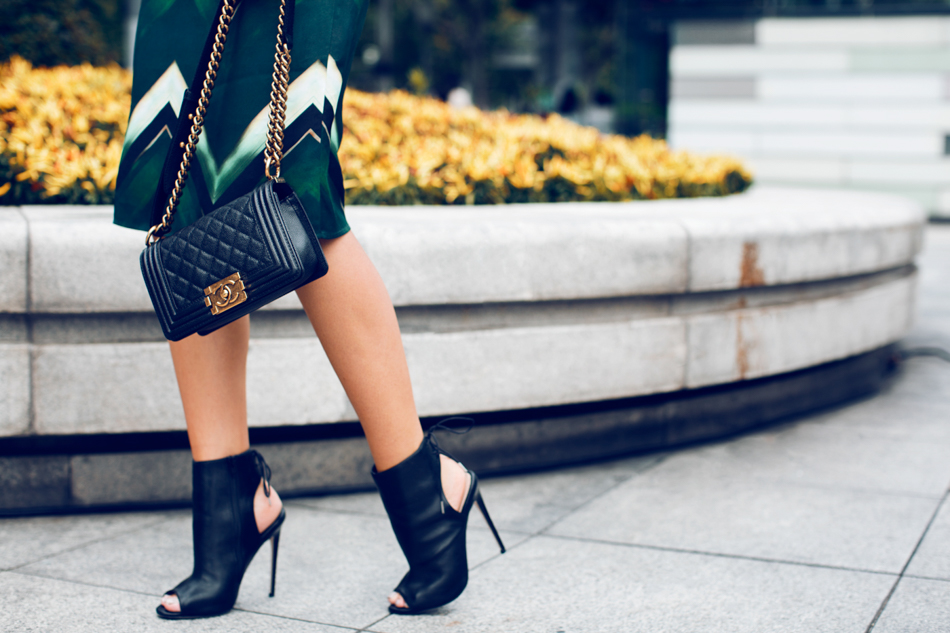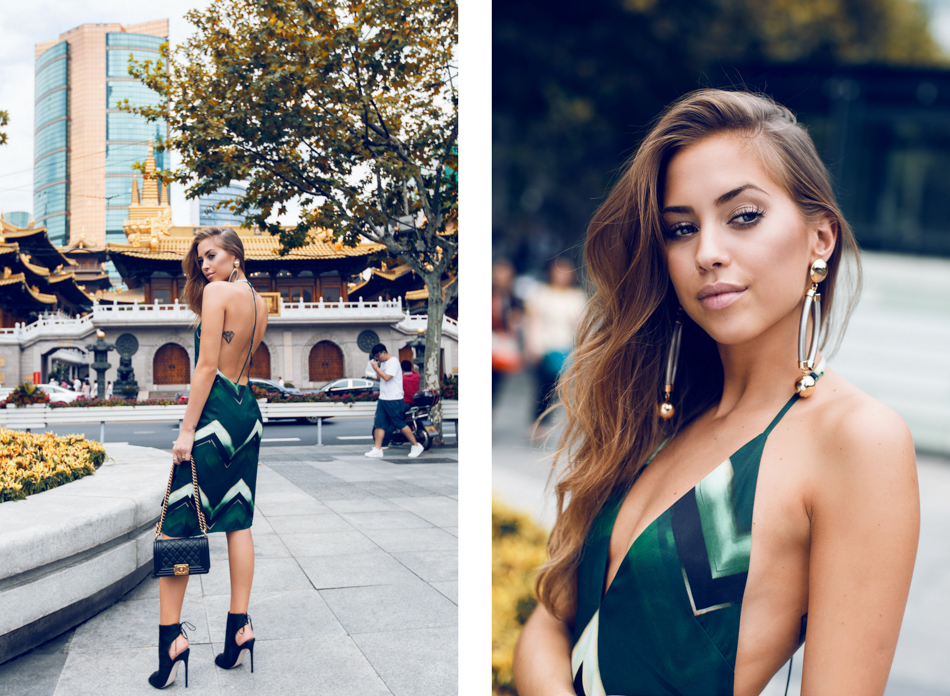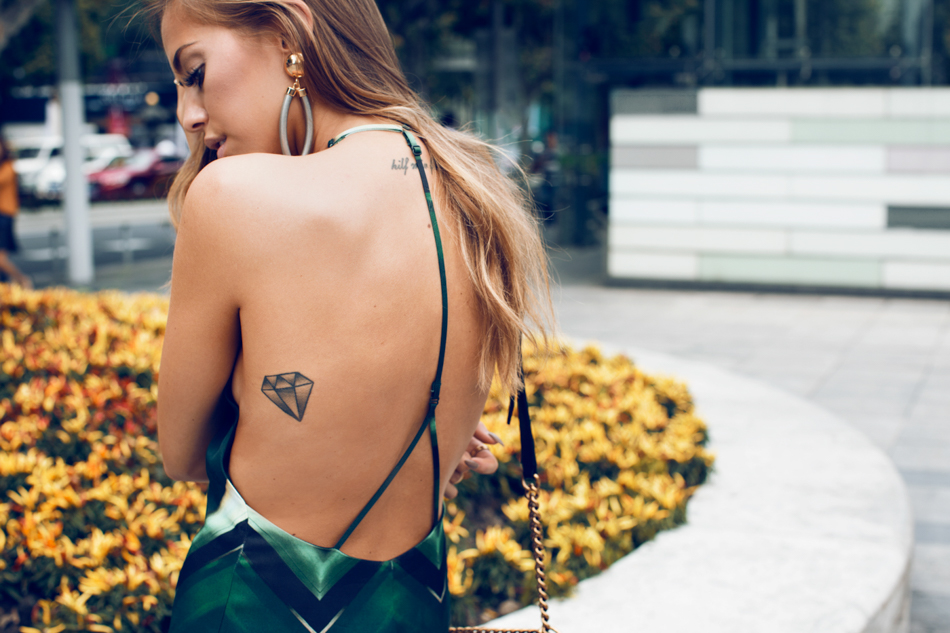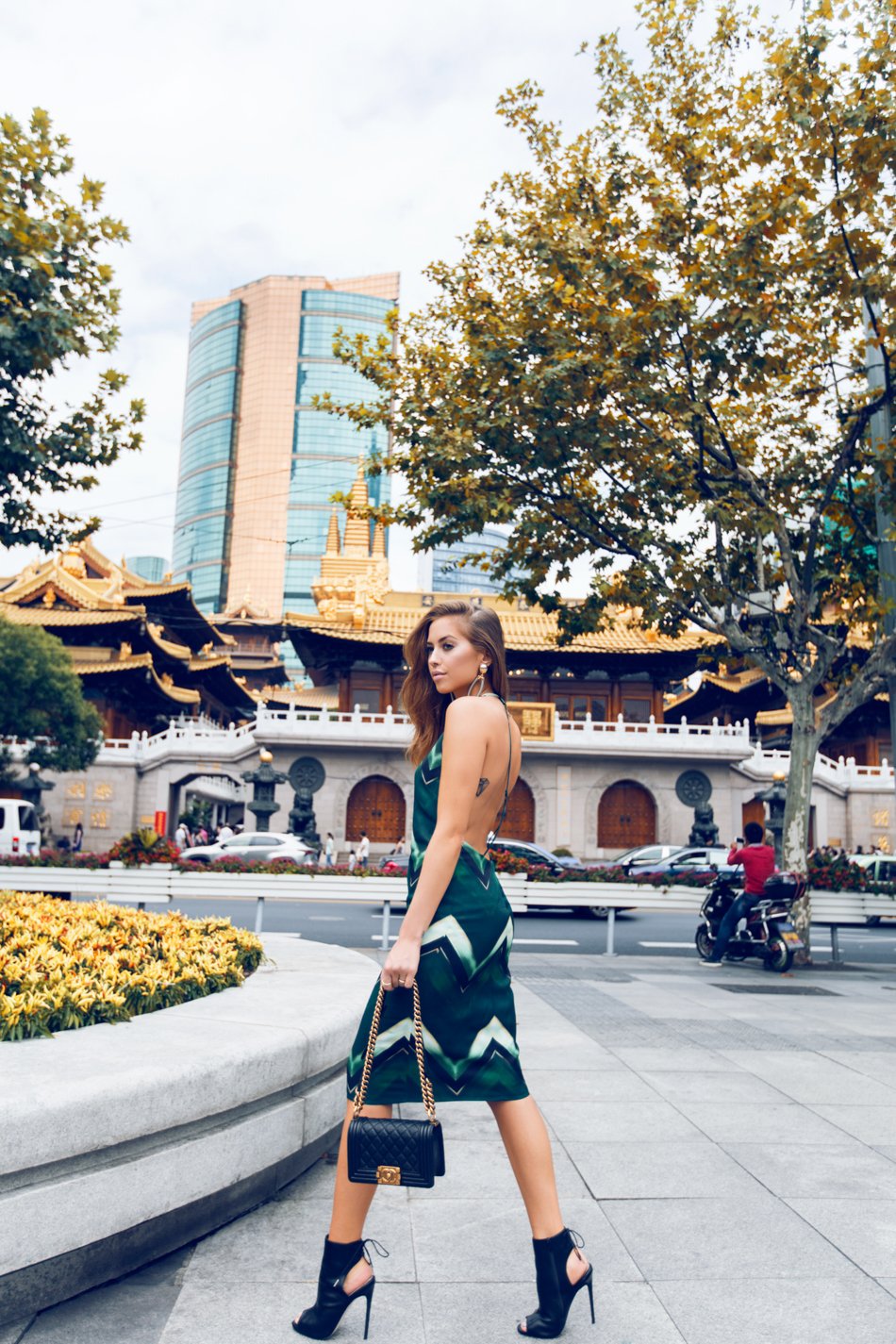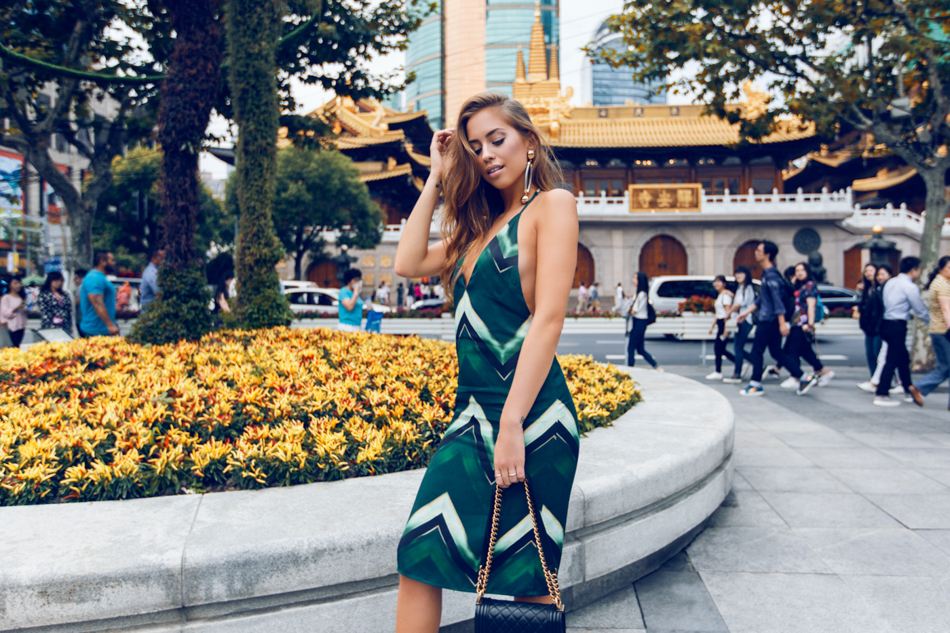 Dress from H&M Studio // Chanel boy bag // shoes from Asos // earrings from H&M
En look från en av kvällarna i Shanghai som jag glömt visa er! Gillar verkligen skärningen och ryggen på denna klänning. :-) Det var dock inte lätt att välja bilder från den här lilla shooten för det stod folk i bakgrunden och tog kort på oss hela tiden haha. De var så himla nyfikna! Det kom fram en väldigt underlig liten man också som ville ha mitt telefonnummer. Sa kanske tack men nej tack tio gånger men han var envis och stod kvar. Tillslut gav jag med mig och gav honom mitt nummer och senare på kvällen tog vi en drink ihop. Haha skojaaaa.
// A look from one of the nights in Shanghai! I really like the cut and the back of this dress. :-) It wasn't easy to choose photos from this little shoot though cause there was people in the background taking photos of us all the time haha. They were so curious! And one strange little man came up to me and wanted my phone number. I said thanks but no thanks like 10 times but he wouldn't leave. Eventually I gave up and gave him my phone number and later that night we went out for a drink. Haha just kiddingggg.