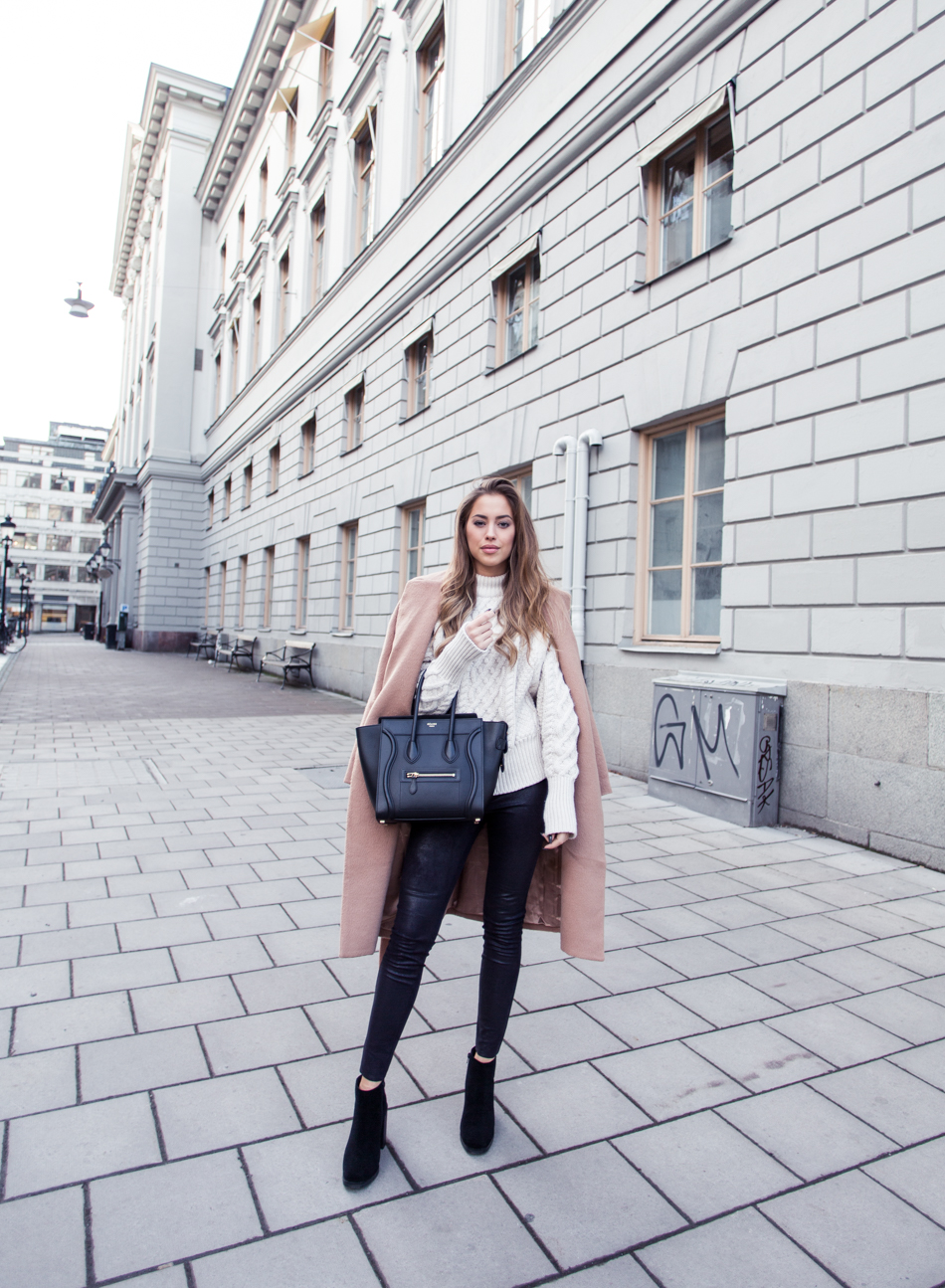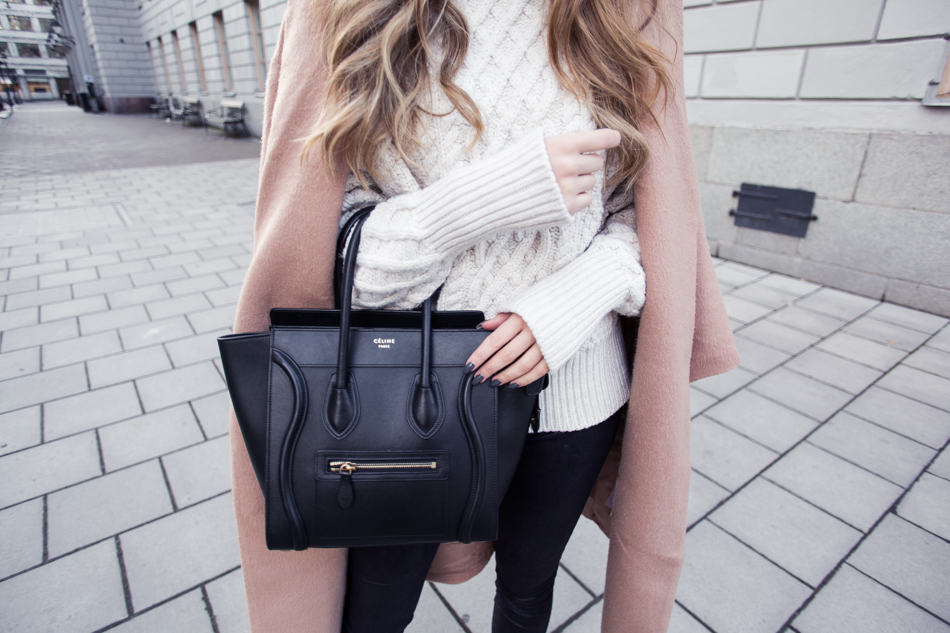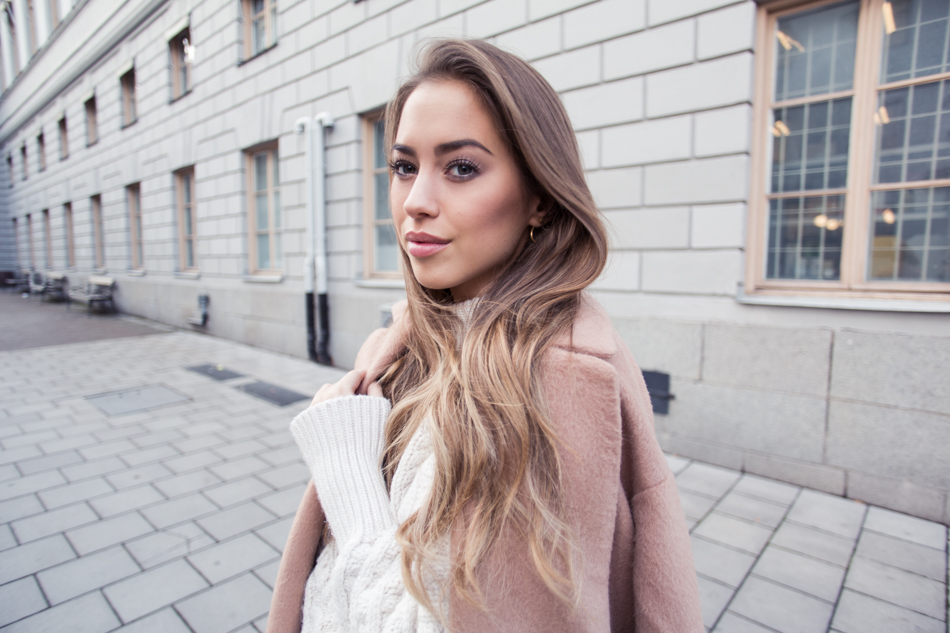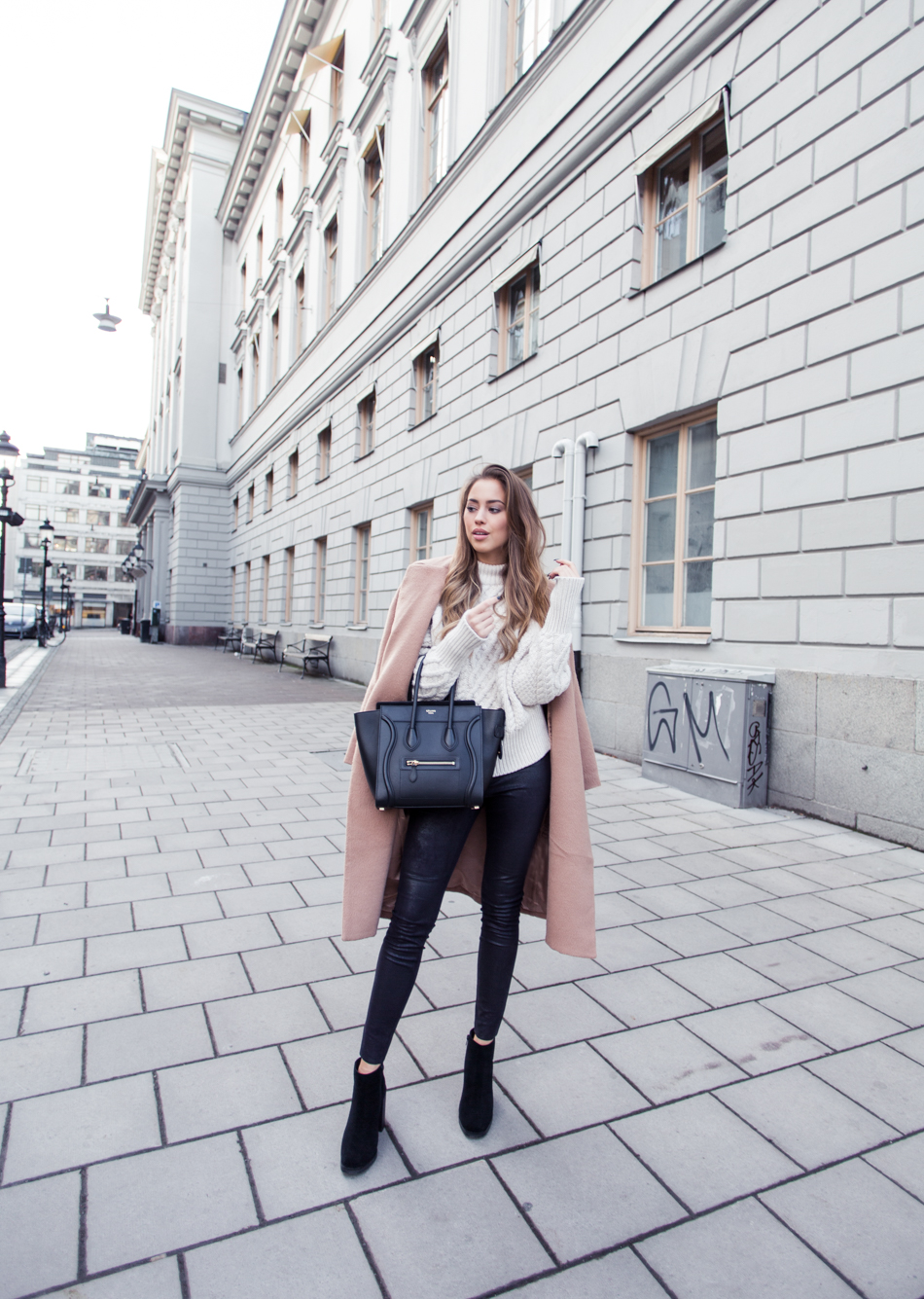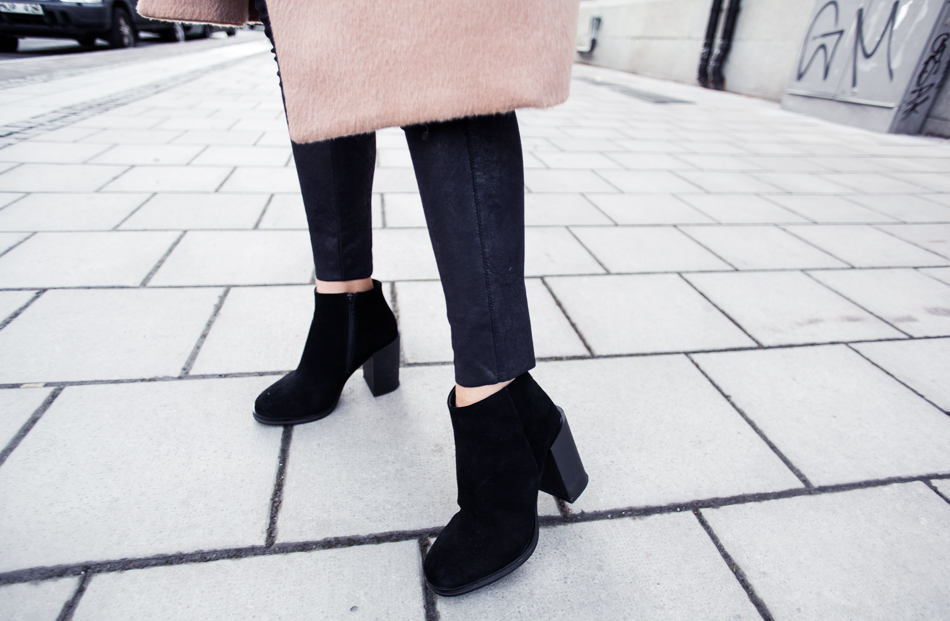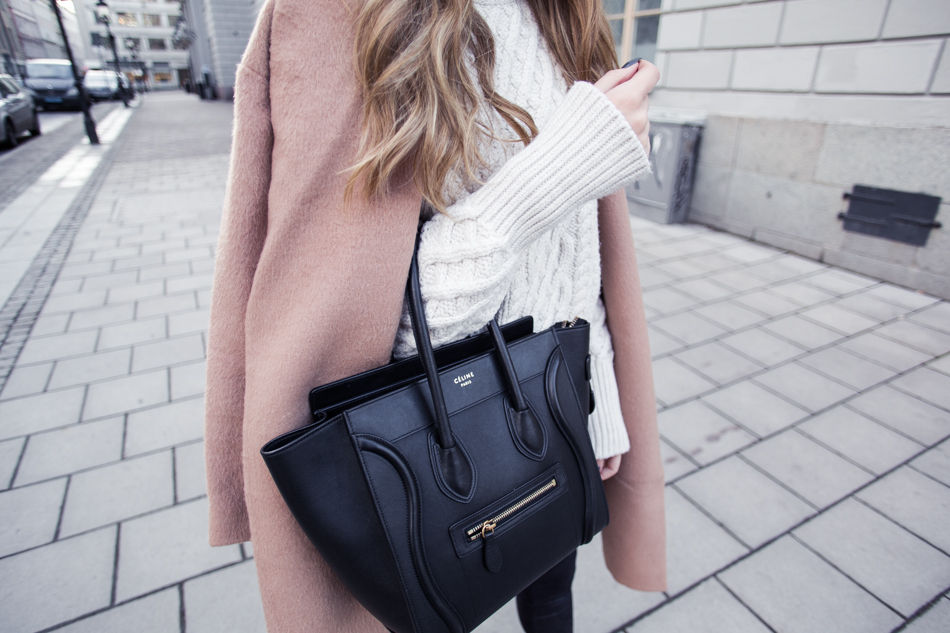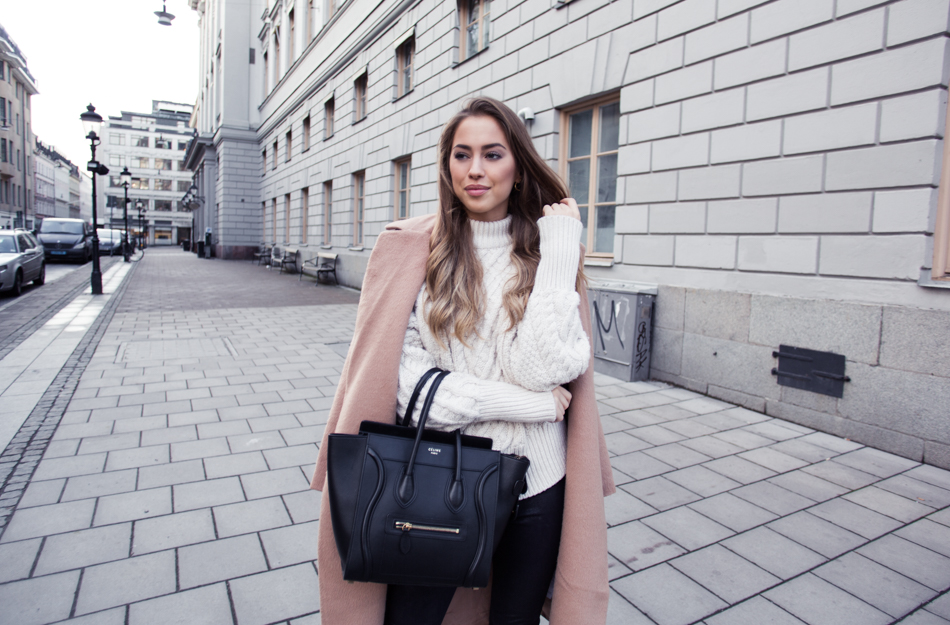 Sweater from Zara // pants from Ginatricot // coat from Make Way // shoes from Jennie-Ellen // Céline bag
Här har ni hela looken från idag! Fett varmt idag, vi har haft 14 grader… Typ lika varmt som i somras haha!
Fan, det gick inge bra med julgrans-köpet haha. :-( Vi gick till affären där de varje år står och säljer granar utanför men nu fanns det inte en jäkel där… Så nu har Aleks gett sig iväg med bilen för att leta! Jag har ju dock en liten bil så det blir väl en liten gran. Och så barr i hela bilen säkert haha. Iallafall, medan han är iväg nu ska jag börja städa här hemma! Ska ba sätta på Bieber först (hehehe). Jag sätter alltid på hög musik när jag ska städa, det blir så mycket roligare då. :-)
// Here you have the whole look from today! It was really warm today, we had like 14 dregrees… Almost as warm as this summer haha!

Damn, it didn't go so well with the Christmas tree shopping haha. :-( We went to the store where they always sell trees outside but there weren't a single one there… So Aleks took the car and went searching! I have a small car though so I guess we'll have a small tree. And then fir needles in the whole car haha. Anyway, while he's away I'm gonna start cleaning! I'm just gonna put on Bieber first. I always put on music when I clean, it makes it so much more fun. :-)