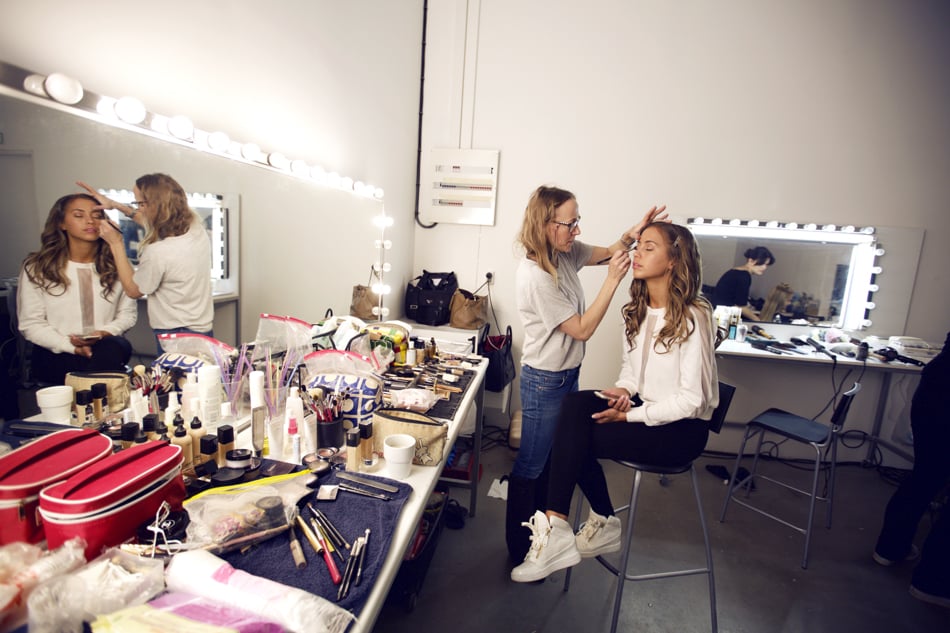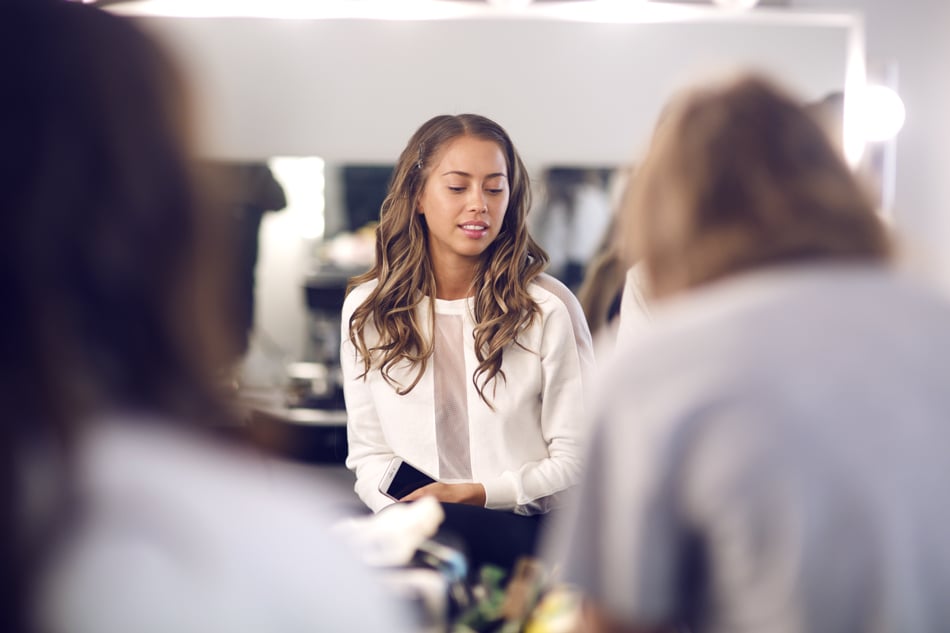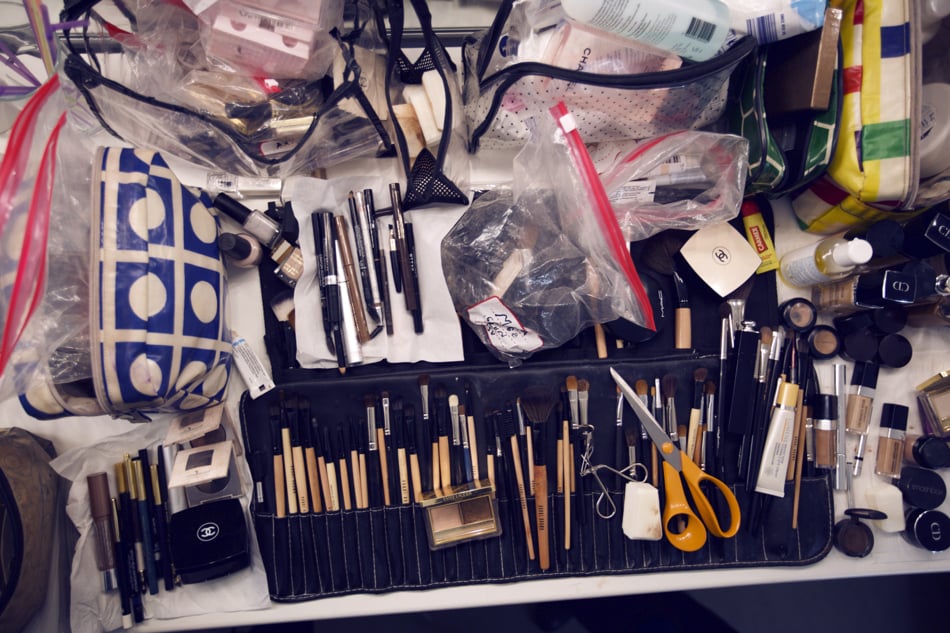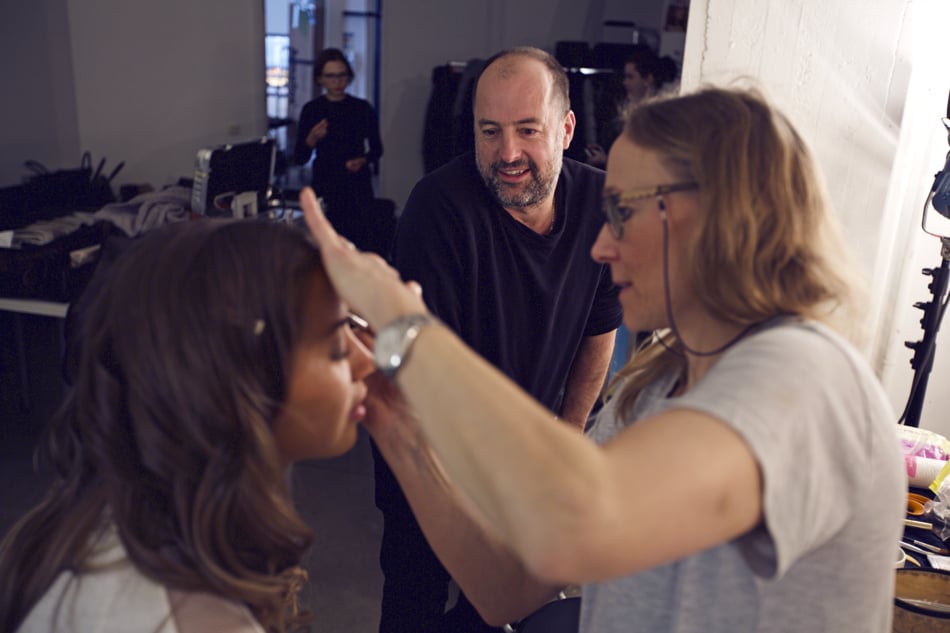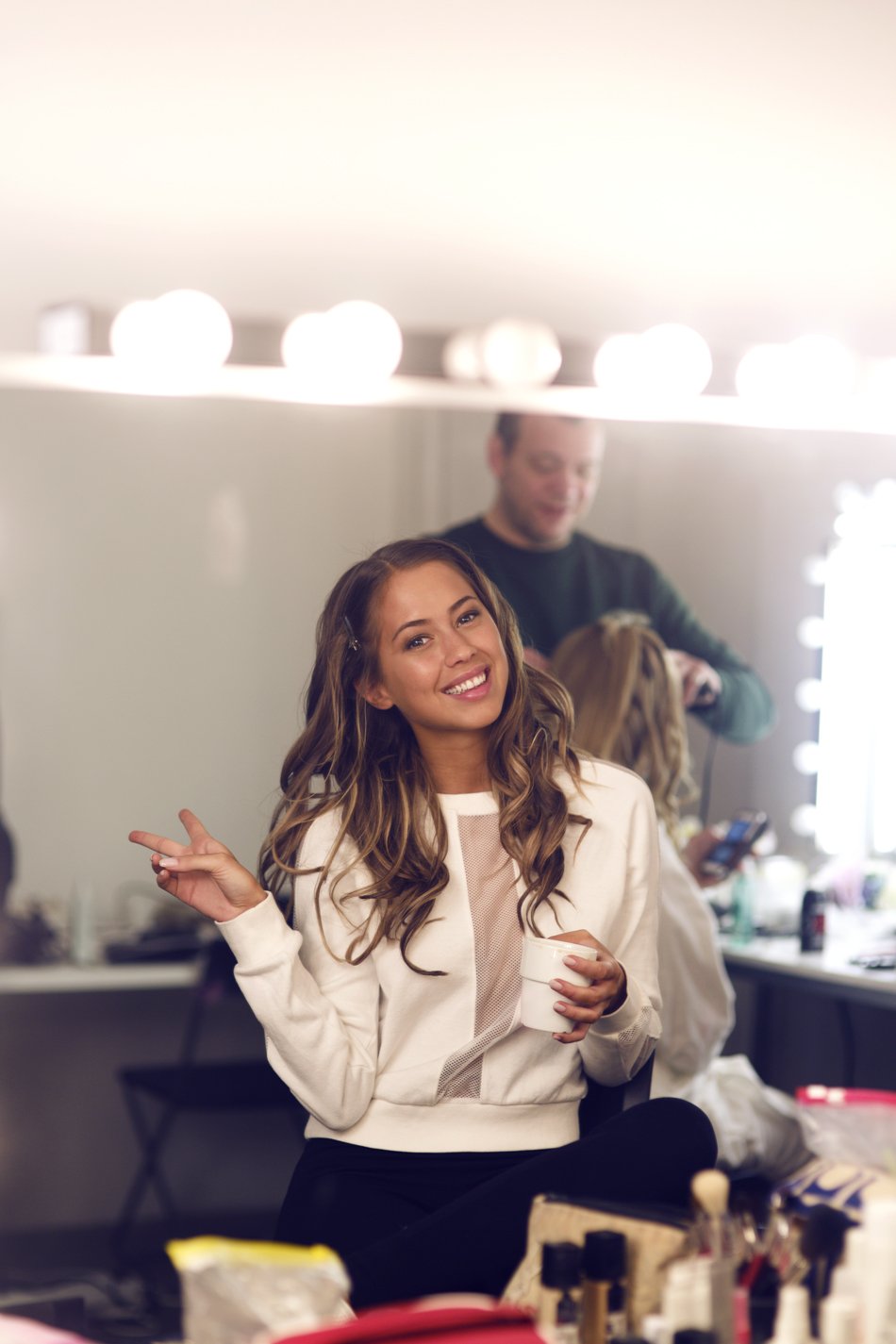 Wearing the sweater "Kick" from IvyRevel
God morgon!
Klockan ringde tio i sex imorse och jag var på plats i studion klockan sju. Idag jobbar jag för Glitter! Vi både plåtar och filmar och det lär bli en låååång men rolig dag. :-) Nu är hår och smink klart så jag ska byta om och sedan köra första bilden. Hörs sen!
// Good morning! I got up before six this morning and arrived to the studio at seven. Today I'm working for Glitter! We're shooting and filming and it's gonna be a looong but fun day. :-) Now I'm done with hair and make up so I'm gonna change clothes and then do the first shot!