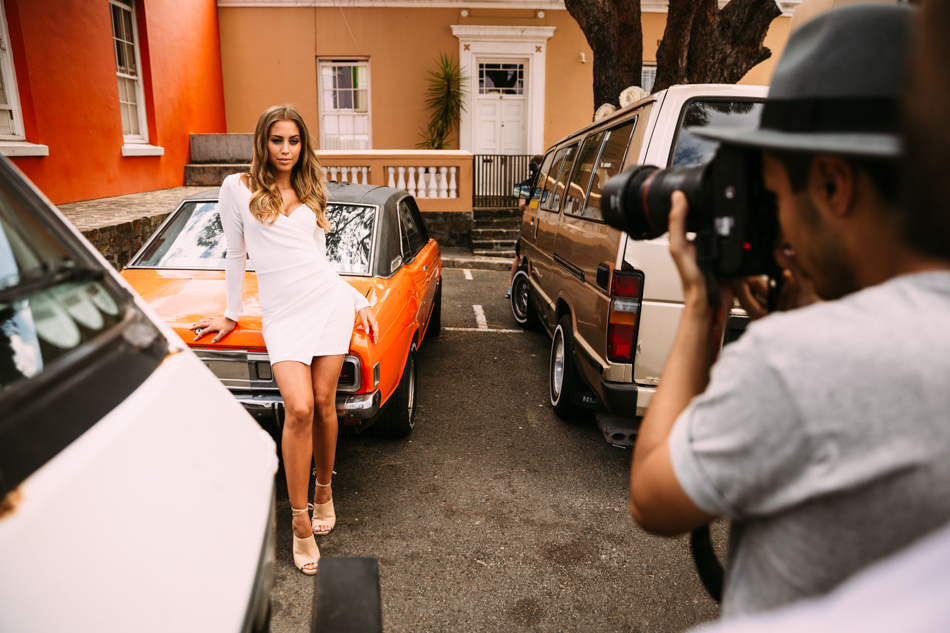 Loved this location! And the car… Get the dress here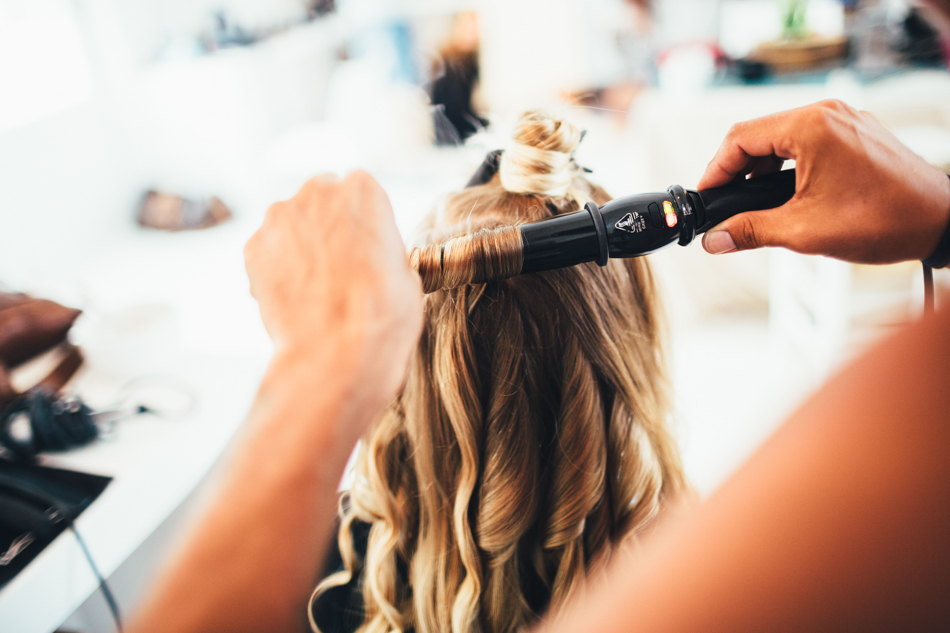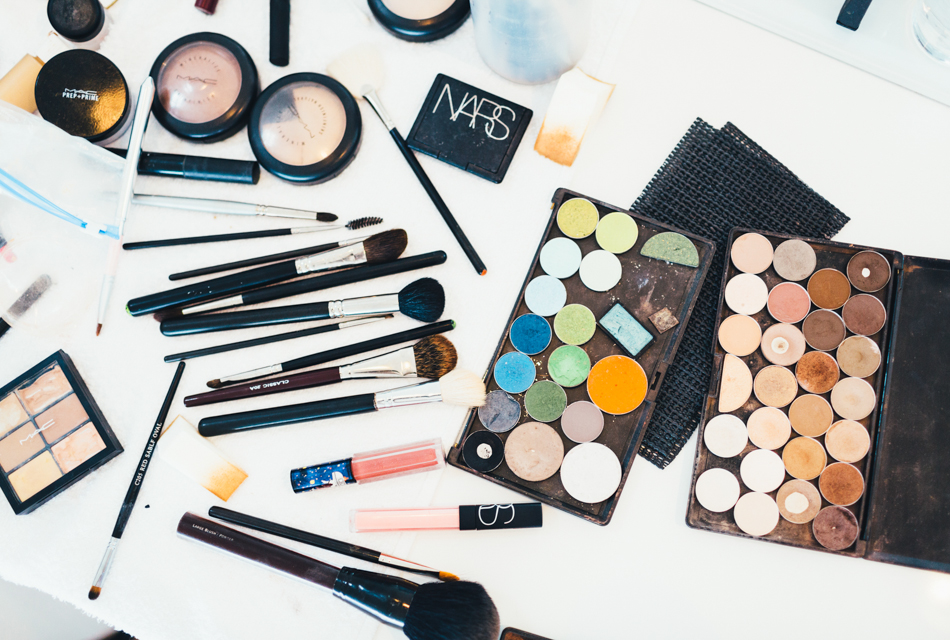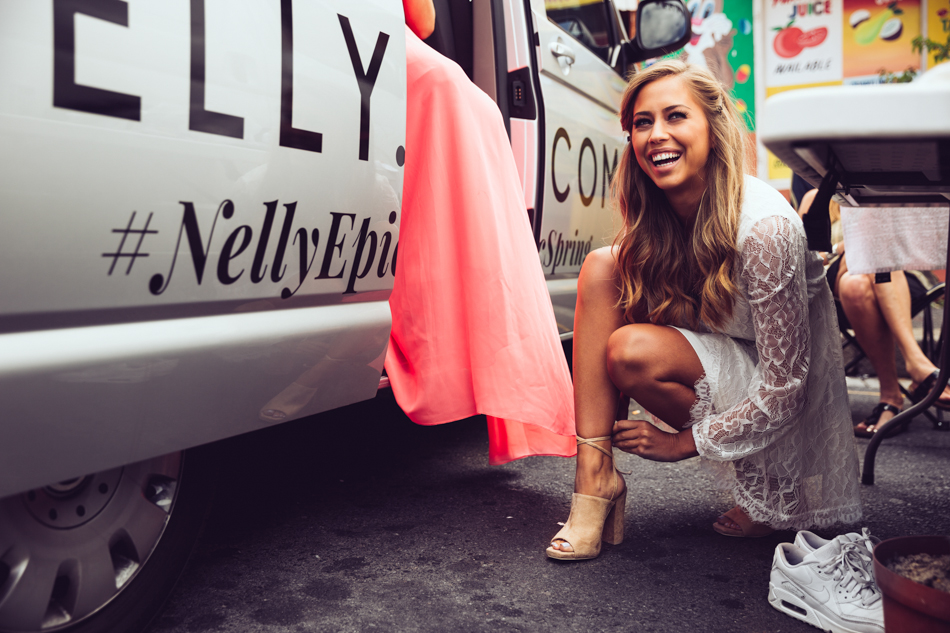 HAPPY GIRL! Haha.. Get my shoes here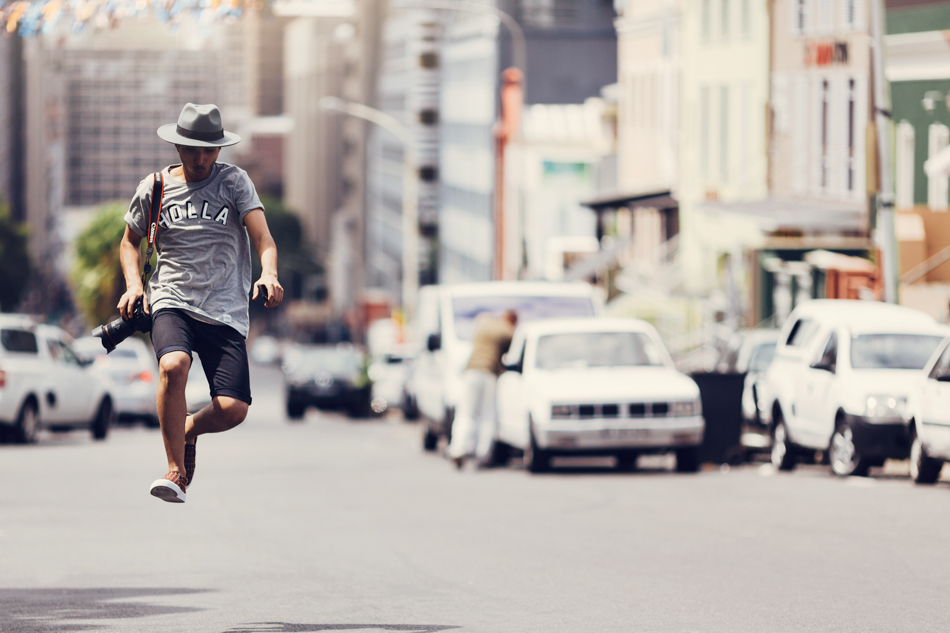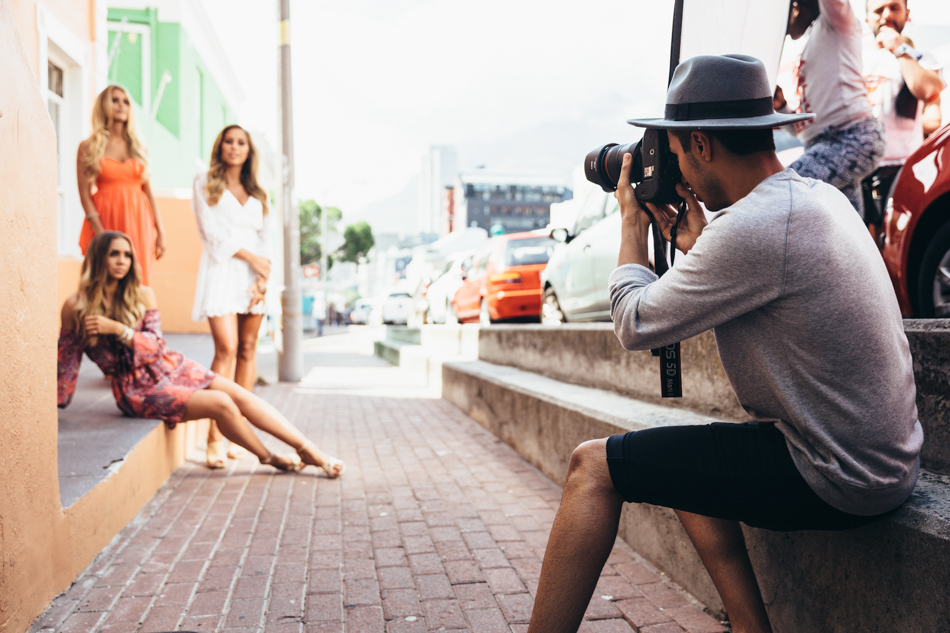 The Swedish team!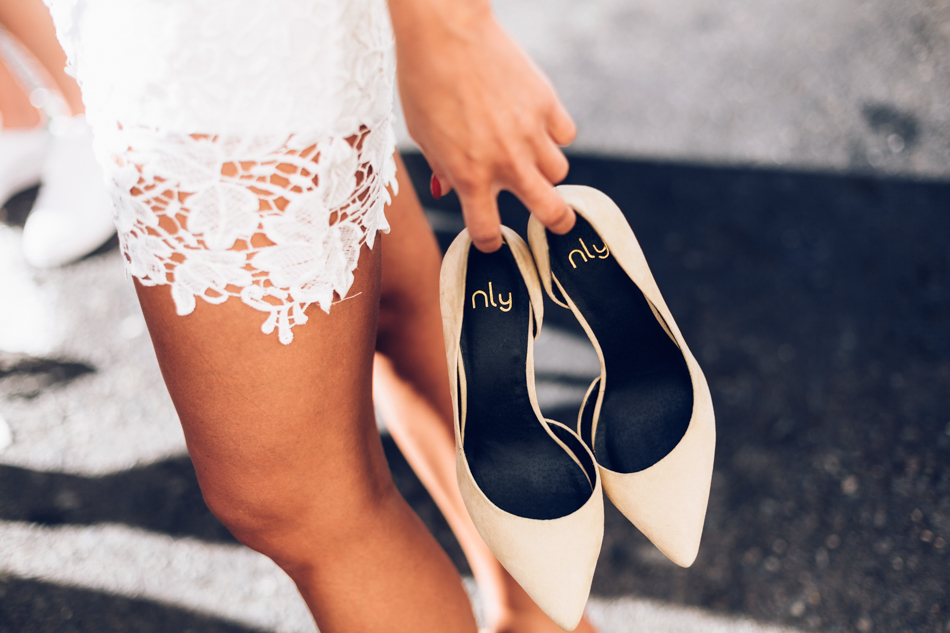 Get the shoes here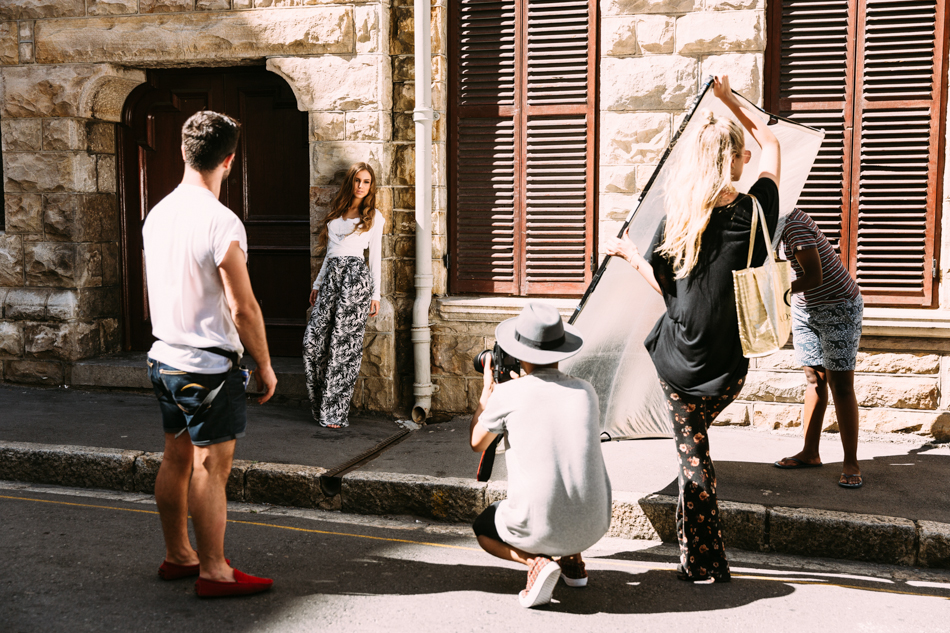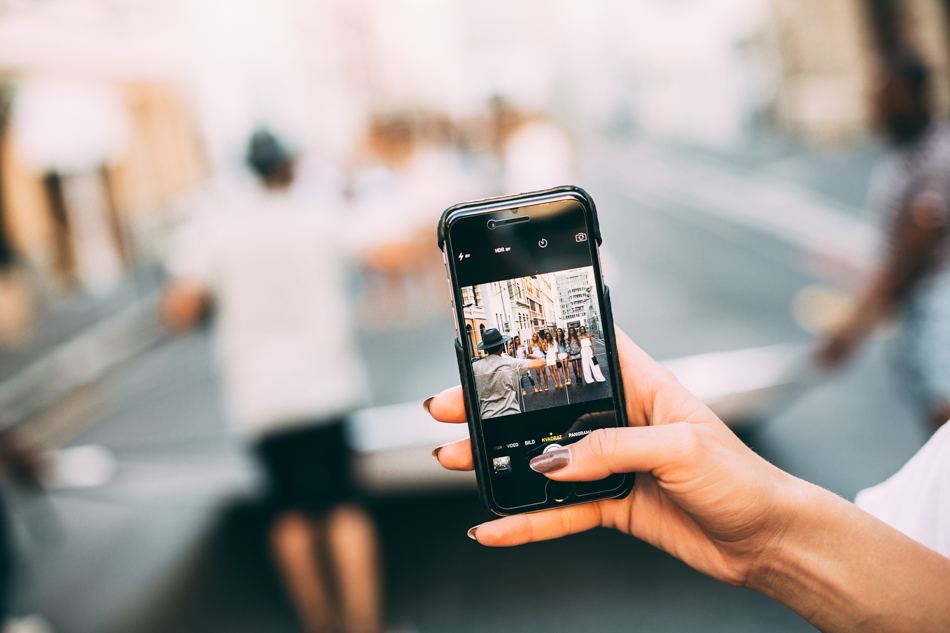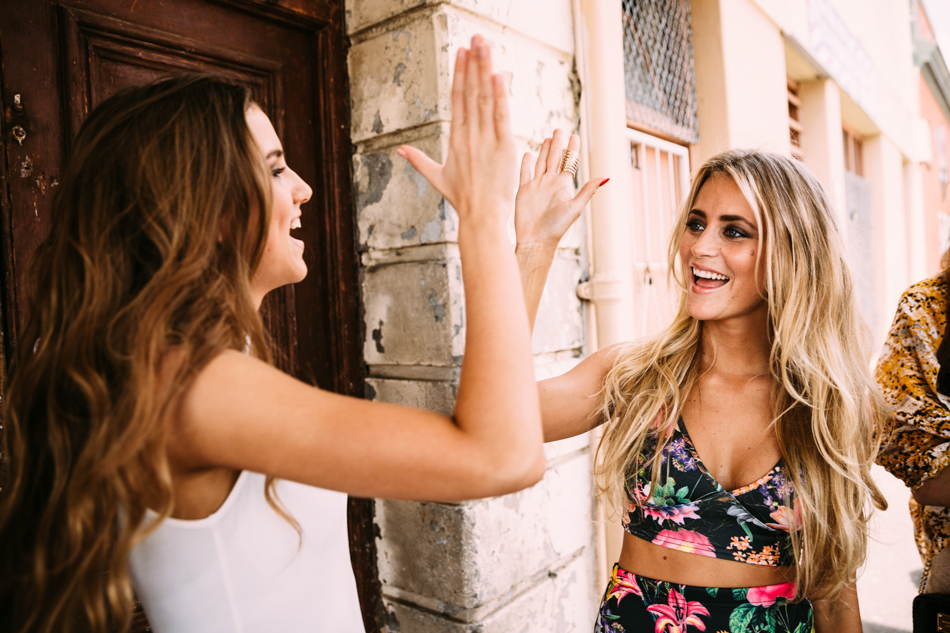 Get Janni's flower set here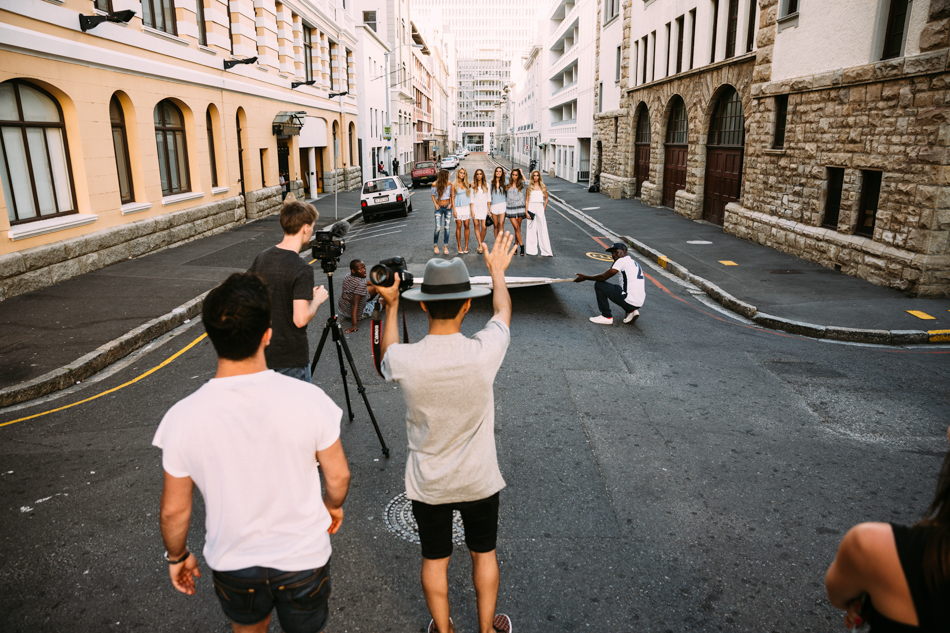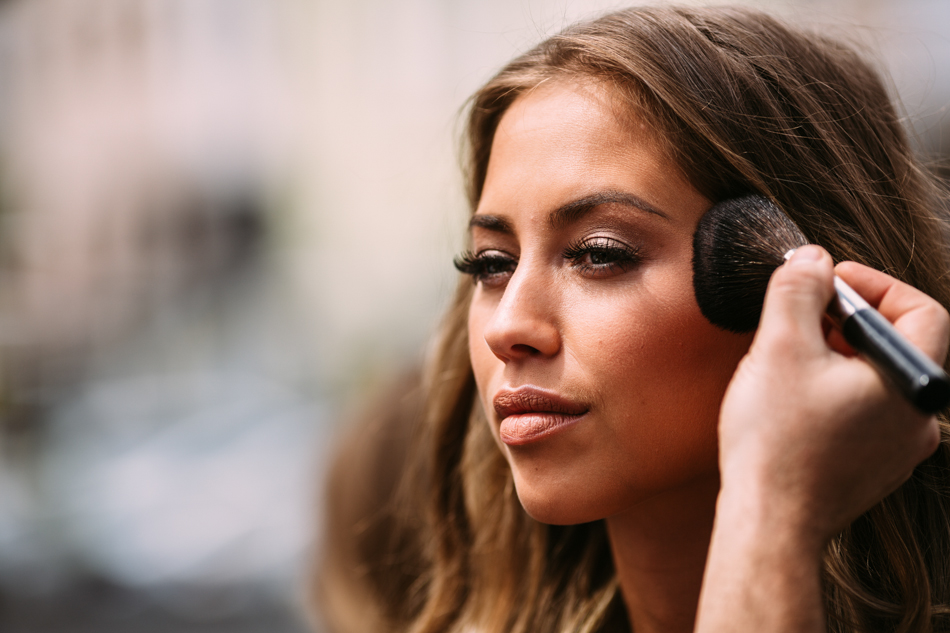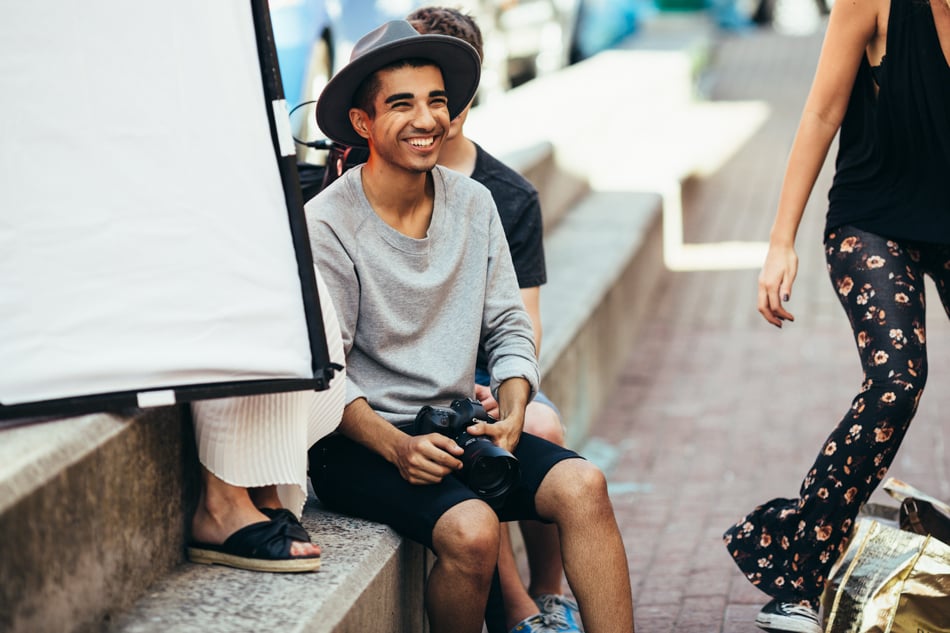 The happiest and cutest photographer ever!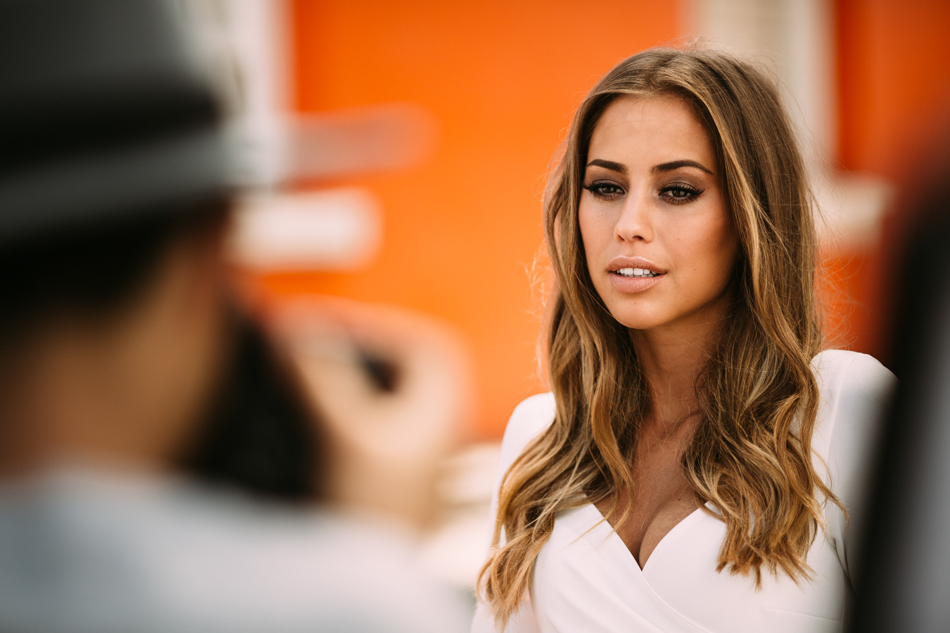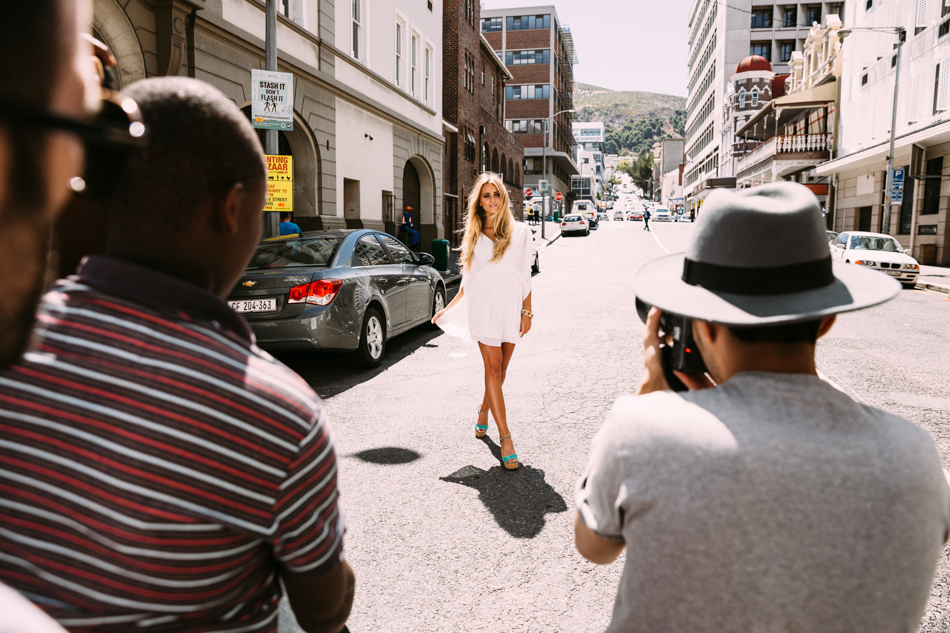 Get the dress here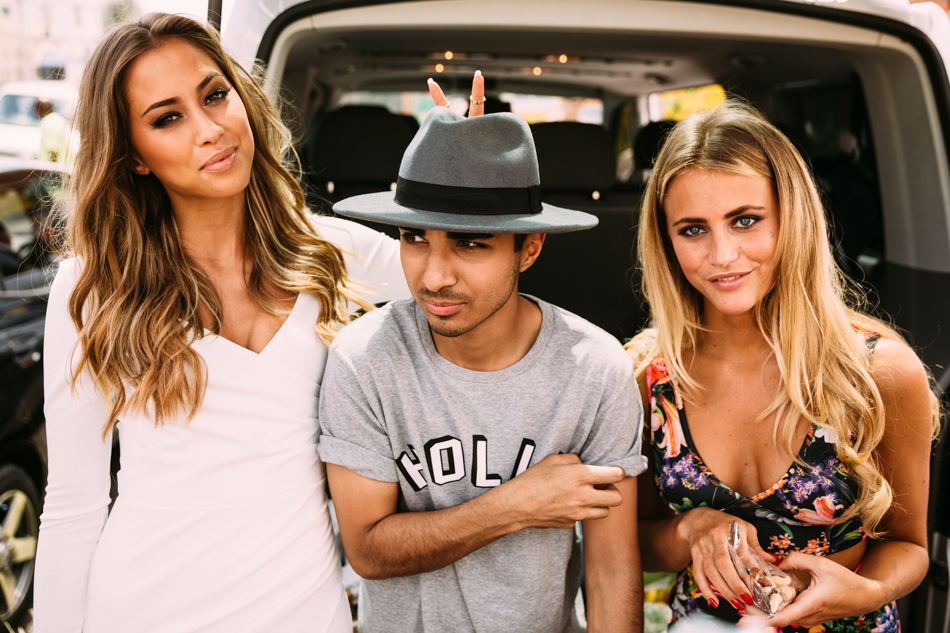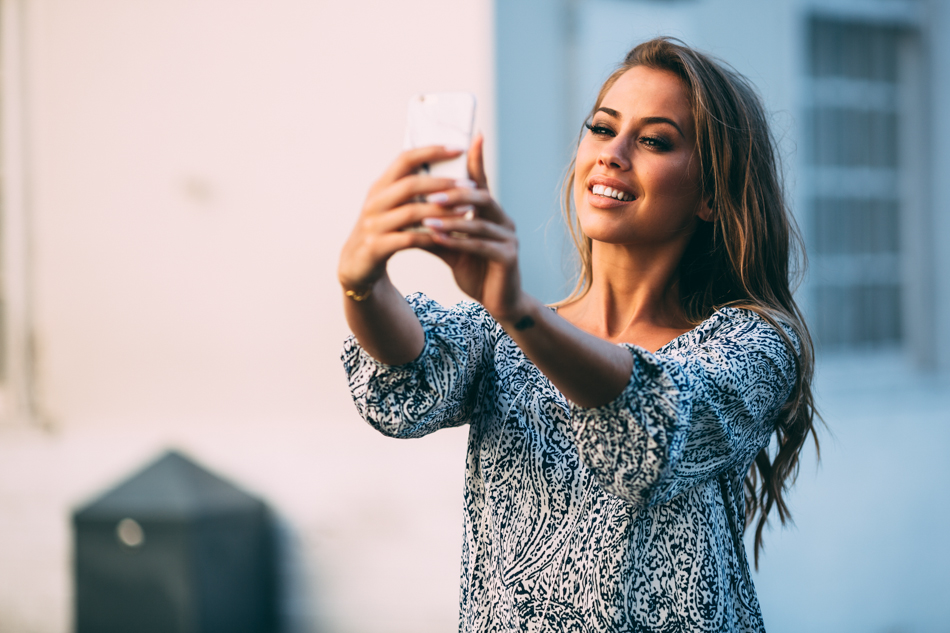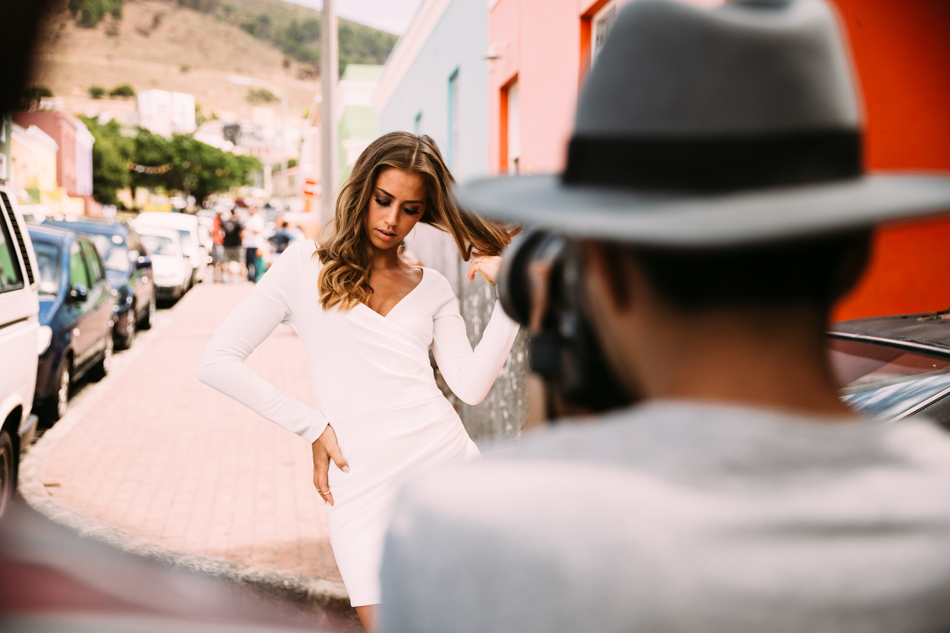 PHOTOS BY FABIAN WESTER
Fick lite backstage-bilder från kampanjplåtningen i Kapstaden! ÅH nu är det inte många dagar kvar tills kampanjen släpps hos Nelly! Den 2a mars drar det igång! Det ska bli kul att visa er vad tusan vi höll på med, förutom plåtningen. :-)
// I got some backstage photos from the Nelly campaign shoot in Cape Town! OH it's not many days left now til the campaign is out! The launch is on March 2nd. It will be fun to show you what the heck we were doing down there, except for the shoot. :-)
Inlägget innehåller affiliatelänkar.