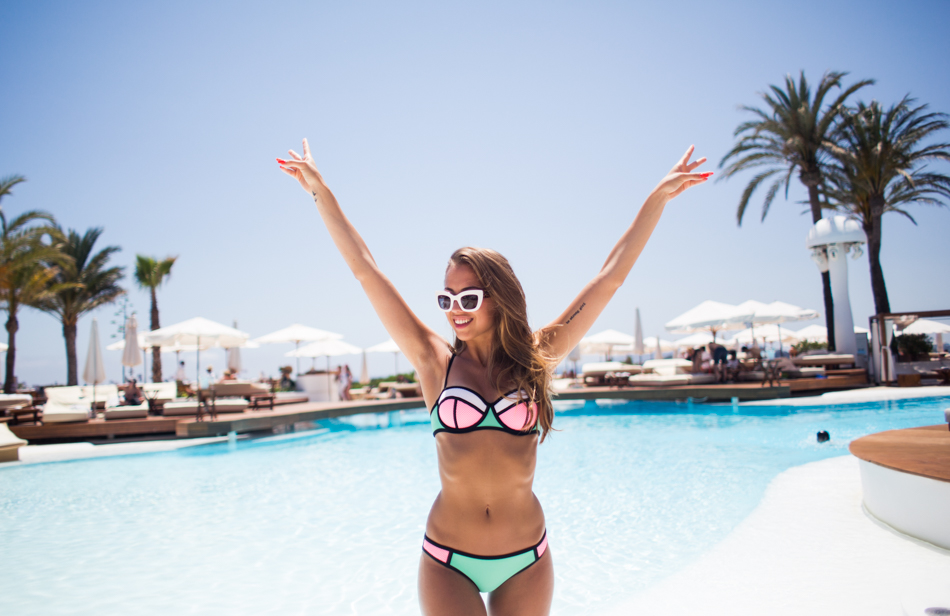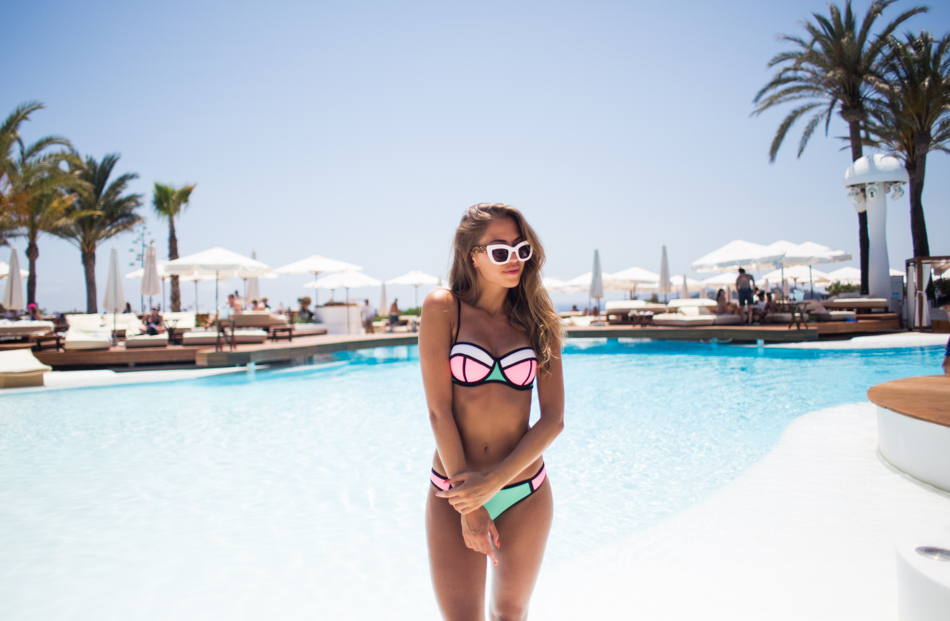 Wearing Triangl bikini and Supermarket shades ♥
God morgon! Vi började dagen med en powerwalk och en låååång frukost, och nu håller vi på och packar ihop våra väskor här. Vi ska checka ut och byta till ett hotell närmre stan! Klara och Lisa landade nämligen på ön idag så vi ska hänga med dem resten av tiden här. Äntligen dags att festa lite haha. Är lite chockad, det är verkligen inte likt mig och Shiva att INTE festa när vi är utomlands. Men det har verkligen varit skönt att bara gå ut och käka och sedan gå hem, och må bra dagen efter. :-) Men nu är vi sugna på lite party så ikväll kör vi!
Nu måste jag skynda mig. Hörs sen!
// Good morning! We started the day with a powerwalk and a looong breakfast, and now we're packing our bags here. We're gonna check out and change to a hotel closer to town! Klara and Lisa landed on the island today so we're gonna stay with them the rest of the days here. Finally time to party haha. I'm a bit shocked, it's not common for Shiva and I to NOT party while being abroad. But it's been really nice to just go out and eat dinner and then go home, and feel good the day after. :-) But now we're ready for some party so we're going out tonight!
Now I have to hurry. So long!