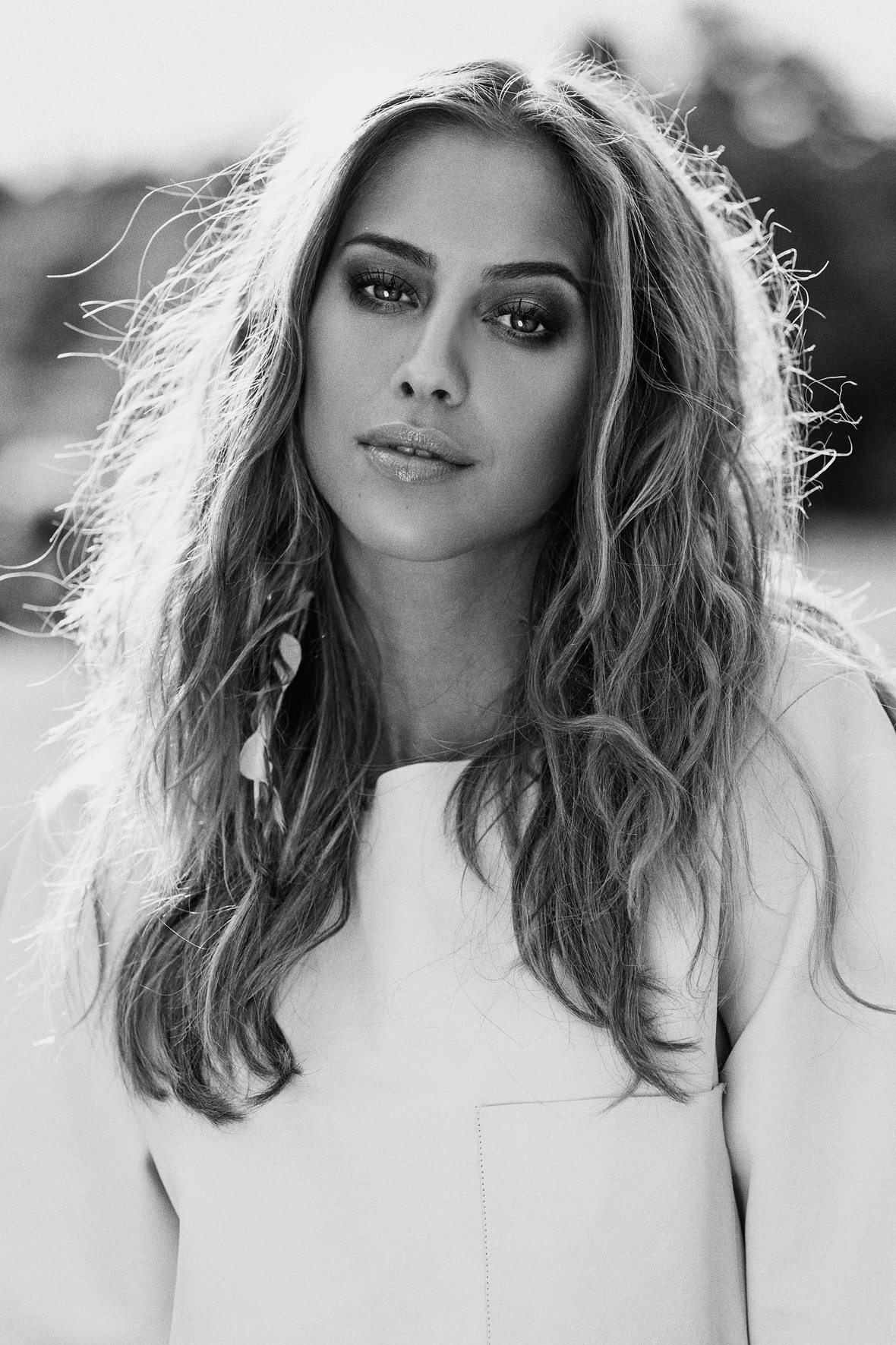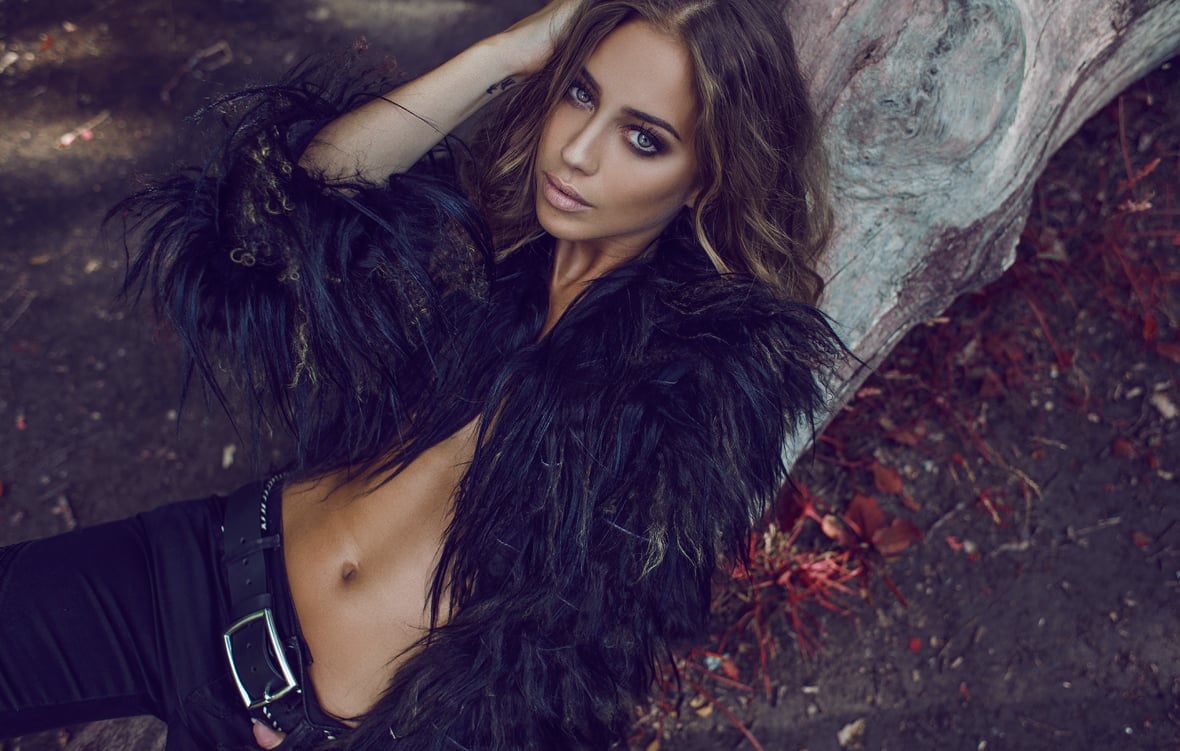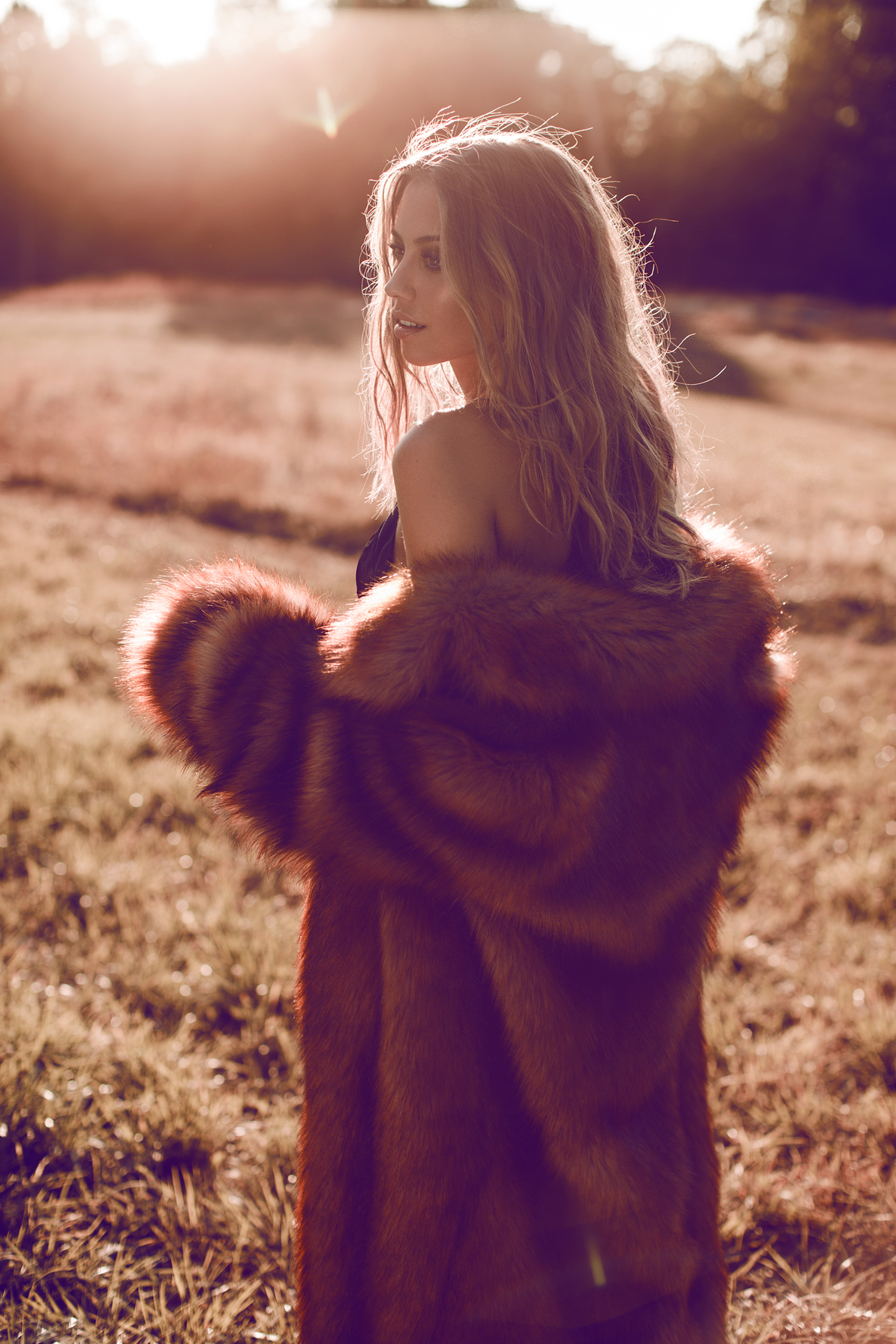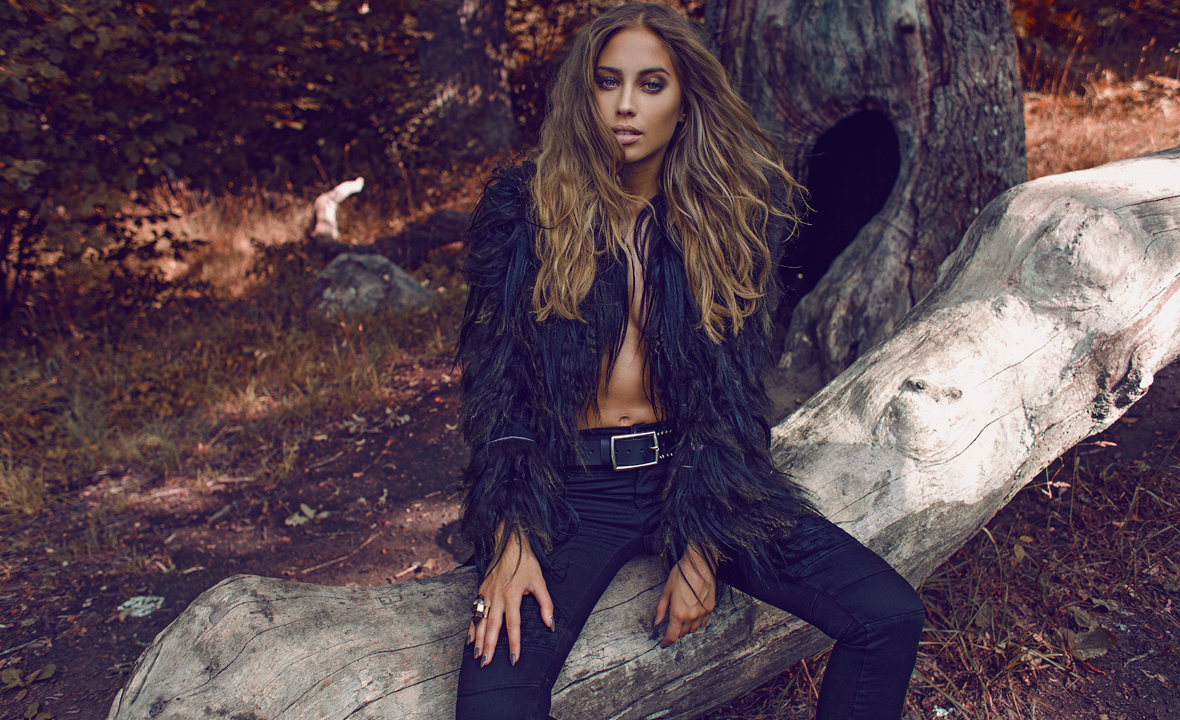 Photos by Rami Hanna
I brist på annat, en liten throwback till förra sommaren då jag, Rami, Madde och Linda gick ihop och körde en liten plåtning ute i naturen! Det här är faktiskt en av mina favoritplåtningar nu när jag tänker efter. Gillar bilderna massor! Åh blev jättesugen på att plåta nu, det har inte blivit mycket sånt på sistone (förutom bloggbilder) och det är dels för att jag inte har haft tid. Fick förfrågan att göra en ascool plåtning på Island (!!!) för en tidning men fick tacka nej för det krockade med Kina. Det hade ju varit en DRÖM!! Men men, det kommer väl fler tillfällen hoppas jag. :-)
Kom hem från jobbet för en stund sedan och nu är Shiva här. Vi ska värma lite käk (Aleks gjorde storkok igår igen så nu har vi middag för hela veckan haha) och chilla. Puss!
// In lack of something else, here's a little throwback from last summer when Rami, Madde, Linda and I teamed up and did this photoshoot out in the woods! This is actually one of my fav shoots when I think about it. I love these photos! Oh I'd love to do a new shoot soon, I haven't done any lately (except for blog photos) and it's mostly because I haven't had the time. I was asked to do a really cool photoshoot on Iceland (!!) for a magazine but I had to say no because I had to go to China. That would have been a DREAM!! Oh well, I hope I'll get more chances like that. :-)
I got home from work a little while ago and now Shiva is here. We're gonna heat up som food (Aleks made lots of food yesterday so we've got dinner for the whole week now haha) and chill. Hugs!