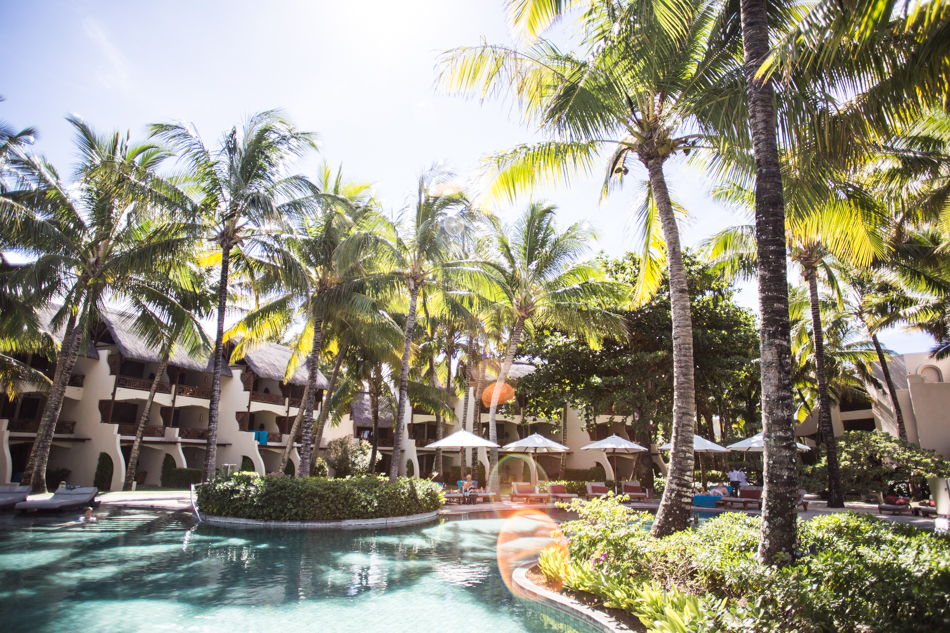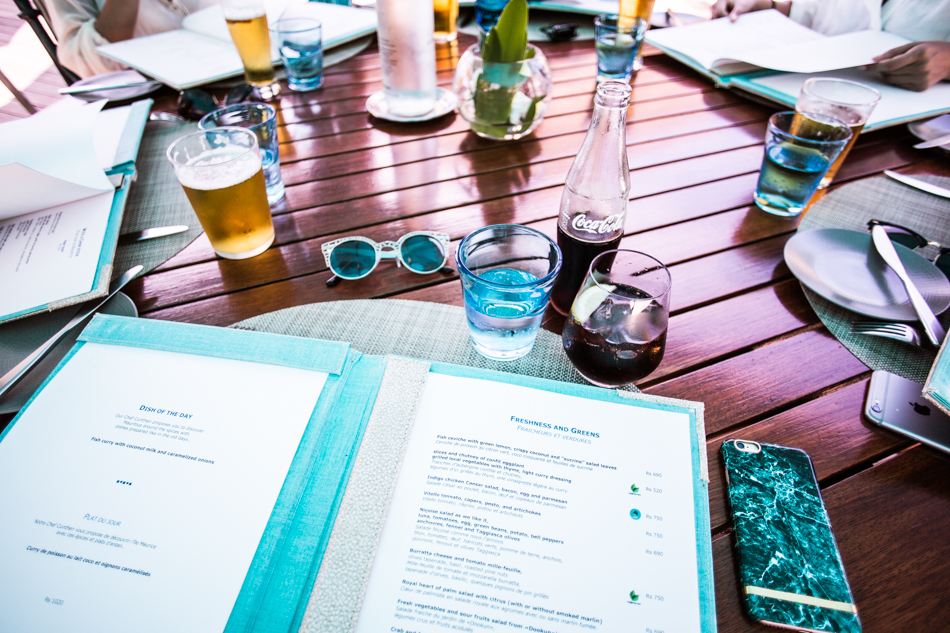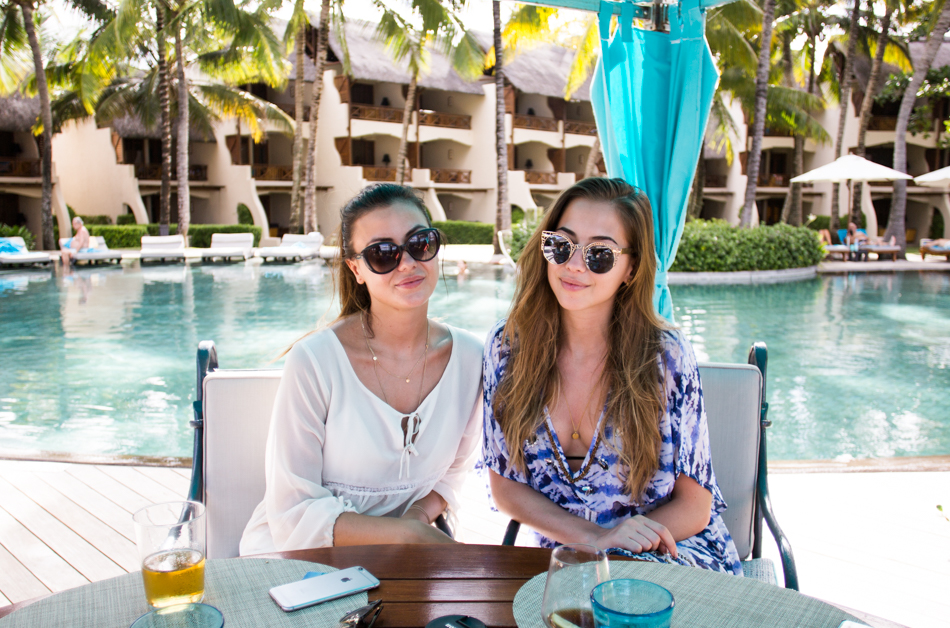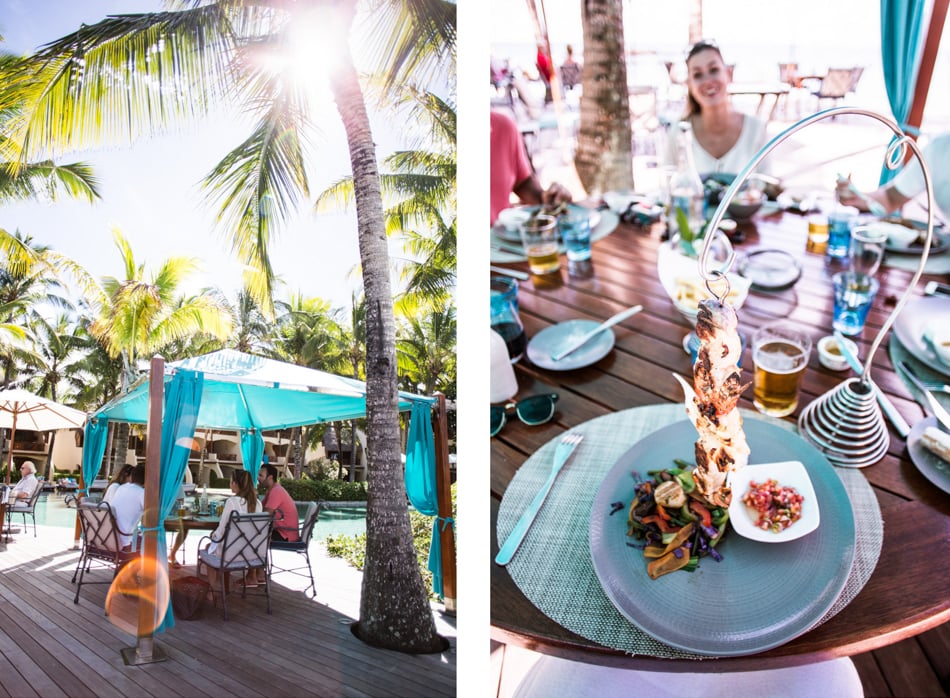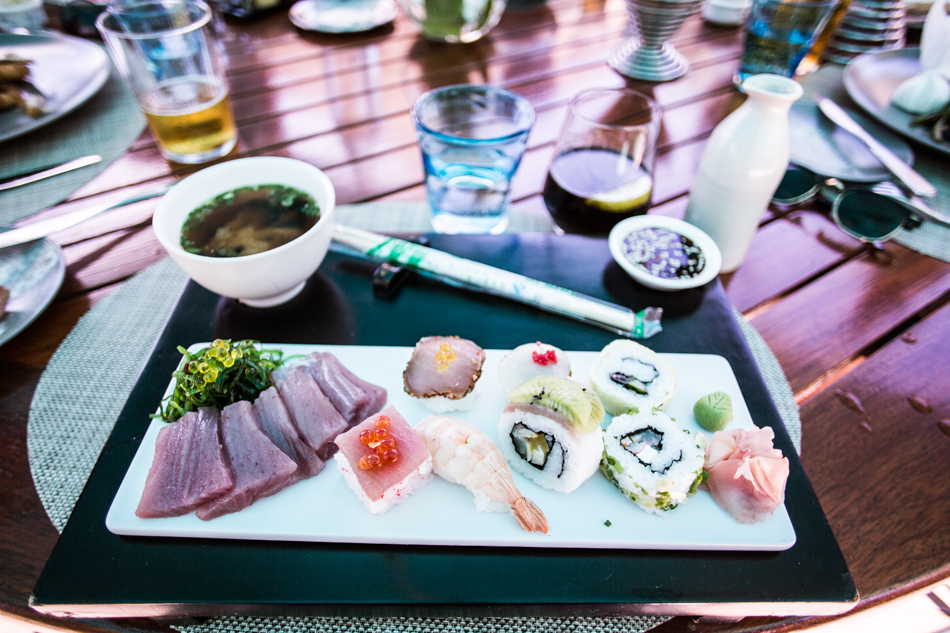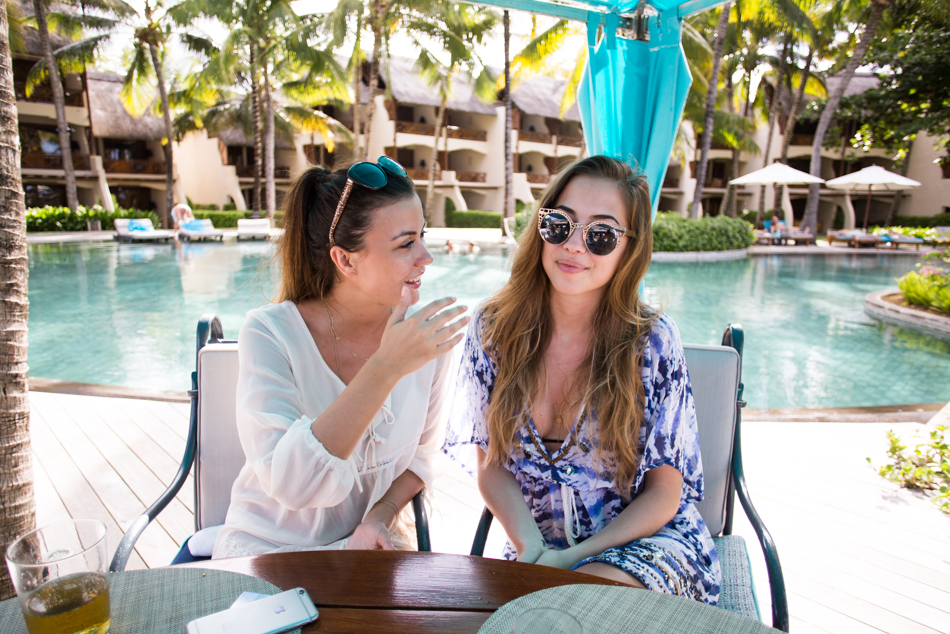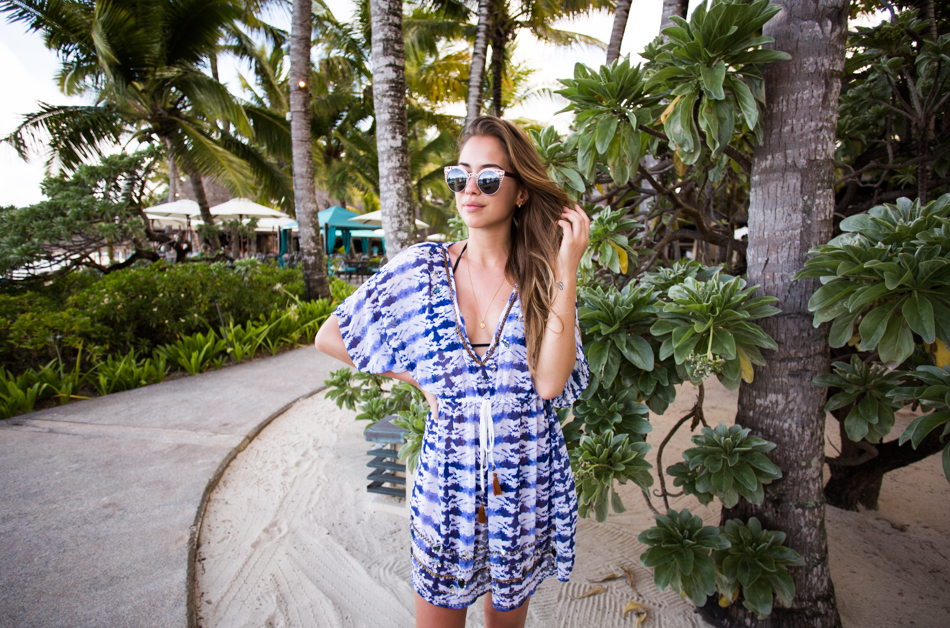 I'm wearing beach dress from River Island and sunglasses from Quay
Idag har vi hela gänget över! Vi hängde först i vår villa där vi svalkade oss i poolen och drack bubbel, sedan en sväng ner på stranden innan det var dags att käka lunch. Constance Belle Mare Plage som hotellet heter har hur många restauranger som helst (hotellet är verkligen enormt!) och idag valde vi att äta på den som ligger precis vid stranden men även vid en stor fin pool. Maten var jättegod, jag tog sushi och cola och hamnade sedan i matkoma. :-)
Nu måste jag hoppa in i duschen. Klockan är snart sju så det är dags för middag!
// Today we're having our friends over! First we hung out at our villa, we cooled down in the pool and had some champagne. Then we went down to the beach before it was time for lunch. Constance Belle Mare Plage, our hotel, has sooo many restaurants (the hotel is seriously huge!) and today we chose to have lunch at the one located right on the beach, but also next to a nice big pool. The food was delicious, I ate sushi and a Coke and then I fell into a food coma. :-)
I've got to take a shower now. It's almost seven here so it's time for dinner!