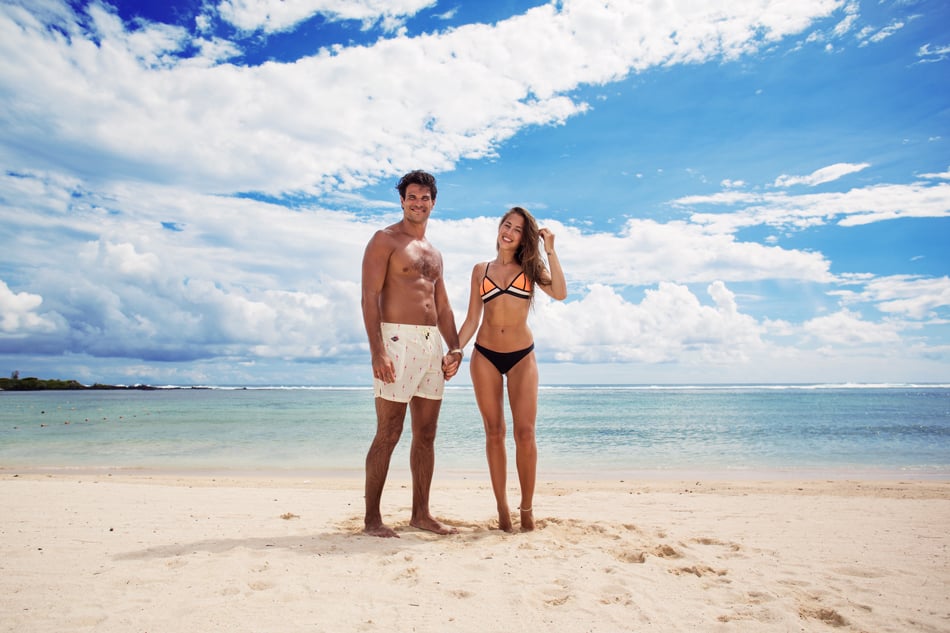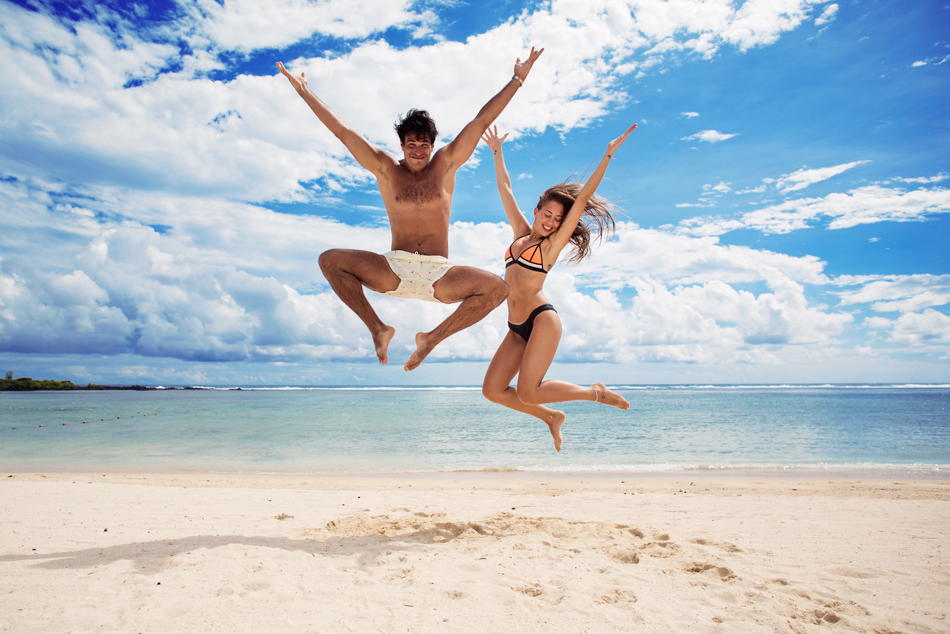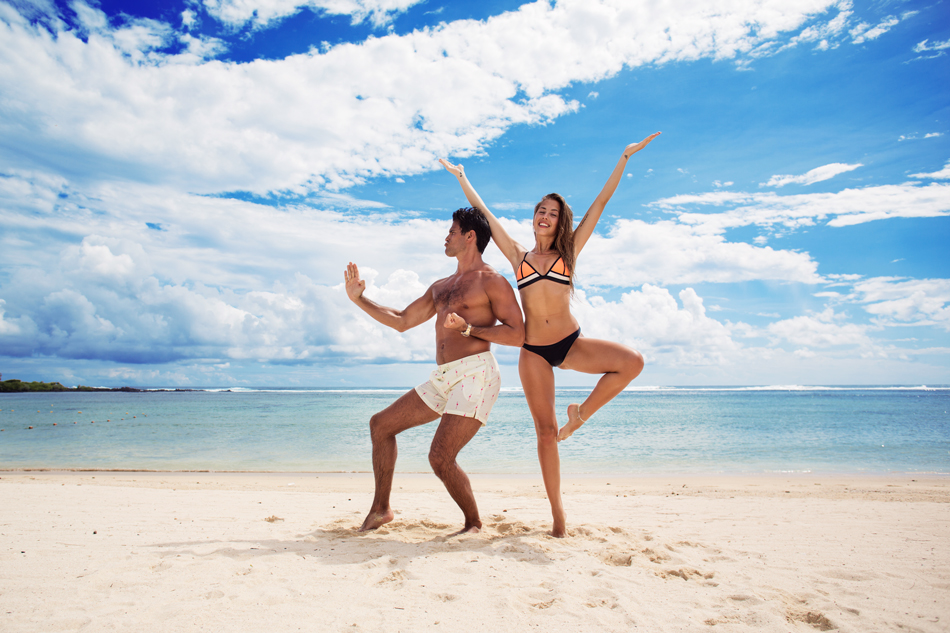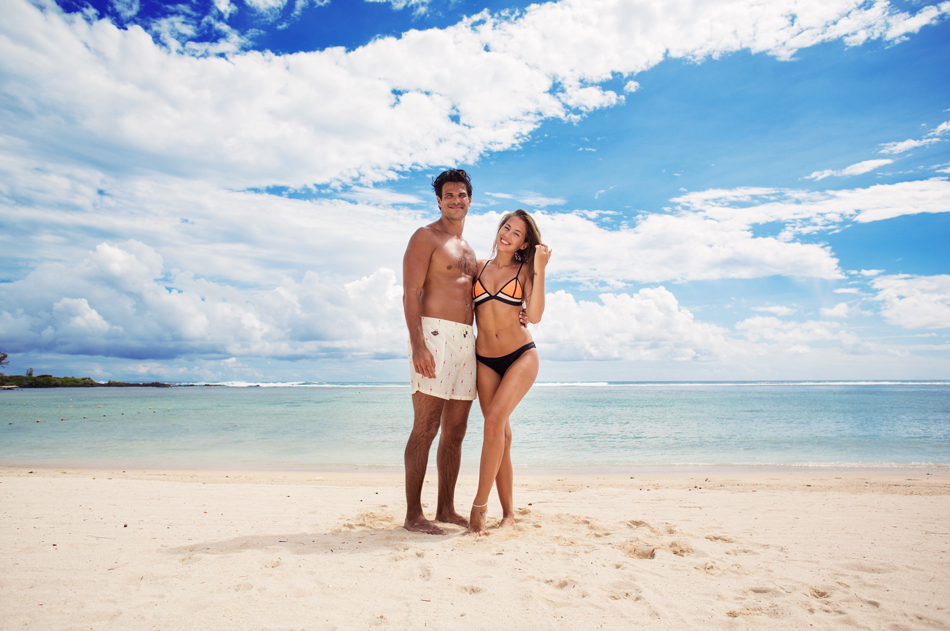 Yesterday at the beach
Så sjukt att igår stod man här och hoppade och lekte i vattnet. Och idag var vi tillbaka i kylan med jobb upp till öronen haha. Kontraster mina vänner! Men det är kul, nu startar den gaaaaalna våren för oss och det är bara 2 månader kvar tills ni får the big news. :-)))
Nu måste jag verkligen lägga mig, har jobbat med styling i sista sekund inför imorgon…. Gissa vem som kommer hälla i sig kaffe under plåtningen!
// It feels weird that we were jumping and playing in the water yesterday. And today we were back in the cold with soooo much work to do haha. The contrast is real, but that's fun! Our busy spring starts now, and it's only two months left until you get the big news. :-)
Ok I really need to go to bed now, I've been working with the styling for tomorrow in the last minute…. Guess who will drink looots of coffe during the shoot!