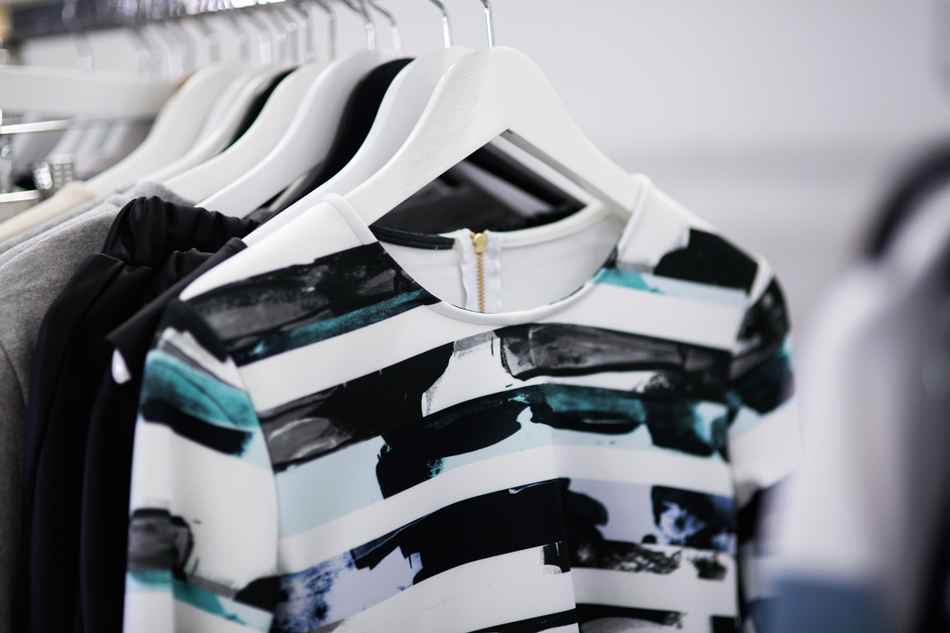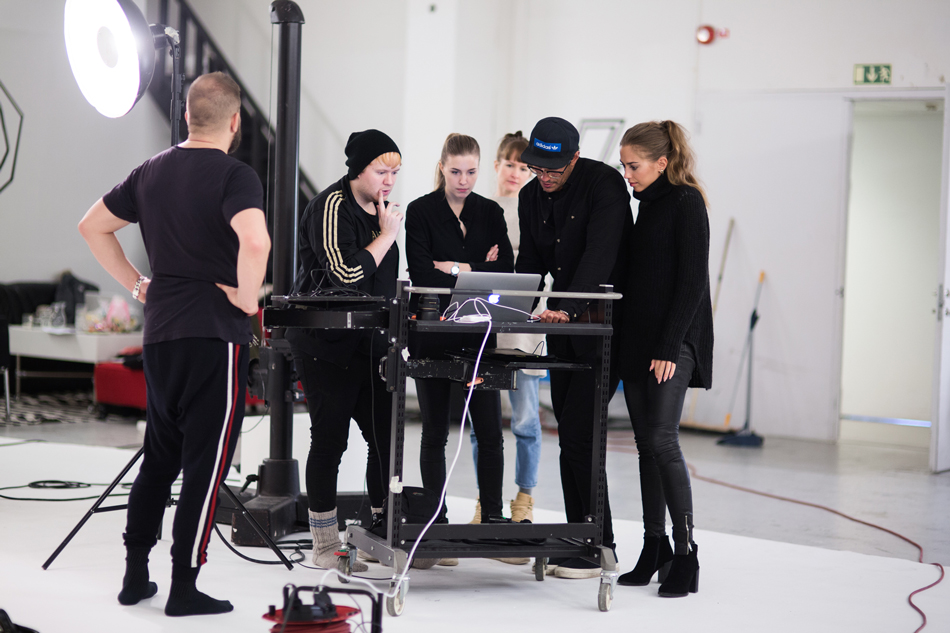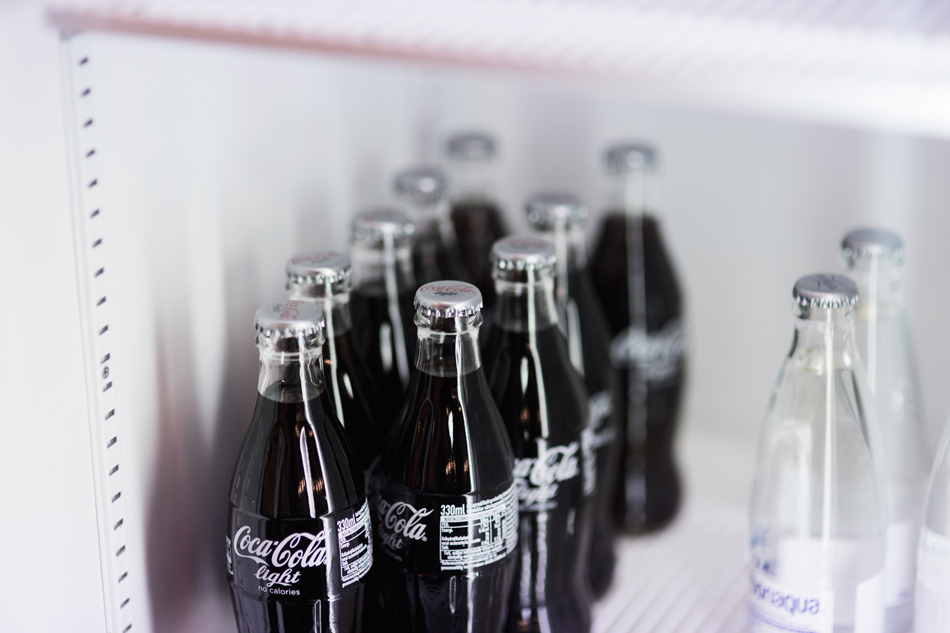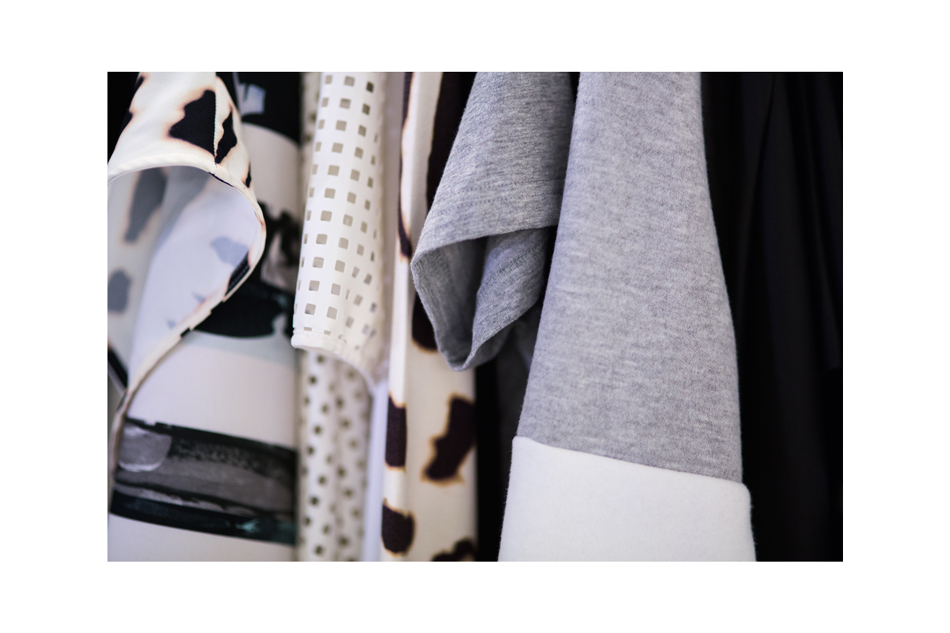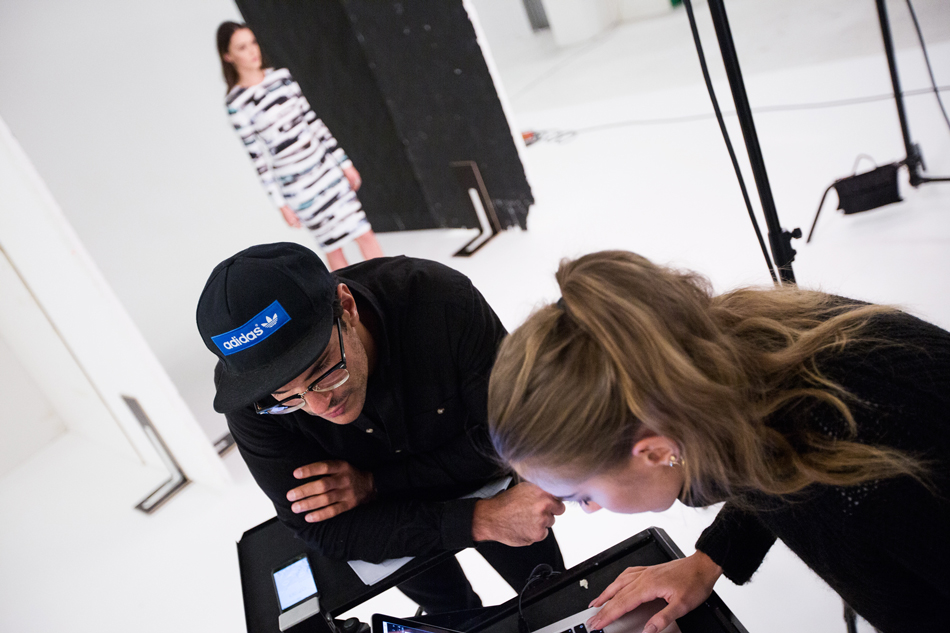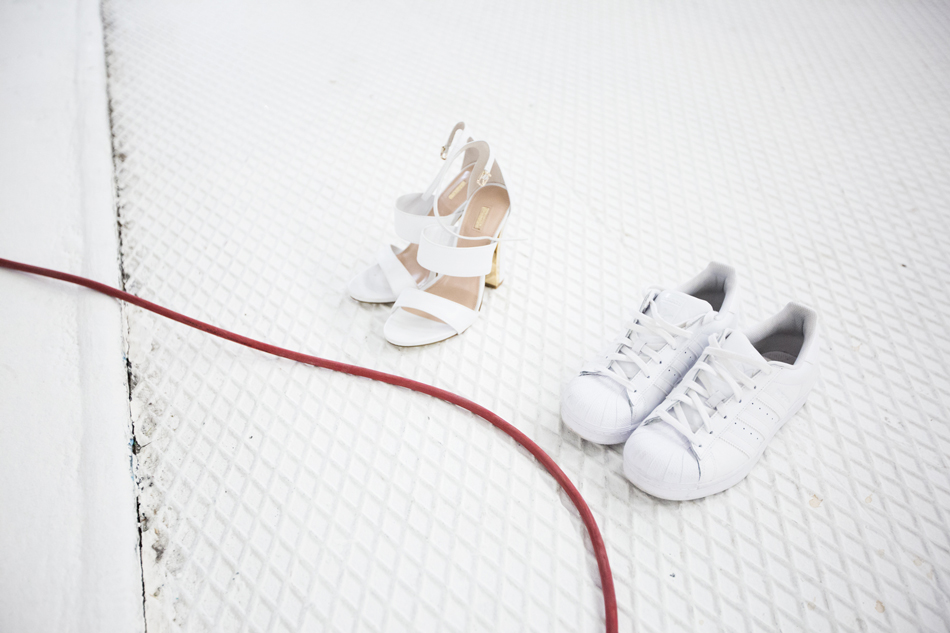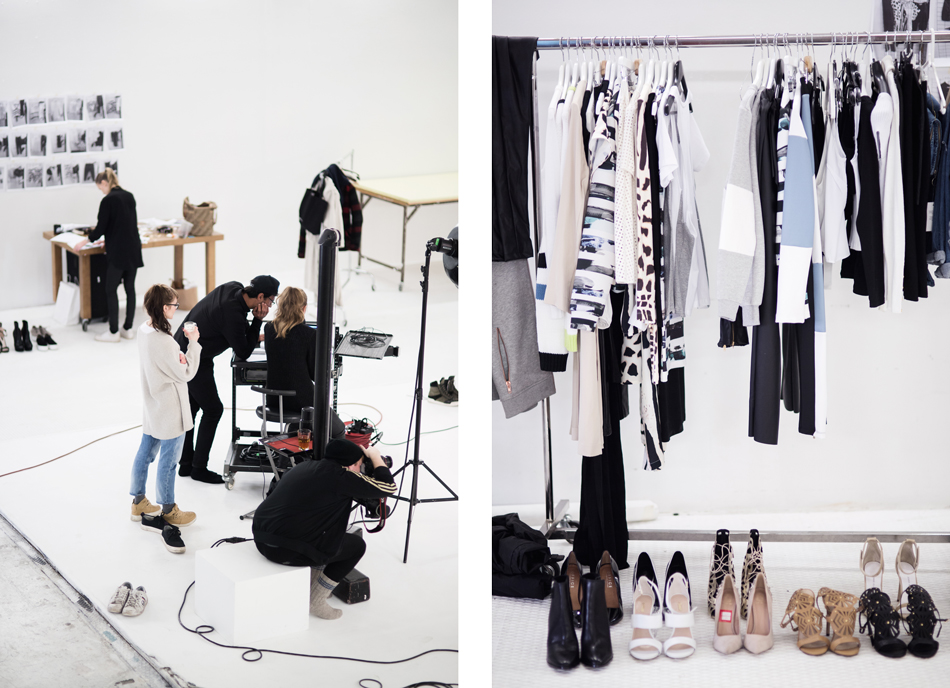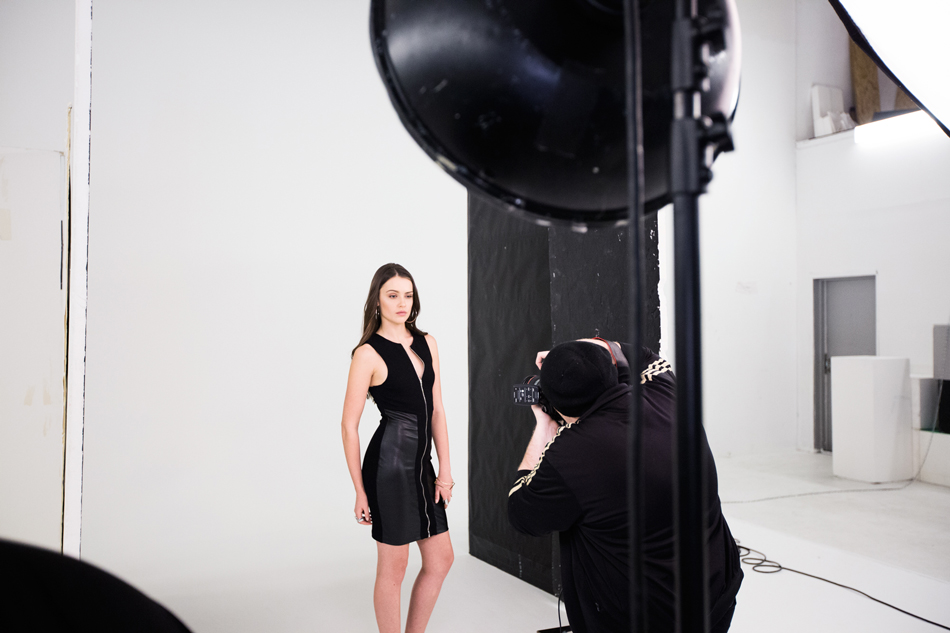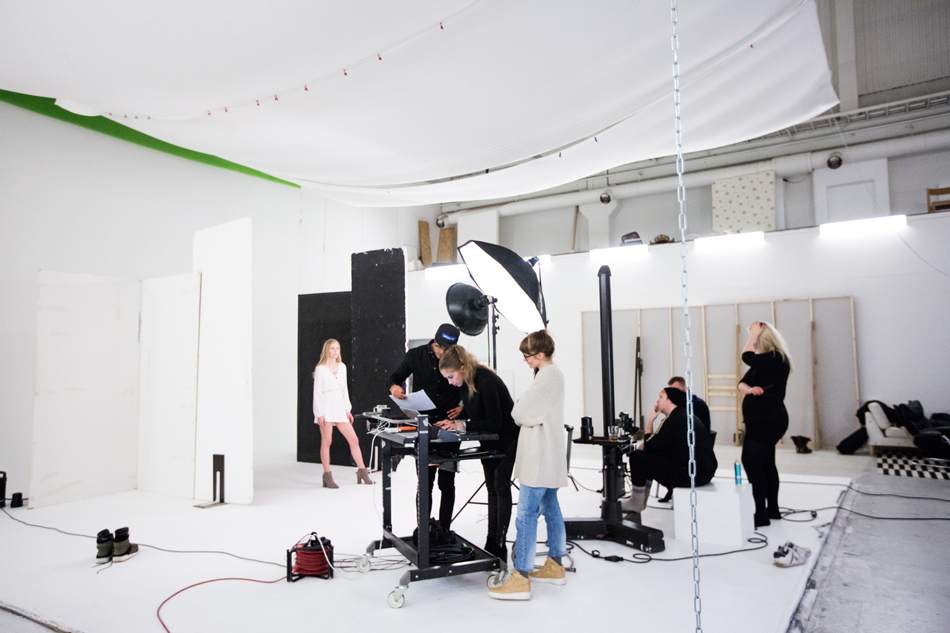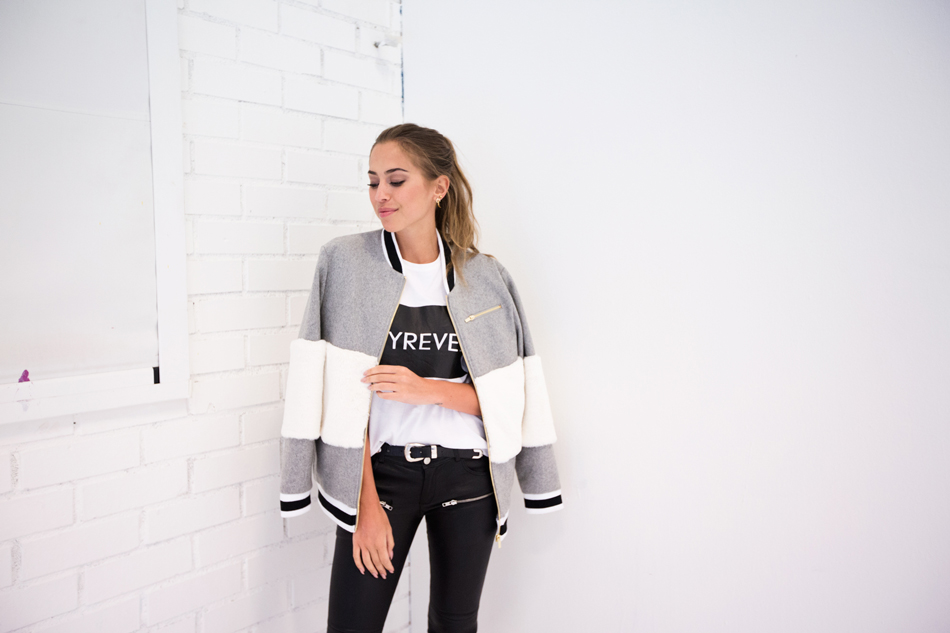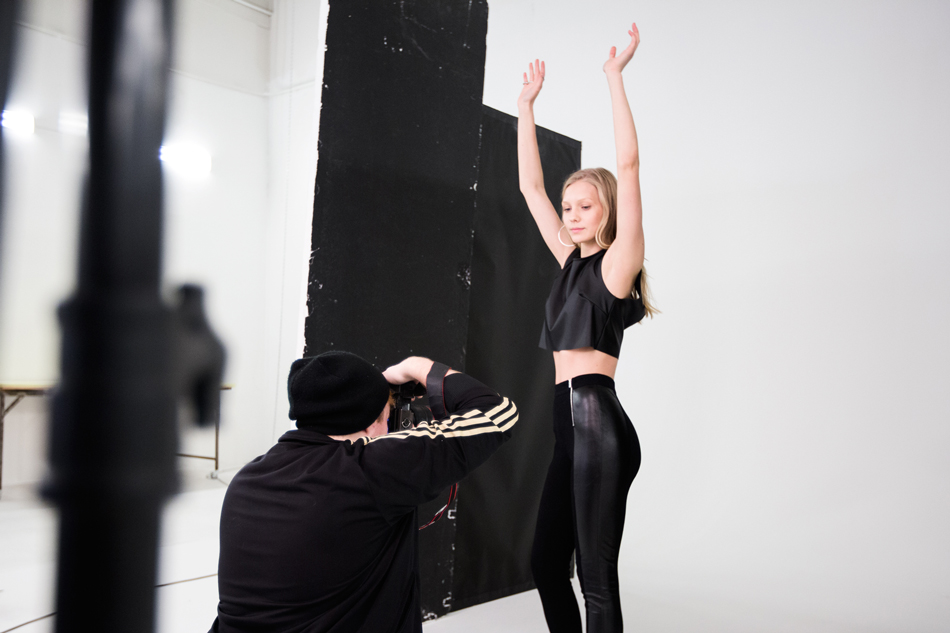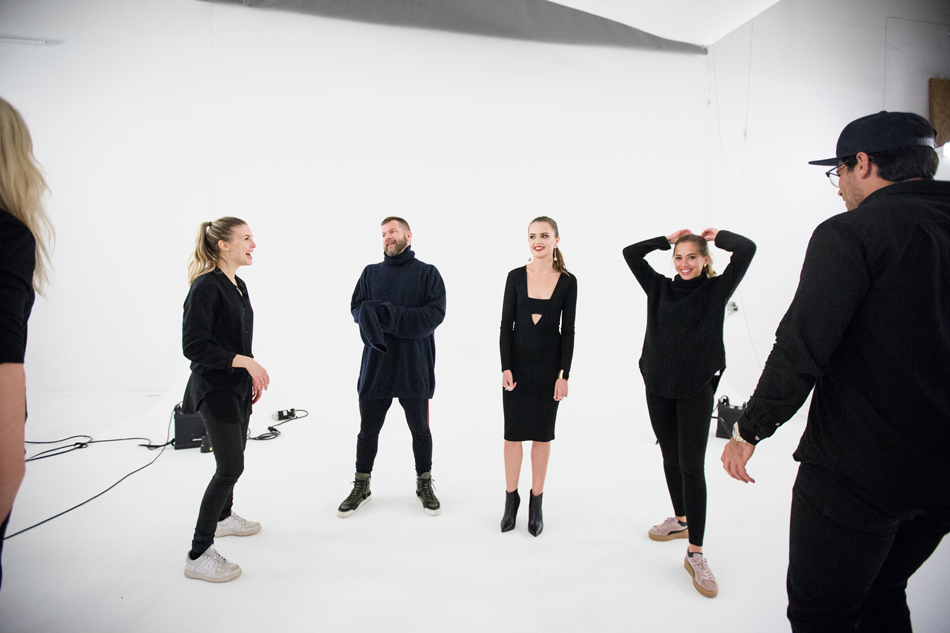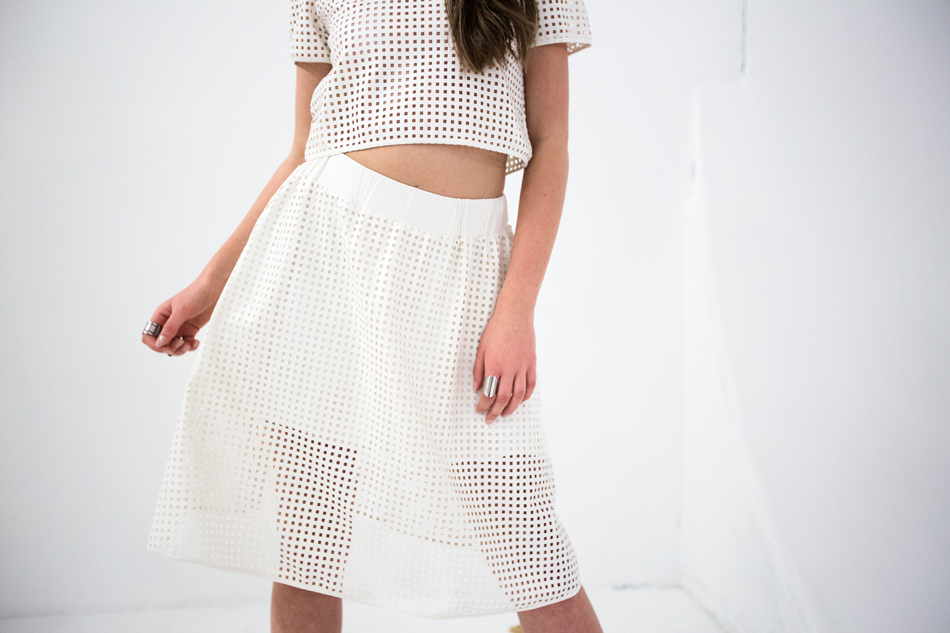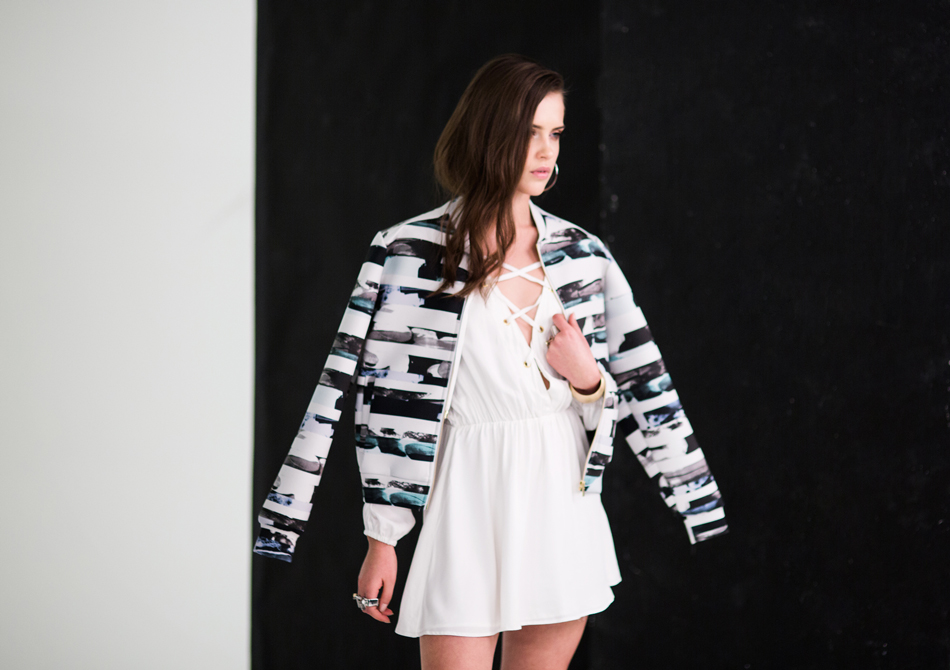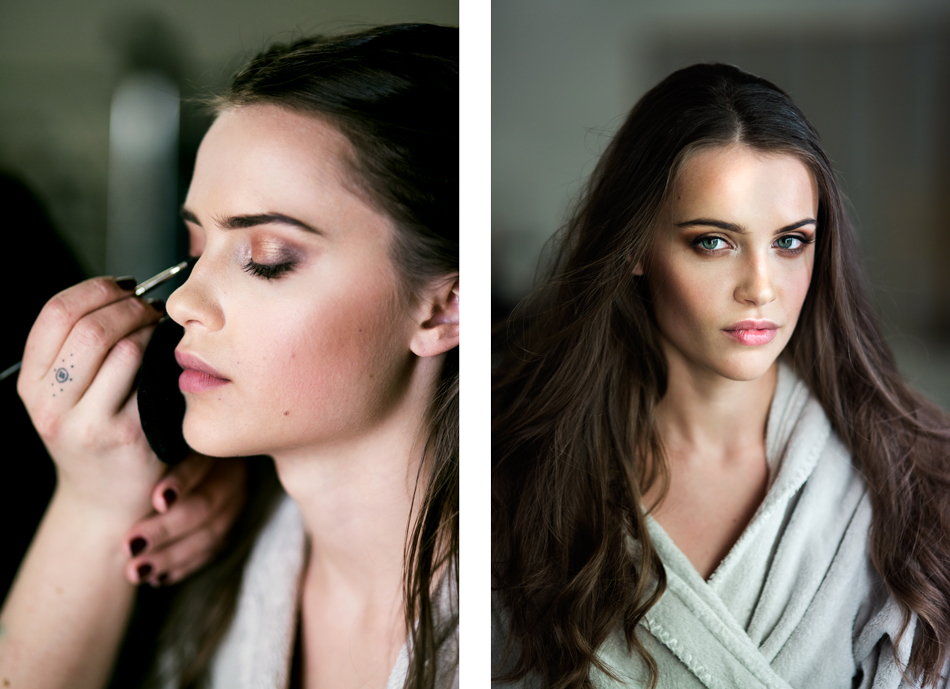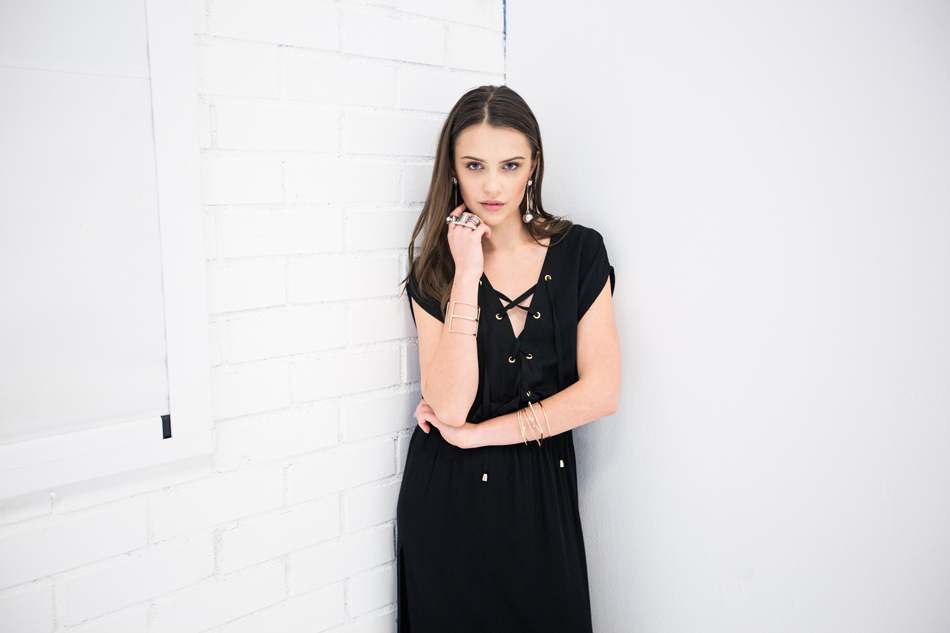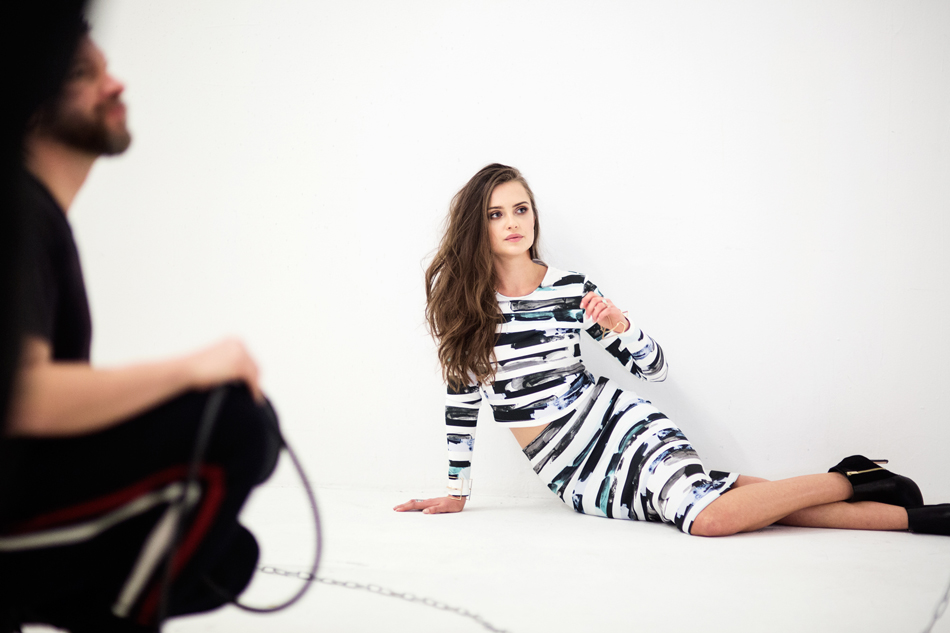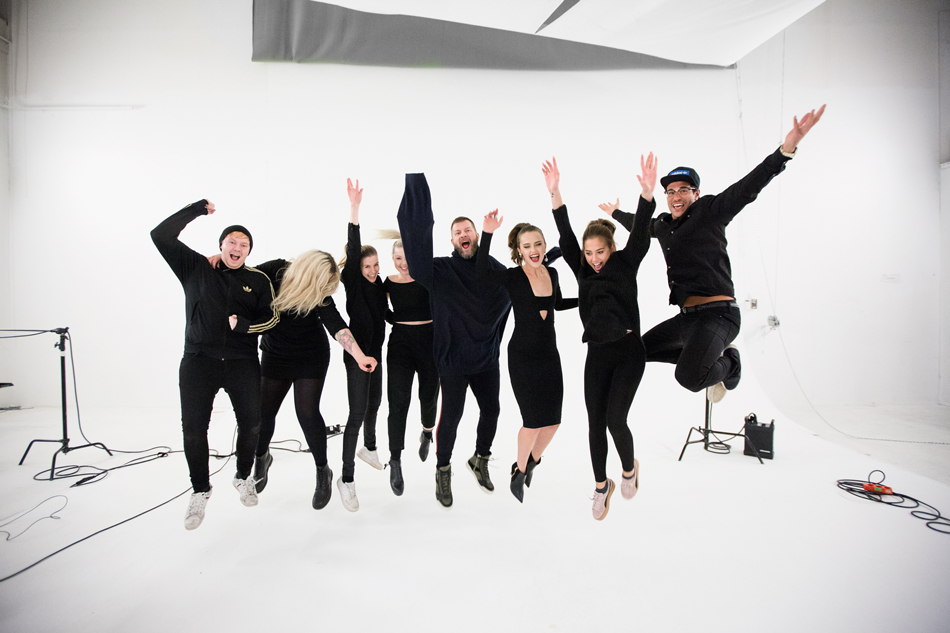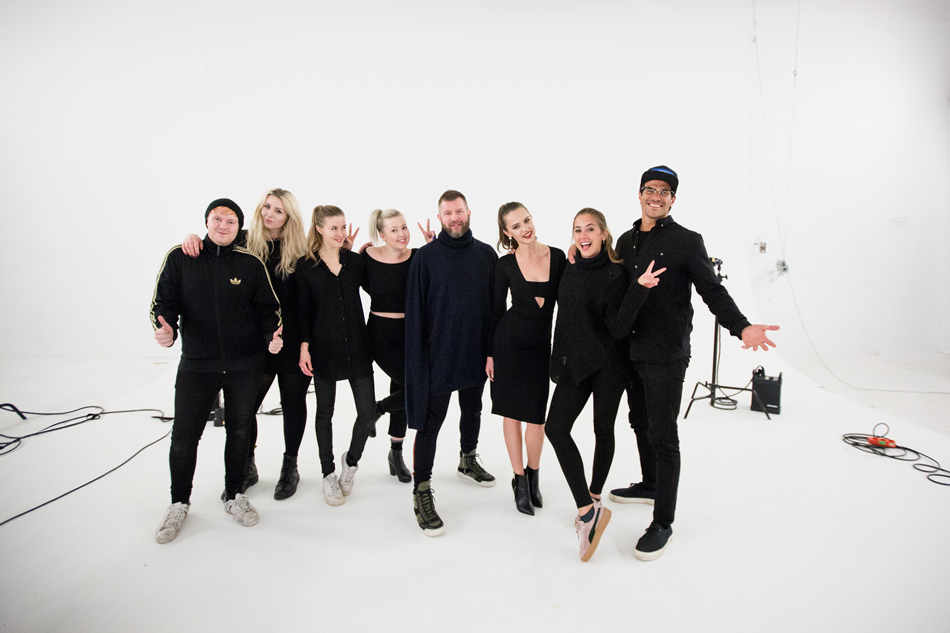 Some more behind the scenes photos from our latest shoot! IVYREVELLLLL <3
God morgon! Fick mail om att de hittat felet med min Mac, det var något med logikkortet så det ska bytas ut. Får förhoppningsvis tillbaka den inom några dagar!! Då kan jag äntligen blogga normalt igen, ta bilder och så. Tur att jag hade lite bilder kvar på minneskortet från Mauritius som Madde kunde fixa, samt lite fler bilder från plåtningen i lördags. Har ju inga program på den här laptopen och kan inte heller ladda ner något av någon anledning (den är så seg att nu när jag skriver så tar det typ en sekund för varje bokstav att läsas in haha…) så det suger… Men snart så!
Nu ska jag jobba. Förutom det så ska jag även…..tatuera mig idag!! PEPP!
// Good morning! I got an e-mail about my Mac, they found the problem and it was the logic board so they're gonna replace it. Hopefully I'll get it back in a couple of days!! Then I can finally blog normally again, take pictures etc. I'm glad I had some photos left from Mauritius on my memory card so Madde could edit them, and also some more photos from the shoot last Saturday. Like I said earlier I've got no programs on this laptop and can't download any for some reason (it's so slow that it takes like a second to type every single letter haha) so it sucks…. But soon I'll get it back!
I've got to work now. Except for that I'm also gonna……get a new tattoo(s?) today! So excited!!