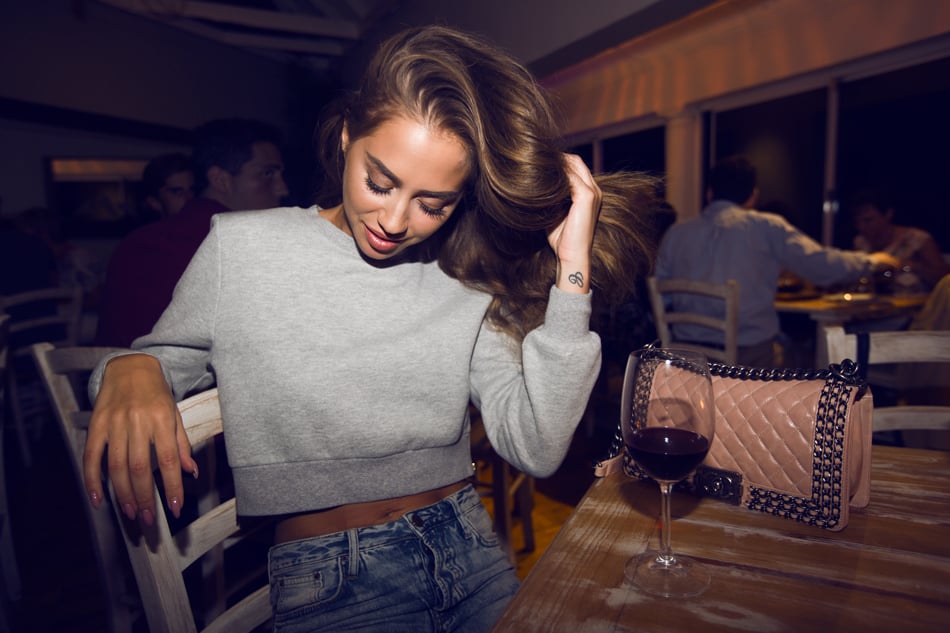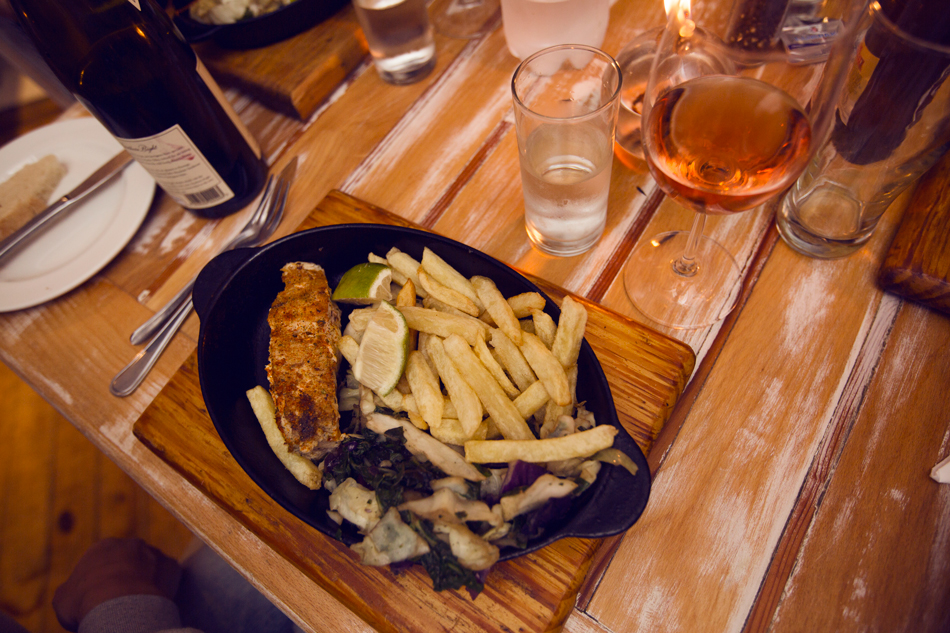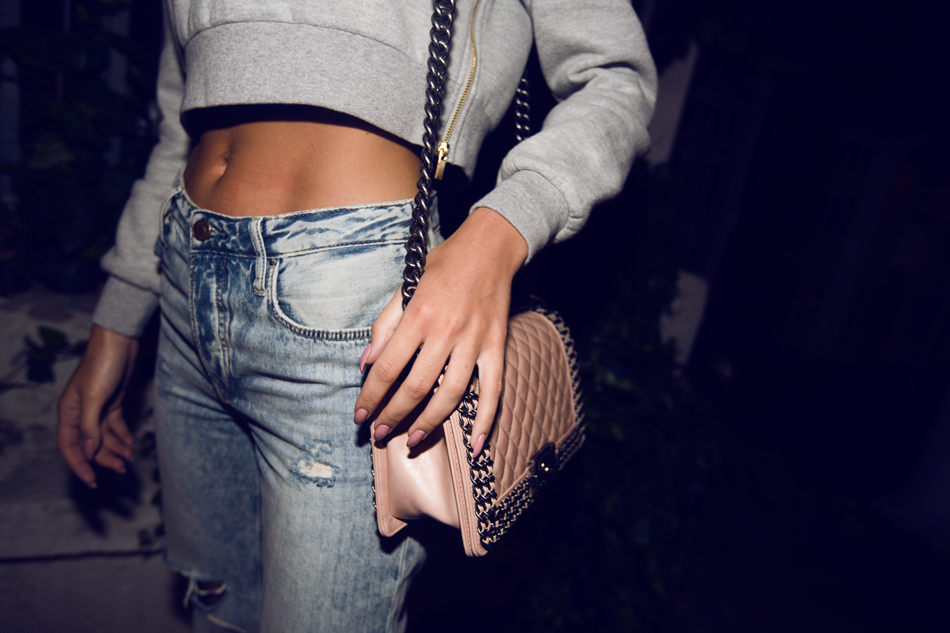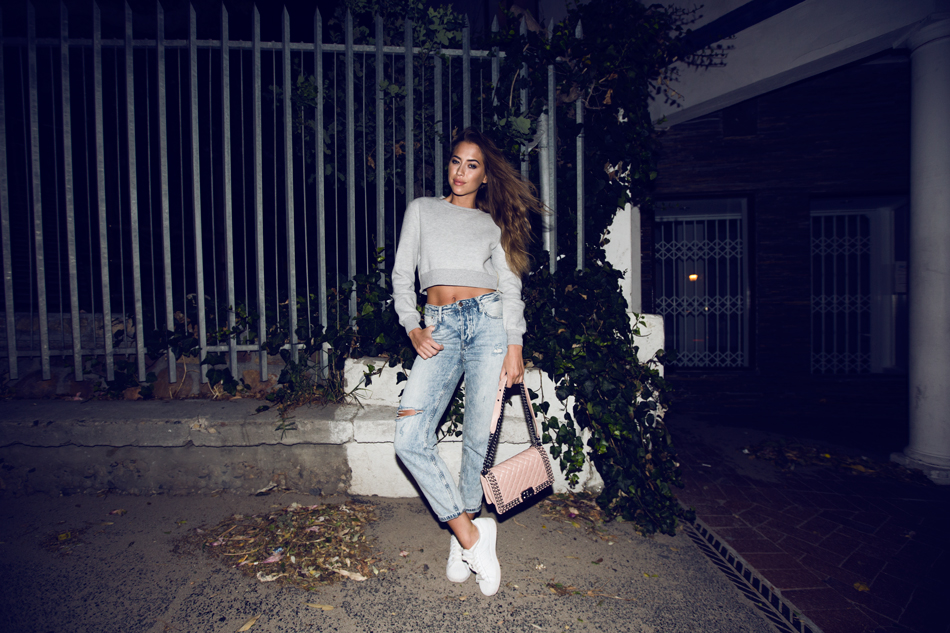 I'm wearing cropped sweatshirt with zippers from IvyRevel (size S), old jeans from Topshop, Adidas sneakers and Chanel boy bag
Ok jag är så trött just nu att ögonen går i kors, så det här får bli ett snabbt litet inlägg. Klockan är snart tolv här så det är dags att sova! Vindarna avtog lite idag så vi åkte in och plåtade efter lunch. Skönt att vi fick något gjort iallafall! :-) När vi kom tillbaka till huset på kvällen så tryckte jag i mig en halv påse ostbågar och en halv marabou-kaka, så jag kanske inte var så jättehungrig när vi satte oss ner på en restaurang för att äta middag. Men fick i mig min fisk och mina torra pommes iallafall haha.
Nu måste jag verkligen sova. Imorgon ska det inte blåsa lika mycket (peppar peppar) så vi ska åka iväg och plåta redan vid 8 så att vi får mycket gjort. Godnatt!
// Ok I'm so tired I can barely see right now, so this will be a quick little post. It's almost midnight here so it's time to sleep! The weather got a bit better later today so we went in and shot some looks after lunch. It feels good that we got at least a some work done! :-) When we got back to the house in the evening I ate half a bag of cheese doodles and lots of chocolate, so I wasn't so hungry when we went to a restaurant for dinner. But I managed to eat fish and my dry fries haha.
I really have to sleep now. They say it's not gonna be so windy tomorrow (fingers crossed) so we'll leave at 8 already so that we get lots of work done. Goodnight!