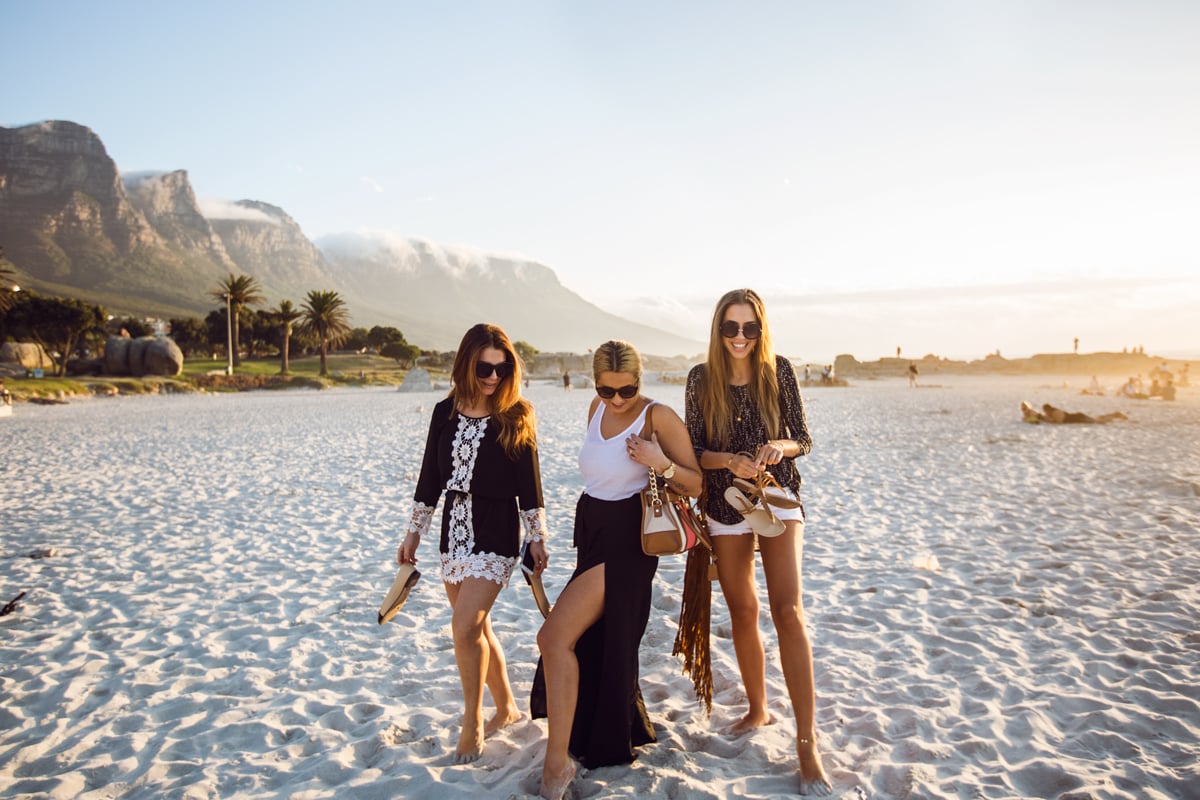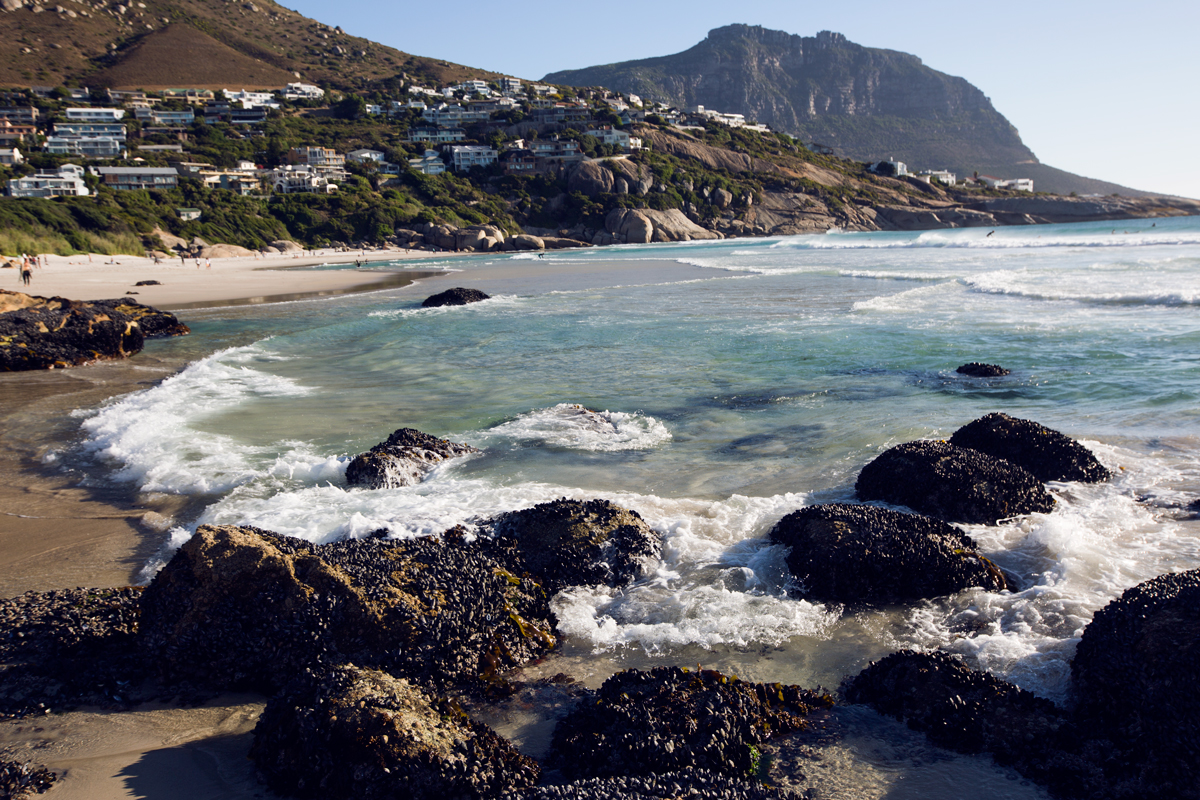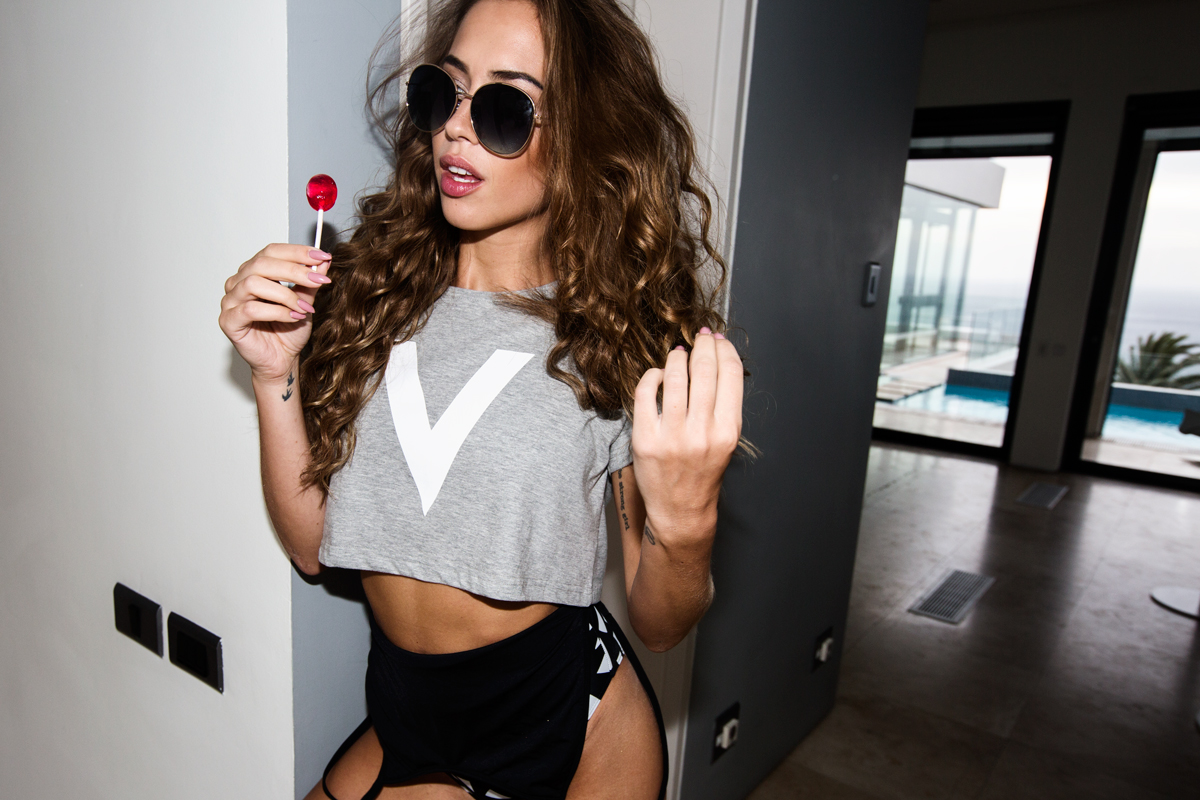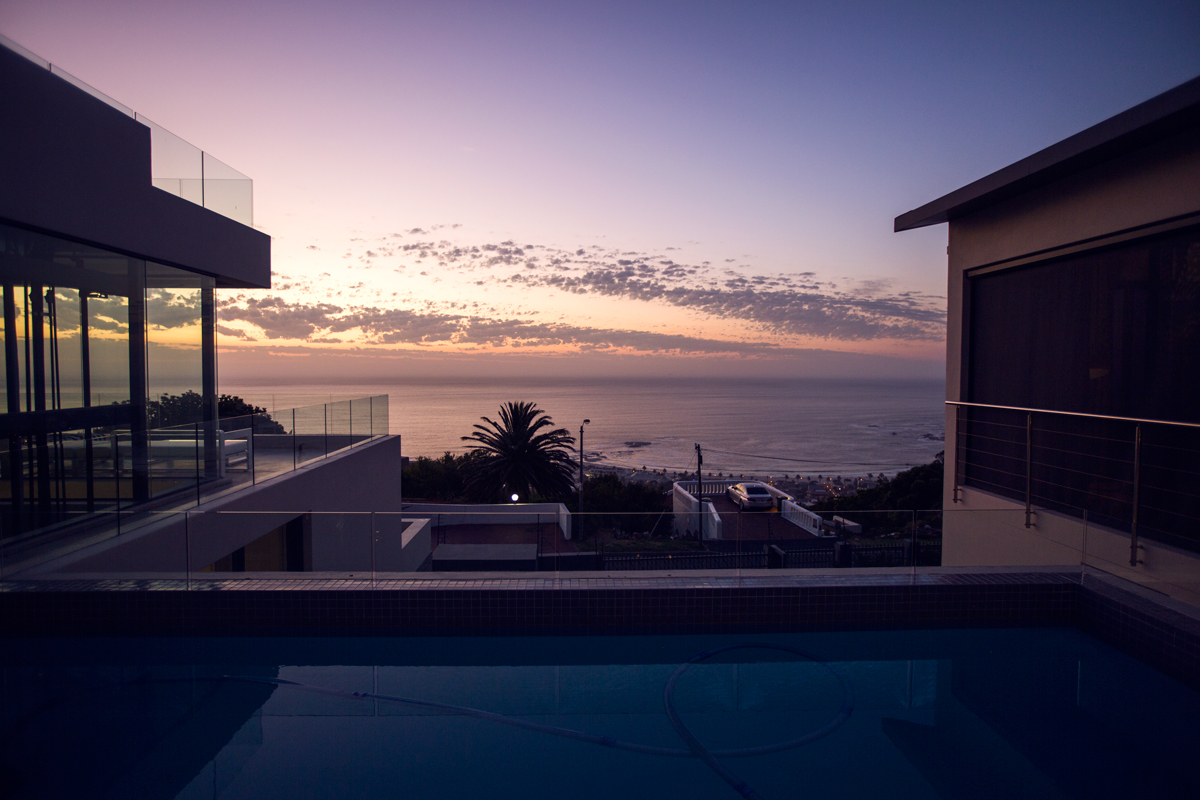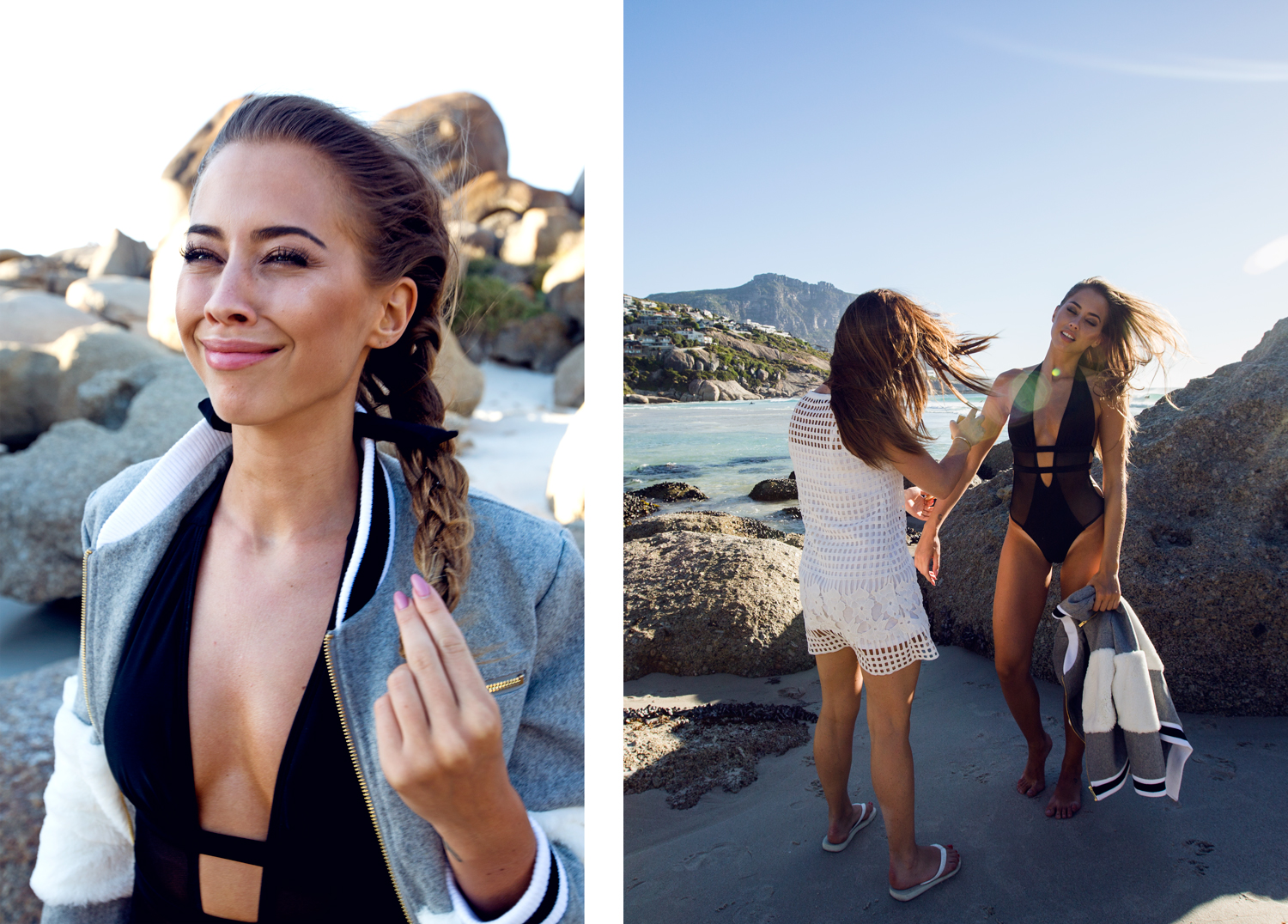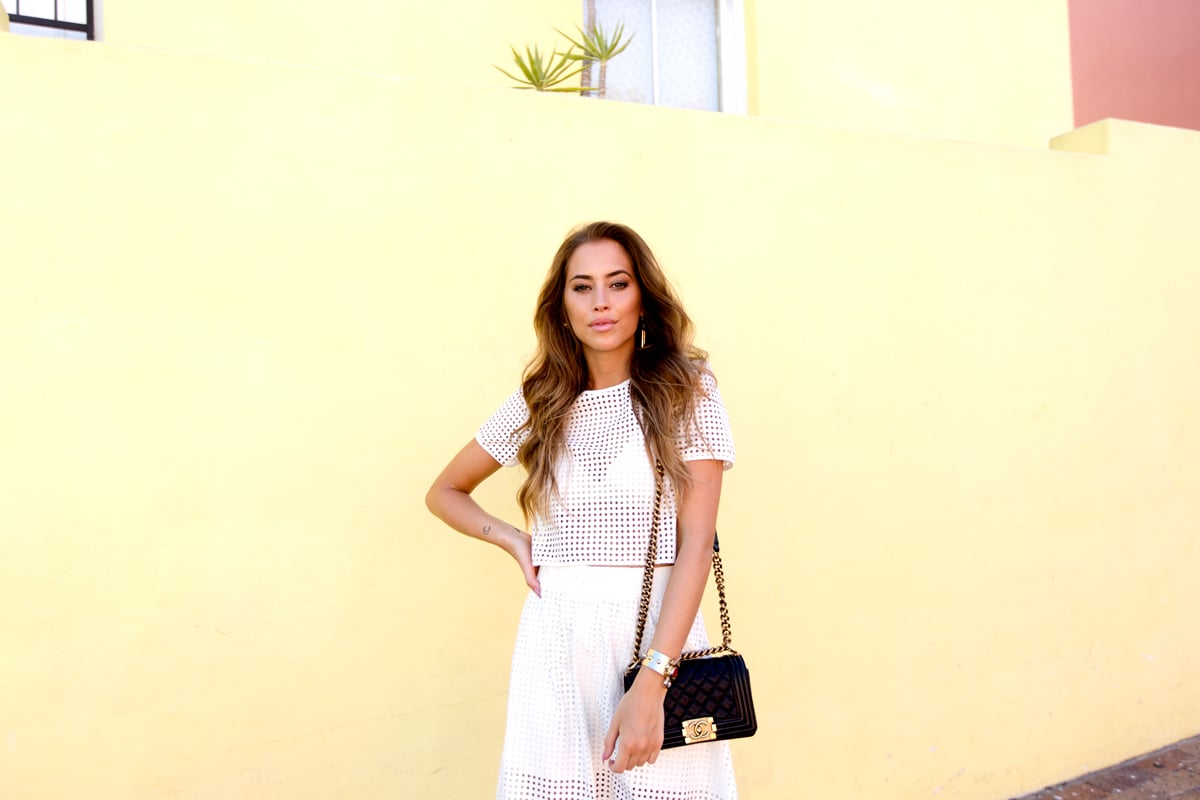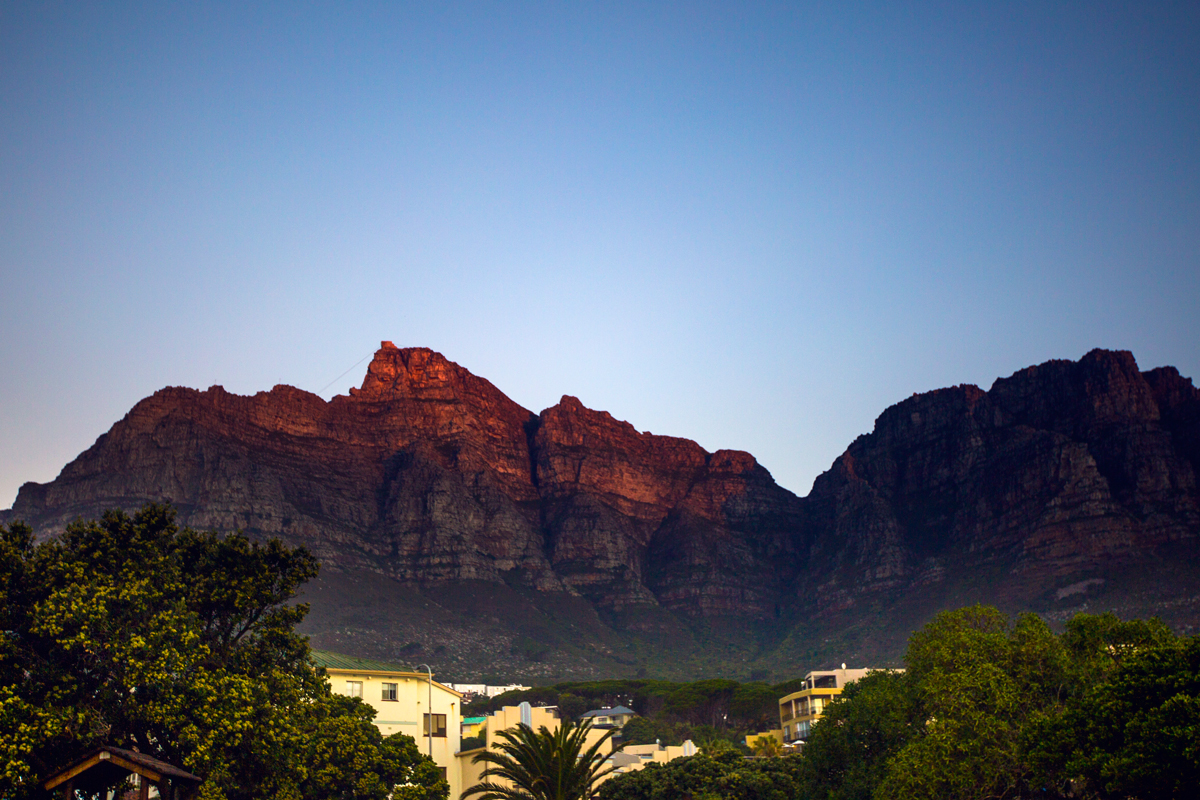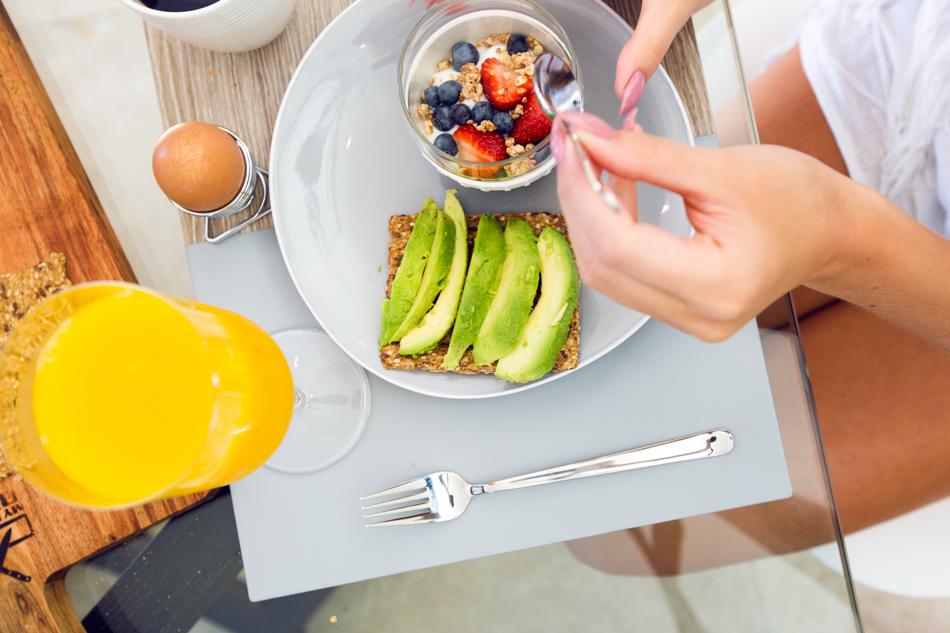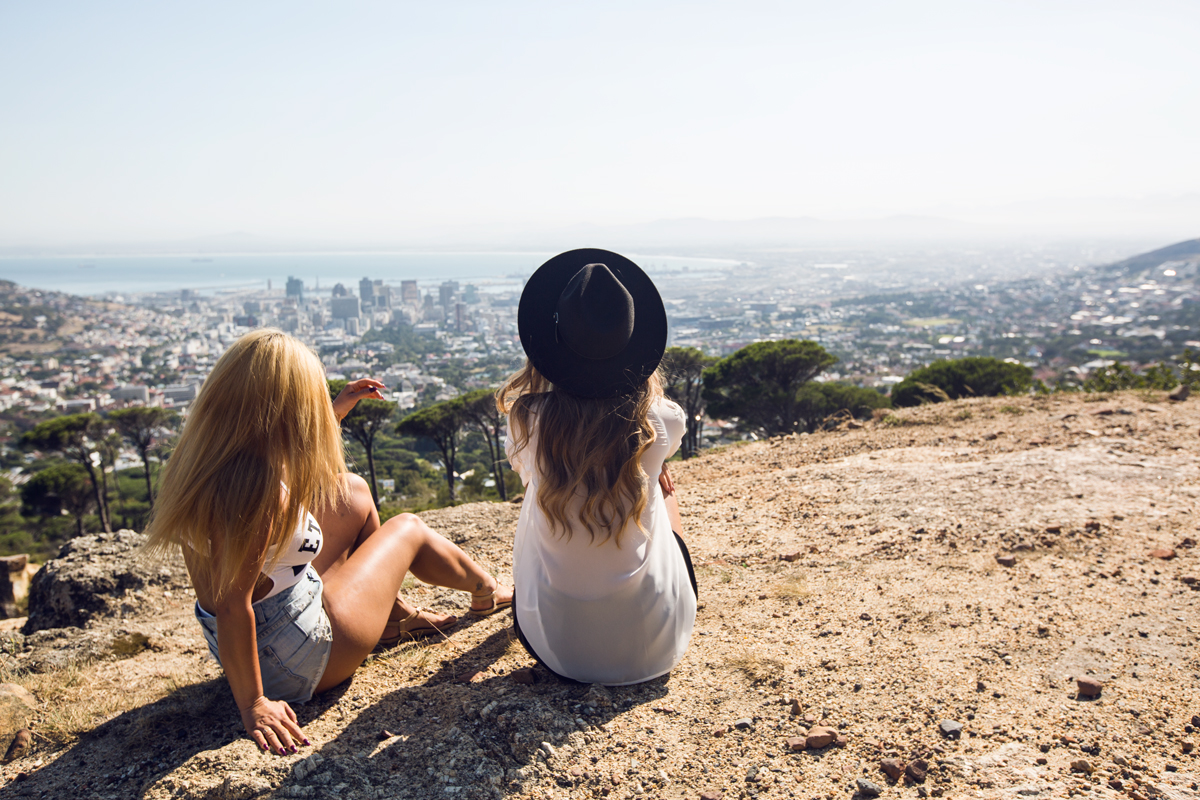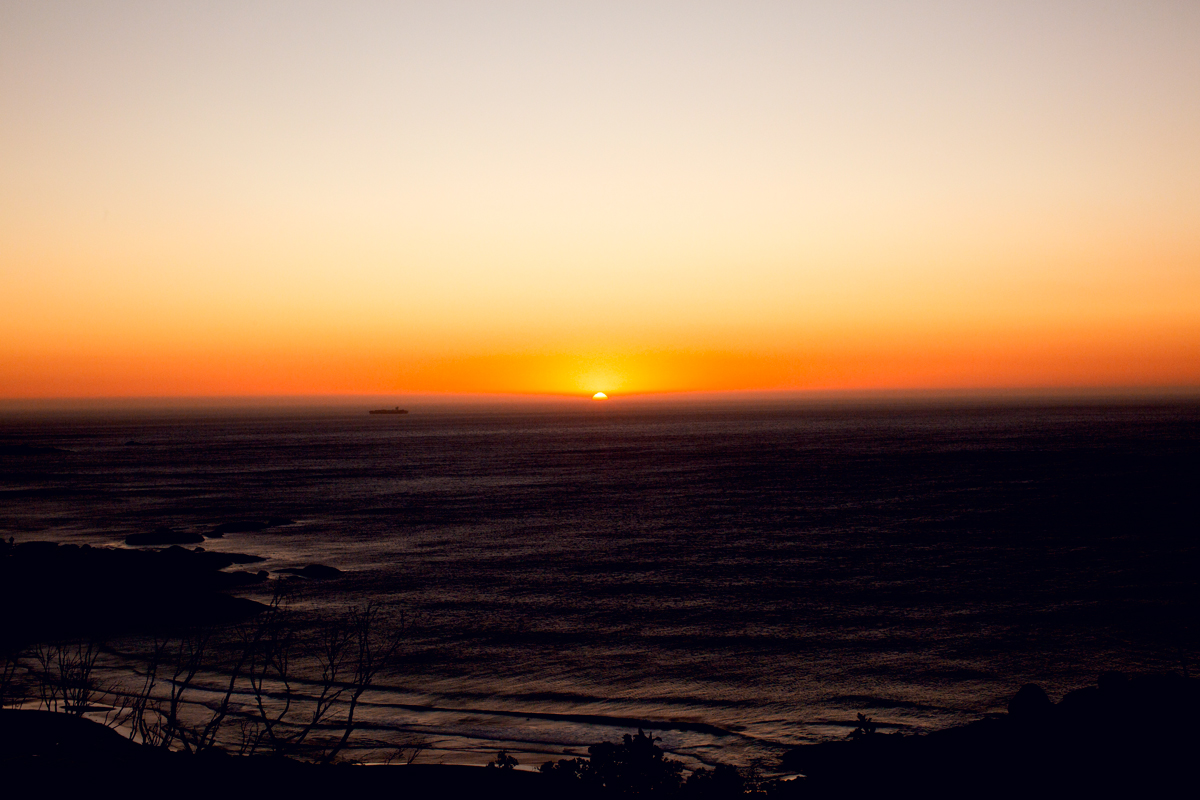 Snapshots from beautiful Cape Town ♥
Lite bilder från dagarna i Kapstaden! Mer kommer.. Jag bara älskar det stället. Så jäkla vackert! :-) Hoppas att jag hamnar där en fjärde gång… Det är en rätt lång resa dit men eftersom att det knappt är någon tidsskillnad så funkar det ändå. Det jag älskar är naturen, ljuset (för foto är det PERFEKT!! fråga bara Madde, hon var i himmelriket och vägrade sluta fota om dagarna haha), maten och människorna. Varje gång jag har varit där har jag blivit tillsagd att vara försiktig och ja, eftersom att klasskillnaderna är så fruktansvärt stora där (vilket inte bara är tydligt ute i townshippen utan var man än går tyvärr) så är det inte så konstigt att det är hög kriminalitet, men jag har aldrig känt mig rädd. Klart man måste vara på sin vakt, men det måste man vara på väldigt många ställen i världen.
Nu ska jag gå tillbaka till att mysa med mina killar. Har saknat dem så mycket!!
// Photos from the days in Cape Town! More to come.. I just love that place. It's so damn beautiful! :-) I hope I will go there a fourth time.. It's a pretty long trip from Stockholm but since it's barely any time difference it works just fine. What I love about the place it the nature, the light (for photographing it's PERFECT!! just ask Madde, she was in heaven and refused to stop shooting during the days haha), the food and the people. Every time I've been there I've been told to be careful and well yes, since the class distinctions are so terribly big (which shows not only in the townships but everywhere you go unfortunately) it's not strange that there's high criminality, but I've never felt scared. Of course you've got to watch your back, but that applies to a lot of places in the world.
Now I'm gonna go back to cuddling with my boys. I've missed them so much!!