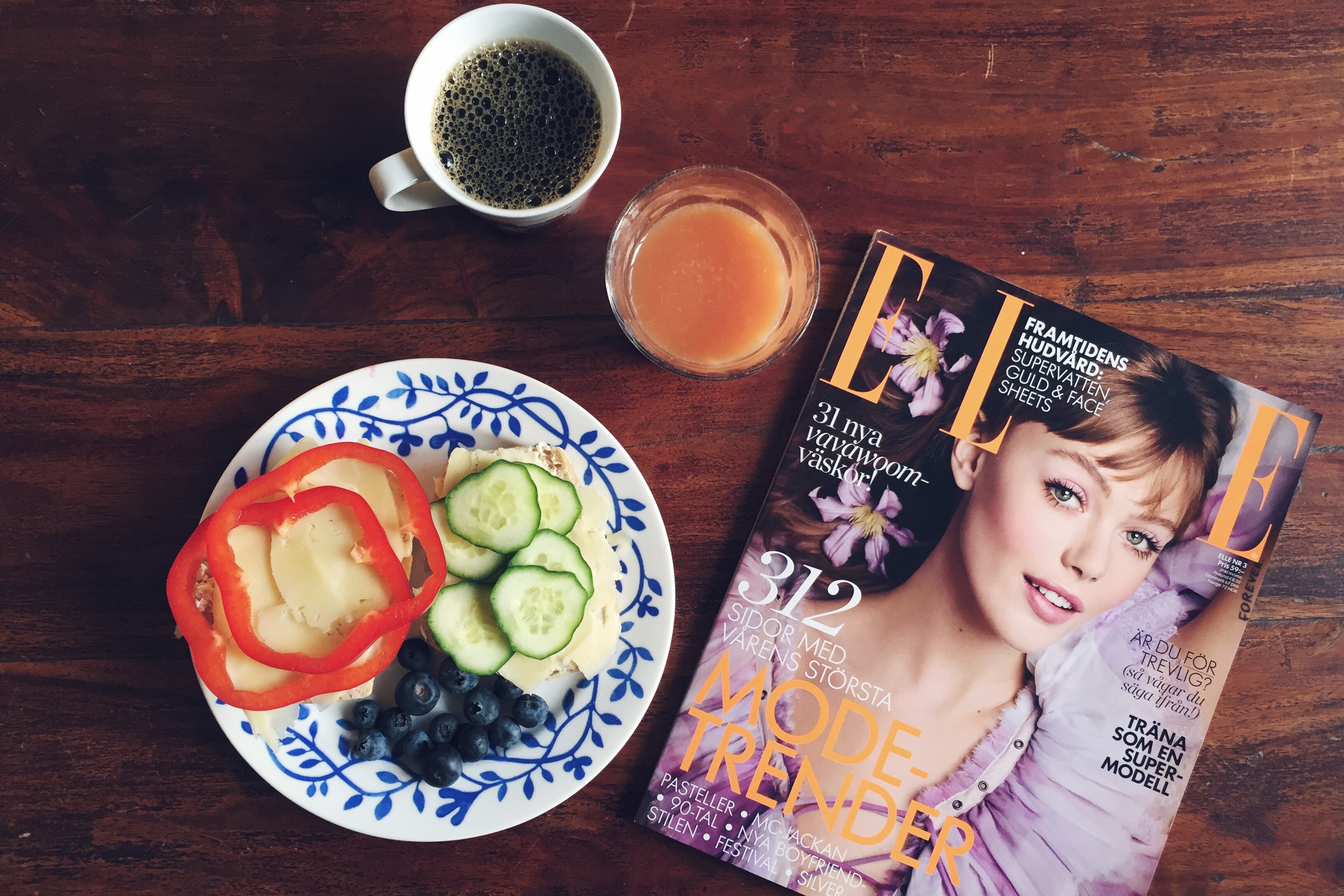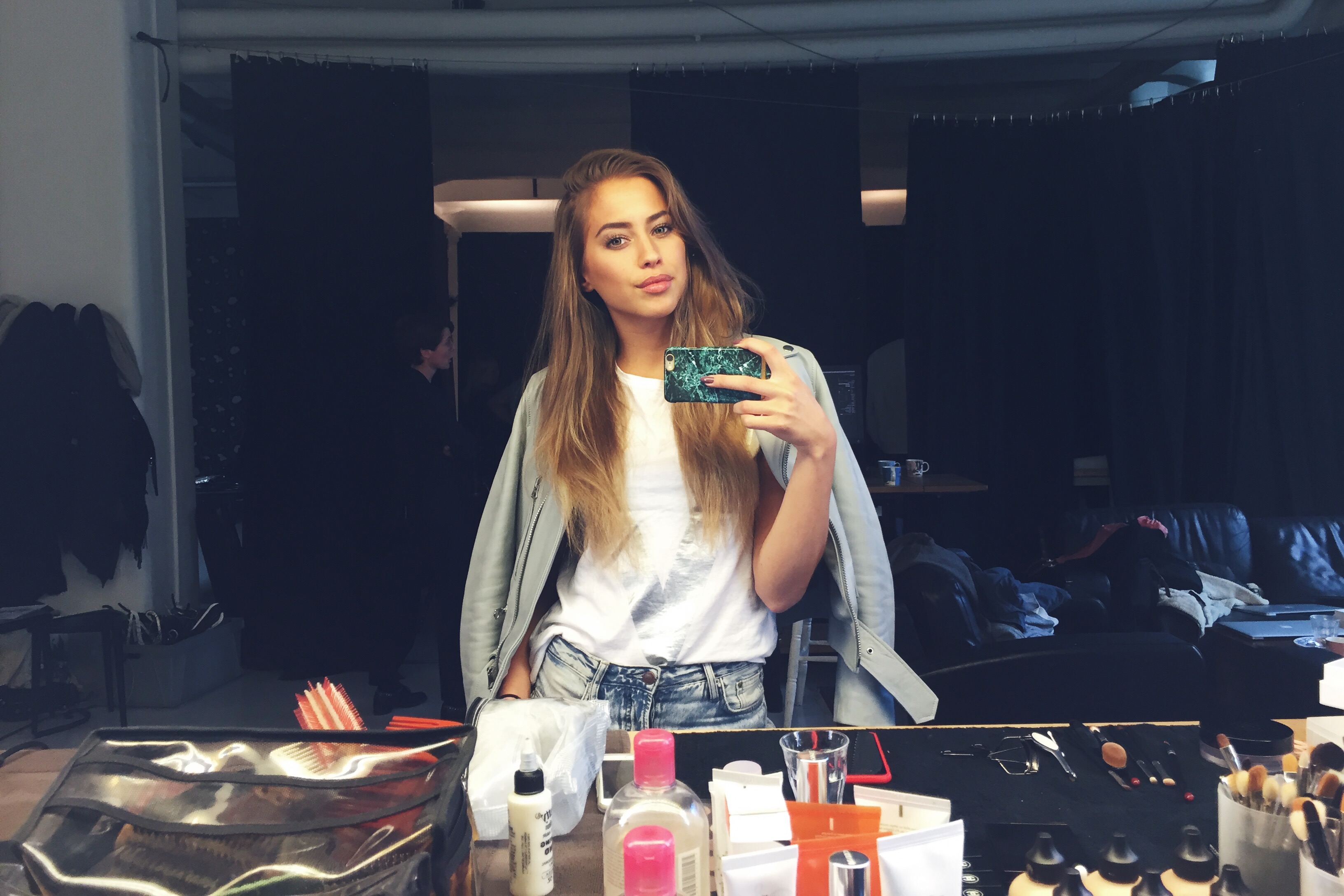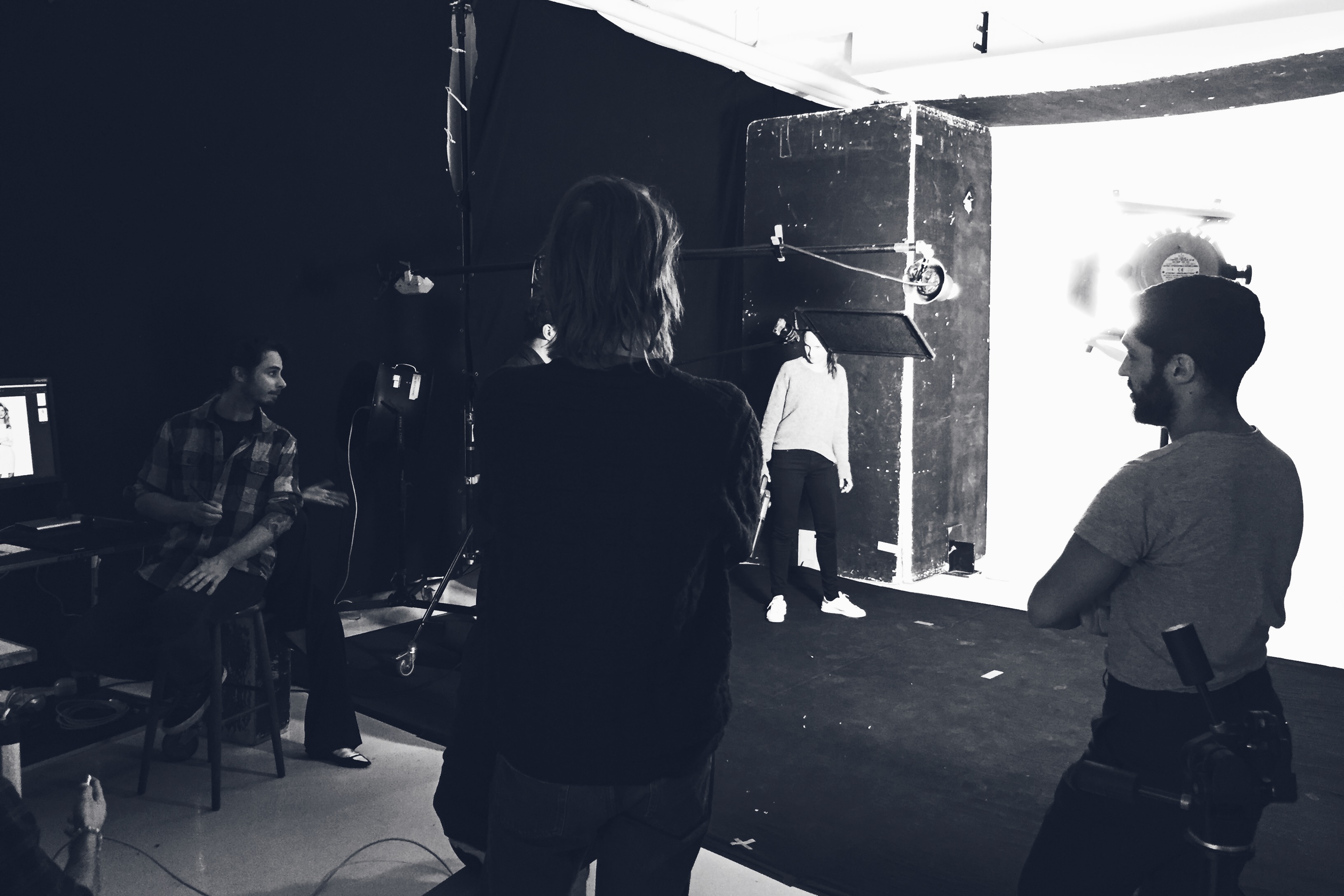 Photoshoot day!
Idag är vi i studion hela dagen! Vi plåtar vår nästa kampanj och det blir så jäääääääkla fett!!! Vid ett tillfälle blev jag tårögd för att det var så fint haha. Att se kläder man jobbat med så länge bli färdiga och komma till liv är en väldigt speciell känsla. Längtar tills ni får se allt!
Tror dock att jag är inne på min femte kopp kaffe redan? Alltså jag är så trött idag… Jobbade sent igår med att sätta ihop looks inför imorgon (då vi plåtar alla shopbilder) så jag fick inte många timmars sömn inatt, men det är bara att kämpa på. Tur att jag har världens roligaste jobb. :-)))
// Today we're in the studio all day! We're shooting our next campaign and it looks soooooooo awesome!!! At one time my eyes teared up because it was so beautiful haha. To see clothes you've been working on for so long coming to live is a special feeling. Can't wait to show you!
I think I'm on my fifth cup of coffee already though? Seriously I'm so tired today… I worked late last night putting together all the looks for tomorrow's shoot (we're shooting all the lookbook photos tomorrow) so I didn't get many hours of sleep tonight, but I just have to keep going. Thank god I've got the most fun job in the world. :-)))