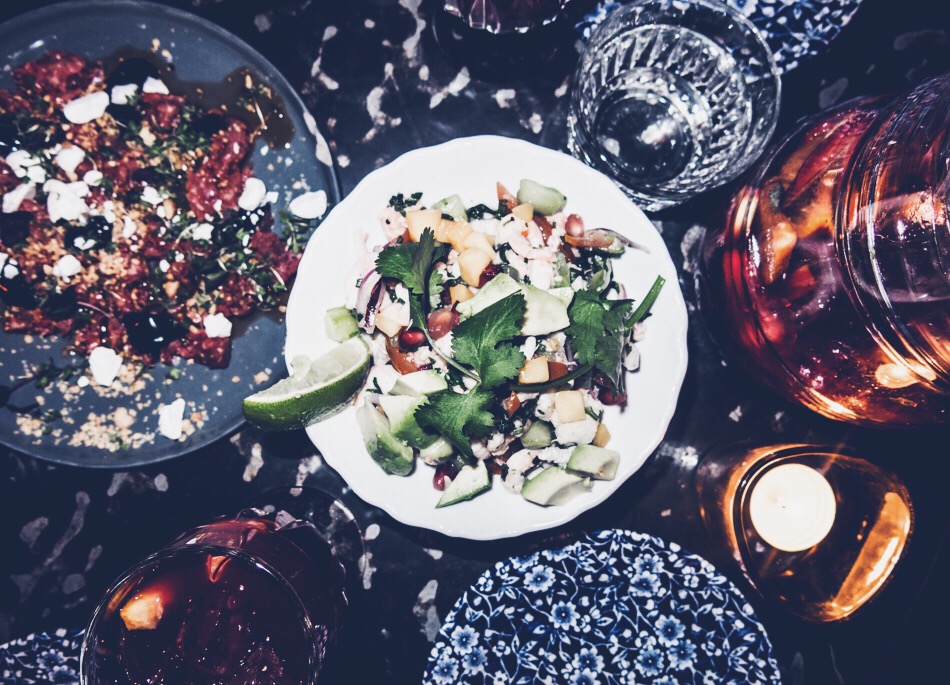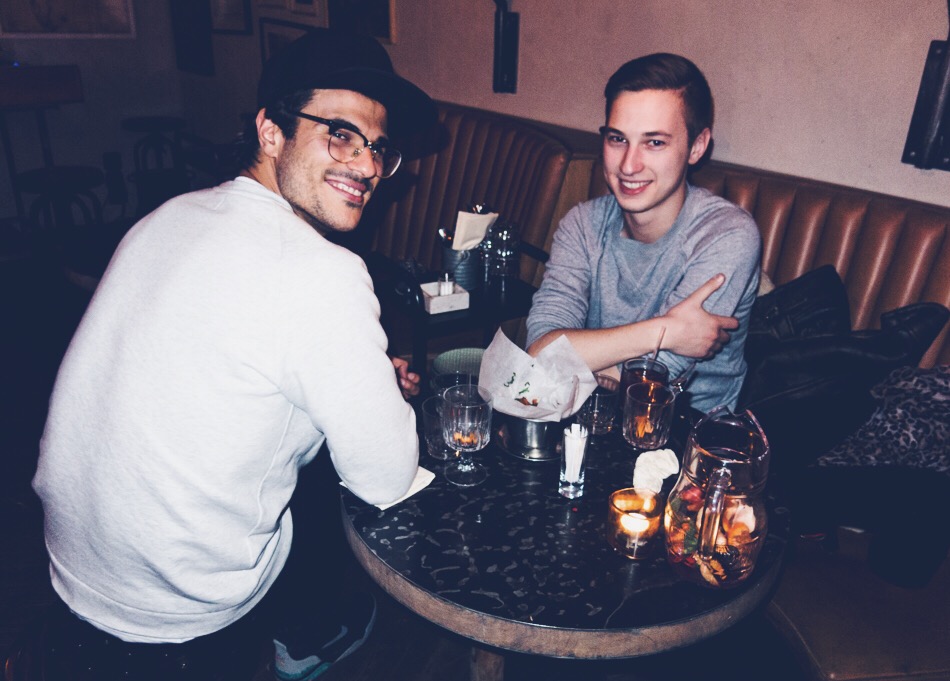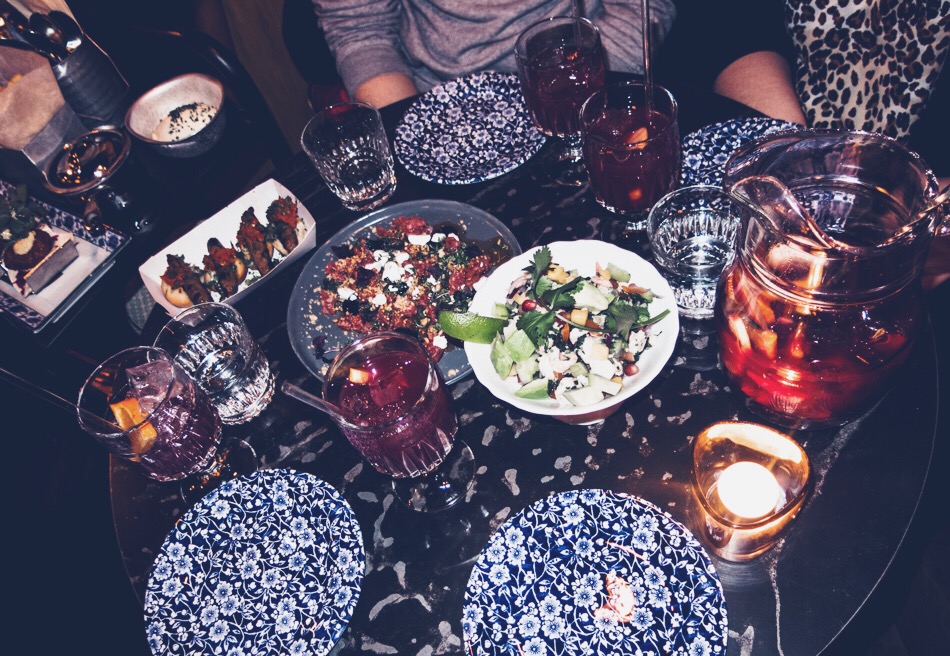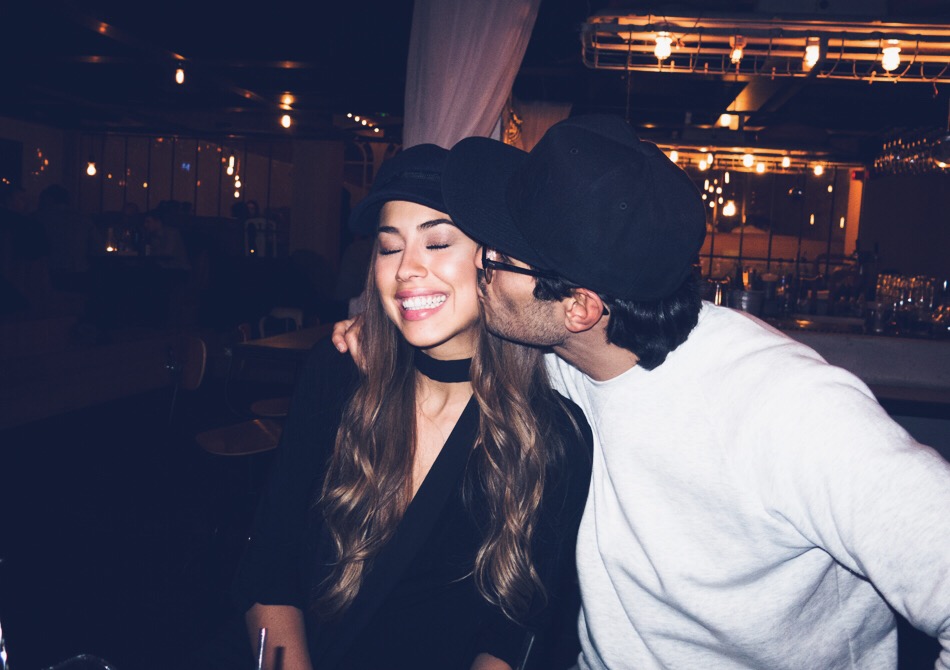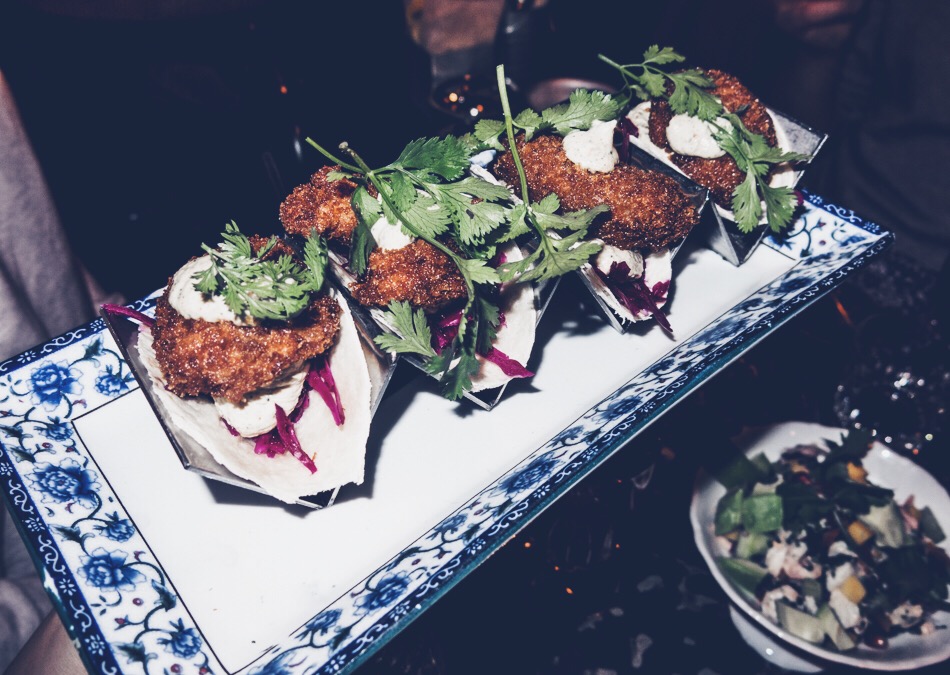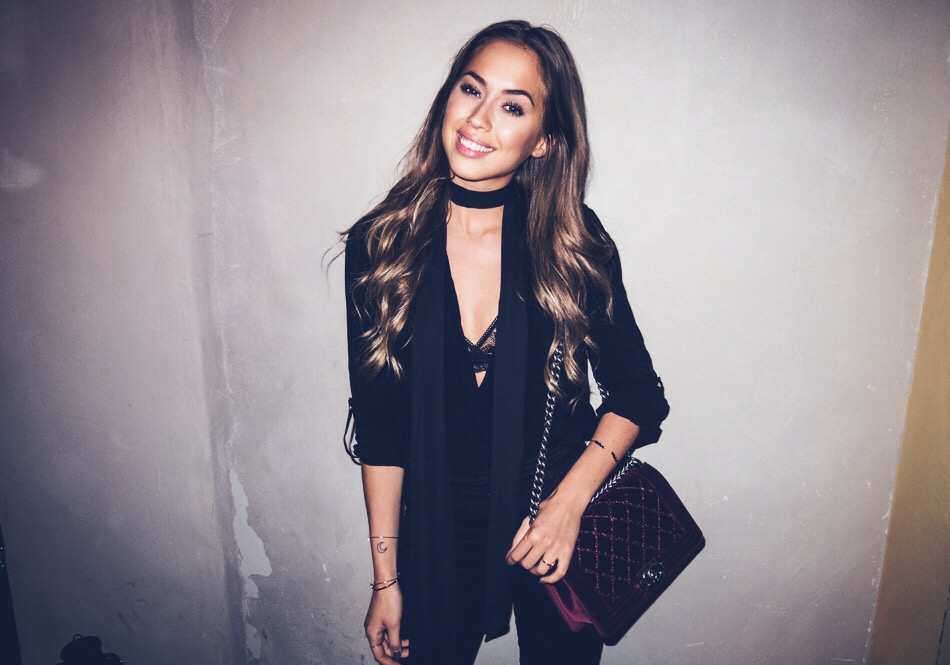 Family dinner at Supper <3
Matkoma deluxxxxx!! Kom hem för en liten stund sedan, kunde äntligen knäppa upp jeansen som satt så tight i midjan att jag fått värsta märkena på höftbenen haha. Hade iallafall en jättemysig middag med mamma och lillebror! Vi delade på en massa smårätter och drack sangria. Eller ja jag smakade bara lite eftersom att jag körde bil. Gott var det iallafall! Det är inte ofta jag går ut och äter mitt i veckan eftersom att jag alltid är så trött efter jobbet, men det behövs ibland. Skönt att slippa laga hemma också, hehe.
Nu ska jag ta en dusch och gå och lägga mig. Godnatt hjärtan!
// This food coma is reaaaal!! We got home a little while ago and I could finally unbutton my jeans, they were so tight in my waist that I've got these huge marks on my hipbones now haha. Anyways, had such a cozy dinner with my mom and brother! We shared a lot of small dishes and drank sangria. Ok I just tasted a little since I was driving. It was good though! I don't go out for dinner in the middle of the week so often since I'm always so tired after work, but sometimes you just need it. And it's nice to skip the cooking at home, hehe.
Now I'm gonna take shower and then go to bed. Goodnight babes!