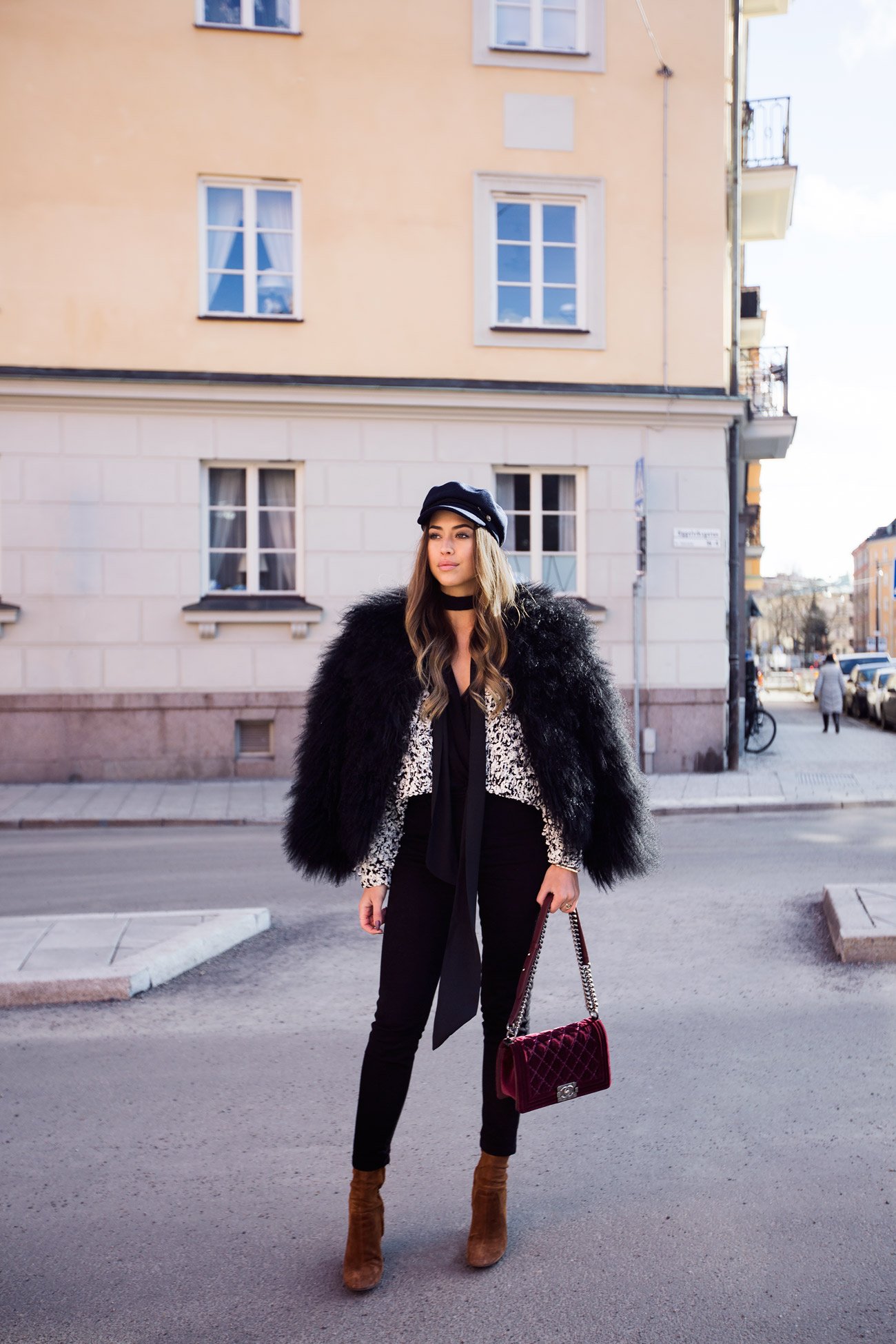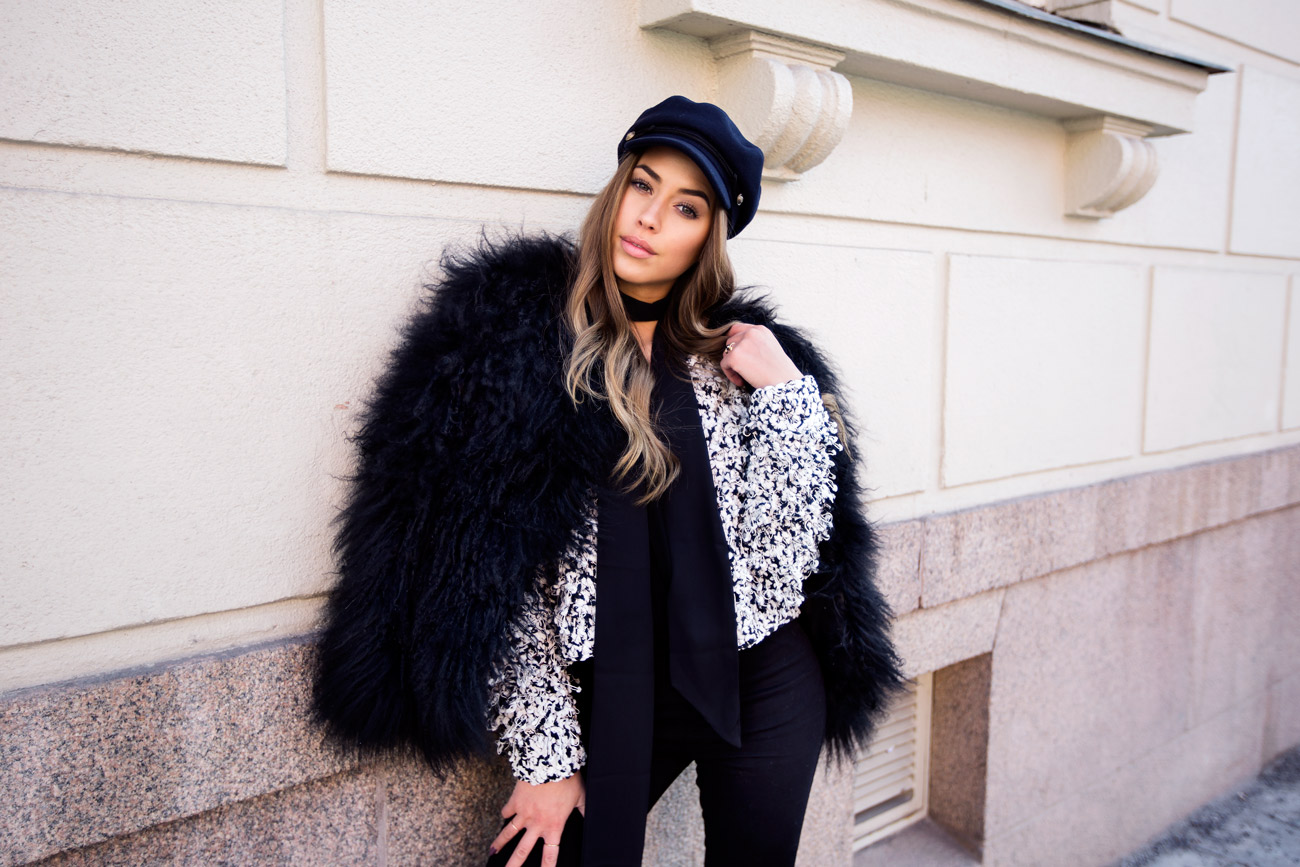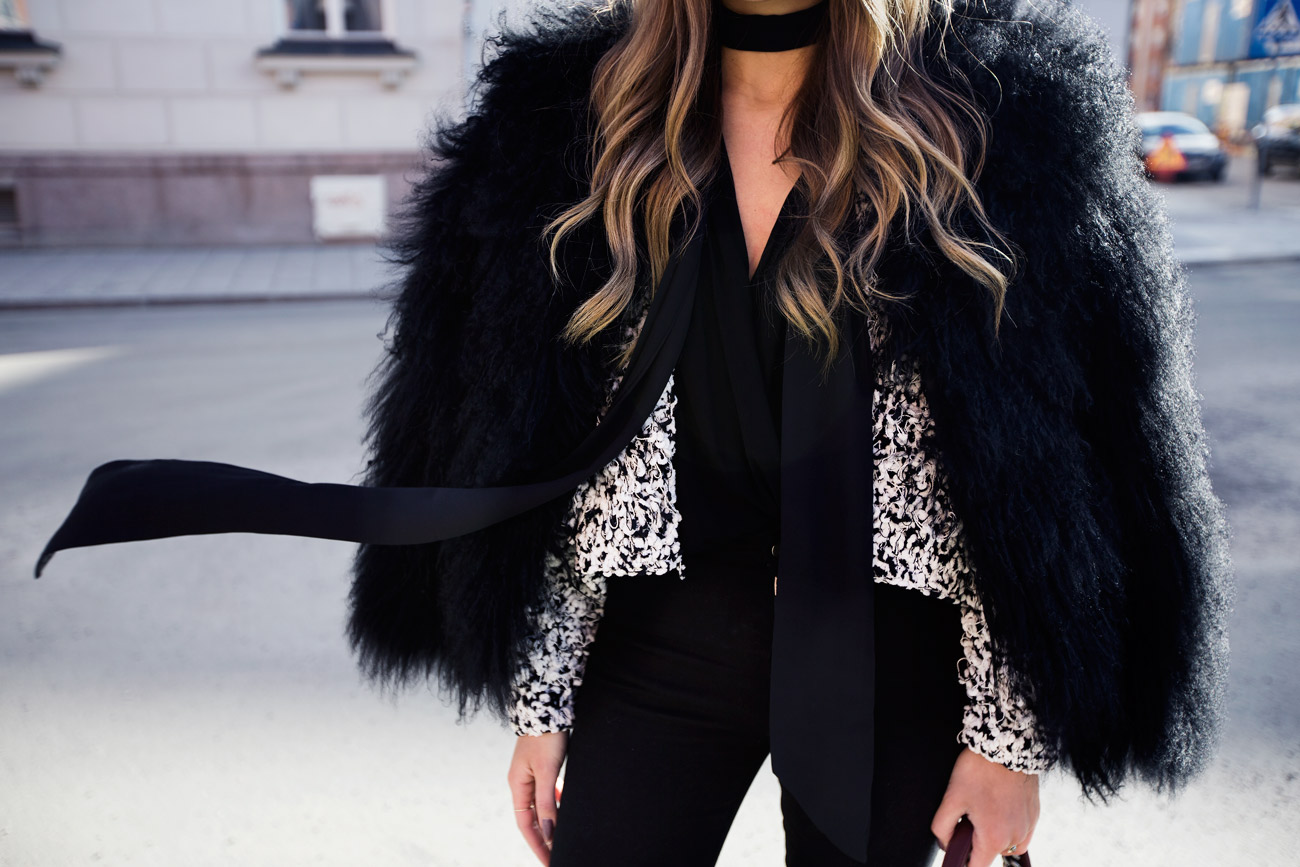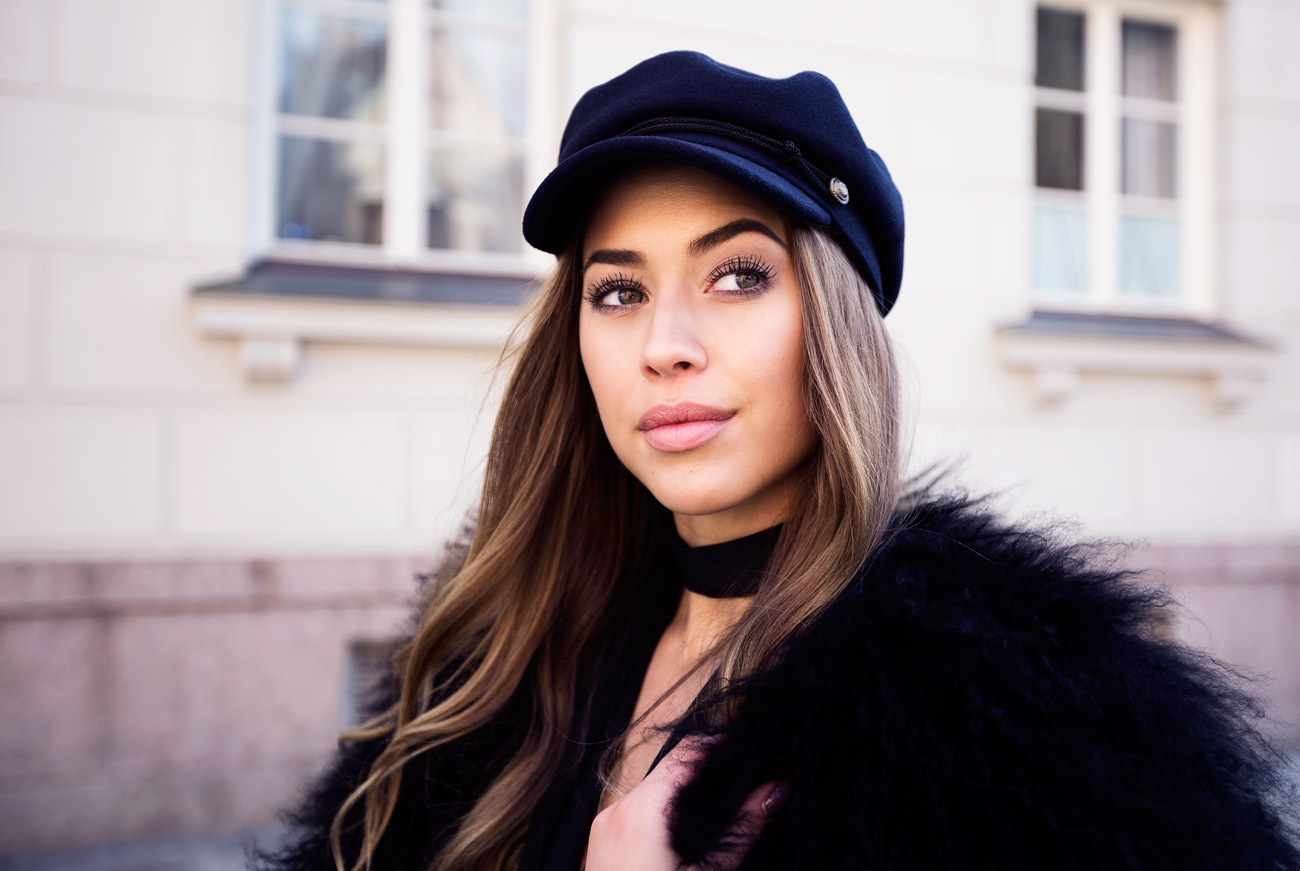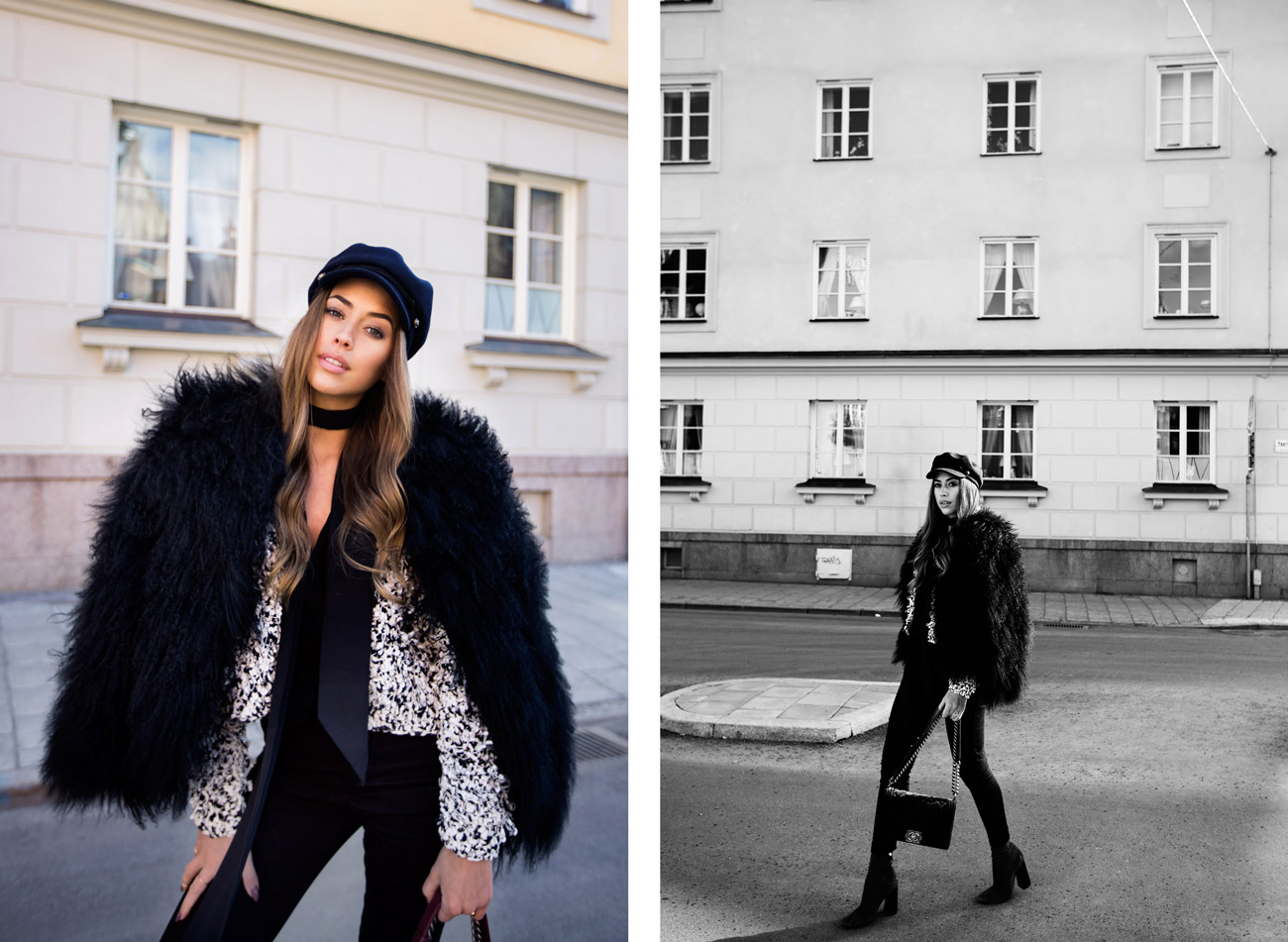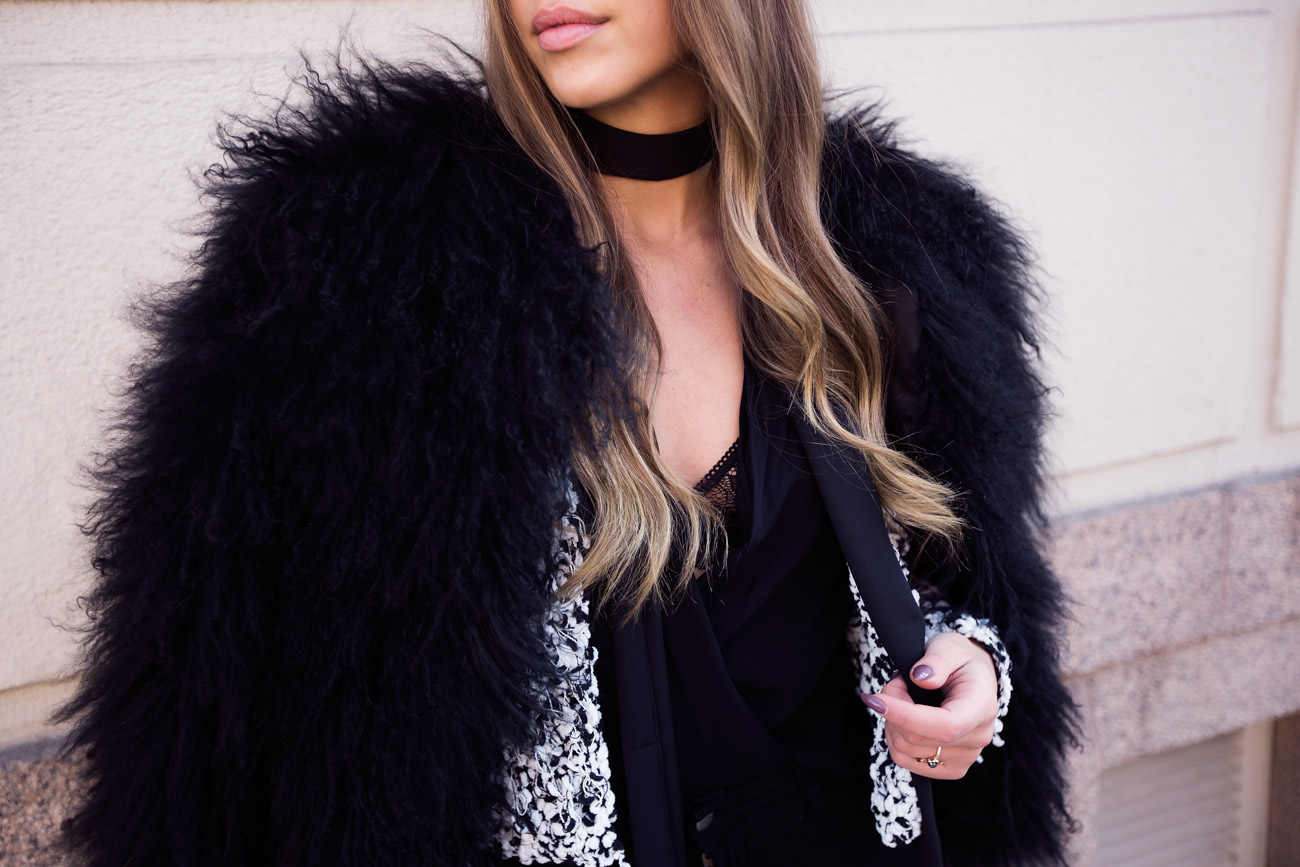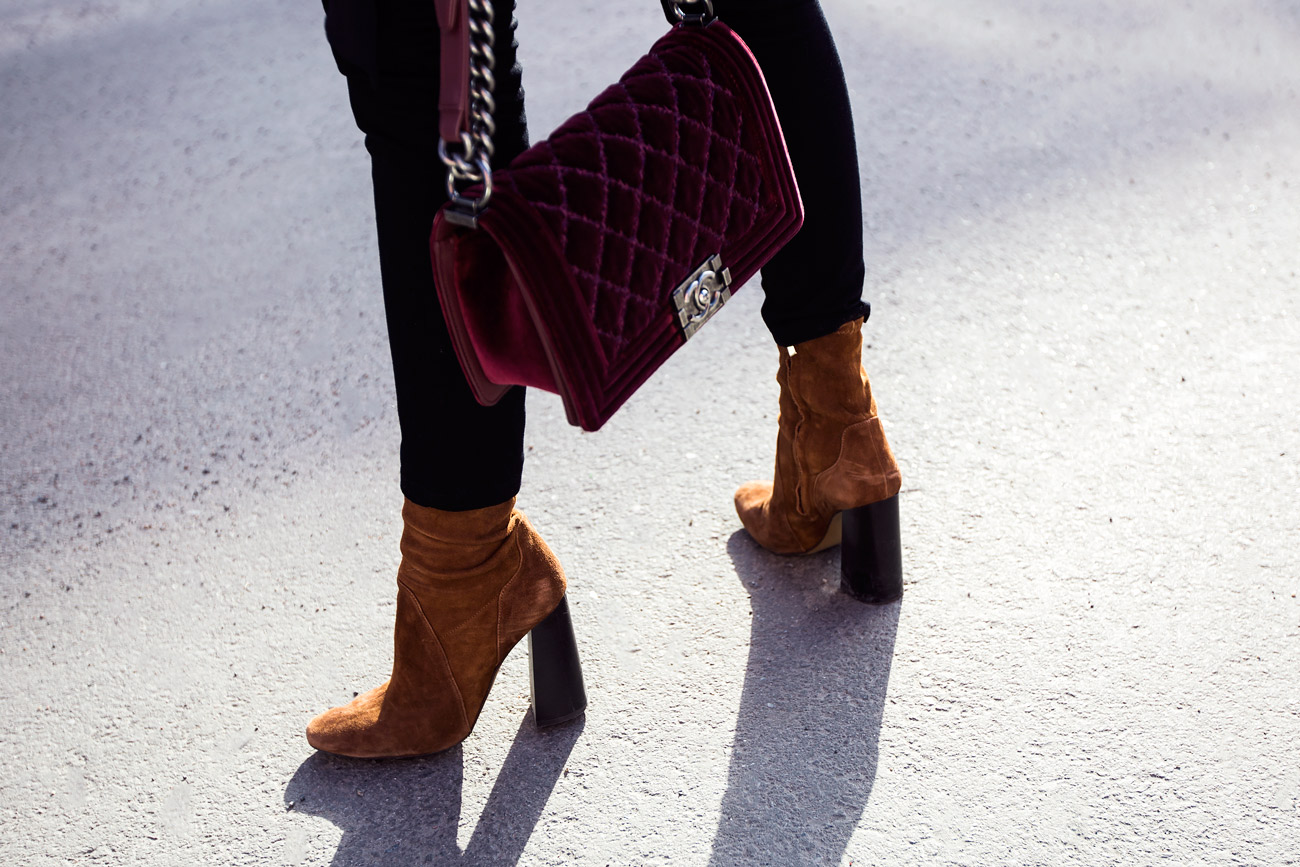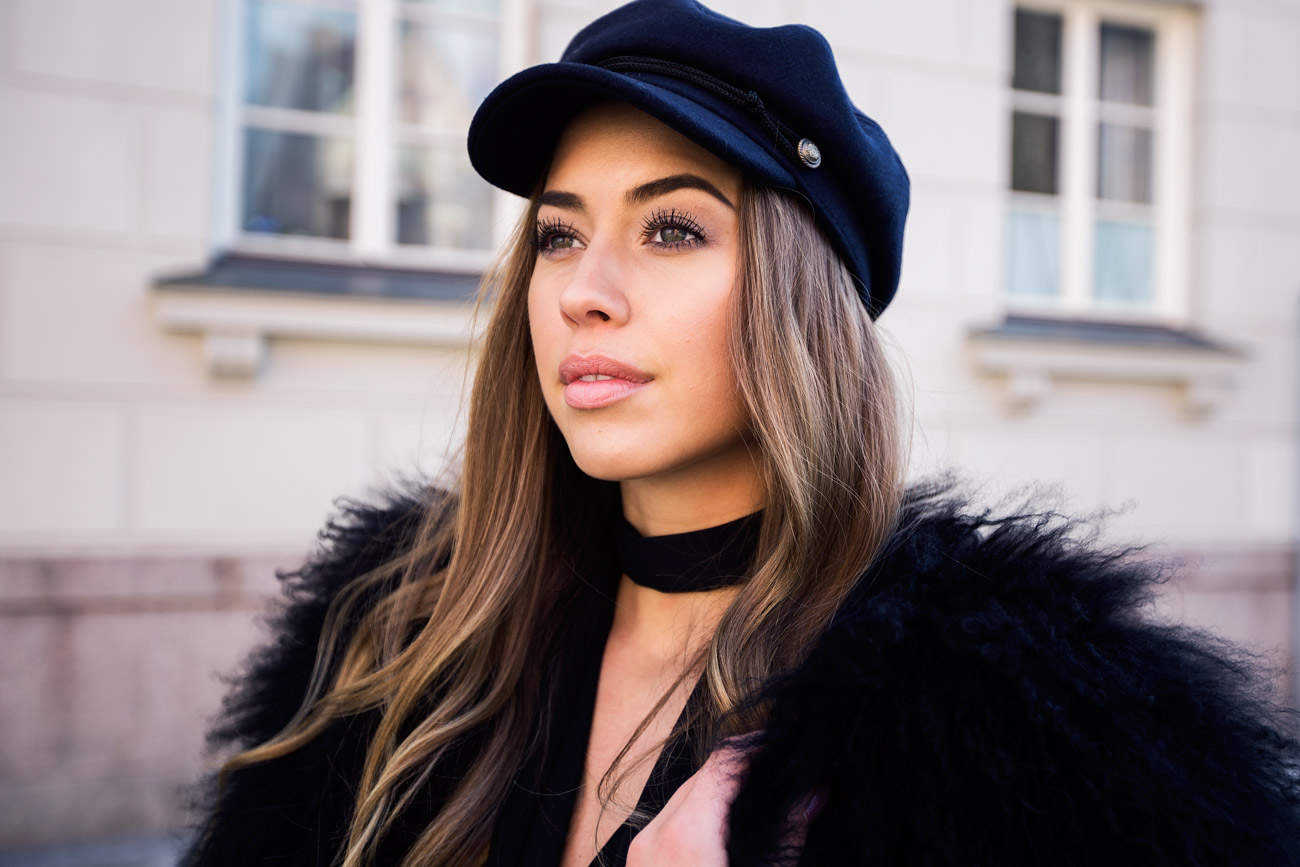 BRANDS & ADLINKS: cardigan HERE // scarf HERE // jeans from Asos // Pellobello jacket // hat from Lindex // shoes from Zara // bra from Abecita // Chanel boy bag
Gårdagens look! Kepsen (hatten? vad kallar man den? mössa? skepparmössa?) och den tunna scarfen är två nya favoriter i min garderob. Kommer bära dem mycket i vår! Jag undrar om kepsen/hatten/mössan/skepparmössan kommer vara en sån grej jag tittar tillbaka på om några år och ba what in the name of looooord was I thinking?! Typ som mina sidenband år 2007 som jag satte överallt (menar verkligen ÖVERALLT. i midjan, på väskan, på skon (?!?!), i håret…) Kanske ska slänga ihop ett VAD FAN TÄNKTE JAG-inlägg snart igen. Det blev rätt uppskattat sist. ;-)
Hoppas ni har haft en bra onsdag so far! Jag har suttit fastklistrad vid datorn här på kontoret sedan klockan nio imorse och jobbat. Seriöst, min rygg just nu gör ONT för att jag hela tiden sitter som en ostbåge. Måste lära mig att sitta rakt, och typ träna min rygg…..
// Yesterday's look! The hat (cap? what do you call it? skipper's cap?) and the skinny scarf are two new favorites in my closets. I will wear them a lot this spring! I wonder if the hat/cap/skipper's cap will be one of those things I will look back at in a few years and like what in the name of looooord was I thinking?! Like my silk ribbons year 2007 (I had them everywhere, I really mean EVERYWHERE. in my waist, on my bag, on my shoe (?!?!), in my hair….) Maybe I should put together a WHAT THE FUCK WAS I THINKING post again. It was pretty appreciated the last time I did it. ;-)
I hope you've had a good Wednesday so far! I've been glued to my computer here at the office since nine this morning. Seriously, my back HURTS because of my bad posture when I sit. I have to learn to sit up straight, and maybe do some strength training for my back…….